Love poems for long distance is written for you to send across to your lover and also for couples who have been away from each other as a result of distance. Sending him or her these love poems will keep both of you closer to each other even though you are not in the same place.
You can send it across to him or her as a letter, SMS text message or through phone call.

Distance is not a Barrier for Our Love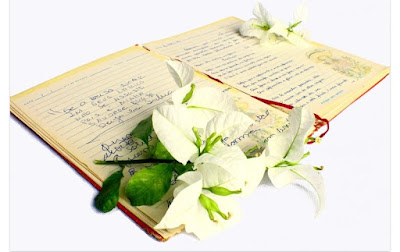 1. Though we may not be with each other
Though we may not be seeing each other
But there is one thing that unites us together
You are part of me like no other
And our love is here to stay forever.

2.  We were meant for each other
In thick and thin we would stay together
And we won't allow anyone to put asunder
We would always live to defend one another
Come rain, come shine we would be together.


3.  Even though the desire to see each other is getting stronger
I will try to make sure that it does not stay longer
I will try my best to see you sooner
We have missed each other a lot and it must get over
Just a matter of time, everything will be over.

4.  Don't ever think that my love for you will get weaker
Each and everyday it will keep going higher
Nothing can separate two hearts that belongs to each other
We were meant for each other and we would get closer
Our love is a forever thing and we must be together.

5.  Our love is forever and distance must not be a barrier
When I hear your voice I know that we have a future together
Our love is true and will keep on getting weaker
From day to day it will keep getting stronger
Don't bother our love will bond forever.

Also Read: My Love For you Will Never Die Messages For Him or Her
Love Paragraphs For Her Copy and Paste
Long Love Paragraphs For Him Copy and Paste to Make Him Smile