Here are great love poems for wife. These deep love poems for her are well written for you to use and express your love to your wife. Always reinvigorate the love in your marriage by reminding your wife how much you love and cherish her. This will make your marriage stronger and your love for each other will forever glow.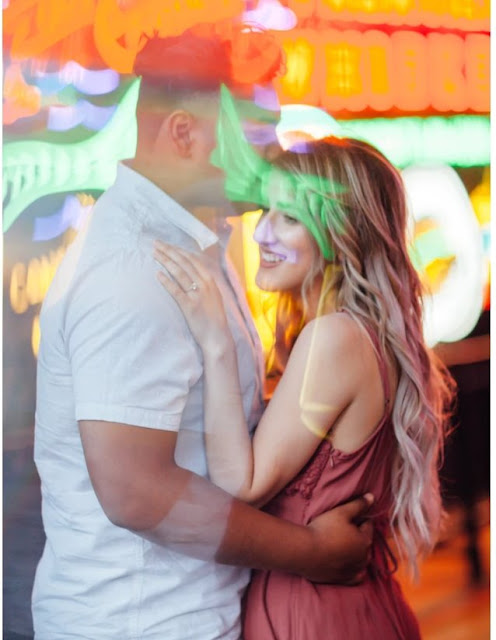 1. My Woman, My Everything

It is so real and true
That a good woman is the pride of her husband
You are a typical example of this to me
Though, I may not be a perfect husband
But I cherish you everyday for making me look
perfect.

You came into my life and everything about me
changed for good.
Who else would have treated me the way you do?
The way you love love me still surprises me
I am the luckiest man on earth
Because I have a woman like you in my life.

I will keep on loving you
Never will I break your heart, that's my promise
I thank God that I met you at the right time
Nothing can tear us apart
You are my woman, my everything.




2. I Will Forever Love You

From ages to ages my love for you will grow
From strength to strength will it increase
Till my bones grow weak, I will always be there for you
I am ready to take the greatest risk for you
Know that in all situations, I will be by your side
Whatever that will make you sad, I will always avoid.


3. My Perfect Match

You are my missing rib, you are my better half
I wasn't complete before you came into my life and completed it
Within a twinkle of an eye that we came together as husband and wife, we fitted in completely
You understood every bit of me.

Oh, what a perfect choice I have made
To take you as my one and only wife, I will always live to love and cherish you
Thanks for accepting me in your life, I bless the day that I found you
I will never take your love for me for granted,
For you are my perfect match.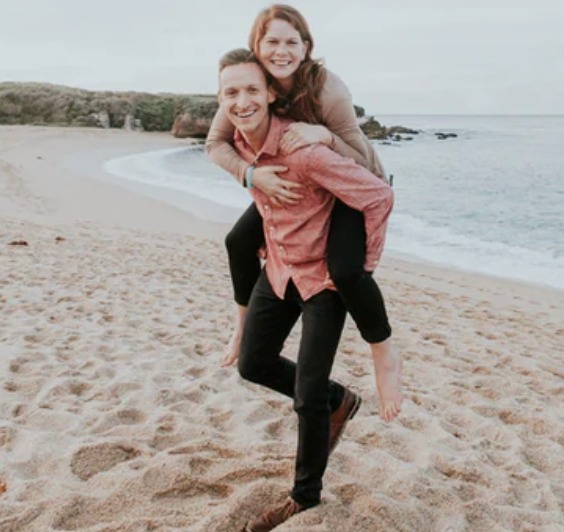 4. My Wife, My Lover

You are not only my wife
But my lover and my best friend
You gives me the whole company that I need
I feel safe and secured around you
Your love for me is immeasurable
I promise to always love and cherish you.


5. You Are My Priceless Jewel

You worth more than silver and gold to me
You are the finest even in the midst of millions of women
You are the best every man could ever ask for
So loving and caring.

Your type of wife is rare to come by
You are an Angel in human form
When I am not in a good mood
You always try to find out why and always find a way
to make me happy
I will still choose you over and over again as my wife.

I will do everything possible not to displease you
I will give you my heart and my everything
We will be together till death bring us apart
Because you are my priceless Jewel.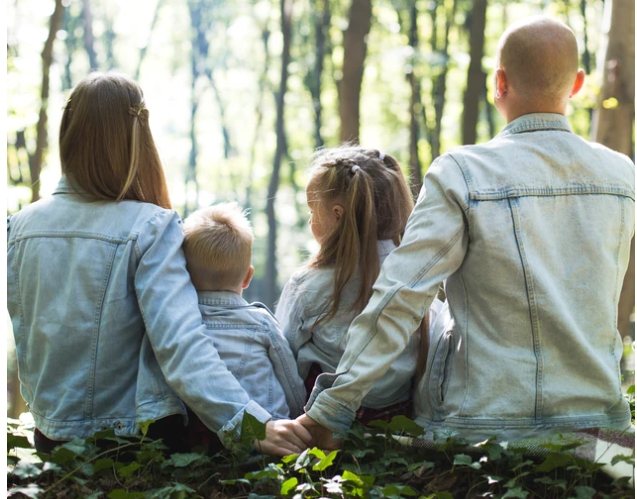 6. Thanks For Taking Care Of Us

The mother of my kids
I will continue to cherish you everyday
For working tirelessly to make sure that we are fine
I will forever appreciate you.

You have been our home nurse and doctor
Trying everything possible to make sure that we are comfortable
While we sleep, you stay awake
Making sure that everything is alright before you sleep
So strong and energetic, caring and compassionate.

You love your husband and your kids
And never takes their needs and happiness for granted
At times I wonder why you love us this way
You are God sent to my world.

My children first teacher
A good moral inculcator you are
My best adviser and director
Thanks so much for your wonderful advice and guidance
I love you so much my beautiful wife.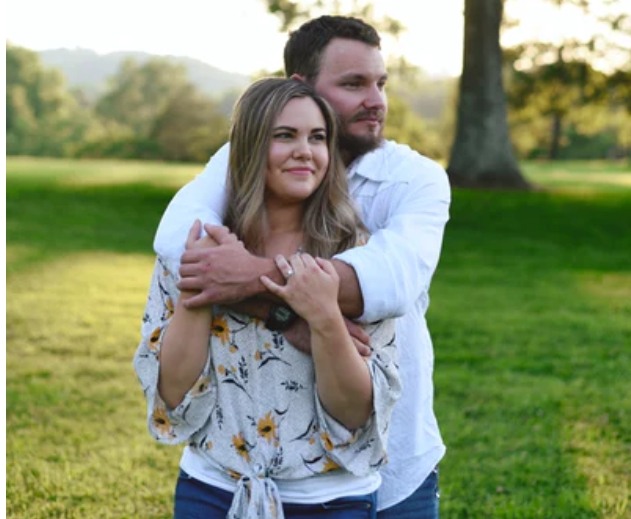 7. Life Without You Would Have Been Incomplete

At times I sit and ponder
What life would have been without you
How lonely I would have been
How helpless I would have been
I would have been the most bittered man on earth
No cheerful face to brighten up my day
No shoulder to lean on
I feel so proud with you by my side
Thanks for completing my life my Darling wife.


Also Read; Valentine Messages For Wife
Love Paragraphs For Her Copy And Paste