Make use of these I love you poems for her to let your wife, lover or girlfriend know how you love and feel about her. Love poems for her strengthens relationship thereby bringing both of you closer.
Here, you will find l I love you poems for her like;
1. I'm Ready to Love you
2. The Day that you were Born
3. The Queen of my kingdom
4. My most cherished, most valued
5. You are my worthy wife
6. Life without you
7. Could I ever hurt you?
I'm Ready To Love You
If I give you my heart,
I hope you will keep it safe.
If I give you my words, 
I hope you will believe and trust it.
I have promised myself,
I will love no other person but you.
Each and every passing day,
My love for you will continue to glow and grow.
The Day That You Were Born
There is a day that I can't forget,
That is the day that you were born.
There is something so special about that day,
Which makes it remain evergreen in my memory,
A day a special Queen was born,
A Royalty well packaged for me,
With all I could ever ask for in a woman.
With a smile so captivating;
A heart as pure as gold.
I bless the day that you were born,
I'm lucky for having you close to my heart,
I will always be grateful for that day.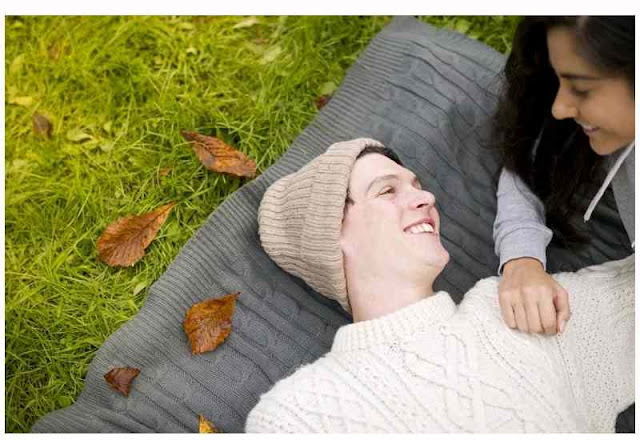 The Queen of My Kingdom
Show me a man without peace of mind,
And I will give him the solution to his problem.
Show me a community filled with unhappiness,
And I will give you the ingredients that will glade their hearts.
Peace of mind and unhappiness can be treated if true love is found.
I was once an unhappy man,
My days were filled with sadness and sorrow,
Loneliness was the order of my day,
I could hardly sleep without thinking of how unfortunate I am,
I thought my condition was incurable,
I travelled to East, West, North and South,
Seeking for the solution to my problem.
I felt hat my happiness have been thrown into a bottomless pit,
Not knowing that it was not far from me,
Not until I behold my Queen.
She brought so much happiness to my life,
Filled my world with so much love,
She cared for  like no one else has done,
I will always live to love and cherish her,
You are the Queen of my Kingdom.
My Most Cherished, Most Valued
What can I trade my love for you with;
Is it it silver, diamond or gold?
No, no, it is incomparable and unquantifiable,
It can neither be bought or exchanged,
Made only for Queens and Royalties,
More sweeter than sugar or honey,
With an everlasting fragrance.
Your type is so rare to come by;
Therefore, I will hold you close to my heart,
And never will I leave you.
So patient and enduring,
I will treat you like an egg so that I won't break your heart.
I will take care of you and won't let your beauty fade,
You are my most cherished and my most valued.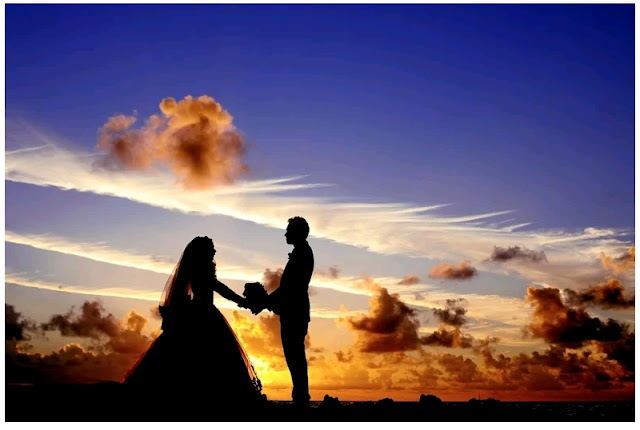 You Are My Worthy Wife
When a man finds a worthy wife,
His heart experiences a great peace of mind,
Happiness becomes the order of his day,
The thought of his Queen beclouds his mind,
Always to have her close to his heart becomes his routine.
Just like the termite King protecting his kingdom,
He will not allow anyone to hurt her,
He will be ready to catch a grenade for her.
His love searching quest comes to an end,
He will make up his mind to live with her forever.
When a man finds a worthy wife,
Her value is far beyond pearls,
Her husband entrusts his hearts to her;
And becomes sure that it is kept in the safest place,
Not to be joked or tampered with.
He will be ready to say yes I do on the altar,
And make a vow to be only separated by death.
His doubt of finding true love becomes cleared,
Because he has found his better half,
Forever, they will continue to love each other.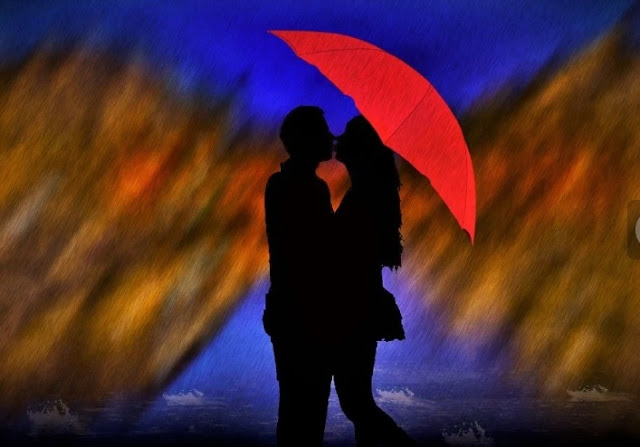 Life Without You
Waking up in the morning I ask myself;
What would I have been without your love?
Perhaps, a lonely and sad man,
With feelings that I can't communicate to any.
I would have been a shadow of myself, 
Unhappiness would have been the order of my day.
I would have been the talk of the town,
People would have made jest of me.
When you came into my life;
Just like someone that is thirsty, you quenched my thirst,
You made me realize myself,
And I now become a happy and better man again.
Every bad story about my life changed to good,
People now wonder what's the source of my happiness,
I will always live to love and cherish you,
A life without you would have been a disaster to me.
Could I Ever Hurt You?
I will always try my best,
To be as careful as I could,
To hold you like a golden egg,
So that I will not break your heart.
I will always stand on my tip toes,
In order not to match your feet.
If I ever hurt you please let me know,
I won't waste time to apologize,
You mean the world and everything to me.
Also see;Love Poems For Wife
My Love for you is real love poems