Saidat Avala Balogun (Avala) is among the BBNaija 2019 ( pepper dem) housemate. She comes from Ogun state in Nigeria and she is 30 years old as at 2019.



Education and Career

Avala studied music and business at York College in Queens, New York. She is a Singer and also a performer.

Relationship

Avala is a single mother of one.

Likes

She loves music and dancing. Her top artist include one of the city's most famous expert, Mary J Blidge.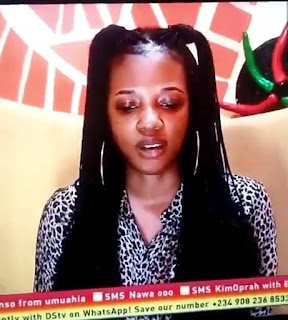 Dislike

Avala dislikes disloyal people.

Highest point in her life

To Avala, the highest point in her life was when she gave birth to her daughter, and her single "Give me a chance."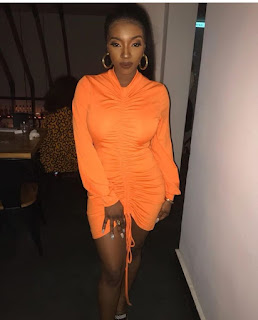 What she will do with the money if she wins it?

According to Avala, her mum is everything to her and therefore, she will use the money to build a house for her mother and daughter. She will also use the money to invest in real estate.

Why will she be the favourite housemate?

" I'm not there to play, they will see that I'm serious,I'm a single mum pursuing her dream. I want to be an inspiration to a lot of people " replied Avala.

Related posts: BBNaija: Meet Jeff, know his Biography, Age,State of Origin, Education and Career, Relationship
BBNaija: Diane; Biography, Age,State of Origin, Education and Career, Relationship
BBNaija: Thelma; Biography, Age,State of Origin, Education and Career, Relationship