Thelma Ibemere (Thelma) is among the BBNaija 2019( pepper dem) House mate. Thelma is from Imo state in Nigeria. She is 26 years old as at 2019.

Education and Career

Thelma's educational profile has not been revealed. She is a hair and beauty practitioner, fashion/ brand ambassador, brand influencer.



Relationship

According to Thelma, she is not single and not married, so it can be concluded that she is in a relationship.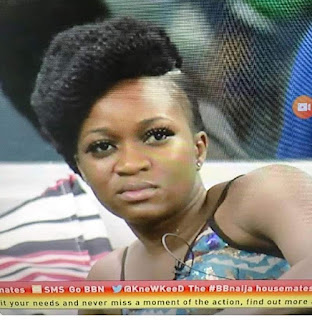 Dislikes

Thelma dislikes scandals and pretence.

Likes

For Thelma, when she is not running her hair business, she dance, travel, and read. Her favourite book is "talent is not enough by " James C. Maxwell." And her favourite quote is " only hang out with those who sees the best in you."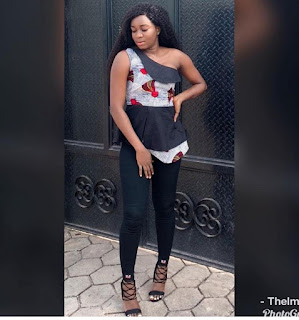 Mission in BBNaija house

Thelma said that even if she has million dollars in her account, she will still come for big brother. The only thing that can make her not to come is wedding and pregnancy. She promises to make the house real and fun to be in.

What she will do with the money?

She will invest in her business and also help her family.

Why she should be the favourite housemate?

She said it is because, she is jovial and accommodating.

Related posts: BBNaija: Frodd,Biography, Age,State of Origin, Education and Career, Relationship
BBNaija: Esther; Biography, Age,State of Origin, Education and Career, Relationship
BBNaija;: Khafi; Biography,Age,State of Origin, Education and Career, Relationship