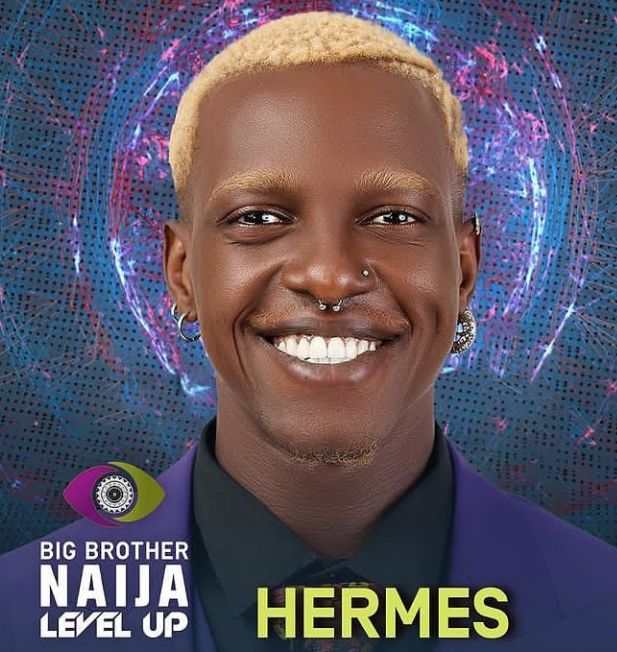 BBNaija Hermes; Hermes Iyele Chibueze is among the BBNaija 2022 Season 7 Level up housemates. It is not an exaggeration to say that he will be among the entertaining males on the show. Hermes is multi talented. One of the interesting stories about Hermes is his revelation about being in a relationship with two women who knows each other which you will get not only the details but also photos here.
Hermes BBNaija Age and State of Origin
Hermes Iyele hails from Delta State of South South part of Nigeria. He grew up in Oworoshonki/Bariga Area of Lagos State Nigeria. He was born in the year 2001 and currently 21 years old.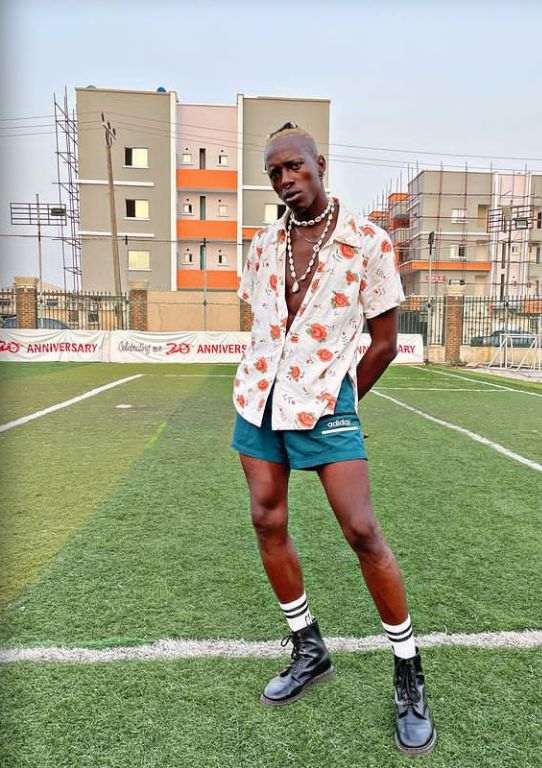 BBNaija Hermes Education and Career
Although the details of his Educational profile is not known yet, Hermes has so many careers and talents. Hermes is a Dancer, basket baller and creative artist. He is a rare talent who was discovered during one of Q'dancers talent development projects known as the M.A.D house (Music, acting and drama) in 2014. Since that program, he has consistently performed as part of a group known as Iwal'ewa (2015, Lagos Nigeria) Rainmakers (TED Global 2017, Arusha, Tanzania), Yuropa (2018: Germany 2019: Mali, Serbia, Holland). In 2018, he had his choreographic debut with a collaborative performance with Chioma Ebinama and I Am Isigo (2018, Artx Lagos Nigeria) Unsustainable Privileges (2018, Lagos, Nigeria) and he performed as a solo artist with the Village in me (2018, Bariga, Nigeria).
What does Hermes Bbn thinks about himself?
For Hermes, one of his favourite traits is honesty. "I'm one to tell the truth, but overtime, I've realized that many people are not particularly fond of perspectives they don't agree with, so I tell the truth diplomatically, he says". Hermes said he has had the opportunity to perform his original dance pieces at reputable festivals in Lagos, Glasgow and Rotterdam. He has also appeared in musical videos for Afrobeat stars Burns boy, Davido and Ajebo hustlers. He also has interest in public speaking, Basketball and American flag football.
Herme's mission in the House
For Hermes, he will like to show people how much they love and creativity that is built in such tight living circumstances can change the world and help people grow.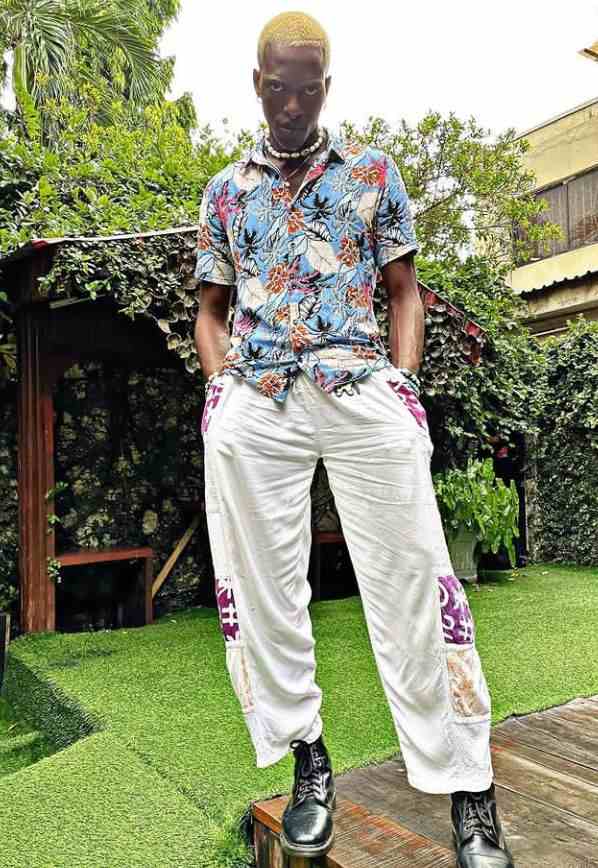 Hermes Iyele BBNaija Relationship Status
Hermes made a shocking revelation that he is in a polyamorous relationship with two women. According to him, this type of relationship has left everyone in it to grow individually and collectively. He refers to his women as amazing Queens. Those women also knows each other. In his words "I'm asking for the freedom to have more than one because I tried to be as fair as possible. I am allowed to allow them have that. To think that that is easy is a lie because I also gets jealous. But that is an emotion and it can also be managed."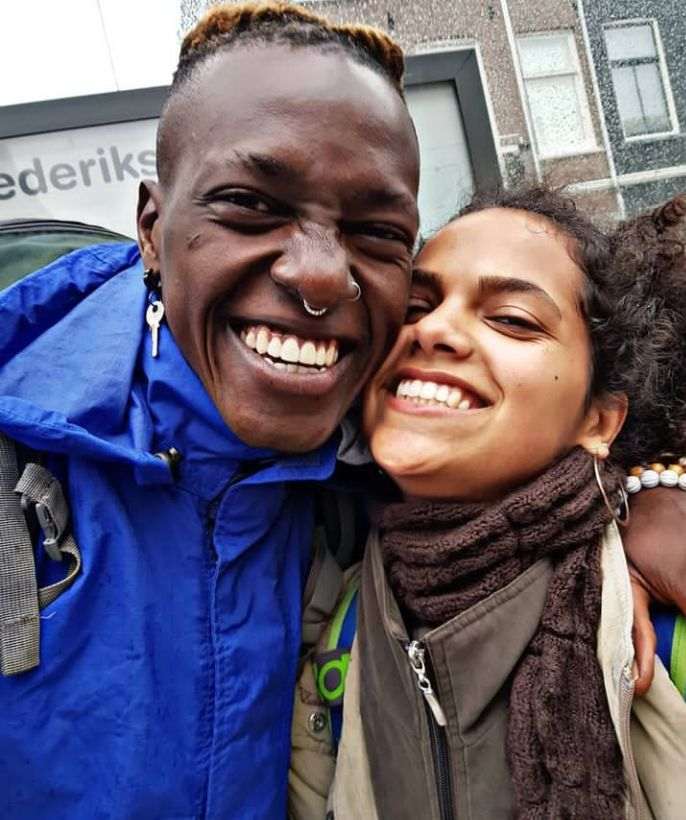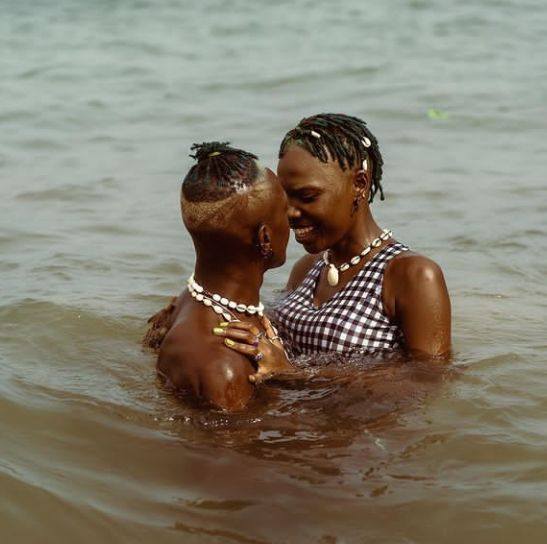 BBNaija Hermes Social Media Handle
His Instagram handle is; @hermesiyele
I believe you have found most of the information that you are searching for about BBNaija Hermes here. Also check out for the biography of other housemates here.
Also See; BBNaija; Amaka Mbah; Biography, Age, State of Origin, Education and Career, Relationship