Shweshwe Dresses are made from shweshwe fabrics which are Cotton printed fabrics manufactured in South Africa. Shweshwe dress designs are collections of the current shweshwe styles that ladies and women are currently patronizing. When you think of African traditional wears, then, think of dress styles made with these fabrics. Shweshwe clothing style is age long in history and it is worthy to note that other countries in Africa and African American are currently patronizing this fabric for sewing different styles. Shweshwe traditional dresses can be worn by both the bride, Groom, Groomsmen and bridesmaids.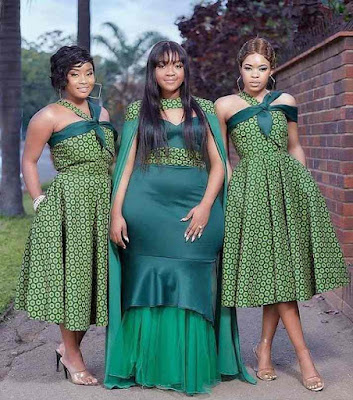 @traditionalafricanweddings
Aside from the traditional Styles that you can sew with shweshwe material, you can use this material two sew what can be known as modern shweshwe dress style. You can equally incorporate other matching fabric types to give your style a more classy look. Shweshwe fabric comes in different colours such as blue, green, yellow, red, white and so many other colors with characteristic geometric intricate pattern designs.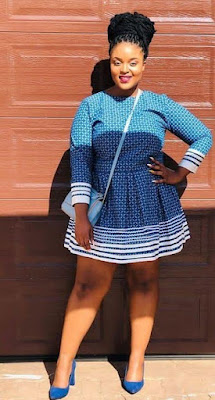 @boitumeloramakobya
Once you have made up your mind to go for this fabric, you can sew shweshwe gown styles, skirt and blouses, Jumpsuits and even shirt and trousers. You can also create mix and match style with this fabric by combining different shweshwe fabrics colors and designs. You will also find shweshwe styles for Makoti here.
Beautiful Shweshwe Dress Designs for Ladies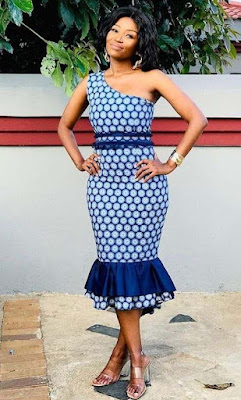 @seshoeshoe_/tsholofelosehume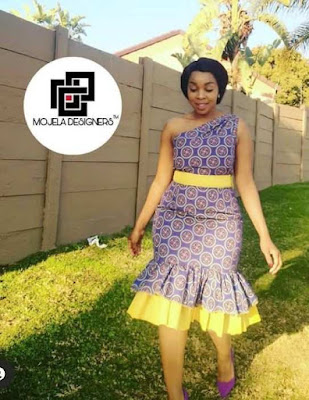 @mojela_designers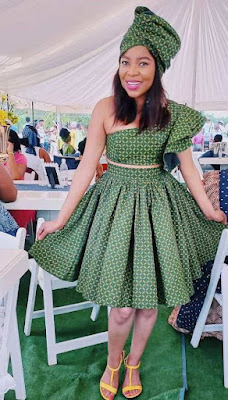 @kmore_atelier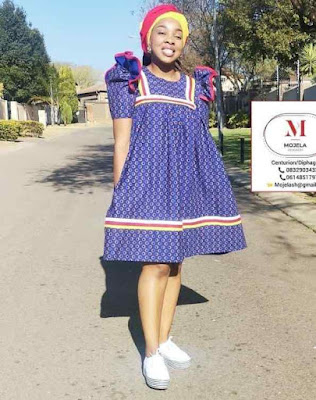 @mojeladesigners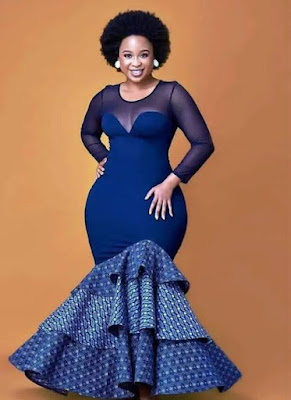 @shweshwe_m2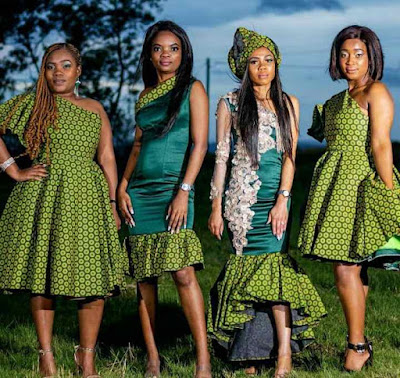 @beezcouture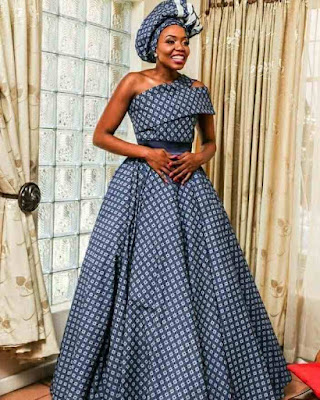 @leratoshoke
These dress styles will give you all the breathtaking look that you desire. Make sure you choose the right style that will look good on you. You can achieve styles such as flare gowns or skirts, maxi gowns, straight cut gowns and skirt with this fabric. One thing about African traditional wears is that it gives you a unique look when properly sewn.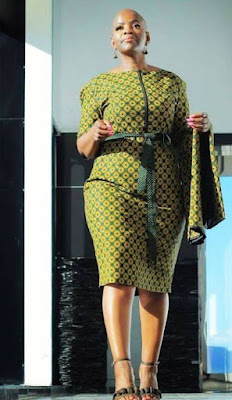 @coachmakhoeli_24ft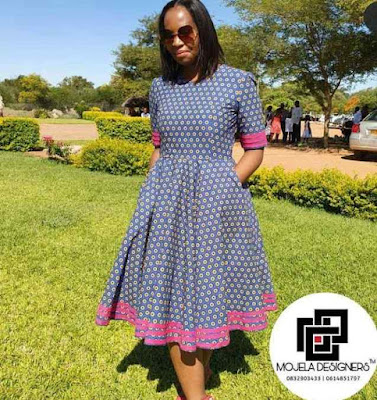 @mojeladesigns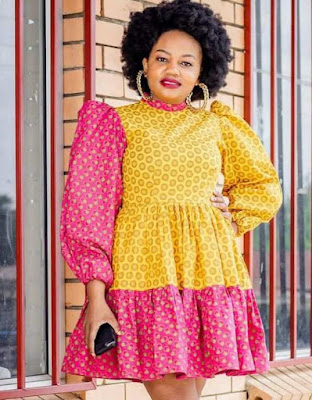 @seshoeshoe_/majoress_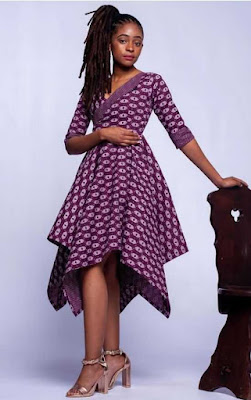 @klosette_sa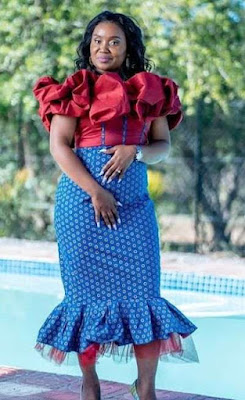 @seshoeshoe_/tshiamoterry_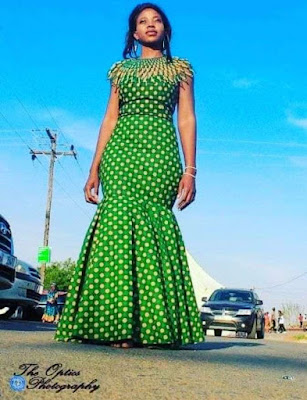 @mazzlecious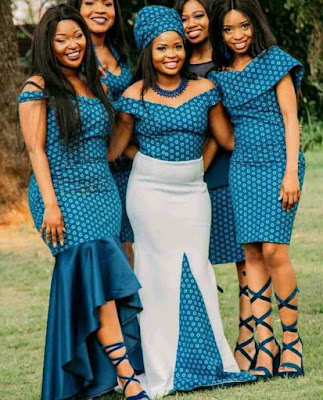 @shweshweadditctszw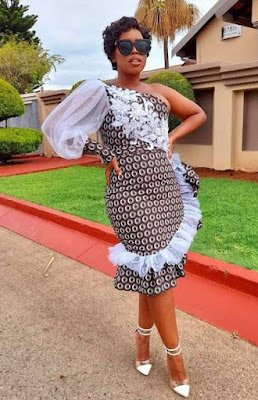 @love_kay_style
Embrace your African root and also express your style using Shweshwe fabrics. You can also use this fabric to achieve plain and pattern dress styles. Don't also forget to match your dress style with the necessary accessories.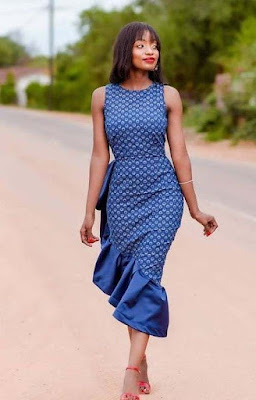 @melanin_bubbles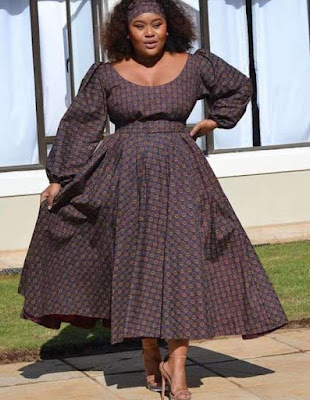 @seshoeshoe_/mone_le_grand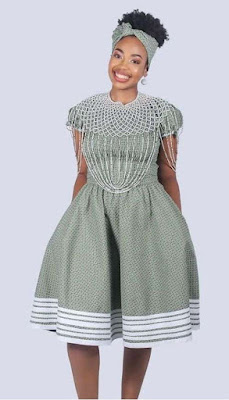 @styles.africa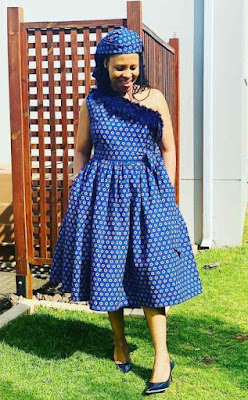 @designedbybarbz
@seshoeshoe_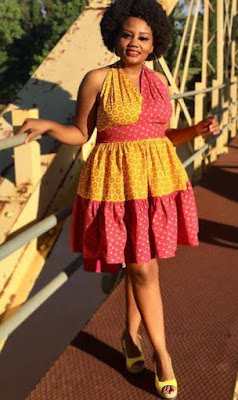 @majoress_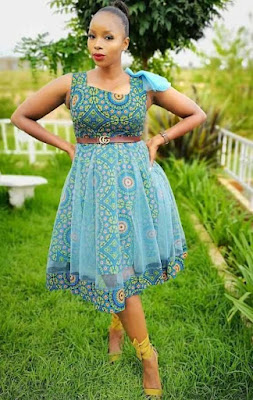 @azzy_segoete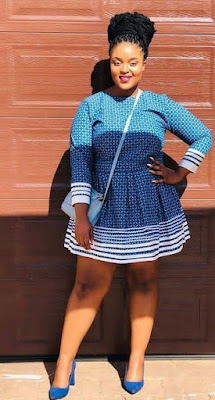 @boitumeloramyakoba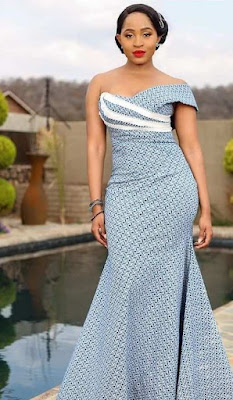 @traditionalafricanweddings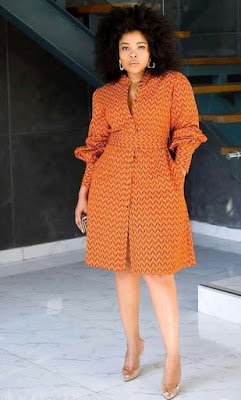 @shweshweaddictzw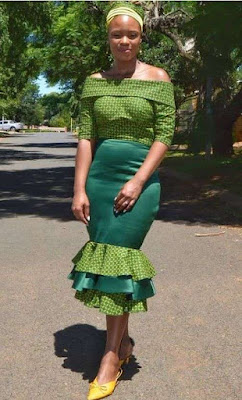 @divinetouchbylemc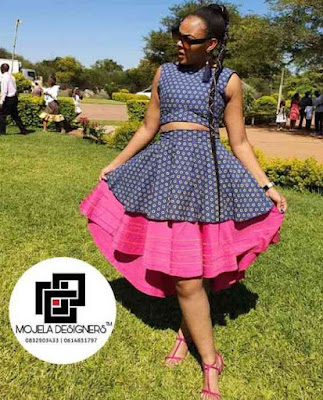 @mojeladesigners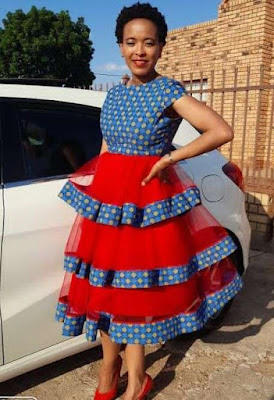 @mmantshu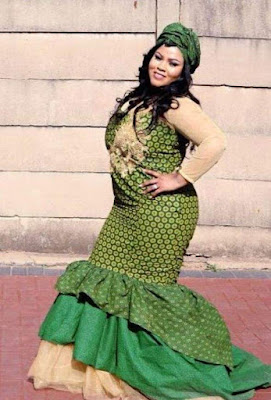 @ashler_couture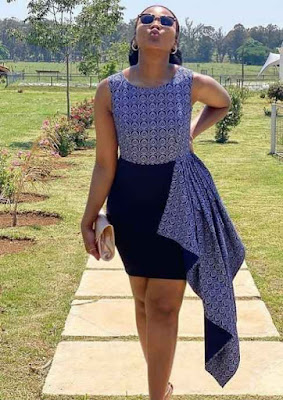 @seshoeshoe_/khosinkosi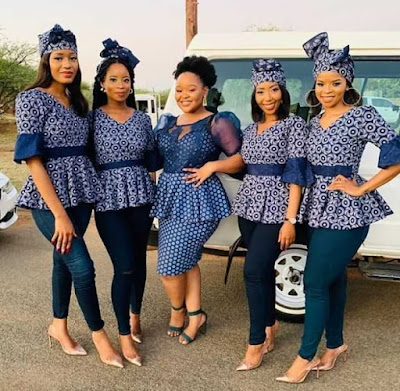 @cutee_khumz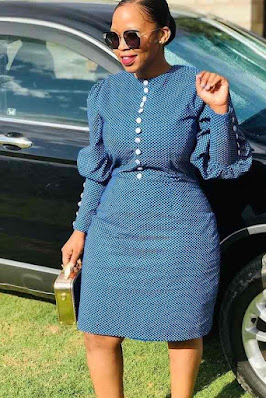 @seshoeshoe_/ausi_a_moholo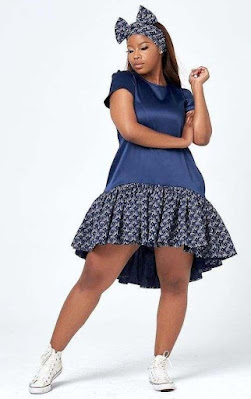 @seshoeshoe_/khosinkosi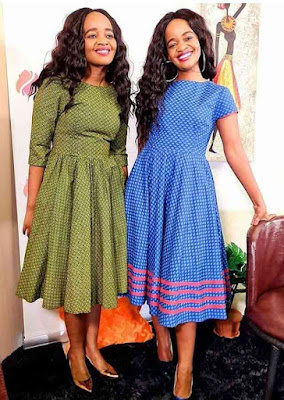 @kelly_mollzandkellz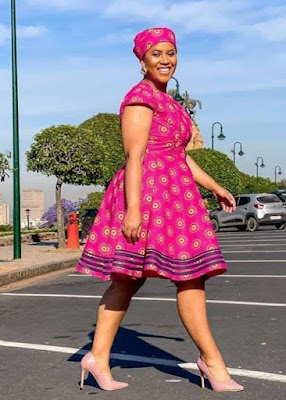 @seshoeshoe_/mantharetso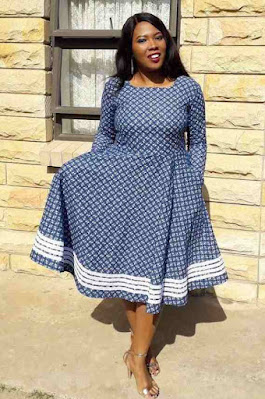 @seshoeshoe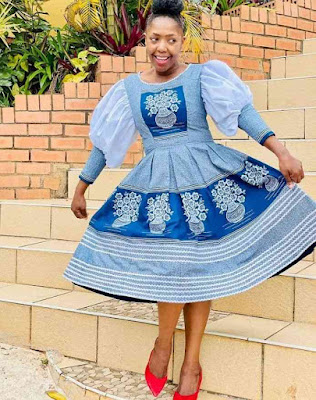 @nonkulekodlamini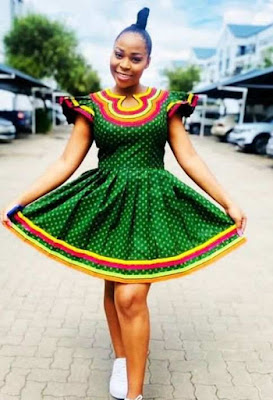 @shweshwedesigns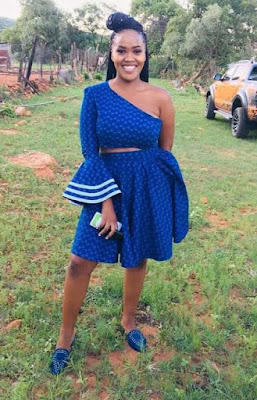 @mmantshu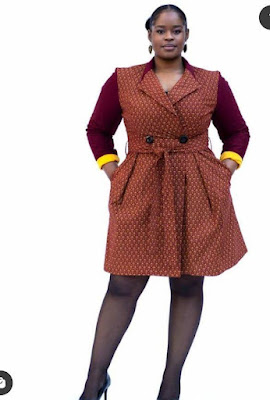 @ledikana
How do you see our collections of beautiful shweshwe dress designs? Keep visiting because we will keep you updated!
Also See; 40 Beautiful African Print Designs for Ladies