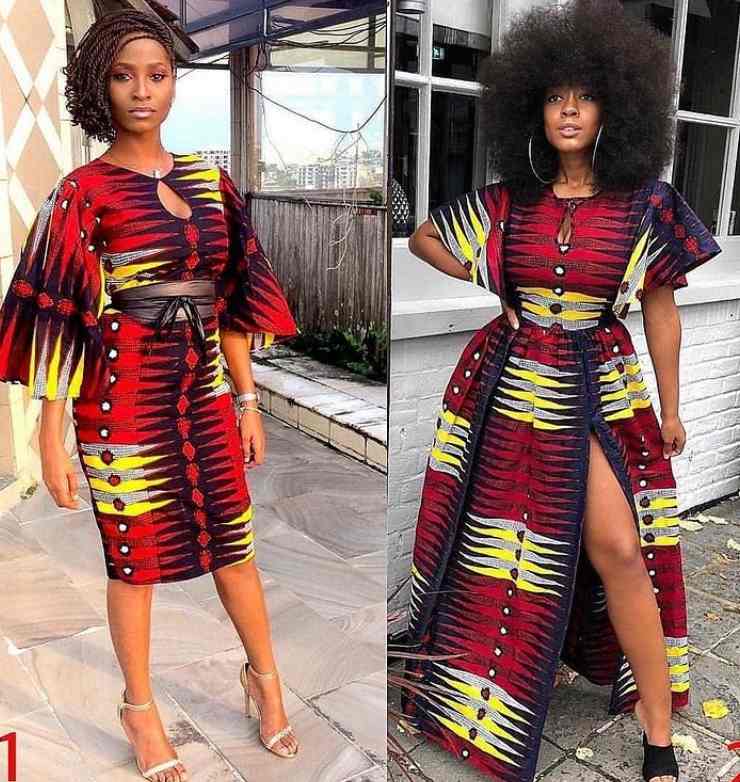 Fashionafricana/Instagram
If you are an African that loves native or traditional wears, then, believe me that you must have African print dresses in your wardrobe. Many ladies and women from Africa patronises African print fabric because it comes in a colourful and attractive designs suitable for many styles. We now have modernized African print clothing which incorporates English designs into these native or traditional clothing styles.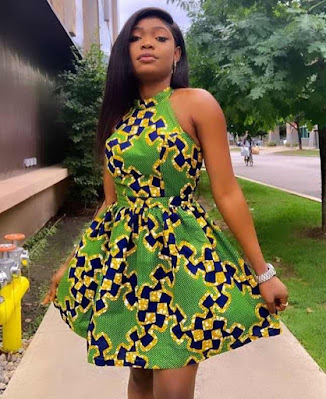 Linda_saaman/Instagram
It is not surprising that African dress styles is among the styles that does not fade easily but rather comes out in a more beautiful designs. As gorgeous as these print dresses may look, you don't need to break the bank before you can have one.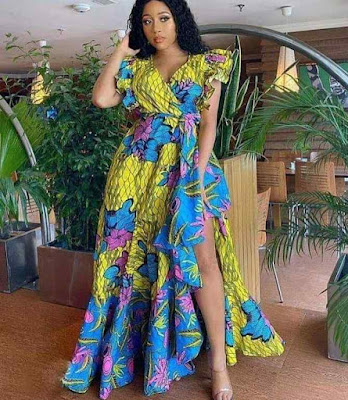 Africannprintstyles/Instagram
African prints comes in a variety of types such as Kente, Ankara, kitenge, Adire, Kampala and a host of other types. If you are a visitor to Africa mostly Nigeria, after seeing the beautiful African styles of clothes, you must love to have at least one with you while going back.
African.style.rage/Instagram
One of the most admirable qualities of this Print style is that it can be used to make long and short gowns, long and short skirts, trousers and jumpsuits, shirts and even fashionable tops.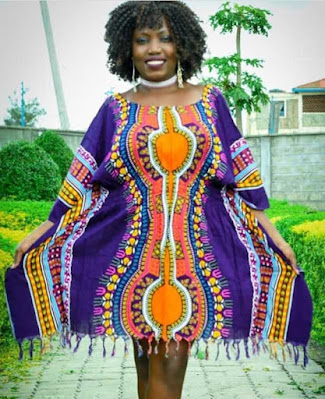 titos.african.wear/Instagram
Beautiful African Print Dresses 2021
1. Flared Short Gowns With Ankara fabrics
When you are looking for that simple but still gorgeous style, consider flared short gowns. Most ladies prefer using flowered or well designed Ankara fabrics for this style. In all, don't forget to tune it up with the right accessories.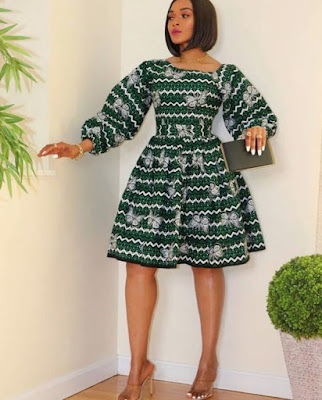 Obi_sky/Instagram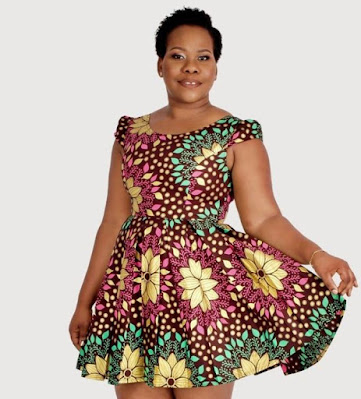 Defirstwears/Instagram
e22stylezone/Instagram



2. Long Maxi Skirt with side split and top

African ladies are showing great love for this style as you can see it being rocked by top model. Sometimes, the may either be wrapped or not wrapped which is often worn as high waist skirt with a matching top.

3. Straight Cut African Print Gowns

Looking elegant in your African fabric print is not a bad idea. Straight cut gowns reveals your shape while giving you a great fitting. You can have it as a three quarter gown or even as a short gown. This style can be worn as both a native or casual outfit.

4. Plain and Patterned African fabric print styles
Whenever you don't wish to have it all in one design of fabric, then, you can have it as a plain and patterned. All you have to do is to find a matching color of plain material with your designed material to enjoy the look. You can add the plain material at any of your desired part of your dress style.

5. Printed African fabric Short Gown
Printed styles gives you a fuller look. It looks stylish and also beautiful too. No matter the length that you want it, you are good to go. Printed sstyles makes you feel comfortable and grants you easy movement.

Bellacollodesigns/Instagram

6. Free flowing Ankara fabrics Gowns

Free flowing gowns also gives you the mmaximum comfort that you desire. You can decide to make it look stylish by clinching a belt at your waist, suitable for both slim and plus sized ladies.

7. Off Shoulder Gown styles
Fashionable and gorgeous ladies can't do without this style. For your party wear, this style is a great fit. You can incorporate off shoulder style in any type of gown style.
8. Strapped Gown Styles with African Print
During hot weather, you deserve ssomething simple. Therefore, choose this styles for that ggreat party or any other form of outing and enjoy the charming look.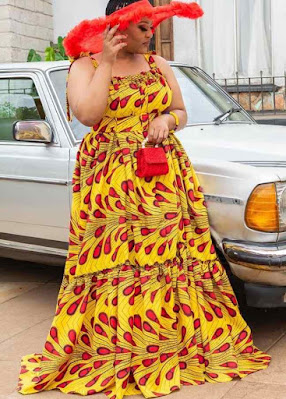 Fanccyou_za/Instagram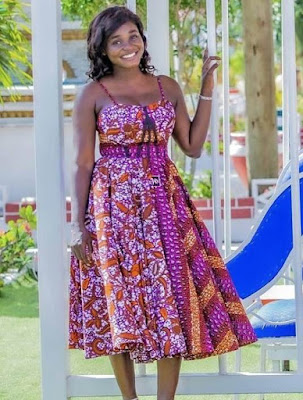 Emvis_fashion/Instagram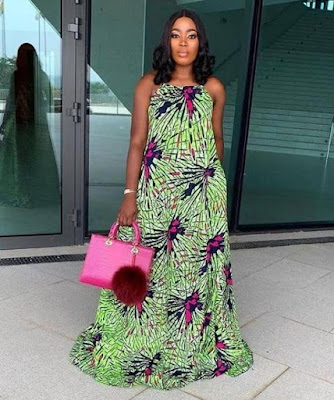 Fashionafricana/Instagram

9. V-neck Gowns with Side pockets
Look like that boss chick that you are by rocking these gown styles. It has a great fitting on women and ladies and makes you look fashionable.

10. African Dress designs with collar
Having collar in your African design makes it look like an English wear. Such styles can be worn to both casual aand formal occasions.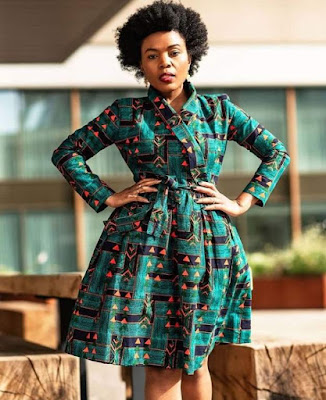 heritageclothings/Instagram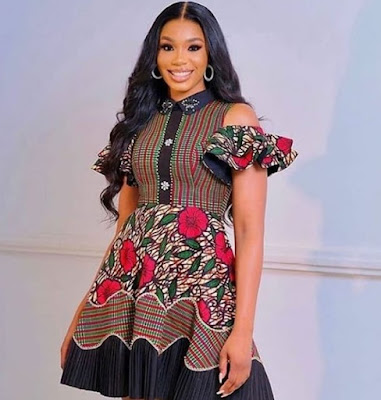 African.style.rage/Instagram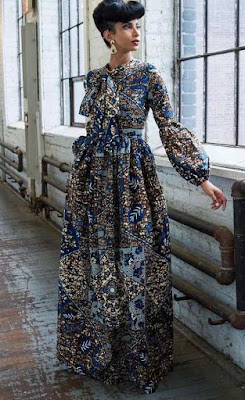 Fashionafricana/Instagram
Other African Print Dresses Designs
The styles that you can achieve with African fabric prints are enormous. You can make a fashionable jackets and jumpsuits with these fabrics. It doesn't matter whether you are a slim or plus sized lady, all you need to do is calm down and choose the best style that will look great on you. If you don't like a collar design, go for a round neck, v-neck, or even turtle neck design that's we have made so many collections for you to choose from stores near you.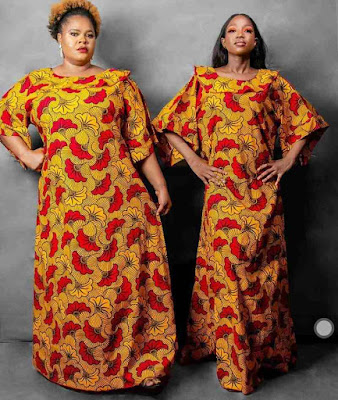 Shopzaradi/Instagram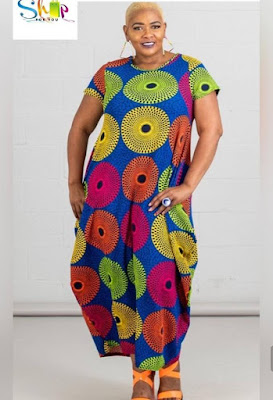 Shop_for_you_boutique/Instagram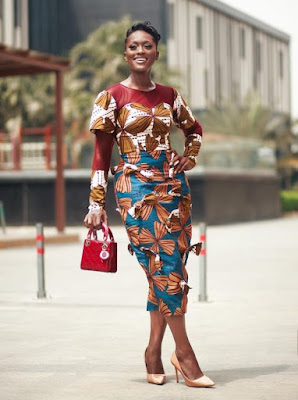 Lindaosifo/Instagram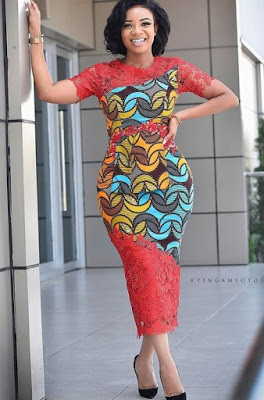 Thefashionsteer/Instagram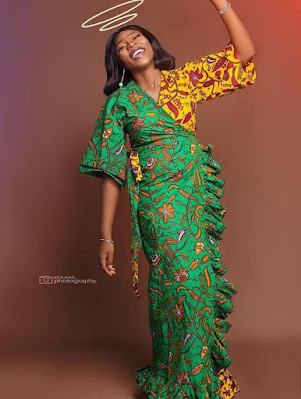 Royaltycouture_ng/Instagram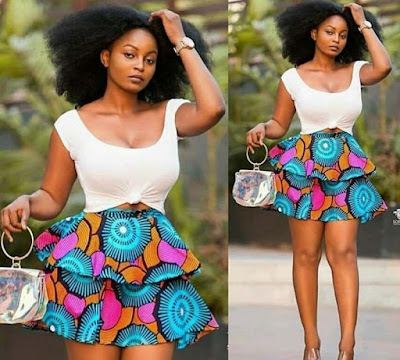 Latty_fashion7/Instagram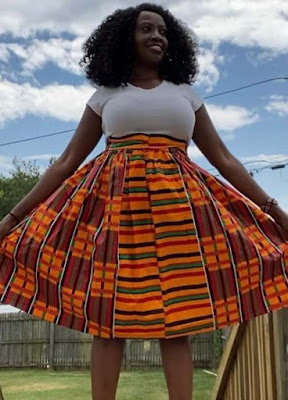 Titos.African. wear/Instagram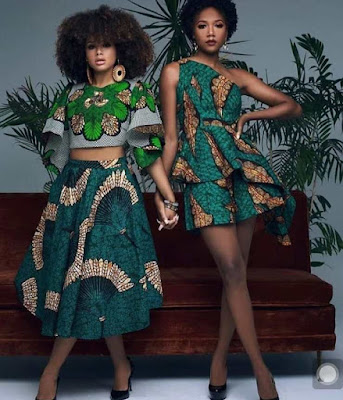 African. style. rage/Instagram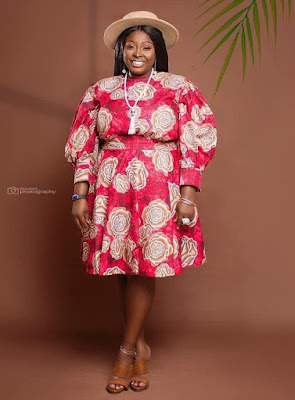 Royalcouture_ng/Instagram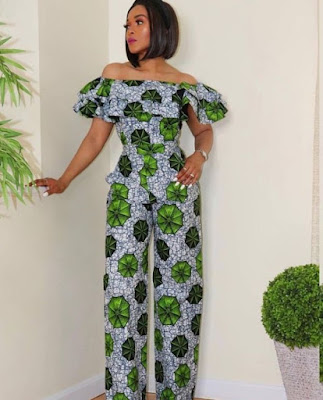 Sprinstitches/Instagram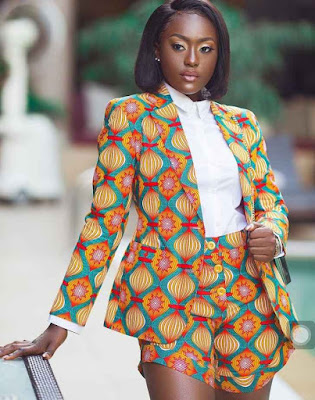 Lindaosifo/Instagram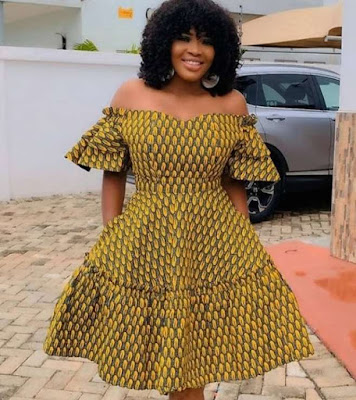 Abbi_express/Instagram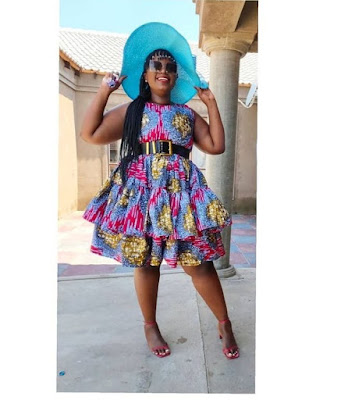 Kgosigadi_thwii/Instagram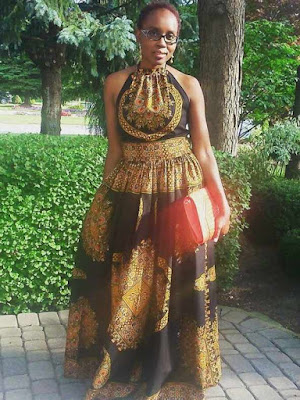 Cudas_closet/Instagram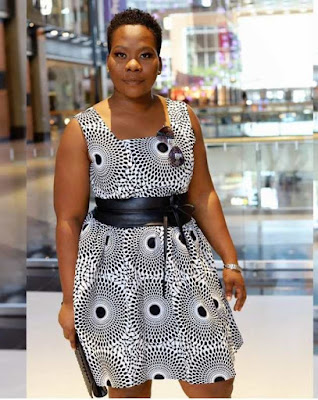 Defirstwears/Instagram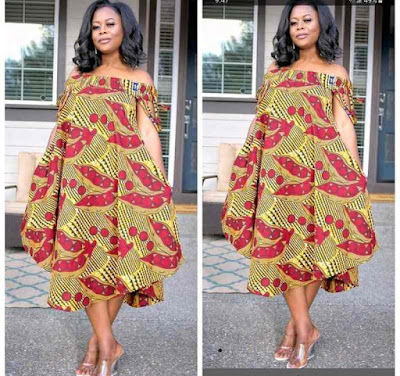 Isabelle4real/Instagram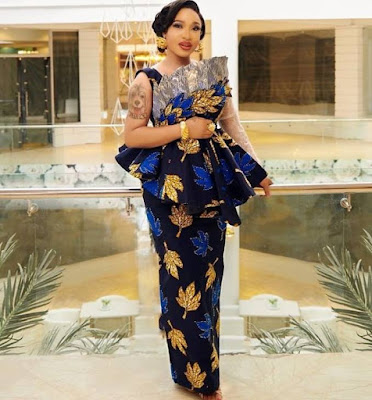 Tontolet/Instagram
After making your choice, look for a good fashion designer that will give you exactly what you want. There are also already made African fabric dress styles that you can get from stores near you, all you have to do is to choose your desired style and size.

How do you see our collections of Beautiful African Print Dresses? Keep visiting because we will keep you updated!
Also See; Latest Ankara Kaftan Styles for Ladies
Latest Kente Styles for Ladies

Latest Ankara Long Gown Styles for Ladies and Women