Native styles for ladies this season are indeed breathtaking. It has gone beyond the usual traditional outfits being patronised by women into more sophisticated and classy styles. These styles which I choose to call "modern styles" makes our ladies looks elegant. Whether they are styled with lace, Ankara, Danshiki, Kente or any other material, it gives a great fitting to ladies with different body shapes. You don't have any reason not to have these styles in your wardrobe.
 Native wears for Nigerian and African women is a combination of creativity and style. These styles are now a multipurpose wear in the sense that you can rock them to any occasion. Once you have your native fabric, there are many styles that you can choose for it which includes, gowns, skirt and blouses, blouse  and wrapper, Agbada, Jumpsuits, Trousers and Shirts.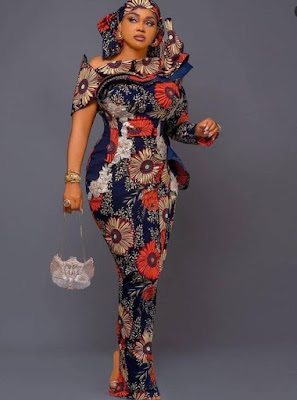 Ankara_and_asoebi_styles/Instagram

 You can decide to use the same type of fabrics or still spice it up with other amazing fabrics out there. Once you have made your choice, it is now time for you to look for a good stylist that will give you exactly what you want. Don't also forget to match up your style with the right accessories. Choose the best colours and designs for your outfit.

Latest Native Styles for Nigerian Ladies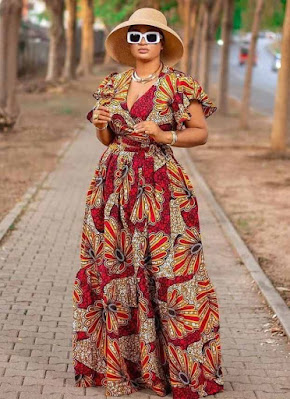 Rutie_b/Instagram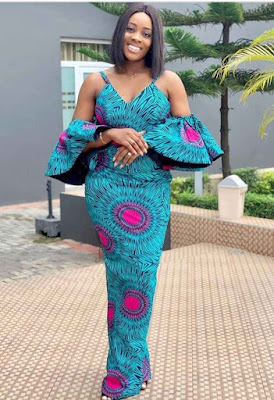 Chichi.the.ankara.chic/Instagram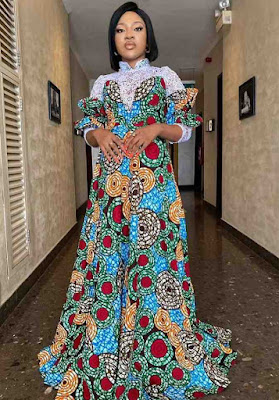 Bibiquintessence/Instagram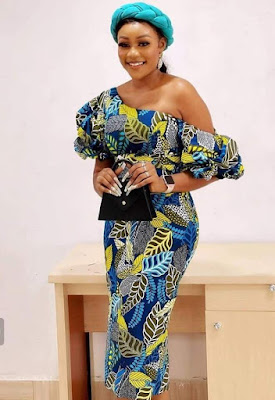 Queen_adesuwa22/Instagram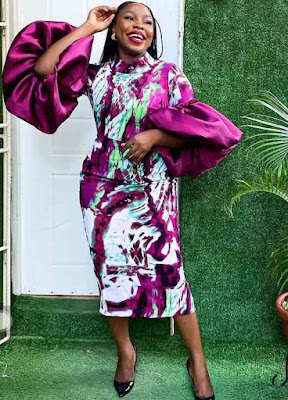 Ankaraexclusive/Instagram

Beautiful gowns styles is not a bad choice when you want to attend that marriage either as a guest or celebrant. Rock it in a stylish and match it up with the right accessories to enjoy the look. Don't also forget to use well designed fabrics as they look great on these styles.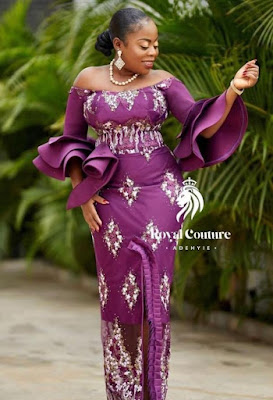 Royalcouture/Instagram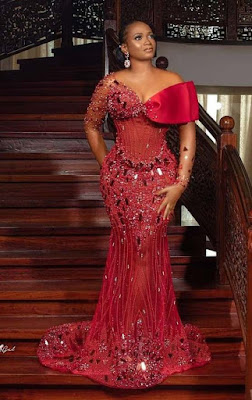 Olufunmilagos/Instagram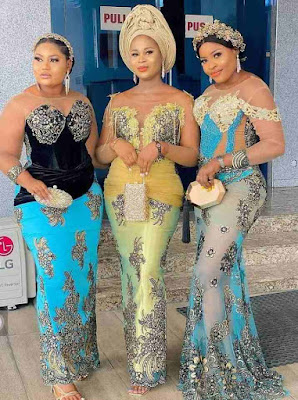 Igboweddingng/Instagram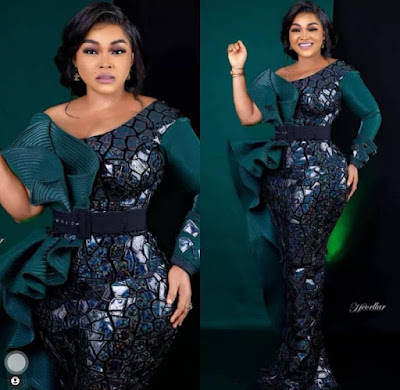 Mercyaigbe/Instagram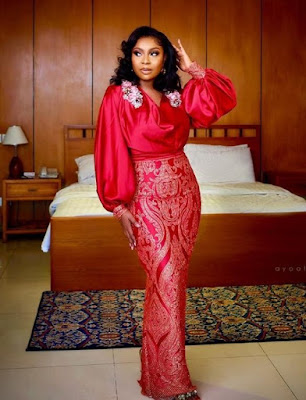 Rhonkefellacollections/Instagram

One of the things that I like most about the native styles for lace is that you can rock it to any occasion and still look classy. Wear it to a red carpet event, weddings and other ceremonies and stand out from the crowd.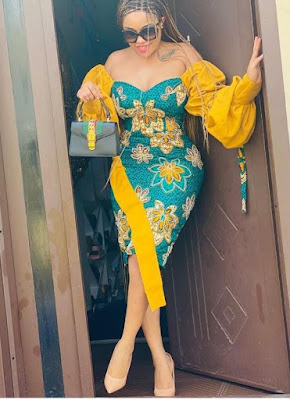 Onyiialexx/Instagram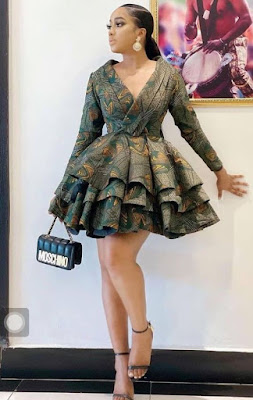 Fashionafricana/Instagram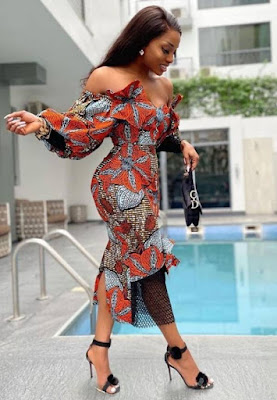 Chiomagoodhair/Instagram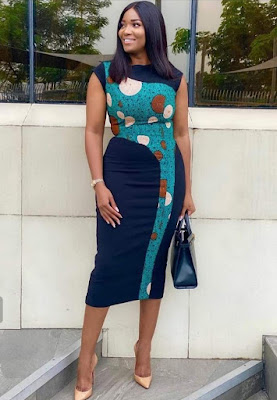 Sylvianduka/Instagram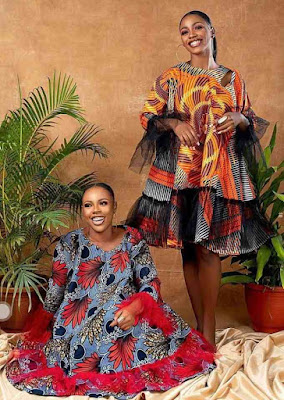 Ankaraexclusive/Instagram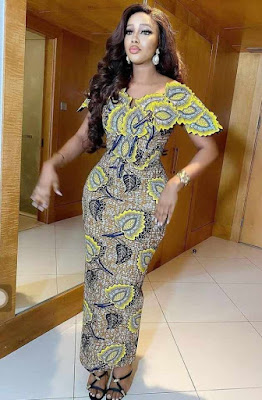 Ankaradelight/Instagram

There are some gown styles made of native fabrics that will still give you an English wear look. It all depends on how you want it. Just give it the right design and enjoy the look.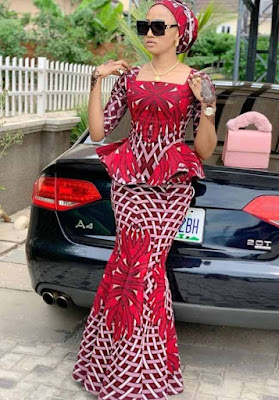 Teemah23/Instagram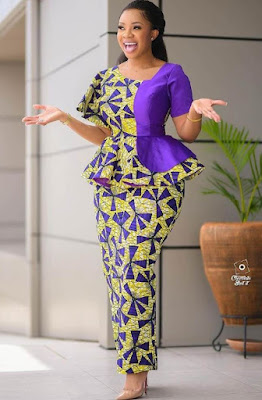 Serwaamihere/Instagram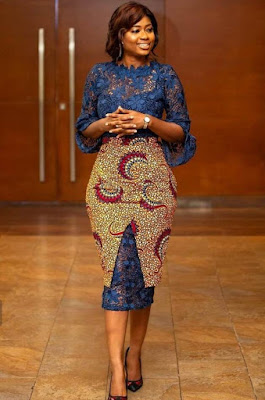 Therebeccadonkor/Instagram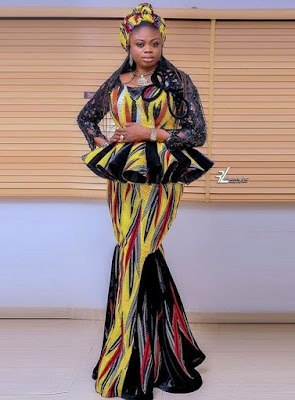 Tolitotee103/Instagram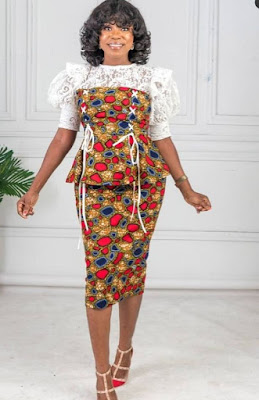 Ankaraexclusive/Instagram

 Native skirt and blouse styles gives you a gorgeous and more matured look. It also gives you the opportunity to hide or reveal some curves. Select a perfect style for your look and match out confidently with it.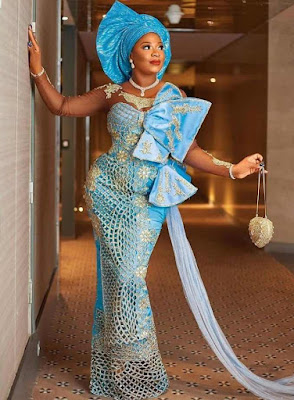 Igboweddingng/Instagram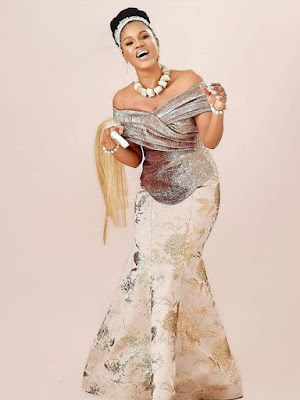 Igboweddingng/Instagram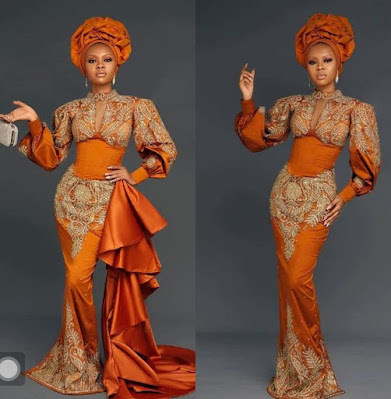 Igboweddingng/Instagram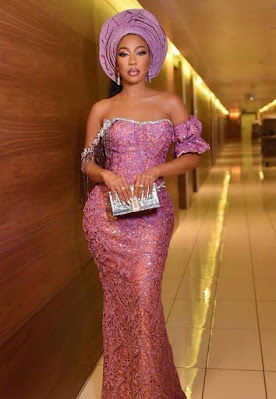 Ms_asoebi/Instagram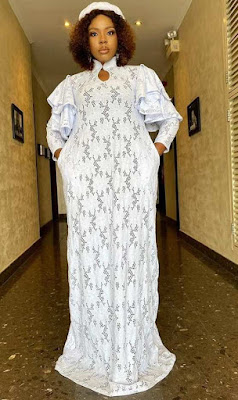 Bibiquintessence/Instagram

 Get that Princess or Royalty look by rocking these classy styles of lace. This is one of the styles that I highly recommend for celebrants because it makes them the boss of the day.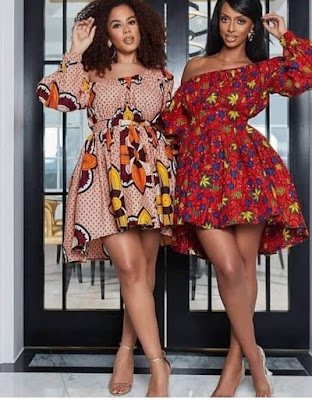 Iwearafrican/Instagram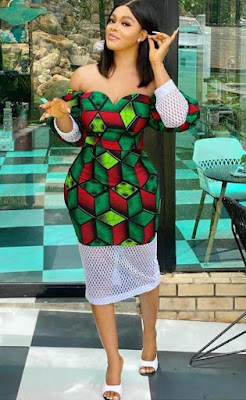 Deezdivine/Instagram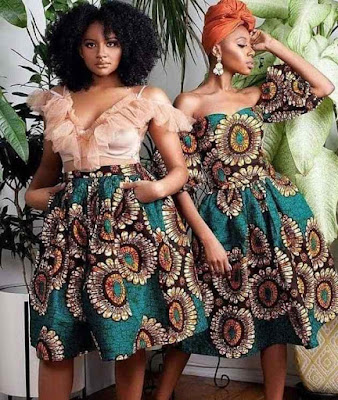 Iwearafrican/Instagram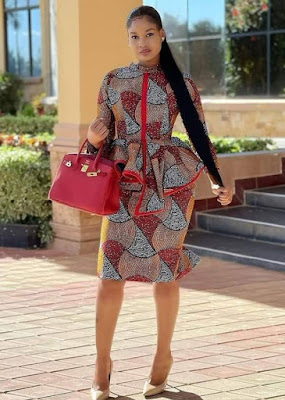 Peryardankarashop/Instagram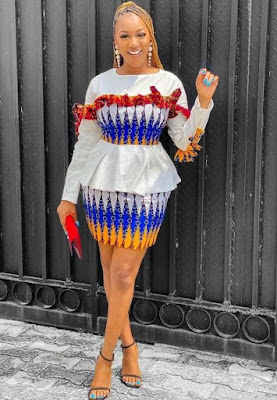 Hawa_magaji/Instagram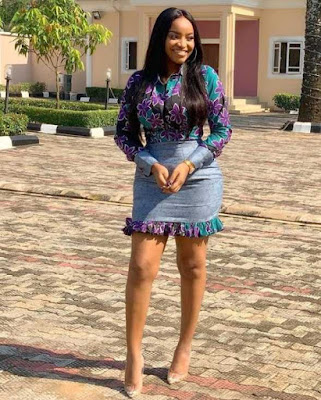 Z.n.c_x/Instagram
 Looking good is a good business, therefore invest in it. Dress to stand out from the crowd and always be remembered for your outstanding look. These styles are all that you need in order to look beautiful to that occasion.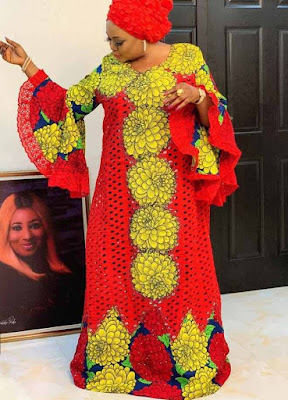 Zanzeespabeautyandstyles/Instagram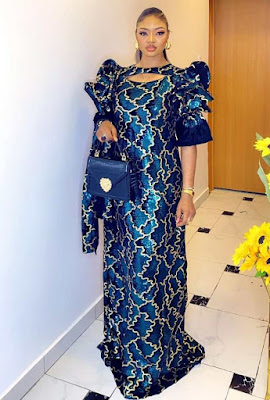 Fenne_designs/Instagram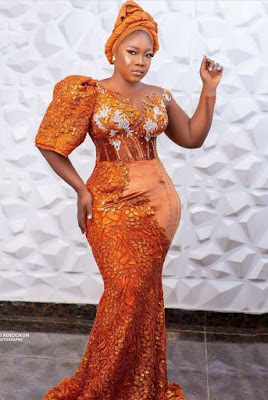 Roghals_tapeworm/Instagram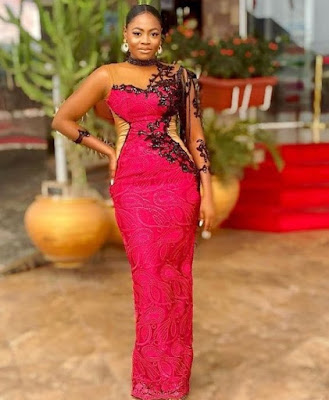 Southeastwedding/Instagram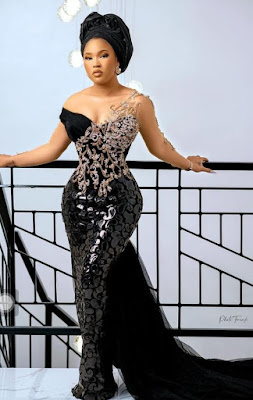 Diiadem/Instagram

Big ladies goes for what is trending so as not to be left behind. Represent whom you are with your outfit by rocking these stunning traditional styles.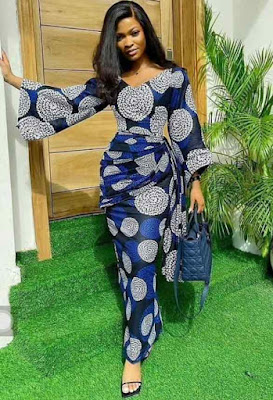 Mariam_stitches/Instagram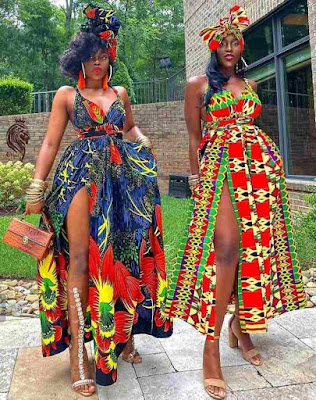 Afrikanankara/Instagram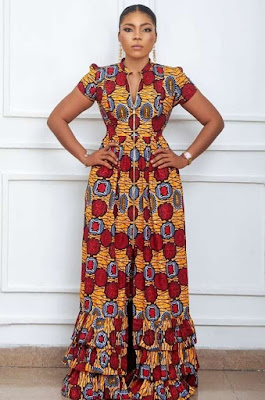 Ankaradigest/Instagram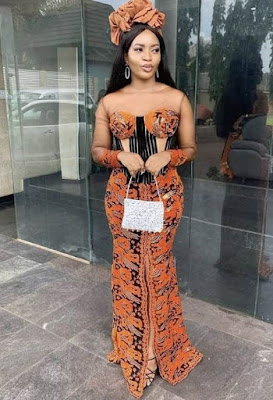 Ankaracollections/Instagram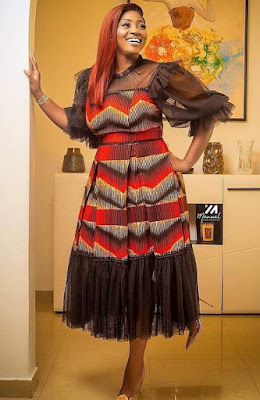 Fashionafricana/Instagram

 When you are in doubt of what to wear, check out for the latest styles and make your choice from there. You can equally create your own style from the existing styles by incorporating other fabric types.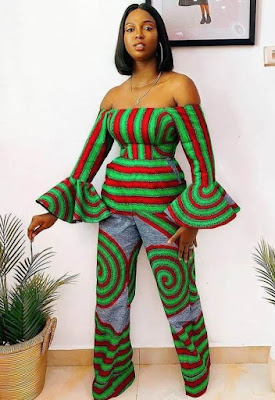 Afrikanankara/Instagram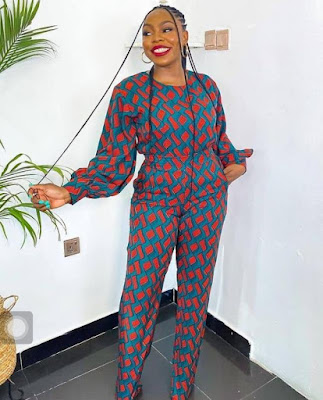 Ankaraexclusive/Instagram
Peryardankarashop/Instagram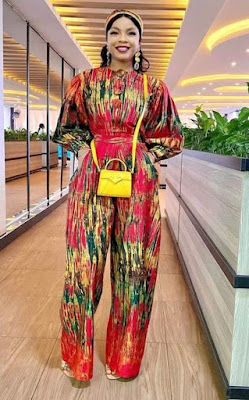 Haffy_gold/Instagram

If you are someone like me who is adventurous when it comes to fashion, then you can try rocking these cool and beautiful native jumpsuit styles. It gives you a boss chick look and feel.
How do you see our collections of Native styles for Nigerian Ladies? Keep visiting because we will always keep you updated!
Also See;  50 Nigerian Ankara Styles Catalogue for Ladies

Latest Ankara Styles for Aso ebi and Owambe