There is a great need for us to believe that God is our ultimate provider. He never abandons his chosen people and he knows our hearts more than we do. Trusting in God's plan Bible verses will boost your confidence in believing in God and what he can do. It doesn't matter the level of problem or your expectation, all you need to do is to cast your burden to him believing that he will take charge. Psalm 9:9-10 "You, Lord are a stronghold for the oppressed, a stronghold in time of trouble. Those who know your name trust you O Lord because you have never deserted those who seek your help." God has his own timing, his timing and ours may not be the same. He knows the  best time time to grant us our request and also what is best for us.
Trusting in God's Plan Bible Verses
1. Job 22:21 "Submit to God and be at peace with Him; in this way prosperity will come to you."
Realising that God's love for you is endless and unconditional will help you in being at peace with yourself. When you trust and obey in his words as written in the Bible, he will surely grant you peace and prosperity. God gives freely, that's why you need to always put your hope in him.
2. Galatians 6:9 "For at the proper time, we will reap a harvest if we do not give up."
We need to take it step by step believing that God will help us to get to the top. In every cloud, there is always a silver lining. Don't give up too soon or settle far short of the blessings God has in plan for you. We need to be patient and believe in God's timing because at the appointed time, he will surely show us mercy.
3. Deuteronomy 31:8 "The Lord himself goes before you and will be with you; he will never leave you nor forsake you."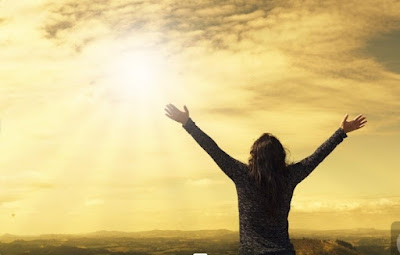 Do not be afraid, do not be discouraged, God is always with you even during your trials and testings. If you walk in his ways, he will never forsake you but will always carry you gently in his precious arms.
4. Hebrews 12:11 "No discipline seems pleasant at the time but painful. Later on, however, it produces a harvest of righteousness and peace for those who have been trained by it."
God has a plan for you, the obstacles and the problems that you encounter on your way should not make you to slumber nor give up, but rather, see it as a stepping stone towards your success story. During difficult times, develop determination and perseverance.
5. Isaiah 41:10 "So do not fear, for I am with you; do not be dismayed, for I am your God. I will strengthen you and help you; I will uphold you with my righteous hand."
Don't let fear rub you off from God's plan and purpose for you. Stand up to your fears and never let your fears weigh you down. Always look up to God because he is the only one that will help you to overcome your fears and worries and emerge victorious.
6. Psalm 30:5 "Weeping may remain for a night, but rejoicing comes in the morning".
God has promised us that joy, learn to endure the pain you are facing now because you are going to have an everlasting joy. Don't give up on your goals based on the difficulties and pains that you are experiencing. Allow strength make you strong because it will help the level of your endurance to grow this will make you to be perfect and complete.
7. Romans 8:17 "Now, if we are children, then we are heirs- heirs of God and co-heirs with Christ; if indeed we share in his sufferings in order that we may also share in his glory."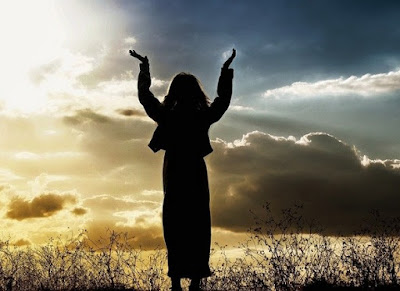 God brought us to himself through his son Jesus Christ, we can now live like God's children, and since we are his children, we will share his treasures for all God gives to his son Jesus Christ is ours too. That means, you are accepted, loved and secured.
8. 2 Corinthians 12:9 "My grace is sufficient for you for; for my power is made perfect in weakness."
God is our sustainer even in the midst of troubles and sufferings. He gives us strength to withstand trials and tribulations and also gives us strength to conquer.
9. Romans 8:32 "He who did not spare his own son, but gave him up for us all- how will he not also along with him, graciously give us all things."
Success does not depend on our circumstances , but on our overcoming our circumstances and with God on our side, we can do it all. He showed his greatest love for us by giving up his son Jesus to die for us all.
10. Deuteronomy 33:27 " The eternal God is your refuge, and underneath are the everlasting arms."
God is with you everywhere and at all times. His love is eternal and he does not forsake his chosen people no matter how hard that the wind blows. He makes a way where there is no way for us and also prepares a table for us in the presence of our enemies.
Also Read; Benefits of Living a Life that Pleases God 
Bible Verses to Help you Build up your Endurance during Trying Times