Here are great Bible verses on forgiveness. I have been in a situation whereby someone offended me, and I was finding it difficult to let go and forgive the person, because the person didn't show a sign of remorse. This feeling was going on in my mind, until one day, a thought came to me. This thought reminded me that I am not the one that created myself, and the person that created me (God) have his rules and commandments which I sometimes fails to abide to, I may or may not ask for forgiveness, but that same God still keeps me alive, keep on providing for me despite my iniquities. Then, why should I not forgive my fellow human? There and then, I changed my mindset.

I know sometimes some people finds it difficult to forgive others when the offends them, but God reminds us in several Bible verses, the reasons why we should forgive. For us to receive his own forgiveness, for him to accept our sacrifices and prayers, we should learn to forgive others.

God himself has promised us that he will forgive our sins if we ask for forgiveness.

Below are Bible Verses on;


Forgiving others
God forgiving us
Asking God for forgiveness


Forgiving Others Bible Verses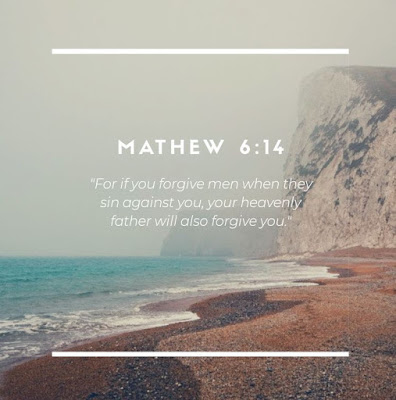 Mathew 6:14

For if you forgive men when they sin against you, your heavenly Father will also forgive you.

Mathew 18:21-22

Then Peter came to Jesus and asked,"Lord, how many times shall I forgive my brother when he sins against me, up to seven times? Jesus answered, " I tell you, not seven times, but seventy times seventy times.

Luke 6:37

Do not judge, and you will not be judged. Do not condemn, and you will not be condemned. Forgive and you will be forgiven.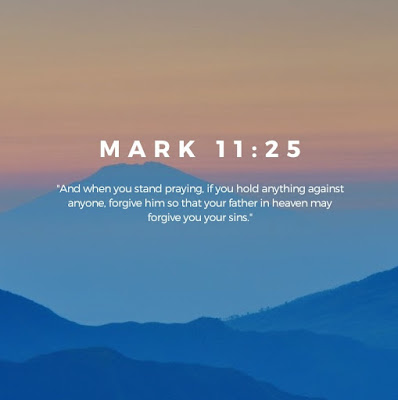 Mark 11:25

And when you stand praying, if you hold anything against anyone, forgive him, so that your Father in heaven may forgive you your sin.

2 Corinthians 2:7

Now, instead, you ought to forgive and comfort him so that he will not be overwhelmed by excessive sorrow.

2 Corinthians 2:10-11

If you forgive anyone, I also forgive – I have forgiven in the sight of Christ for your sake, in order that Satan might not outwit us. For we are not unaware of his schemes.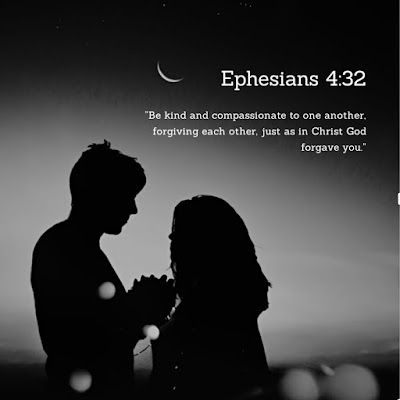 Ephesians 4:32

Be kind and compassionate to one another, forgiving each other, just as in Christ God forgave you.



God Forgives us Bible Verses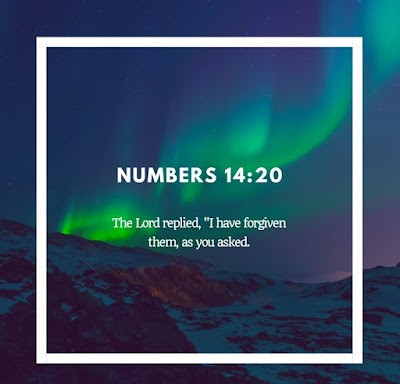 Numbers 14:20

The Lord replied," I have forgiven them as you asked.

2 Chronicles 7:14

If my people, who are called by my name will humble themselves and pray and seek my face and turn from their wicked ways, then I will hear from heaven and will forgive their sins and heal their land.

Psalm 86:5

You are forgiving and good O Lord, abounding in love to all who call to you.

Mathew 9:6

But so that you may know that the son of man has authority on earth to forgive sins…..' Then he said to the paralytic, " Get up, take your mat and go home."

Luke 23:34

Jesus said," Father forgive them, for they do not know what they are doing. "

Acts 8:22

Repent of this wickedness and pray to the Lord, perhaps he will forgive you for having such a thought in your heart.

Colossians 2:13

When you were dead in your sins and in the uncircumcision of your sinful nature, God made you alive with Christ. He forgave us all our sins.

1 John 1:9

If we confess our sins, he is faithful and just and will forgive our sins and purify us from unrighteousness.

1 John 2:12

I write to you dear children, because your sins have been forgiven on account of his name.

Acts 5:31

God exalted him to his own right hand as Prince and Saviour that he might give repentance and Forgiveness of sins to Isreal.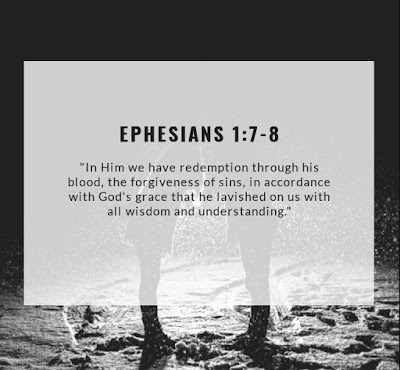 Ephesians 1:7-8

In him we have redemption through his blood, the forgiveness of sins, in accordance with God's grace that he lavished on us with all wisdom and understanding.

Psalm 130:4

But with you there is forgiveness; therefore you are feared.


Asking for forgiveness from God Bible Verses

1 Kings 8:30

Hear the supplication of your servant and of your people when they pray towards this place. Hear from heaven, your dwelling place and when you hear forgive.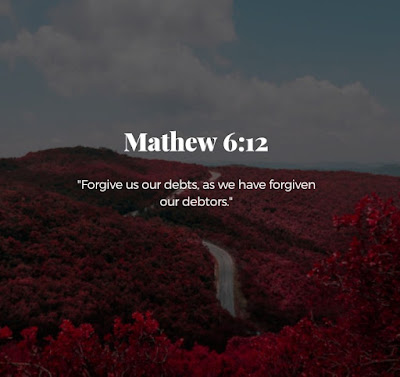 Mathew 6:12

Forgive us our debts, as we also have forgiven our debtors.


Forgiveness Prayer (Say this prayer)


God Almighty, I believe that you are the maker of the Universe. You are the author and finisher of my life. Sometimes I offends you and still, you shows me your grace. Always draw me nearer whenever I go astray. Hear my cry and forgive me Lord whenever I ask for your forgiveness. Give me a forgiving spirit so that I may be able to forgive those who offends me. May those whom I have offended, those that know, if I ask for forgiveness, let them forgive me, those that I don't know, let them also find a place in their heart to forgive me.
In Jesus Name I pray, Amen.


Further Reading

Psalm 130


Out of the depths I cry to you, O Lord;
Let your ears be attentive to my cry for mercy.
If you, O Lord, kept a record of sins,
But with you there is forgiveness;
therefore you are feared.
I wait for the Lord, my soul waits,
and in his word I put my hope.
My soul waits for the Lord more than a watchmen
O Isreal, put your hope in the Lord,
for with the Lord is unfailing love
and with him is full redemption.
He himself will redeem Isreal from all their sins.

Also Read; Steps to leading someone to Christ, Salvation Verses
20 Great Bible Verses to read when you need Divine Help