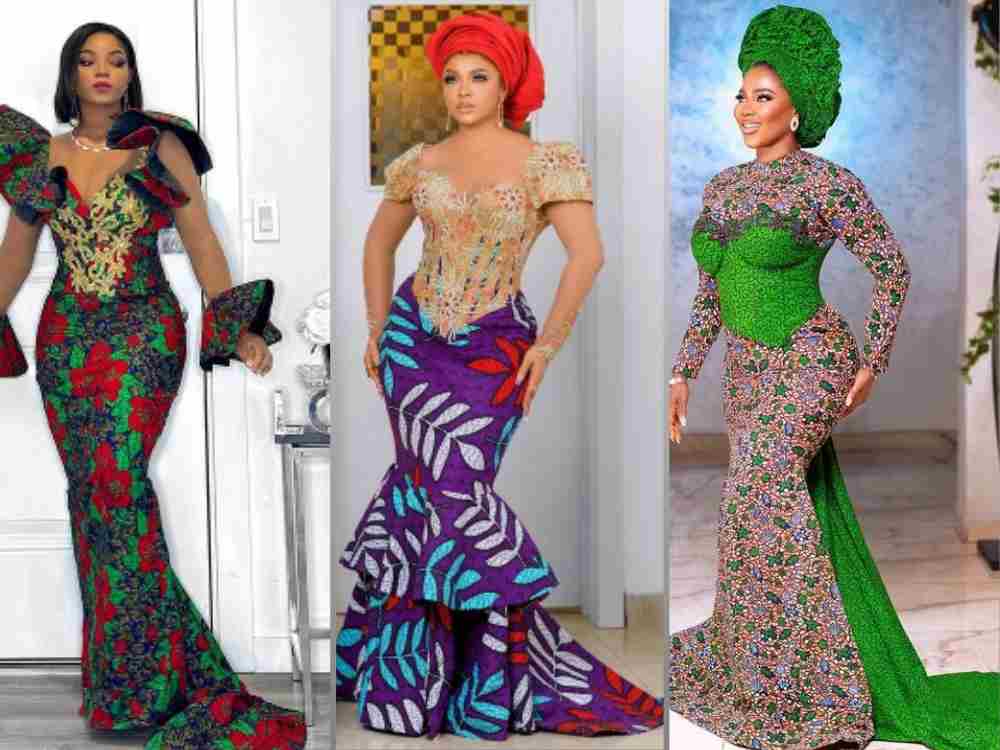 Ankara Red Carpet Dresses – If you want to dress in a unique way to that Red carpet event, then, consider rocking an Ankara dress style. The reasons why Ankara Styles keeps receiving great recognition among African women and other black women in Diaspora is its unique and attractive prints, its versatility in the sense that it can be used to achieve numerous dress styles. Aside this, Ankara dresses can help in identifying your root or origin. For instance; some countries in Africa have their own special print patterns.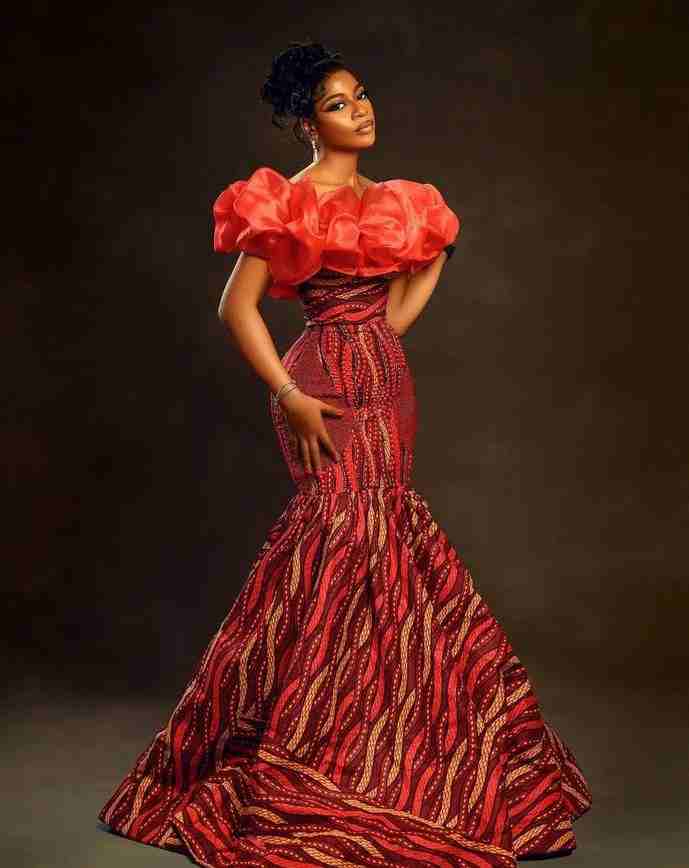 Red carpet events are unique occasions that requires you to dress in a sophisticated and stylish way. That's why you need to carefully plan your outfit to that Red carpet event. When you have made up your mind that you want to rock an Ankara dress style, start by choosing the right Ankara fabric, choose the perfect style that will look great on it while you go ahead to look for a good fashion designer that will give you exactly what you want.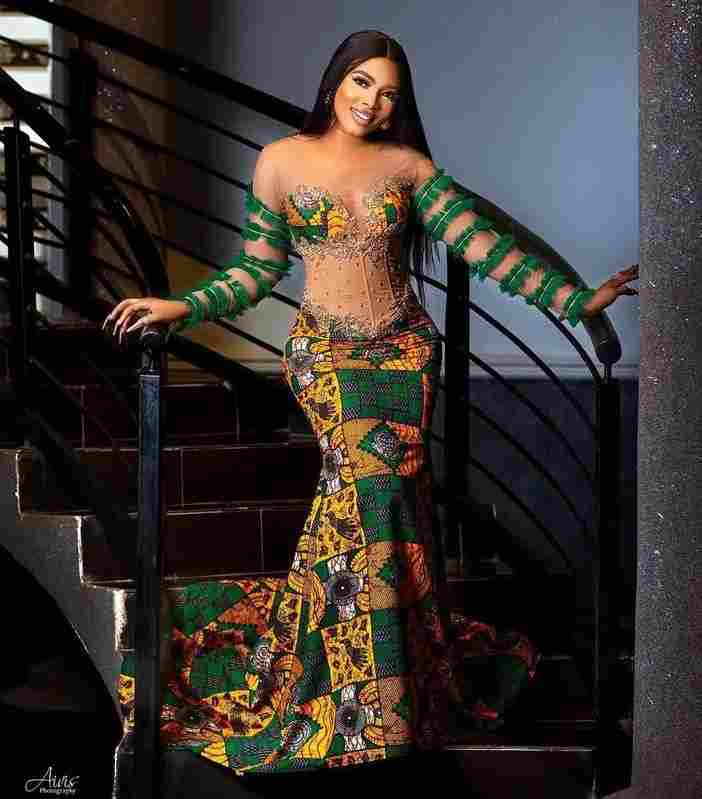 Ankara dress styles for Red carpet events should be brightly colored. I will like to recommend long dresses with Ankara Styles for red carpet events. These long dresses maybe flared, printed, or even have attached veils or tails. They may either be long gown or long Skirt and blouse. Using other types of fabrics to combine with your Ankara dress style is a great way to spice things up. Do not also forget to match it up with the right accessories.
Best Ankara Red Carpet Dresses
Ankara Long Gown Styles with Tails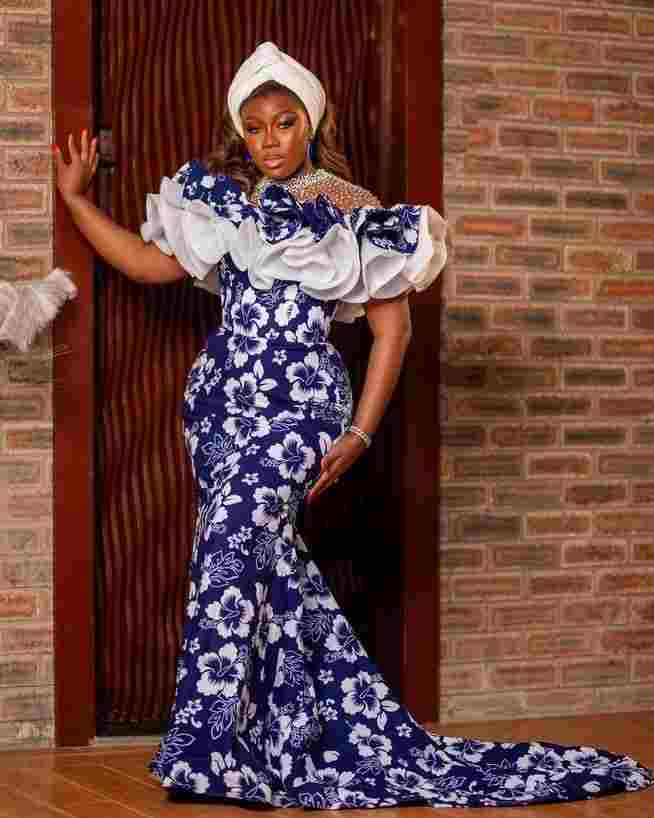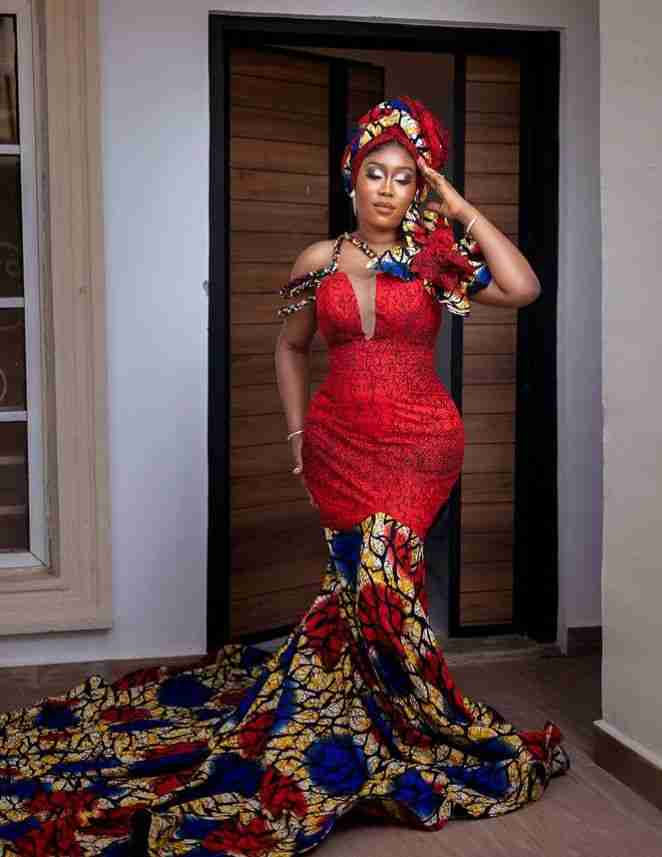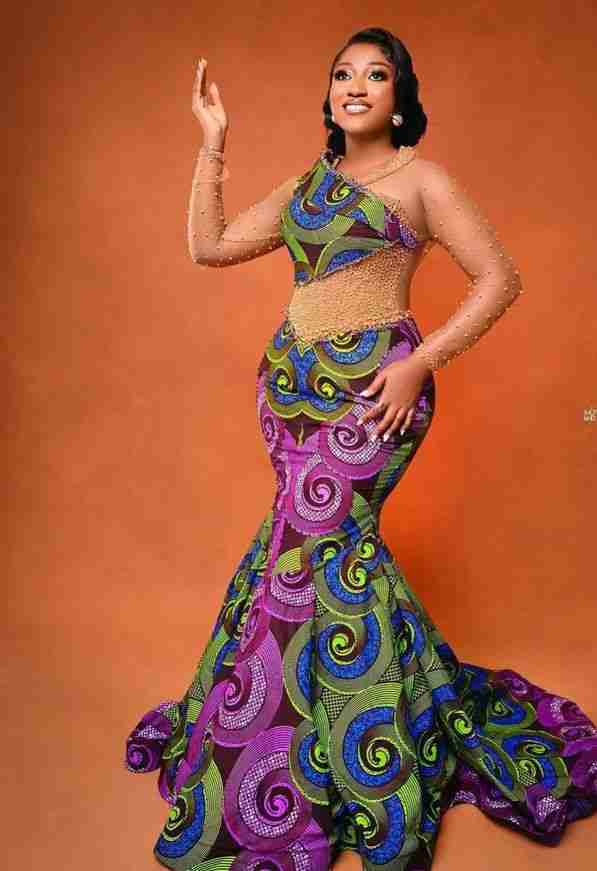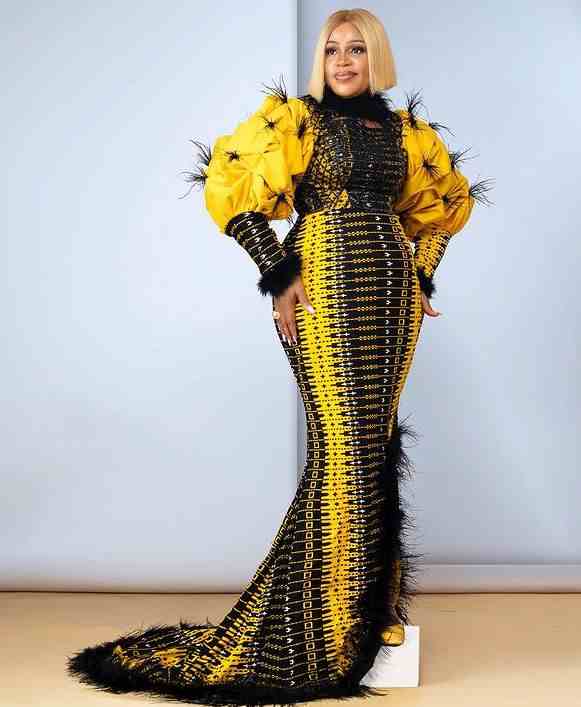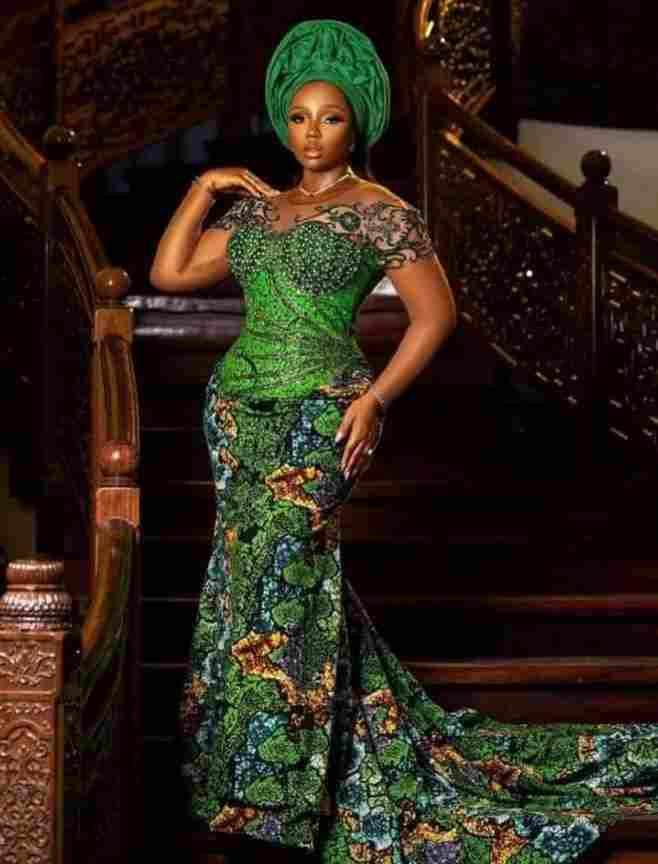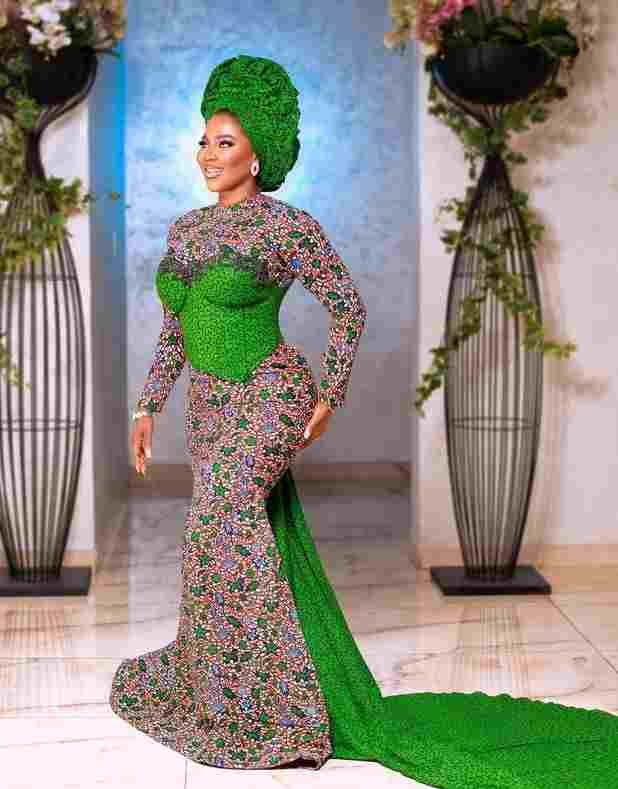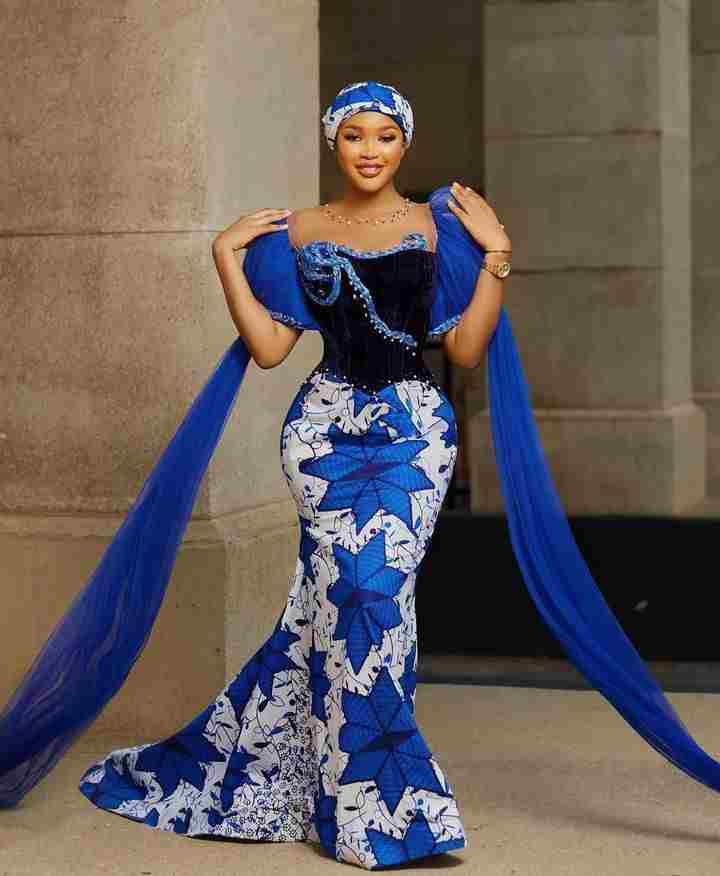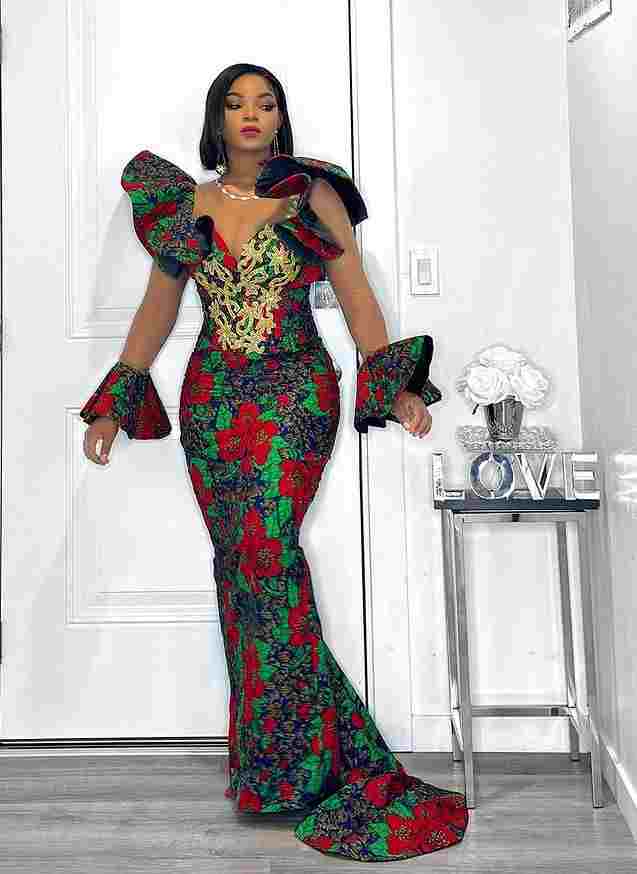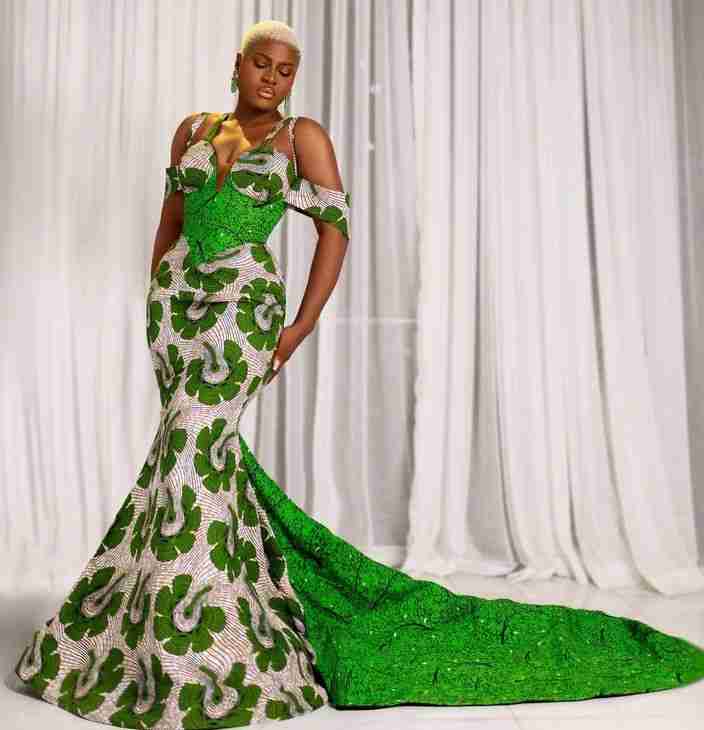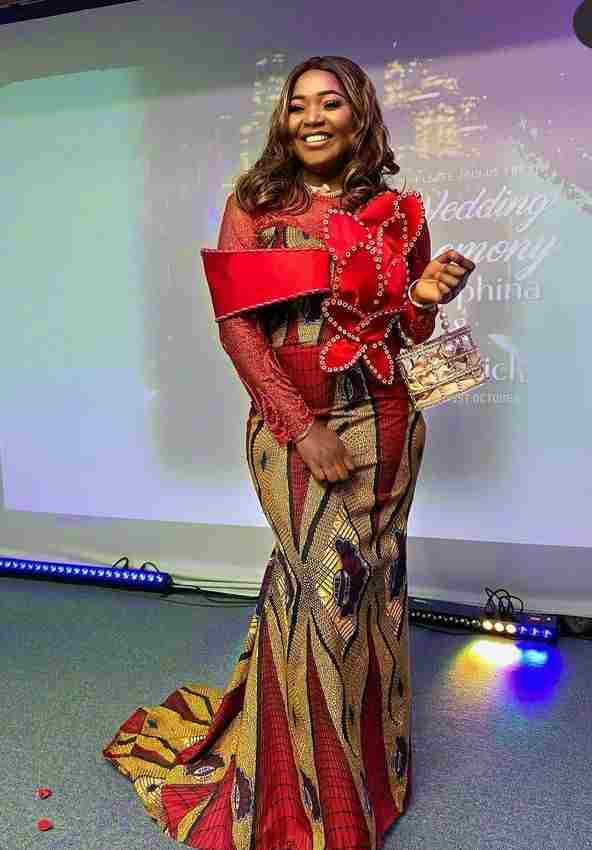 Dress the way you want to be addressed. Do not forget to look classy to attract gain all the attention and respect that you want from that event. Ankara Long Gown styles is undoubtedly a stylish and beautiful style that will make you to stand out in that occasion. The sleeves can be long, short, medium or three quarter. You can use the same fabric pattern for the tail or choose similar fabric.
Multilayered Ankara Gown Styles for Red Carpet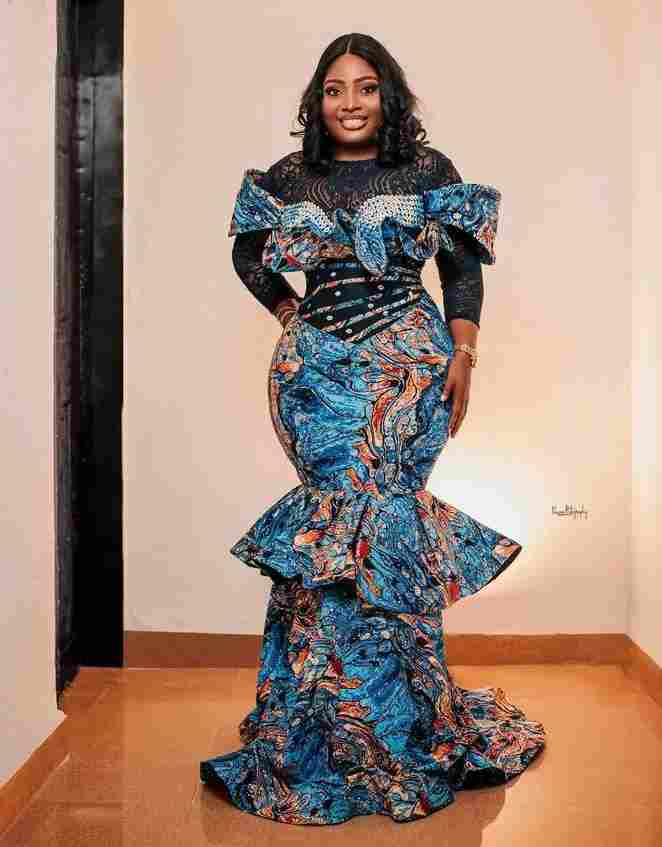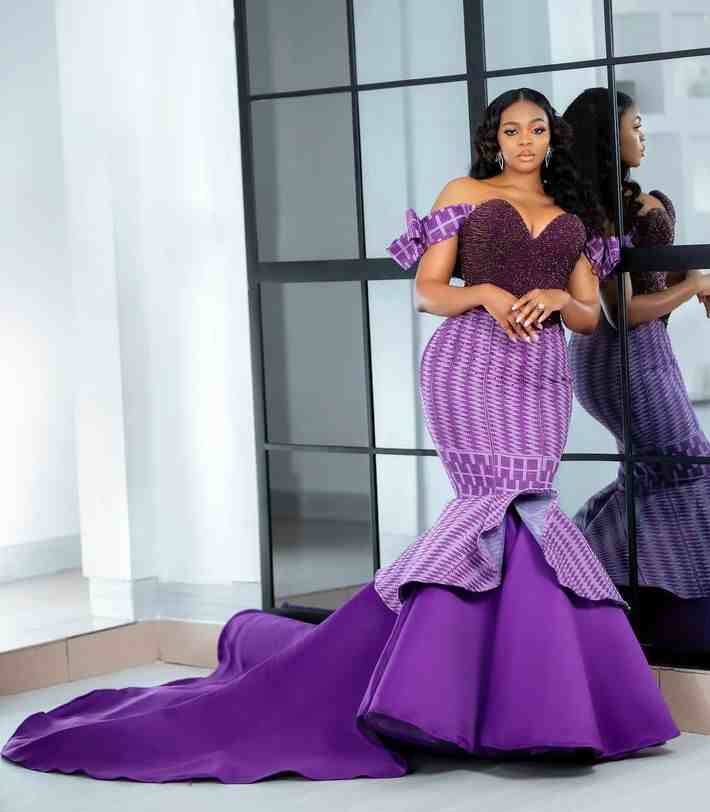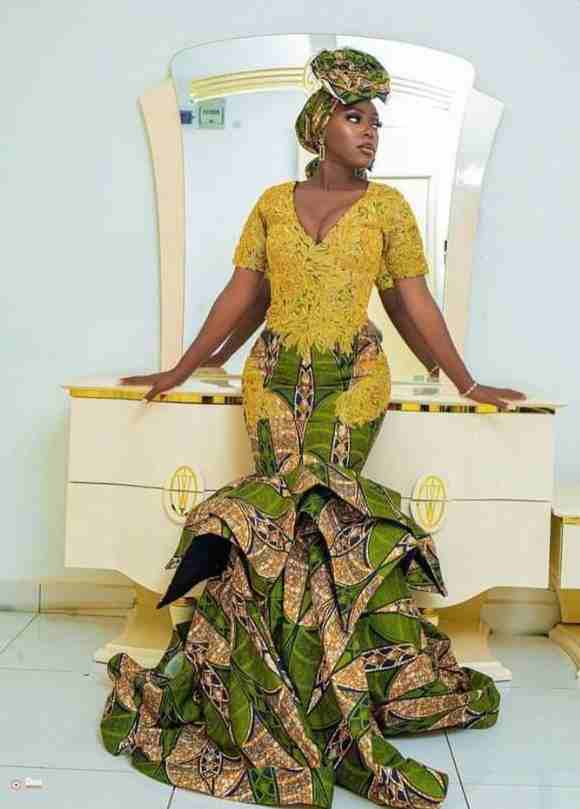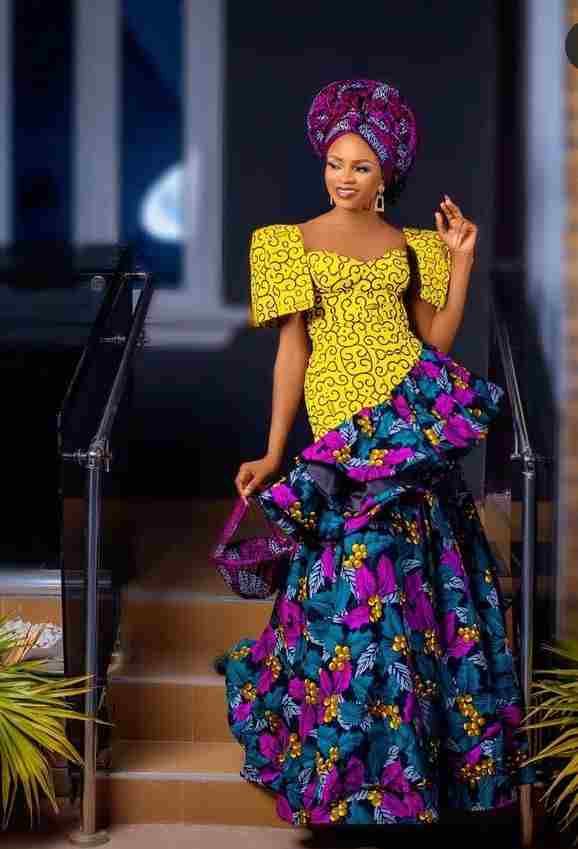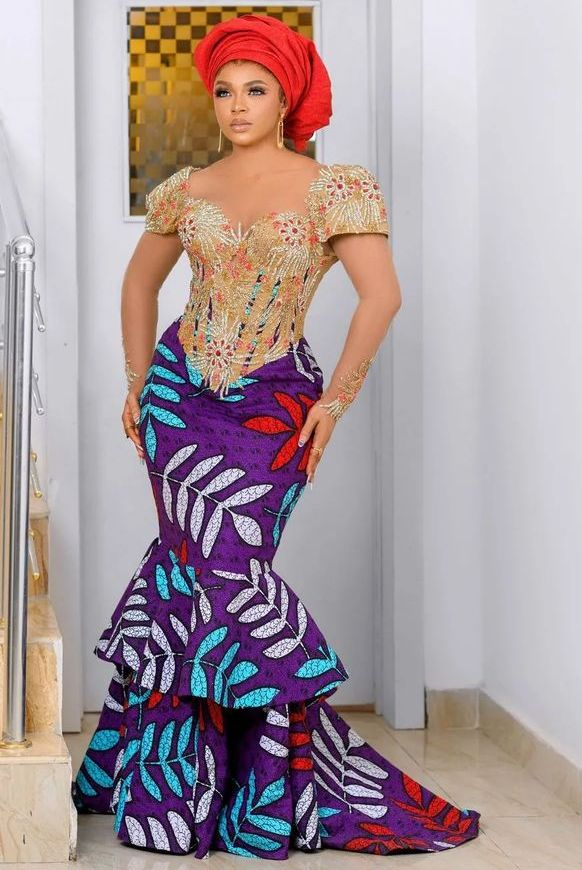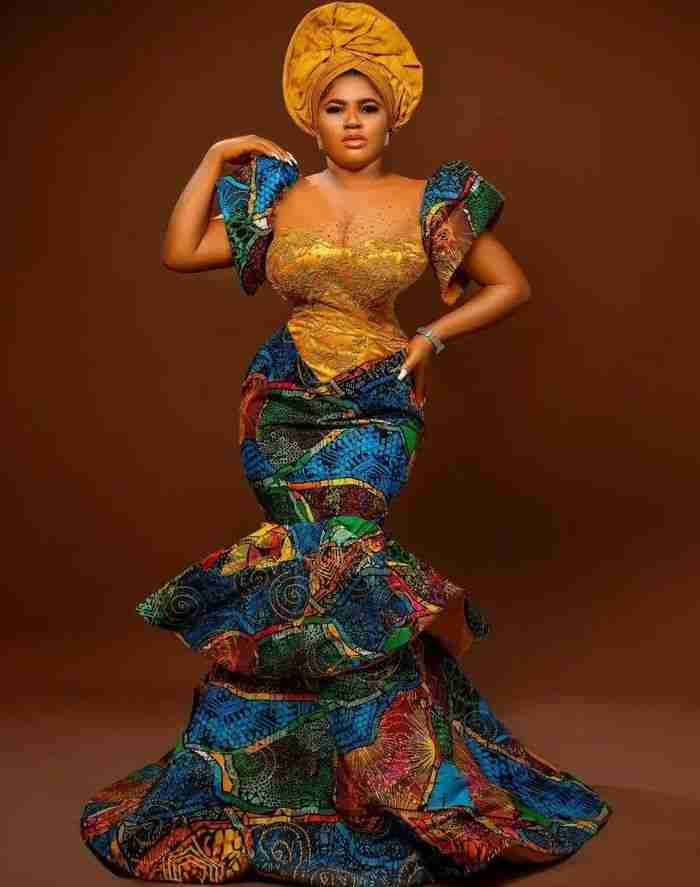 Multilayered dress styles looks gorgeous too. It gives you a fuller look. The multilayered design can be attached at any part of the dress. It is mostly added the hip, knee or by the side of the dress style. The layers can vary in numbers depending on the choice of the owner. This layers can be patterned to assume many forms. Layered dress styles can equally have tails.
Long Ankara Gown Styles with Splits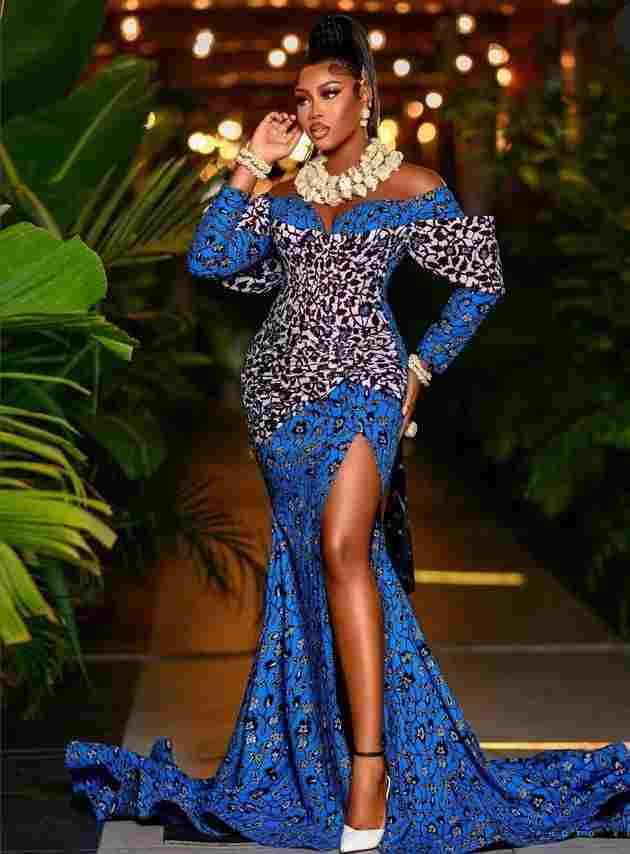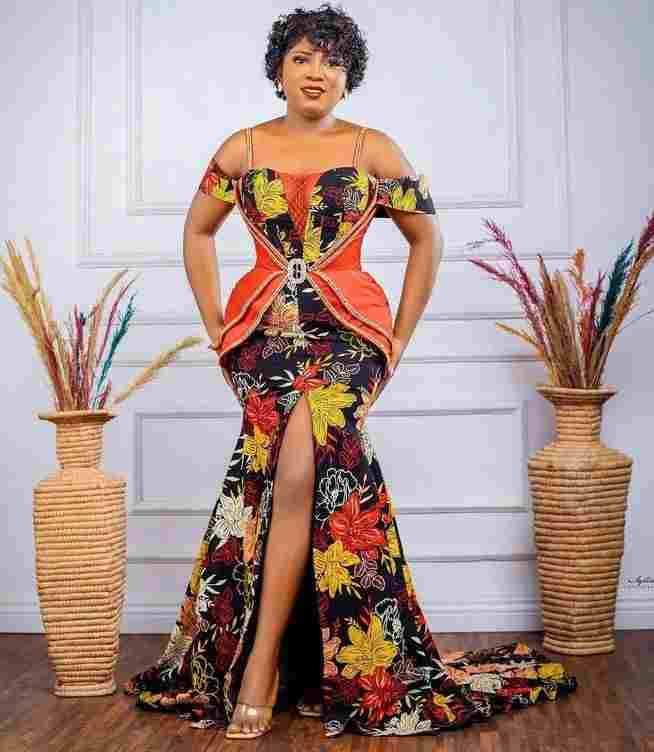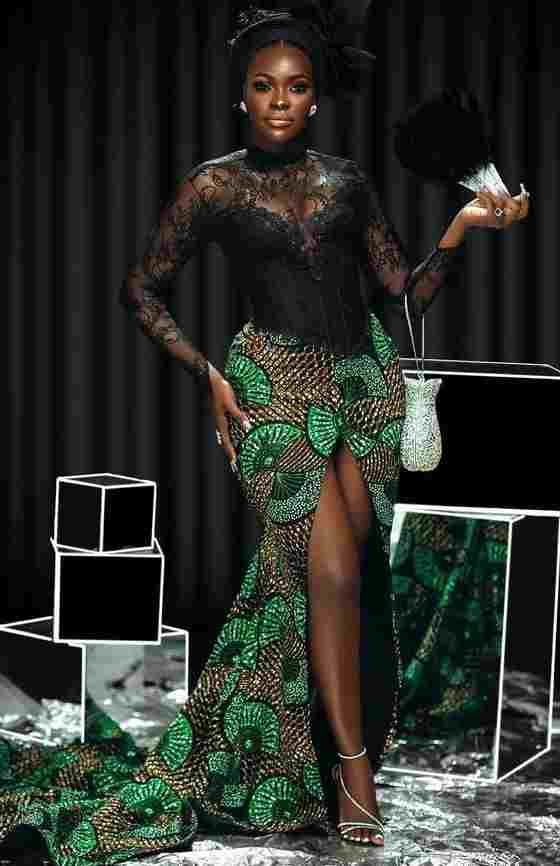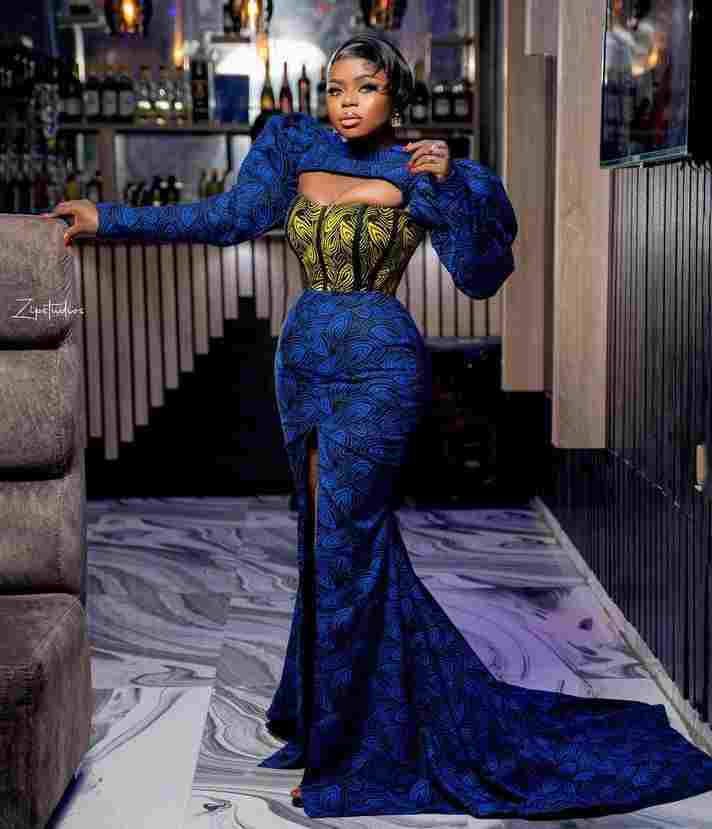 When you want to show off that "hot legs", try rocking Ankara dress styles with splits. The split can either be by the side or the center. Aside looking fashionable, long gown styles with splits grants you easy movement. Don't make the splits to be too high so as to avoid making the dress to look indecent.
Knee flare Ankara long Dresses for Red Carpet Events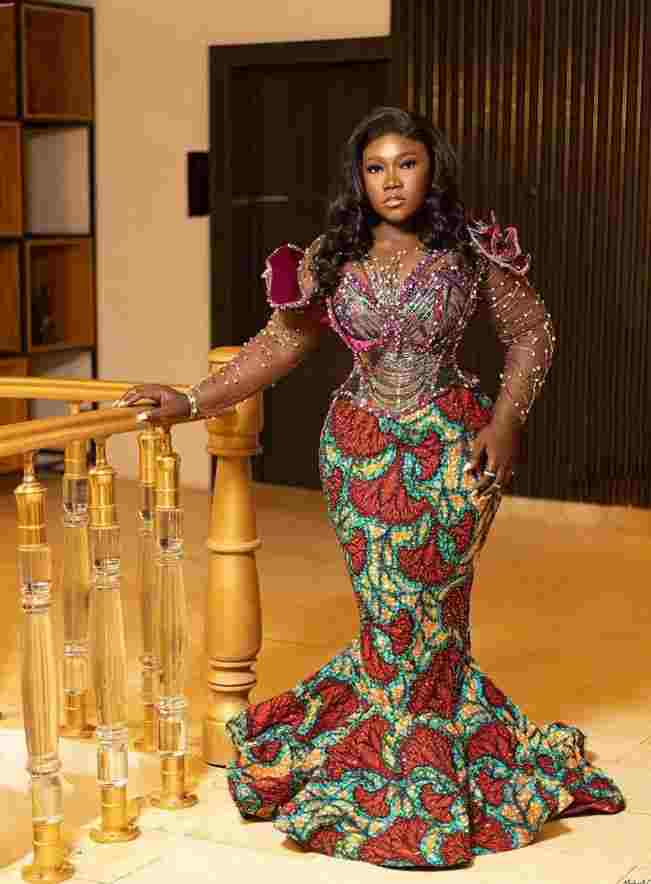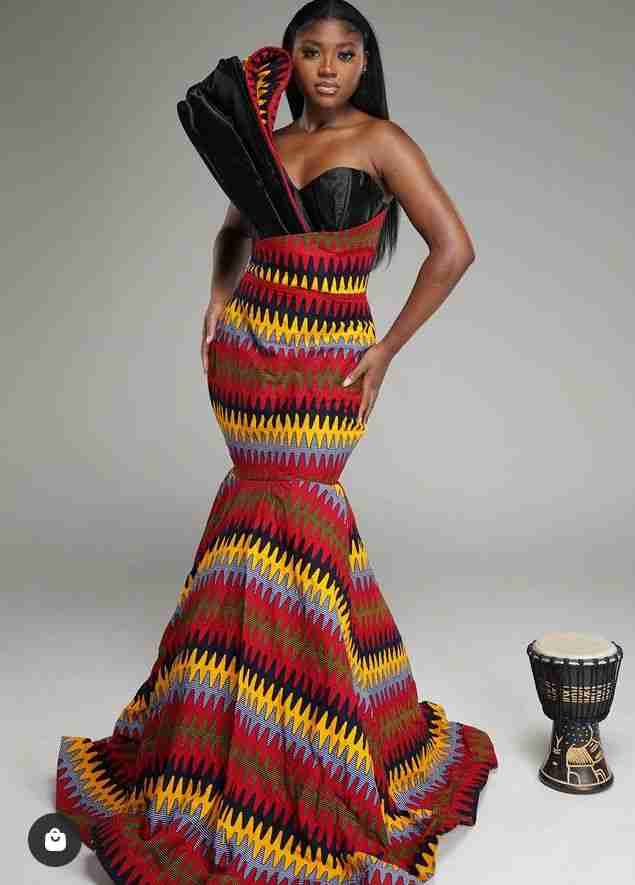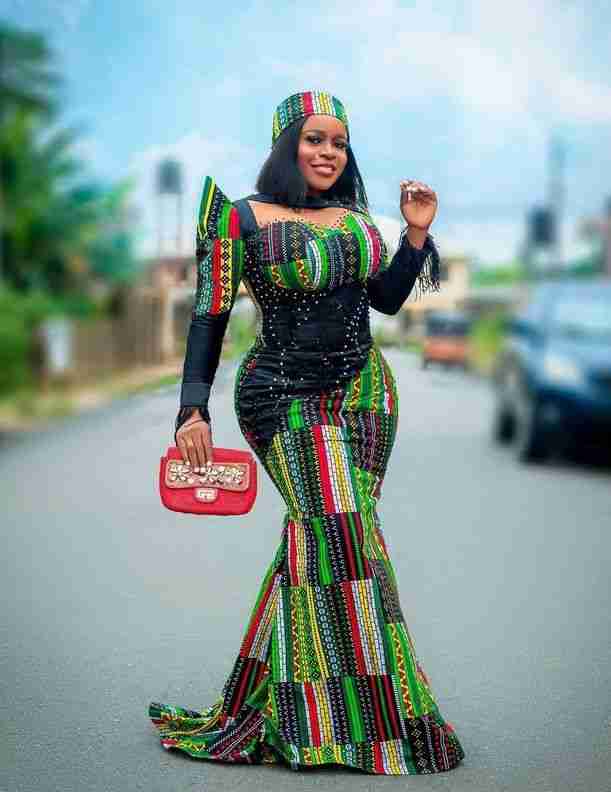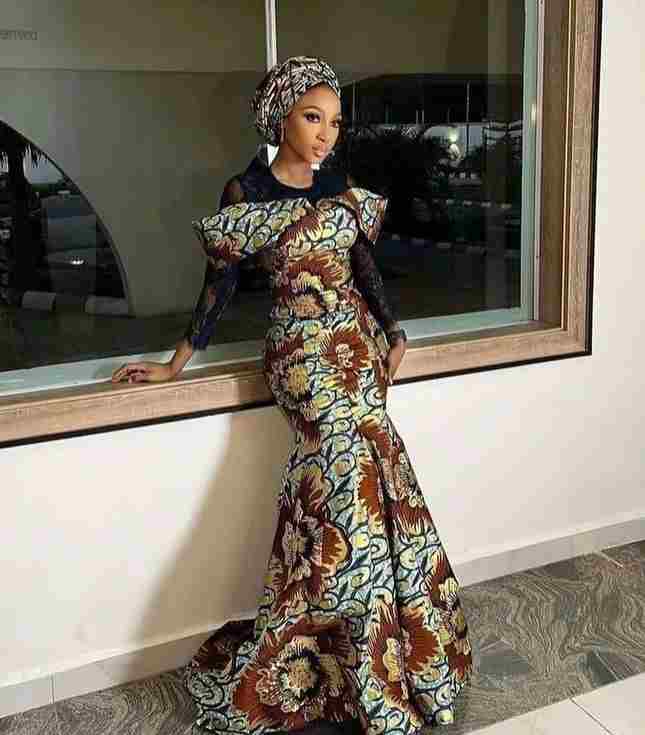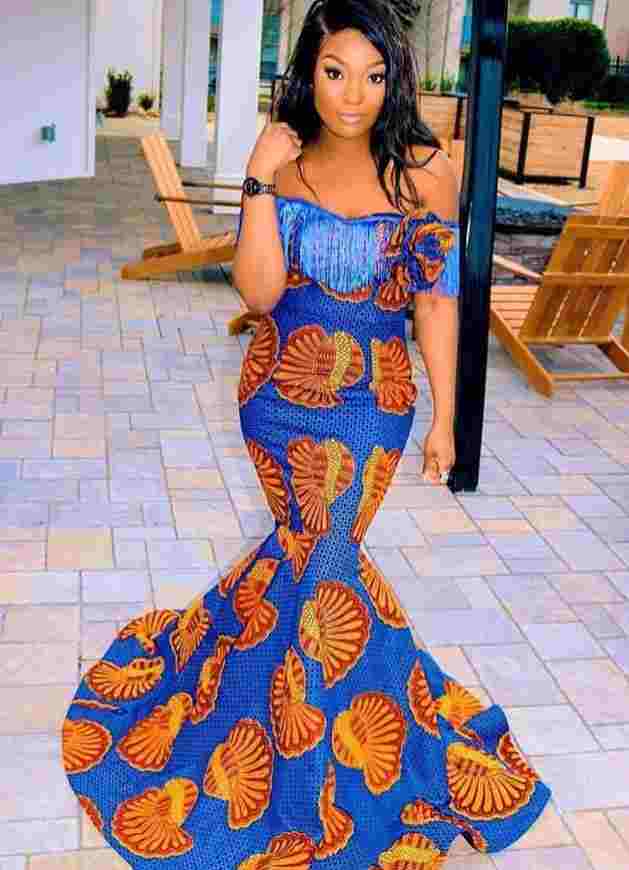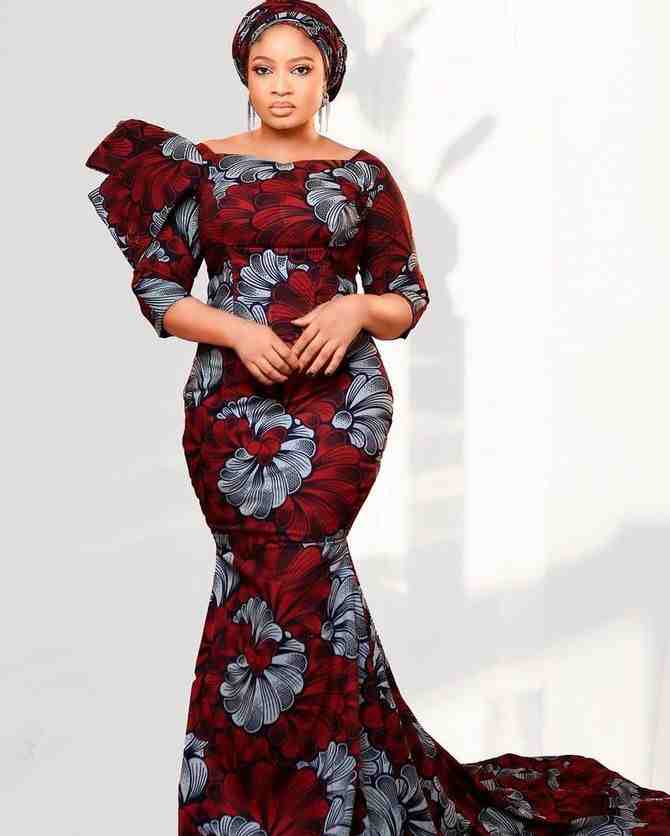 Another outstanding dress style to rock for red carpet events is knee flare Ankara Styles. These dress styles gives you a Royal and sophisticated look. Some fashion designers can equally add fish tails to knee flare dress styles.
Ankara Skirt and Blouse styles for Red Carpet Events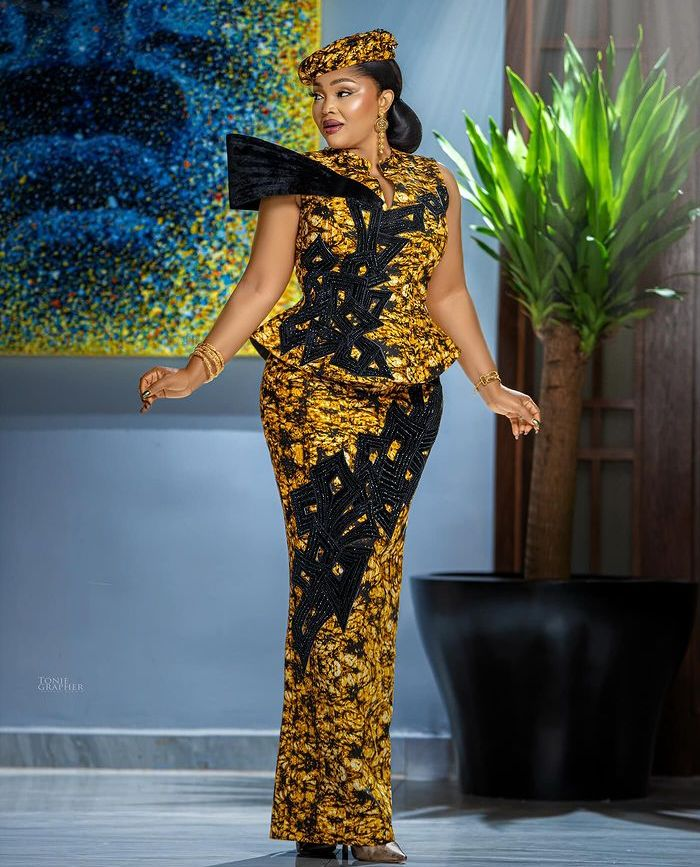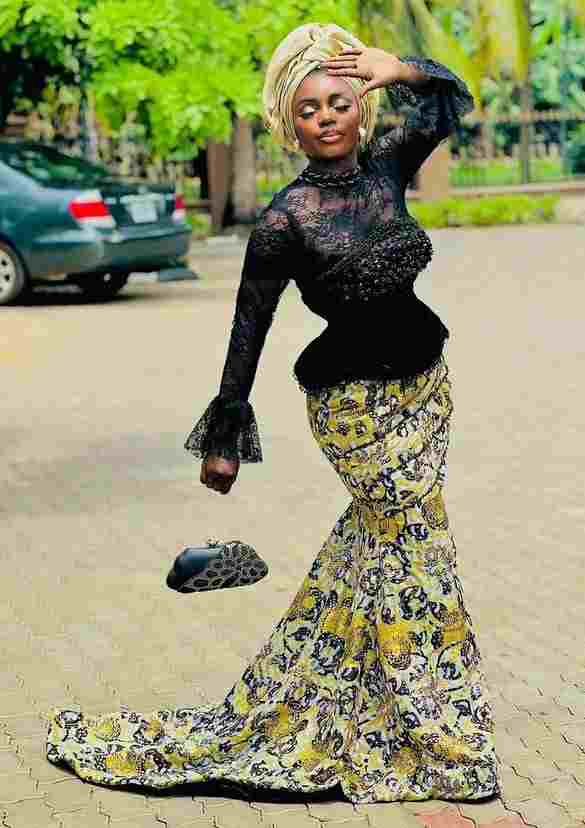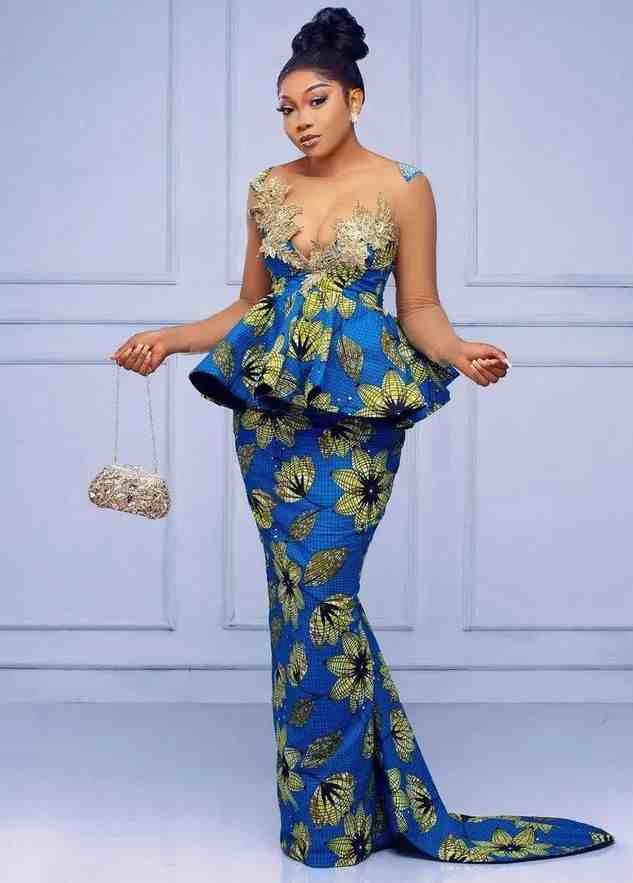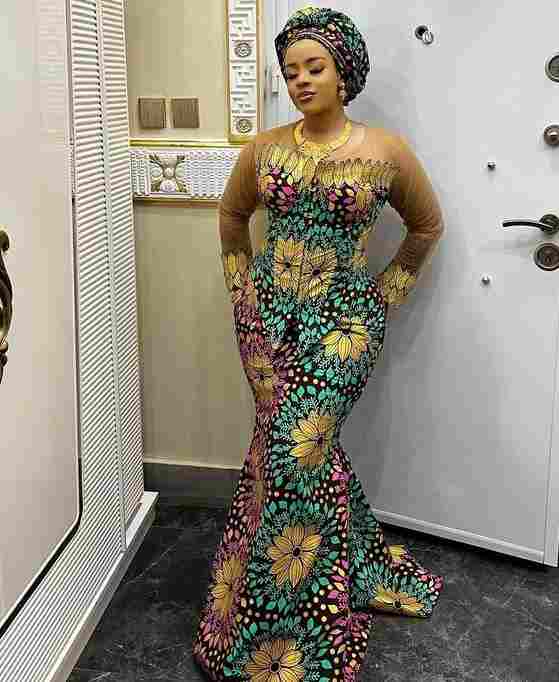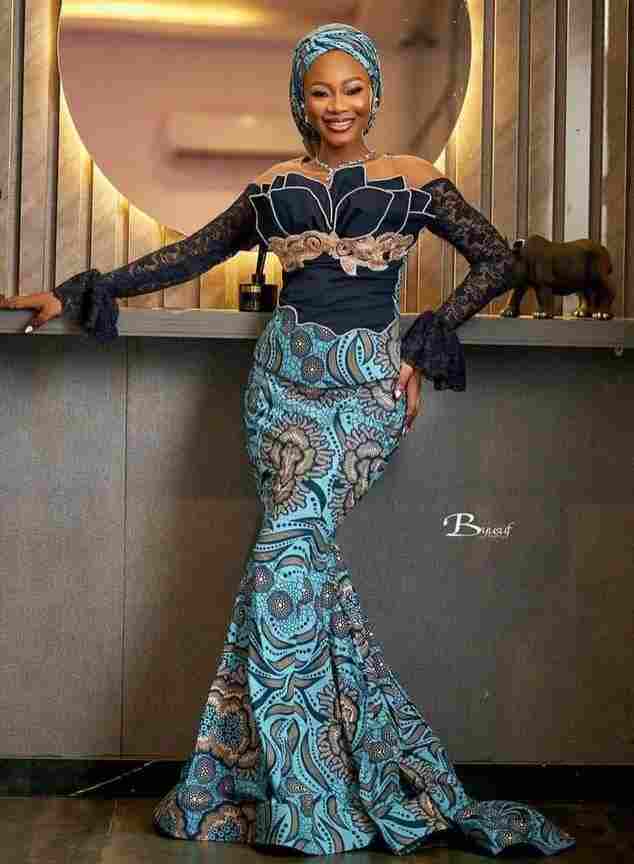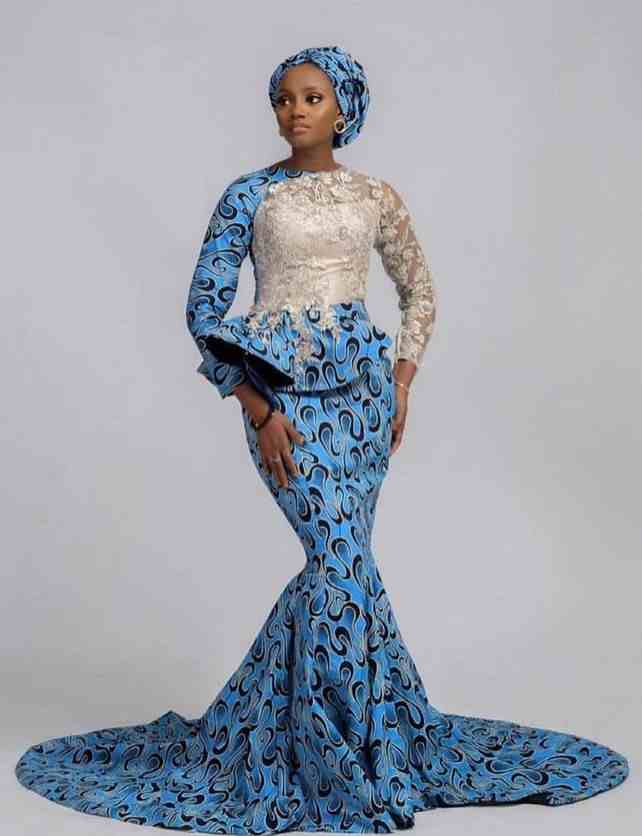 If you are not a lover of long gown styles, you can equally rock long skirt and blouse Ankara Styles for red carpet events. The skirt style can either be long with tail, flare, print or any other style. The blouse style can either be peplum, straight cut or flare. The neckline can either be off shoulder, round neck, v-neck or any other style. You can sew the sleeve can be short, medium or long sleeve.
Simple Ankara Gown Styles for Red Carpet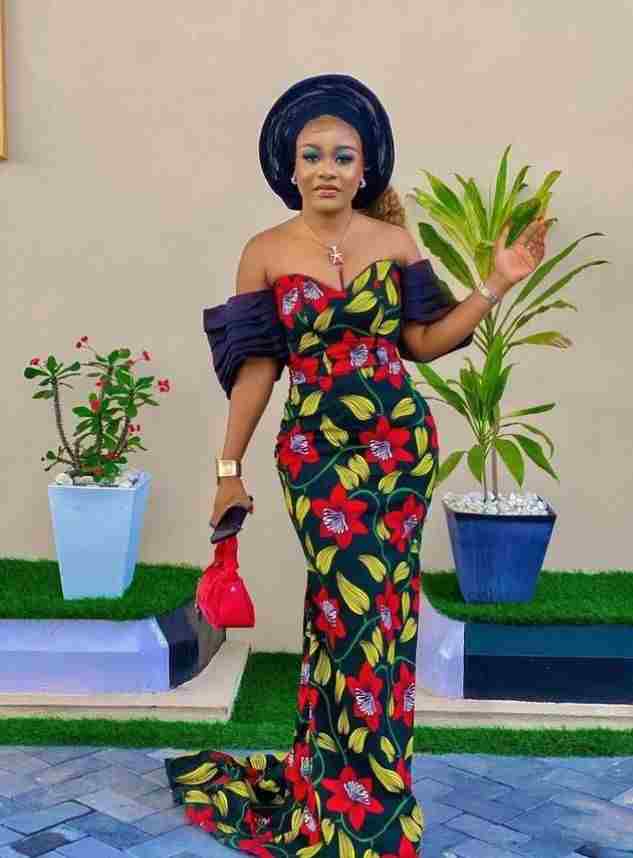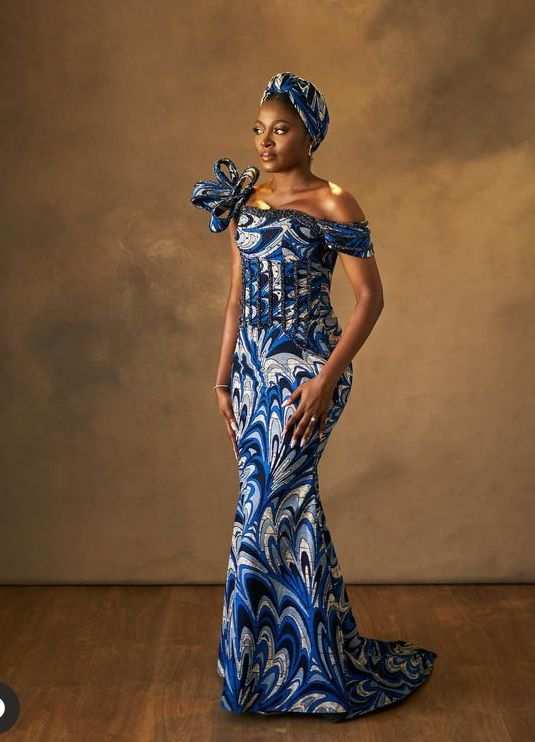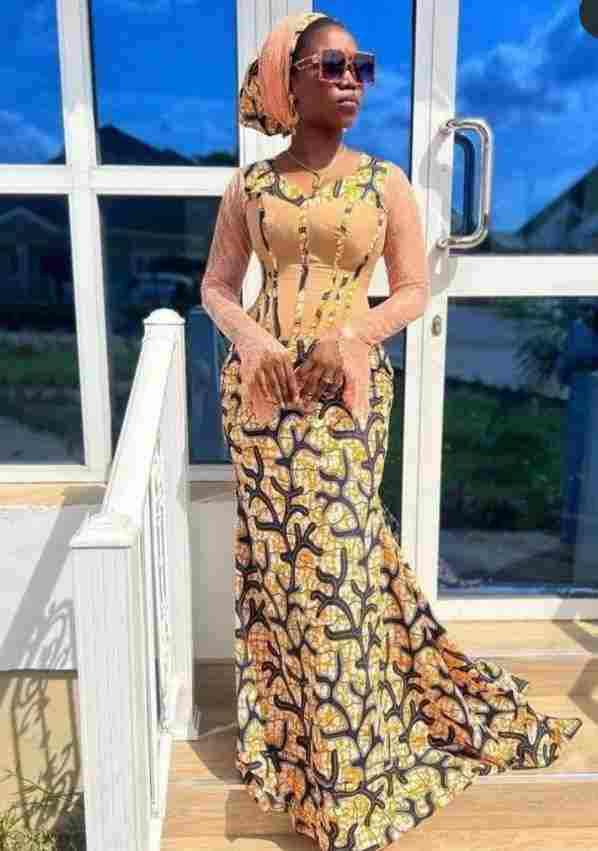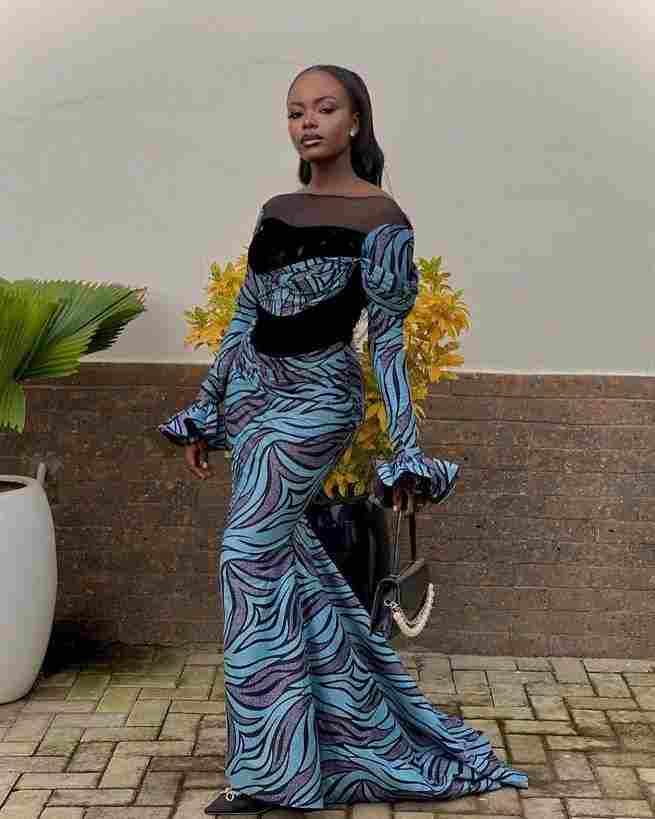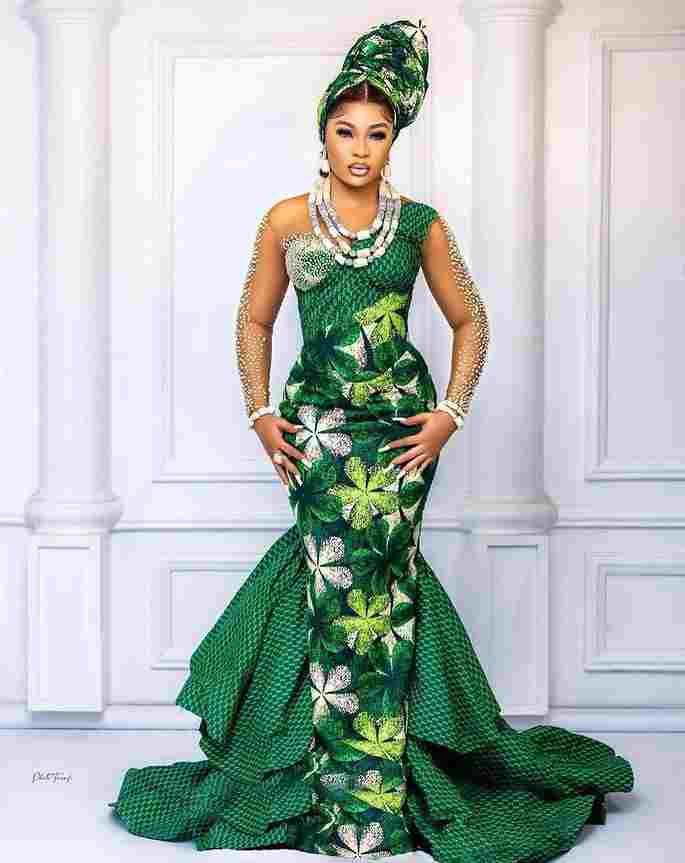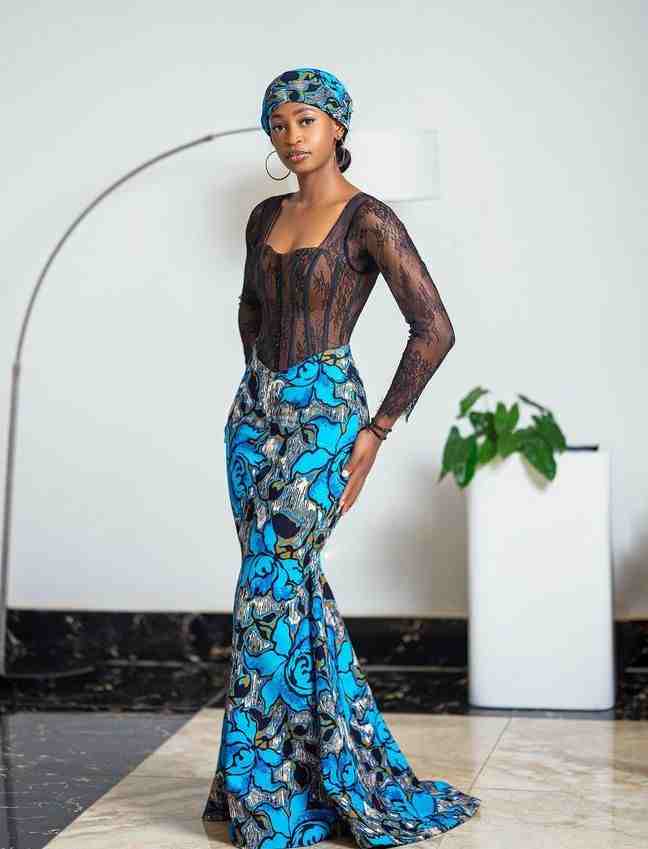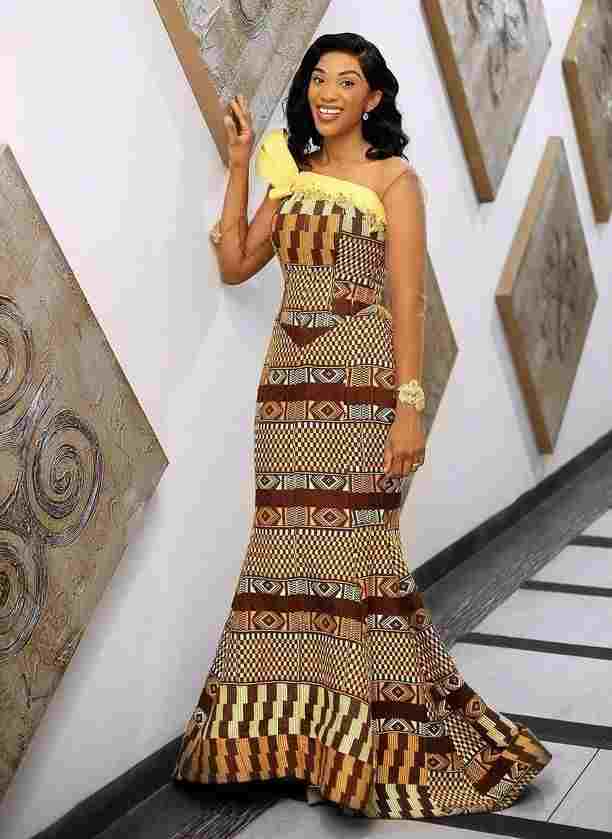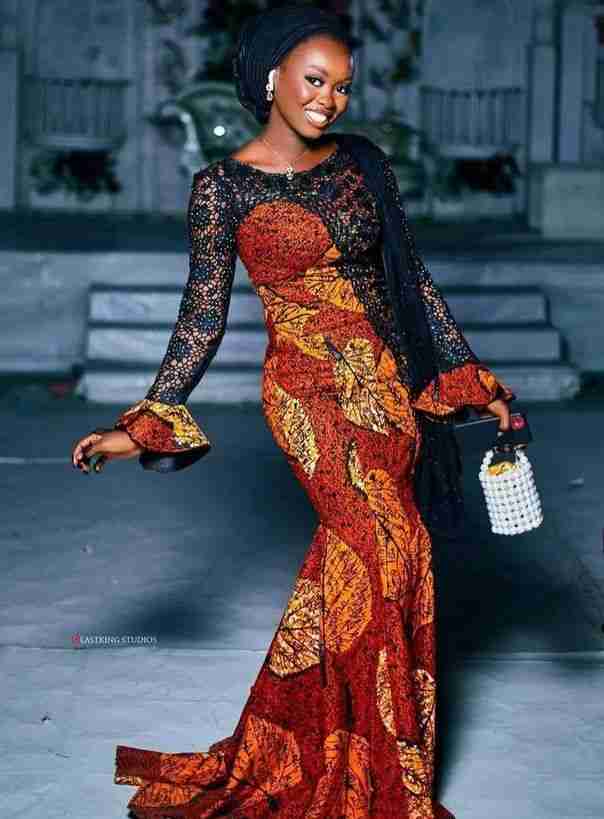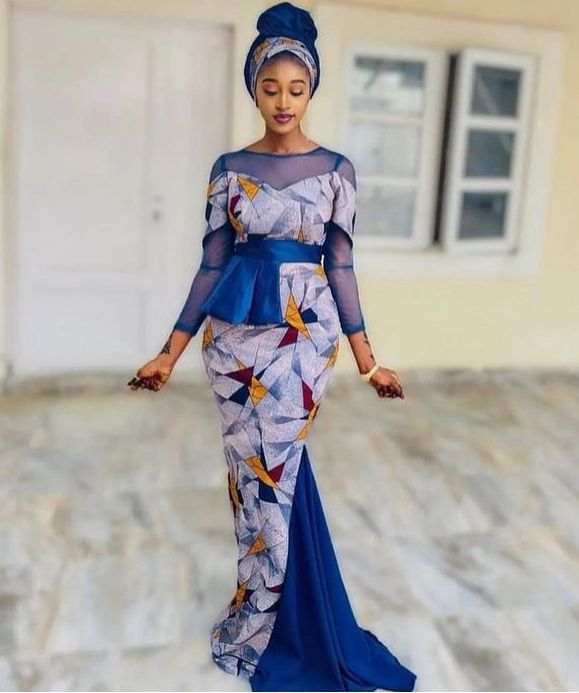 Simple dress styles may equally look classy. Choose a well designed Ankara fabric to get a fascinating look. A great way to tone up the look is by rocking it with the right accessories.
How do you see our collections of best Ankara Red carpet dresses? Keep visiting because we will keep you updated!
Also Read; 40 Latest Ankara Gown Dresses for African Ladies
40+ Latest Ankara Styles for Christmas