Ankara gown Dresses never stops trending, instead, fashion designers brings out irresistible styles that every fashionable ladies can't resist. Ankara styles keep on being a dress style that can never be found wanting in the wardrobe of African women/ladies because of the great fitting that it gives them. One of the things that I admire most about Ankara fabric is that it can be used to achieve any styles and also can be rocked to any occasion.
Latest Ankara gown Dresses/Styles for African ladies is a collection of Amazing Ankara gown styles that ladies are currently patronizing. No matter your body shape, you will definitely find the style that will look great on you.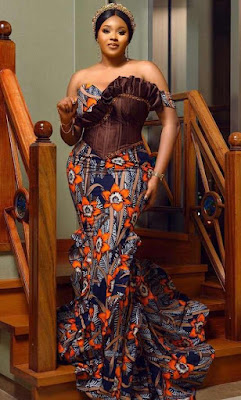 @jane.uati
Do you know that you can still rock Ankara style to that red carpet event? Long gown styles with fish tail or other layered designs can be achieved with Ankara fabric. You can add any other fabric of your choice to make it look more stylish and fashionable.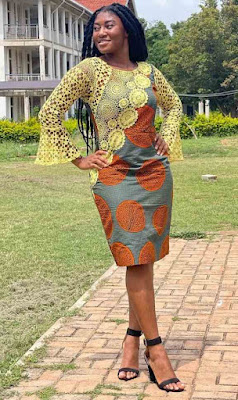 @_adwoaa_
While you are making that choice of your favourite gown style, also make a right choice of the Ankara fabric that will look good on it.
Latest Ankara Gown Dresses for African Ladies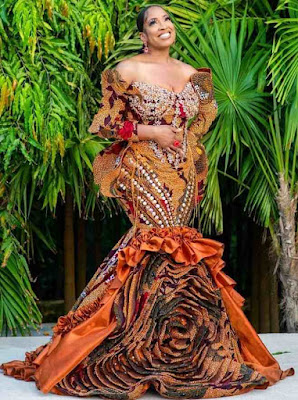 @ceolumineeofficial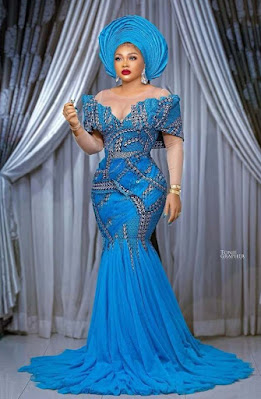 @realmercyaigbe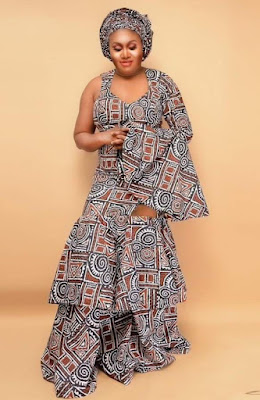 @cecesignaturewoman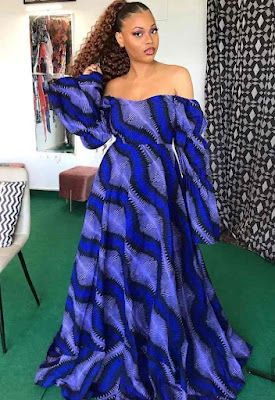 @shop.doja
@obi_sky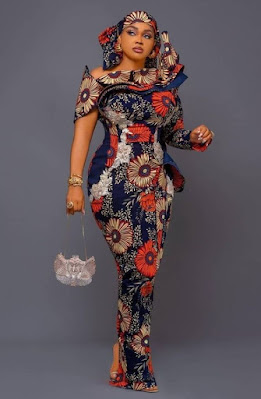 @realmercyaigbe

Some long maxi gowns can be used as evening dress. Ankara gown Dresses gives you a beautiful and fuller look, and you can rock it as an offshoulder, Turtle neck or with a round neck design. While rocking that long gown style, remember to put on a heeled shoe to give you a balanced look.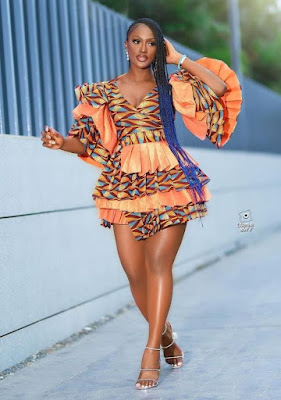 @lindaosifo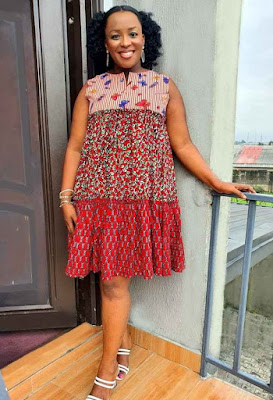 @fredacameo_stylehouse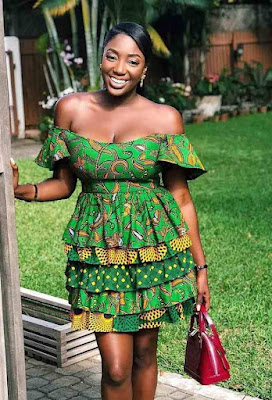 @ankarafabulousity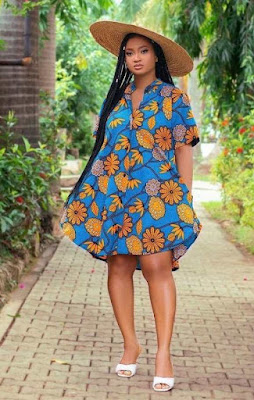 @fashionafricana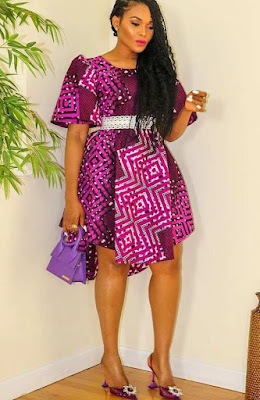 @obi_sky
Do you know that you can still look stunning in short flare gown styles? Try it and enjoy the look. Short flare gowns can be printed, free flowing or layered. They gives you a comfortable and free look and you can still rock them as a casual or party wear.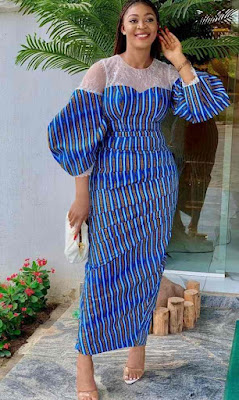 @alozfabtory
@queenofsleeves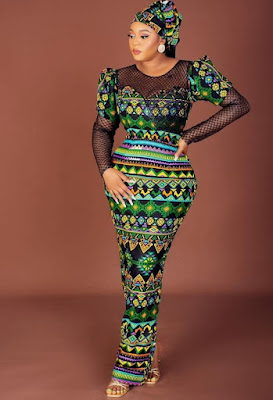 @jane.uati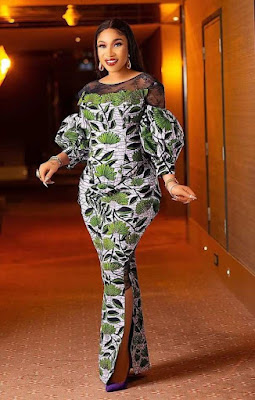 @tontolet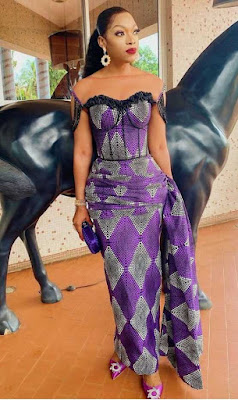 @chelsdomm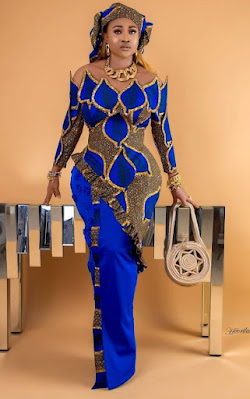 @ceolumineeofficial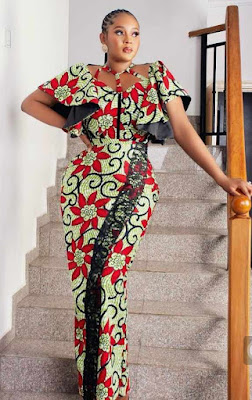 @jane.uati
Straight cut long gown styles reveals a your curves. It makes you to look smart and elegant. Add some beautiful designs to it and enjoy the look.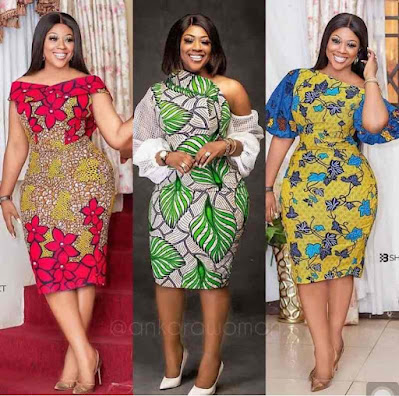 @ankarawoman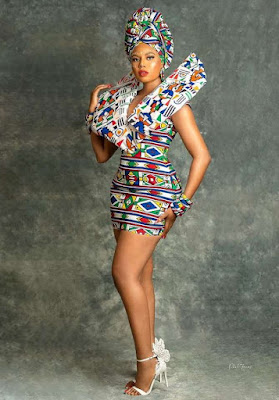 @nancyisimeofficial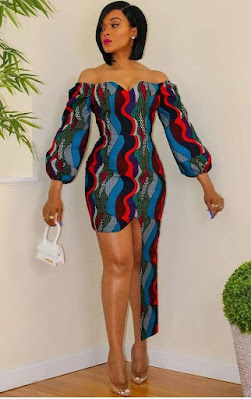 @Obi_sky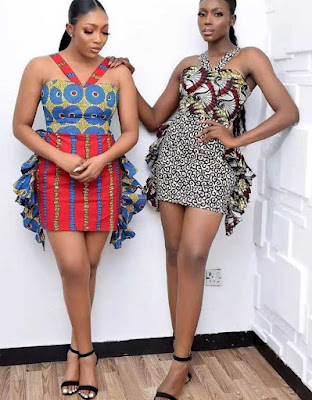 @ankarafabulousity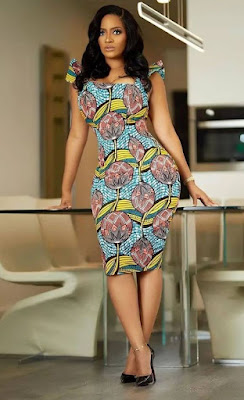 @ankaralooks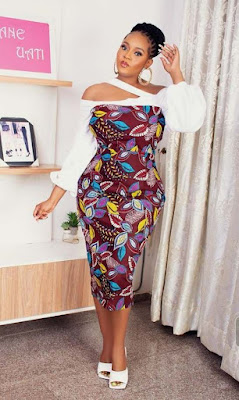 @jane.uati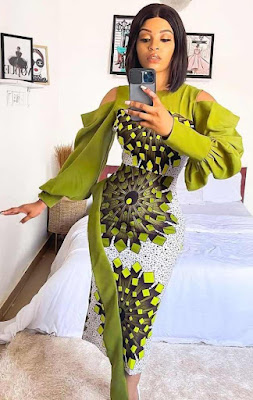 @ankarafabulousity
Short straight cut gowns are also for stylish ladies. They can be rocked as an office or casual wear. They also helps in revealing the curves. Floral Ankara fabrics makes bold statement on this style.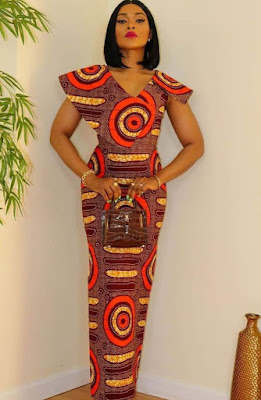 @obi_sky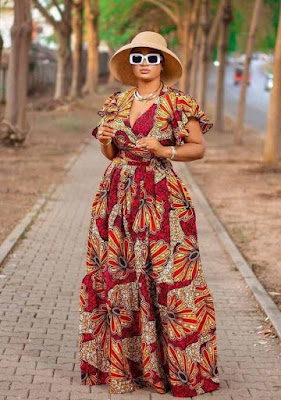 @fashionafricana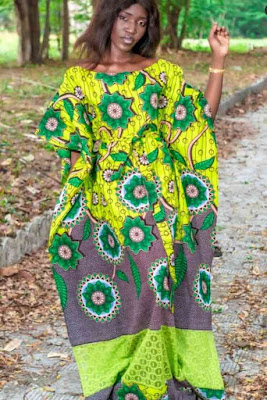 @fraicheur_by_div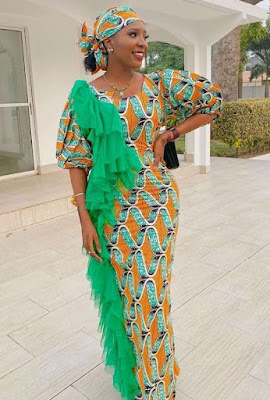 @nicoliviaclothings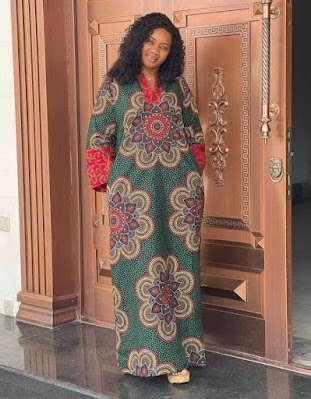 @lush_eby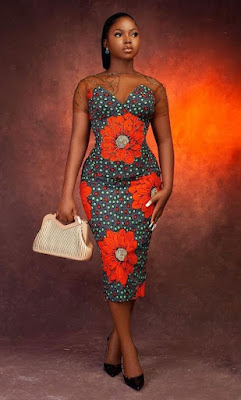 @komeh_swish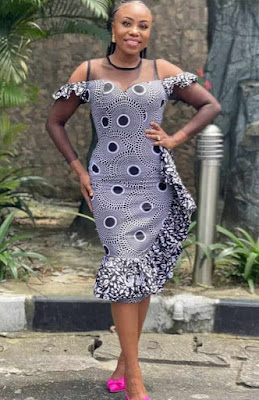 @thestylezone.clothing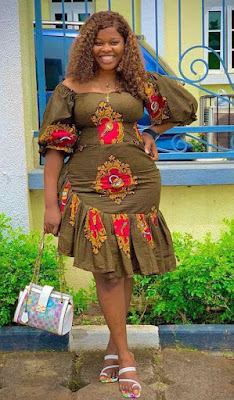 @onyinye_presh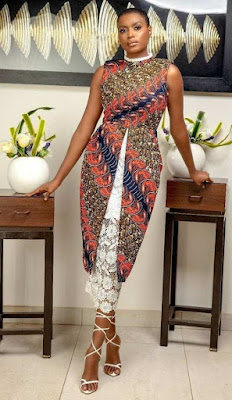 @ankarastyles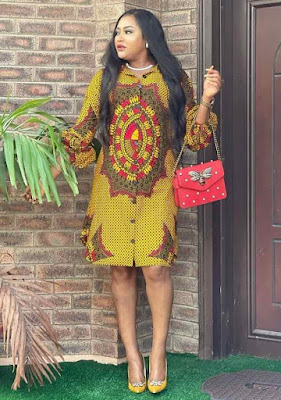 @ucheelendu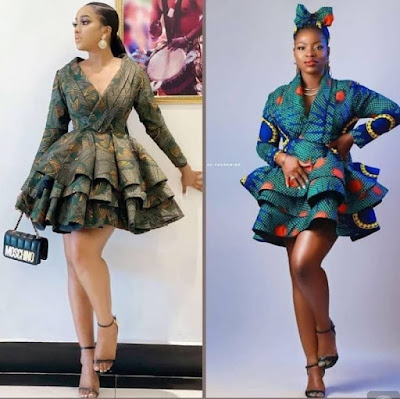 @sistatayo
How do you see our collections of latest Ankara Gown Dresses for African ladies? Keep visiting because we will keep you updated!
Also See; Latest Ovation Ankara styles for Ladies