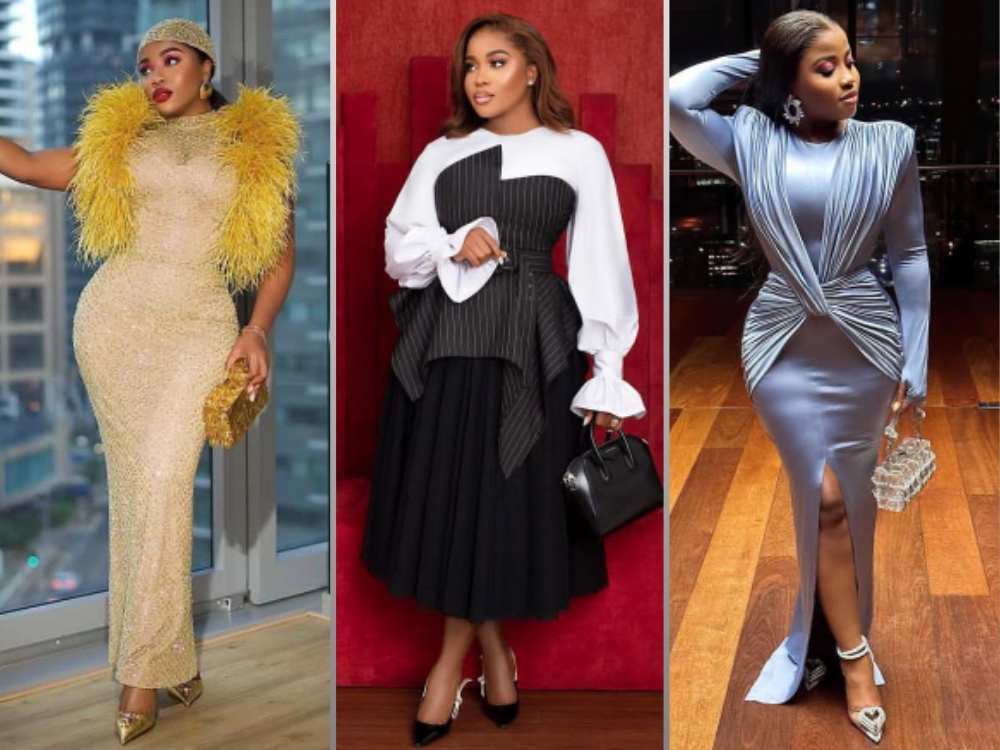 Veekee James Fashion Styles – Don't get it twisted when you hear that "your fashion styles is a definition of whom you are." You can express yourself through your fashion sense. There are some fashion icons who sets the trend for others to follow. Here, you are going to see the dress styles of a great fashion enthusiast and fashion designer known as Victoria James (Veekee James) Veekee is a popular Nigerian fashion designer who is known for making sophisticated dress styles. She is well patronized by top celebrities and high profiled ladies in the Society.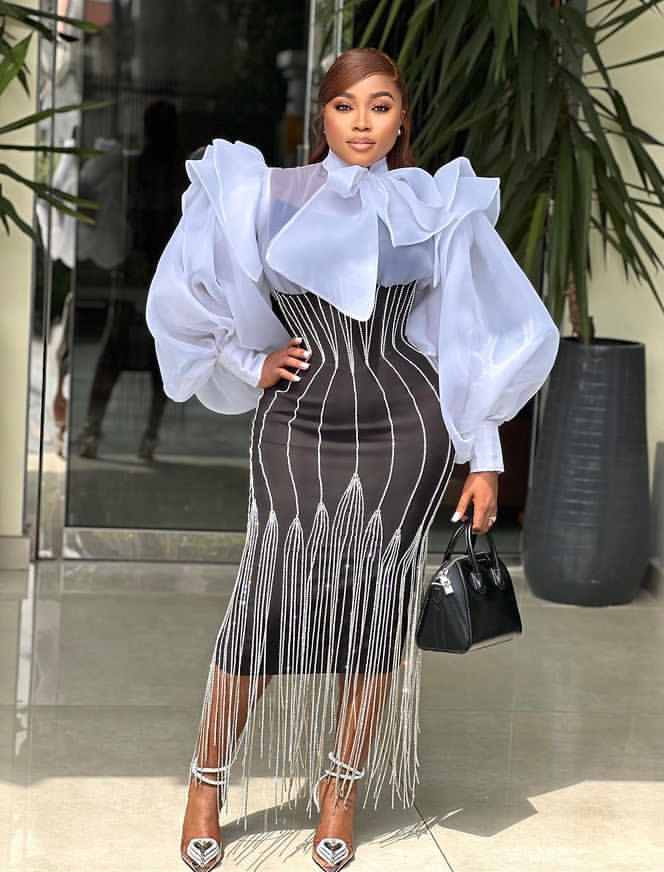 Veekee James fashion collections should inspire you as a bride-to-be, wedding guest, red carpet event attendant and even when you want to pull up that boss chick look. One of her admirable qualities is how she effortlessly rocks her fashion collections which gives her a ravishing looks and also brings more patronizers for her. Her social media handles is filled with different dresses from her collections. Veekee James is creative which can be seen in the various adorable dress styles that she rocks.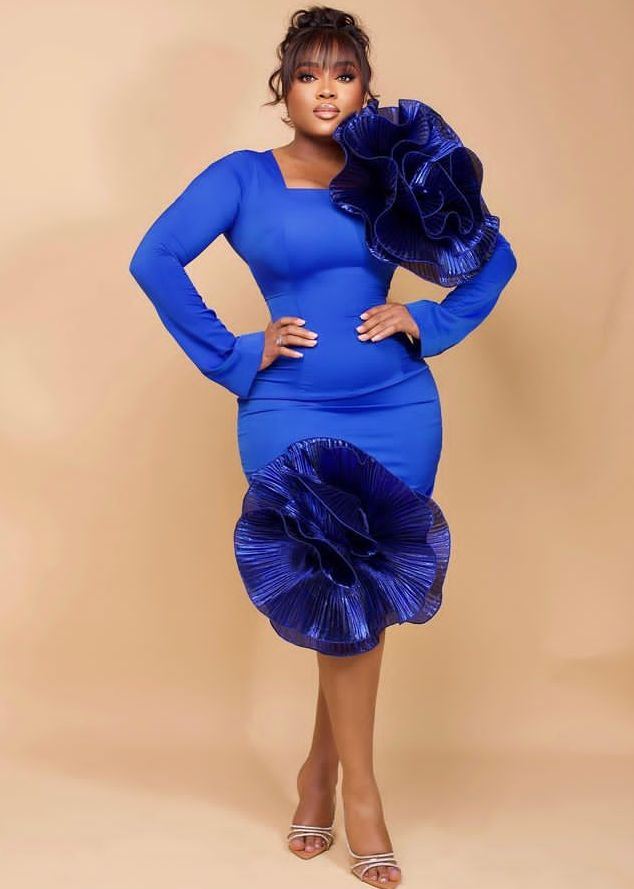 Her choice of fabrics, color combinations and accessories needs to be studied. When you are in need of that fashion inspiration as a female or even looking for a fashion designer that will give you a good dress style that will match your look, do well to visit her handles.
Veekee James Fashion Styles that will Inspire You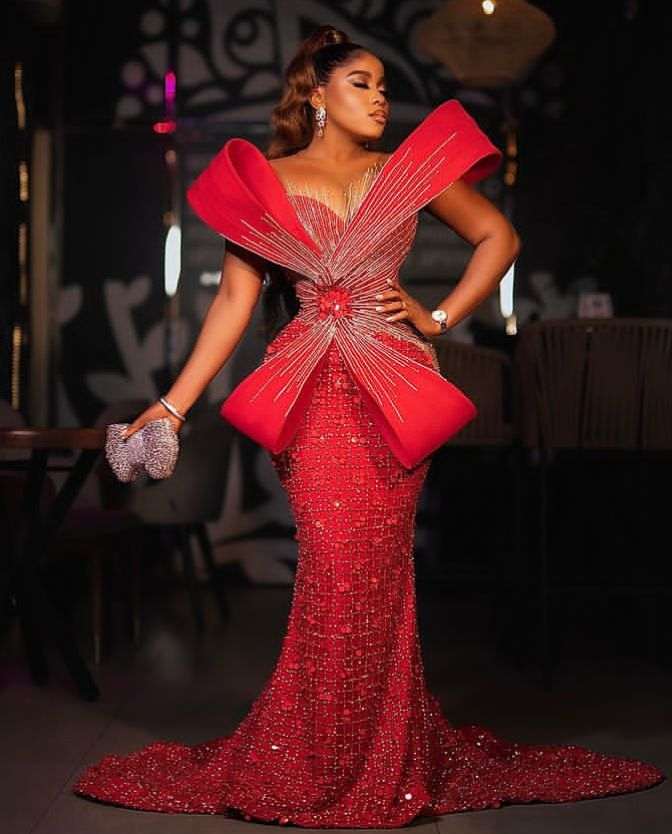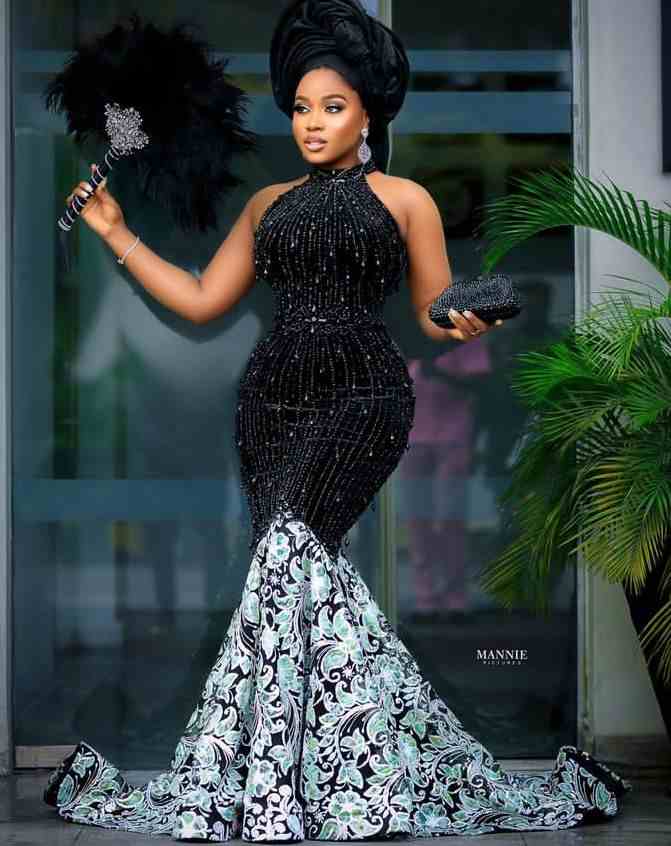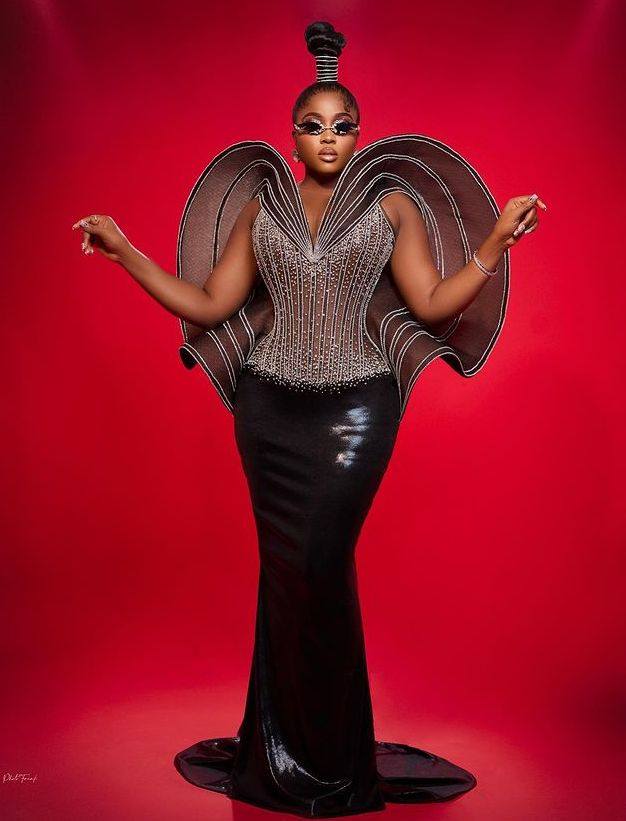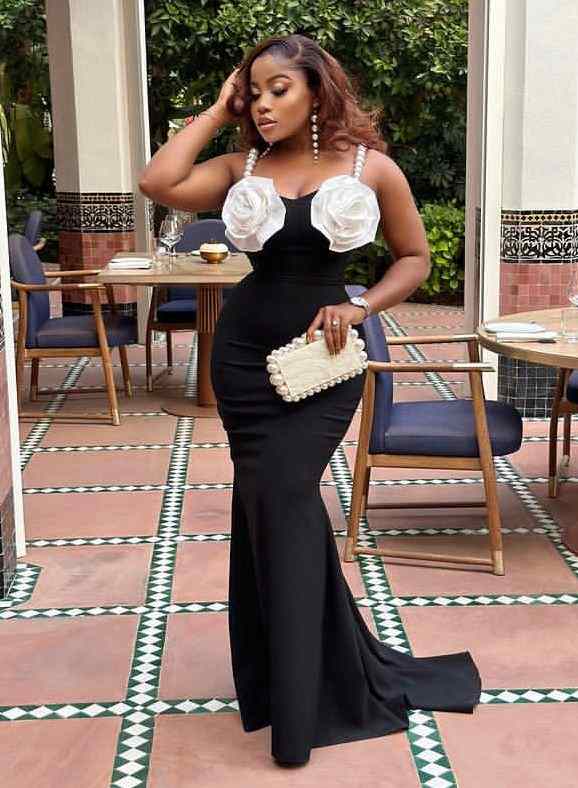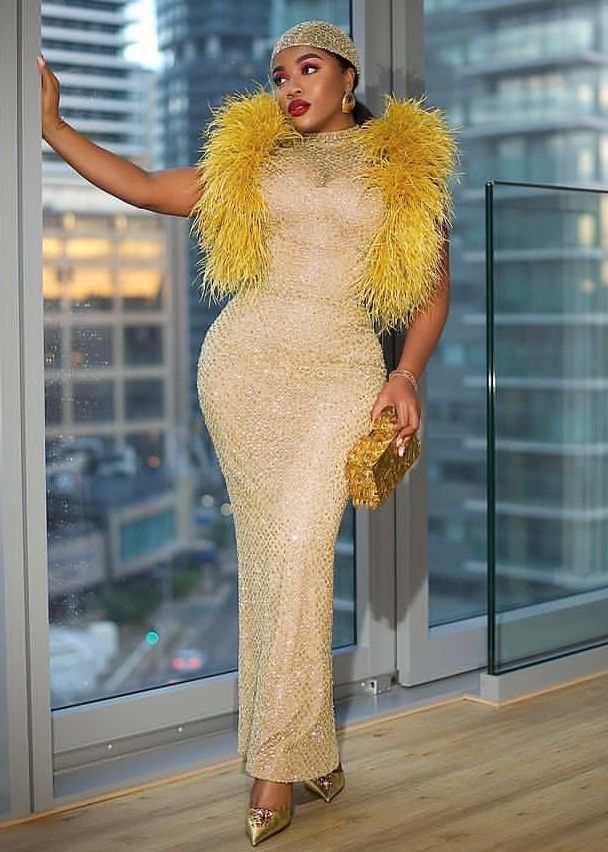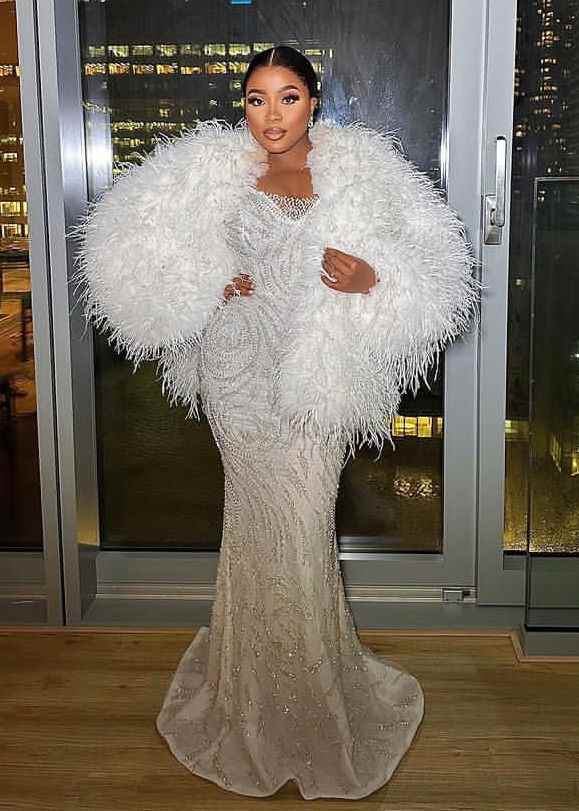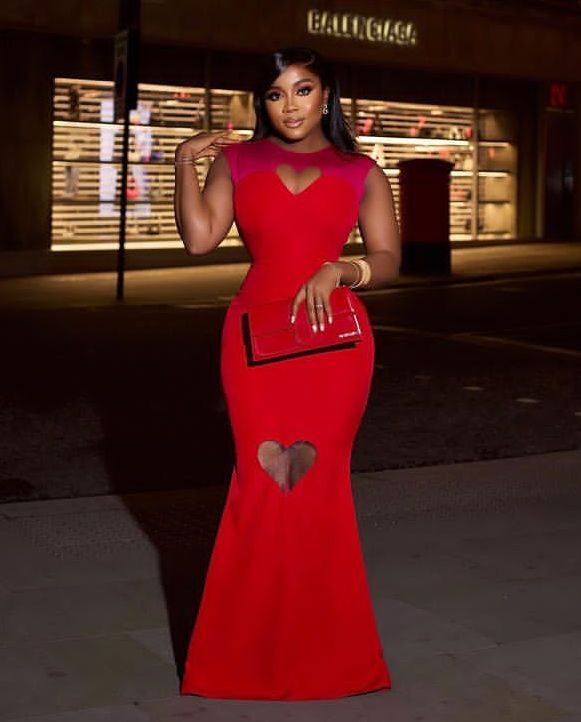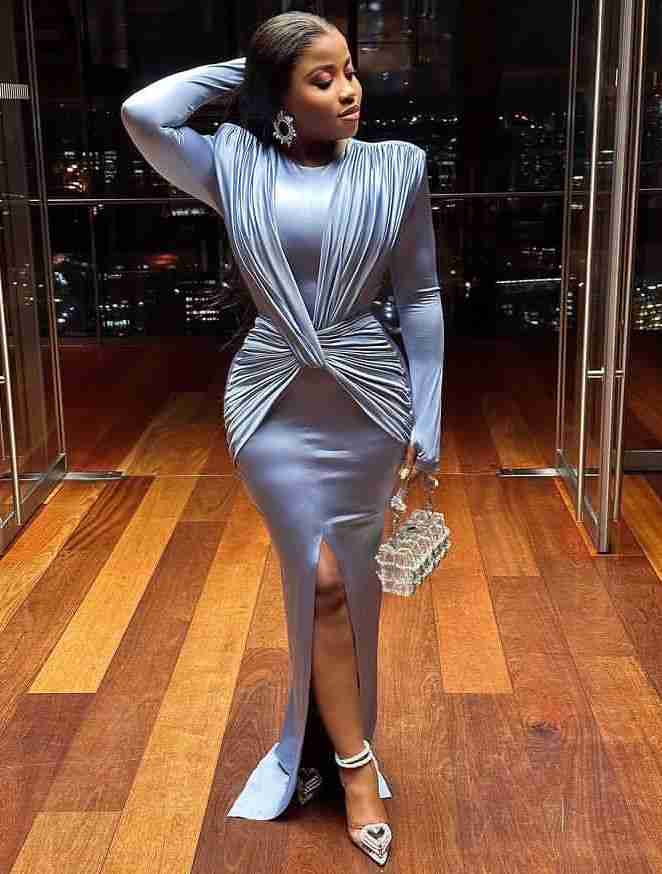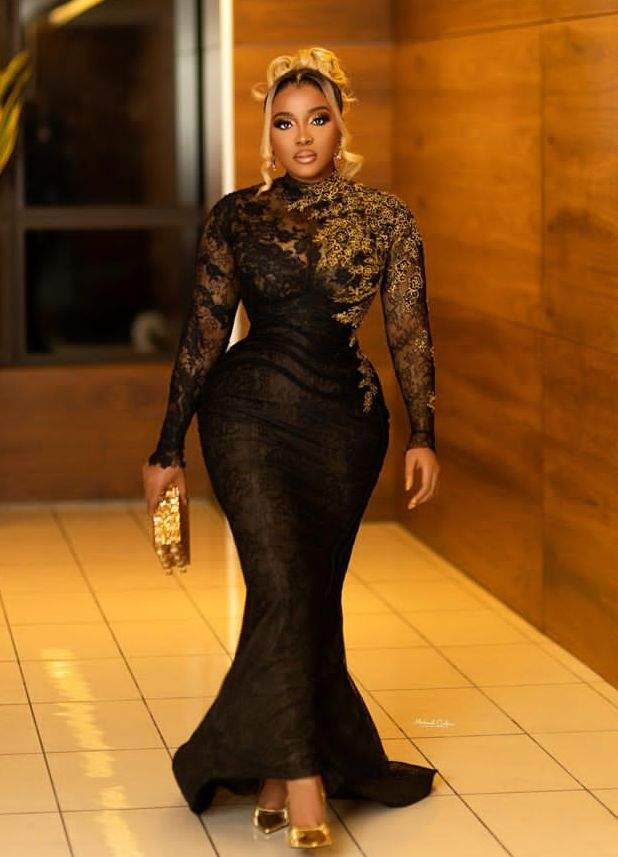 These dress styles are great for red carpets, wedding guest, birthday parties and other occasions. Do not forget to match them with the right accessories.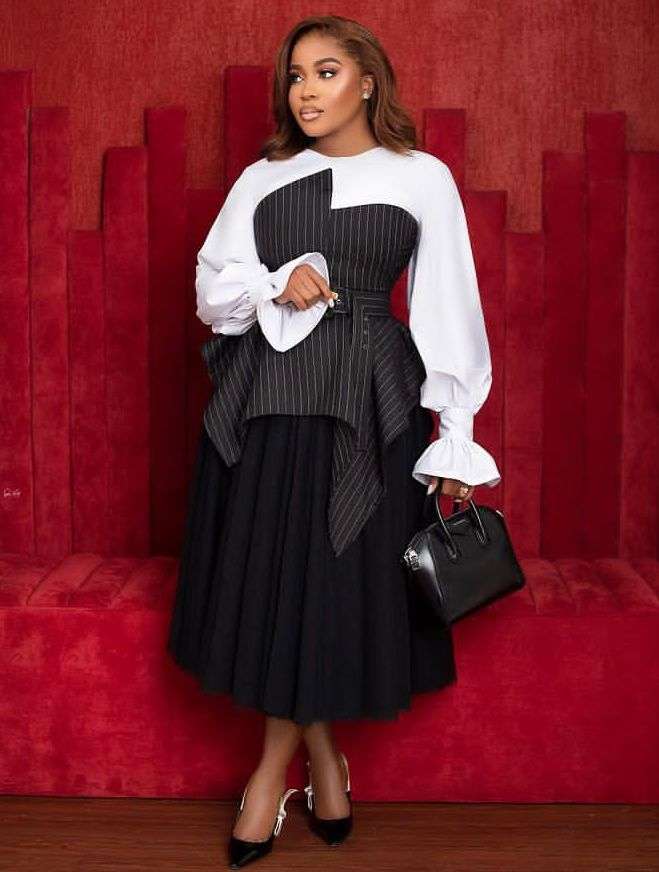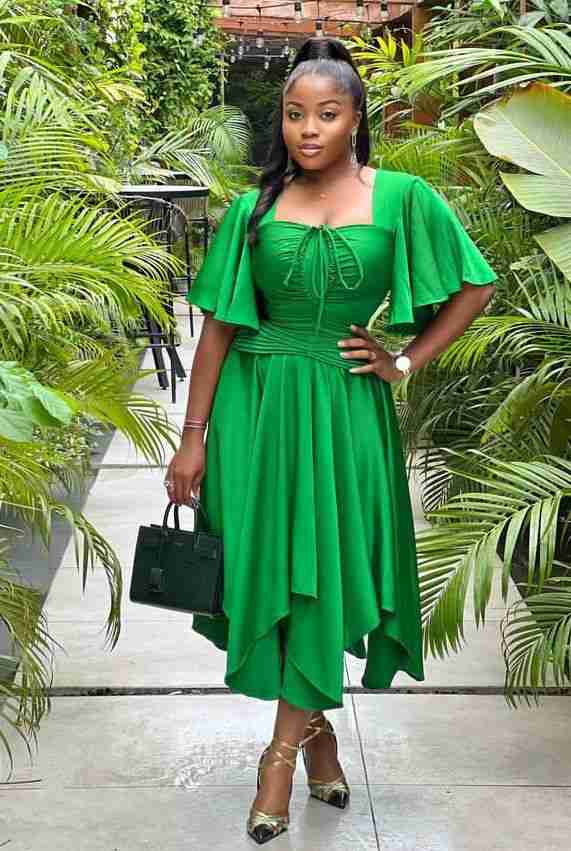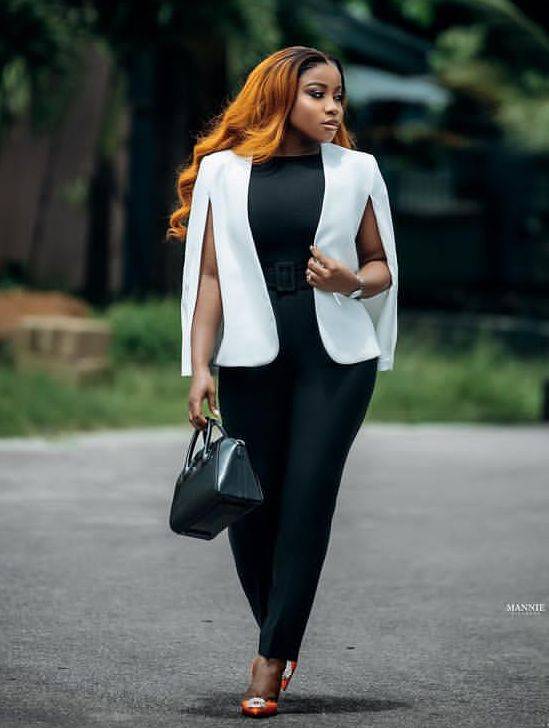 Dressing like a boss chick to that formal event is not a bad idea. Always dress decently and don't forget to dress the way that you wish to be addressed.
I hope you have been inspired by Veekee James fashion Styles. Keep visiting because we will always keep you updated!
Also See; Rita Dominic Dress Styles that Will Inspire You