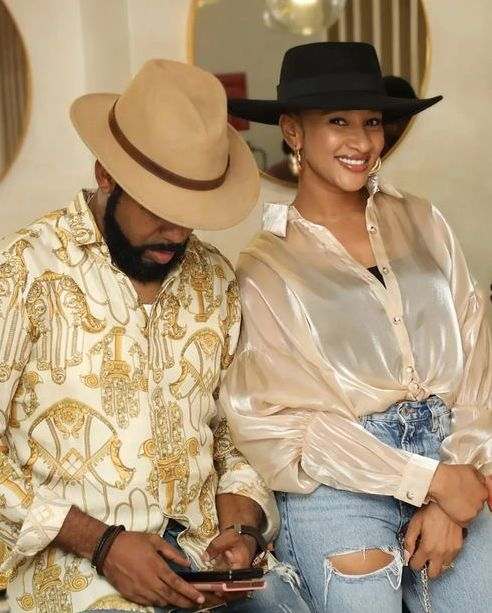 It is of no doubt that Banky W and Wife, Adesua Etomi-Wellington is among the cute celebrity couples. These couples are not only cute, but they always give the real vibes of two love birds. All there moves are special, pictures so lovable. Well, today, Banky W is celebrating his wife's 35th Birthday, and his message to her is really heart touching. After reading the message, you will truly understand that the love between these two have come to stay and will never go away.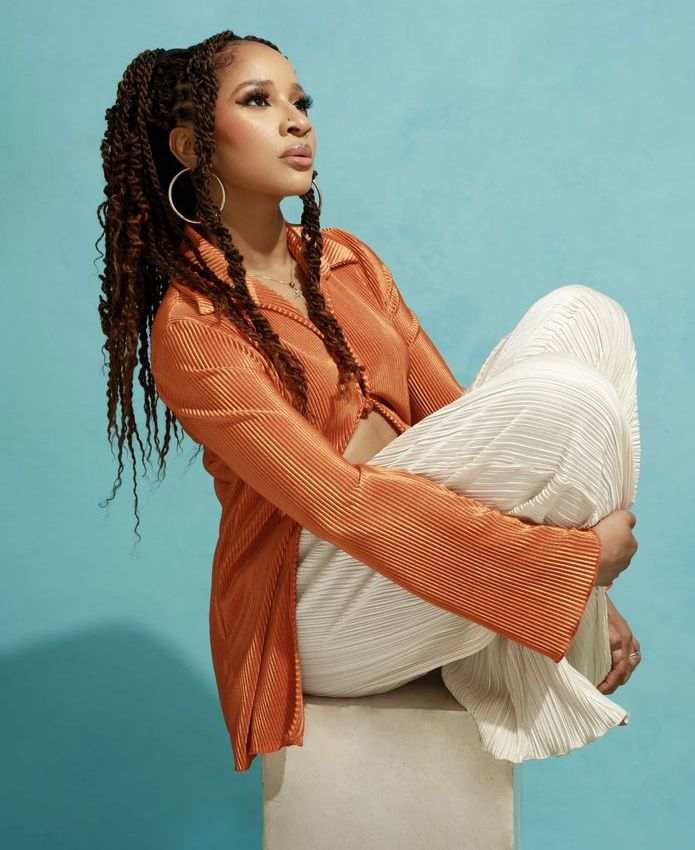 Banky W's Birthday Message to Wife is Heart Touching
"When I was finally ready for a wife, I specifically told God that I didn't want someone in the Entertainment business. My life was unstable enough. I wanted a 9 to 5 career lady. Someone in Banking, or telecoms, or oil and gas, or aviation. Just… something else. I didn't want someone with a career as crazy as mine.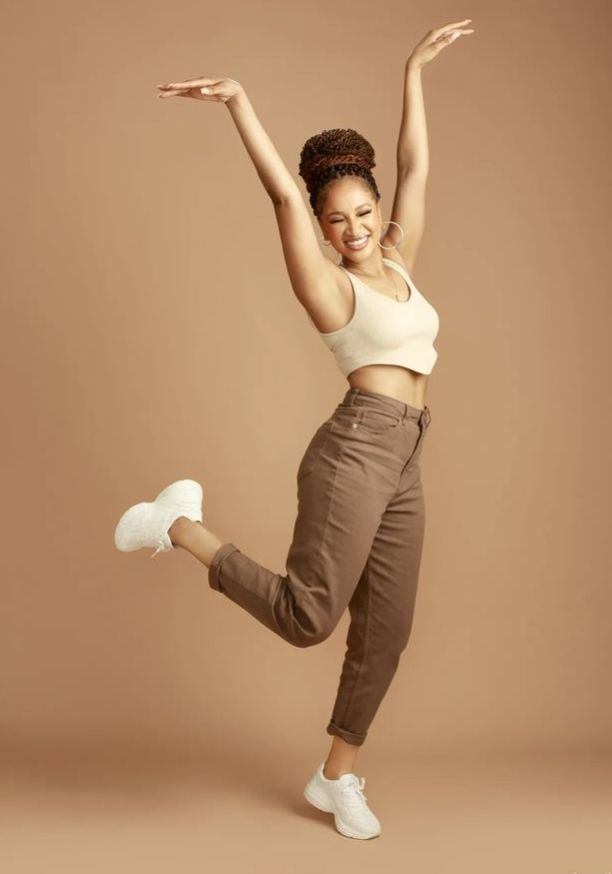 And when Susu prayed for a husband, she specifically told God that she didn't want a musician, pastor or politician. Lol.
Here we are almost 6 years into our marriage….and it's crystal clear that God's plans for us were much better than anything we could have dreamt up for ourselves.
And do on your birthday @Adesuaetomi, I want to celebrate you.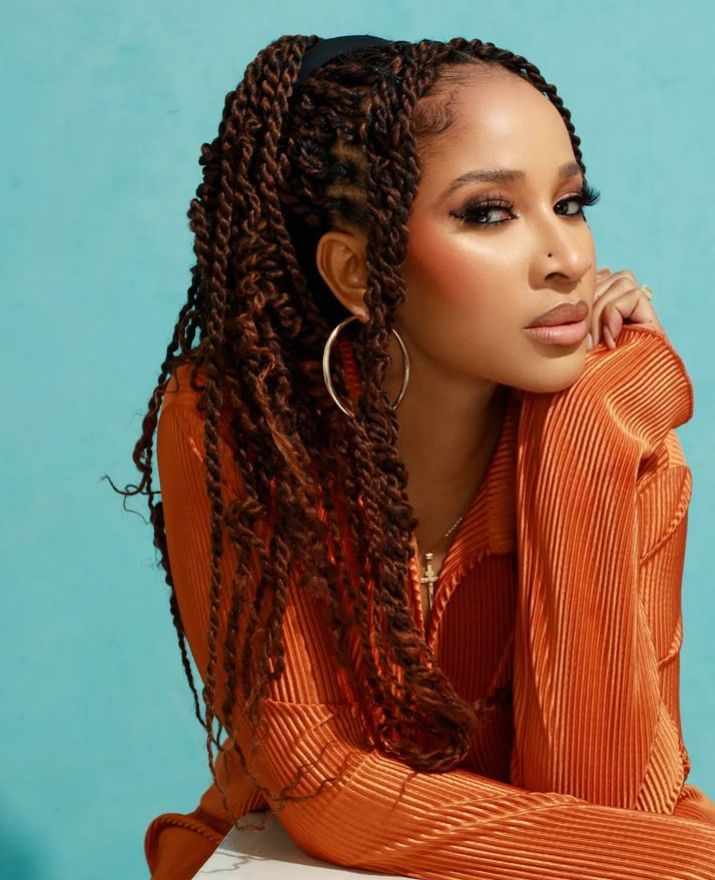 It's the 'you' for me.
It's your love and your laugh. Your smile and your heart. Your beautiful brain and banging body (helurrrrr). Your talent and destiny.
Thank you for loving me, and birthing Z. Thank you for inspiring me and encouraging me. Thanking you for riding with me through it all. Thank you for choosing me and building with me. Thank you. And thank God for you. Because without you, I don't know where or who I would be. Thank you.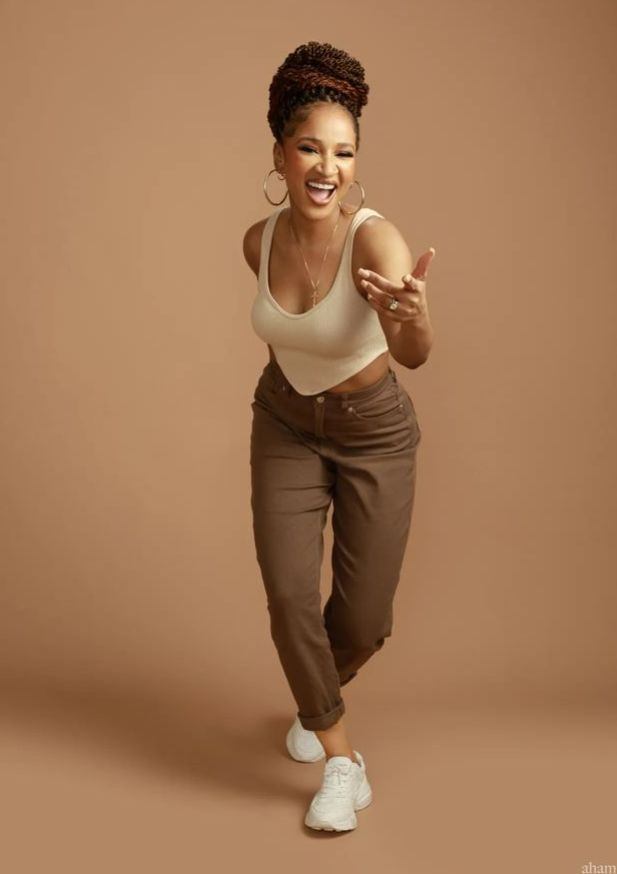 The one thing I have learnt is that absolutely nobody is perfect. But you are perfect for me. I pray that we continue to build our relationship on the solid rock that is Christ. I pray we continue to grow in love, joy and peace. I pray we continue to fight for each other…. because what we have is worth fighting for. Until my dying day, may our bond never break, in Jesus name.
I love you now and ever. I will love you forever. Happy Birthday Mrs Adesua Etomi-Wellington. It's always 'you' for me."
Happy Birthday Adesua!!!!!
Also See; Banky W and Wife Celebrates 4th Wedding Anniversary (Photos)