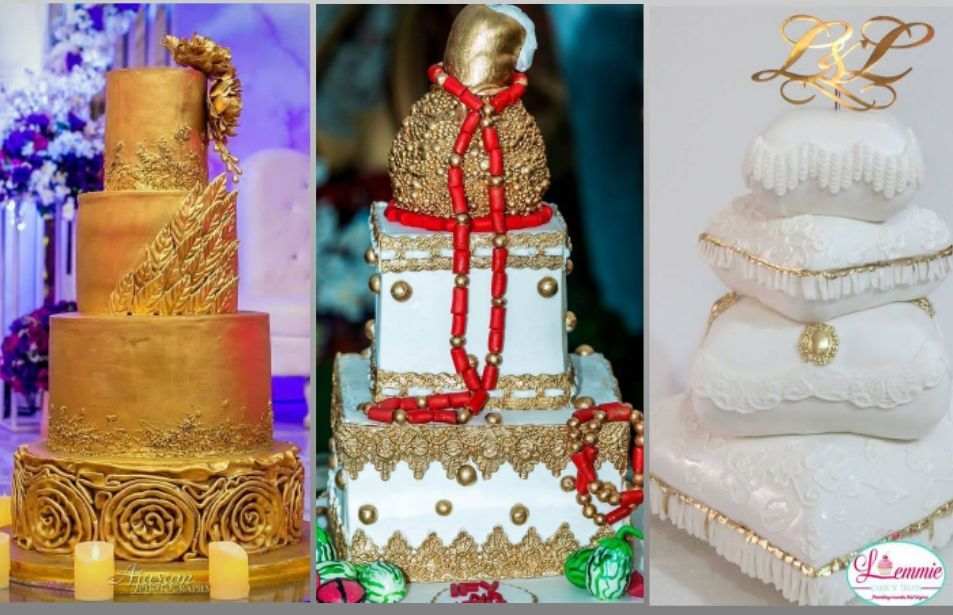 Latest Nigerian wedding Cake/Engagement Cake: Cake is among the centre of attraction in weddings. It is not withstanding while almost all the countries of the world adopted the Western culture of cutting cakes in weddings. In Nigeria today, cakes are now an indispensable food served in both traditional and white wedding. It is believed that the cake being presented and eaten by the couples and guest brings goodluck and prosperity. The cakes for weddings can have have different layers or tiers. Popular wedding cake flavors include chocolate, vanilla or strawberry.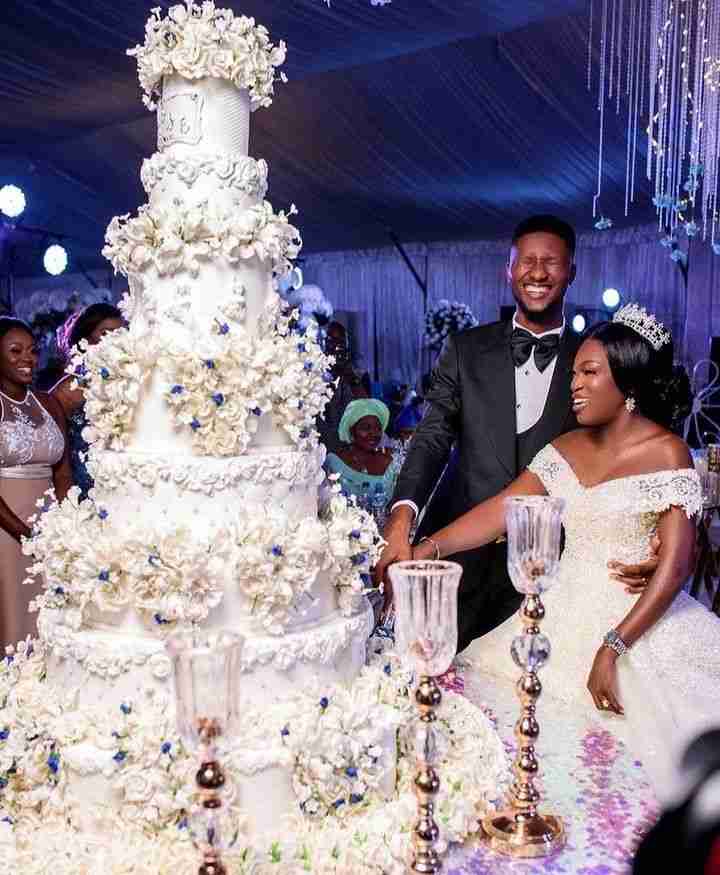 A typical Nigerian traditional wedding cake can be baked and decorated to represent the culture or some traditional items of the given area. The major tribes in Nigeria which are Igbo, Hausa, Yoruba, Efik and Ibibio have some cultural elements common among them. For instance, a bride and groom from Igbo may choose to decorate their cakes with items such as Kolanuts, Garden Egg or jar of wine while a Yoruba couple may choose to decorate their cake with beads or corals, talking drums and even Kolanuts. In other instances, the couples may decide to choose their favourite cake style and design. The colors on the cake maybe chosen from the colors of the day.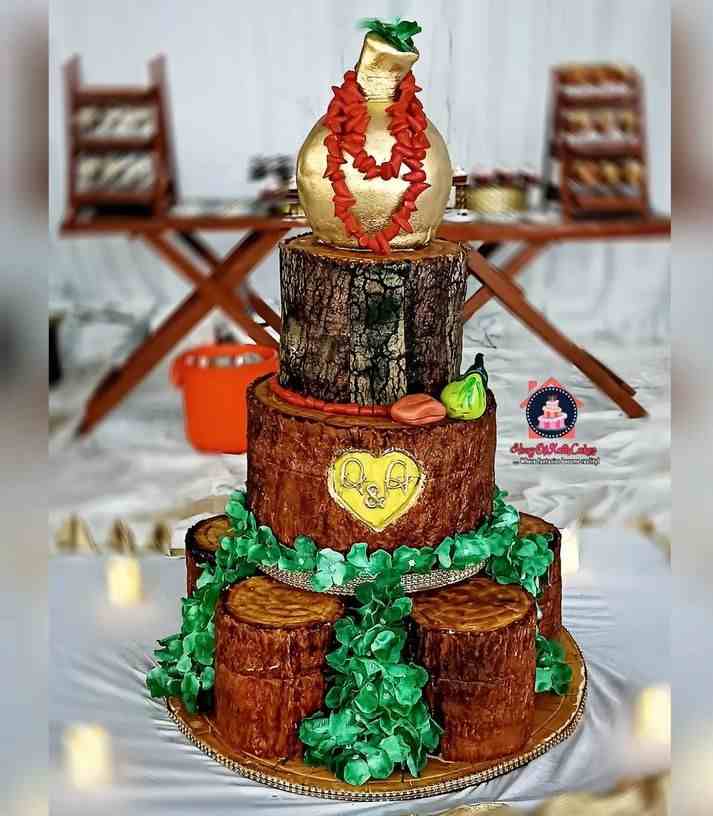 Nigerian White Wedding Cake can be designed in astonishing ways. Bakers are trying their best in bringing out irresistible designs that often becomes the "talk of the day" after the event. The cost of your wedding cake will be determined by the design, tiers and the ingredients used in making the cake. You can equally get a simple cake design for your engagement ceremony.
Here, you will find;
1. Nigerian Traditional Wedding Cakes
2. Nigerian White Wedding Cake Designs
3. Simple Wedding Cake Designs
1. Nigerian Traditional Wedding Cakes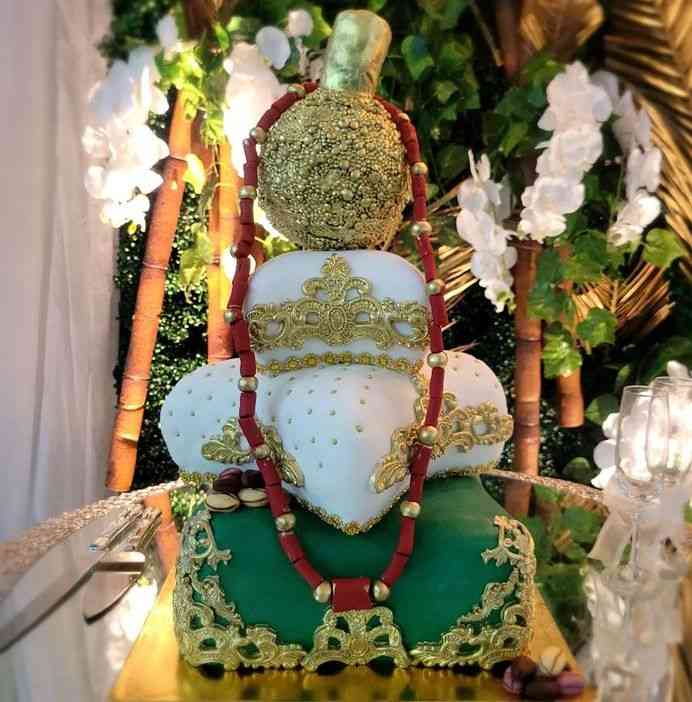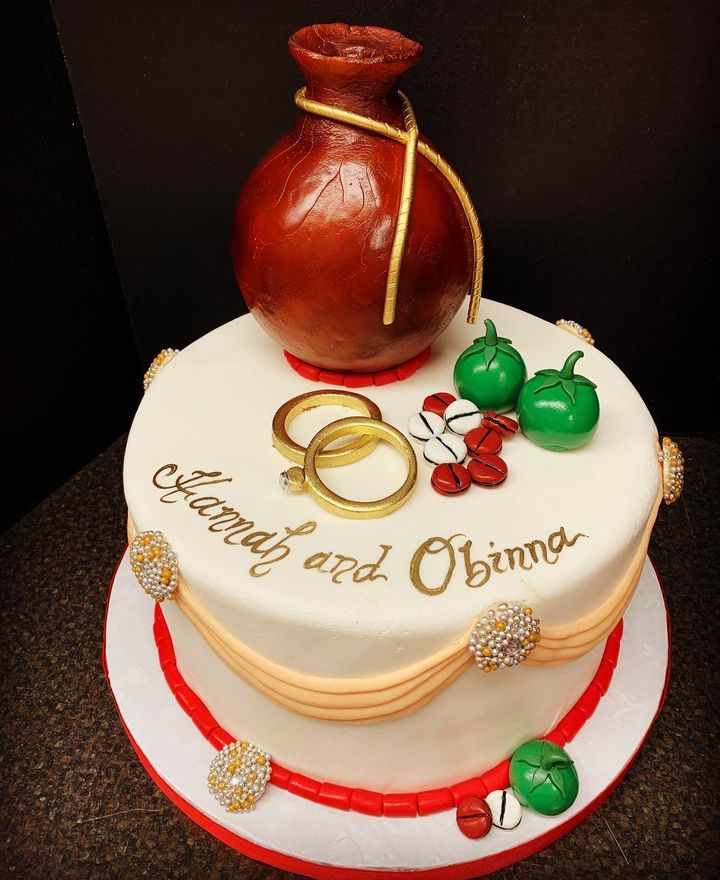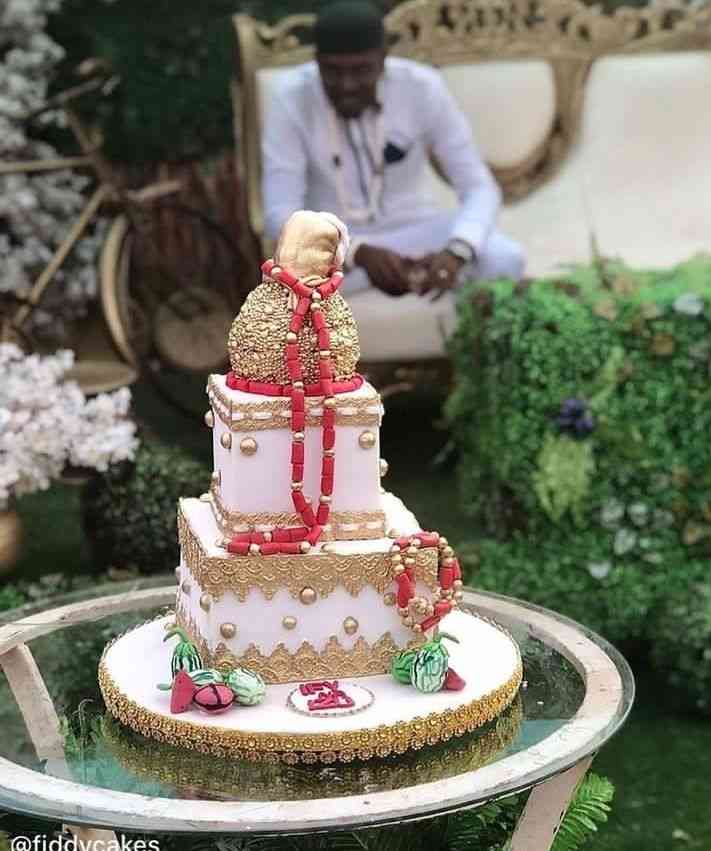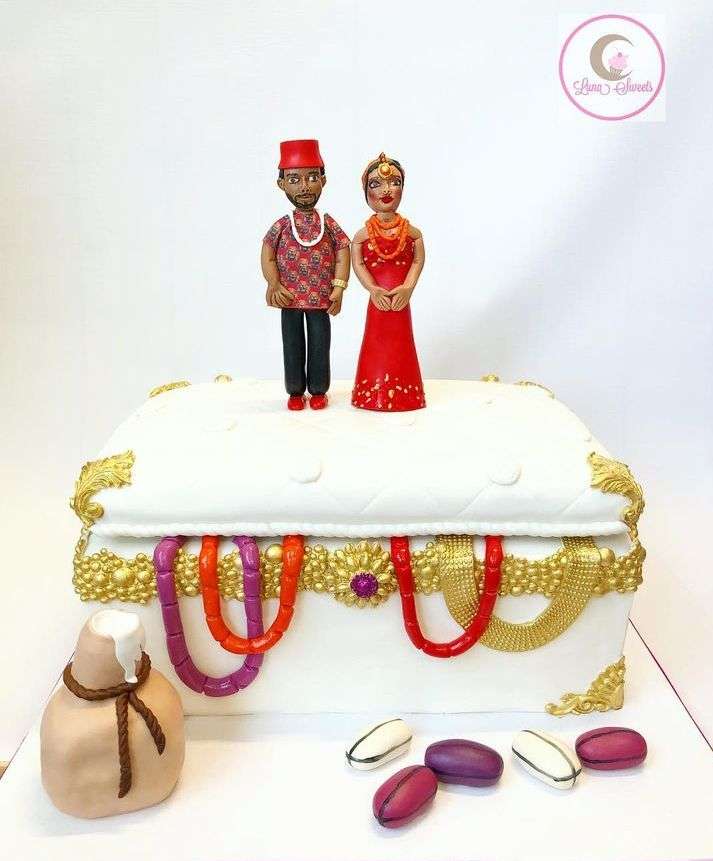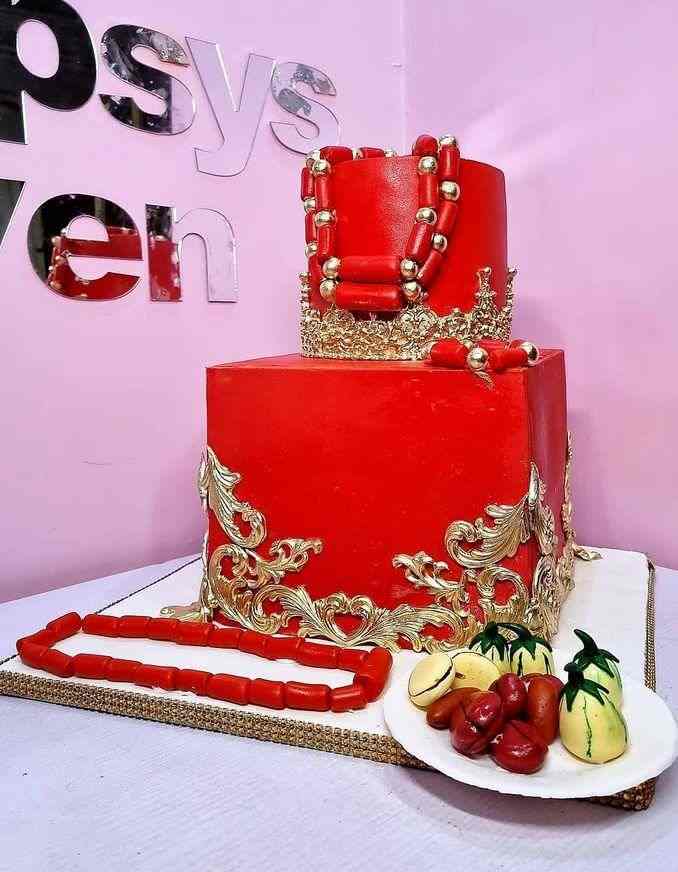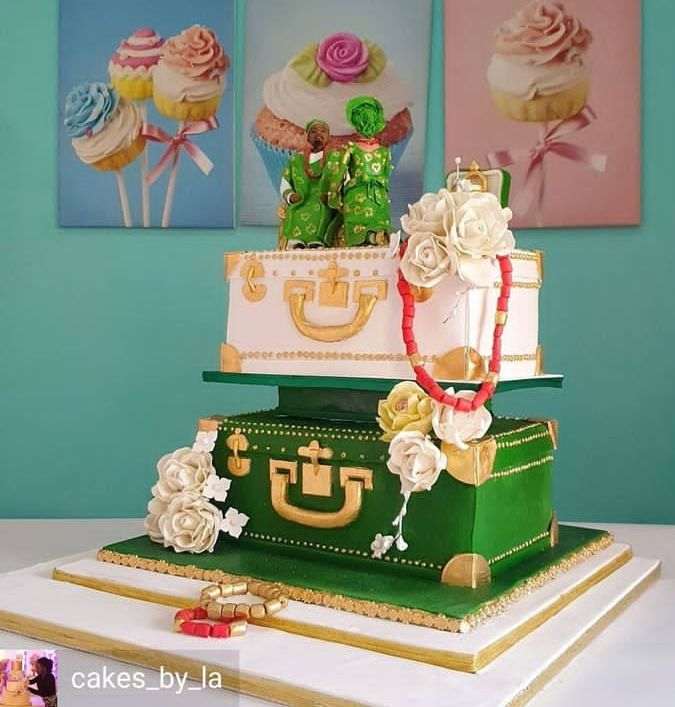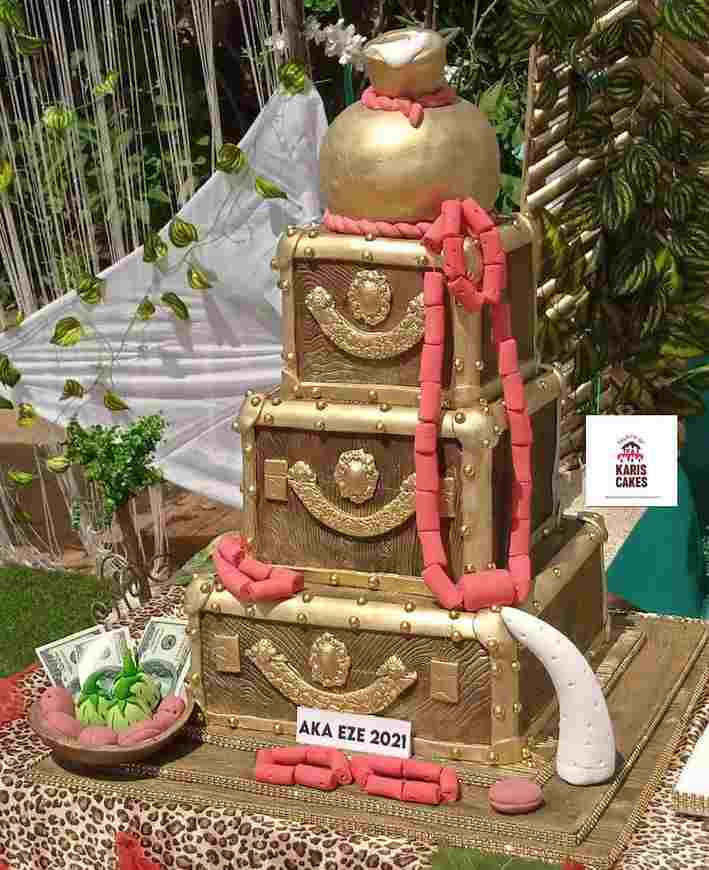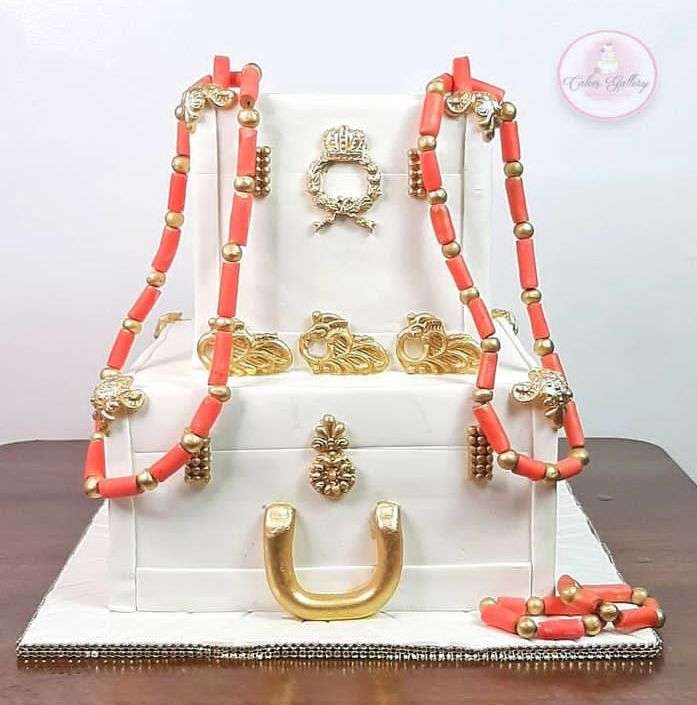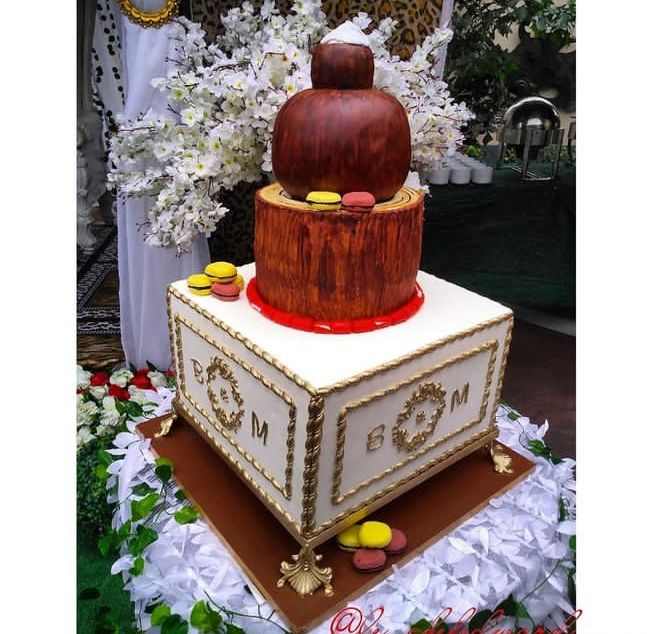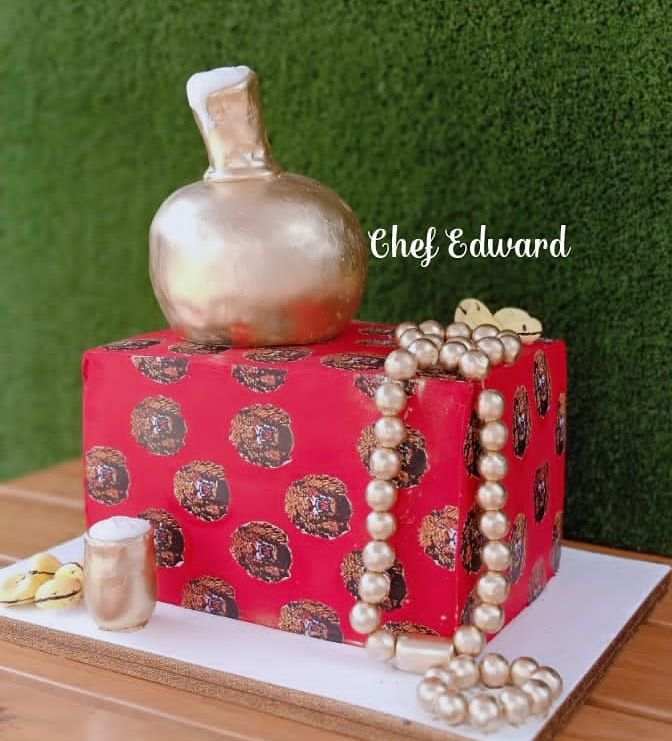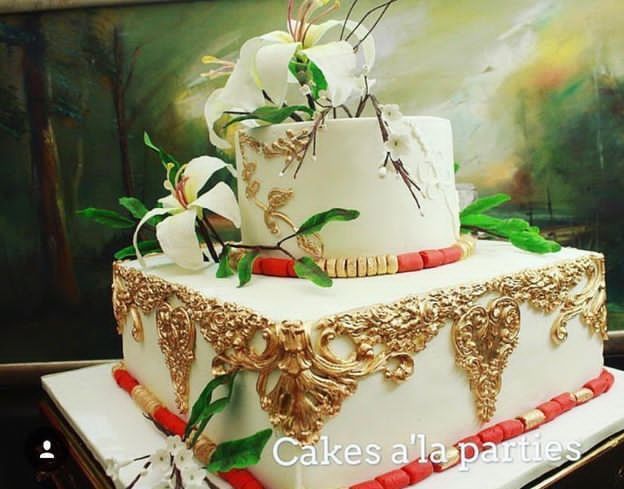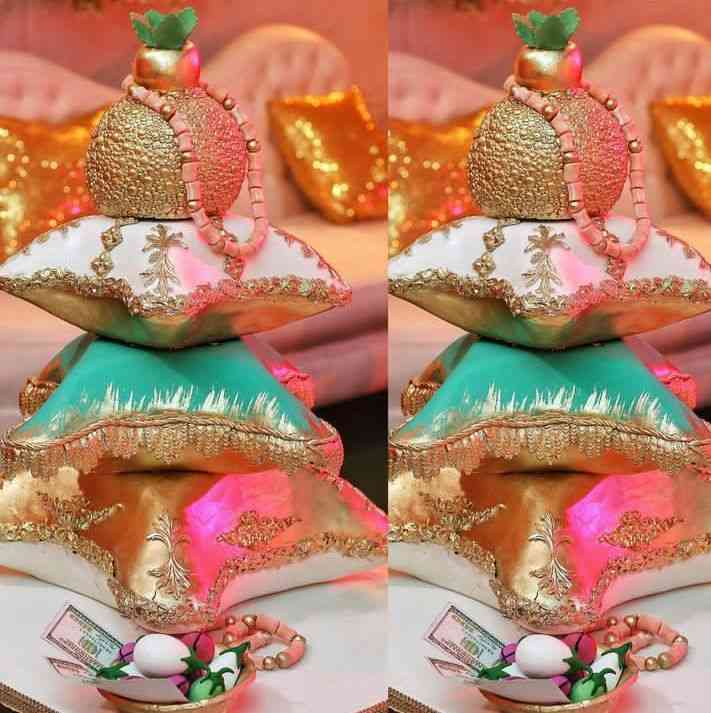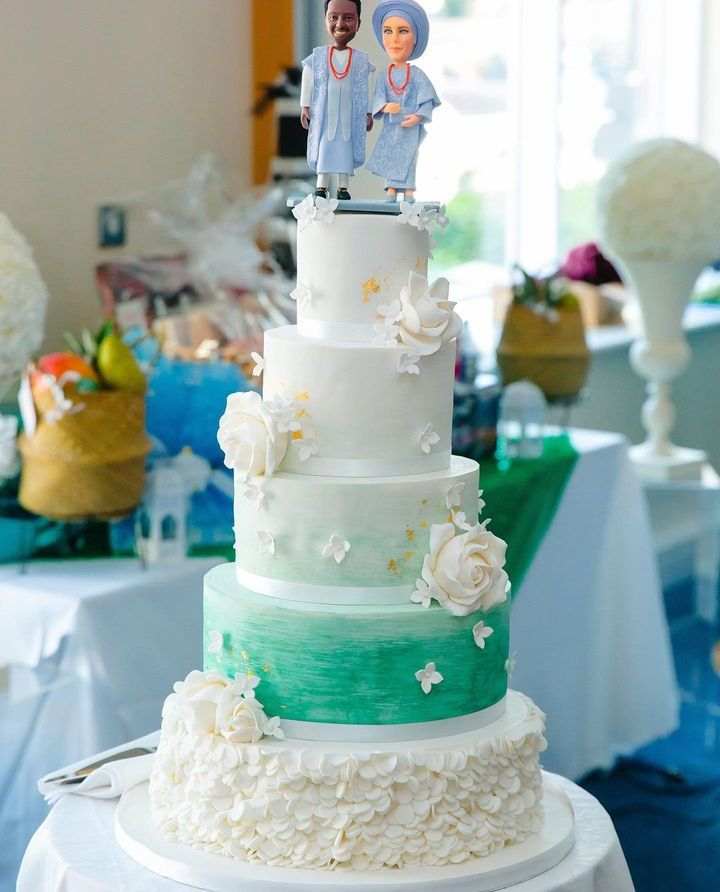 After taking a look at these traditional wedding cake pictures, you will quite agree with me that "it is indeed a work of arts." The creative work of the bakers is highly admirable. Pillow cakes, Boxed designed cake and tiered cakes seems to be the most trending cake designs for weddings this season. Making an earlier choice of your cake design or style and choosing the right baker for it will save you a lot of stress and also get things done on time.
2. Nigerian White Wedding Cake Designs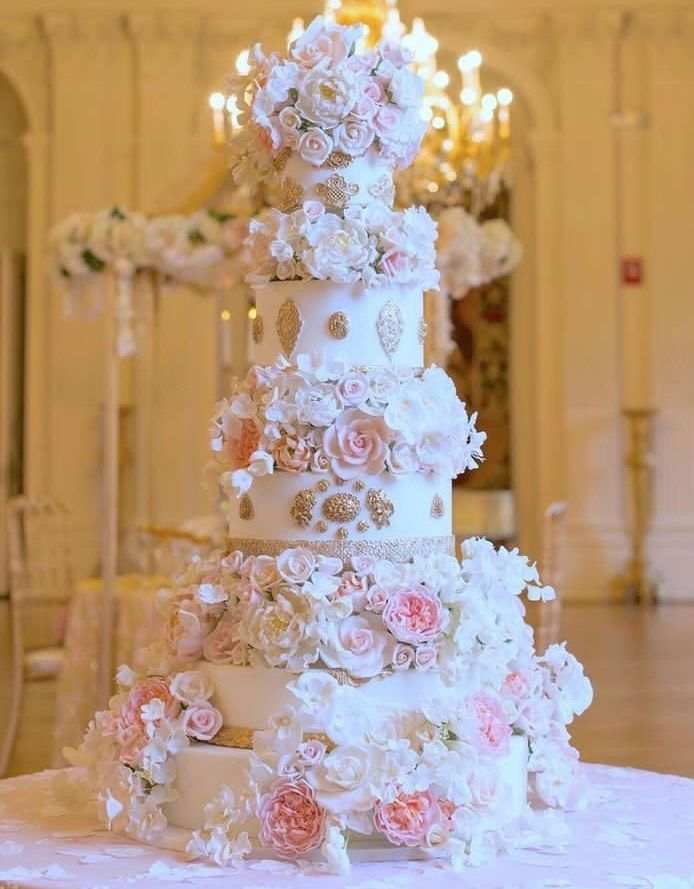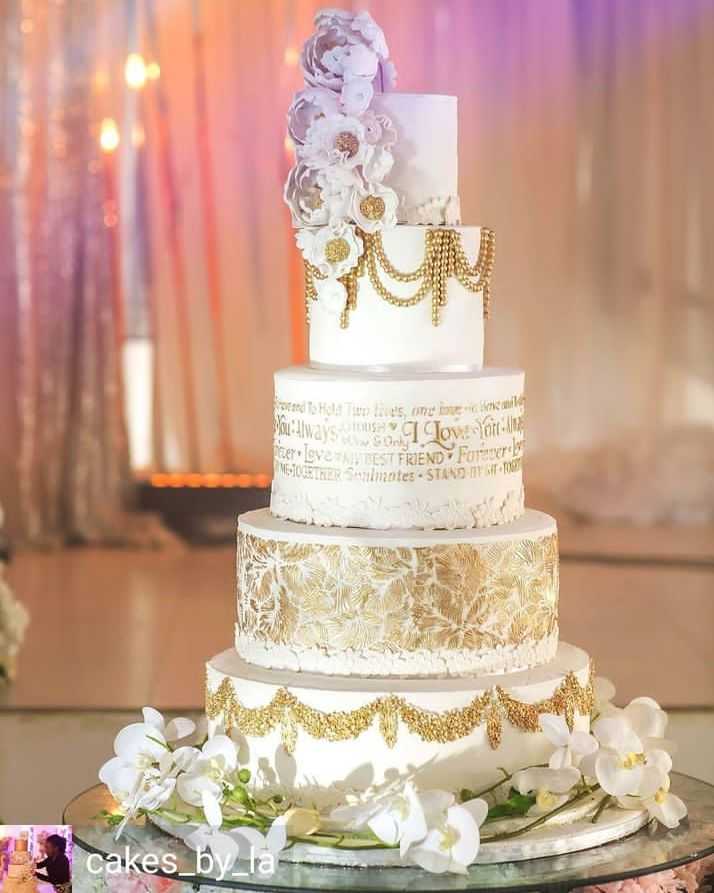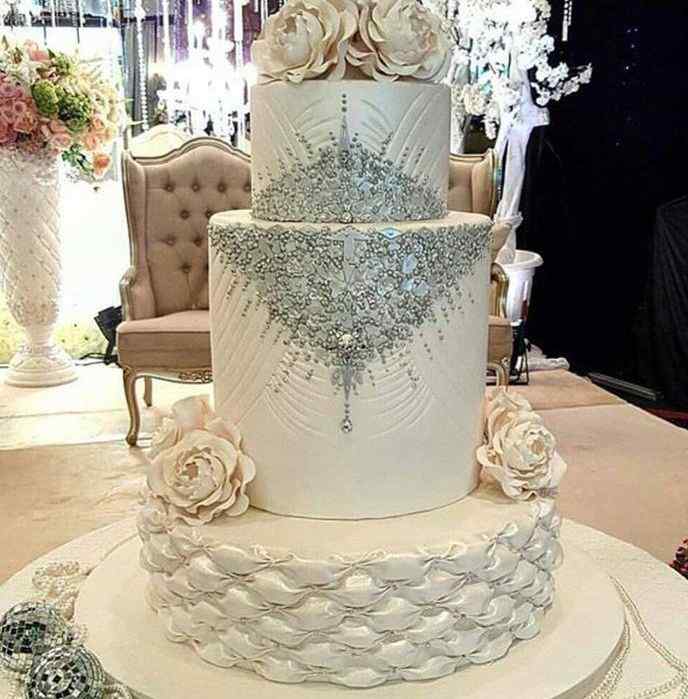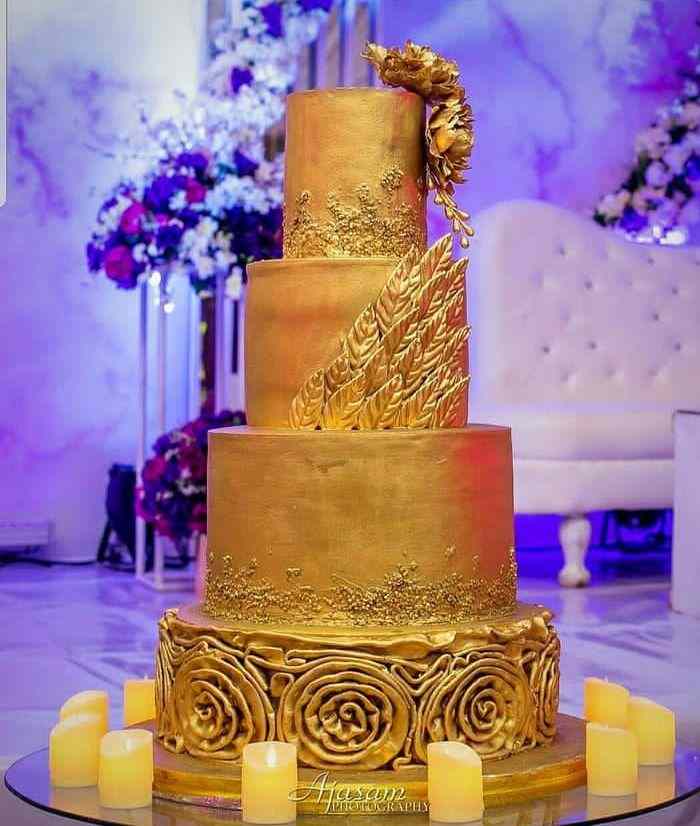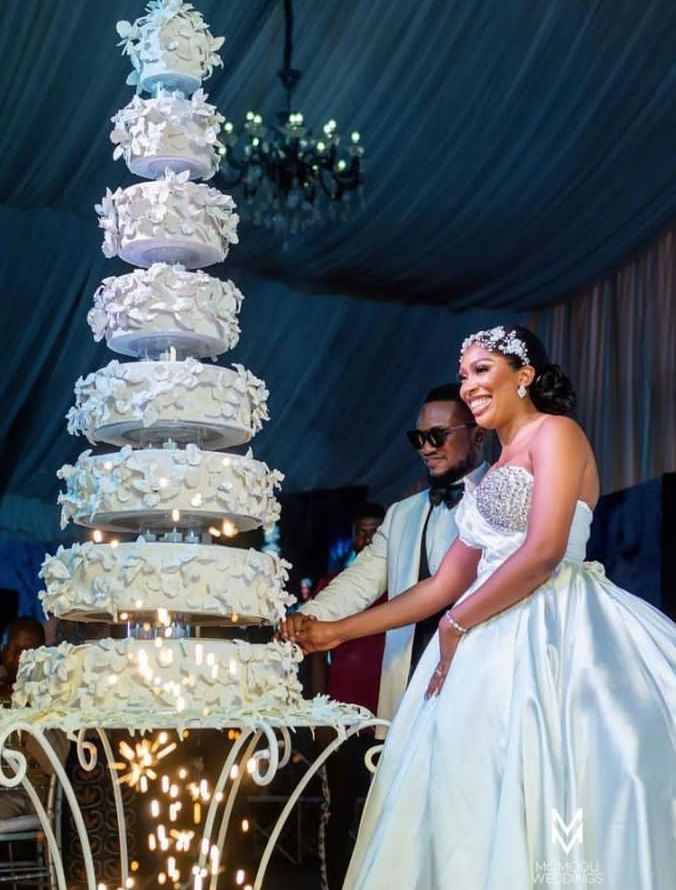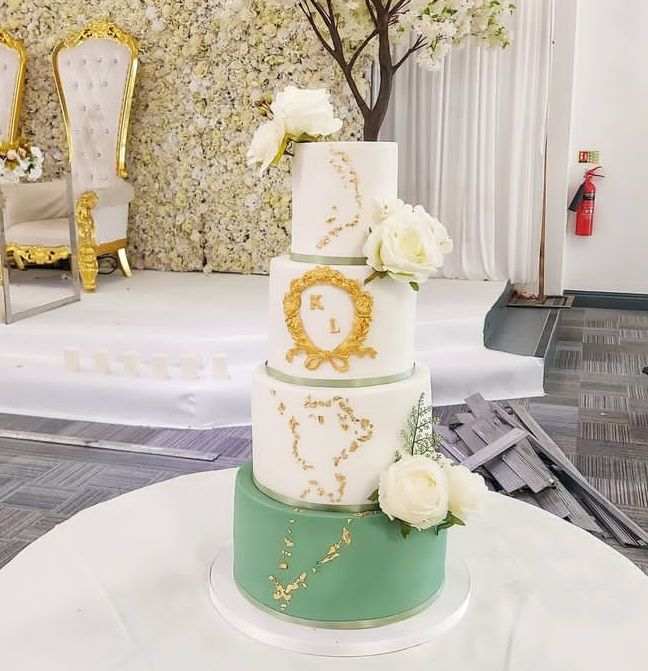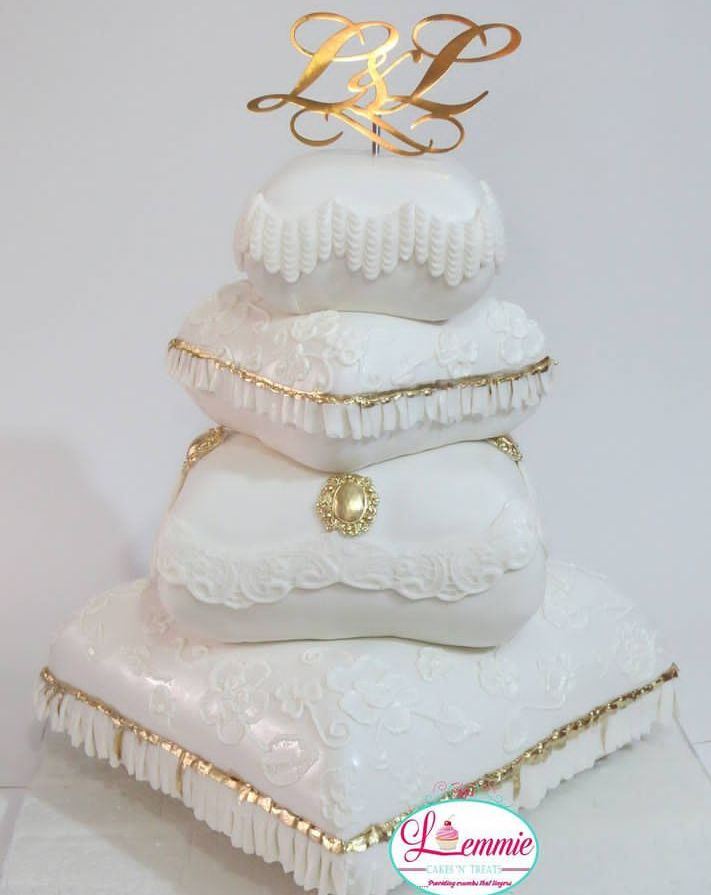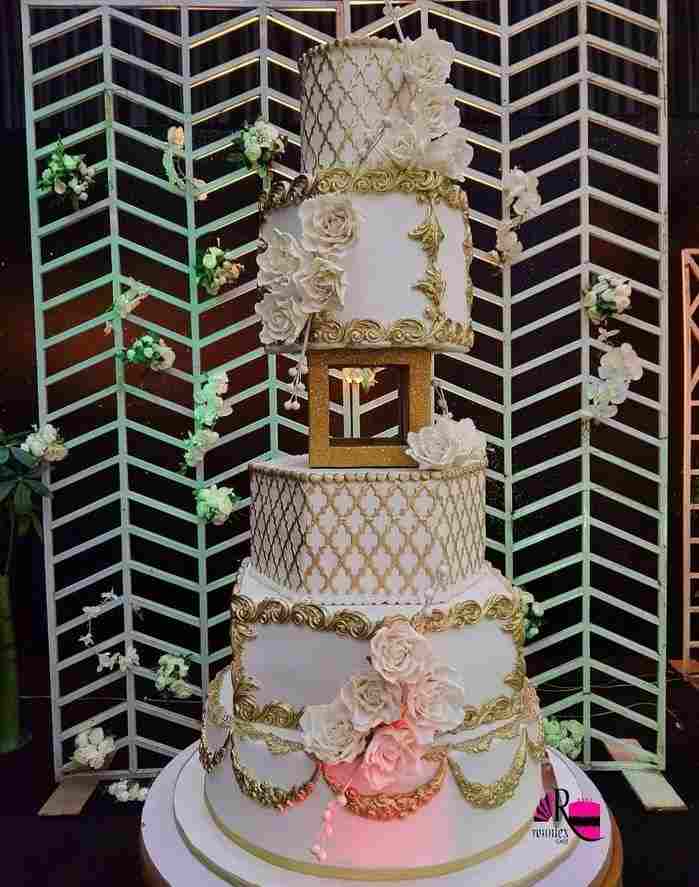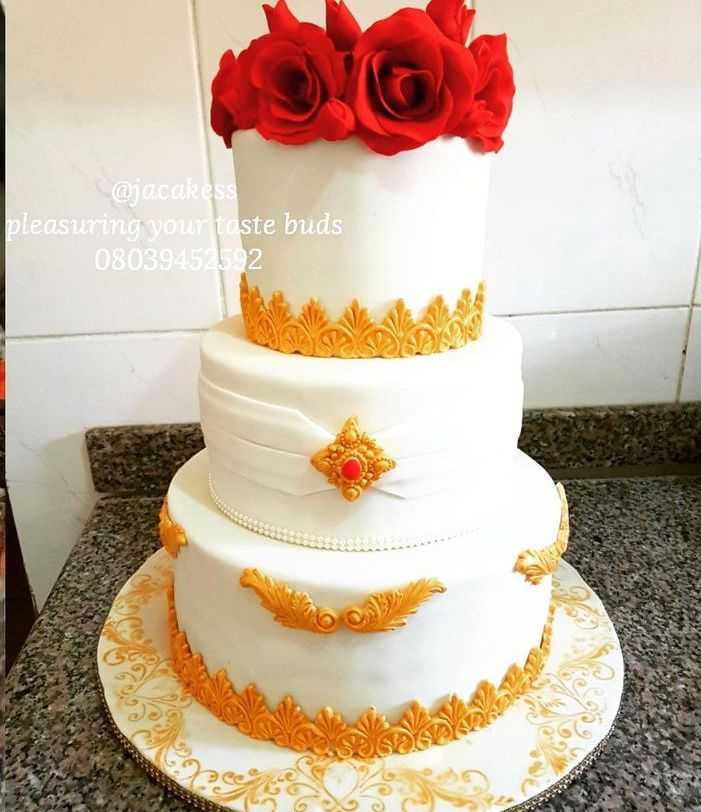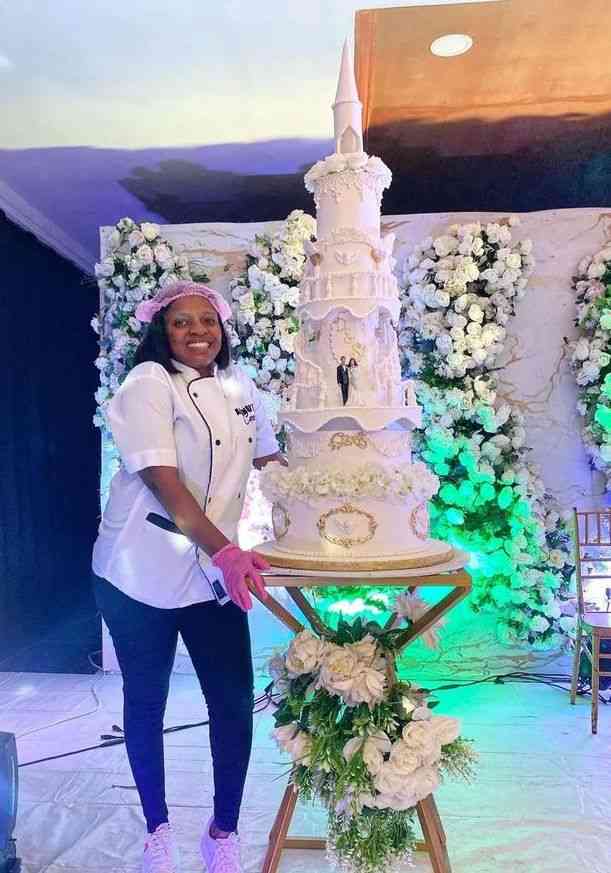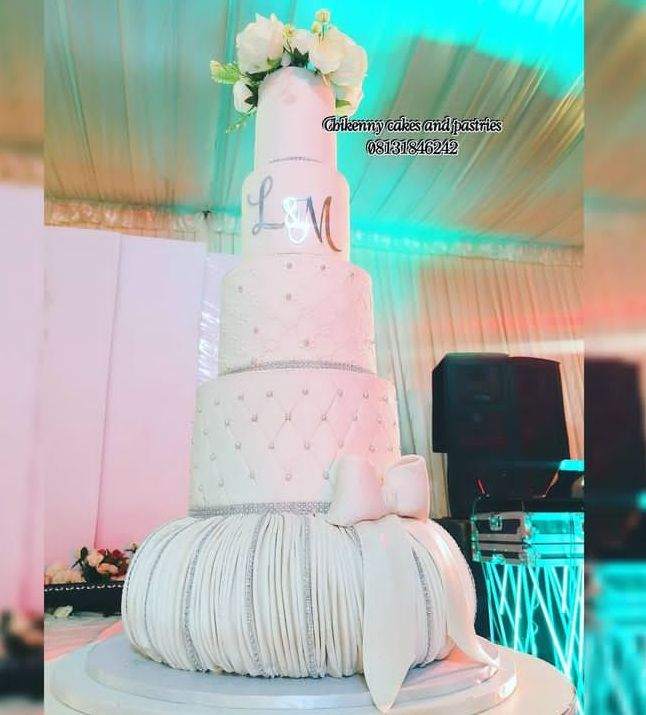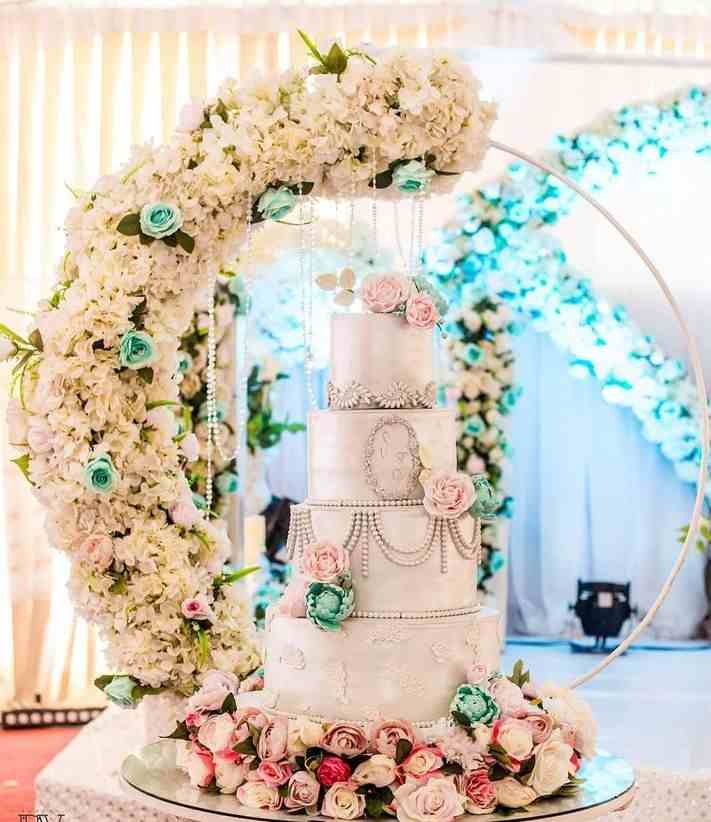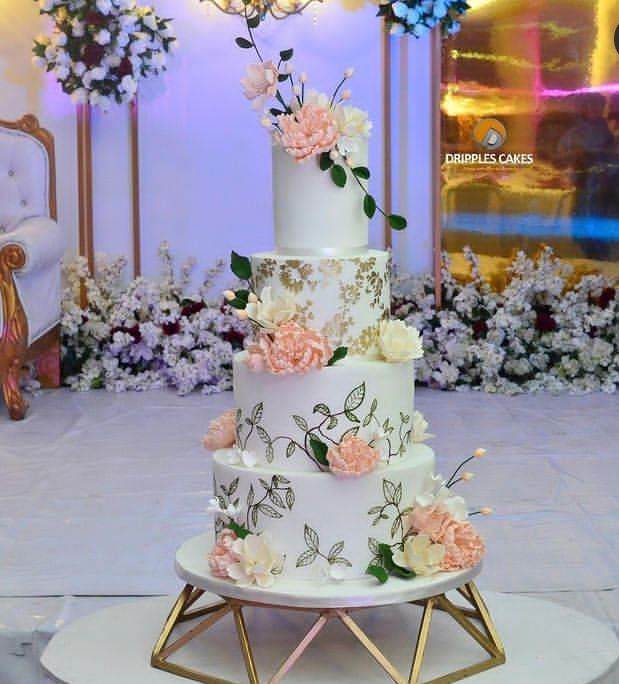 Special occasions calls for special things, your wedding is a special occasion and you should try as much as possible to make it a memorable one. White Wedding cakes are made with so many fancy designs to give them an attractive look. Various jewels, flowers and shells are used to decorate the cake stand. Decorative objects are also used in coating the cake. Fondants used in making the cake can be used to create different designs on the cake. Incorporating your color of the day in the cake design gives an awesome look.
3. Simple Wedding Cake Designs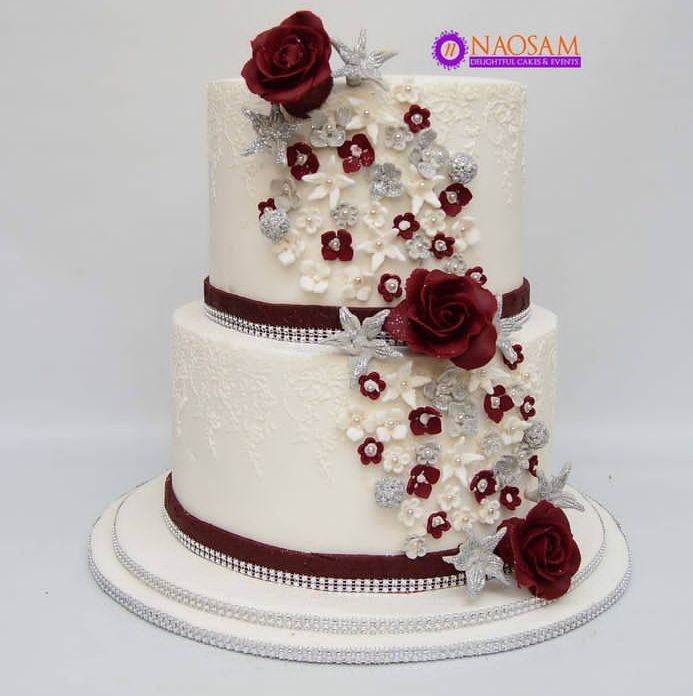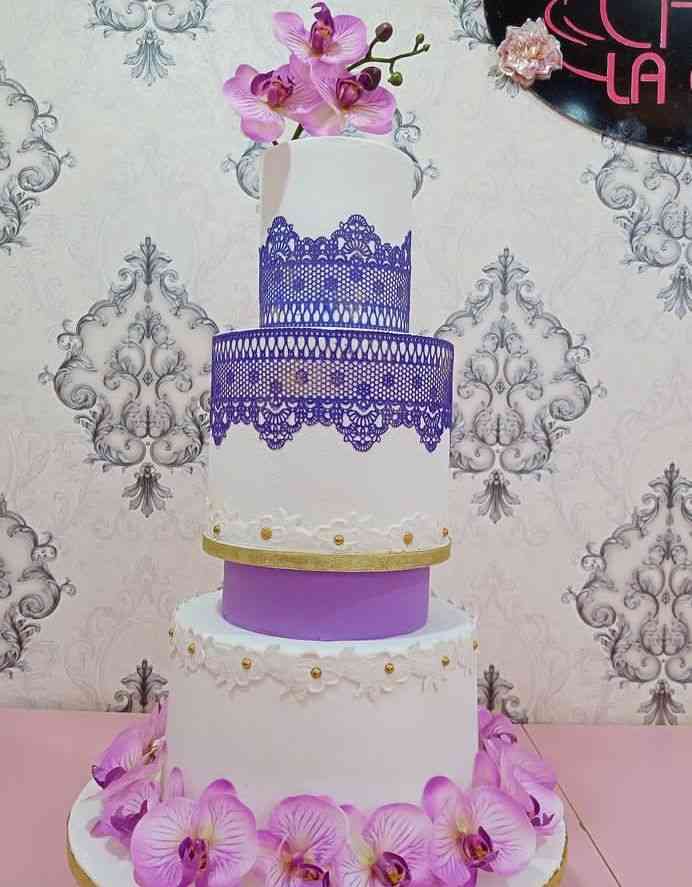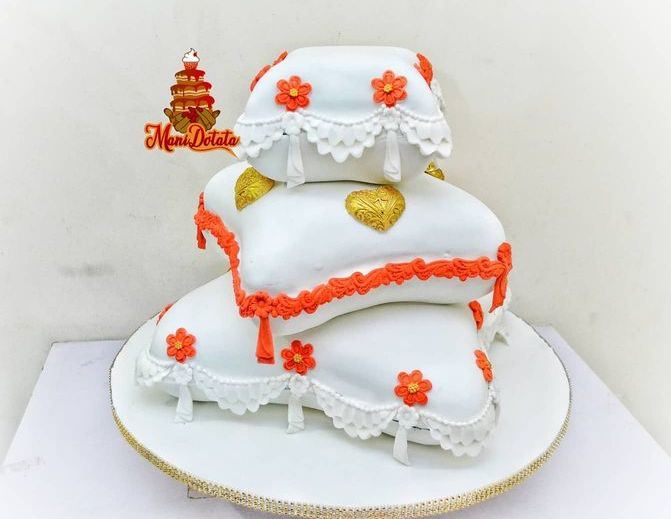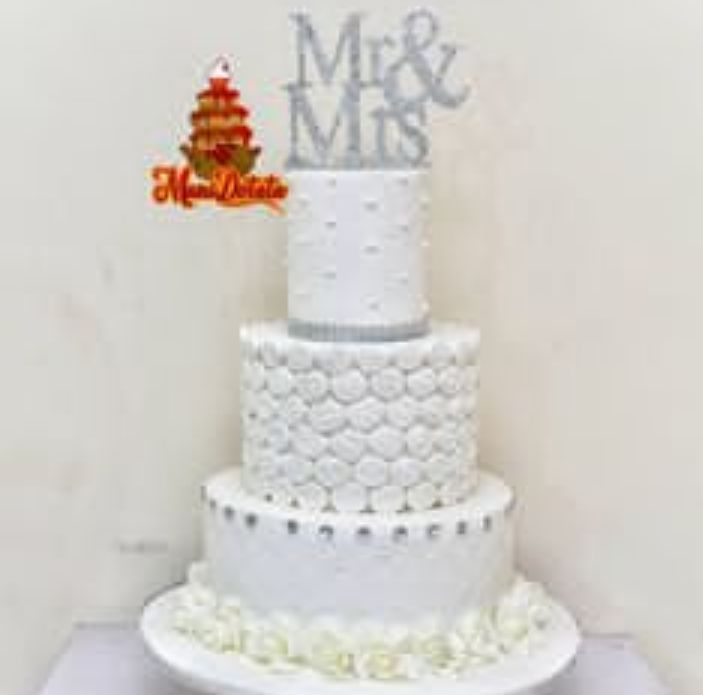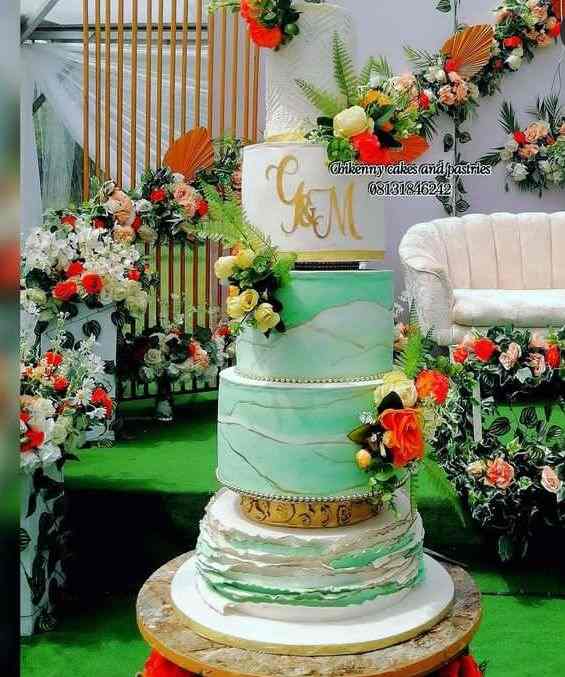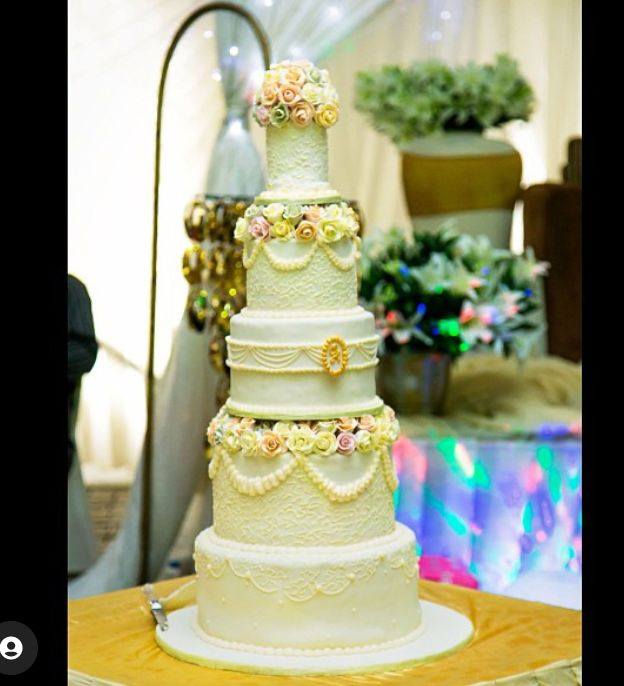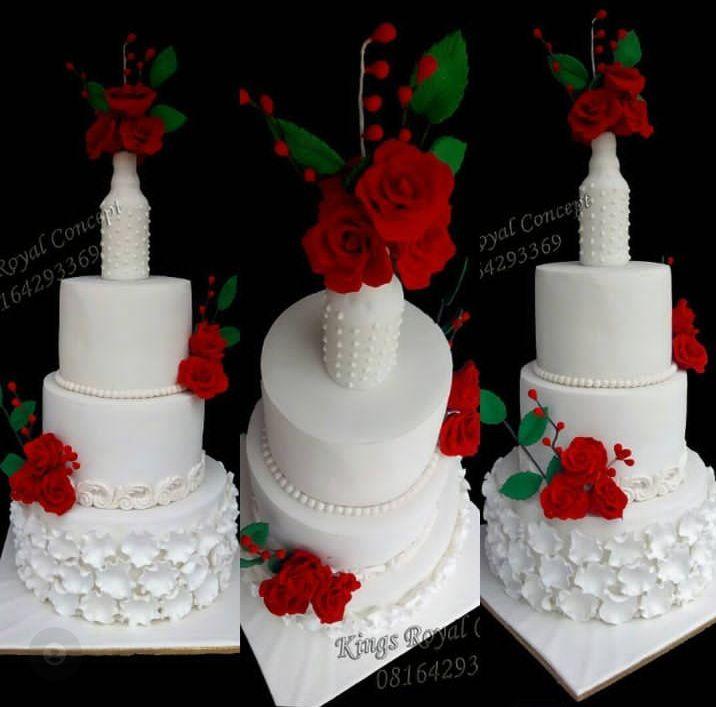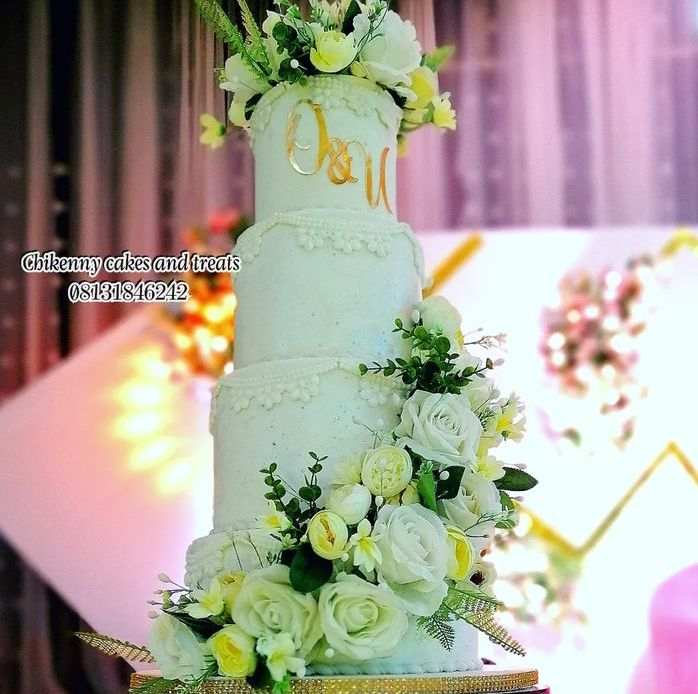 Although they may look simple, but they are indeed beautiful. There is no general rule to the type of cake that you can choose for your wedding. Go for what you like. These simple cake designs can be used for engagement ceremony.
4. Beautiful Traditional Wedding Cake Designs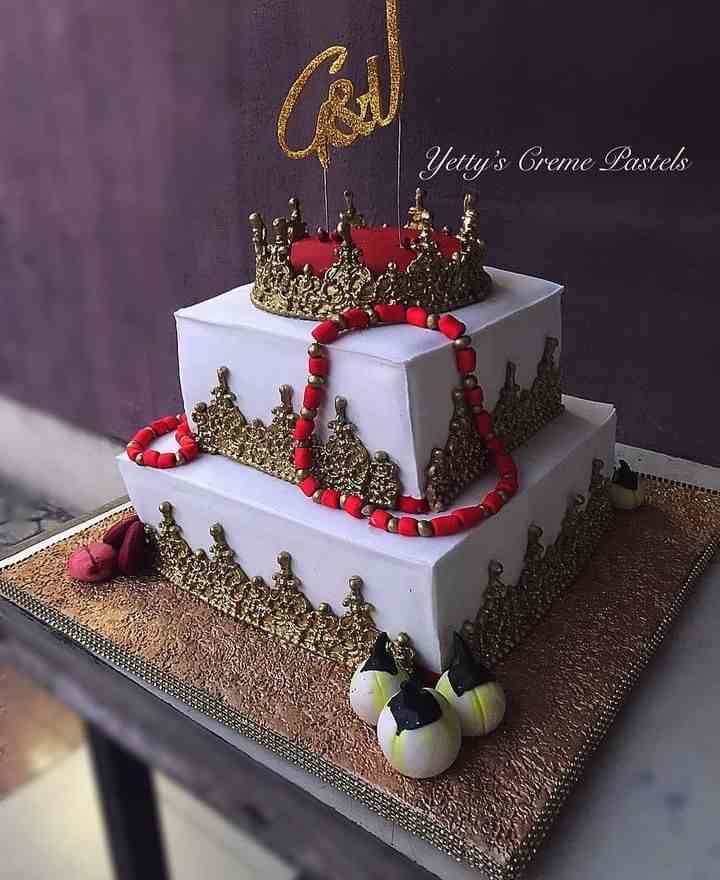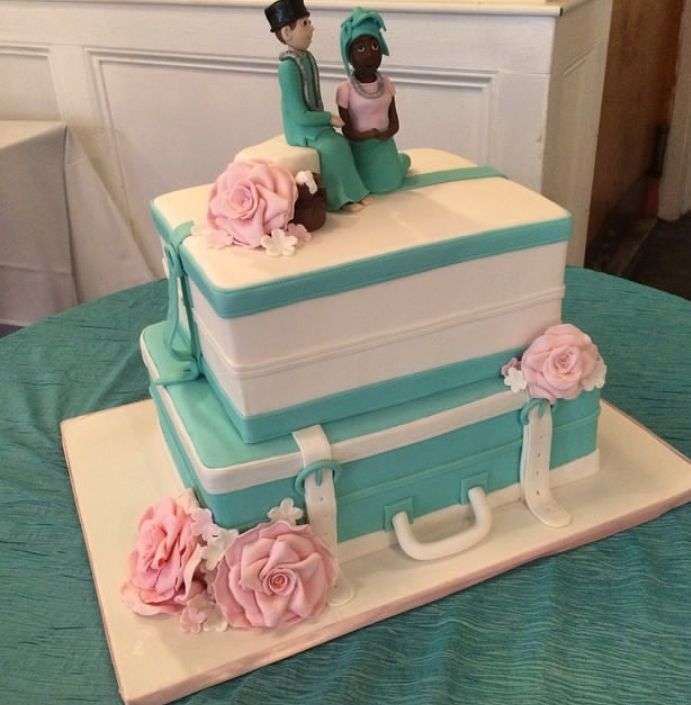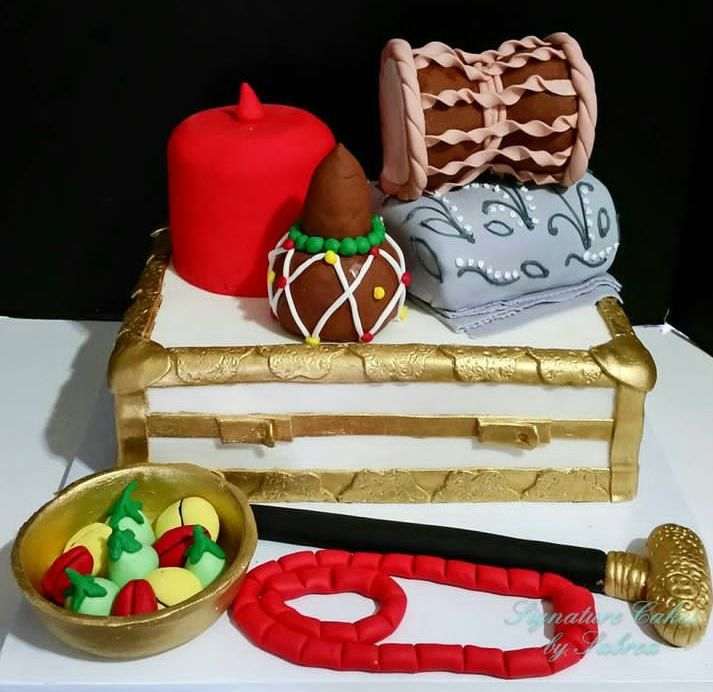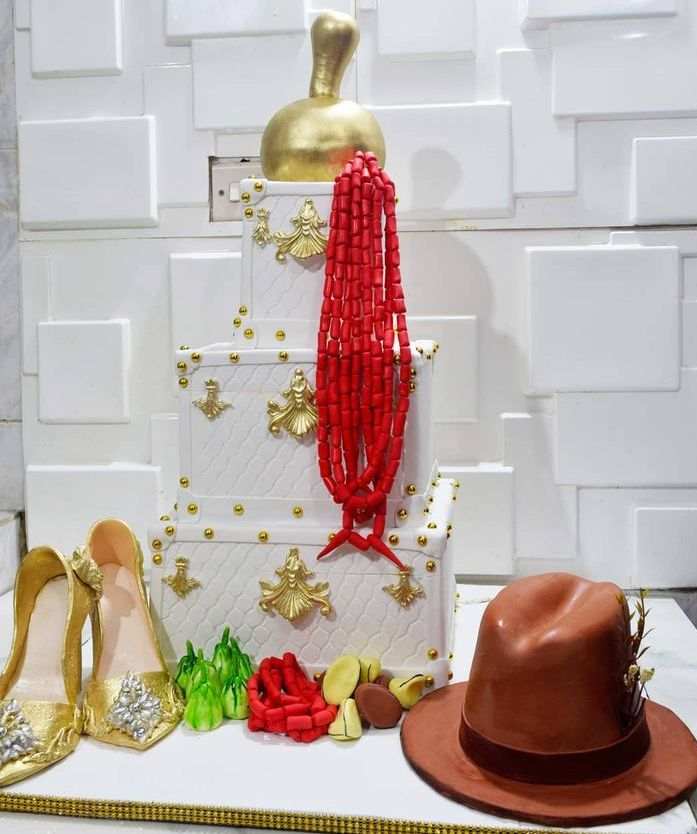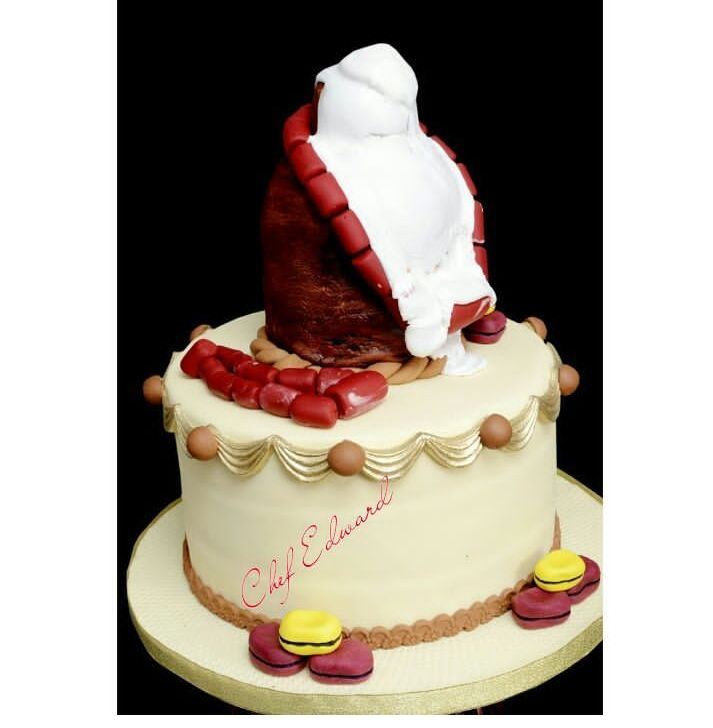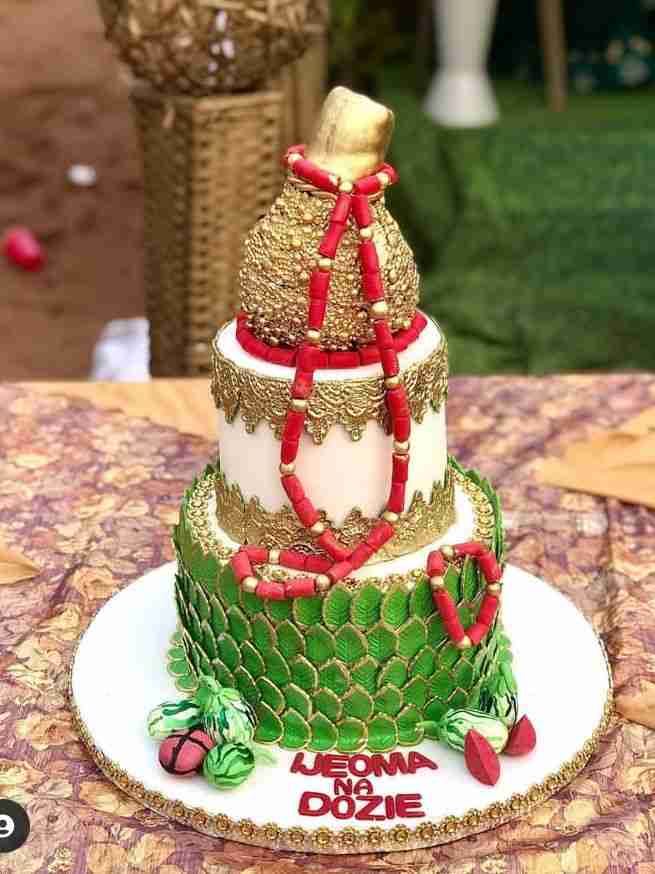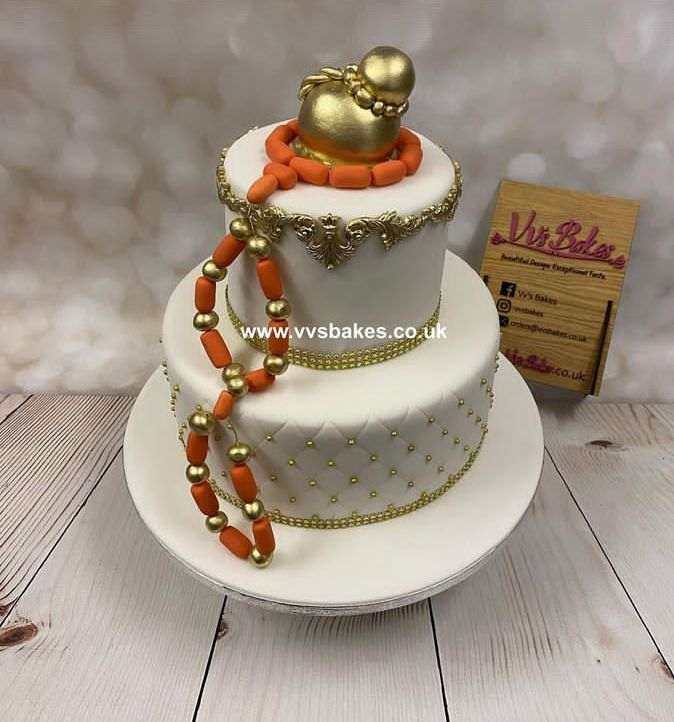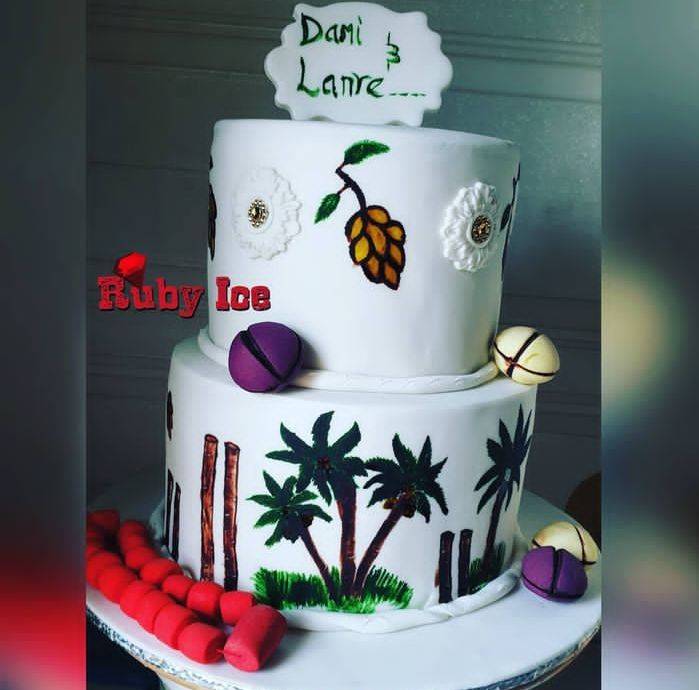 The pictures of traditional wedding cake this season are enormous and that's why we tried to bring as many as possible for you to make your choice. Choose your favourite colour and design and give it to that baker that will give you exactly what you.
5. Other Awesome Wedding Cake Designs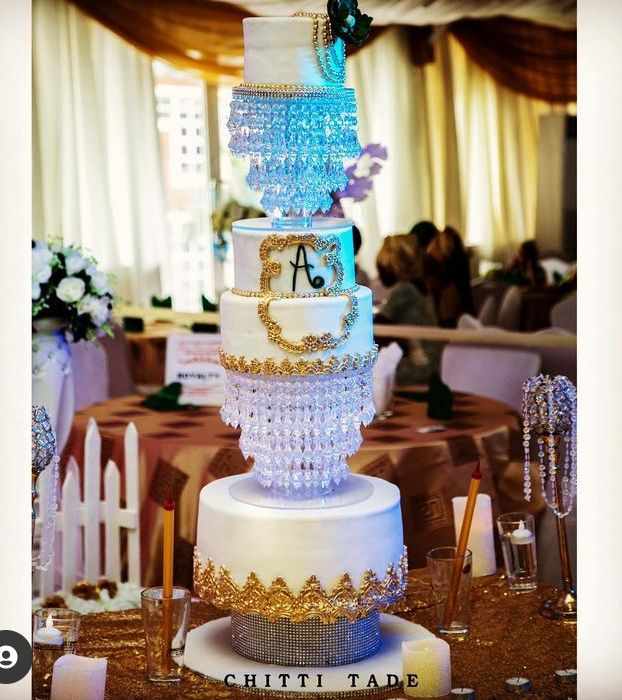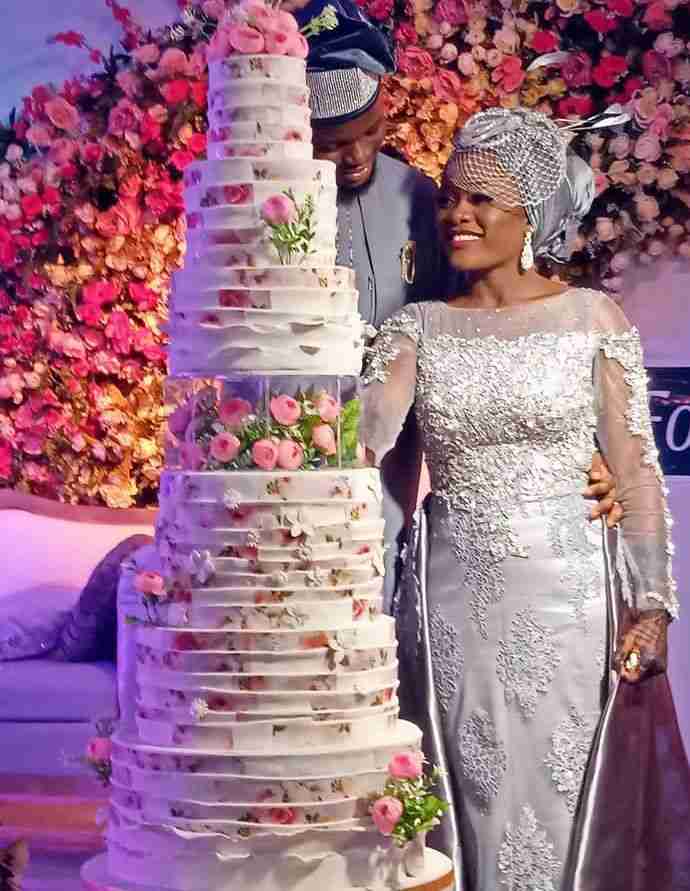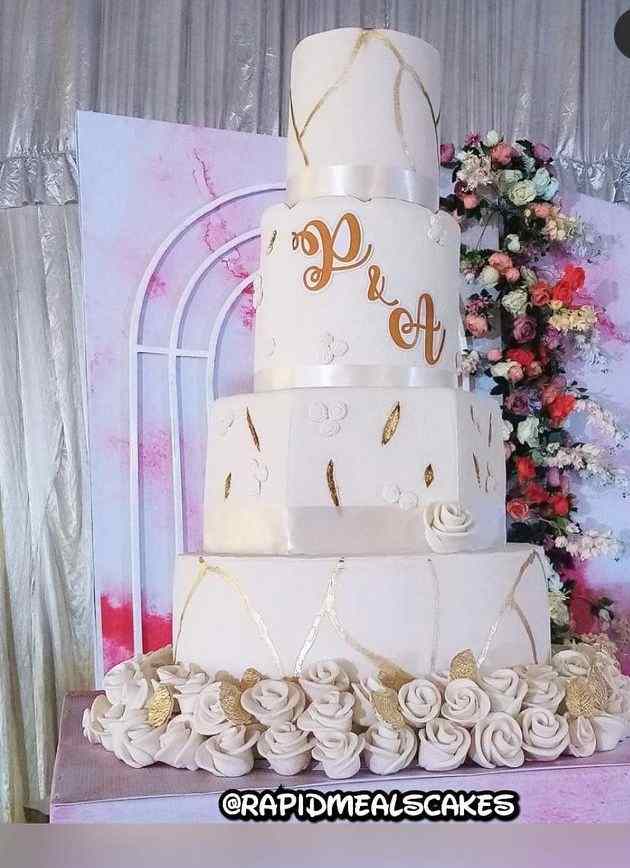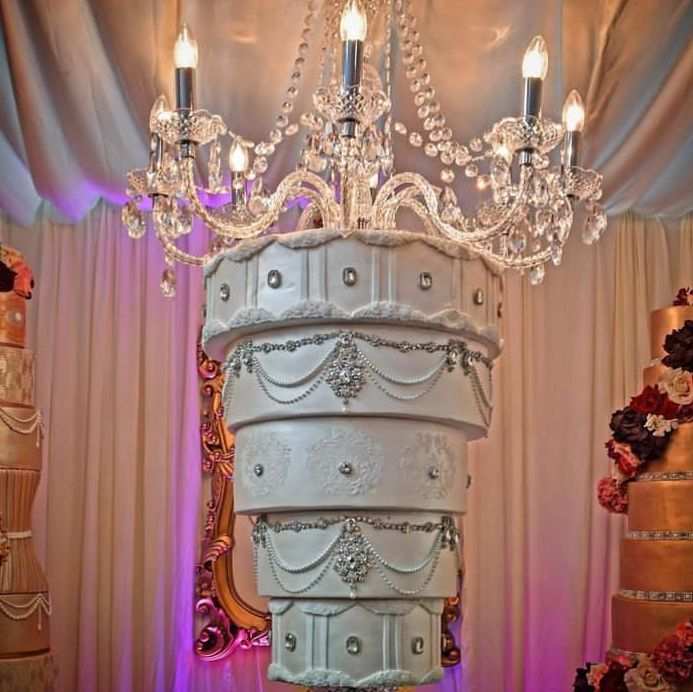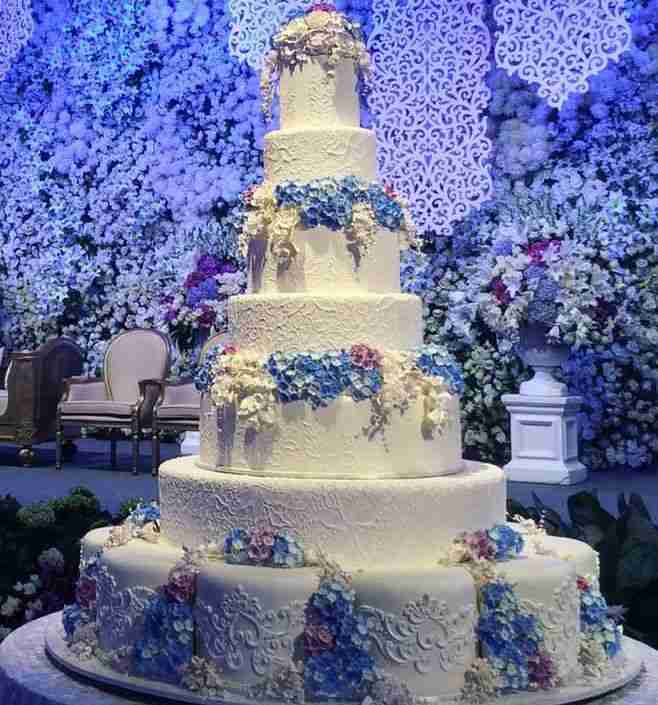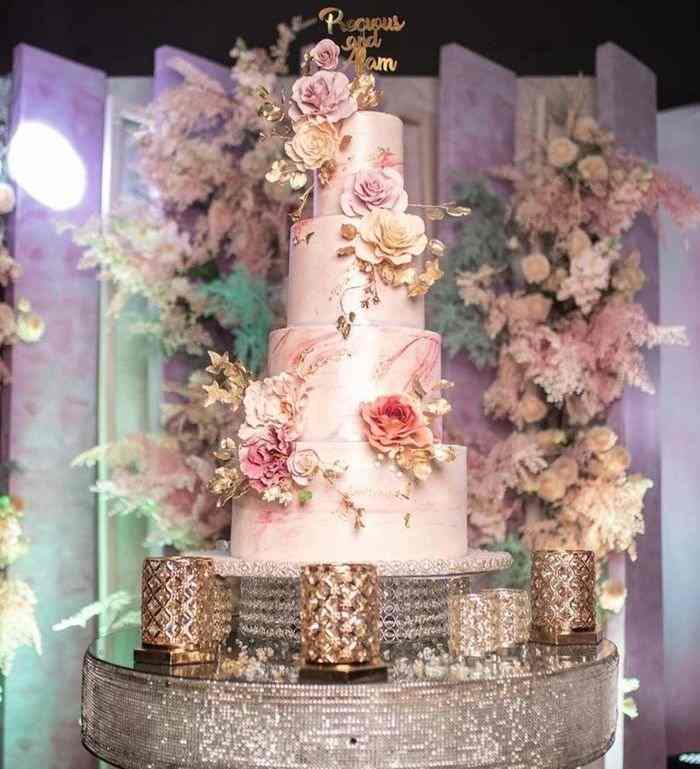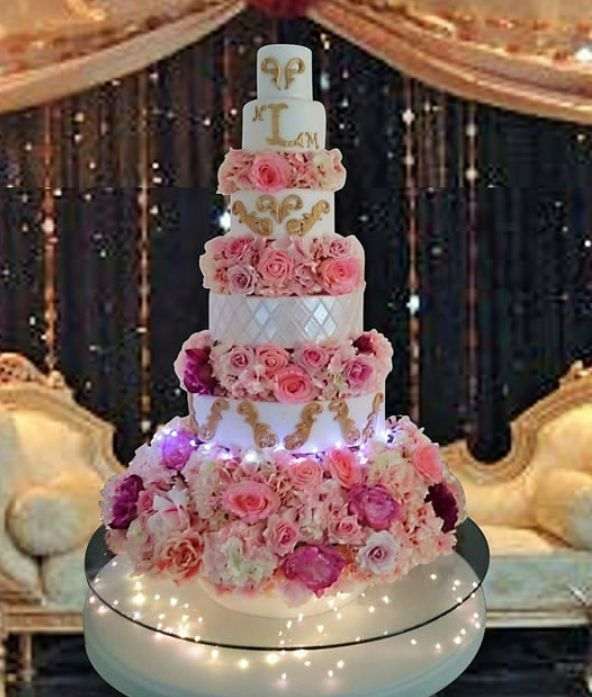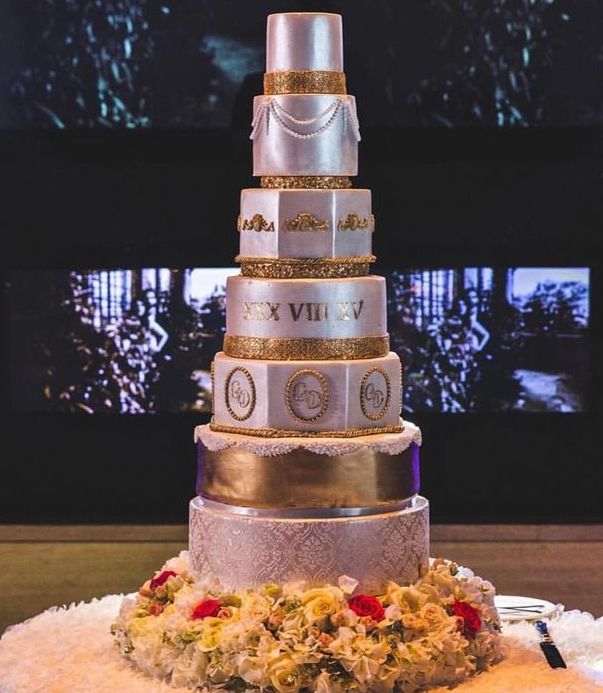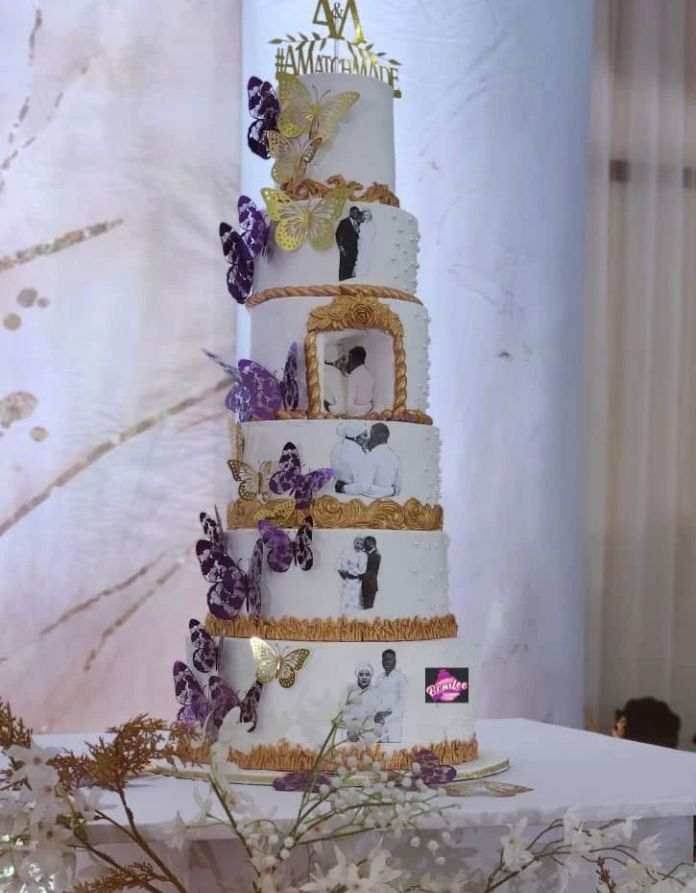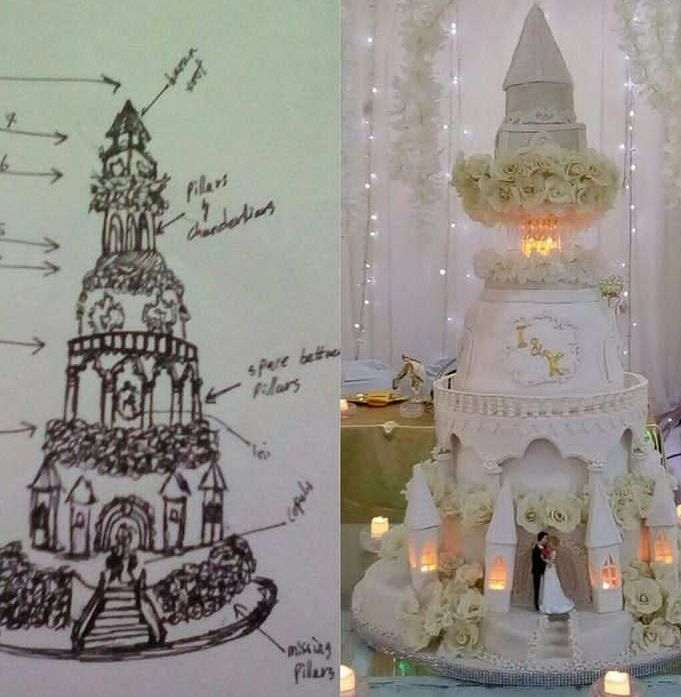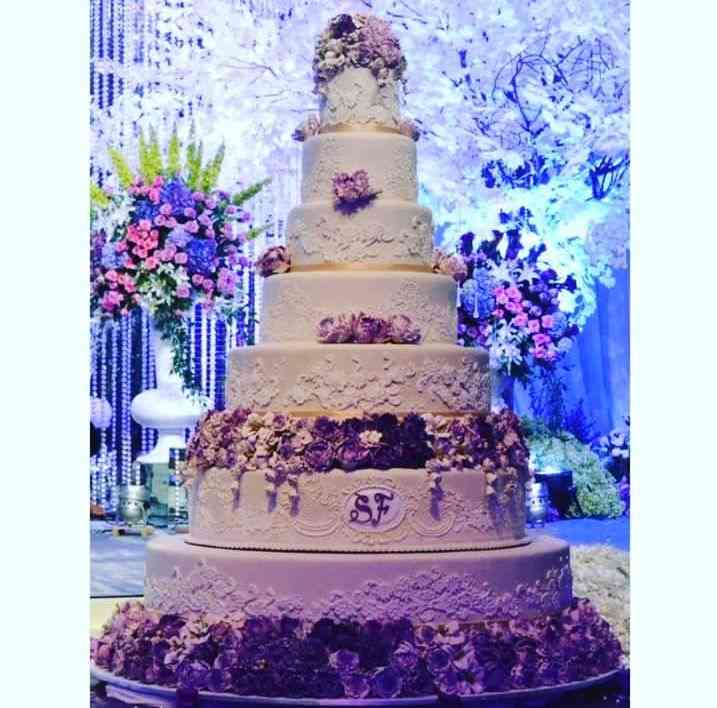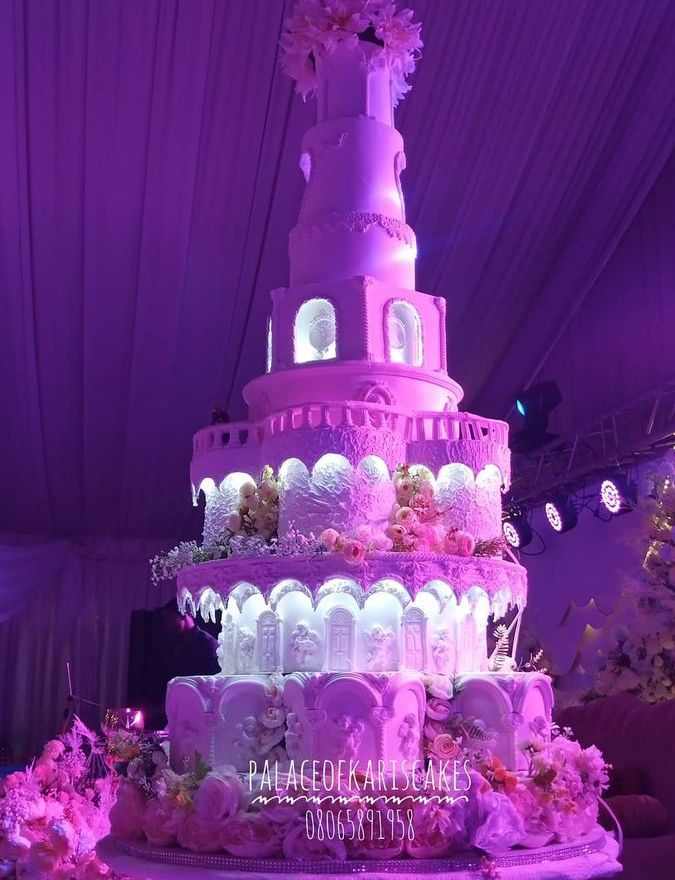 Make your wedding day a unique and unforgettable one. Let every aspect of the wedding preparation be well considered. We love beautiful cake designs that's why we are giving you the best!
How do you see our collections of Latest Nigerian Wedding Cake/Engagement Cake? Keep visiting because we will keep you updated!
Also See; Latest Igbo Traditional Wedding Attire for Bride and Groom
Latest Yoruba Traditional Wedding Attire for Bride and Groom
Latest Nigerian Wedding Gowns and Dresses for Brides