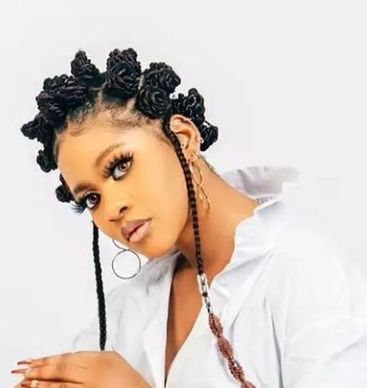 Phyna BBNaija – Ijeoma Josephina Otabor also known as Ijeoma is among the BBNaija 2022 season 7 level up housemates. Phyna is a hype woman and singer who believes she got the ginger and vibes to be in Big brother Naija house.
BBNaija Phyna Age and State of Origin
Phyna hails from Edo state in South south part of Nigeria. She is currently 25 years old as at 2022.
Phyna Bbn Education and Career
Phyna is an Agricultural and Bio-Enviromental engineering graduate of Federal Polytechnic, Auchi Edo State in Nigeria. She is a singer and also a hype girl. One of the many talents which she possess is the ability to repair home appliances.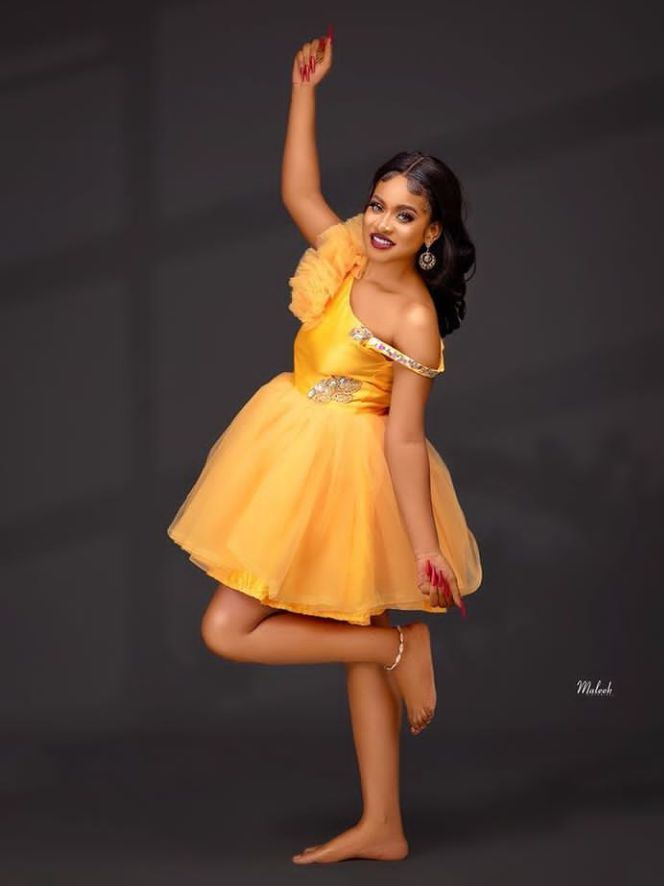 What does BBNaija Phyna thinks about herself?
For Phyna, "she is allergic to malice." She describes as someone who is short-tempered and can fight with a person one minute, then, talk to them the next, like nothing happened. Phyna considers herself as being jovial, and maintains she is allergic to gossip. In her words "I don't condone gossip and a lot of people know I hate it. You can never gossip about someone to me." She believes she is a born entertainer. Phyna said one of the things she wished she knew how to do is swimming. She was equally aspiring to becoming a scientist but the "Nigerian factor" turned things around for her. She counts her graduation as one of the best moments of her life because she didn't believe that she would be able to further her Education in a higher institution of learning.
Phyna's Mission in BBNaija House
Phyna has her eyes focused on BBNaija because she wants to make a difference.
BBNaija Phyna Relationship Status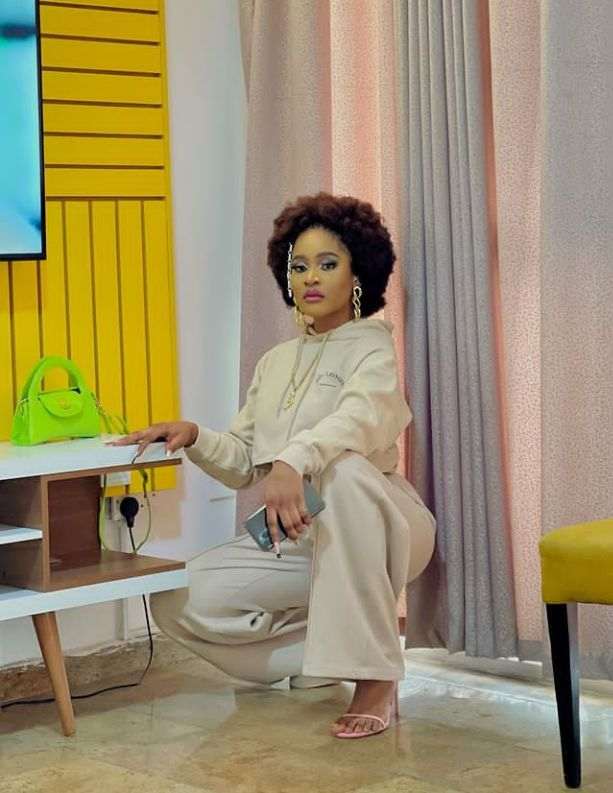 In her words "I'm single to stupor." Phyna opined that " Na mumu dey fall in love."
What happened between Phyna and Amaka?
Phyna and Amaka has been trending in the early days of the show because of an altercation that they had. Phyna angered Amaka when she called her a rat. This got Amaka upset which made her to yell at her. There was a great tension that failed to subside between them throughout the day, which made the ladies tried their best to avoid each other.
Phyna BBNaija Social Media Handles
Phyna's social media handles is actively growing. You can reach her at her various handles below;
Instagram: @unusualphyna
Twitter: @unusualphyna
Facebook: @unusualphyna
TikTok: @unusual_phyna
I believe you found the information that you are looking for about BBNaija Phyna here. Check out the Biography of other housemates here;
Also Read; BBNaija; Amaka Mbah; Biography, Age, State of Origin, Education and Career, Relationship
BBNaija: Bella; Biography, Age, State of Origin Education and Career, Relationship