Latest Gele styles for Ladies – The Gele styles that are trending these days are really stunning. Gele is a type of head wrap worn by West African women mostly Nigerian ladies when they are putting on native dress styles like Wrapper and blouse also known as Iro and Buba, lace skirt and blouse and other types of native wears. Autogele is an already made Gele which can be put on and removed for a later use still intact. Autogele styles looks beautiful too because they are carefully wrapped to create fascinating designs. Gele styles are widely patronized during Aso Ebi, wedding and other occasions.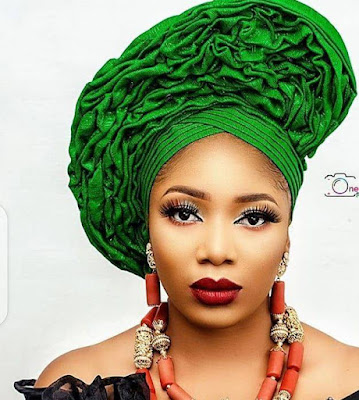 @dees_signature
Is your face shape oval or round? Don't be afraid because there are Gele styles for both oval and round shape faces. Gele comes in different types and styles such as Pleated Gele, Aso-oke Gele, Gele with attached bow, Rose and petals, Fan  Gele, Side twisted Gele, Umbrella Gele, there are also simple Gele styles. You can have the big Gele and also the small Gele. You can equally have the high and low Gele. Tying gele is not a difficult task if you follow the right procedures.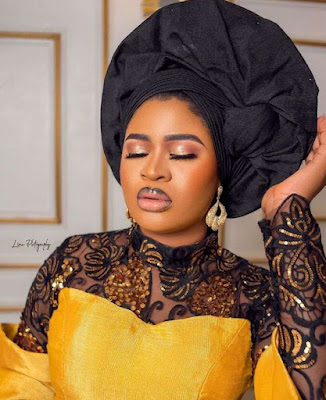 @glamby.nikky
Gele can be made with materials such as silk, Organza, Satin, Aso Oke and even with Ankara fabric. At times, you can make a matching Gele with the same fabric with your outfit if it is suitable for making it, instead, you can also go for a different but matching Gele fabric style for your outfit.

Latest Gele styles for Ladies
1. Fan Gele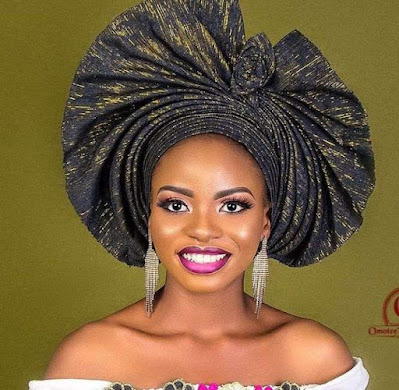 @autogelebyomotee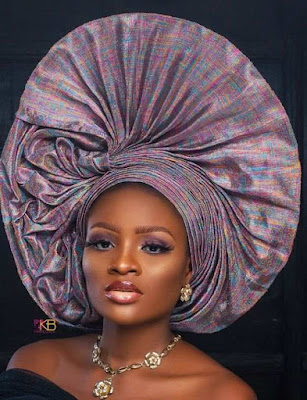 @officialkbmakeovers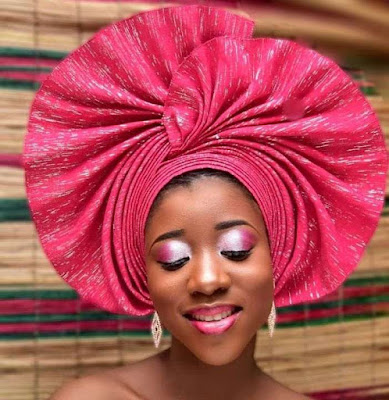 @autogelebyomotee
Fan Gele style is really trending for ladies. This style derived it's name from the fact that it resembles a fan. Fancy tied knots can be added at different position of it to make it look more beautiful.
2. Infinity pleated Gele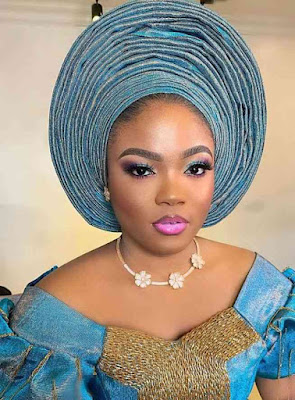 @gele_by_segunlagos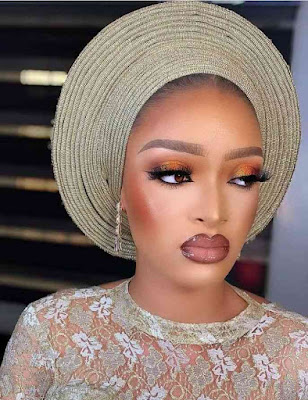 @abydouz_gele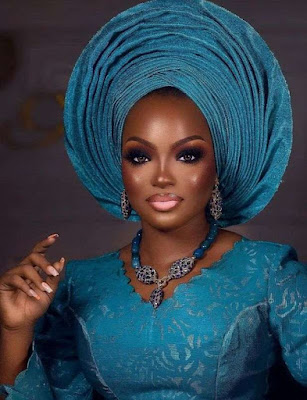 @abydouz_gele
Infinity pleated Gele styles looks stunning mainly as an autogele. This style has a tiny folding of the fabric overall.
3. Simple or Casual Gele styles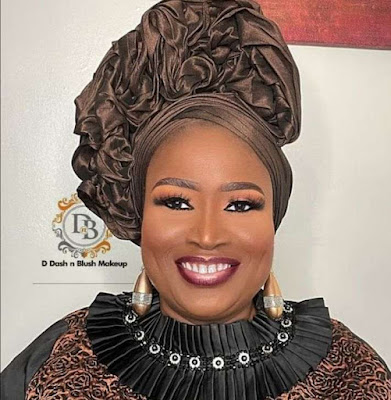 @ddashnblushmakeovers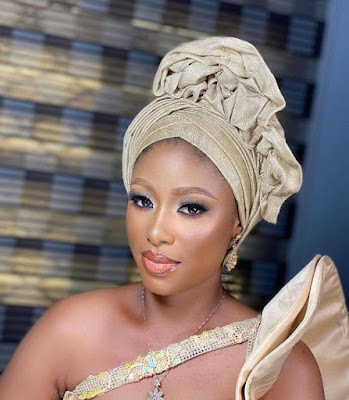 @faces_by_sugh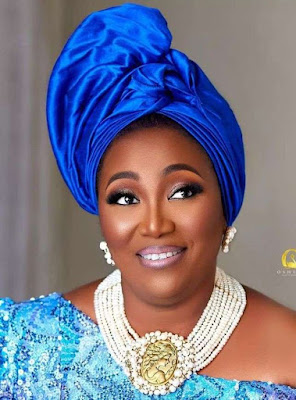 @gele_by_segunlagos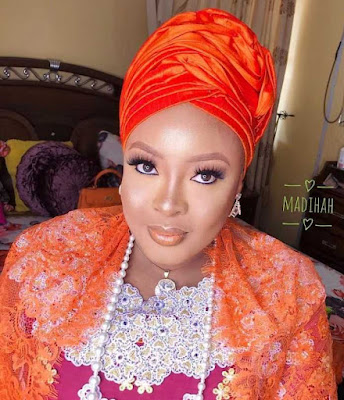 @madihah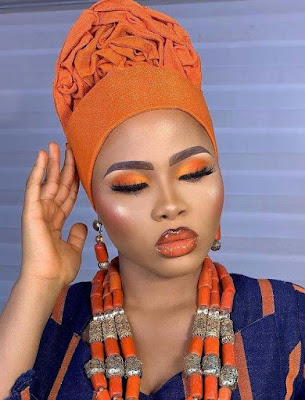 @jumkay_signature
@miraz_touch

Gele can be made to assume the shape of a small cap but with fancy ruffled edges to give it a breathtaking look. This is among the simple Gele styles.
4. Pleated Gele with Ruffles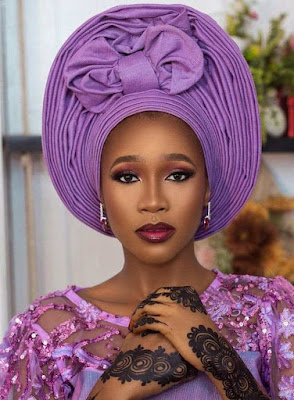 @gelebyracheal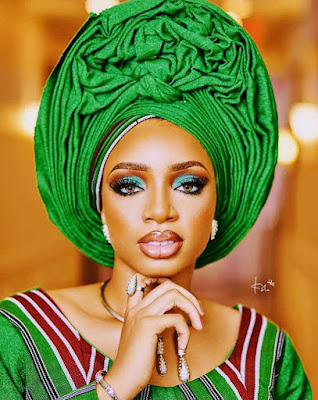 @amber.eyes_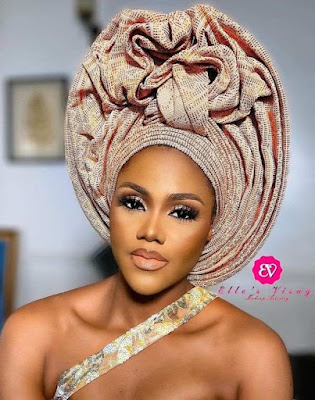 @ellesvisage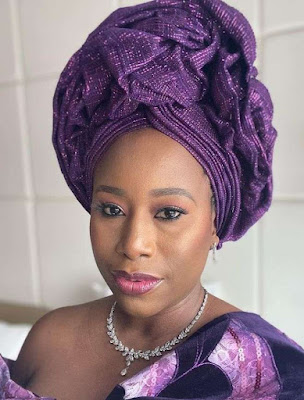 @moni_talks_style
You can attach a bow or make some part of the Gele to have ruffles. This Gele style is mainly achieved with an Aso-oke fabric or any other thick fabric.
5. Gele with fancy beads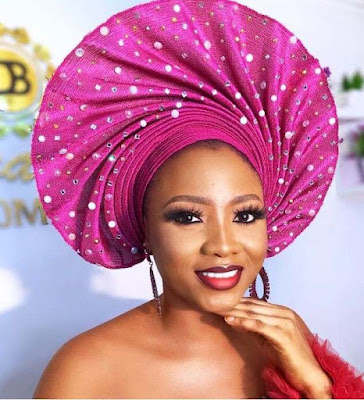 @autogelebyomotee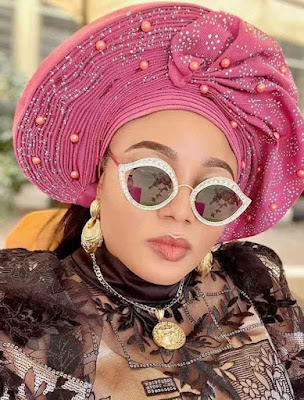 @chichiokonkwo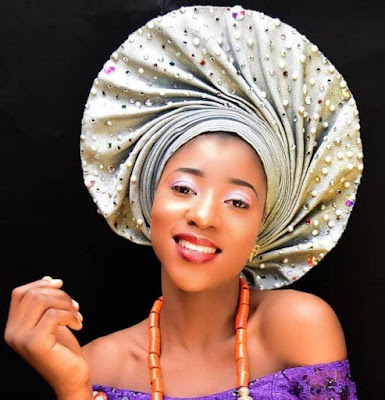 @autogelebyomotee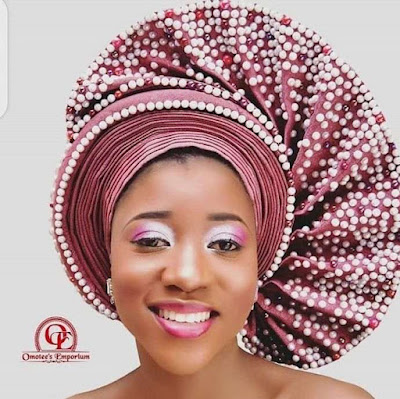 @autogelebyomotee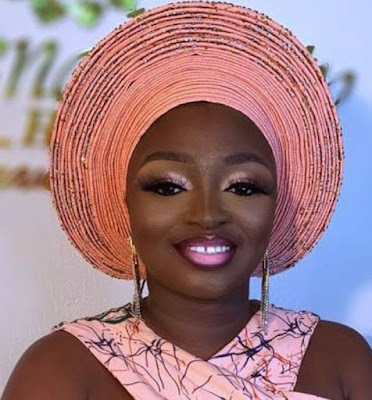 @autogelebyomotee
@pecker.mua
You can have fancy beads of different sizes, colours and styles attached to your Gele head wrap. This makes a bold statement and a great style for traditional wedding and Aso Ebi.
6. Side fan Gele with Twist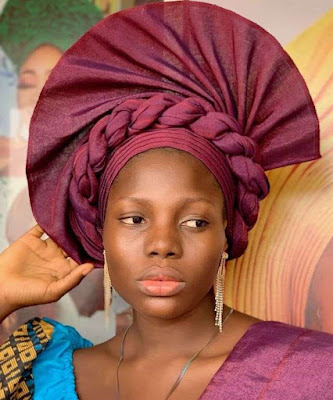 @autogelebyomotee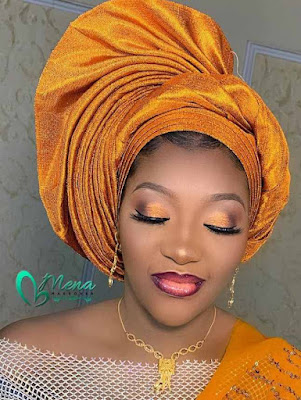 @menamakeover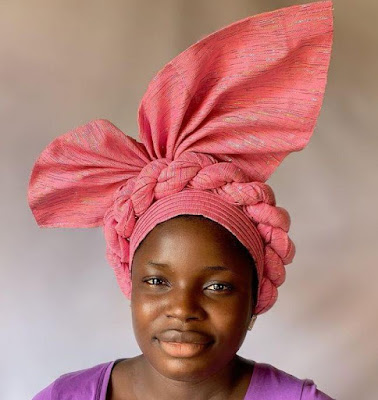 @autogelebyomotee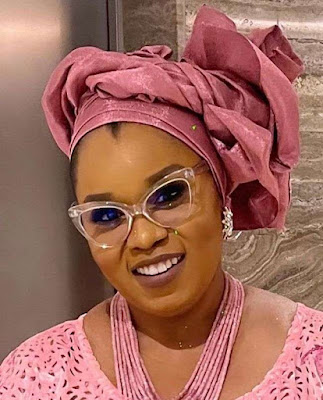 @taiwos_touch
Gele can equally be designed with a part of the fabric twisted either round or by the side of the head wrap. This is among the fancy styles.
7. Big Gele with pleats and prints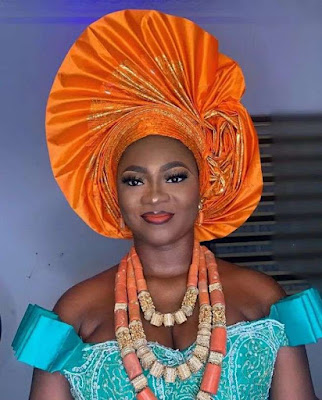 @first_impression_glam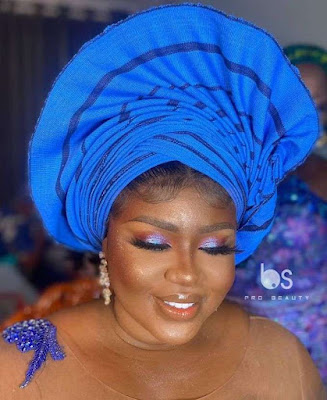 @bspro_beauty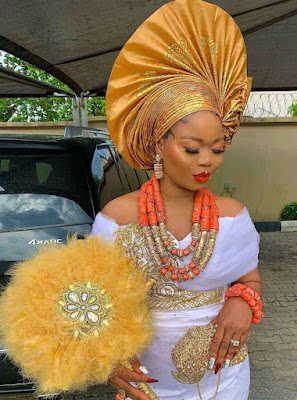 @powergele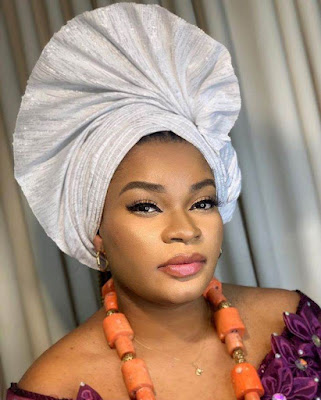 @belladivas_

These are great styles for brides because it makes them stand out from the crowd.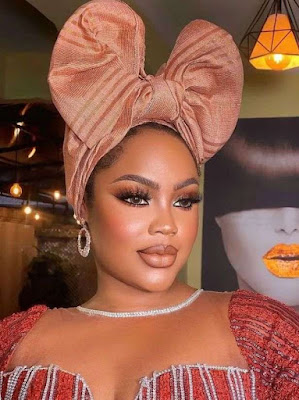 @sekinnaah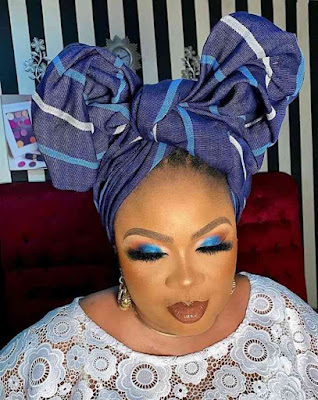 @oglamstudio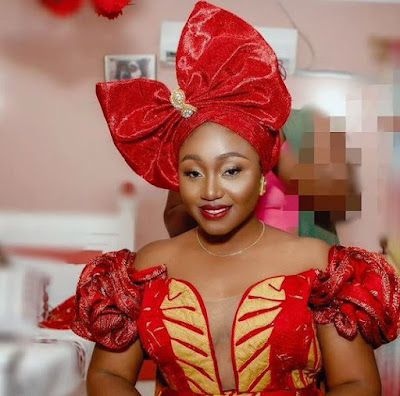 @phelia001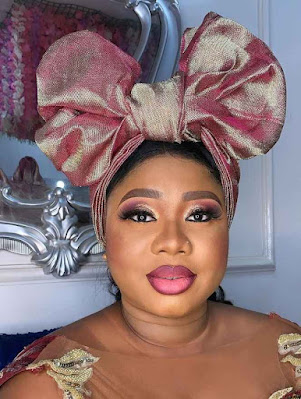 @lammies_gele
These styles can be used for casual or other occasions. Gele with a bow is a bang.
9. High Gele styles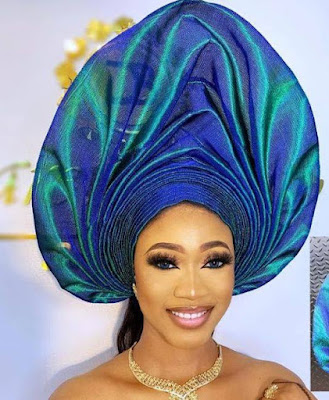 @autogelebyomotee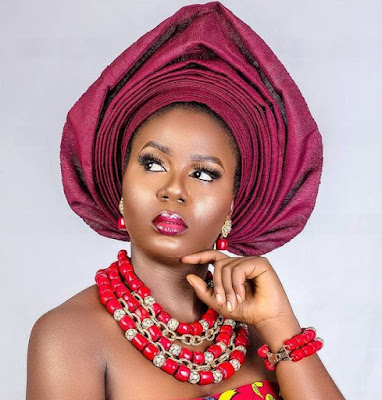 @autogelebyomotee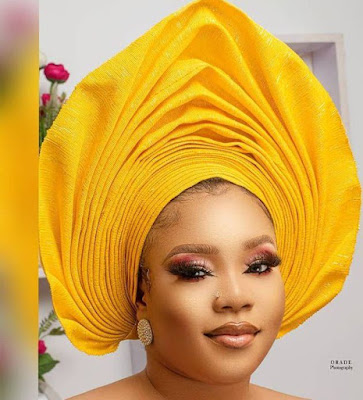 @autogelebyomotee
High Gele styles are for big occasions. It gives you bold and confident look.
10. Gele with Satin or Organza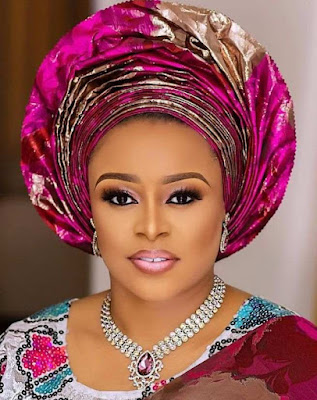 @queenbizie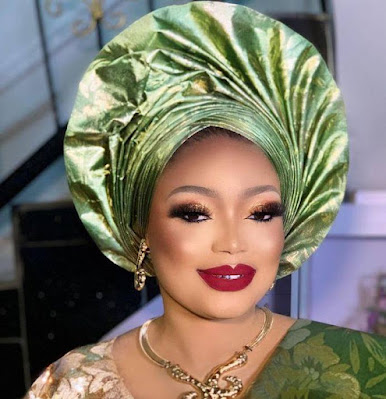 @abydouz_gele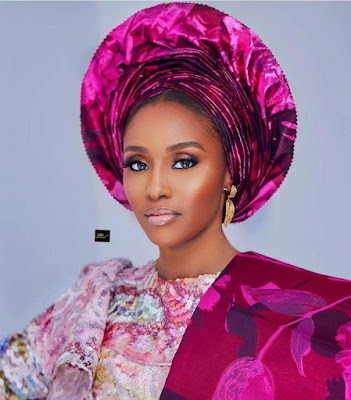 @limsskitchen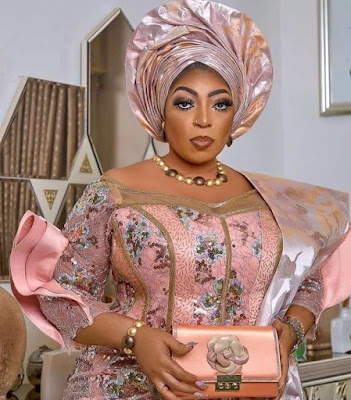 @larritshoevillage
Shimmering fabrics such as Organza and other similar fabrics can be used for making simple Gele styles. A great style for wedding guest.
11. Aso-Oke Gele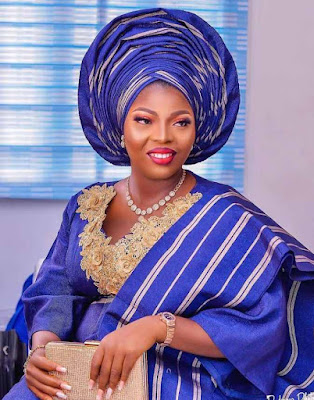 @iam_hay_zed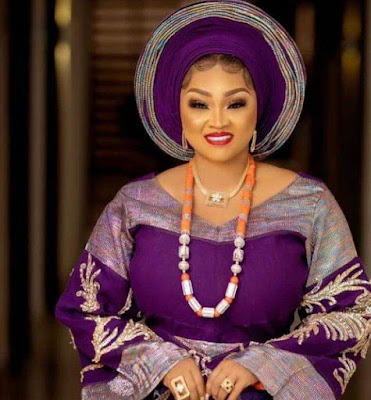 @realmercyaigbe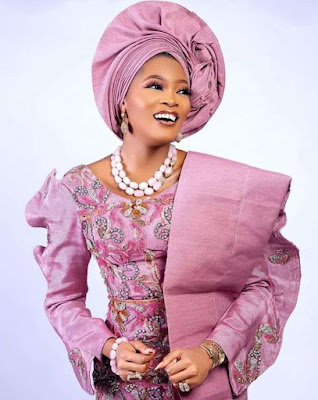 @kie_kie_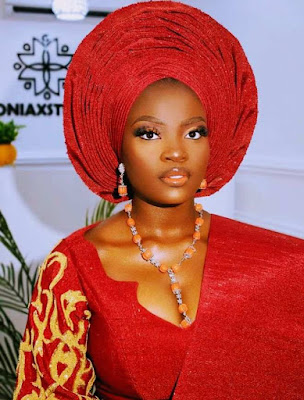 @abydouz_gele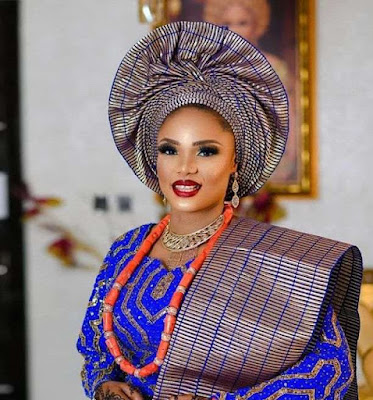 @iyaboojofespris
When you are putting on an Asooke outfit, it is not also a bad idea to match it with a Gele head wrap. This style is popular among the Yoruba women of Western Nigeria.
12. Umbrella Gele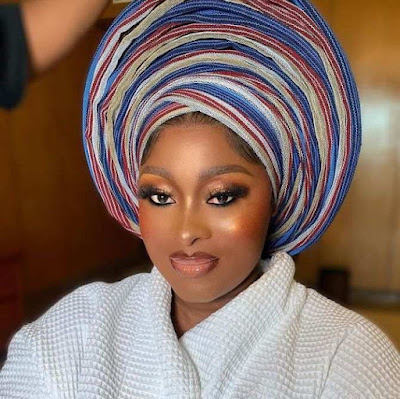 @teekayfashion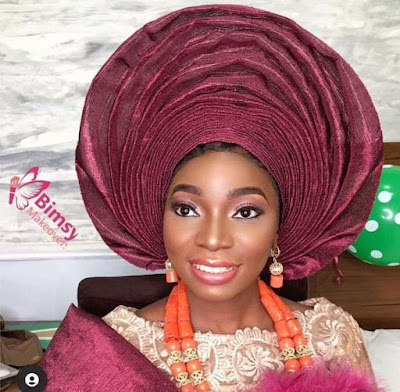 @autogeleomotee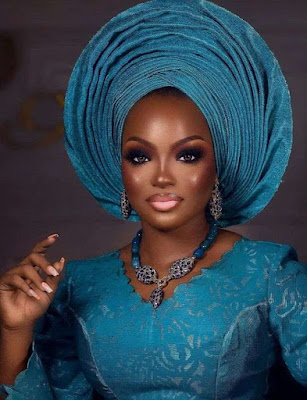 @abydouz_gele
@glamby_jayy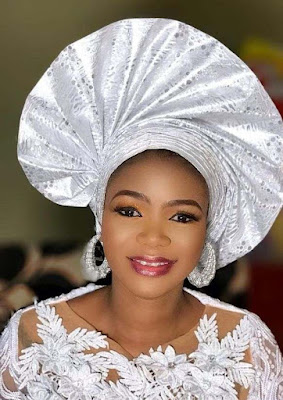 @bookie_beads_gele
The more stylish, the more beautiful. Give your Gele a beautiful styling and enjoy the look.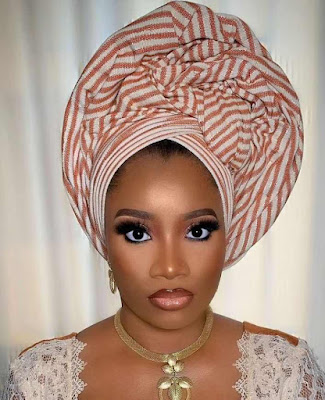 @mosinmi_gele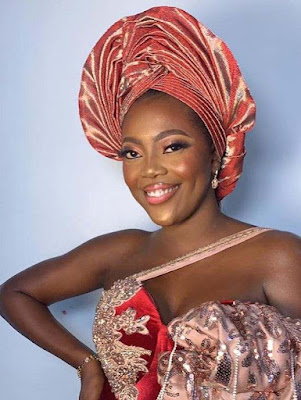 @asookebyolufunmy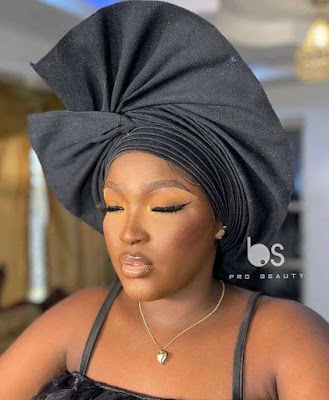 @bspro_beauty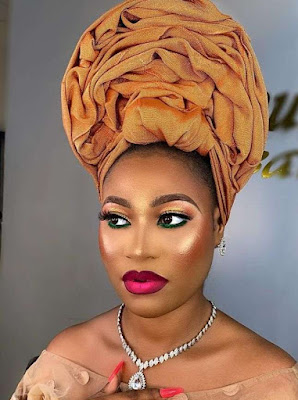 @fabulous_beautyhub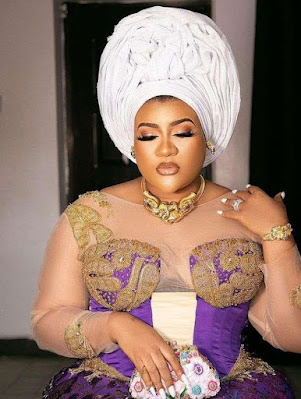 @nkechiblessingsunday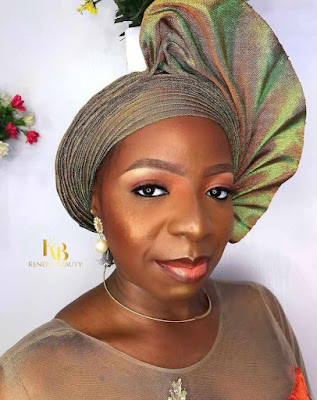 @kendysbeauty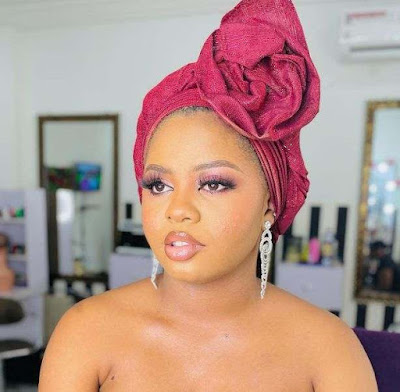 @dlaureate_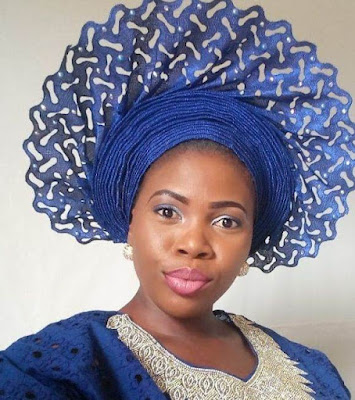 @autogelebyomotee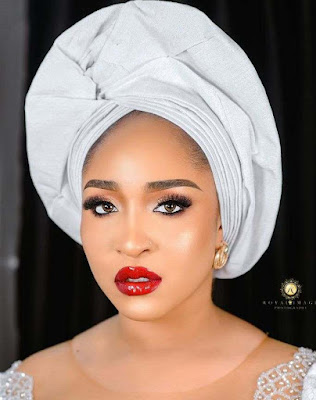 @karex_signature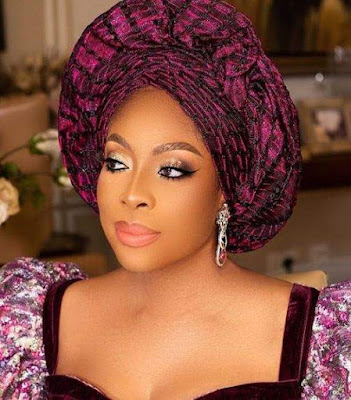 @moabudu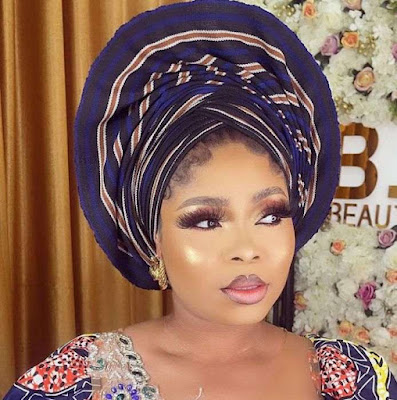 @abydouz_gele
How do you see our collections of Latest Gele styles for ladies? Keep visiting because we will keep you updated!
Also See; 43 Pictures of the latest Aso Ebi Styles