Off shoulder Ankara gown will make you to appear stylish and beautiful. Off shoulder refers to dresses with wide necklines hanging loosely and exposing the shoulders. This dress styles are highly patronized by ladies because of the comfortable feeling it gives them. Off shoulder dresses can come as a gown or a top. These gowns can either be V-neck, round neck or the neckline can be made with an elastic. Our main focus is to bring to you breathtaking Ankara off shoulder gown Styles.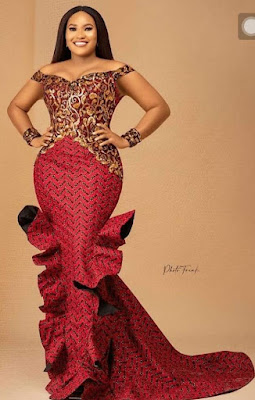 @officialphotofreak
This dress style can be incorporated into every type of gown style both those meant for great occasions and also in casual wears. Do you want to make your off shoulder Ankara dress stand out? Then, try incorporating designs such as cape in the upper part of the dress, fringes at any of your desired position and split most especially in the case of long gown Styles.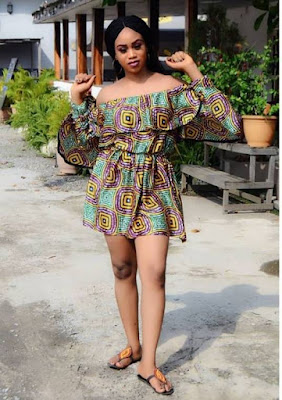 @crosswordcw
There are numerous places that you can rock this gown Styles to. Off shoulder also looks great in free flowing gown styles, although you can equally use it in your straight cut gown styles. Whether you are slim or plus size, you will surely find a style that will look great on you.
Latest Off Shoulder Ankara Gown Styles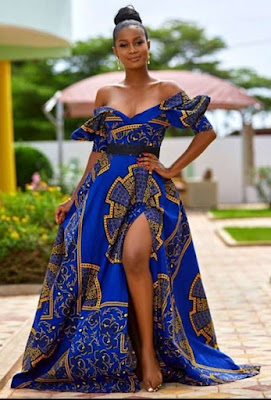 @slayinankara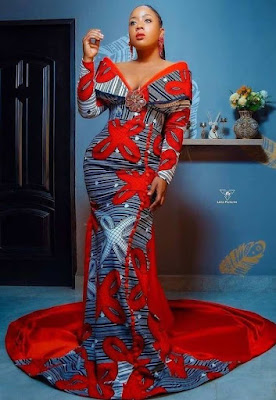 @slayinankara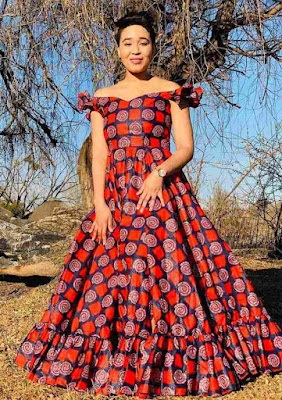 @fashion_folk_sa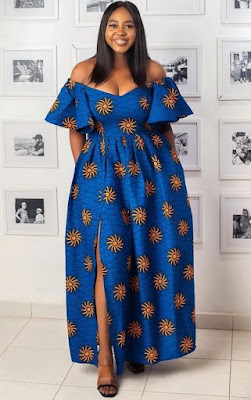 @boriah.rtw
Maxi gowns looks great when they are given the right styling. Off shoulder and side splitting makes bold statement on this gown style. When you want to make this style, choose a sharp Ankara fabric for it.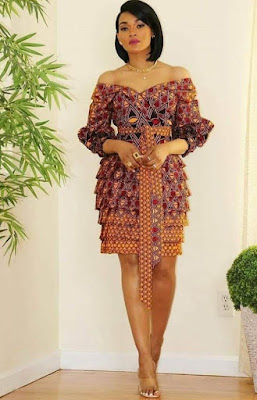 @obi_sky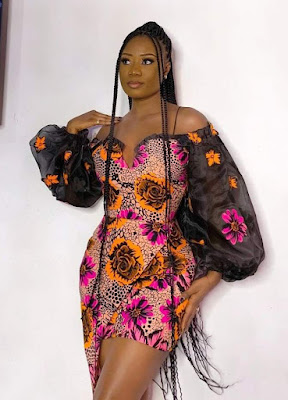 @xesi_apparel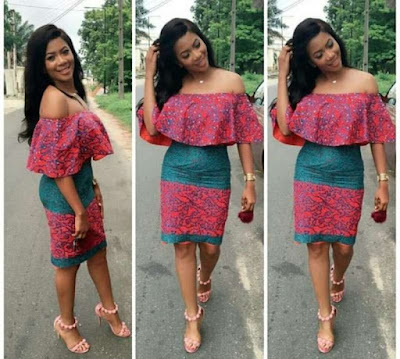 @maboplus
@lindaosifo
Straight cut Ankara short gown styles looks fabulous with offshoulder design. You can make the with cape, layered designs or attach any other design to it. It can be rocked as casual or formal wear.
@ankarastyles_1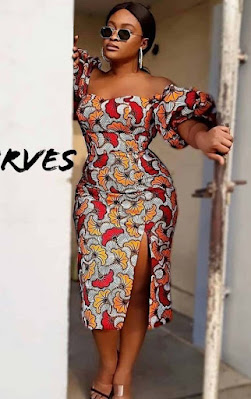 @thewaxmagazine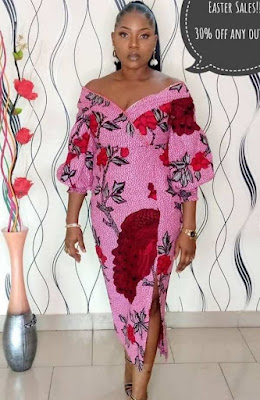 @askphumydesigns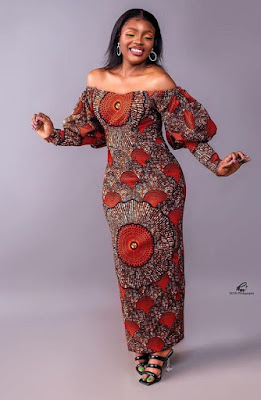 @dercy_creations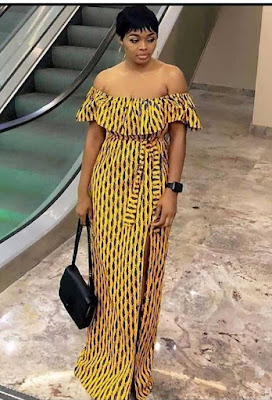 @slayinankara
Straight cut gown styles looks fabulous with off shoulder design. This dress style gives you a smart and elegant look. Consider this style for your Friday office dress.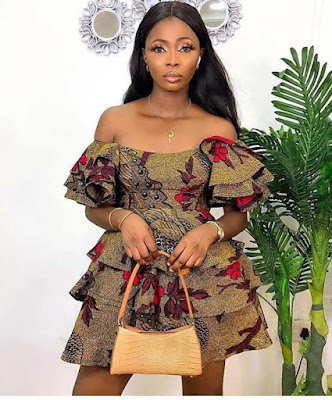 @afrifashionpromotion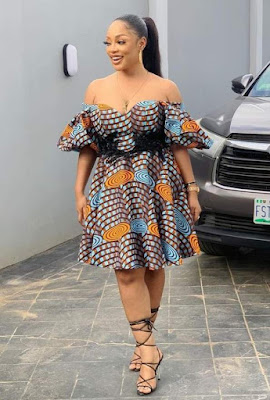 @ankarastyles_1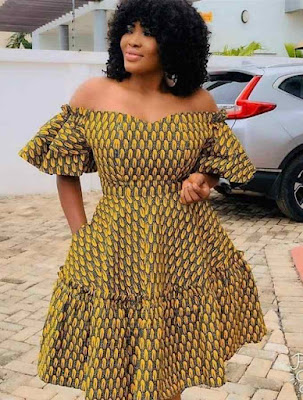 @slayinankara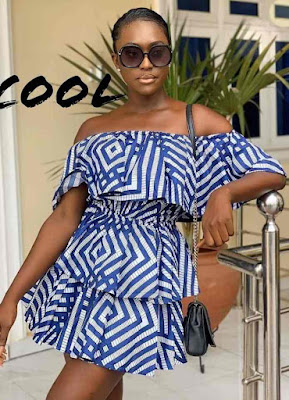 @lindaosifo
Are you a lover of short flare gown style? You can never go wrong with it if you incorporate an off shoulder design.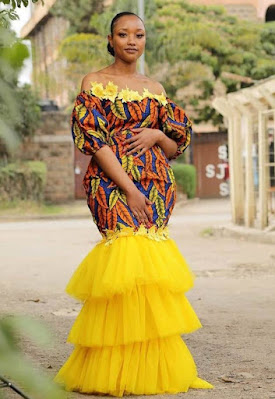 @kifaharikouturekenya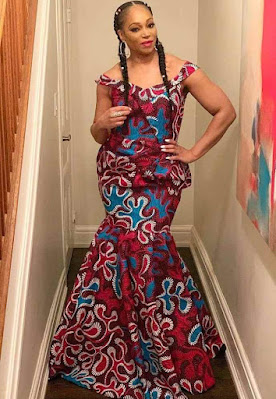 @kaelakayonline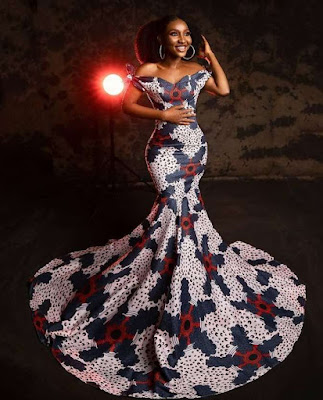 @Israel_onuah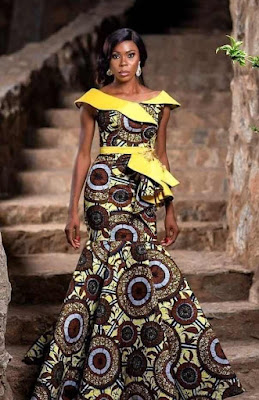 @joonikfabrics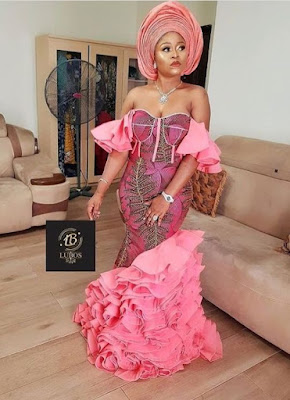 @ankara_and_asoebi_styles
Knee flare long gown Styles are a great fit for weddings and parties. Incorporating an Off shoulder in this gown style gives it a Royalty look.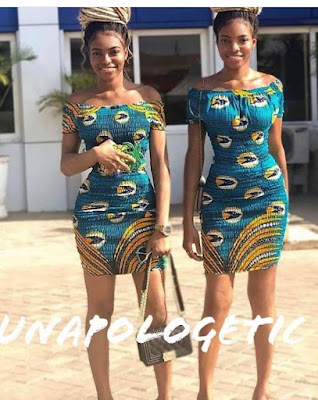 @thewaxmagazine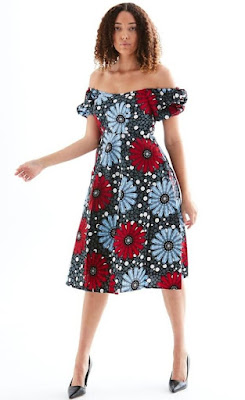 @kafttrendz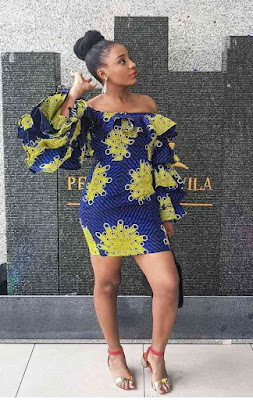 @houseofmaryjane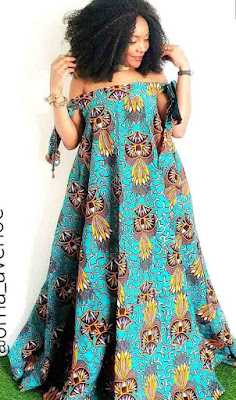 @oma_avenue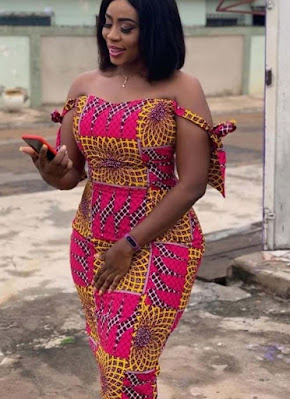 @ankarastyles_1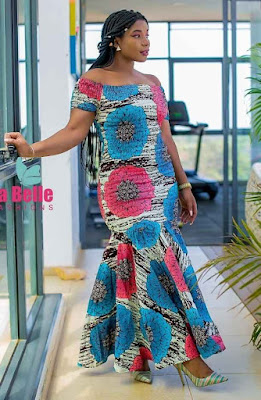 @labelle_fashions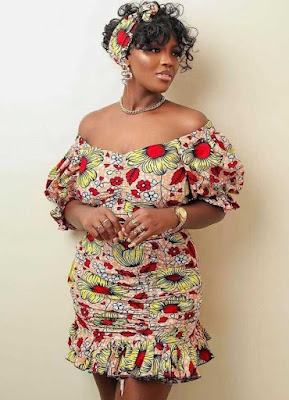 @slayinankara
@obi_sky

How do you see our collections of latest off shoulder Ankara gown Styles? Keep visiting because we will keep updated!