We have made a beautiful collections of latest Ankara church outfit. Are you planning to go to church on Sunday and you are thinking about the perfect Ankara style to wear? Worry no more, because you will find all that you are looking for here. Your dress style  to church should be one that portrays decency and modesty, therefore, you should be very careful in your choice of outfit. Ankara fabric being versatile gives you the opportunity to make amazing styles of your choice out of it. Nigerian ladies and other ladies are trying their best when it comes to making fantastic choice of their dress style to church.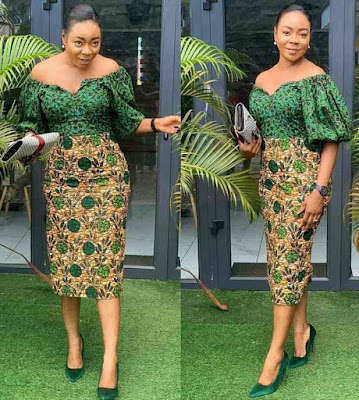 @churchyandfly
When you are thinking about the decent Ankara styles for Church, you have many options to choose from. The goal is to look decent and still beautiful that is why these classy African fabrics styles are made to cater for your need. You need to firstly, choose a beautiful Ankara fabric with cool colors and designs, then you choose a perfect style for it.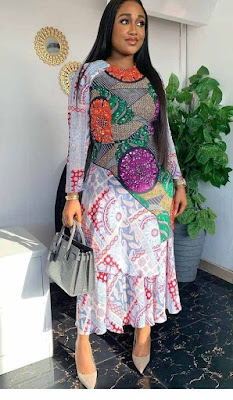 @churchyandfly
The style that you choose matters a lot, before you make that choice, consider your body shape. Are you slim, moderate, or plus sized? When you choose a style that is not meant for your body shape, then, it is likely you will not enjoy that style. Your dress style to church should not be too tight or too loose. Make it fitting, give it a good length. I suggest that if you are going for a short style, make sure that it crosses your knee. Here, you will find both long and Short skirt and blouse, long gowns and short gowns, wrapper and Buba styles all with Ankara fabric.

Latest Ankara Church Outfit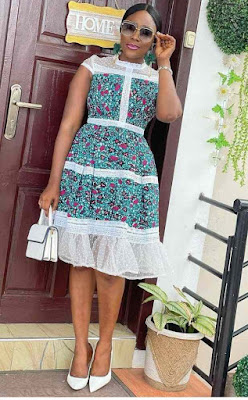 @asoebi_catalogue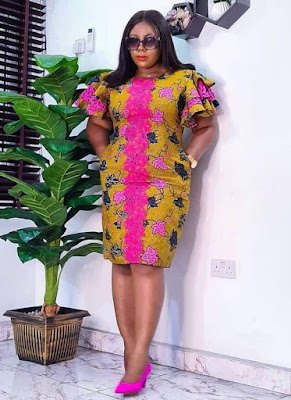 @neyekafashion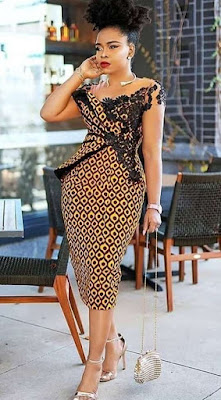 @churchyandfly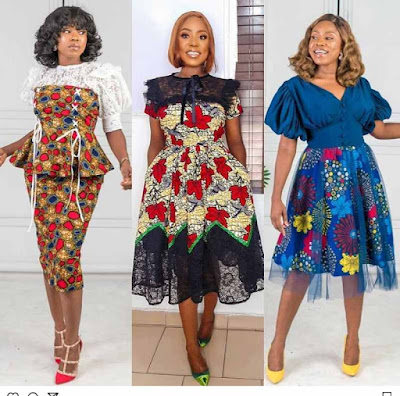 @thestylezone.clothing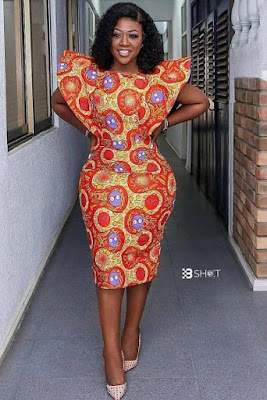 @churchyandfly
If you are a lover of short styles, this time around, you can make it to be three quarter. Rock it with a heel shoe to enjoy the look. Add other fancy fabrics when necessary. Whether it is a flare style or straight cut style, rock it stylishly.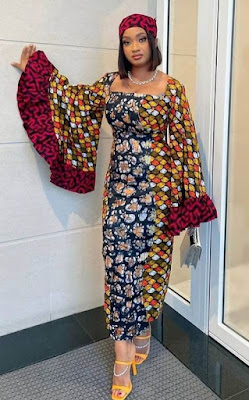 @african.style.rage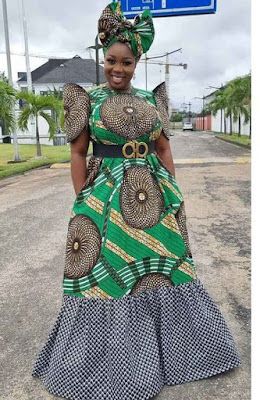 @umycutie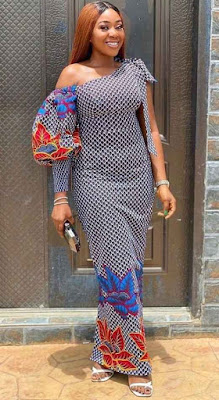 @churchyandfly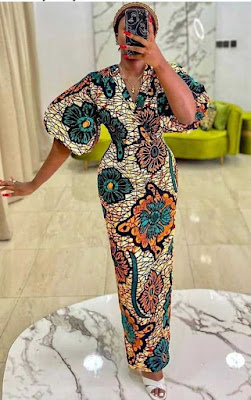 @churchyandfly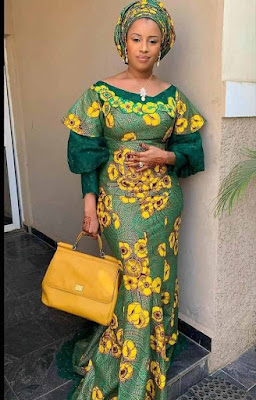 @churchyandfly
Long gown styles also makes a bold statement as a Church outfit. Whether it is straight cut or maxi gown, choose a perfect style for it. Long gowns look good with beautiful sleeves, choose a nice style for your sleeve and rock it confidently.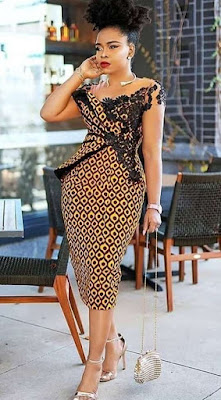 @churchyandfly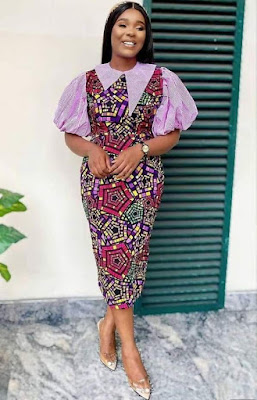 @houseofderiole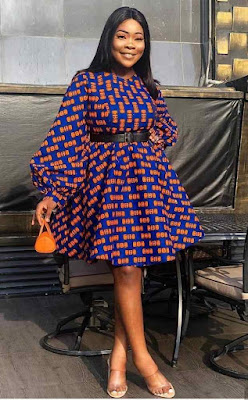 @churchyandfly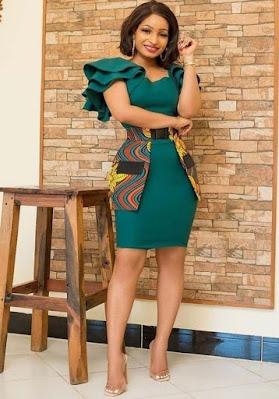 @afrikanankara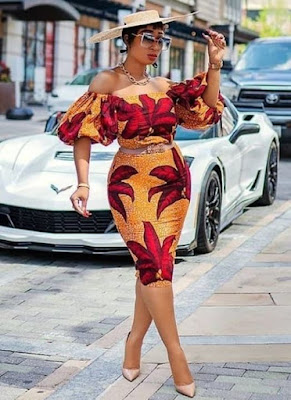 @chicamastyle
No need to dress shabbily to Church again because there are many styles to choose from. Match it with the right accessories for a stunning look.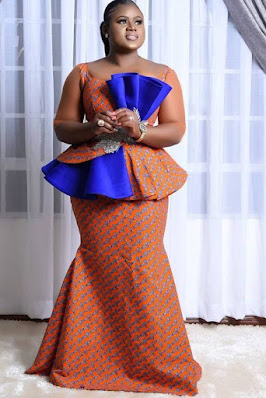 @pamoloo_couture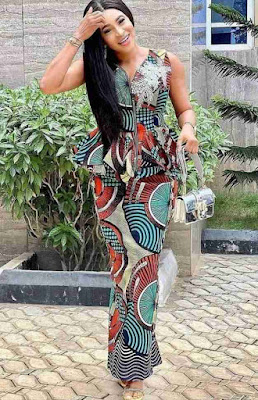 @churchyandfly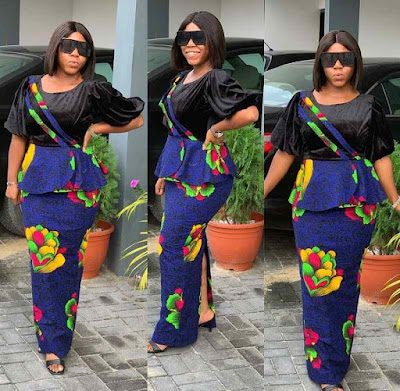 @jayke.closet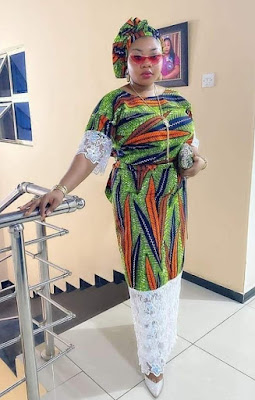 @piiquant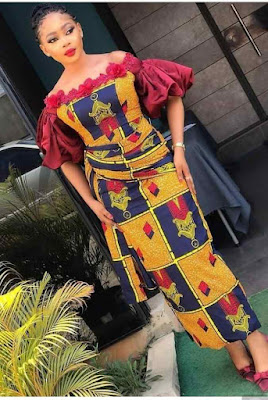 @churchyandfly
Like I said earlier, your choice of Ankara fabric matters a lot, therefore, don't joke with it. Choose a bright and well designed Ankara fabric. We discovered that ladies are greatly patronizing flowered Ankara fabric for their styles, this is a good choice because it really looks good on them.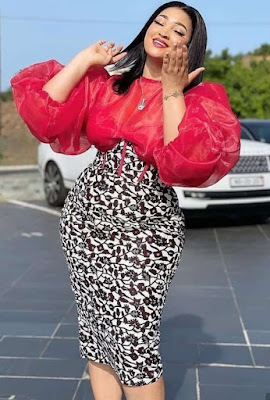 @churchyandfly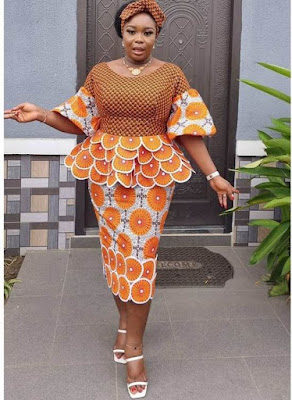 @umycutie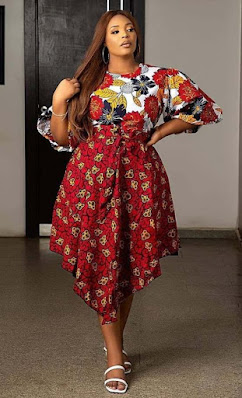 @churchyandfly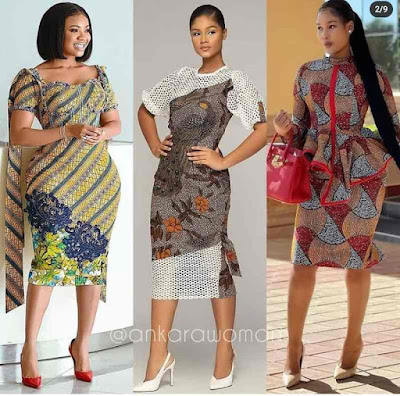 @ankarawoman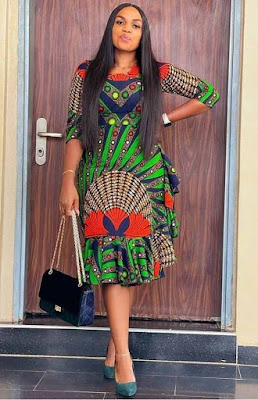 @toriasignature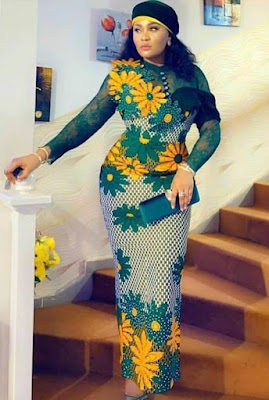 @churchyandfly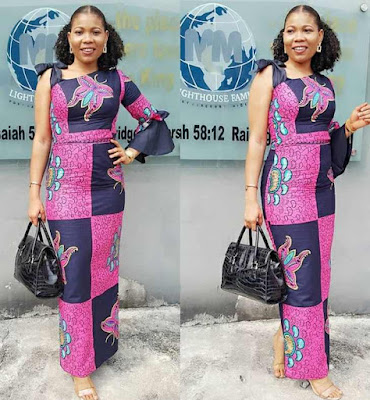 @uddies_autograph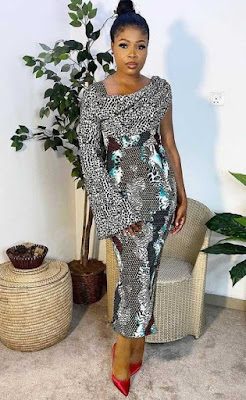 @churchandfly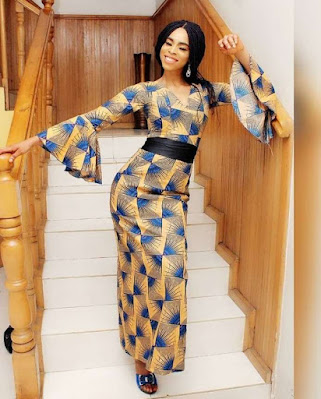 @uyoyo.couture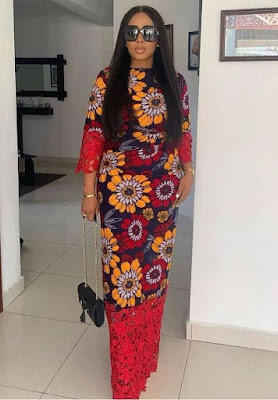 @churchyandfly
How do you see our collections of latest Ankara church outfit? Keep on visiting because we will keep you updated!
Also See; Latest Ankara styles for Asoebi and Owambe

Latest Wedding Guest Styles in Nigeria