Trendy Asoebi Styles is a collection of gorgeous styles that classy ladies are rocking to weddings and other occasions this season. The Styles that we are seeing this season are indeed breathtaking, when you get an invitation to that ceremony, calm down and make a good choice from these styles. Ladies are greatly patronizing lace gown styles while some few numbers of them are opting for skirt and blouse styles. No matter the style that you are choosing, don't forget to give it an unforgettable look and also match it up with the right accessories. Lace fabric comes in different colors and designs too, choose the one that will look good on you.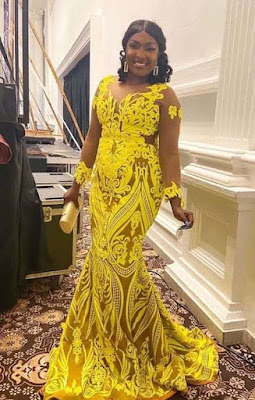 @estherene
Latest Asoebi Styles are not limited, fashion designers are trying their best to give our beautiful women and ladies that best style that they desire, whether you are slim or plus size, you will always see that perfect style for you. Long gowns and skirt styles gives you a bold and matured look and that's why many classy ladies and women go for it.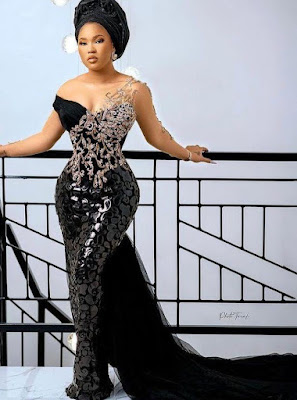 @africanwomenattire_
Are you a lover of side attached veil? Our observation shows that ladies are greatly patronizing this style for their skirt and blouse attachments and we can also confirm that it is giving them a beautiful look. The color combination for Asoebi Styles needs to be cool and the colors of the day will guide you in making this choice.
Trendy Asoebi Styles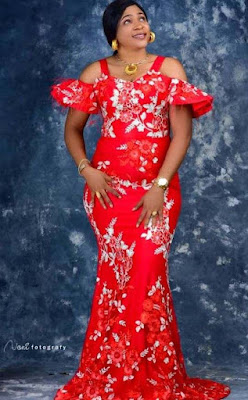 @bless.onyi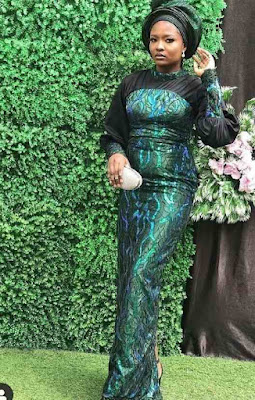 @africanwomenattire_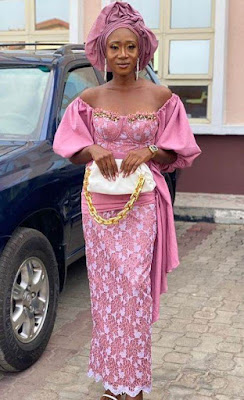 @honeysfashion_atelier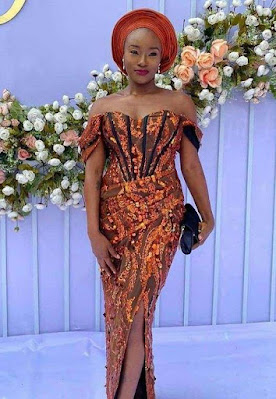 _tee_fabrics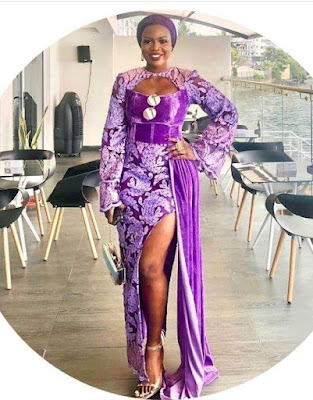 @boodesigns07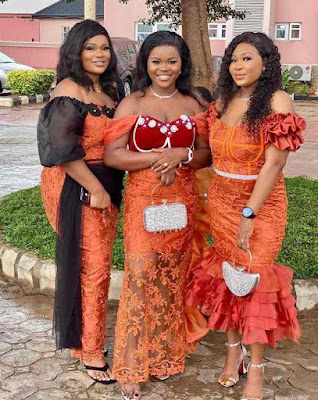 @real_veekey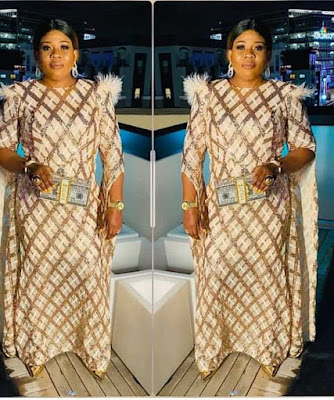 @sassycoutureintl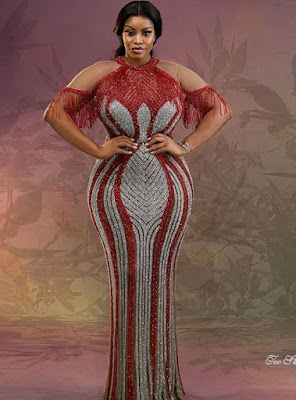 @krishocouture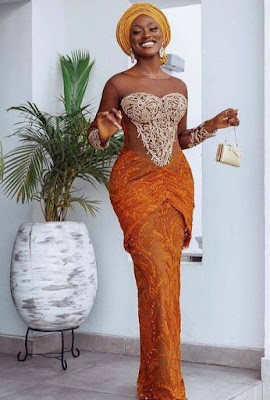 @lindaosifo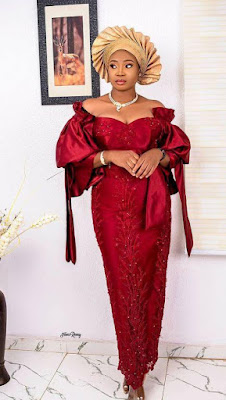 @ceo_keerahsfashioncave
When you dress properly, you will not only look beautiful but also elegant. Choose the right accessories for that cloth style and Walk majestically to that occasion knowing fully well that you will be addressed the way you dressed.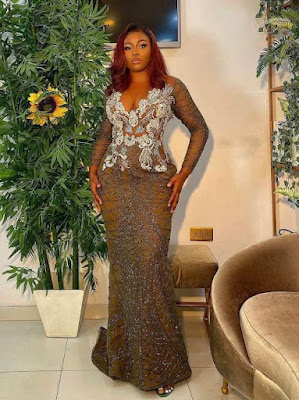 @kikstylish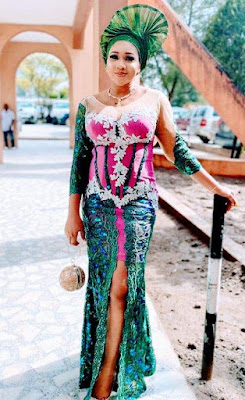 @goldys_stitches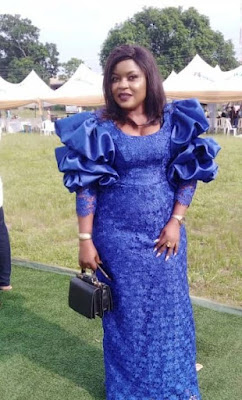 @a.i.bespokeclothing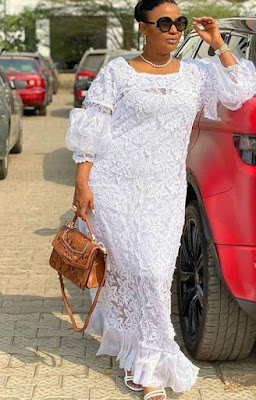 @iamamamcbrown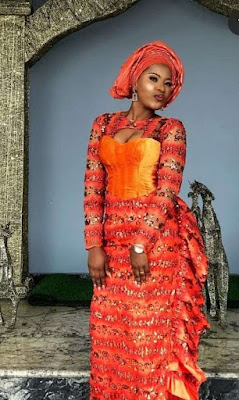 @nwezi_uche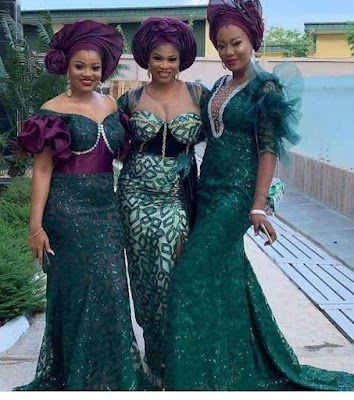 @Africanlacestyles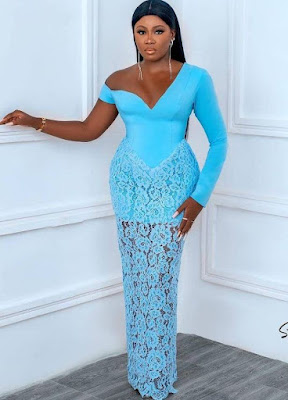 @ankarastyles.shop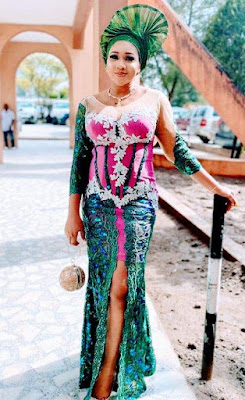 @goldys_stitches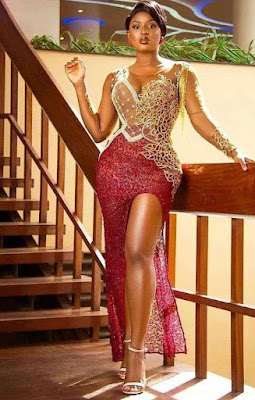 @africanwomenattire_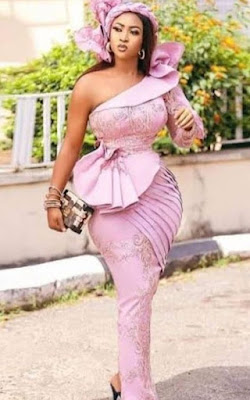 @africanwomenattire_
Whether you are choosing an off shoulder, turtle neck, butterfly sleeve or any other style that you desire, the aim is to look gorgeous, therefore, choose the one that will give you a stunning look.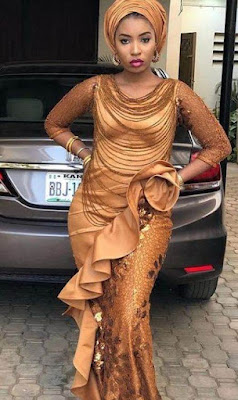 @africanstyles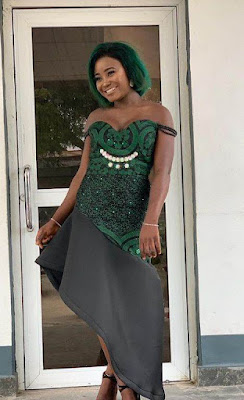 @damianscouture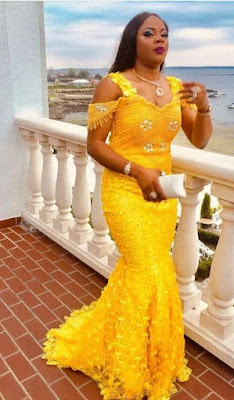 @lilys_galaxy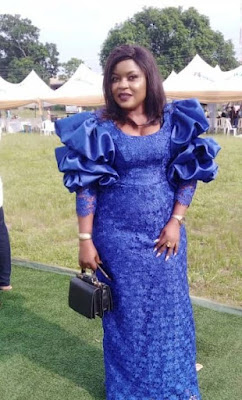 @a.i.bespokeclothing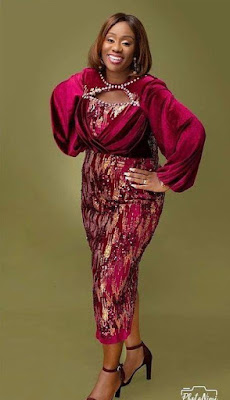 @africanwomenattire_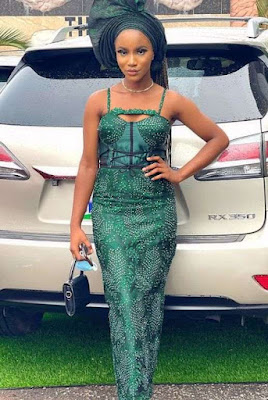 @ekoharriet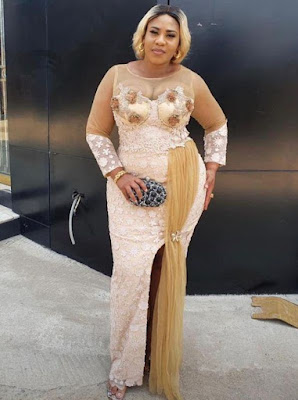 @leoniblonde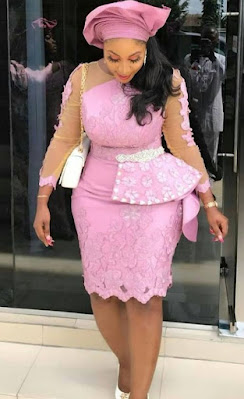 @maboplus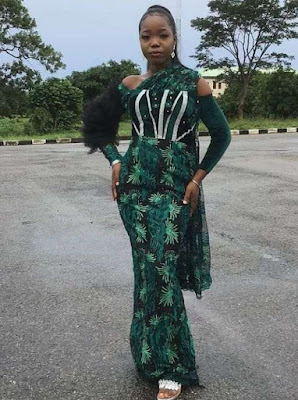 @kempire_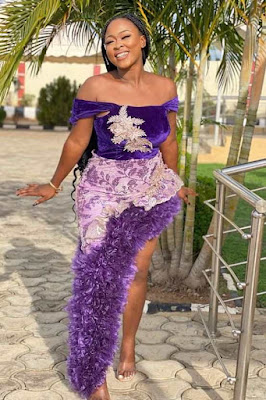 @zareeenah_smith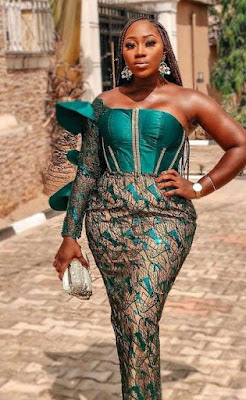 @mhisoby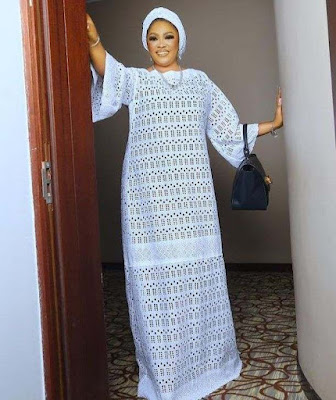 @just_bubu_abaya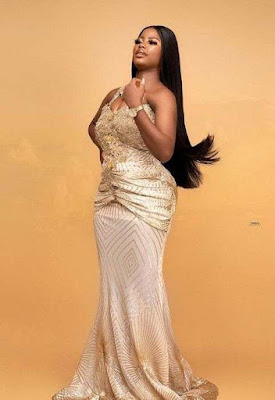 @house_of_tiwatrendz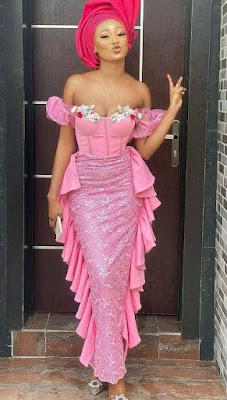 @ankaracrush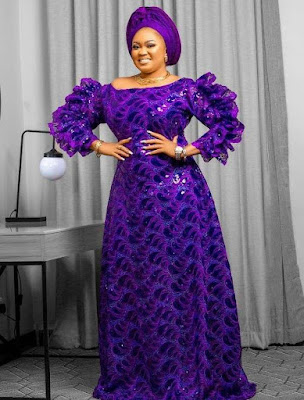 @just.bubu.abaya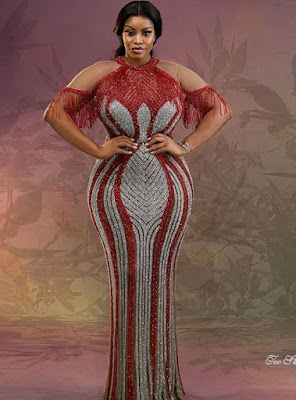 @trishocouture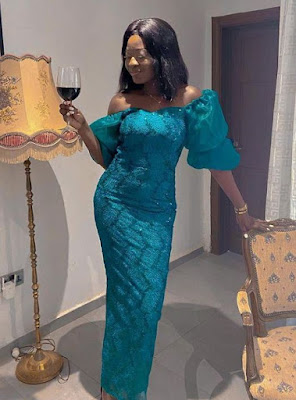 @the.baaba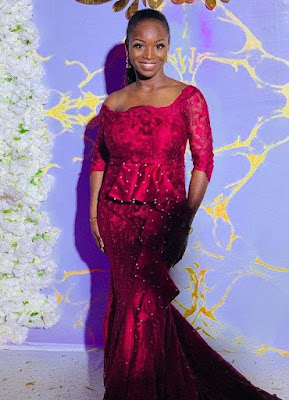 @forehead_hemaa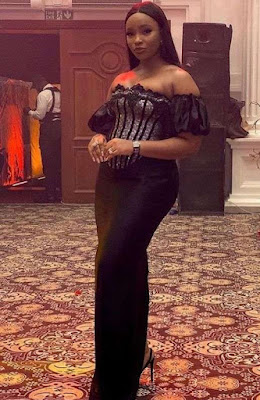 @bammybestowed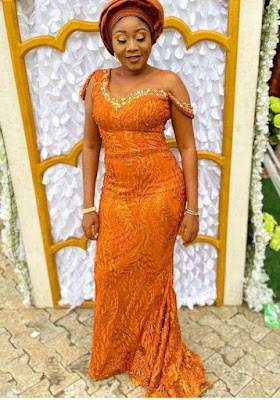 @coko_clo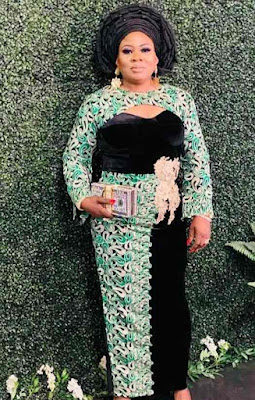 @sassycoutureintl
How do you see our collections of Trendy Asoebi Styles? Keep visiting because we will keep you updated!
Also See; Latest Nigerian Lace Styles and Designs