Latest Nigerian Wedding Aso ebi Lace Styles is a classy collections of the most beautiful lace styles for wedding parties this season. The styles are too beautiful and aa great reflection that our ladies are going for the best when it comes to selecting the perfect outfit styles for both traditional and White Wedding. The lace materials that they are choosing is also highly commendable. You don't have any reason again not to look gorgeous to that wedding.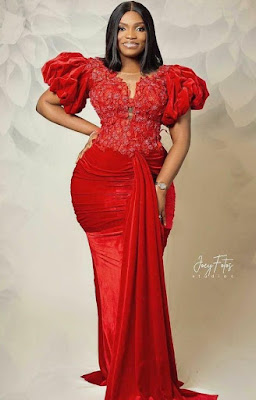 @asoebi_catalogue
 Your dress style also represents whom you are that is why you should always make sure that you appear in your best to that occasion. Aso ebi styles these days are indeed stunning. Whether you are choosing a gown style, skirt and blouse or any other type of lace style, give it the appropriate styling. Choose the best colour or when there is a colour for the day, give it a nice combination.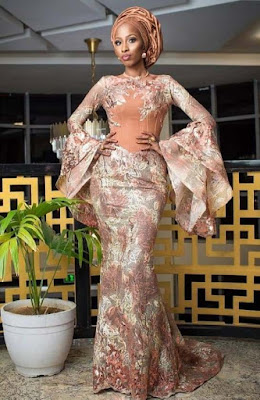 @maheena_luxuryhome

 Styles such as corset, off shoulder, side attached veil, gallon sleeve, butterfly sleeve, ruffled layers are on the increase and they are giving our ladies a great fitting. Whether you want your style to have centre split, side split, back split or no split at all, is all left for you to decide. Stand out from the crowd, look unique with your gorgeous lace outfit to that wedding.

 Latest Nigerian Wedding Aso Ebi Lace Styles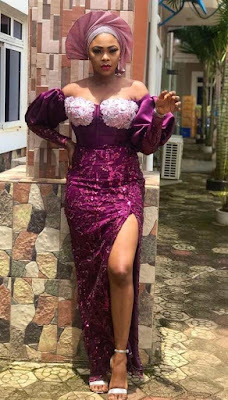 @iam_pep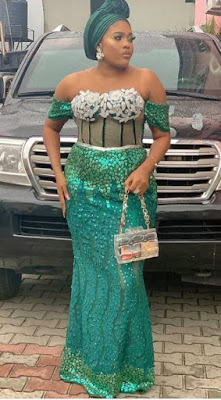 @jhene_couture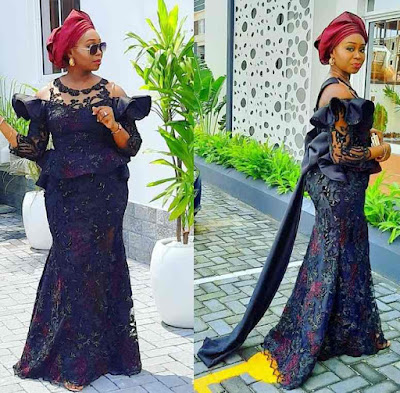 @celebrityqueen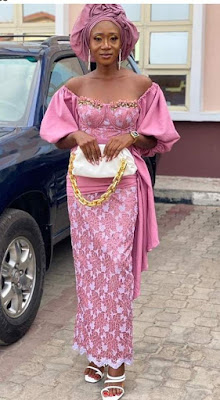 @honeysfashion_atelier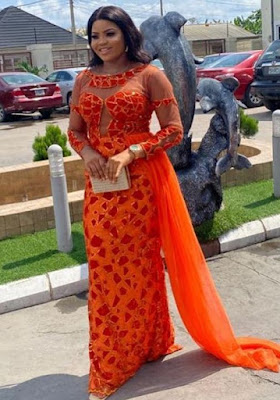 @taylor_leezee
It doesn't end in choosing the right style but also have it in mind that your choice of accessories matters a lot. Starting from your Gele or head wrap to your necklaces, purse, shoes and others accessories also counts. Make the right choices that will complement very well with your attire.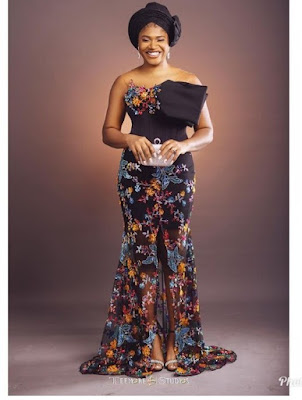 @neo_la_viv_creations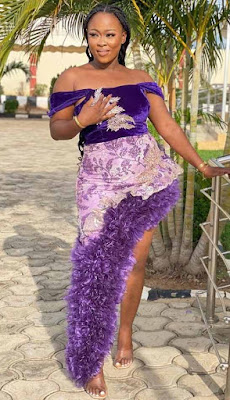 @zareeenah_smith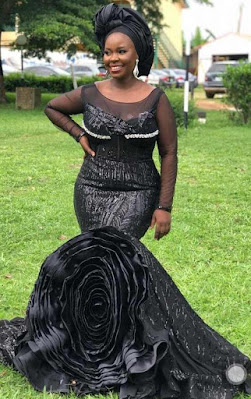 @sheidat_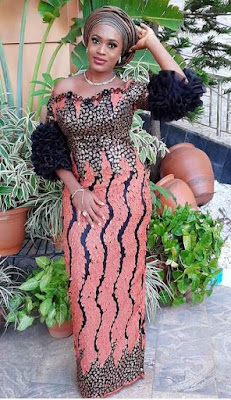 @b.o.style_n_stitches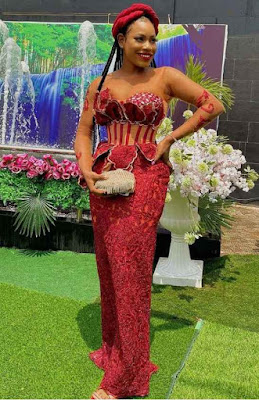 @paul_ette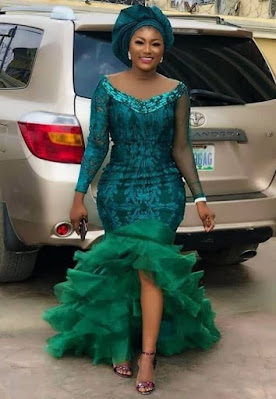 @ghannyheart_08
Ruffled layers in the ends of gown styles are really trending for hot chicks. When you want to choose this style, your shoe should also be sharp, I  like wearing a high heel for this type of gown style. The idea of choosing another shade for the end of this style added a more beautiful look to it.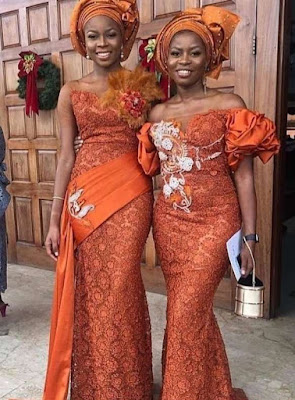 @jisolaswardrobe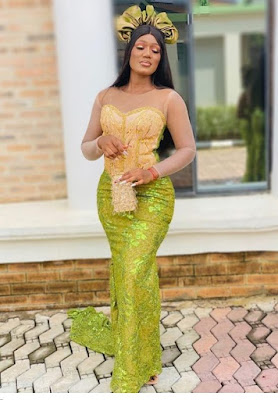 @omozele_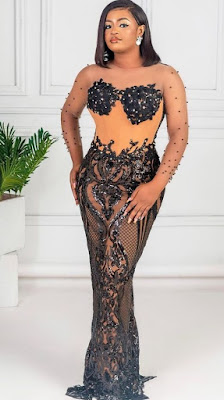 @_stylebycc_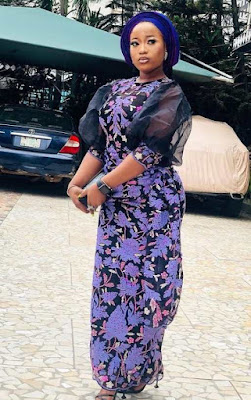 @motumonas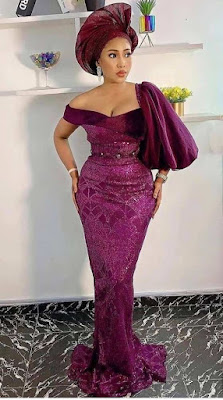 @africanprintsnigeria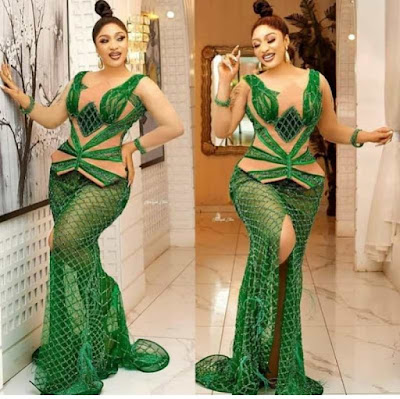 @tontolet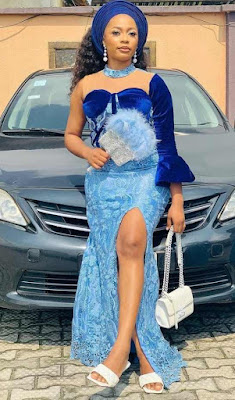 @glam_jayny
When you dress appropriately, you will have that bold and confident look. Side split on gowns are for ladies who wants to reveal that hot legs. Combining various shades of the same colour in your lace style gives you a cool look. This is a perfect Aso ebi style for Nigerian ladies.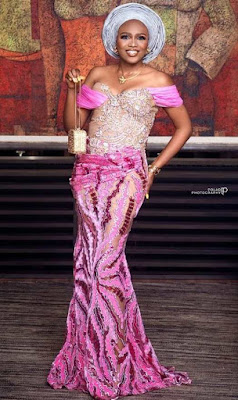 @poladphotography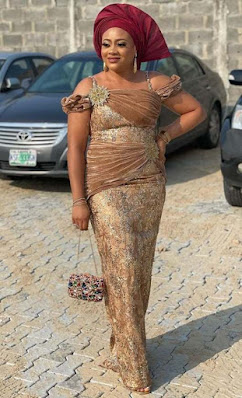 @adornmentzbyqimiaoo
| | |
| --- | --- |
| | |
| @cici_wills | |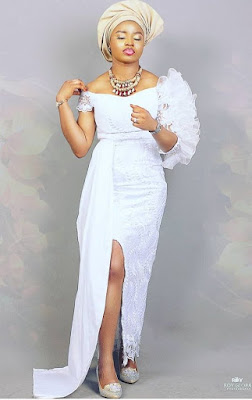 @sharondim1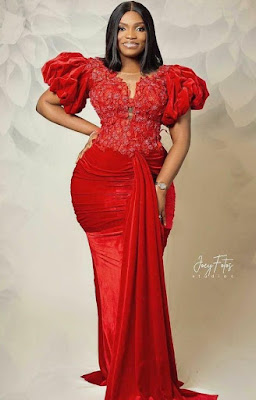 @asoebi_catalogue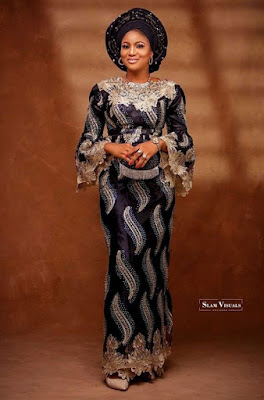 @slamvisuals_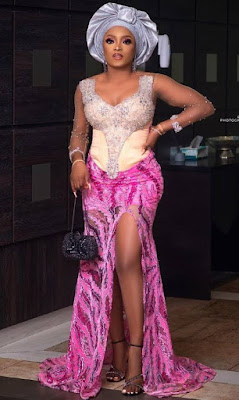 @rantimii_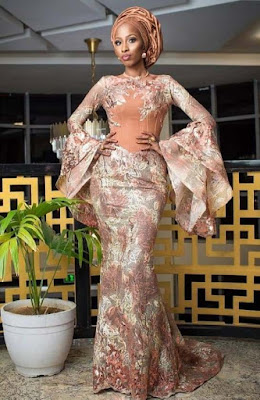 @maheena_luxuryhome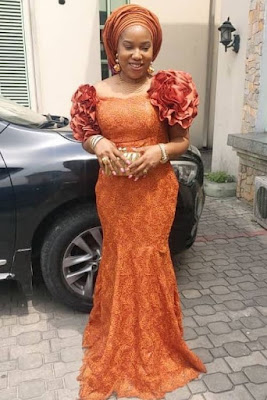 @bamsoutfit

 Monochrome on lace styles also looks great. Choose a cool color and style appropriately. Knee flare styles is a good style when you want have a fuller look. Style the upper part stylishly for a more beautiful look.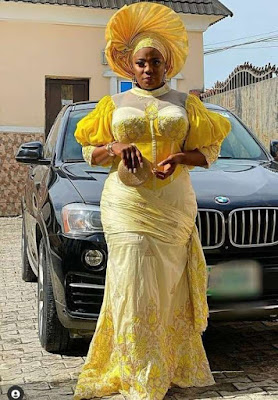 @bamsoutfit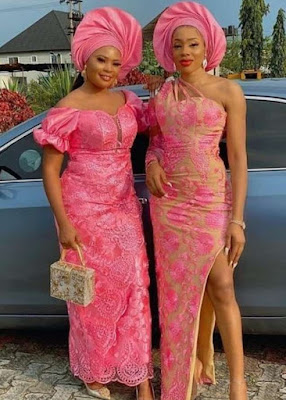 @rhosfashionhouse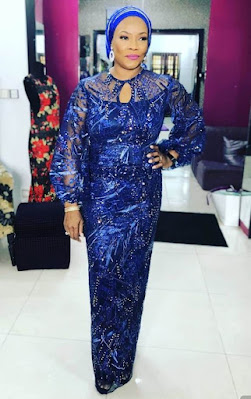 @amariscuts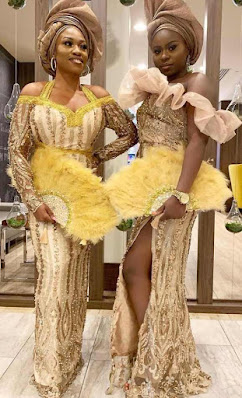 @pricelessgem22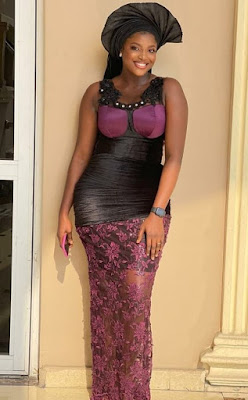 @bamsoutfit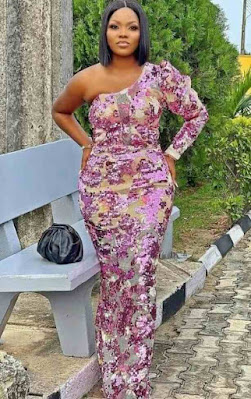 @asoebi_gallery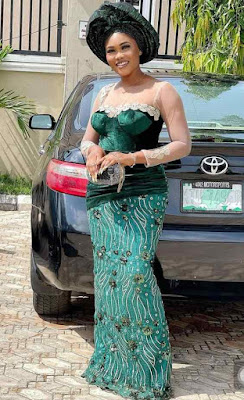 @funmini_diva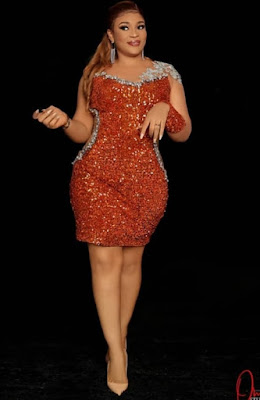 @stelstitches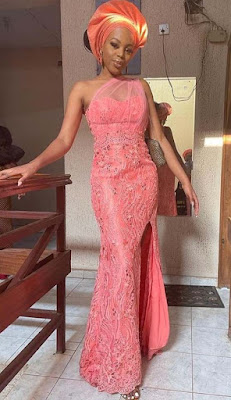 @maka_eze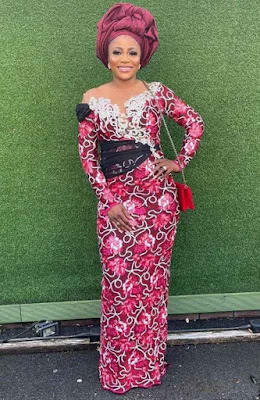 @b.e.gofficial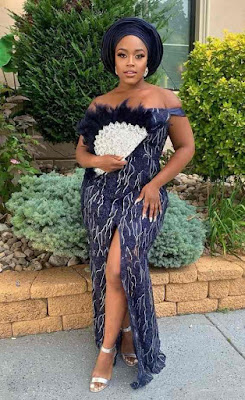 @emmy_milan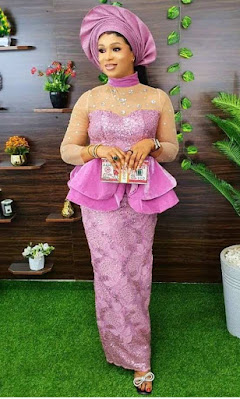 @samielle_couture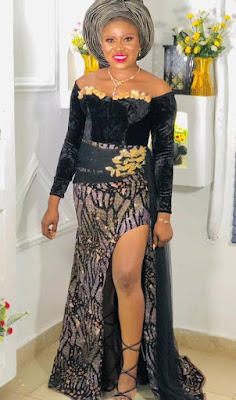 @honeysfashion_atelier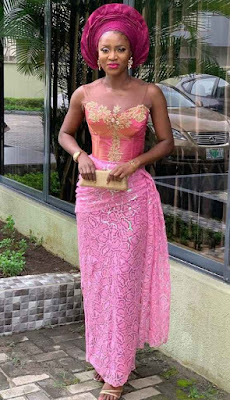 @beautybysamuela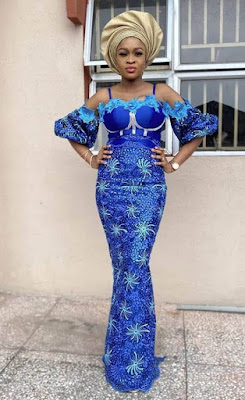 @ma.rachi
 How do you see our collections of latest Nigerian Wedding Aso ebi Lace Styles? Keep visiting because we will keep you updated!
Also See;  Latest Nigerian Lace Styles and Designs for Ladies

 Latest Lace Styles for Wedding