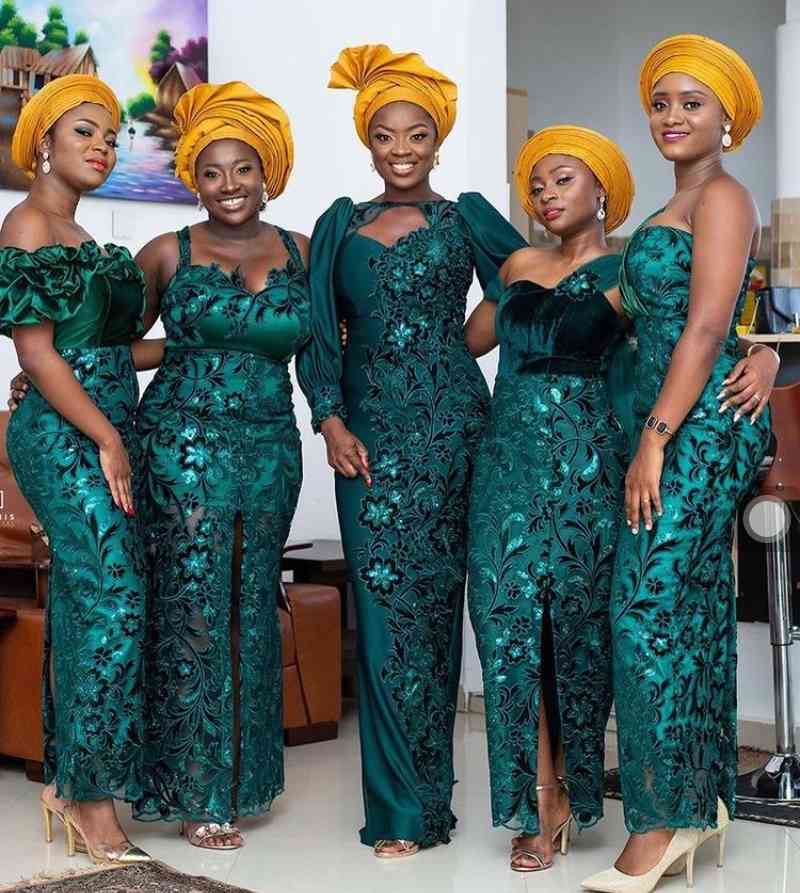 Asoebibella/Instagram

 Emerald green color is a hue of green. It is referred to as a bluish green. This color is popular in history and has found it's way in most weddings and ceremonies. Here, you will find the latest Emerald green lace styles for ladies. Green color is close to nature color, therefore Emerald green gives a cool and vivid shade most especially when combined with other cool colors. When this color is being worn by a group of people, you will appreciate it more.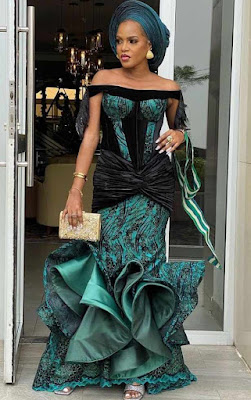 @lopelewa

 Are you thinking of what you can combine with Emerald green color? The the list is enormous. Emerald green goes well with colors such as peach, red orange, black, cream white, gold, purple, blue. beige or when in doubt, make use of your color palette. When you have cconcluded on the best combination for your Emerald green lace fabric, then, calm down and chose a perfect style for it. Put your choice of accessories into consideration for a more vibrant look.

Latest Emerald Green Lace Styles for Ladies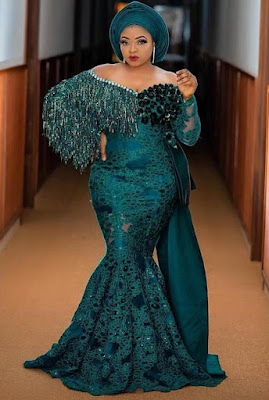 @funmiawaelewa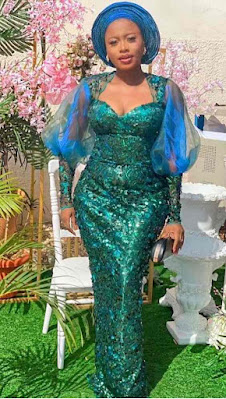 @_retna
@ms_dinma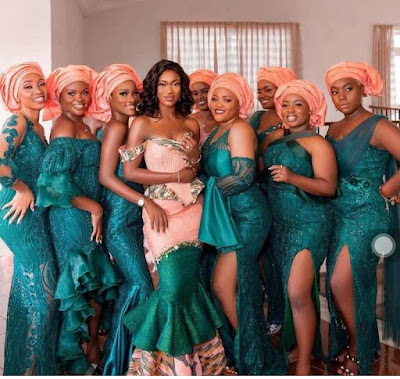 @Asoebibella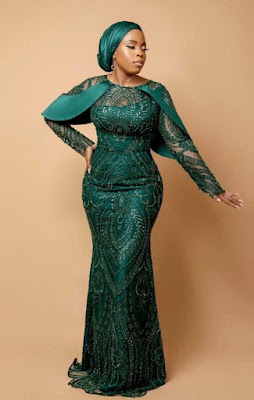 @Keji_hamdallah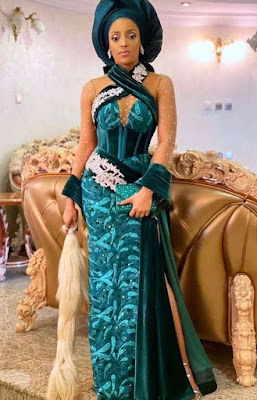 @Asoebibella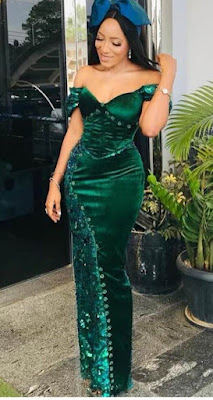 @shugalipz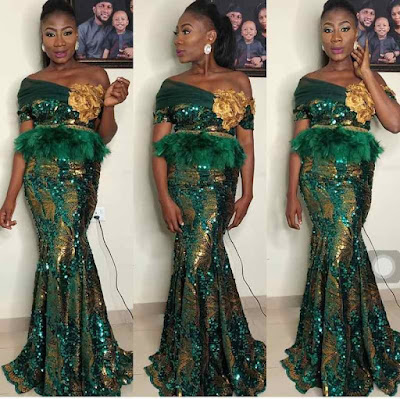 @modior_kors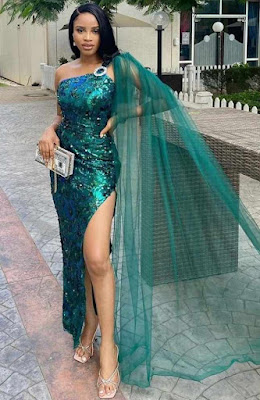 @elvia_john

 Whether you are choosing a skirt or gown style for that wedding, the aim is to look glamorous. Give your lace fabric an unforgettable style to rock to that event. We discovered that ladies are falling in love with gown styles with side attached veil, this is not a bad idea because it looks great on them. Add other types of fabrics such as organza, chiffon or any other matching fabrics for a more gorgeous look.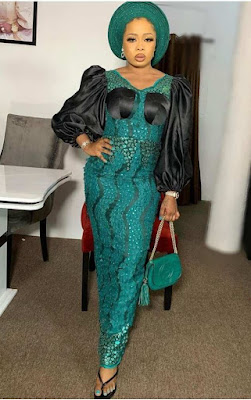 @queenola2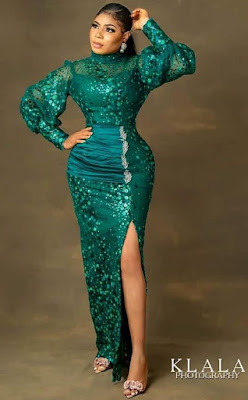 @Klalaphotography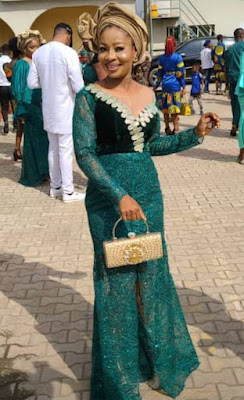 @jaynee_signature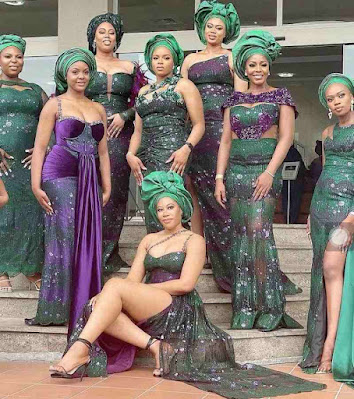 @Asoebibella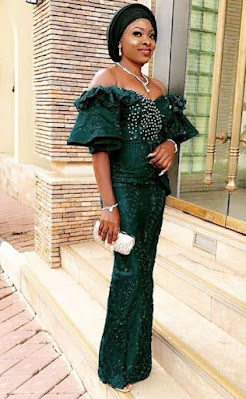 @midocouture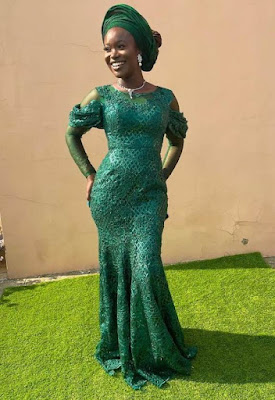 @pelumniie_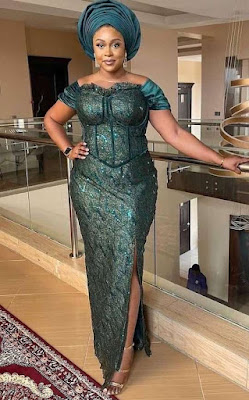 @darasiyanbola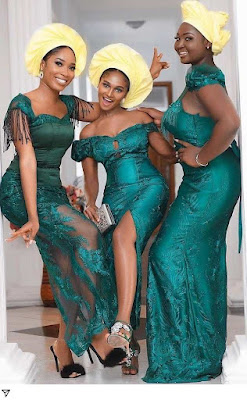 @asoebibella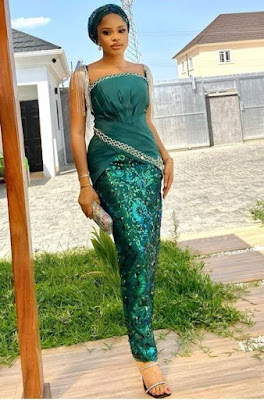 @elvia_john
 There are beautiful lace fabrics designs in Emerald color that will give you a stunning look, chose the design that will complement with your style to enjoy the look. If you are a lover of gele, choose a beautiful one too for that cute look that you desire. Match out in style whether you are the guest or celebrant.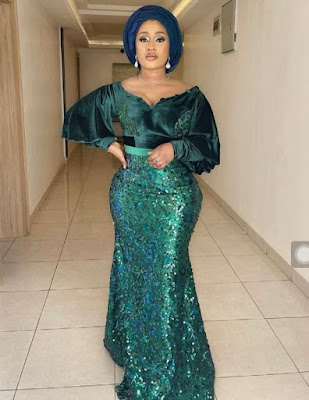 @ms_vou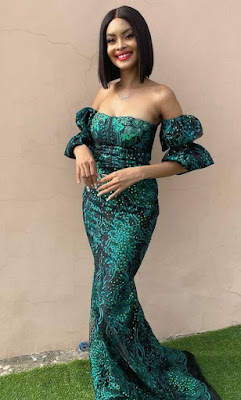 @nashida_jc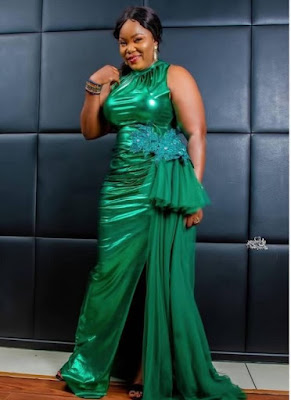 @akinboss12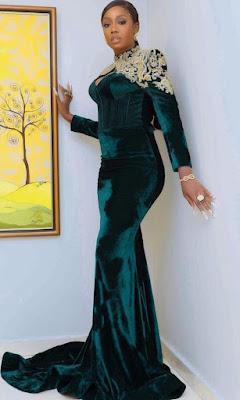 @tolanibaj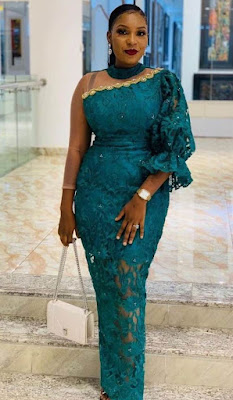 @asobibella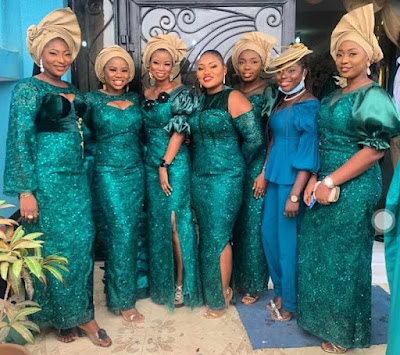 @tosvicfabrics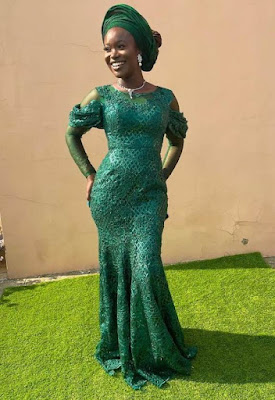 @pelumniie_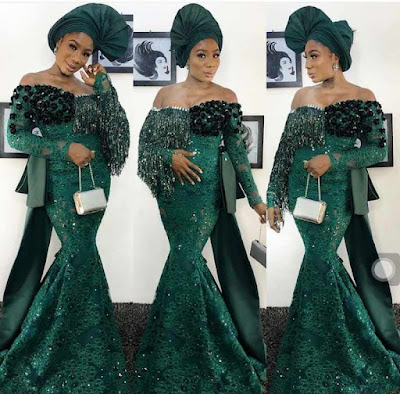 @modior_kors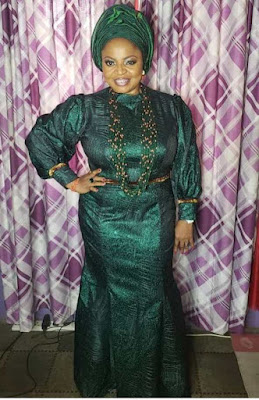 @makky4life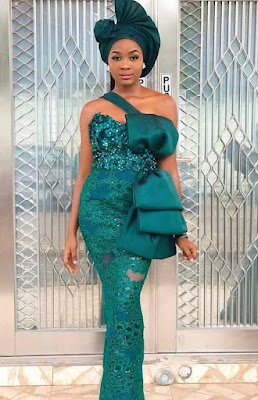 @modior_kors
 How do you see our collections of latest Emerald green lace styles for ladies? Keep visiting because we will keep you updated!
Also See; Orange/Burnt Orange Aso Ebi Lace Styles

 Latest Lace Styles for Wedding