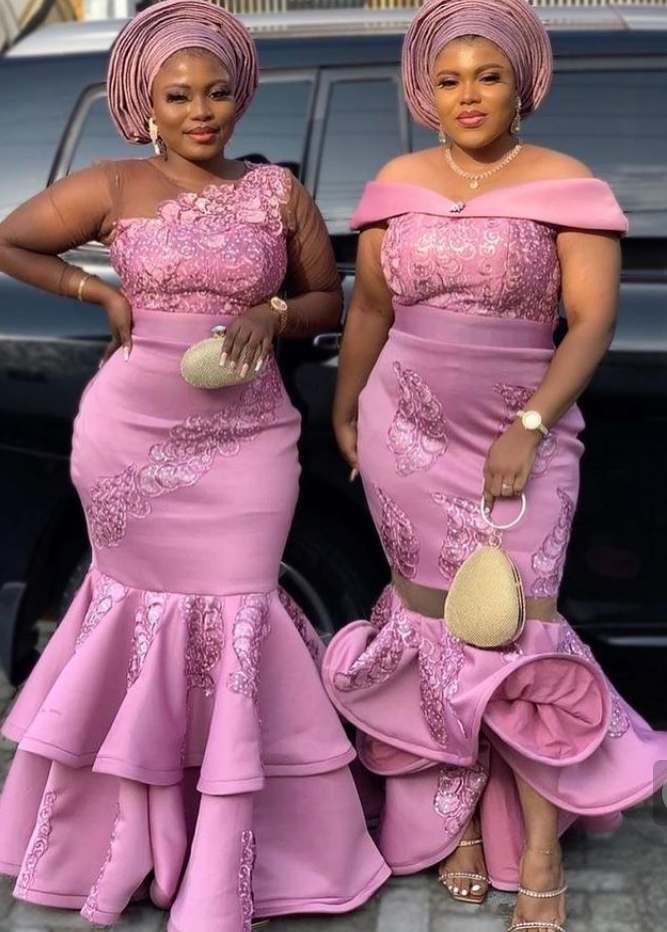 asoebi_styles/Instagram
There are colours that never stops trending in the fashion world and Onion colour is among them. If you are a Nigerian who is passionate about lace, then you may have heard or seen this colour. Onion colour Aso ebi lace styles is very popular as it is mostly preferred by many. This colour of lace can be rocked to Owambe, traditional wedding, naming ceremony and other occasions.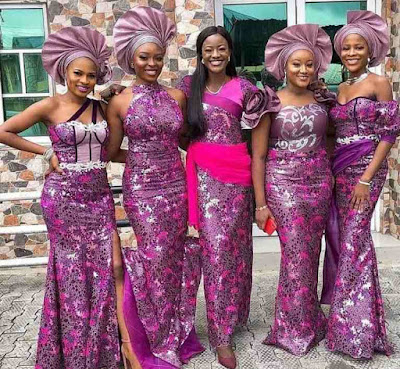 Asoebi_styles/Instagram
The colour is derived from onions colour because in some parts of the world and mostly in Nigeria, colours are easily understood when they are being interpreted or described by the object, plant or food that posses their colour. At such, anyone can easily know the exact colour that you are talking about. Onion colour is classified based on its degree; that is; whether it is light or dark. Therefore, based on this classification, you have the Onion purple and Onion pink. Onion purple is the darker colour while Onion pink is the lighter colour.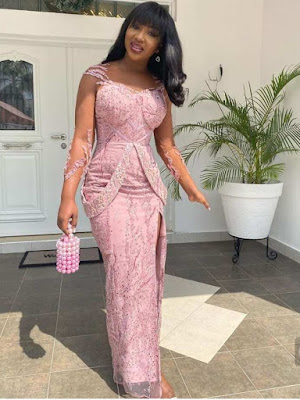 Turquoise_hautecouture/Instagram
Are you still wondering if this colour will look good on you? Many people are patronizing this colour for their Aso ebi styles because it suits all skin types; the fair skinned, chocolate skinned and dark skinned people.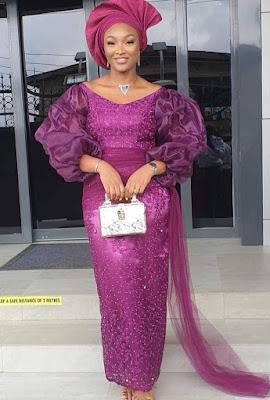 Prity20/Instagram
When you have made up your mind to use this colour of lace, another thing that you have to do is to find the best style that will look good on you. You can decide to have it as an Iro and Buba lace style, Short or long gown lace style or even as a skirt and blouse lace style. Onion colour lace comes in various lace types such as Indian lace, French lace, Swiss Lace, Sequins, Stoned lace and many other lace types.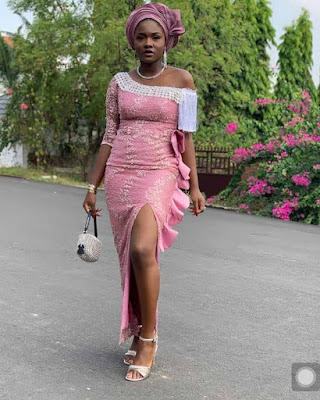 Jenni_frank/Instagram
Onion colour can be combined with so many colours and it will still give you a great outcome. Such colours include purple, cream, silver, wine red, ash and so many other colours.

Here are our collections of Onion Colour Aso ebi Lace Styles 2021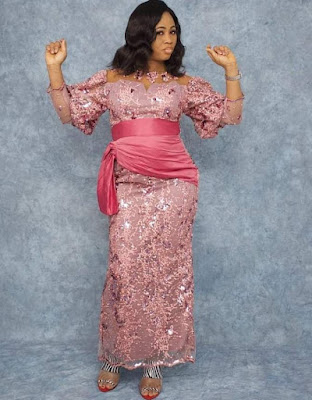 leemarhs_closet/Instagram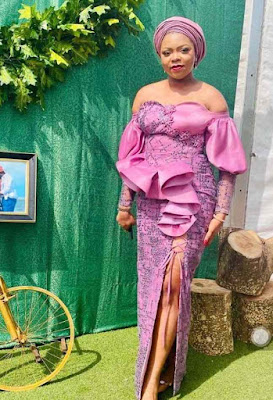 asoebi_styles/Instagram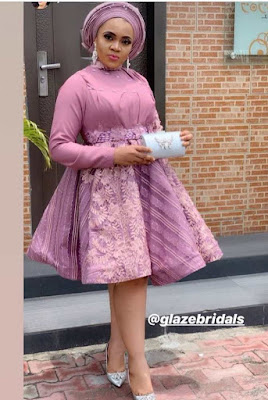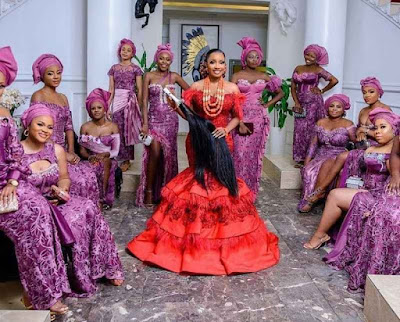 asoebi_styles/Instagram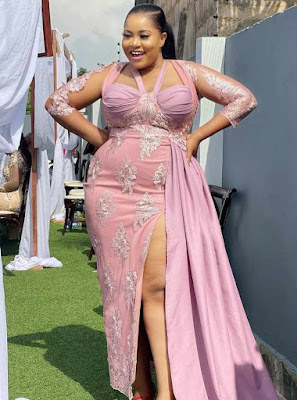 mzzminski/Instagram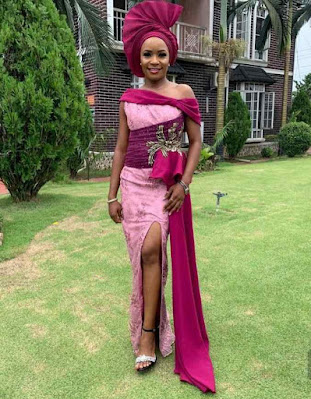 msdianainyang/Instagram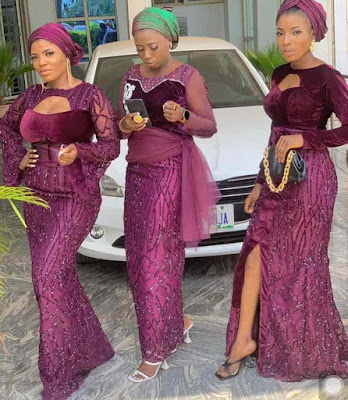 aasoebi_styles/Instagram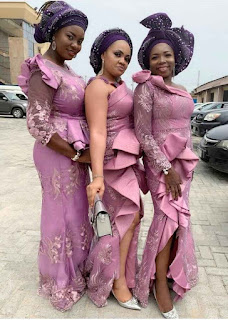 Glazebridals/Instagram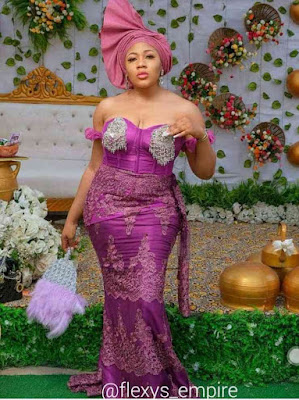 Flexys_empire/Instagram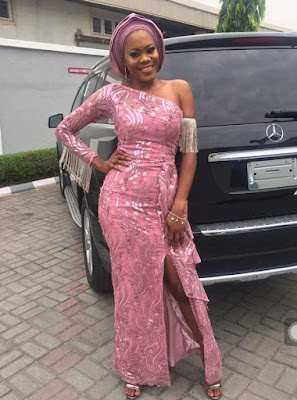 Rahilagreen/Instagram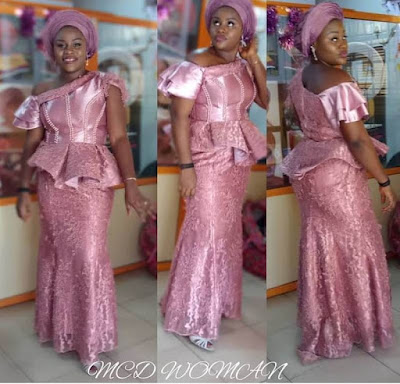 Maicapturemcl/Instagram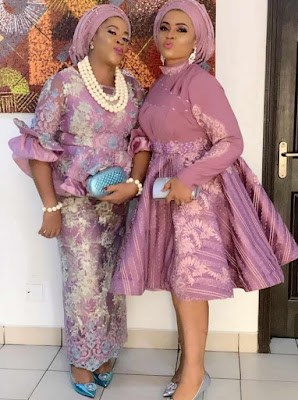 Glazebridals/Instagram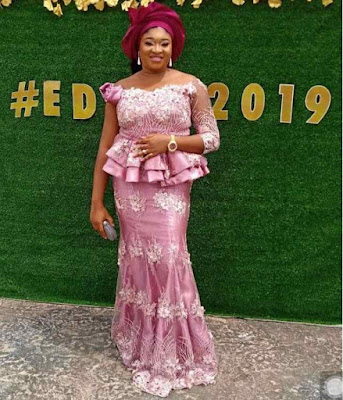 Idekoriko/Instagram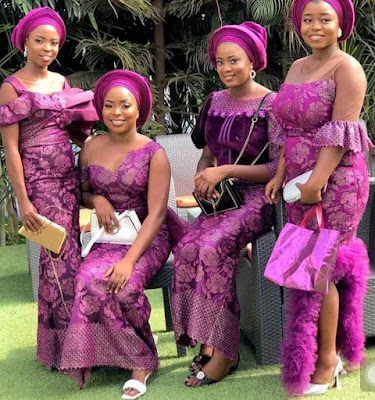 asoebi_styles/Instagram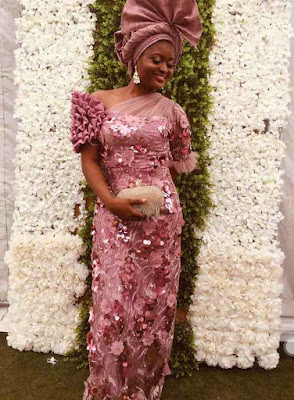 Clothinghazels/Instagram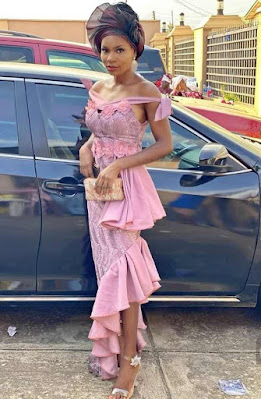 House_of_leemah/Instagram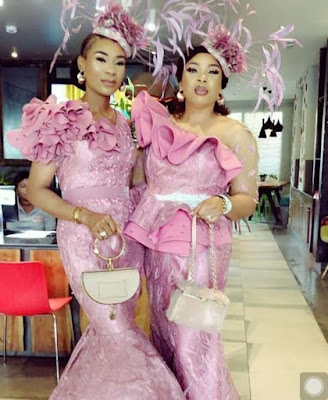 Zubbydefinition/Instagram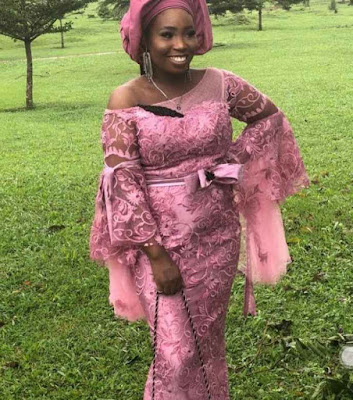 Ronkeebakare/Instagram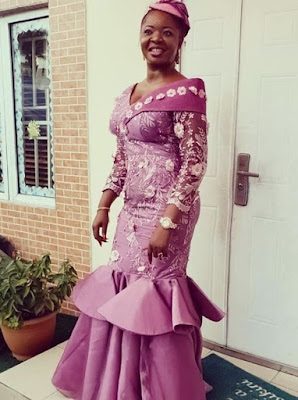 Officialteegirlo/Instagram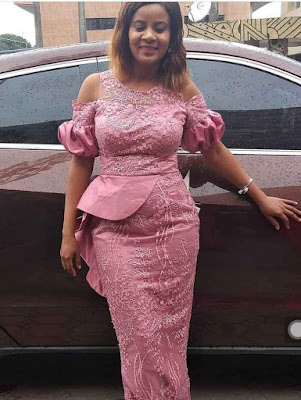 Ebbybydesign/Instagram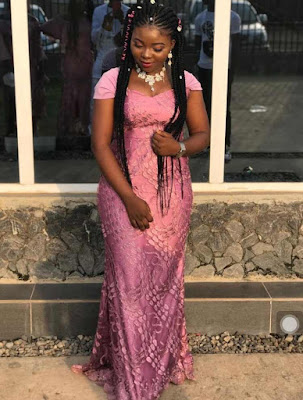 Iam_a.d.d/Instagram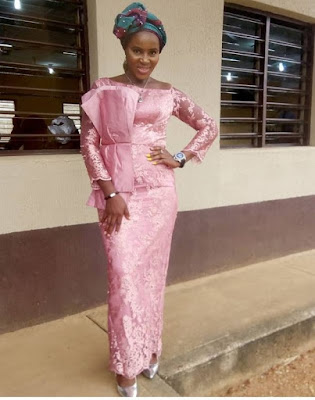 Mayclothier/Instagram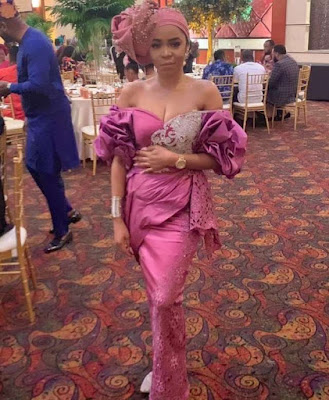 Marykoko_/Instagram
Also See; Latest Lace Gown Styles for Aso ebi and Owambe
Latest Aso ebi Styles with Lace and Ankara