If you are searching for the latest Ankara Kimono styles, then know that you have visited the right place as you will see both the traditional and new kimono styles. Kimono styles originated from Japan, but today, stylists and designers have used Ankara fabric to create beautiful styles of Kimono. Ankara Kimono jackets is the most popular Kimono dresses in Africa although you can also use Ankara to sew Kimono Gown.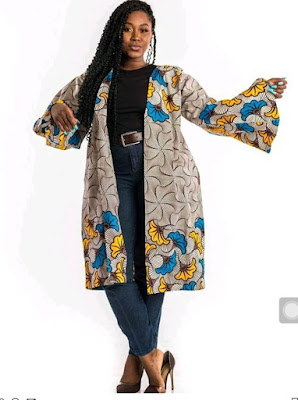 _jludi/Instagram
Ankara Kimono styles are very beautiful and stunning and one of the things I like about it is that it is a multipurpose wear; you can rock it as a formal or casual outfit. Ankara kimono dresses have found their way both in Africa and beyond. During winter or cold weather, Ankara Kimono jacket can be used to attract warmth in addition to other dresses. You can decide to use plain and patterned Ankara fabric, Kente, flowered Ankara fabric or even Chiffon to achieve Kimono style.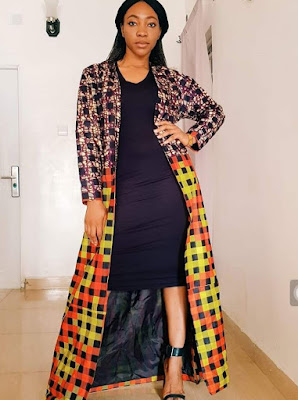 nefpatrakenya/Instagram
Ankara Kimono Jackets With Trousers

Ankara Kimono Jackets With Ankara Trousers

Ankara Kimono Jackets with Gowns

Ankara Kimono Gowns

Ankara Kimono Jackets with Shorts

Ankara Kimono Jackets with Ankara Shorts
1. Ankara Kimono Jackets with Trousers
Looking for the perfect Jacket for your jeans or plain trousers? Then, try rocking it with Ankara Kimono Jackets. It gives you a stunning and unique look. You can decide to sew it as either a long jacket or short Jacket.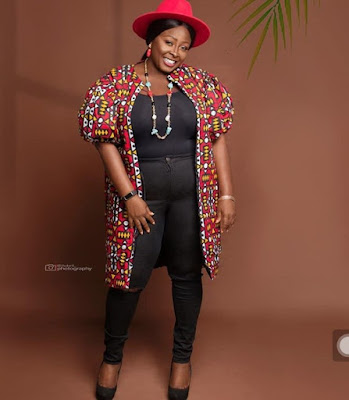 royaltycouture_ng/Instagram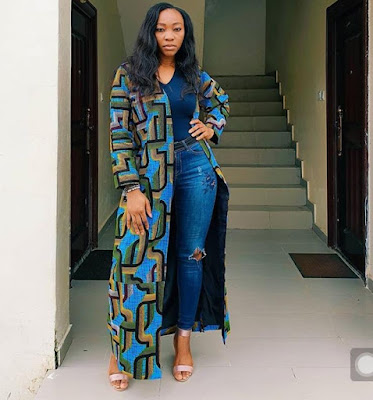 nefpatra/Instagram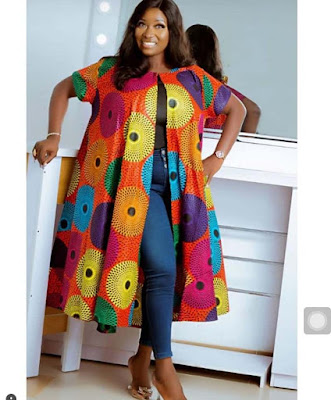 kaymoney83/Instagram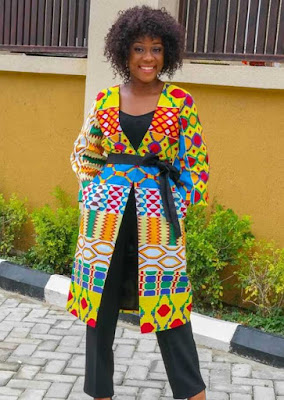 shopzinola/Instagram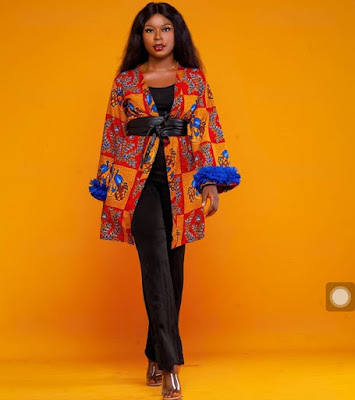 lurer_bylillian/Instagram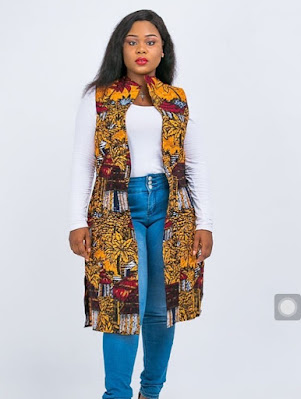 handmadeng/Instagram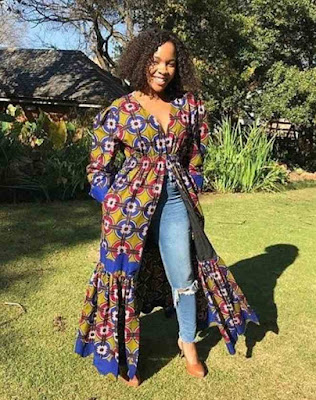 ankarafrica/Instagram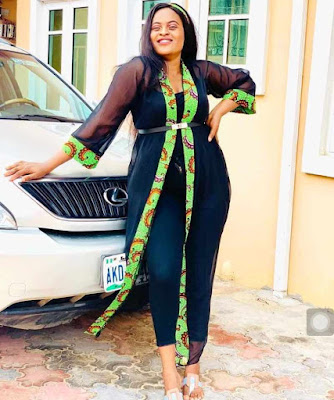 glitze_/Instagram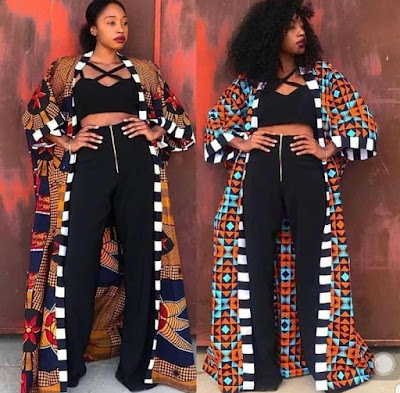 megclassicfashion/Instagram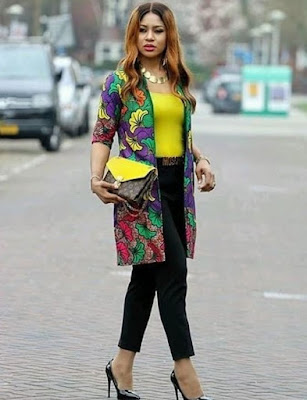 ankarafrica/Instagram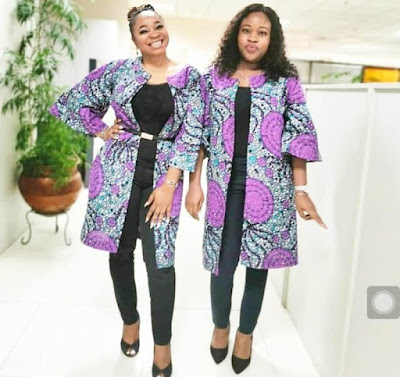 adetutu.adanma/Instagram
beautifull_treasure/Instagram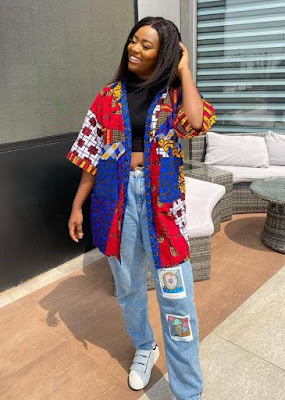 @e25dresses
2. Ankara Kimono Jackets with Ankara Trousers
You can also decide to have it uniformed by rocking your Ankara Jacket with Ankara Trousers. Just choose a design of Ankara fabric that will suit this style. Your jacket can either be Short sleeve, long sleeve or sleeveless or popularly known as armless kimono jacket.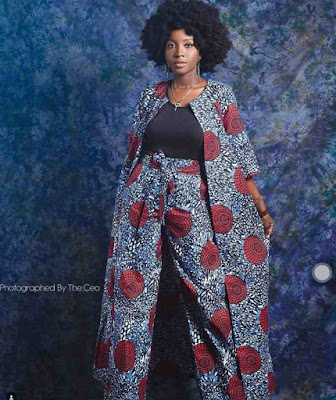 purplella/Instagram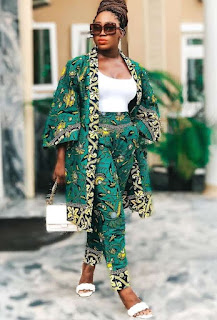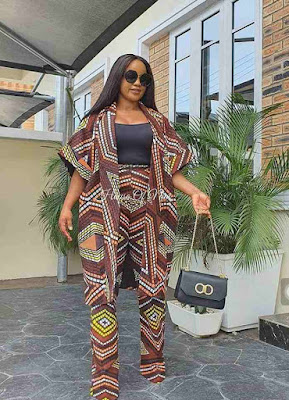 ankaracrush/Instagram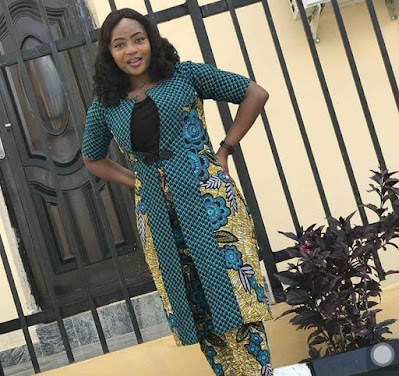 meera_stitches/Instagram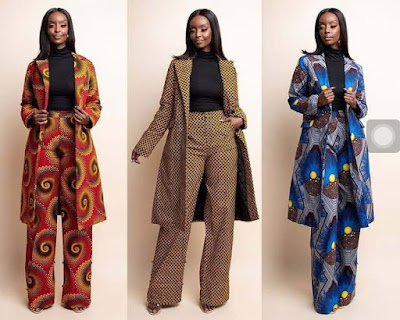 @ankaradelight
3. Ankara Kimono Jackets with Gown
Ankara Kimono Jackets are versatile in the sense that you can wear it together with your corporate gown. This can serve as both a casual wear and you can even wear it to dinner party or office. Whether long or short, you will enjoy the look.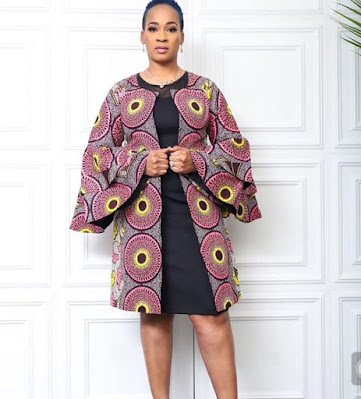 crowncouture_empire/Instagram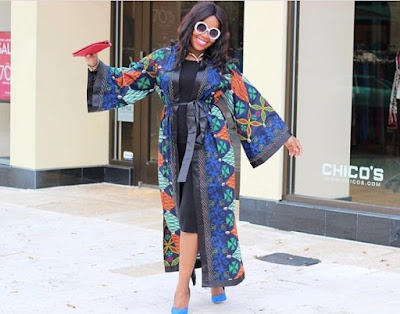 chigisworld/Instagram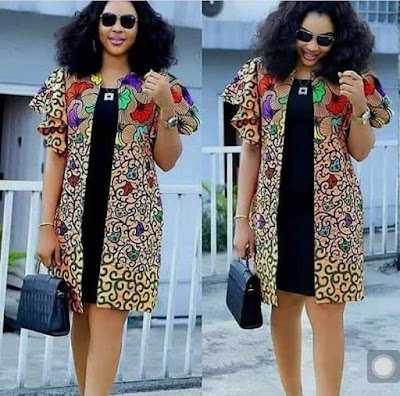 fashion0001234/Instagram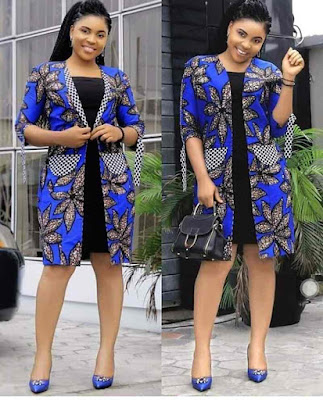 ankaraempire501/Instagram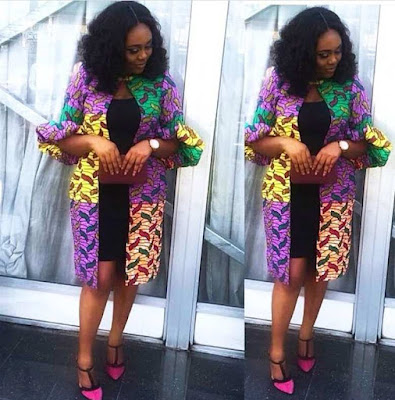 neyekafashion/Instagram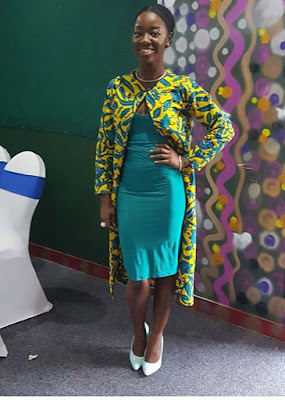 sherah_online/Instagram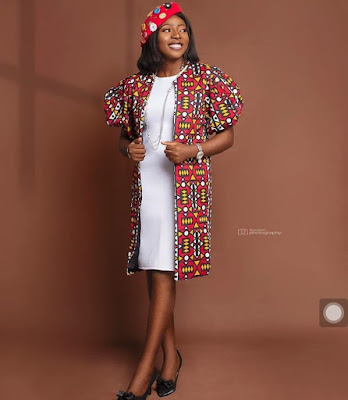 royalcouture_ng/Instagram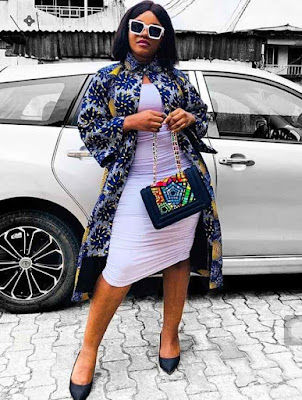 joyneenwokocha/Instagram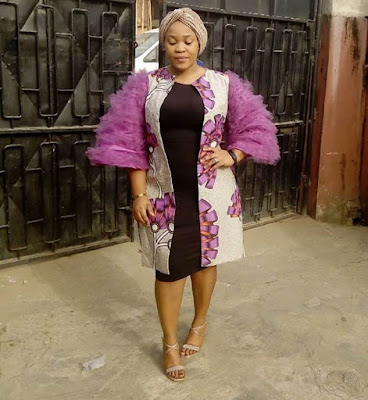 bijay_stitches/Instagram
Why not try rocking Kimono just as a whole gown? Definitely, you will enjoy this style. It makes you look smart while giving you a boss chick look.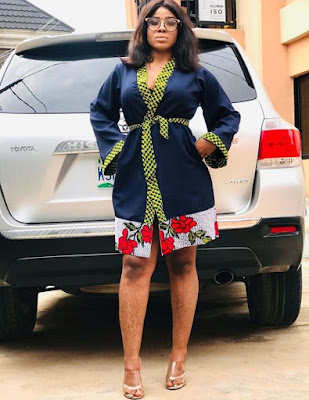 tricestitches/Instagram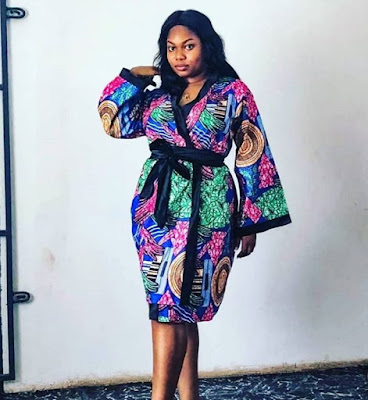 adazfabrics/Instagram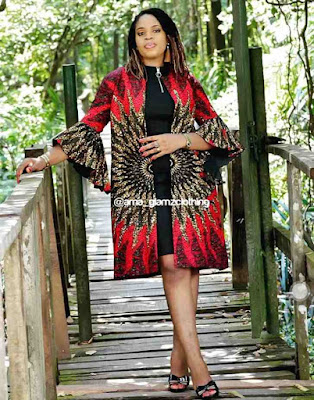 ama_glamzclothing/Instagram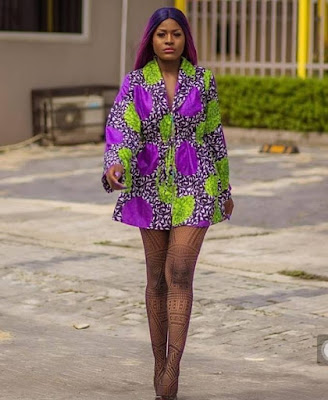 alexunusual/Instagram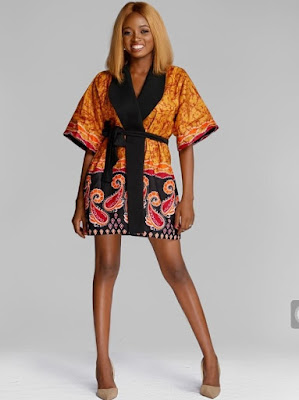 boriah.rtw/Instagram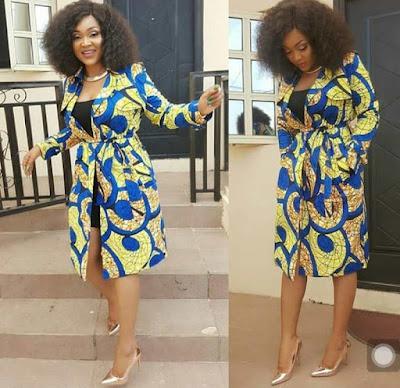 realmercyaigbe/Instagram
5. Ankara Kimono Jackets with Shorts
Just the way you rocked your Ankara Jacket with a plain or jean trousers, so also you can rock your short with Ankara Kimono Jacket. It gives you a unique and beautiful look.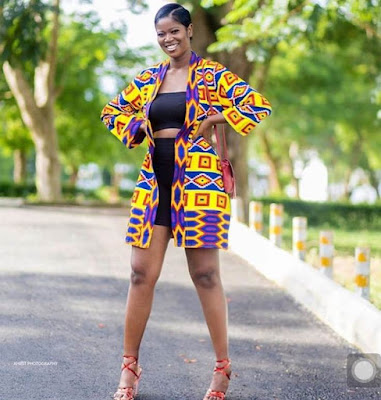 styleinspiration.gh/Instagram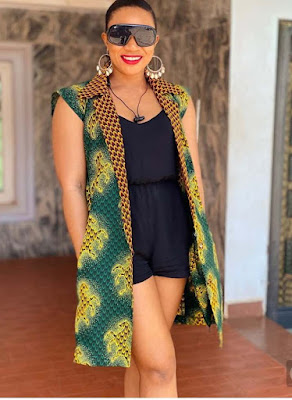 violaflair/Instagram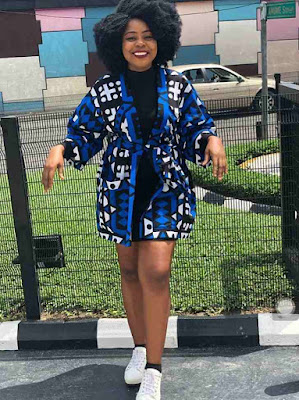 eberechiaguma/Instagram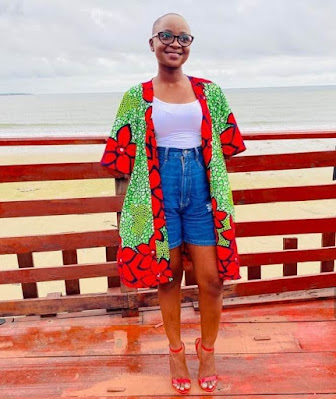 nyapuli_threads/Instagram
6. Ankara Kimono Jackets with Ankara Shorts
Kimono Ankara Jackets also looks great on Kimono shorts or pants. Like I always say, choose a beautiful and cool fabric to enjoy this style.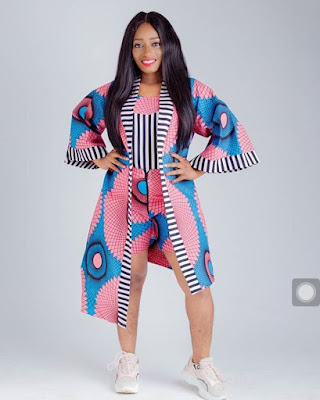 omacuts/Instagram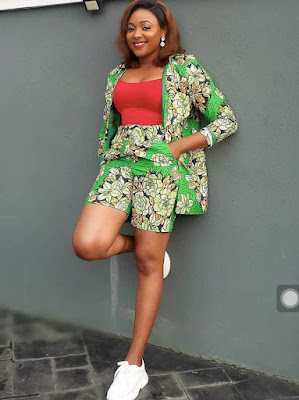 ankarastyles_Africa/Instagram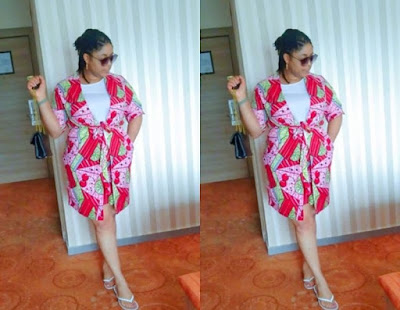 ellzcouture/Instagram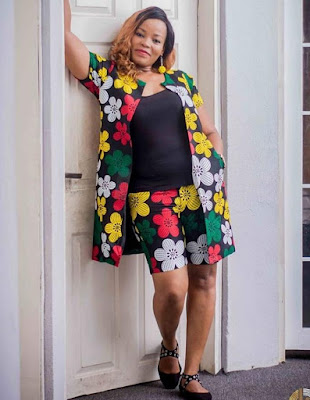 funmyclothing/Instagram
How do you see our collections of latest Ankara Kimono styles? Keep visiting as we will kept you updated.