Goodnight prayer messages for him or her with texts and quotes is an article written to help strengthen your relationship. In every relationship, prayer is needed to keep the relationship stronger and also to remind your partner how much you cherish him or her and wish for good things to happen to him or her. When you want to sleep at night, after praying for yourself, don't forget to pray for the one you love, there are many ways by which you can do that. If him or her is close to you, you can pray silently or along with them, when your partner is not close to you, you can pray for them through phone call or even send it either as a direct message, or as a message through their social media handles. Never underrate the power of prayer, as it will help to bring the both of you closer together, and make your love and relationship stronger.
Spice up the relationship with him or her with these goodnight prayers messages with texts quotes;
1.  When you lay your body down to sleep, may angels guide your head, and through the hours of darkness, keep their watch around your bed, and in the morning may you rise rejoicing in love.

2.  As the night falls around you, the light of the saviour shall be around your bed, you will sleep in peace, and the glory of the Lord will surround you. The love of God will always envelope you. Your night will be as sweet as honey, as you sleep tonight my love.


3. Dear God, and father in Heaven, bless the love of my life. May him or her experience the light that lightens all, when the evening shadows fall, bring ceaseless blessings upon him or her. The darkness will come and go, then your light of goodness will continue to shine upon him or her.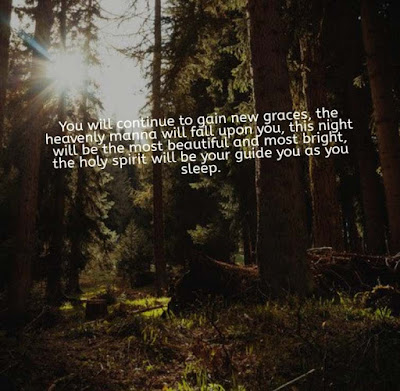 4.  You will continue to gain new graces, the heavenly manna will fall upon you, this night will be the most beautiful and most bright, the holy spirit will guide you as you sleep.


5.  May the angels from the realms of glory, watch over you as you sleep by night, may no harm befall you, you will wake up strong in the morning. Your entire family I commit into God's able hand tonight, no evil shall locate them. You are blessed and God will continue to take care of all that concerns you.


6.  Dear Lord, As the love of my life is reading this, bless him or her, may the watch of your wondering love, together with your unending love, guide you as you sleep. You will wake up to see the morning star, and all your wishes and heart desires, the Lord will grant.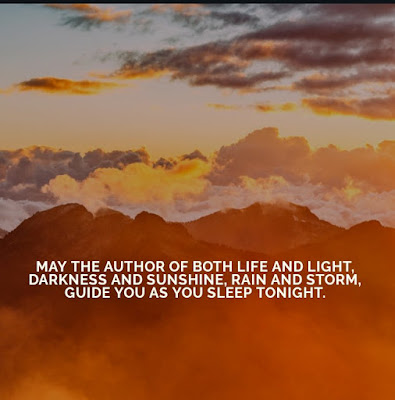 7.  May the author of both life and light, darkness and sunshine, rain and storm, guide you as you sleep tonight.


8.  The Lord of hosts, the God most high, who quits his throne on earth to live, with faith into our heart, cover you with His precious blood. You are highly blessed. The arrow of the evil ones shall never near you, as you sleep tonight.


9.  In your weakness and distress, the rock of ages will be your guide, brighter rays will shine upon you, in gladness your heart will sing, in praises your soul shall proclaim, no harm shall befall you. You will live to conquer, the Lord' goodness and mercies you shall always testify, as God's blessings continues to unfold in your life.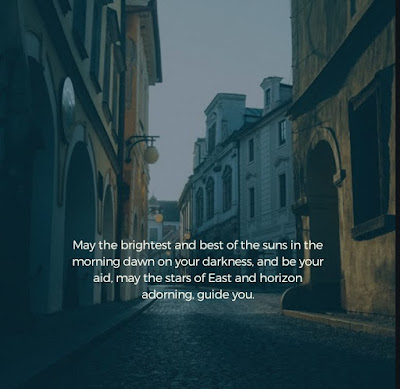 10.  May the brightest and best suns in the morning, dawn on your darkness, and be you aid, may the stars of the East and horizon adorning, guide you as you lay to sleep.


11.  The maker of the world will give ear to your prayers, in his loving compassion he will shield you from the armour of the enemies, in his loving compassion you shall sleep and wake up. He will take care of all your plans and need, in abundance you shall live.


12.  May the watchful care of the Lord, grant you calm repose, a quiet night perils free you will have. All your dreams I commit into his care, sweet and lovely dreams you will have, all forms of nightmare will be far away from, like a baby you will sleep, and an adult you will wake up.





13.  As you sleep tonight, the Lord will hear the prayer you offer, he will direct you in all your ways, and drives all gloom from your way.


14.  May Jesus, who gave himself for us upon the cross to die, open to you his sacred heart, so that you will draw nearer to his heart and know him more. May you experience his unfailing love, and when you when you want to go astray, may he always draw you nearer, and shield your soul from sin.


15.  May the Father most High be with you as you sleep tonight. All your inner most cry he has heard, he will grant you your requests, only trust and abide in his words and commandments, because he is a merciful God.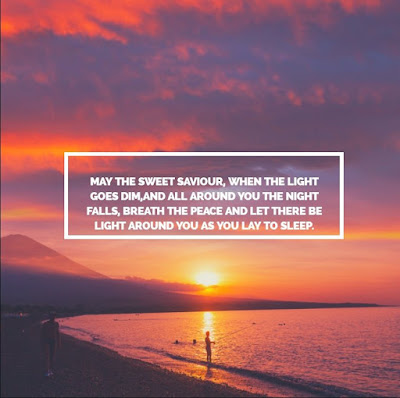 16.  May the sweet saviour in hour of mortal anguish, when the Light goes dim, and all around you the night falls, breath the peace and let there be light around you as you lay to sleep tonight.

17.  The Lord will guide your resting place and feed you with a Shepherd care and guide you with a watchful eye, and in the midnight hours defend you, his angels will surround you, in peace you shall sleep.

18.   May your heart be steadfast and fear no ill, for the Lord will be with you still, and guide you through the dreadful shade.
God will lead your weary wondering steps, where the peaceful rivers soft and slow, and give you a calm and thankful night as you lay your head to sleep.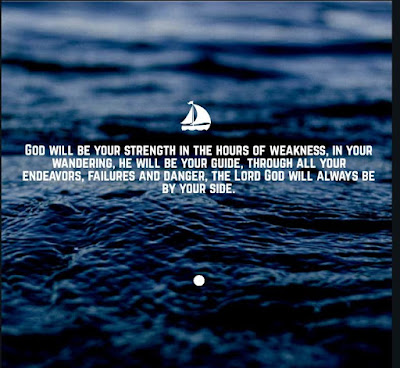 19.   God will be your strength in the hours of weakness, in your wandering, he will be your guide, through all your endeavors , failures and danger, the Lord God will always be by your side.


20. Dear Lord as my love sleeps tonight, may you keep him or her, clear from all ill and evil, may he give you a trusty shield and weapon, may he stretch out his arms and guide you, your entire household I commit, into his mighty hands, he that is greater than all things, will see all of you through.


 21.  May the Lord and father of mankind, take your soul away from strain and stress, and make you to have a joyful sleep.
Where the streams of living water flow, he will lead your ransomed soul to lie down in peace.


22.  God I am committing my partner into your hands. When the fiery sun depart, may him or her be shed within your heart, and in the morning him or her will rise, healthy, strong and hearty, to sing your praises and proclaim your goodness in his or her life.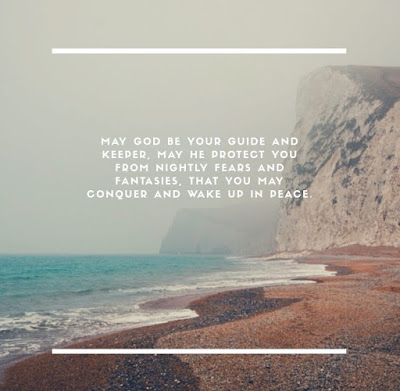 23.  May God be your guide and keeper, may he protect you from mighty fears and fantasies, that you may conquer and wake up in peace.


24.  I pray for you now as you sleep, , that during the hours of darkness, Jesus will keep you in his sight, and guide you throughout the night. Though the mighty winds may blow, though the heavy rains may fall, they all will come and go, nothing will happen to you, because his mighty armour will always be there for you.


25.  When the brightness of the earth disappears, may God grant you his light at evening time.





26.  The Almighty wings of the most high, will grant you to sleep at peace tonight.
May his angels guide and defend you, may the come and watch over the corners of your bed, so that you will sleep and wake up in peace.

Also read; Good morning prayer messages for him or her
 Bible Verses for divine healing for the sick and troubled