Di'ja of Mavin record label is among the top celebrities who like to keep their family life distant from social media.

The pretty singer got married to her heart rob, Rotimi , who comes from Akure in Ondo State of Nigeria in 2015 in a secret wedding and engagement ceremony at Kaduna State in Nigeria. The marriage is blessed with two children, a boy and a girl.

On 1st of September 2018, Di'ja (Aphrodija) took to her Social media page to celebrate her 4th wedding anniversary.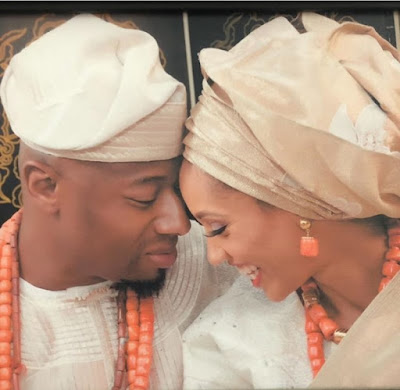 See her post;

"Time does really fly****Akure and Kd meet on love street. Third pic…He can't stand me…Heck, I can't stand myself…Oko mi. Thank you for being my friend. More years to come. Insha Allah".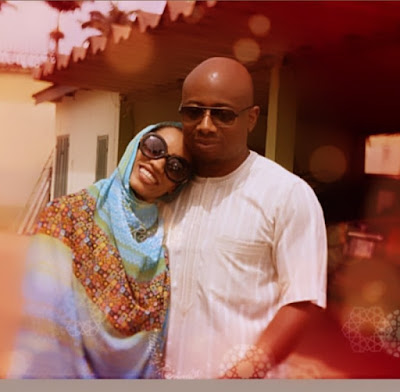 Hadiza Salman Blell was born in Kaduna, her mother is from Kaduna, while her Dad is a Sierre Leonean. She has travelled and resided in several countries such as; Nigeria, Sierre Leone, United States of America, Canada etc.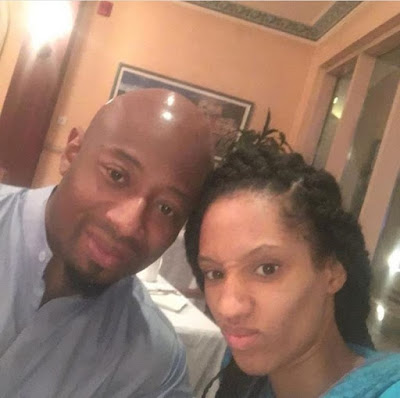 Though Di'ja has been singing in other countries like Sierre Leone, Canada where she resided, she became more popular in the Music industry when she was signed by Malvin's record label whose leader Don Jazzy in 2014.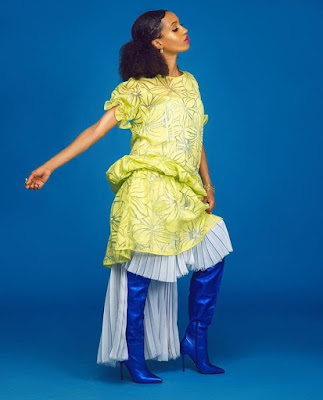 Since then, she has released a lot of music both under the record label along other record mates and her own singles.

See her family photo here;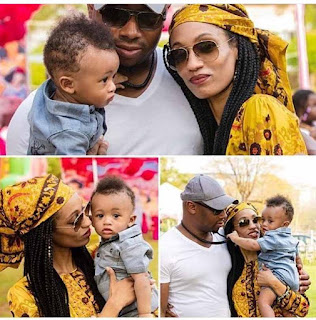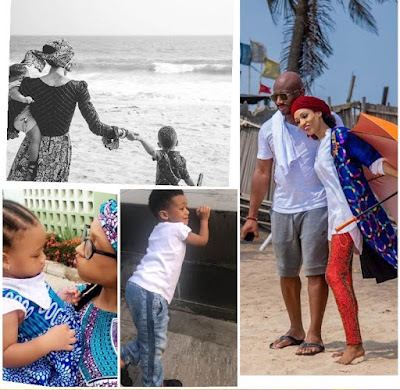 Happy wedding anniversary Di'ja, and more years to come as you have rightly said!

Related post; Di'ja: Biography, and all you need to know about her