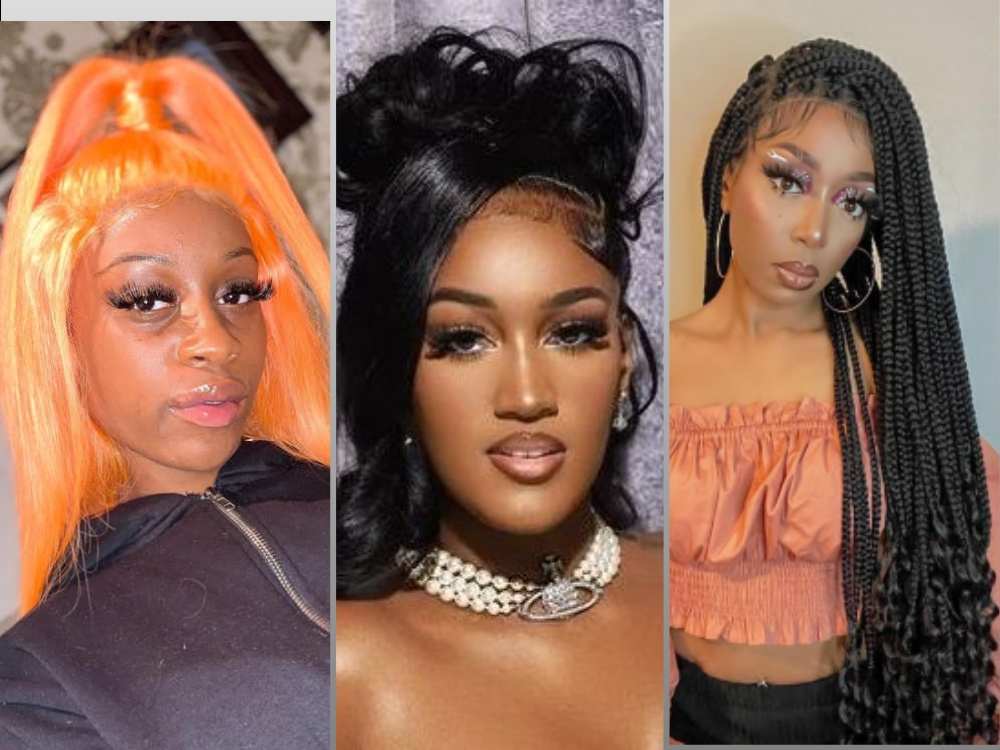 Baddie Hairstyles – There is nothing bad in showing up with that unique hairstyle to that occasion. Baddie "girls" likes to create their own Styles, they always likes to look special wherever they are. They choose the right outfit combination that suits every occasion. You can be a baddie and without being bad girl. Yes, pulling up with that bad girl hairstyle requires you to go extraordinary with your style. It can be a regular hairstyle but you can make it to be irregular by adding your own styles to it.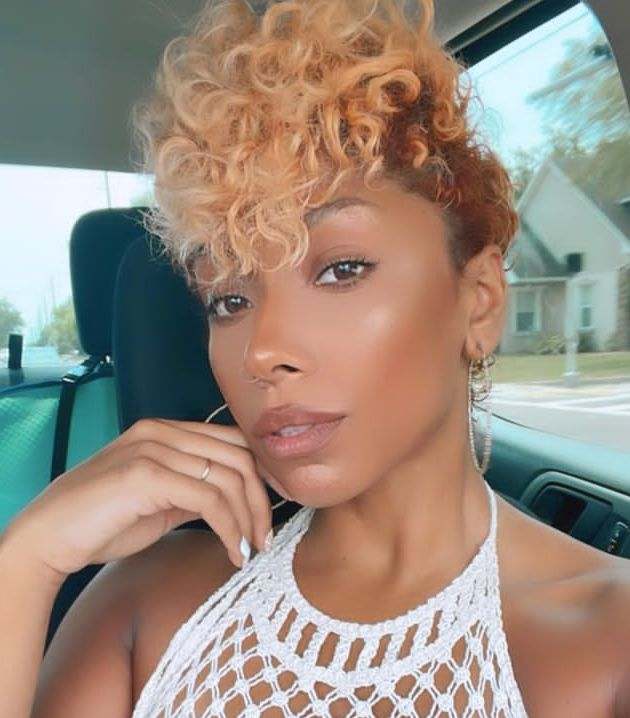 Baddie hairstyles for long hair and short hair can be rocked for several occasions. Do you want to attend that beach party, date night, Christmas party or any other occasions, choose that baddie hairstyles that will look cute on you. If you have short hair, you can spray your hair with your preferred color, put your preferred choice of curls and cut on it. You can equally have your natural hair braided in a special way with braiding hair/attachment, fix weave on, wigs or any other type of extension. Choose that hairstyle that will represent your style. Black girls likes slaying with these cute hairstyles.
Baddie Hairstyles for Short and Long Hair
1. Hairstyles with Bun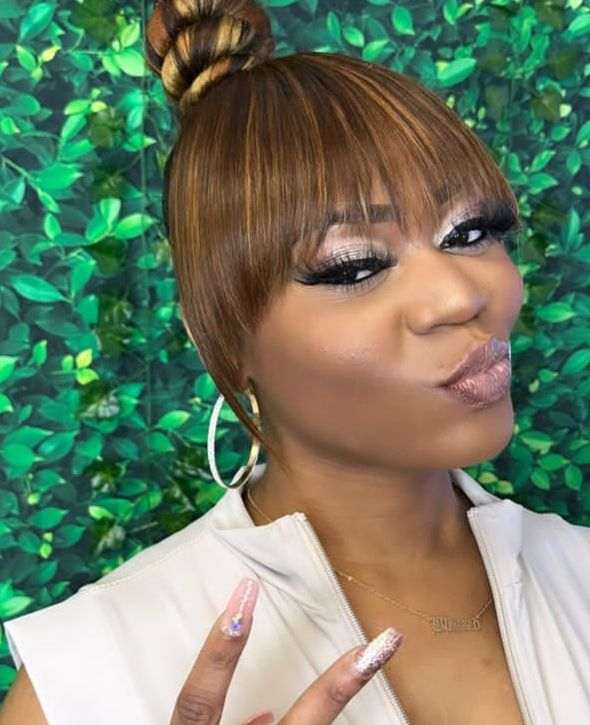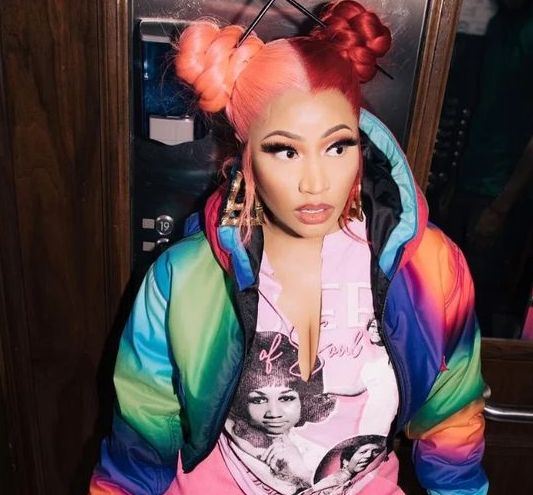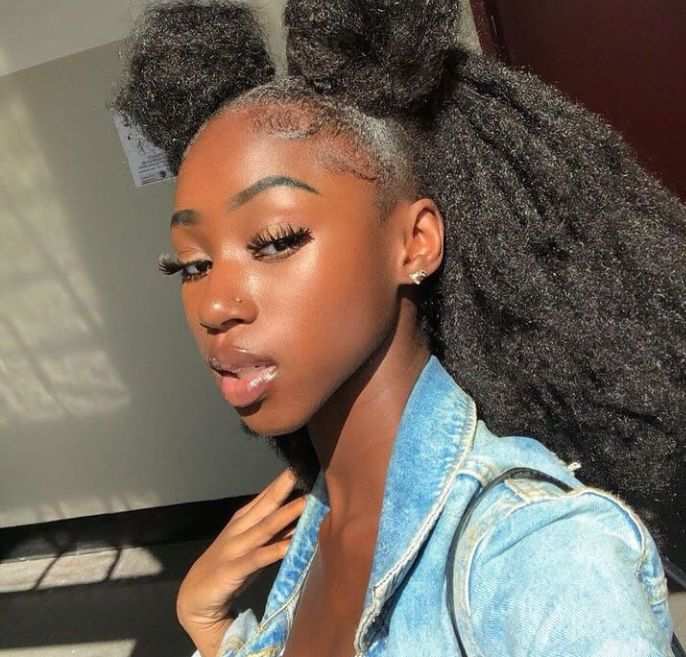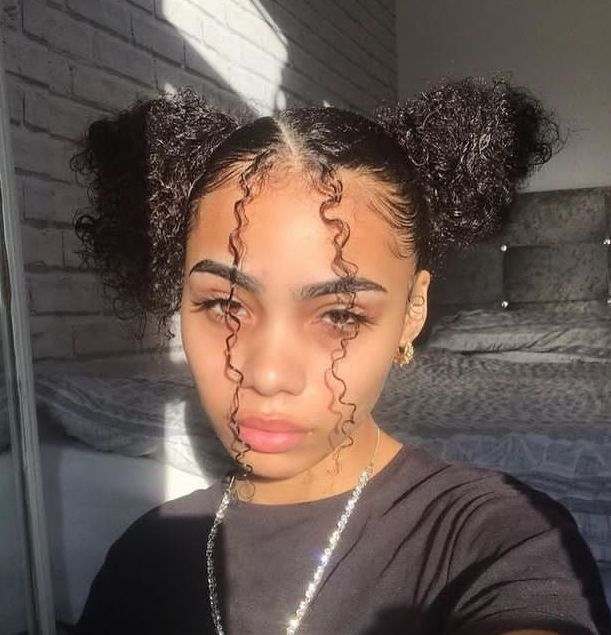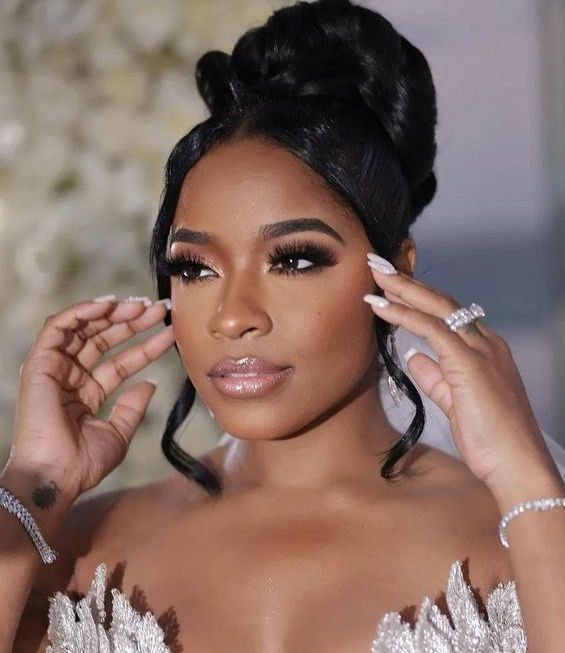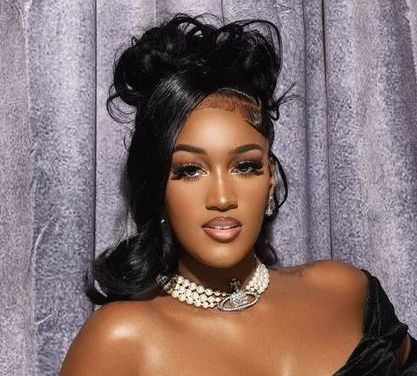 One of the hairstyles that will give you a classic look is bun hairstyles. You can achieve this hairstyle on several hairstyles. Whether you are going for a braid or weavon hairstyle, styling it as bun will be a great idea. The buns can be of various sizes and numbers as you want it.
2. Baddie hairstyles for short hair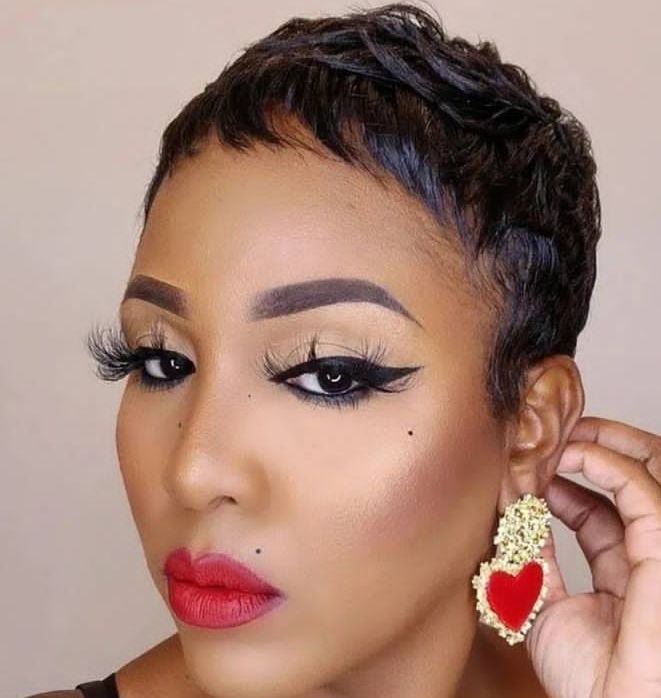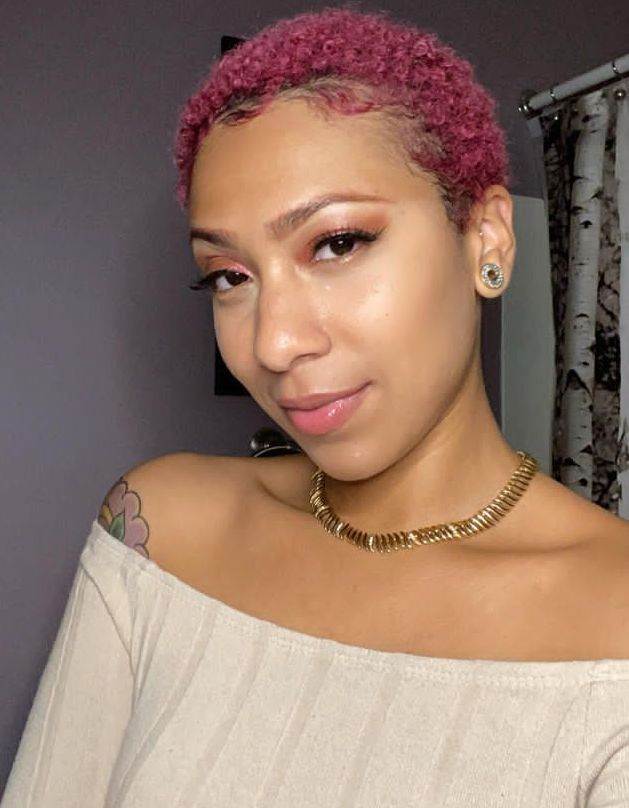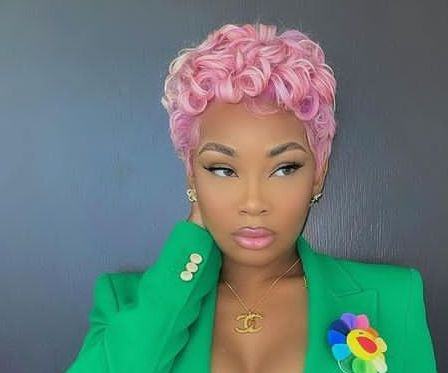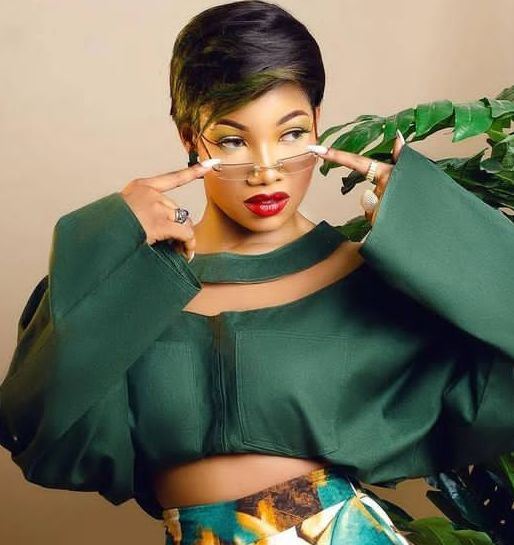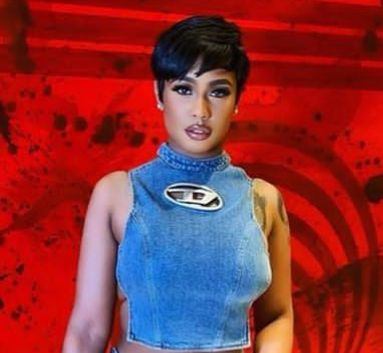 Having a faded, tapered or fresh cut on your natural hairstyle will give you an amazing look when it is properly done. Choose an amazing shade for your haircut and style it as you desire. You can use other short wig or weavon to achieve that look that you desire.
3. Wavy Curls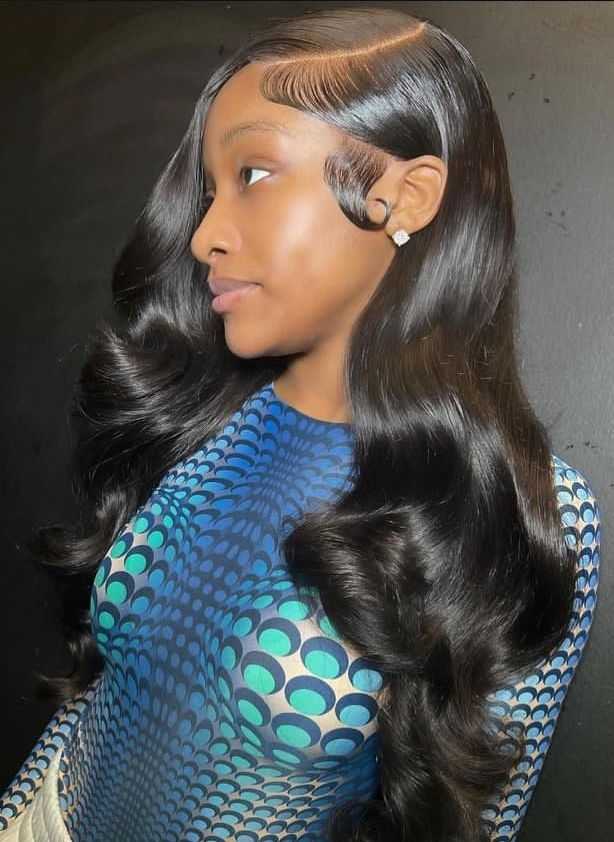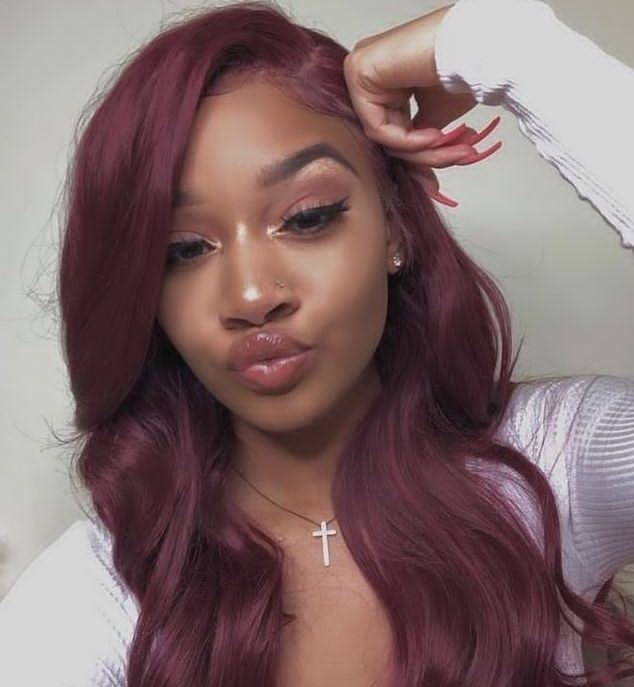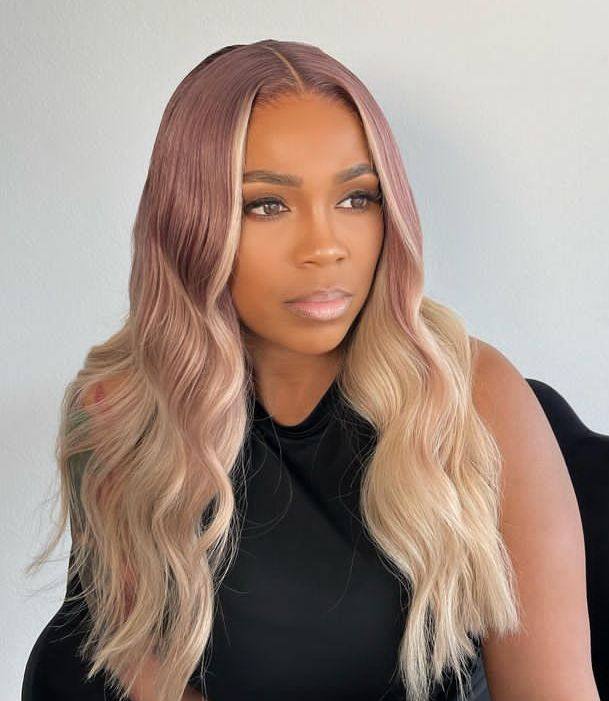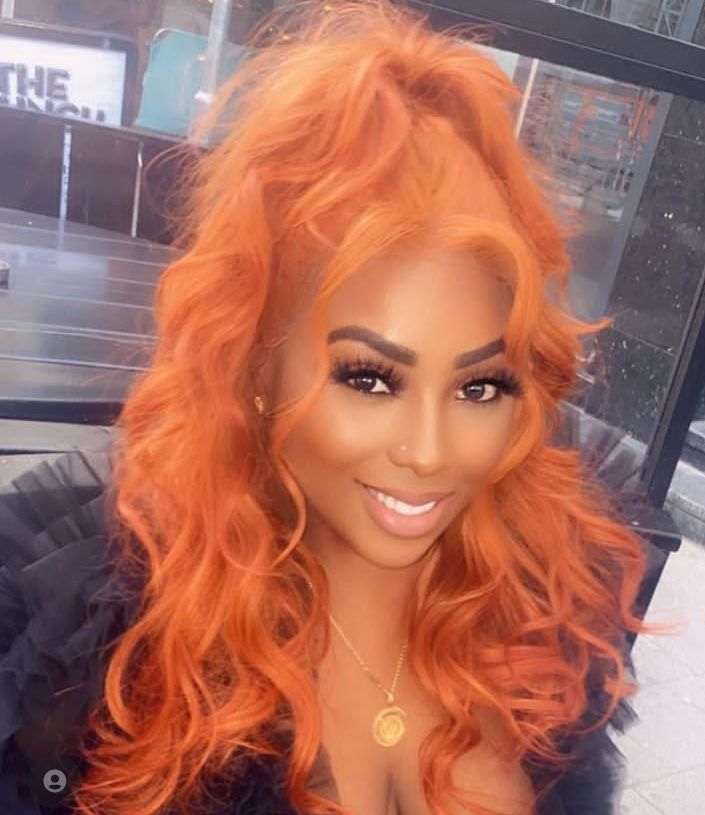 Wavy curls hairstyles are cool. They are suitable for many occasions. It will give you that cool baddie girl vibe. It looks best when rocked as a free flowing hairstyle.
4. Braid hairstyles for the baddies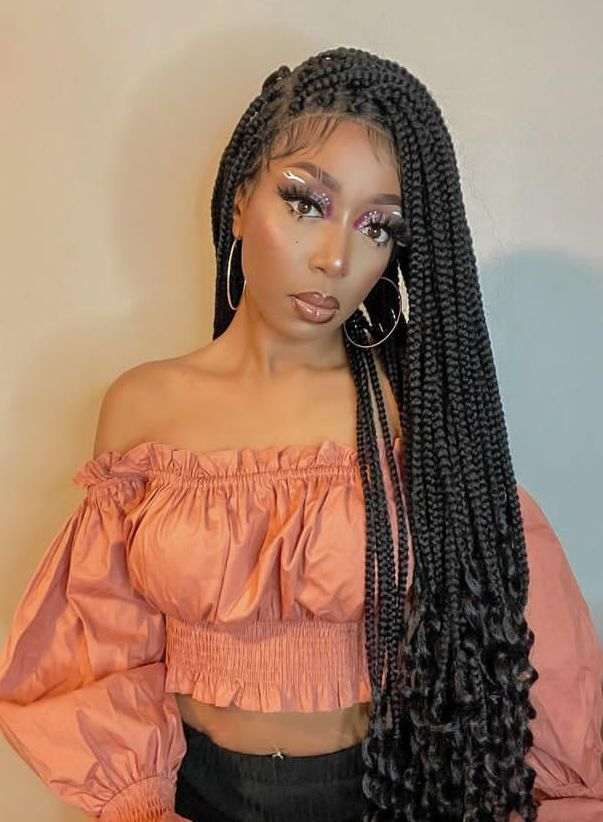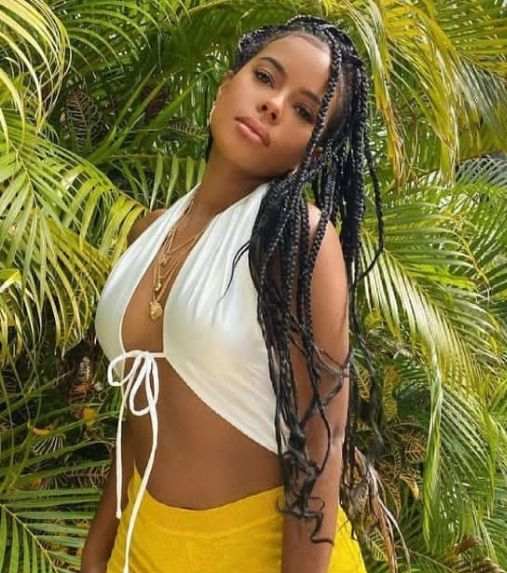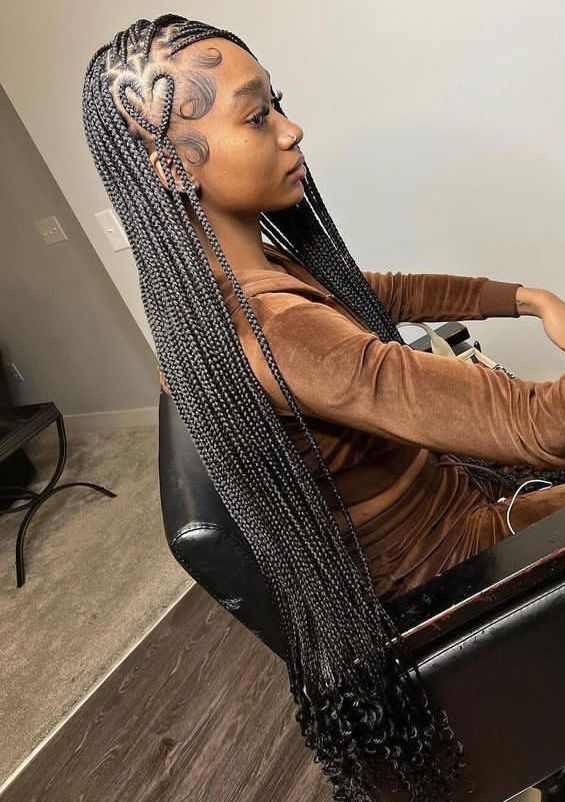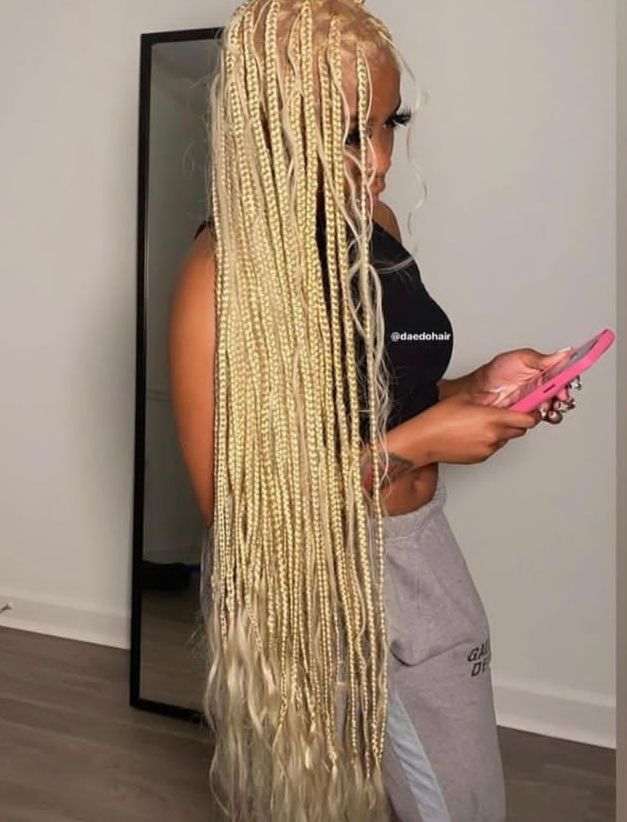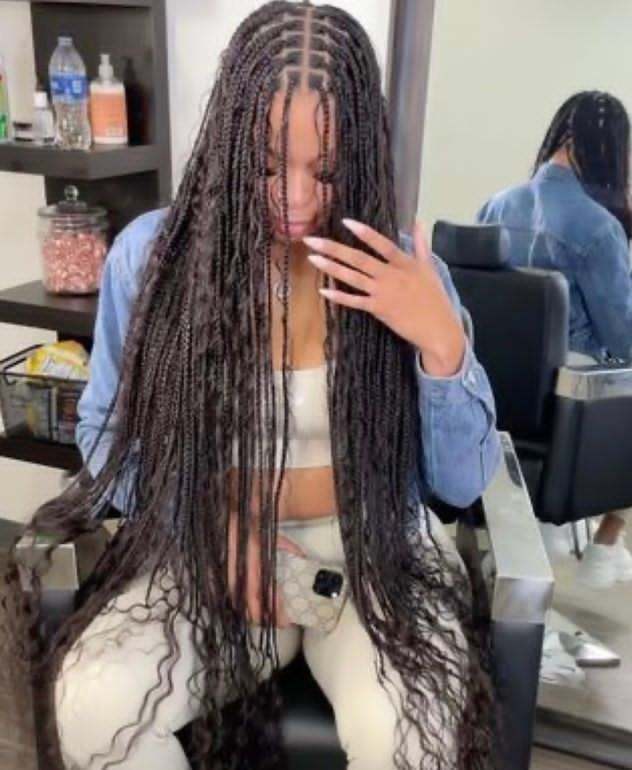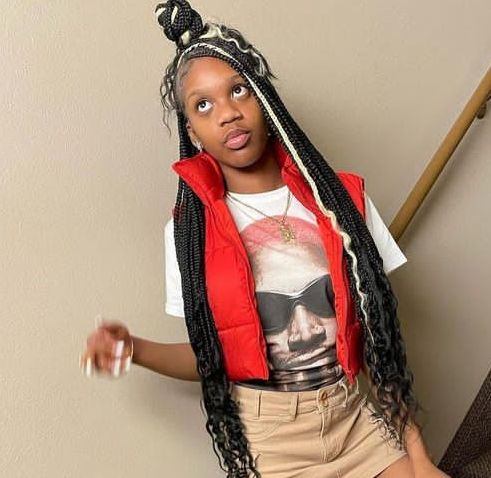 Don't think braid hairstyles will not give you that cute look, it will definitely. Long and short braid hairstyles with edges on fleek is currently trending for baddies. Choose your preferred braid style and combine it with the right shades of attachment. Messy goddess braids or any other braid type with curly ends most especially for long braids will give you a charming look.
5. Medium length hairstyles for baddies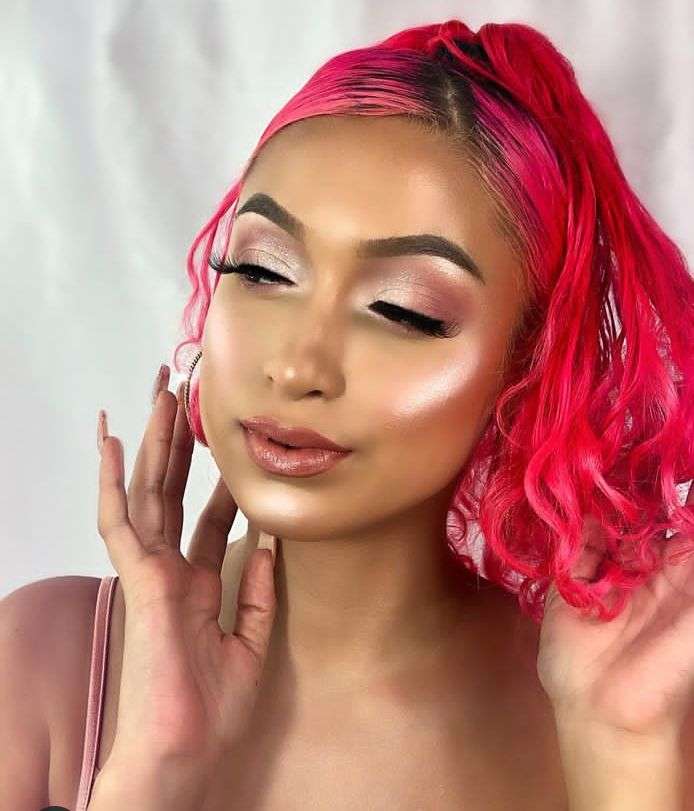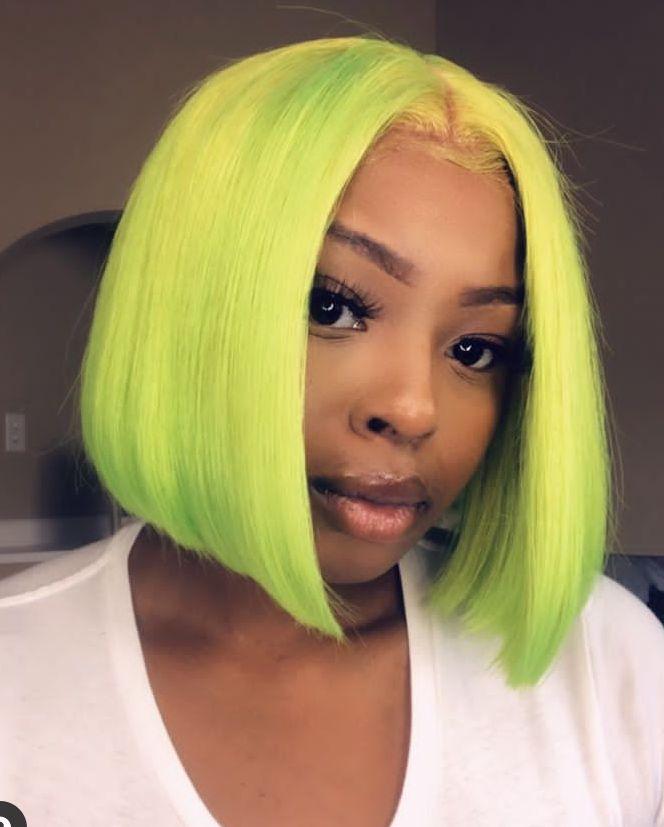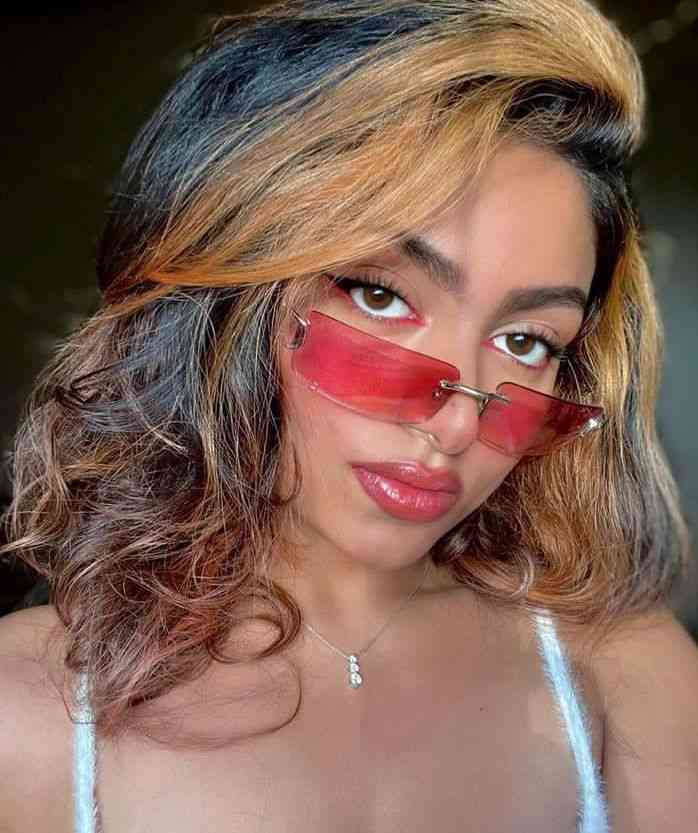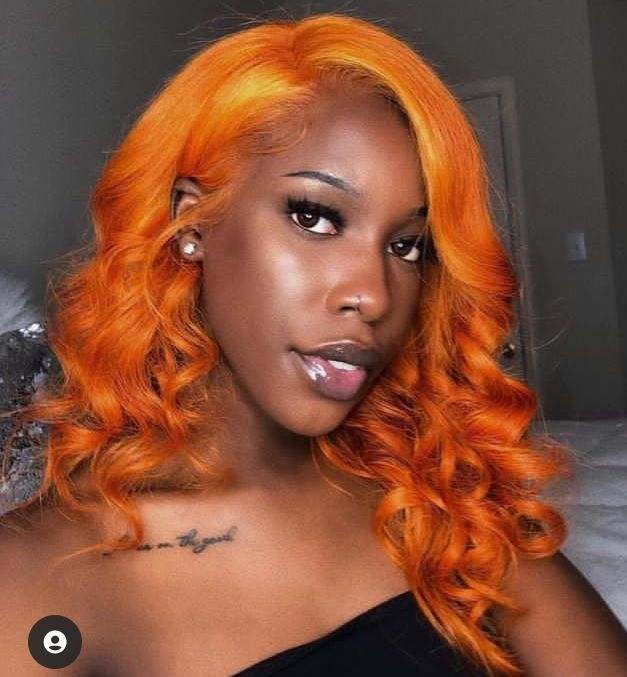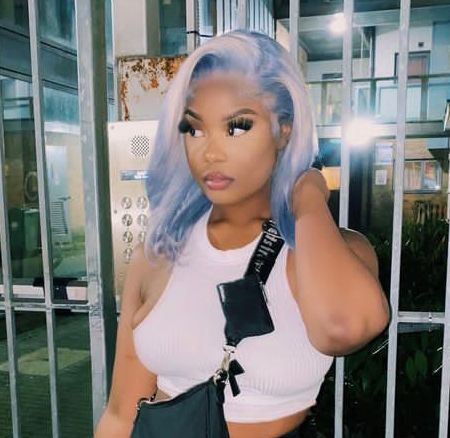 Don't want it either long or short? Then try medium length hairstyles. This hairstyle will give you a fuller look and it is suitable for girls of all face shape types. Glam up your look by making use of attractive shades.
6. Hairstyles with Ponytails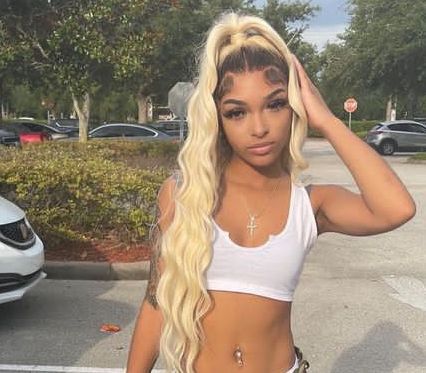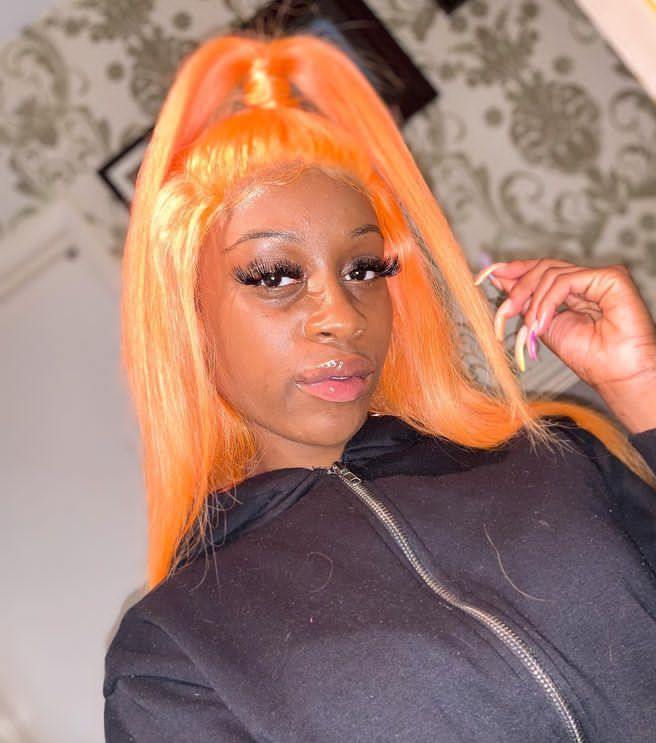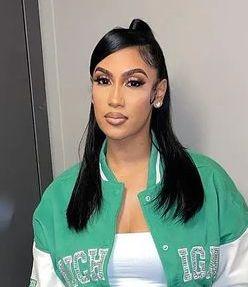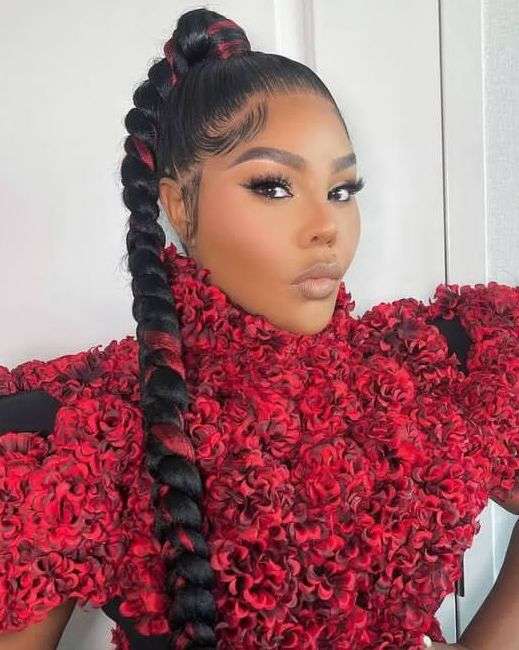 Ponytail hairstyles are stylish. You can achieve it on both braids and weavons. Ponytails in such hairstyles can either be single or double.
7. Textured Curls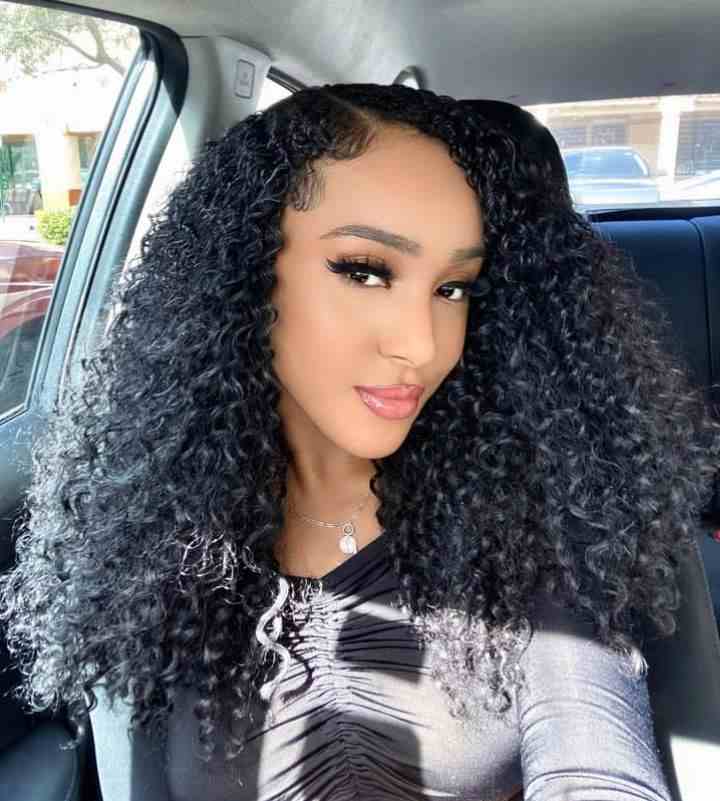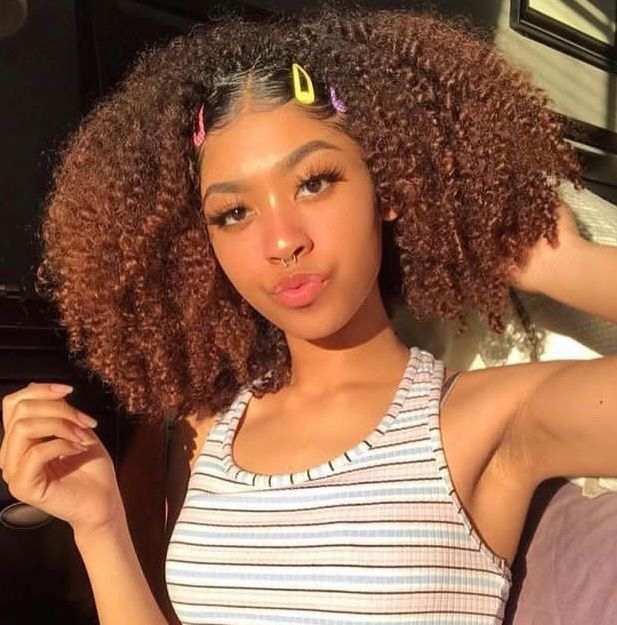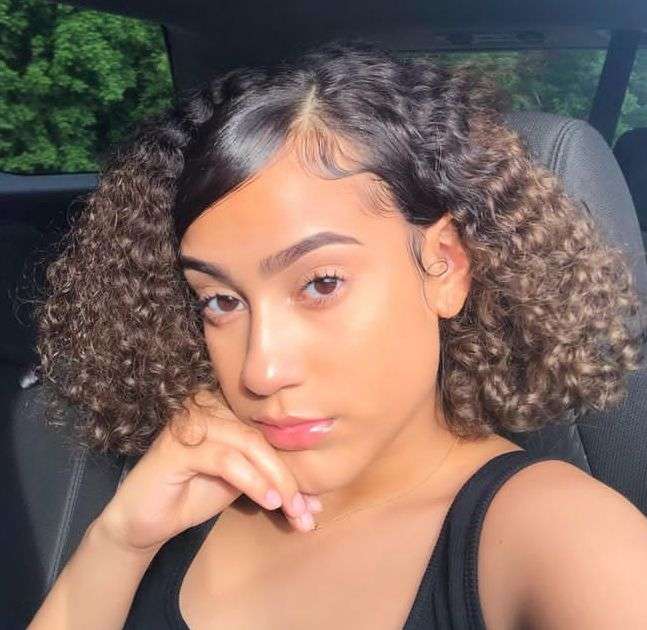 Textured Curls gives you a fuller look. You can style it as a centre parted hairstyle or side parted hairstyle. Choose the shade that will complement with your look.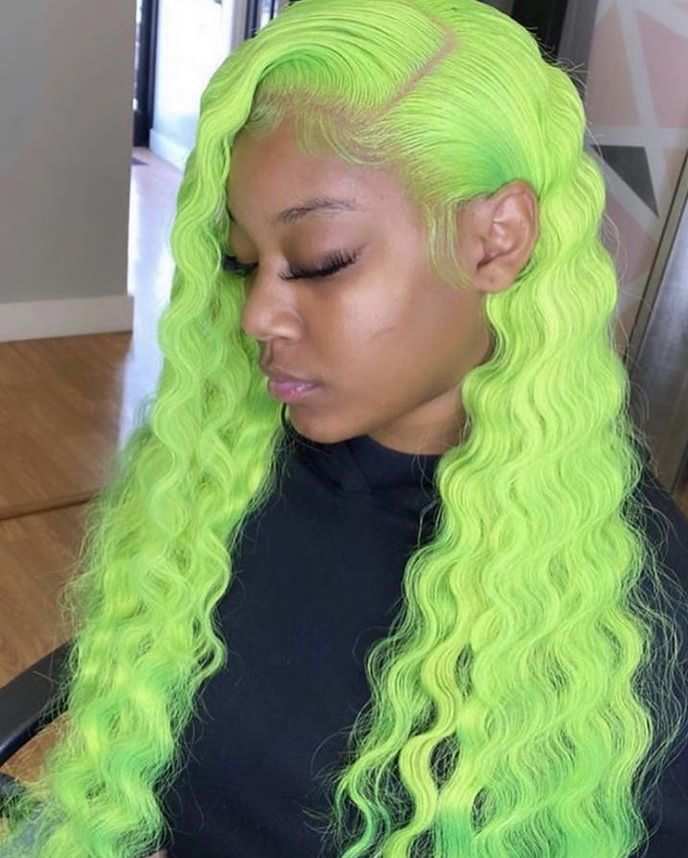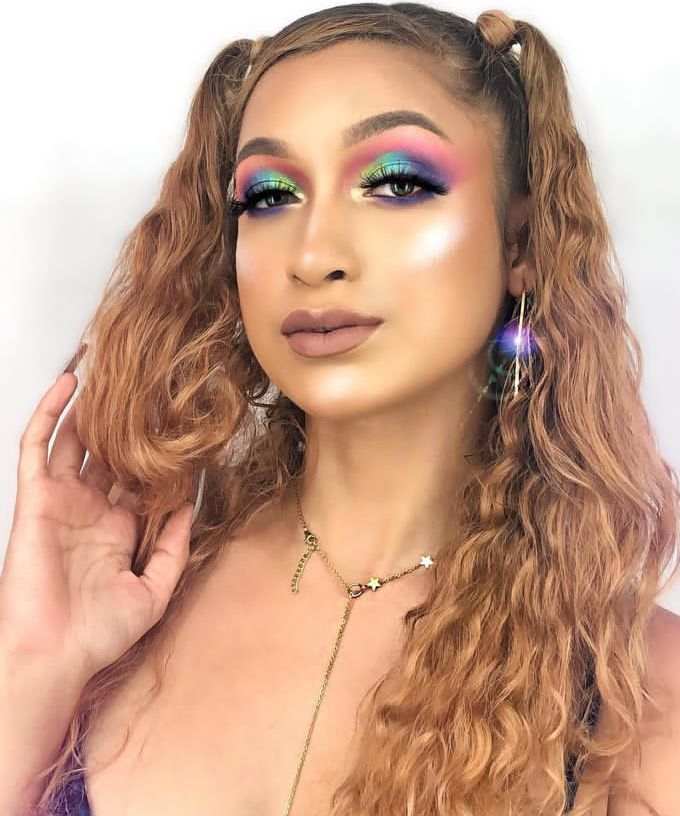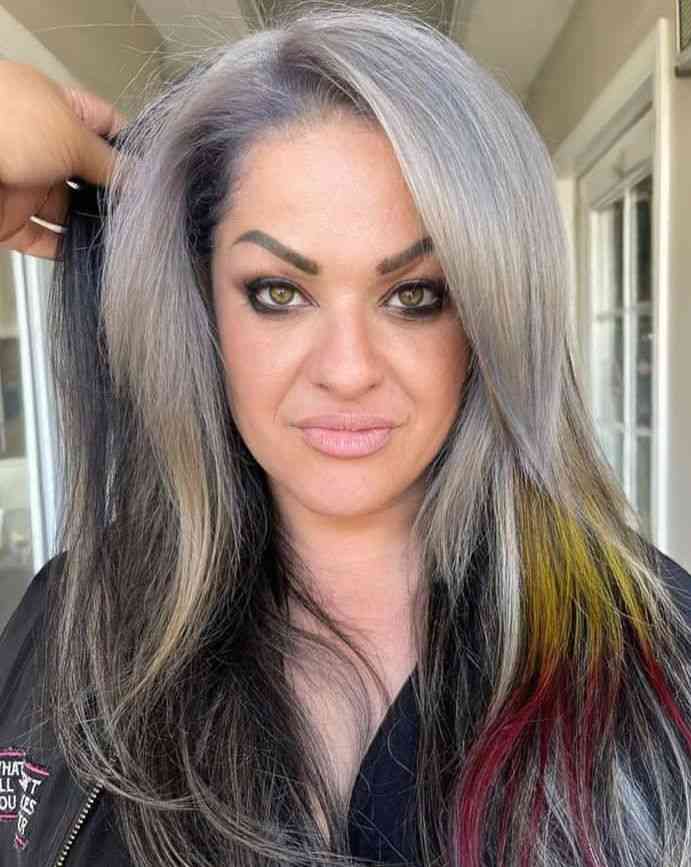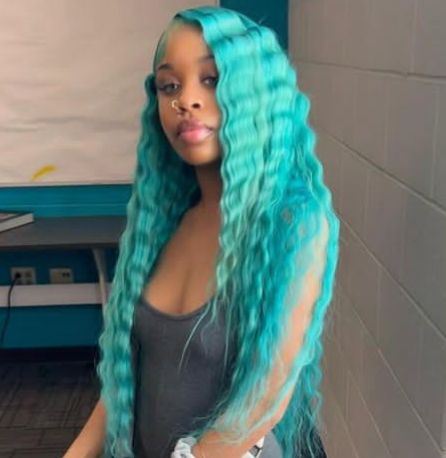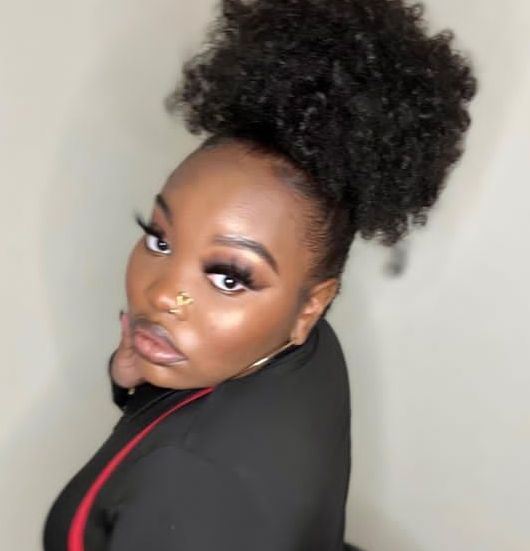 How do you see our collections of baddie hairstyles for short and long hair? Keep visiting because we will keep updated!
Also See; 47 Cute Date Night Hairstyles
30+ Beautiful Grey Braid Hairstyles to try this season