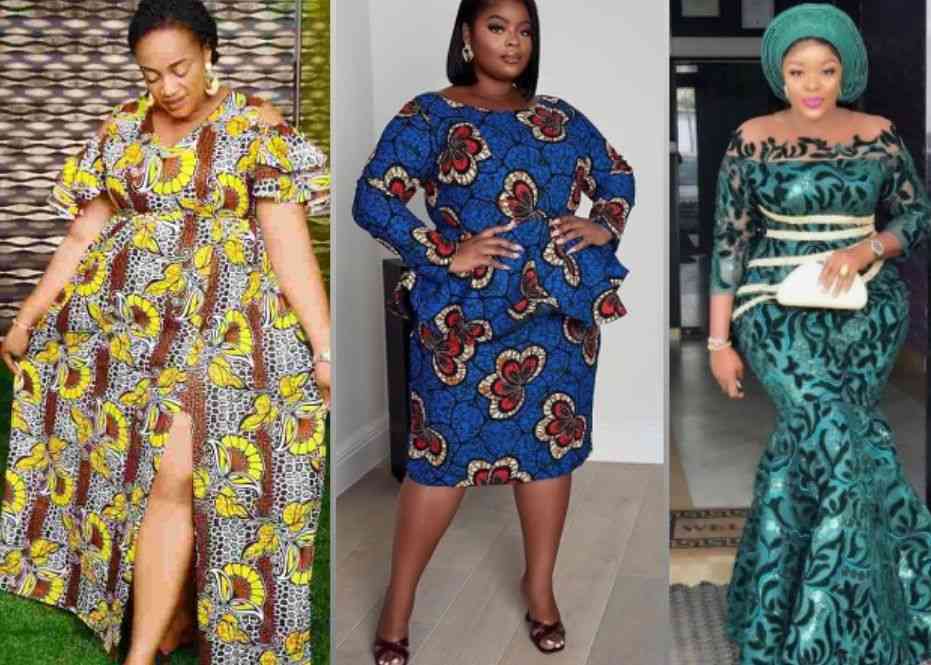 African Dresses for Plus Size Ladies – One of the things admirable about African ladies and women is that they are always proud of their root. You can easily identify them wherever they are with their dress styles. Plus Size African Dresses for Ladies is a collection of fashionable Styles for African women and ladies that are plus size. Nowadays, your size cannot stop you from rocking that dress styles that you desire because a lot fashion designers will take care of your needs. African print fabric being versatile can be used to achieve any style of your choice.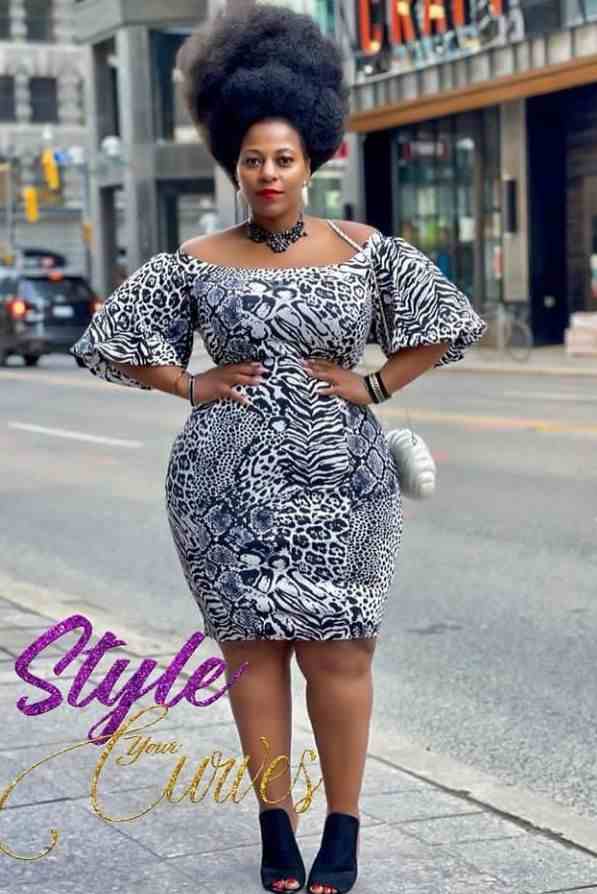 Plus Size African Dresses comprises of maxi dresses of gowns, short dresses, lace styles, trousers and skirt and blouses. You have to choose the style that will look great on you. When you want to flaunt that curve, you can go for tight fitting African dress styles. When you want to hide those curves, choose maxi dress styles. No matter the occasion that you want to attend, you will see the style that will cater for your needs. Popular African fabrics that you can choose from include; Ankara, Kente, Kitenge, Dashiki, Shweshwe and others.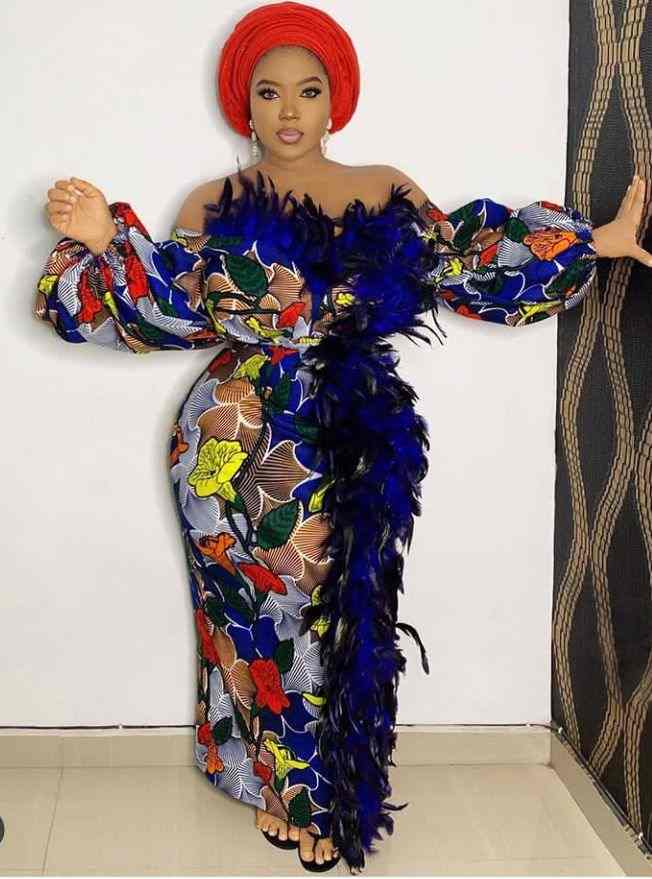 Most plus size dresses for African women can be made with a combination of different fabrics. Whichever fabrics you are going for, make sure that it complements with each other. When you talk about the sleeve of these dresses, it can be long sleeve, short sleeve, off shoulder, strap just according to your choice. The gowns can be flare or straight cut. Different designs such as tails, fringes, corsets can equally be added to these dress styles.
Latest African Dresses for Plus Size Ladies
1. Plus Size African Maxi Dresses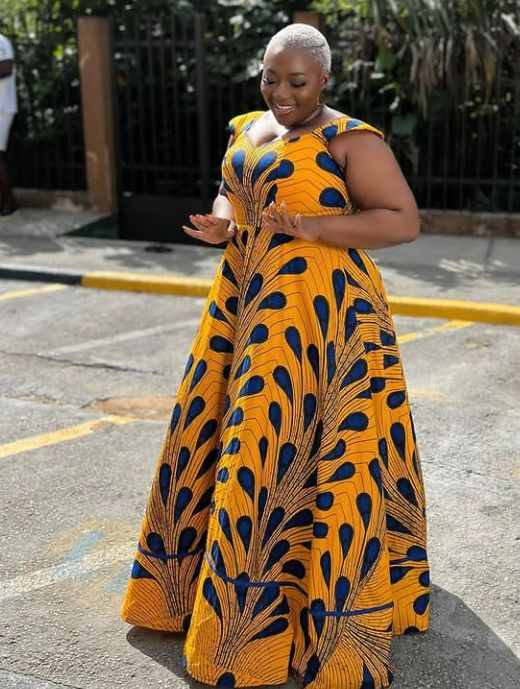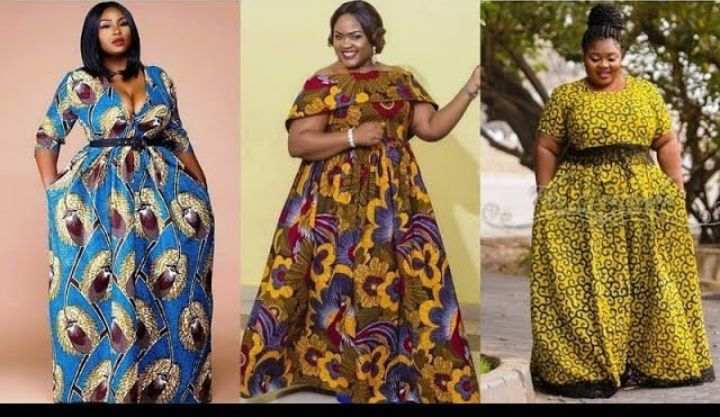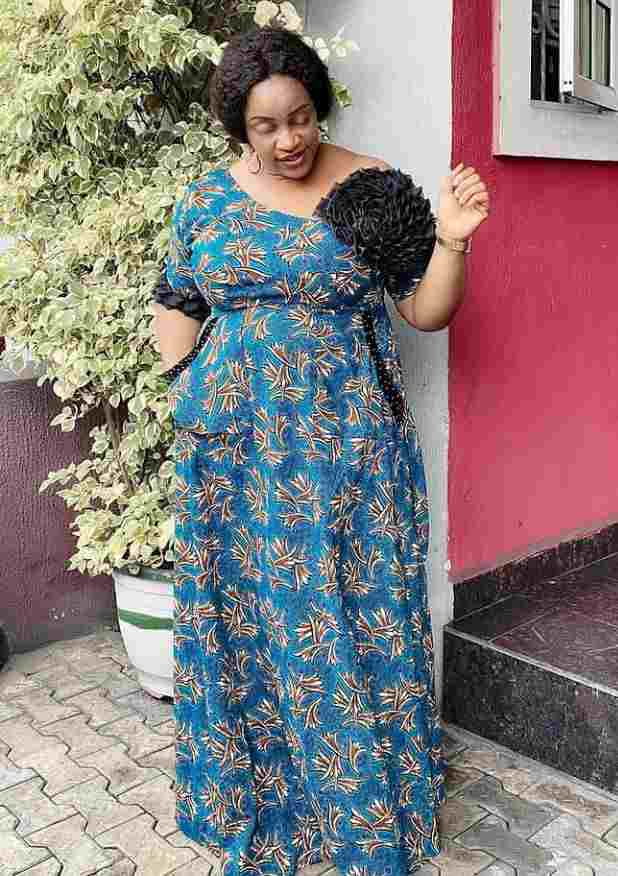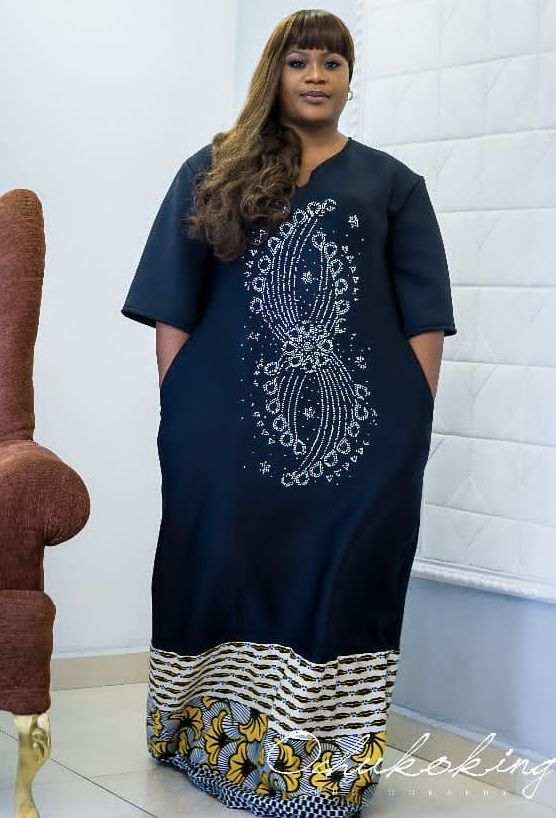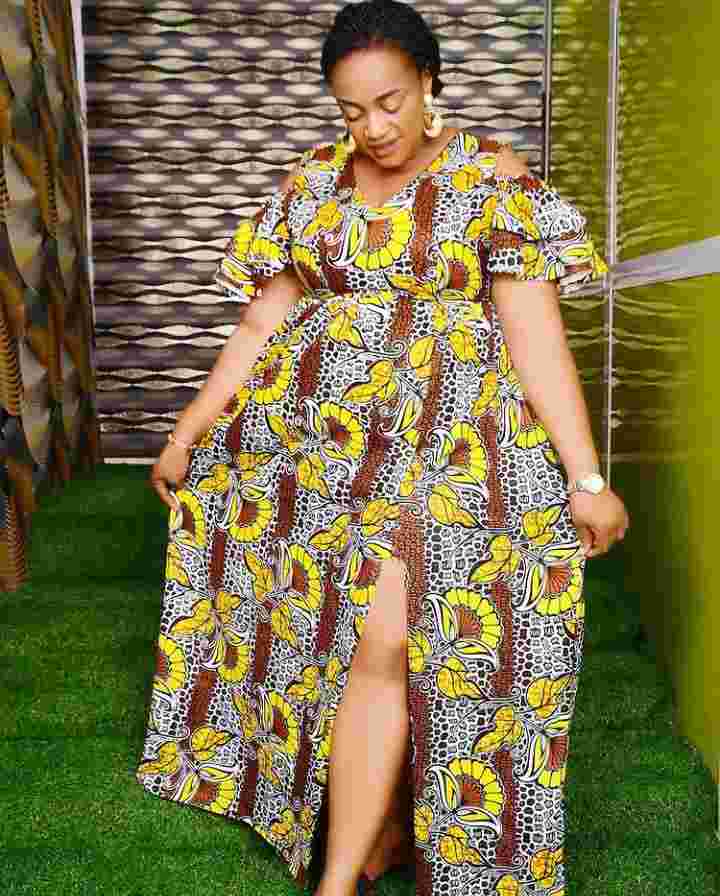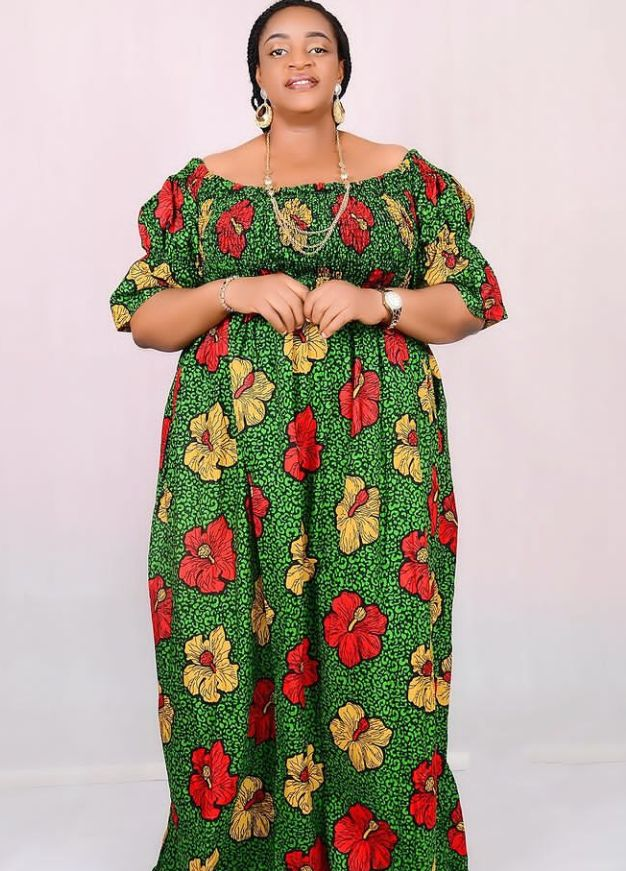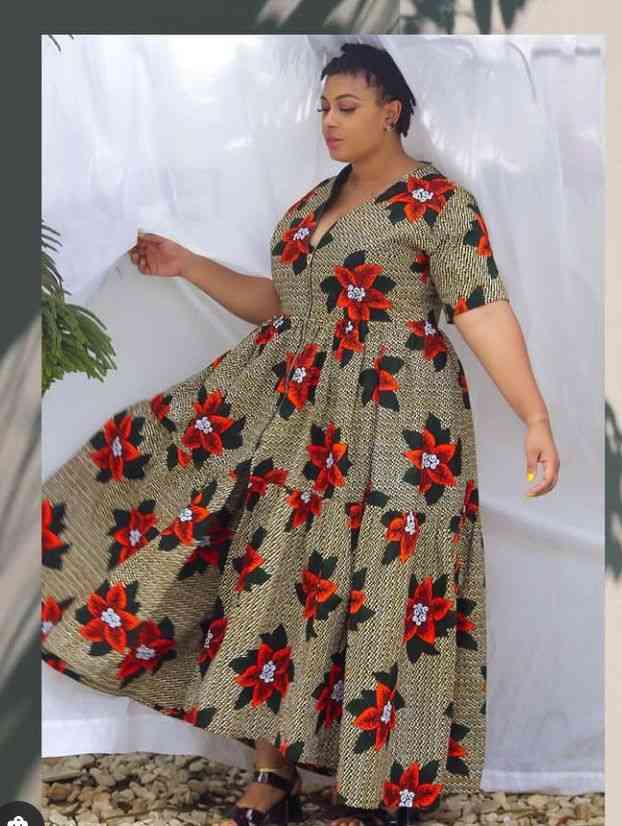 Have you gotten invitation to that occasion? Then, try rocking maxi dresses. These dress styles will give you that "big Aunty" look that desire. When you don't want to be stylish, add split to either side of it. You can equally add side pockets to maxi dresses. These dress styles will give you the maximum comfort that you desire. It is a great style when you want to hide some curves.
2. Short Dresses for Plus Size Ladies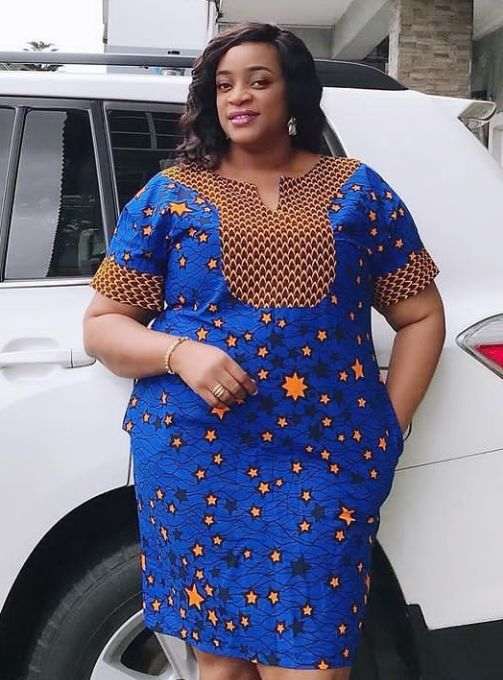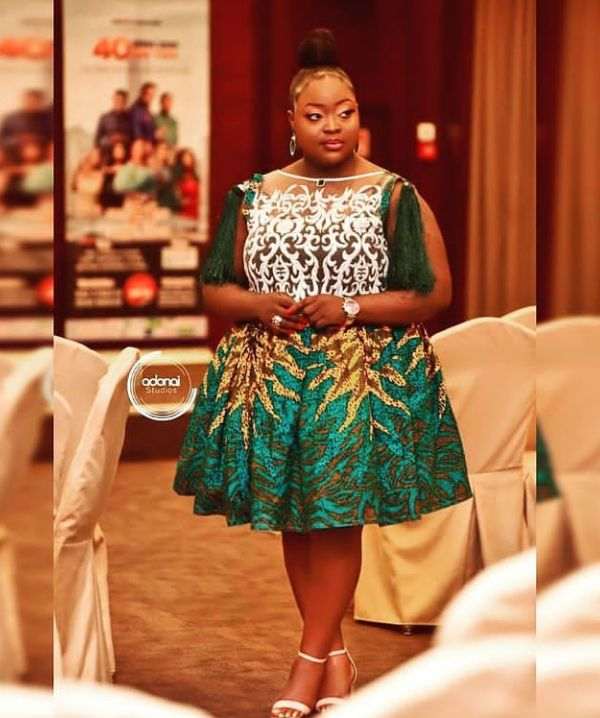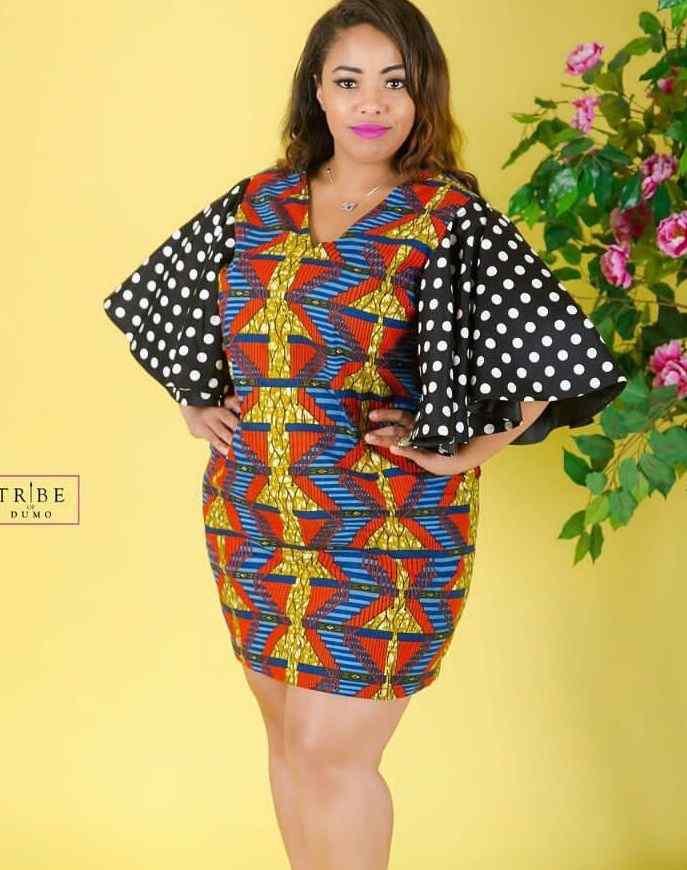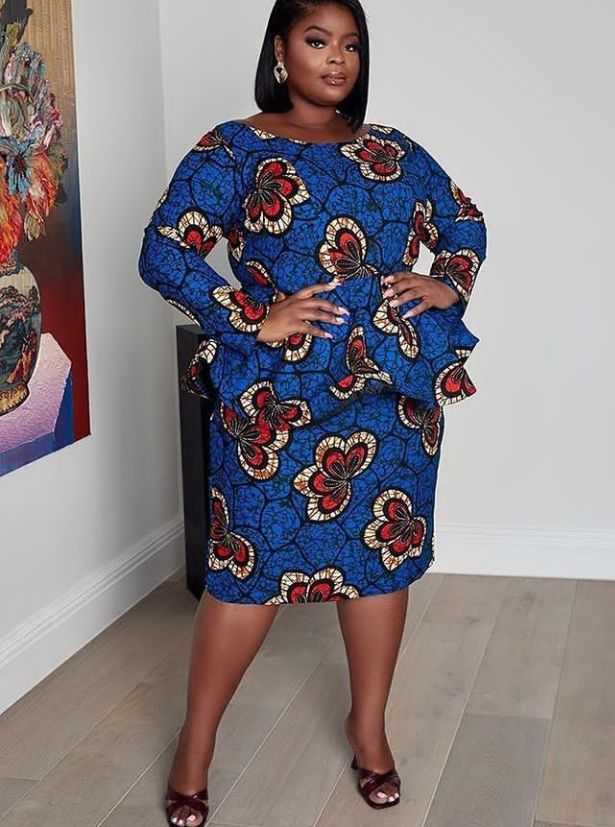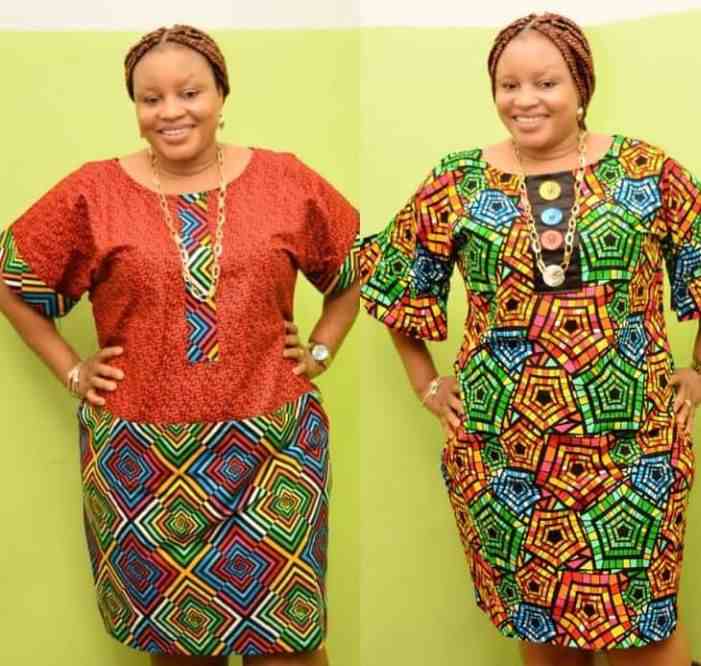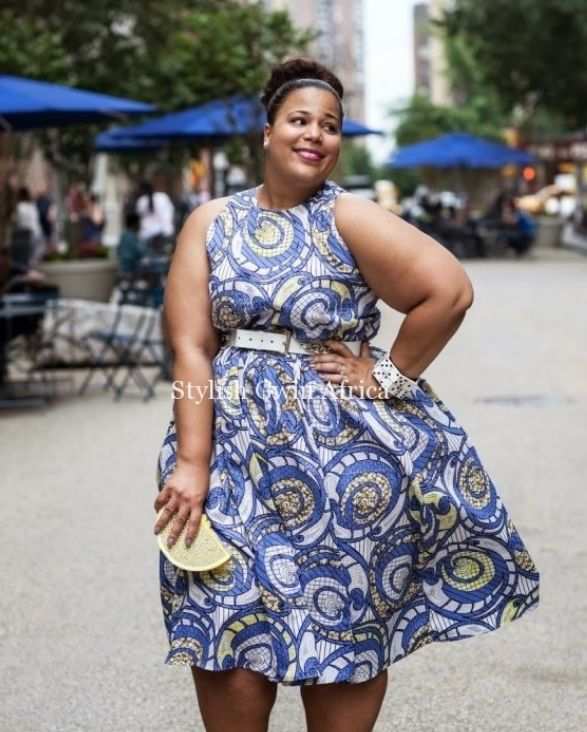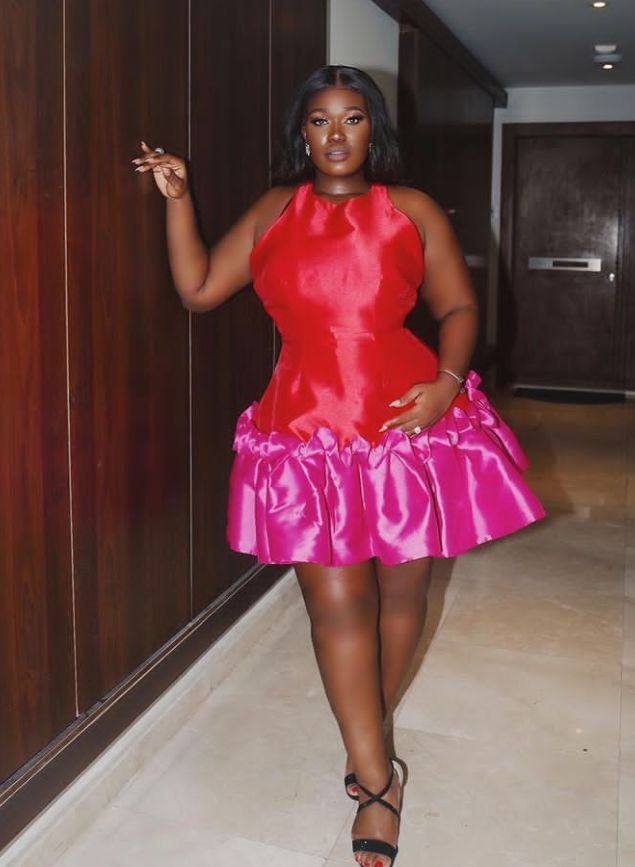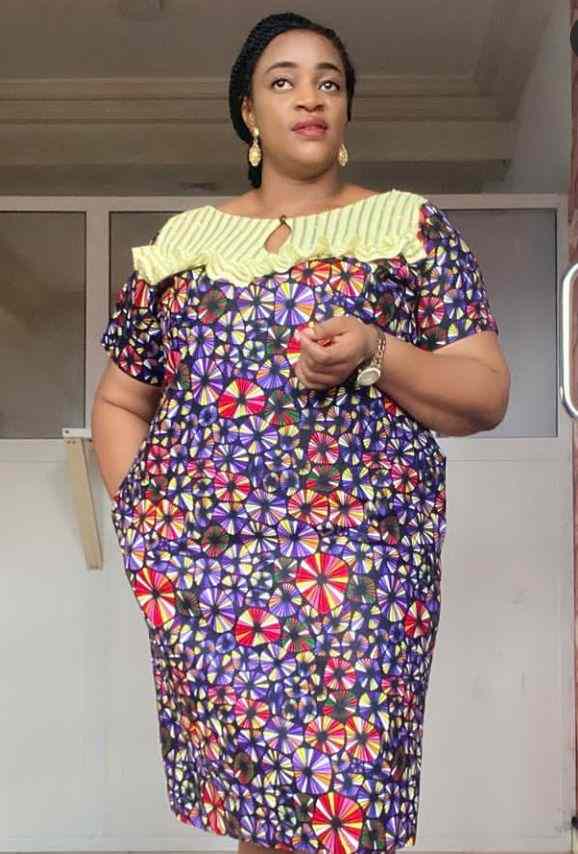 If you are among those ladies that loved short Dresses, then, you can express your style with African fabrics. Short dresses can be used as both a formal and casual wear. You can have it as a flare or straight dress styles. These dress styles will give you a "boss chic" look. It is not surprising to also say that you can rock these wears as Friday office wear. When you want to show up with that elevated look, try rocking these dress styles heels. You can go stylish by rocking them with sneakers.
3. Plus Size Skirt and Blouse for African Women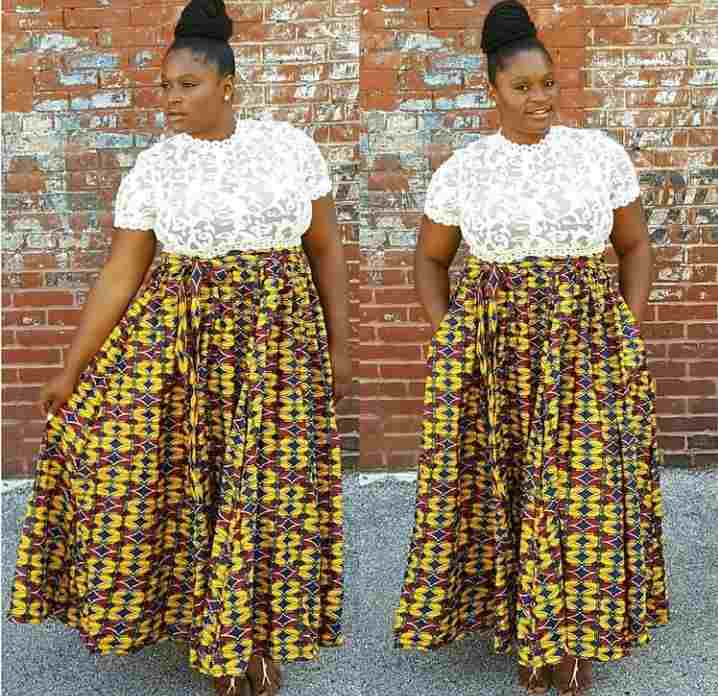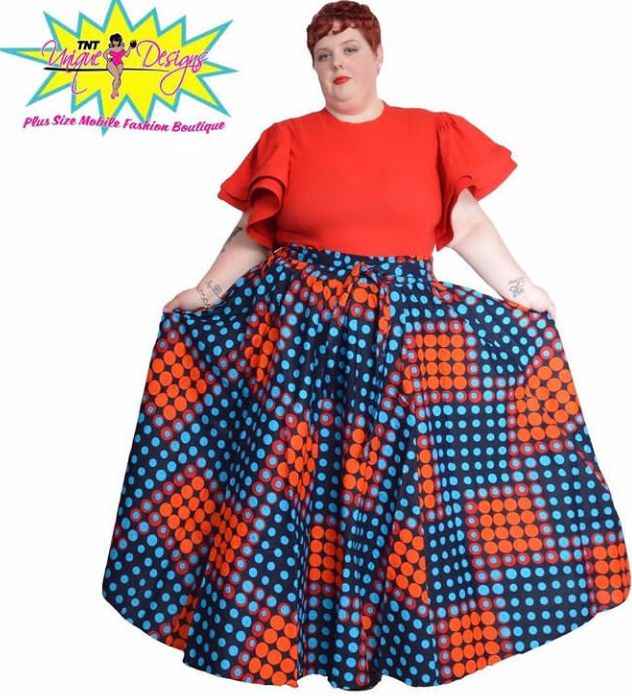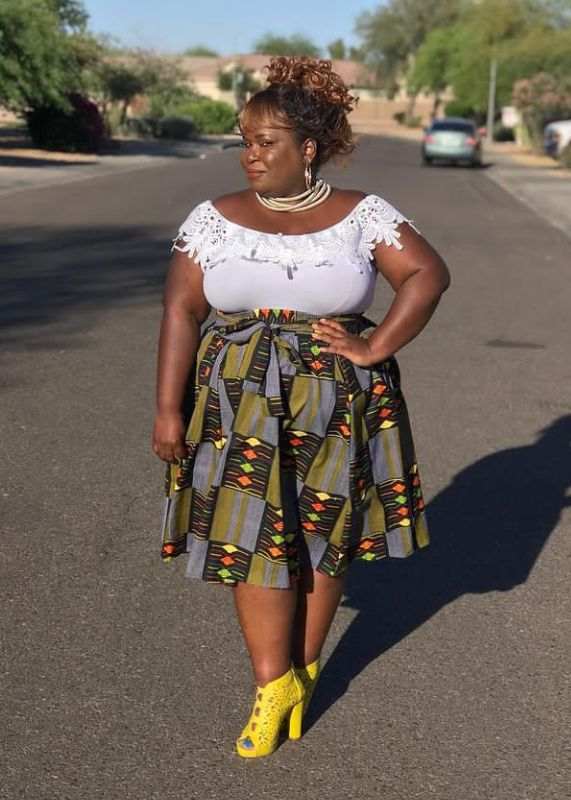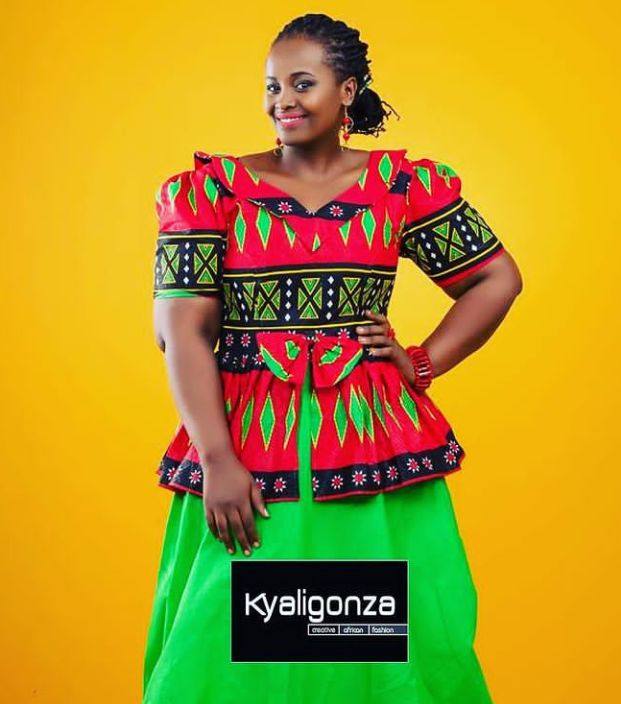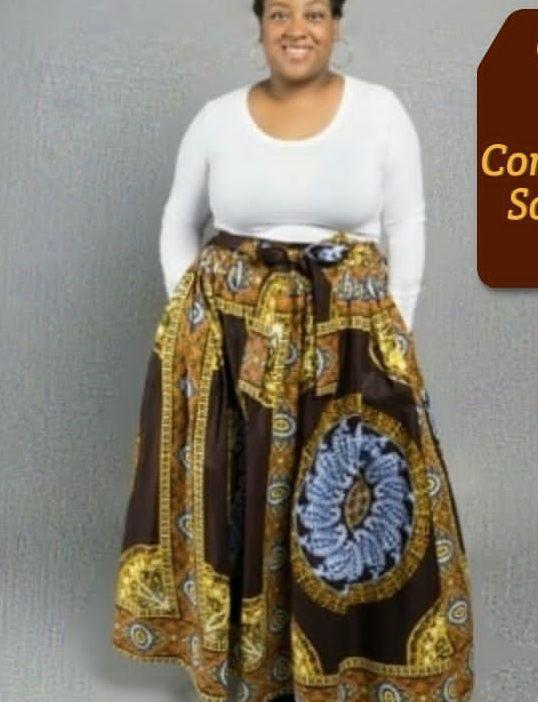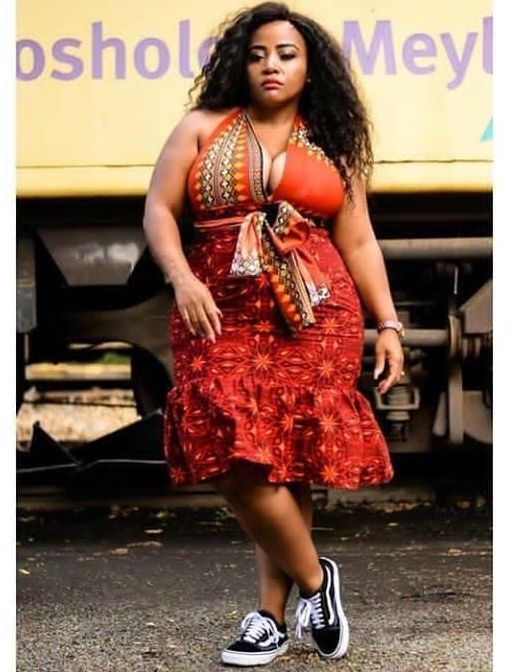 Skirt and blouse are stylish wears. You can have them in maxi form or as a straight cut. Most times, you can have an African print skirt and combine it with any top of your choice. You can also wear matching African print skirt and blouse. These classy wears is suitable for any occasion.
4. Lace Dress Styles for Plus Size Women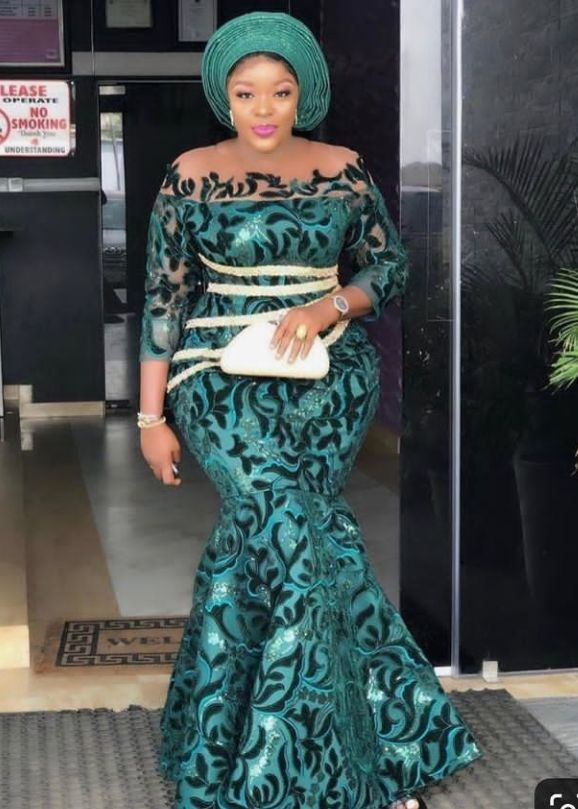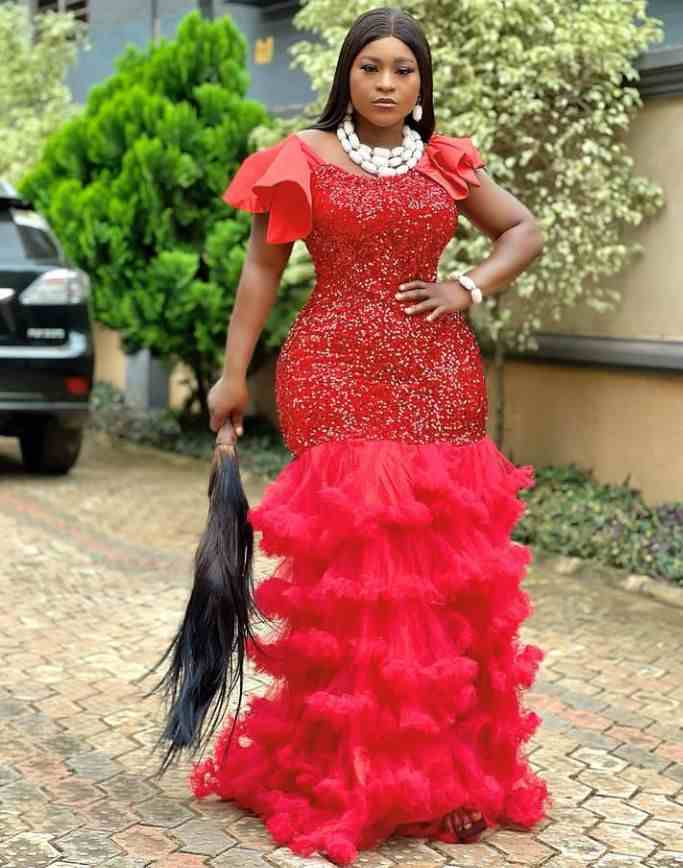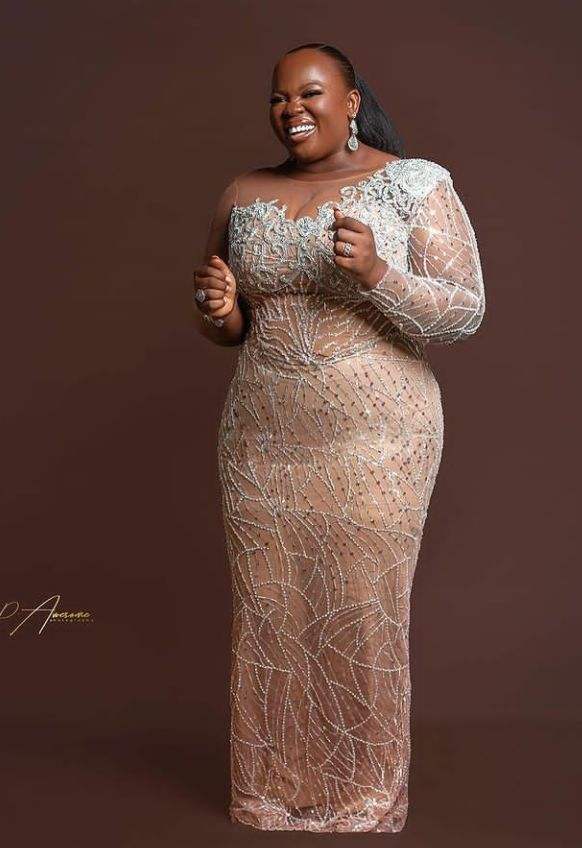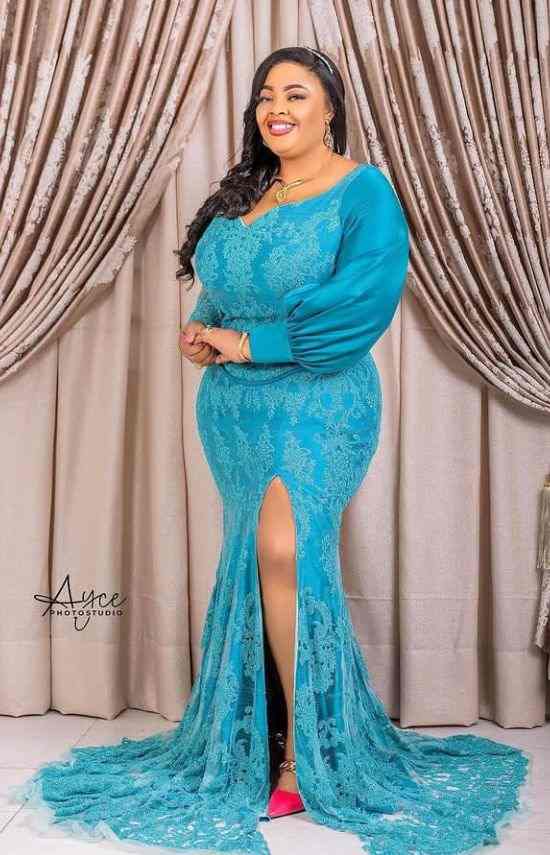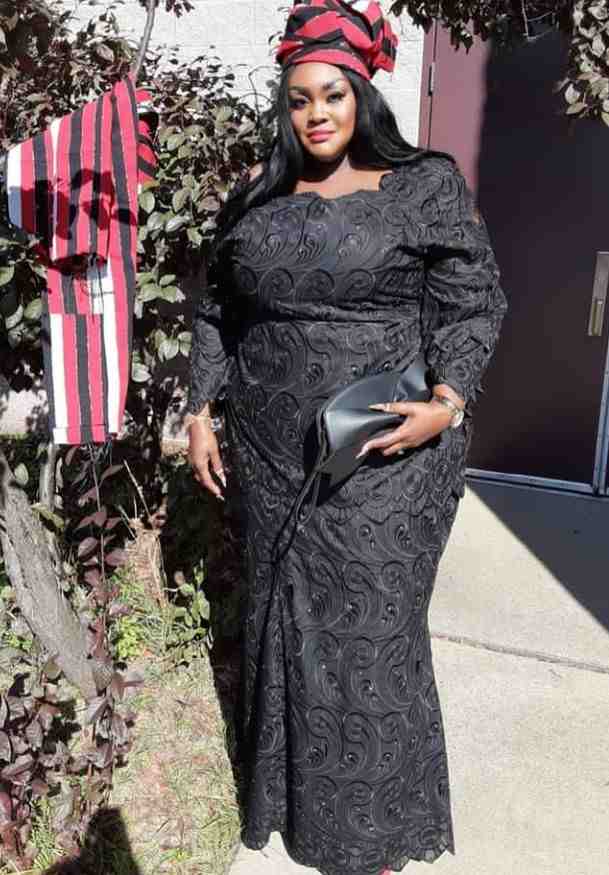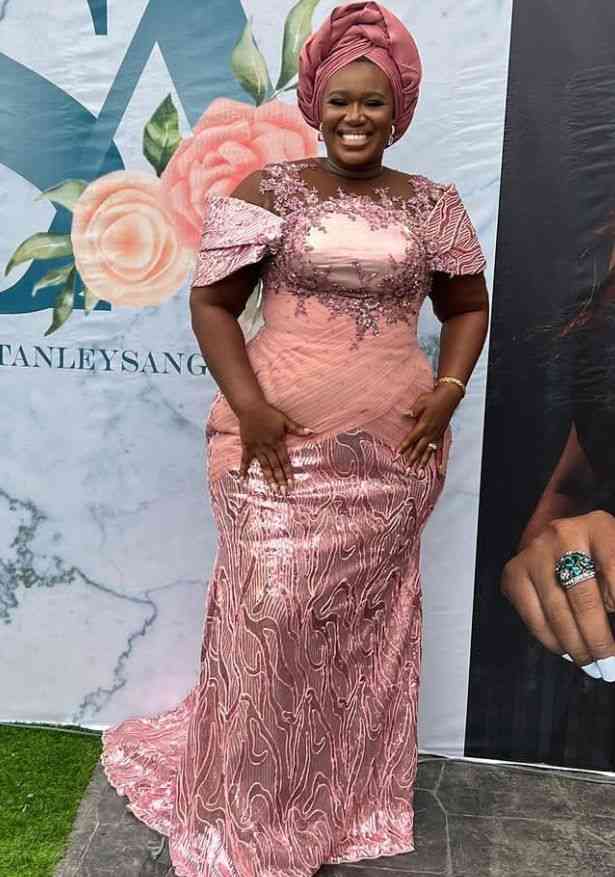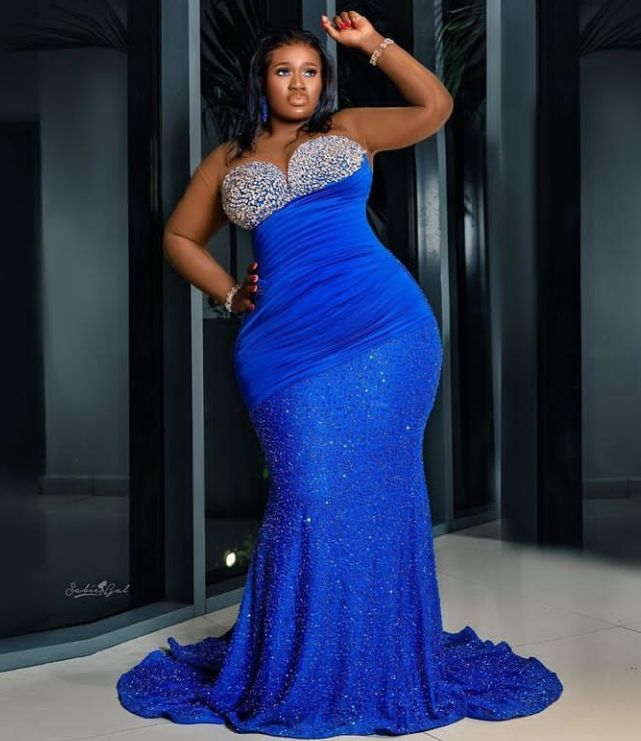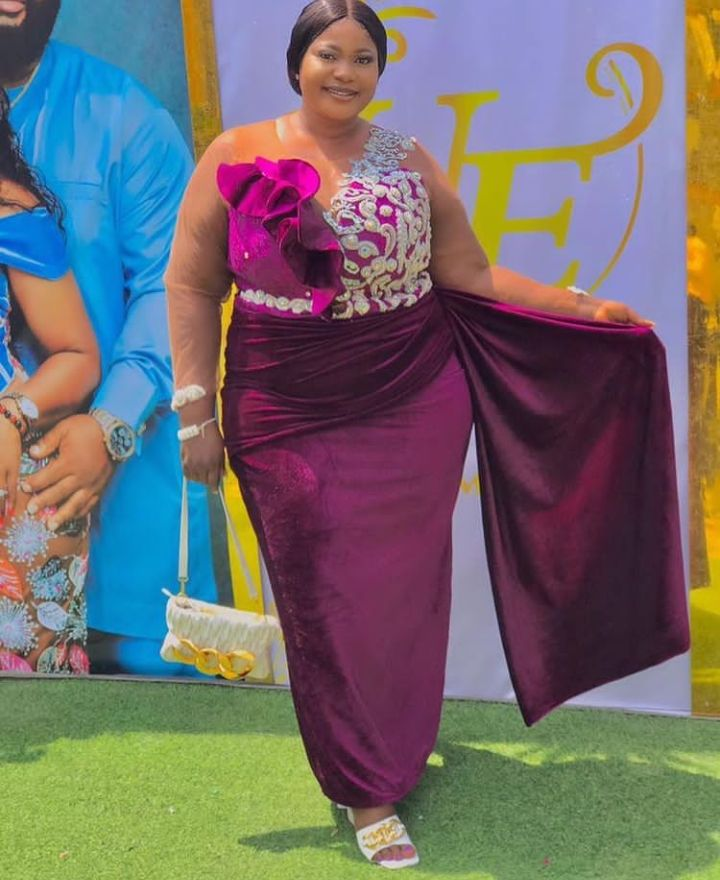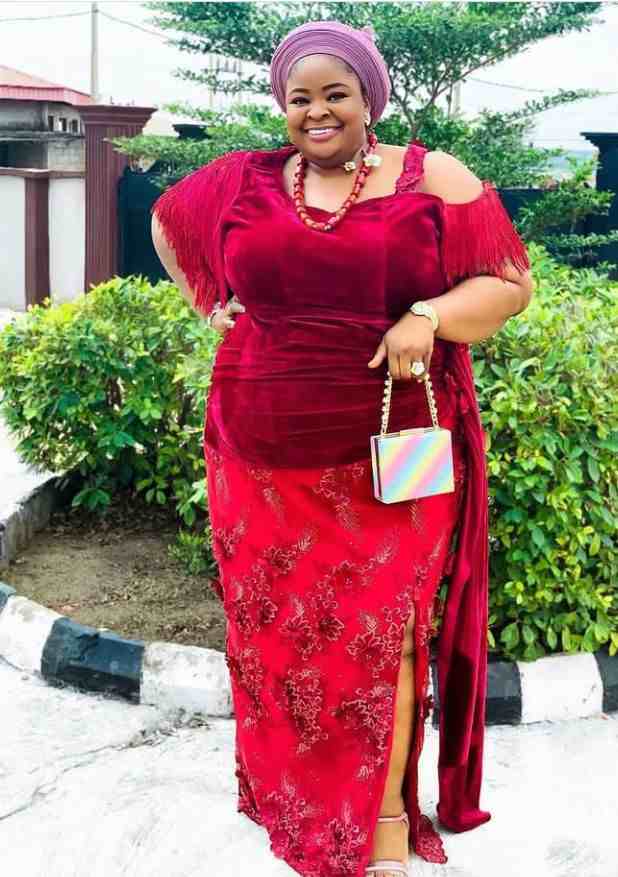 Lace dress styles are for special occasions. You can wear them to church, naming ceremony or weddings. It gives you a gorgeous look. Lace dress styles can either be skirt and blouses or gown. Rock them with matching accessories and enjoy the look.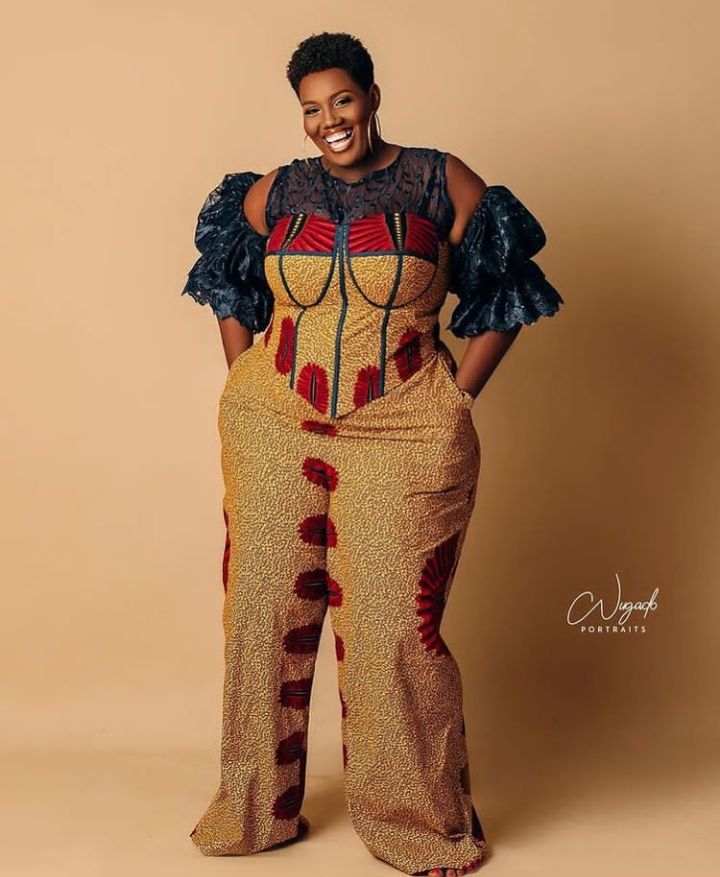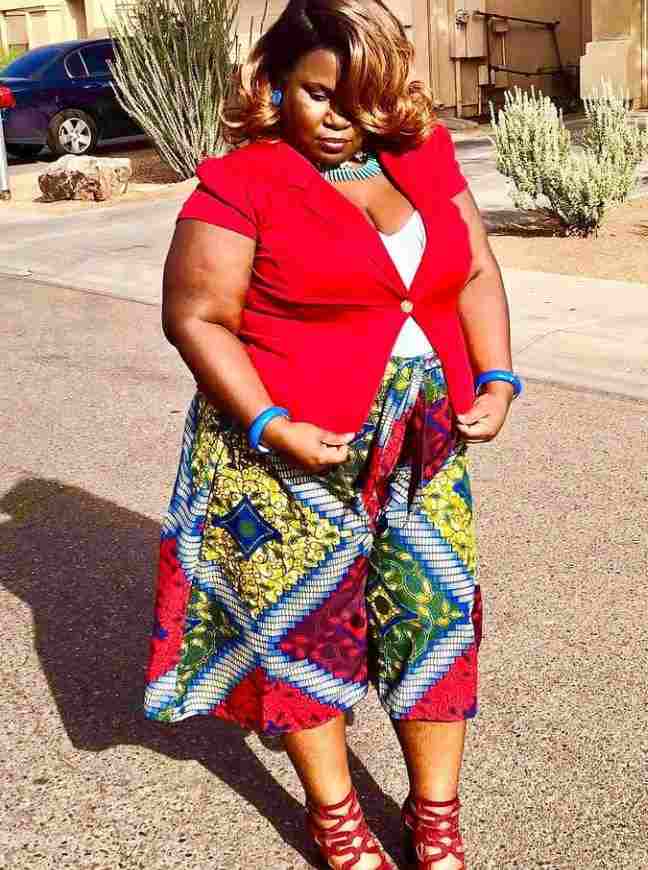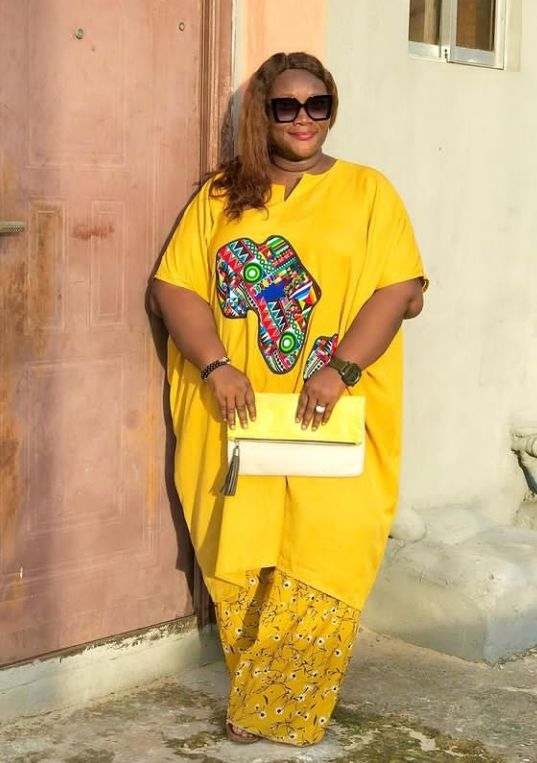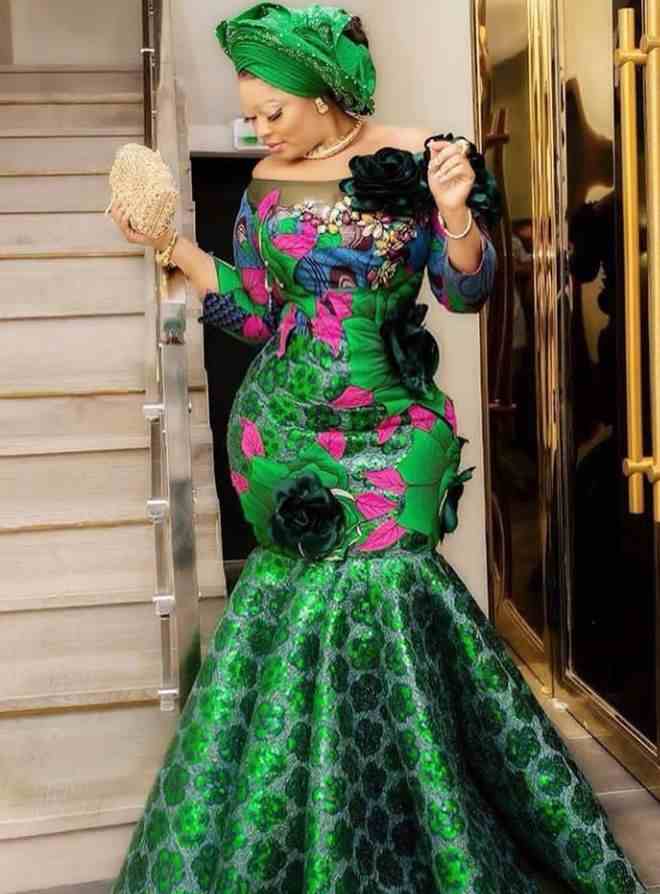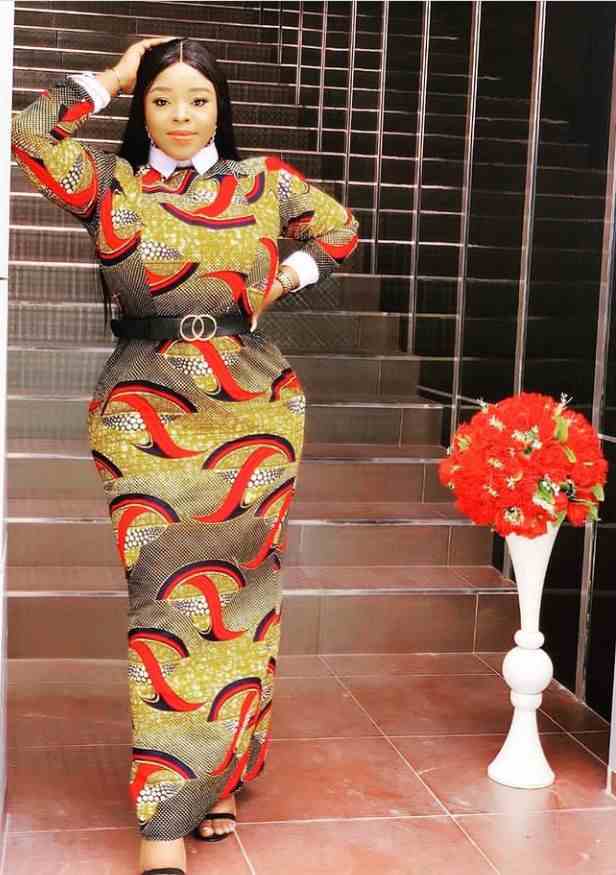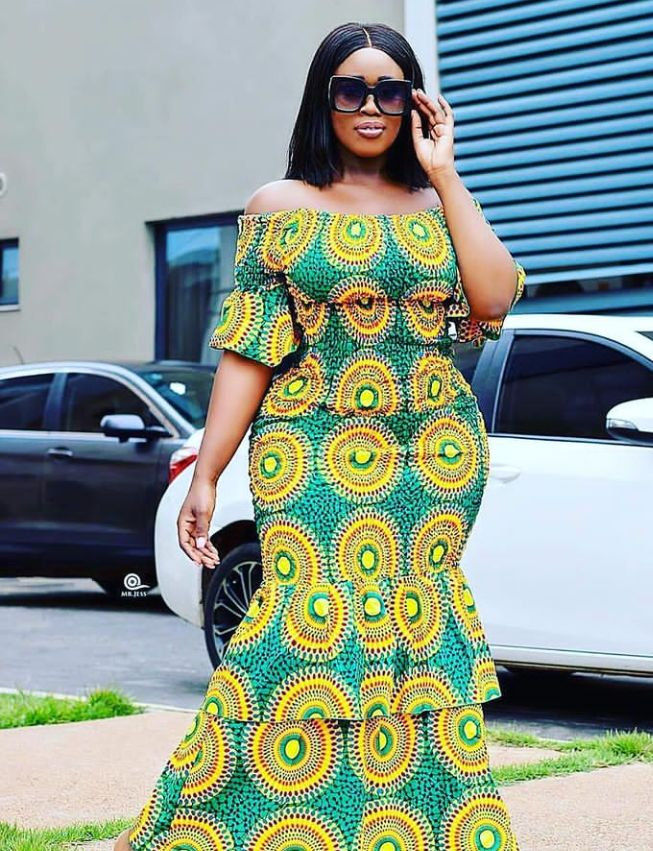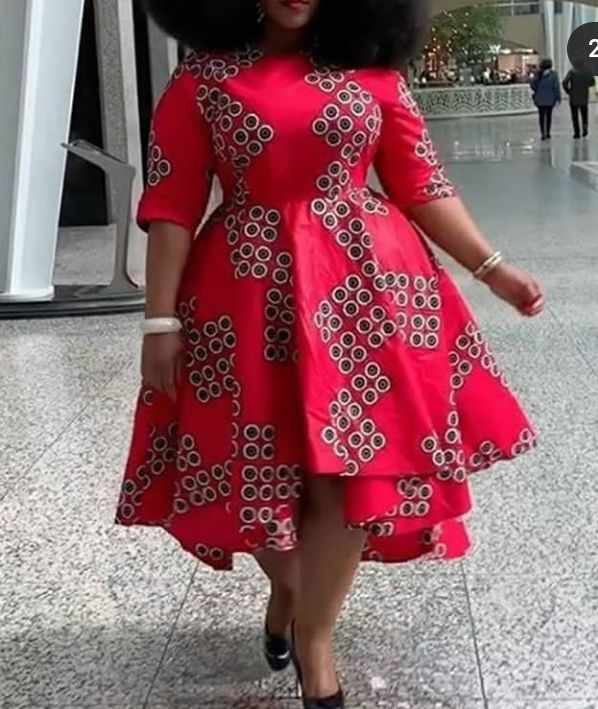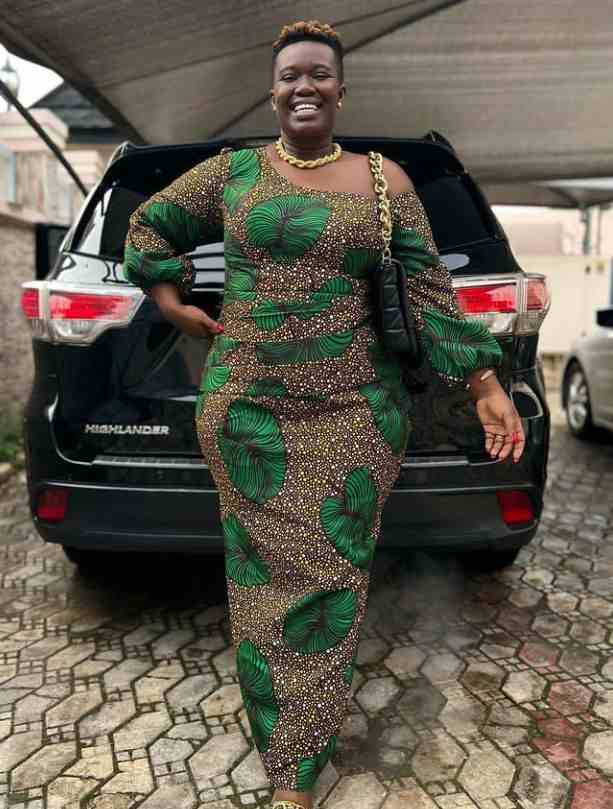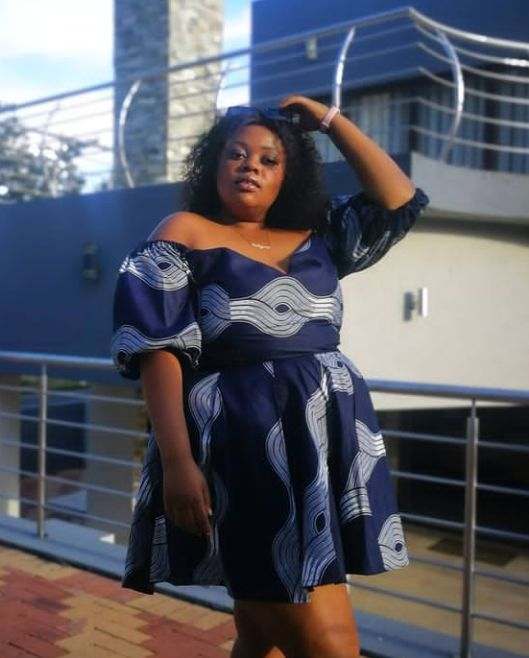 How do you see our collections of Latest African Dresses for Plus Size Ladies? Keep visiting because we will keep you updated!
Also See; 50 Latest African Dresses for Wedding Guest
40+ Best African Evening Dresses Pictures
60 African Prom Dresses for Ladies