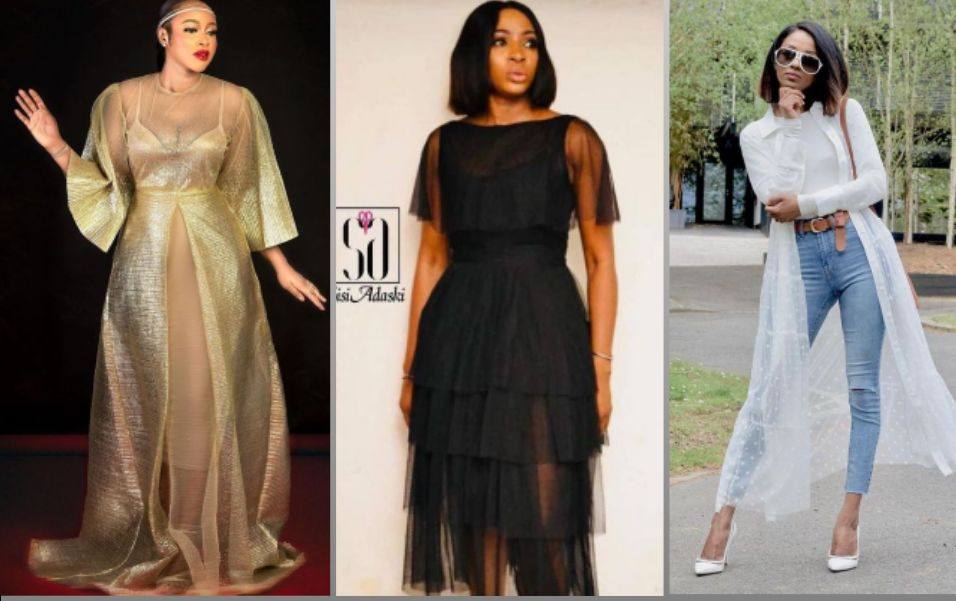 Sheer fabric dress – The quest to look fashionable makes ladies/woman go for awesome styles. Sheer fabric is a thin cloth which is semi transparent. This material dress styles is a great fit for summer and for people living in hot regions. This dress style can also be use for covering swimsuit. This see-through fabric is lightweight and comes in various designs. Sheer fabric is made from other materials such as Chiffon, tulle, Organza, Silk, Polyester and other stretchy lightweight fabrics. Despite its transparent nature, this fabric can be made to be non transparent by adding linings to it.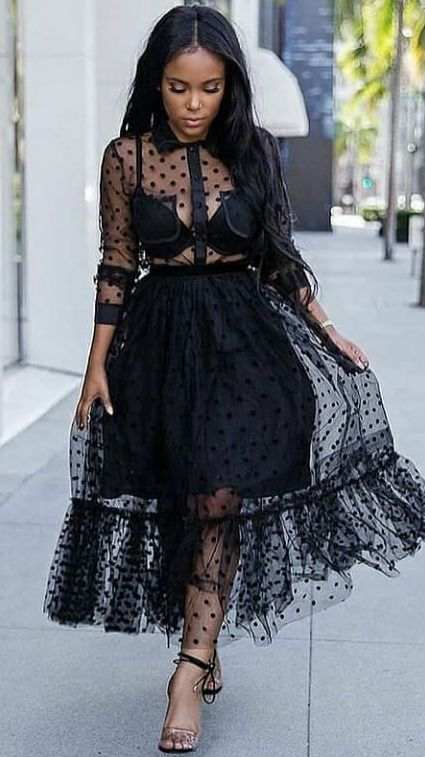 If you don't want to add linings to sheer fabric dress, you can wear a camisole, jean trousers, plain or stretchy trousers and bodysuit under it. In recent times, fashion designers are creating irresistible designs of this dress styles which is suitable for several occasions. This flowy material can be used as an evening dress and a wedding dress.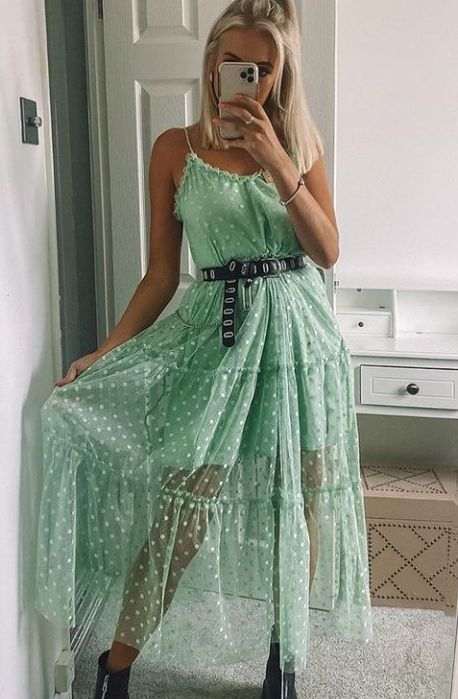 You can get this fabric at affordable rates depending on the type that you want to purchase. The most popular colors of this fabric are sheer black fabric, white, green, pink, blue and others. When adding a lining to this dress style, add it to the areas that you wish to cover in your body. The designs on this fabric can be plain, stripped or floral.
Beautiful Sheer fabric dress
1. Midi Sheer Fabric Dresses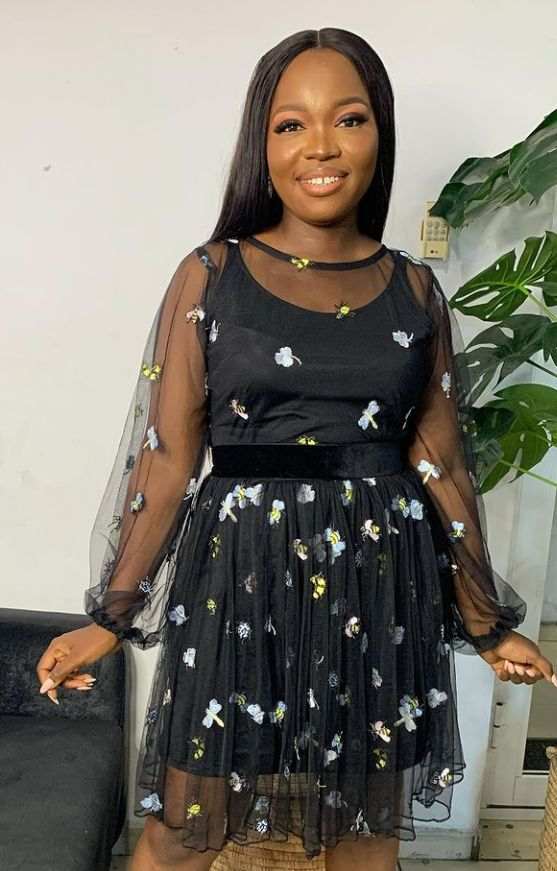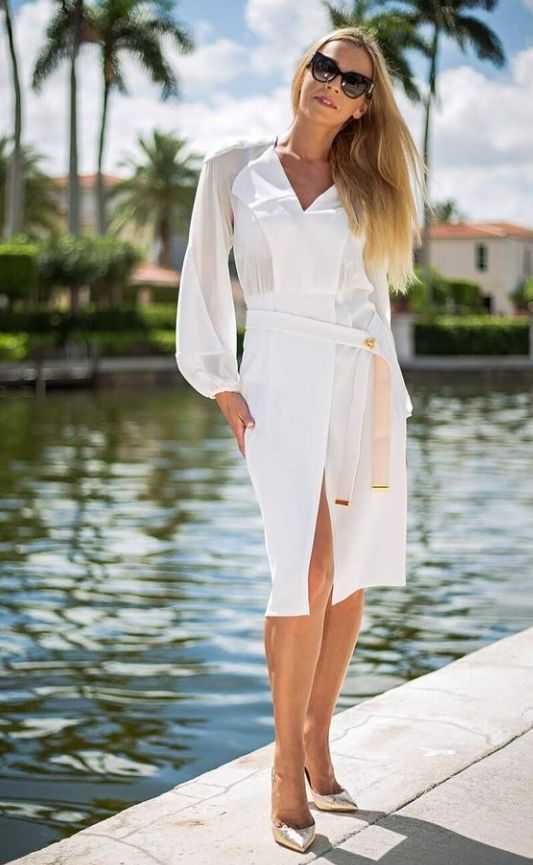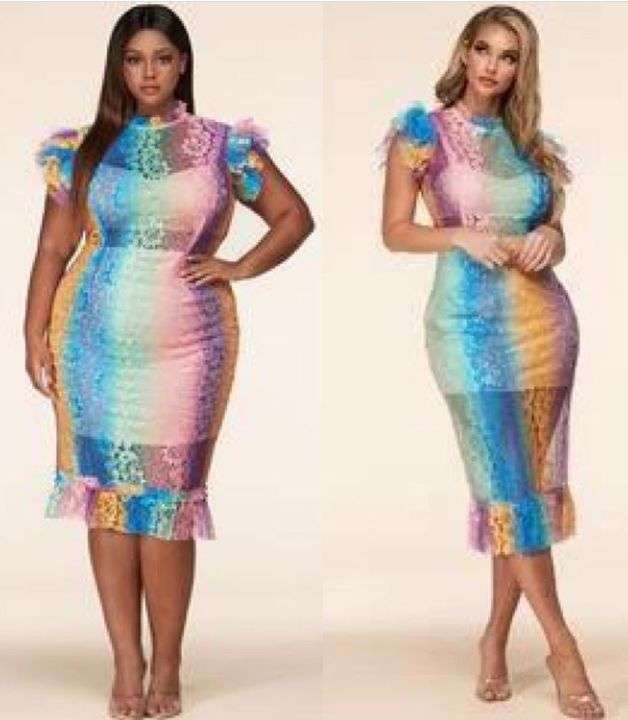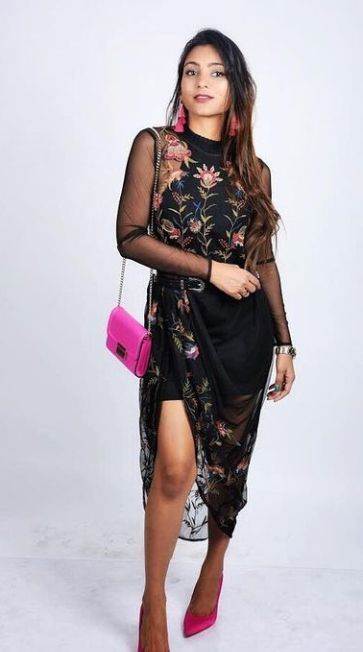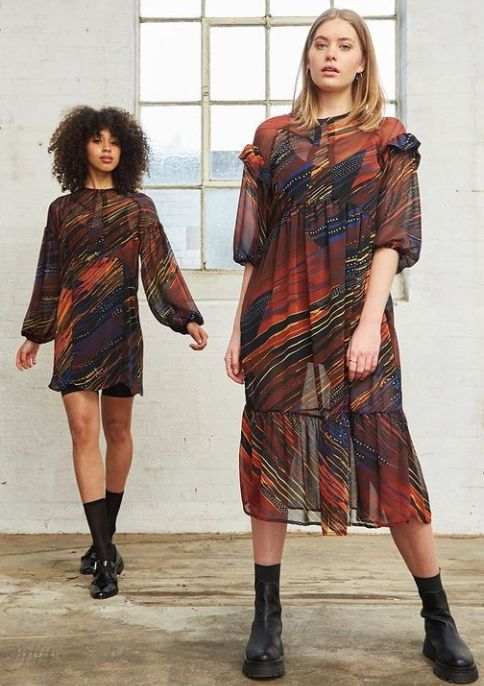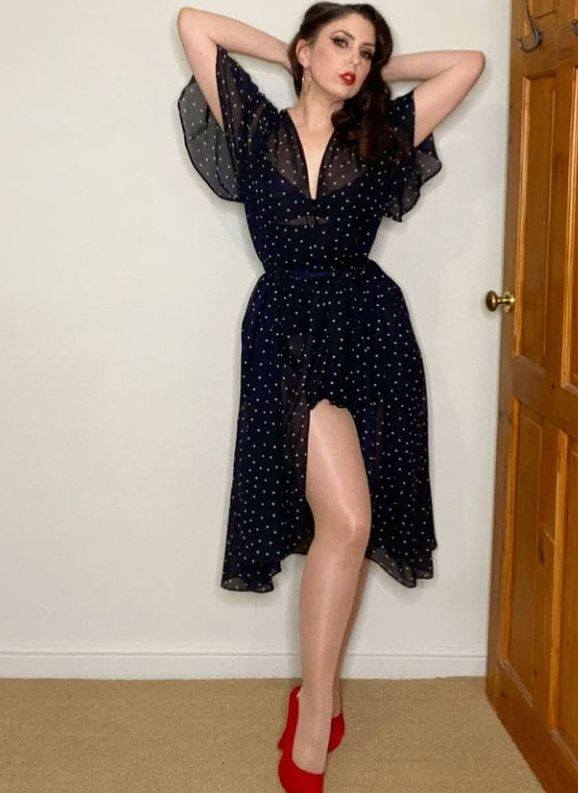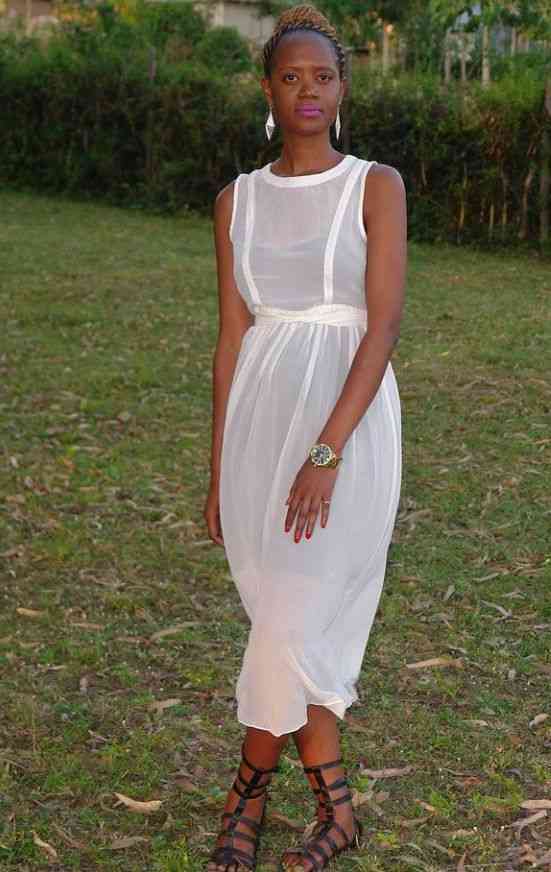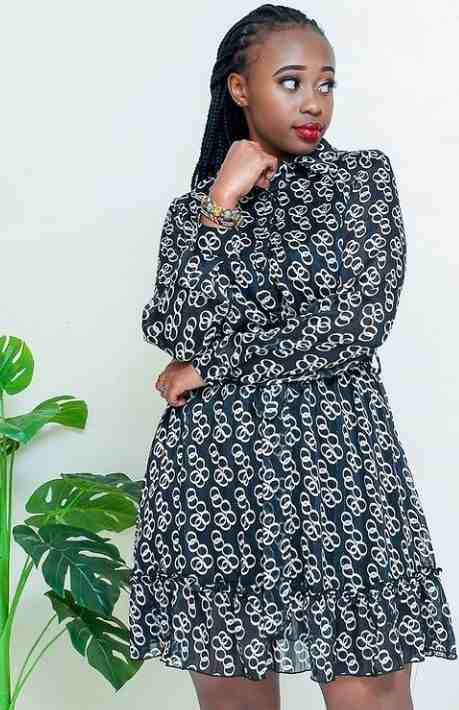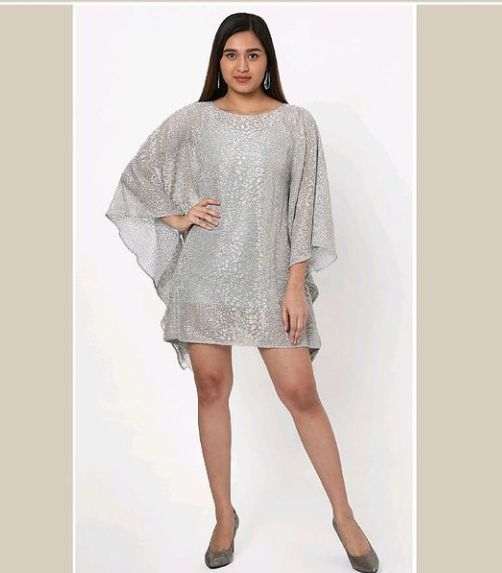 Stunning midi gown styles can equally be made with this fabric. You can make simple gowns which you can rock as both casual or an official wear. Make sure that you choose a matching lining for this fabric in order to avoid too many contrasting colors.
2. Sheer Maxi Gown Styles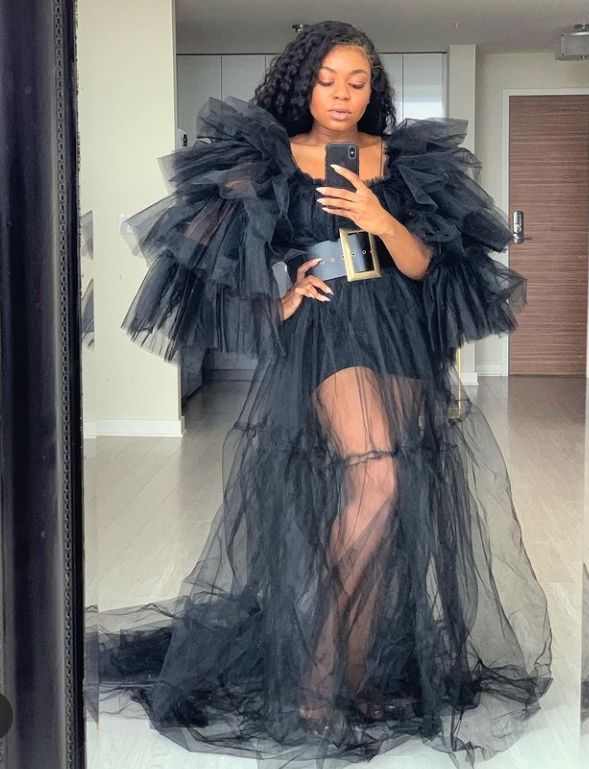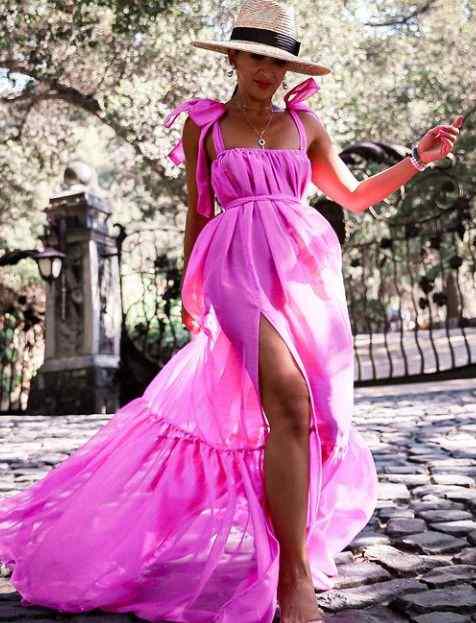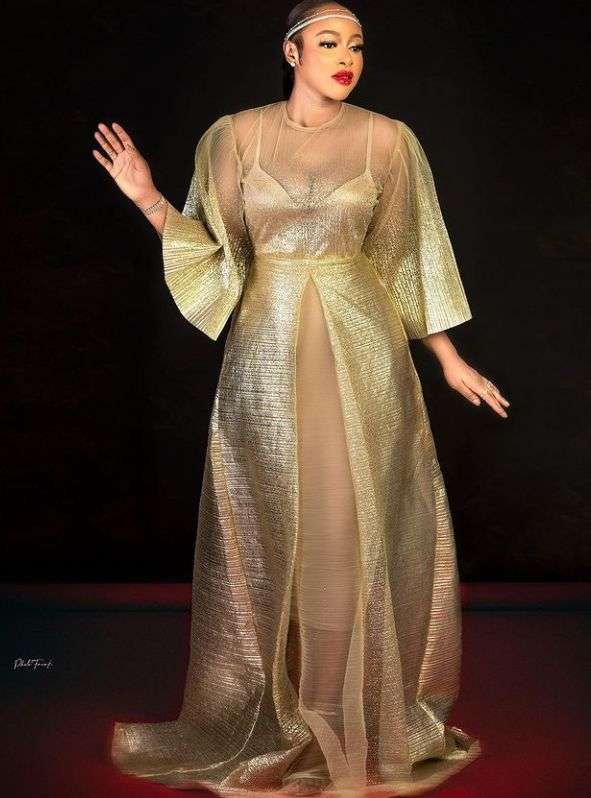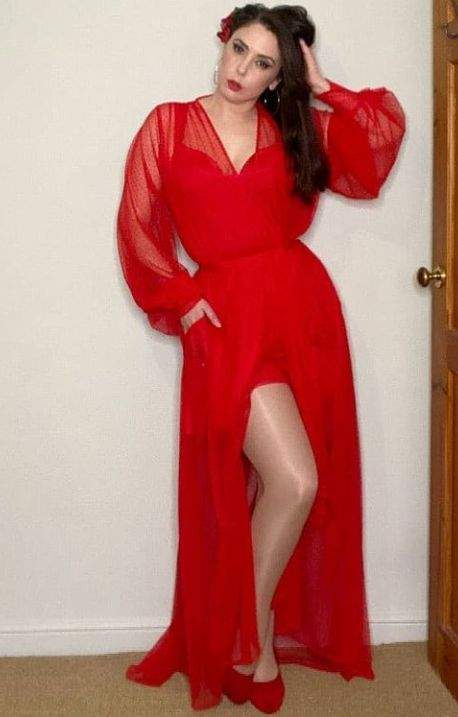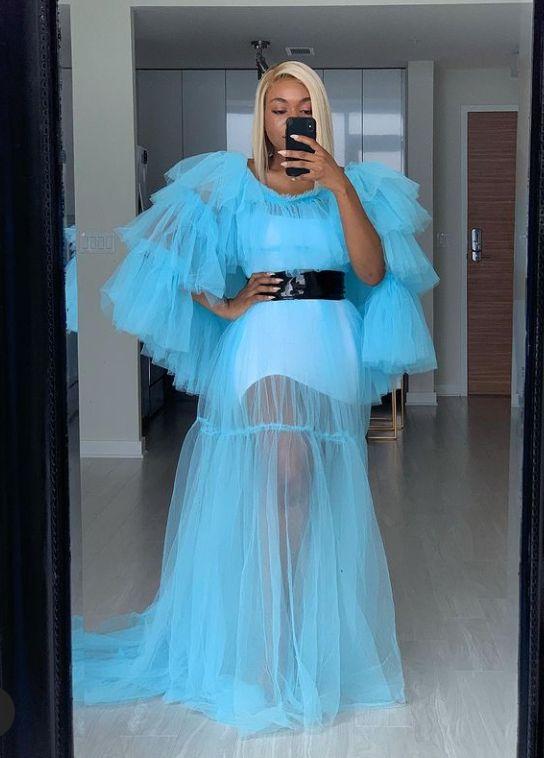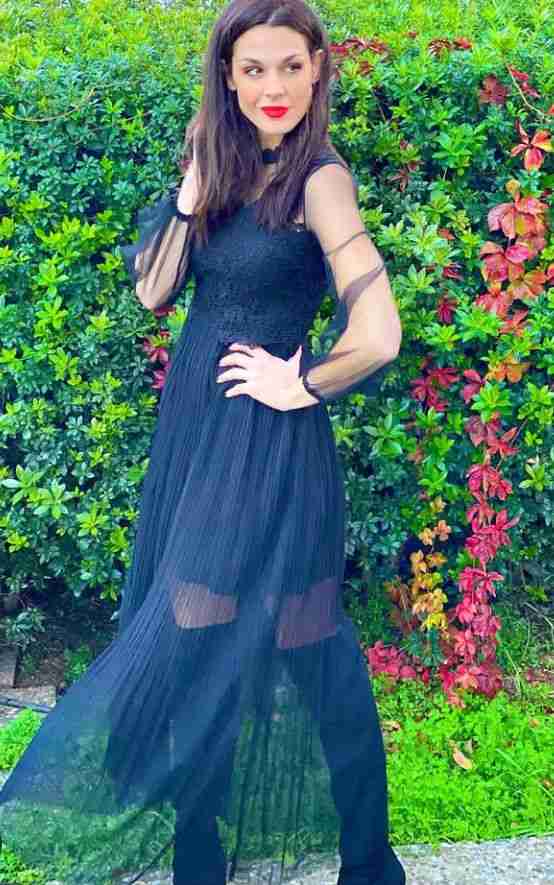 For your birthday and pregnancy photoshoot, sheer Maxi gowns will be a great fit. You can sew it as a layered gowns, straight cut gowns or free flowing gowns. At times, you can add side split to make the gowns look trendy. The sleeve can either be long, short, three quarter or spaghetti strap. Suitable for evening or dinner night date.
3. Sheer stretchy fabric dress styles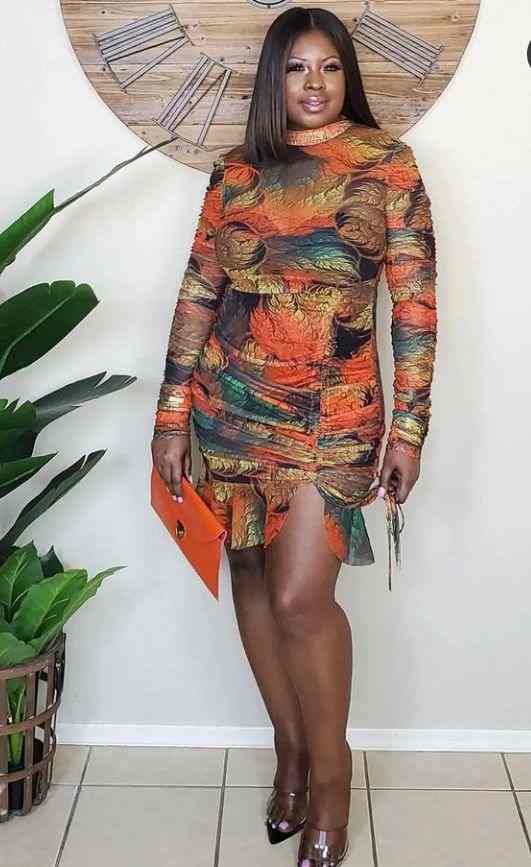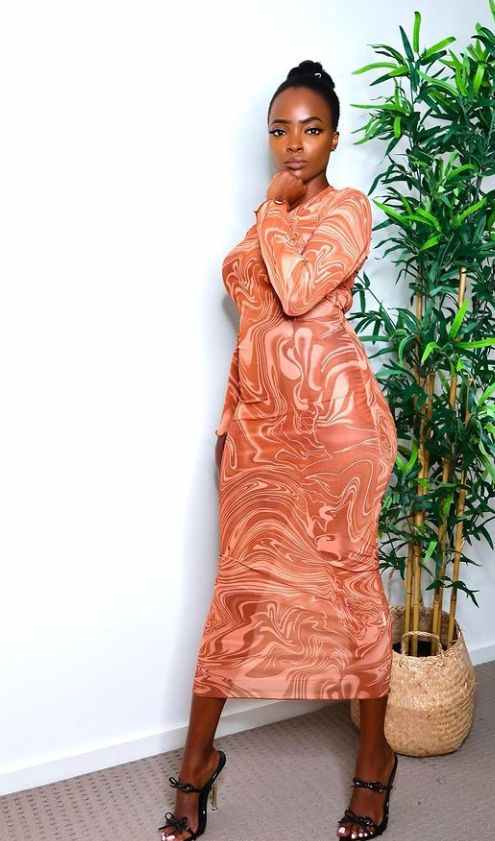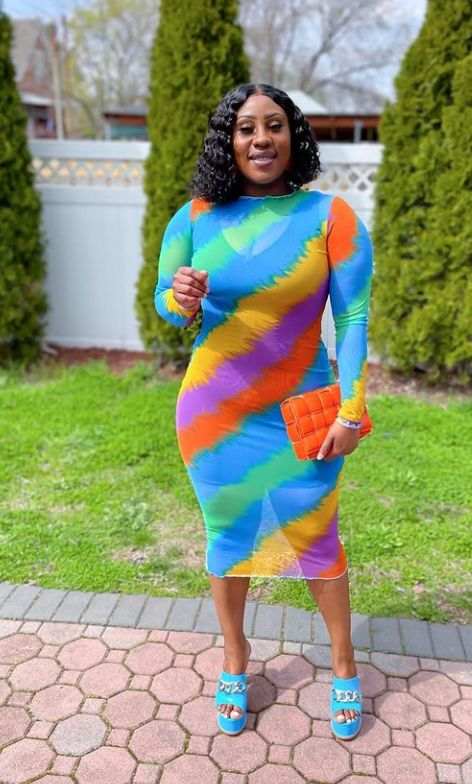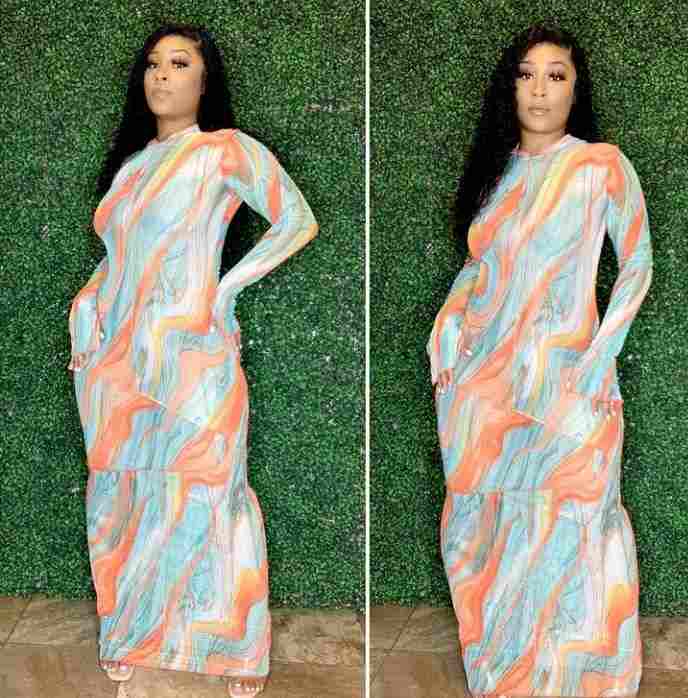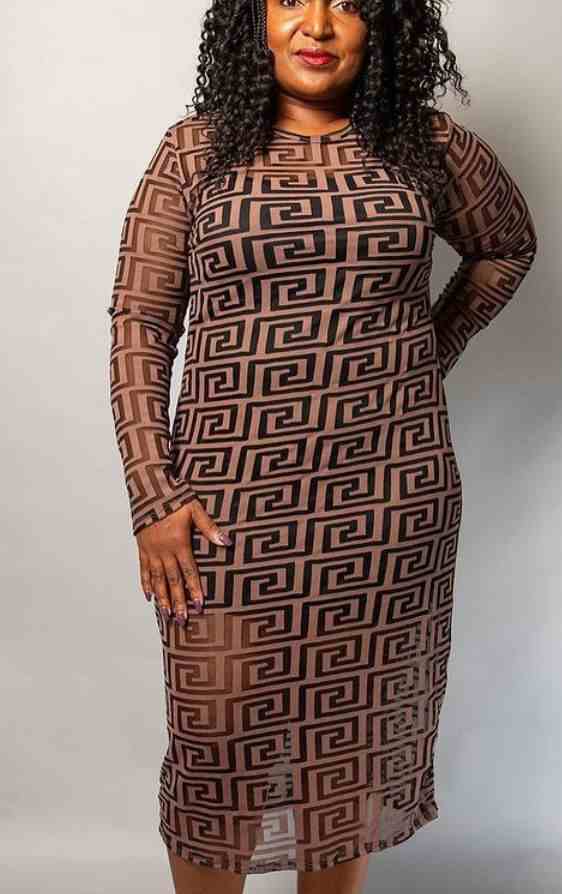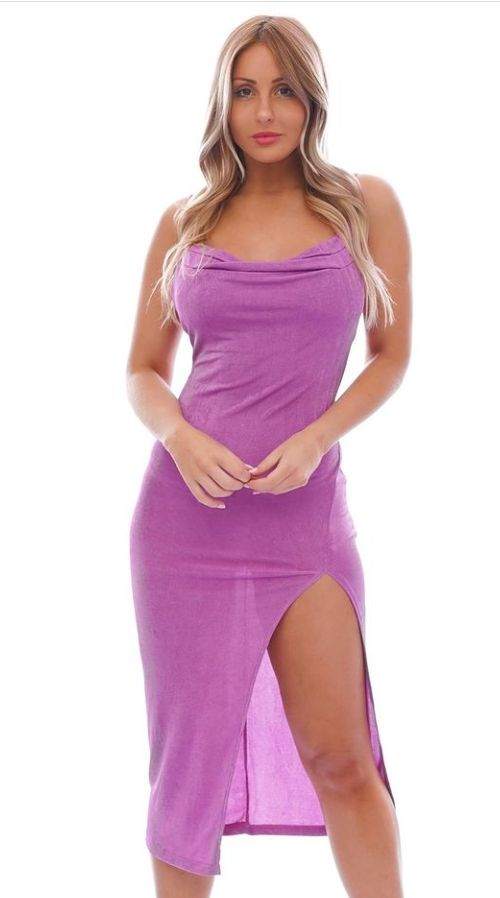 If you are a lover of tight fitting dresses, then, these dress styles are for you. These dress styles are great for parties and casual outings. You can wear a matching camisole to make it less transparent. You can equally add linings to cover some coverable areas of your body.
4. Floral dress Styles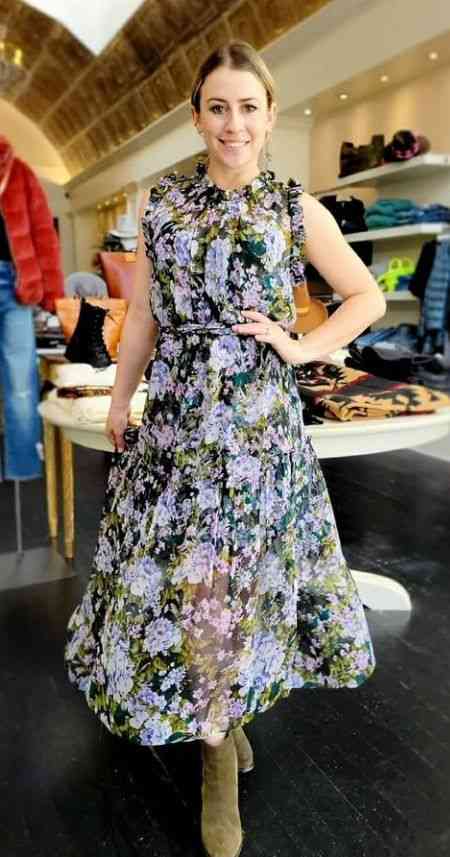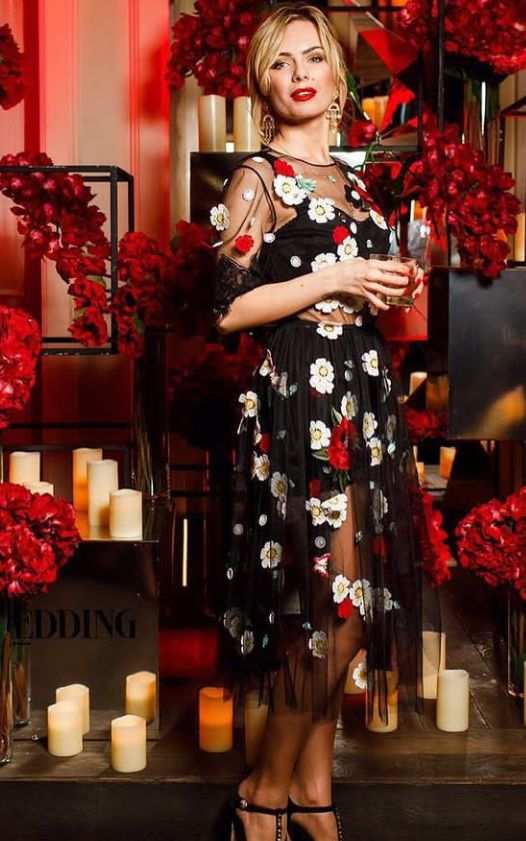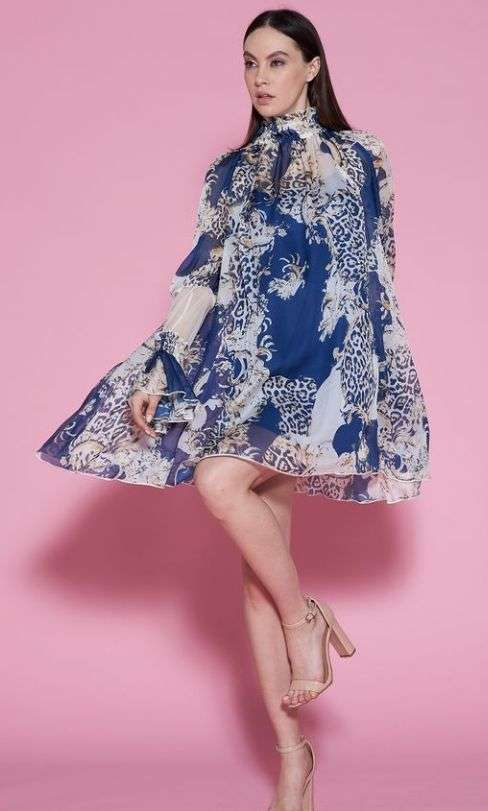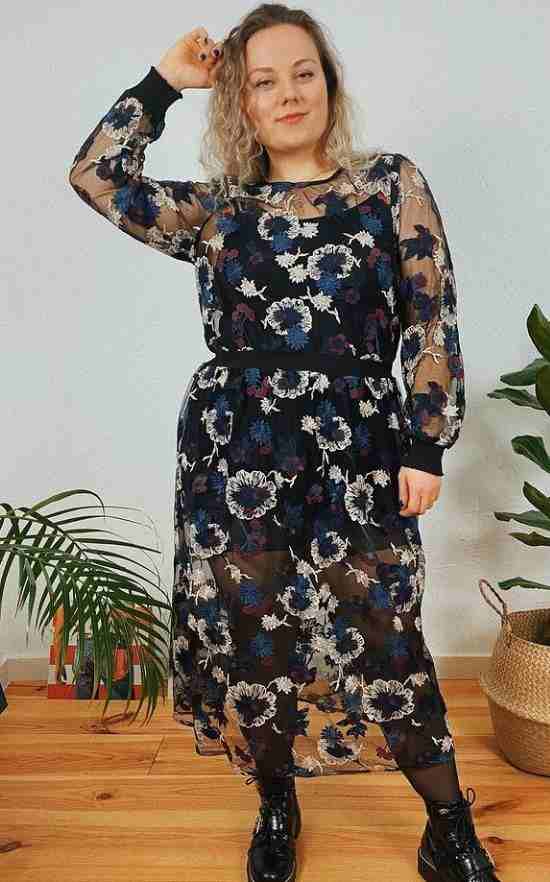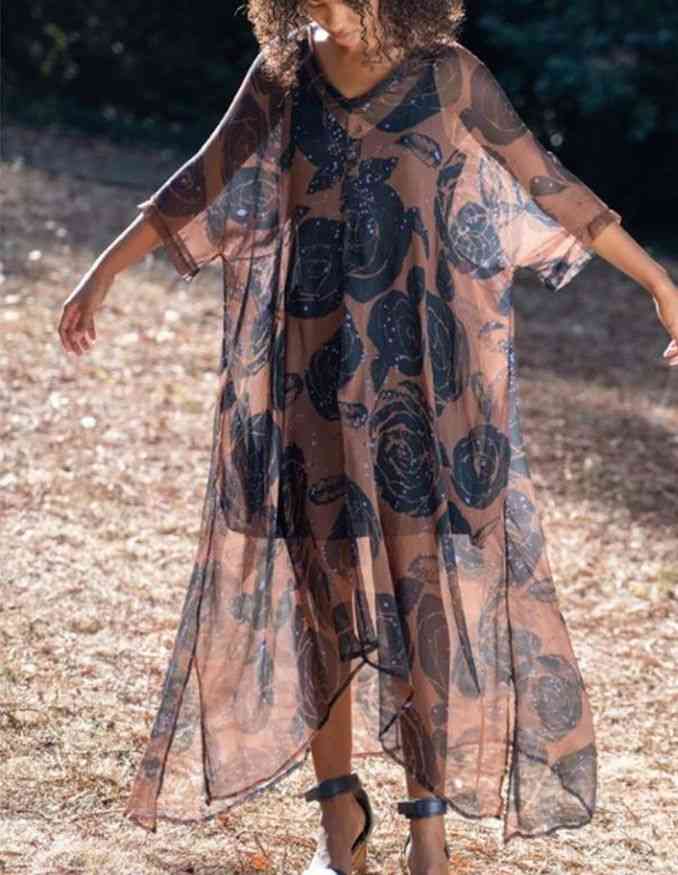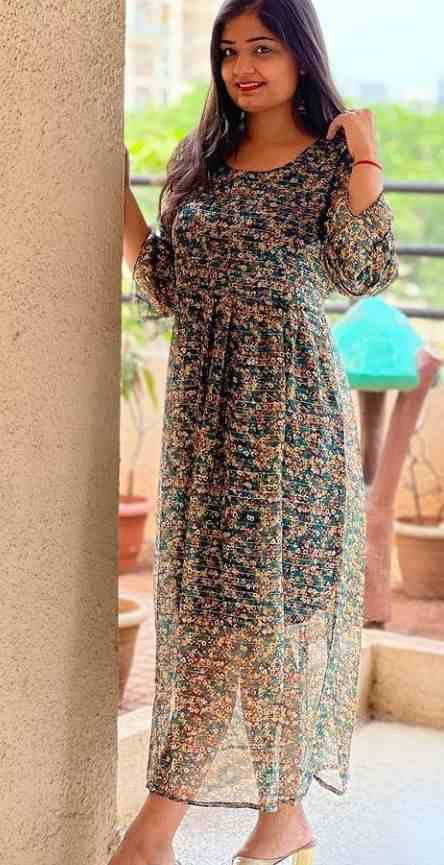 Get more designs of this fabric by adding a touch of floral to your wardrobe. Floral dresses are cool for summer. This lightweight dresses will give you all the comfort that you desire this season.
5. Sheer Dress with Jeans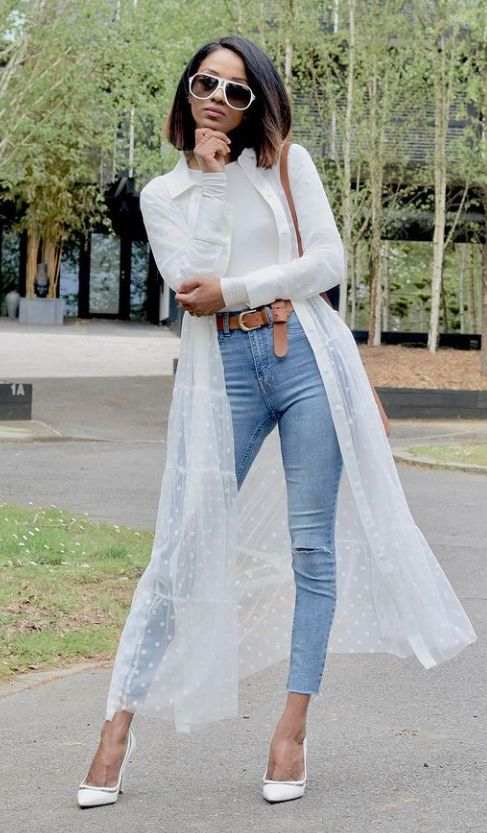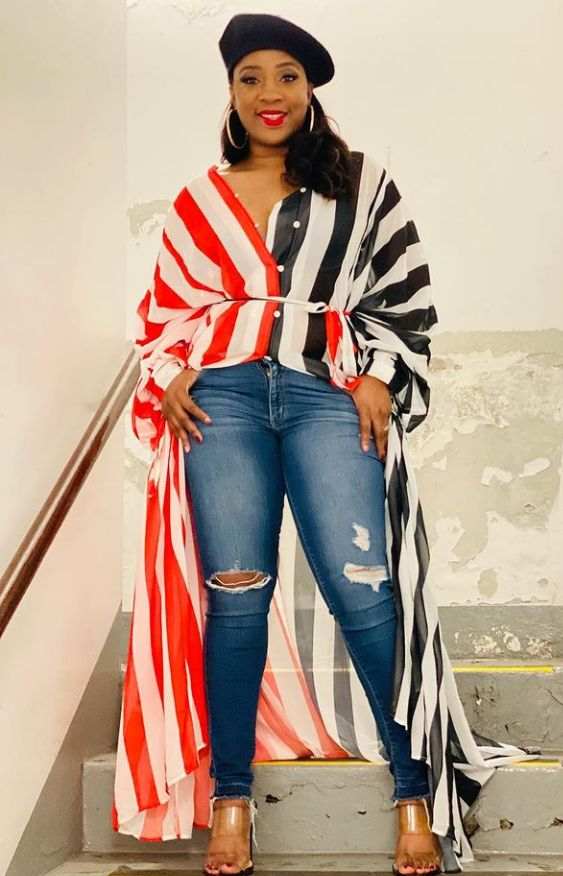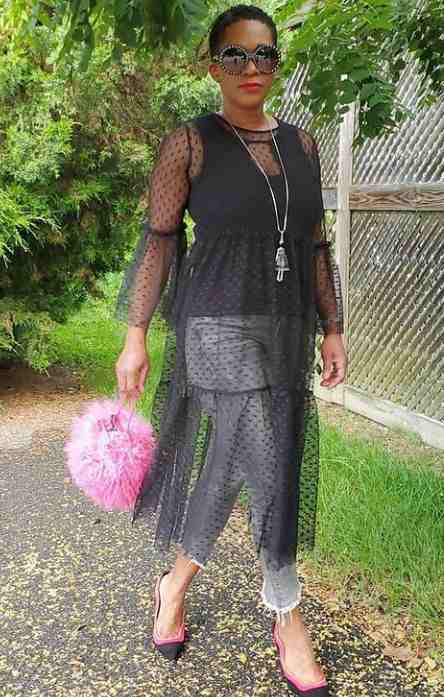 To go more stylish with this fabric, consider to rocking a sheer top with jeans. The length of the top maybe short, medium or long. Choose a matching color and enjoy all the beauty that comes with it.
6. Black Sheer Fabric Dresses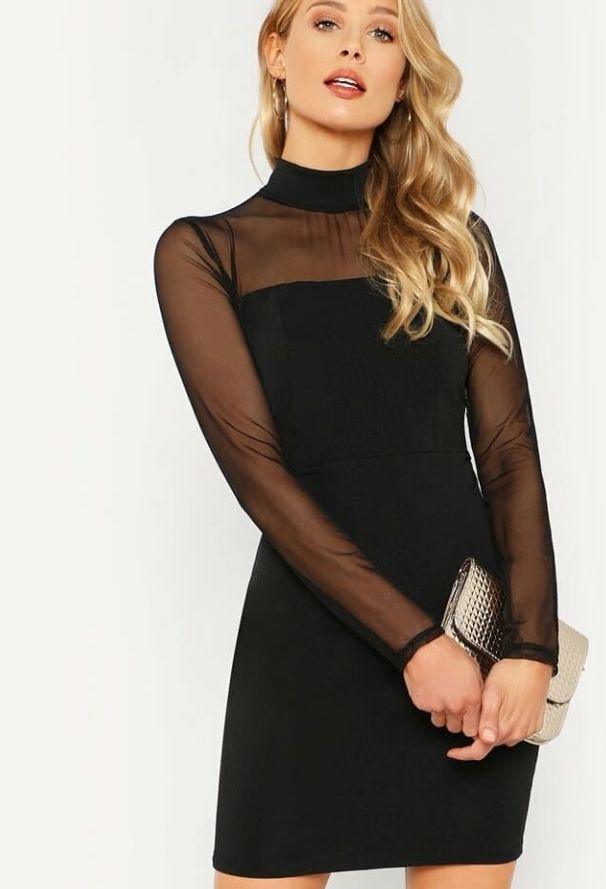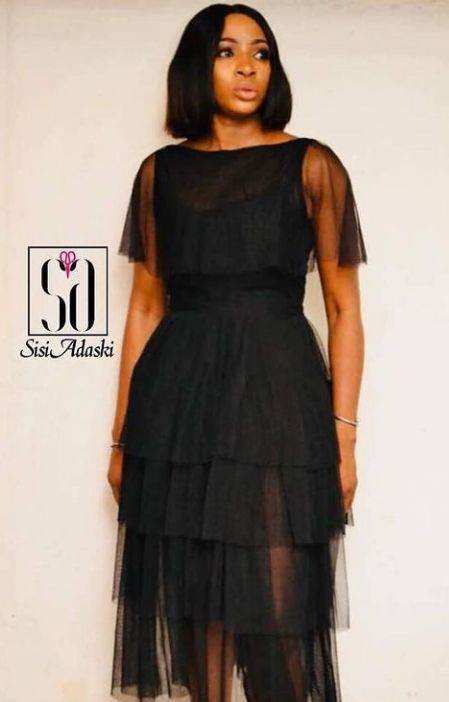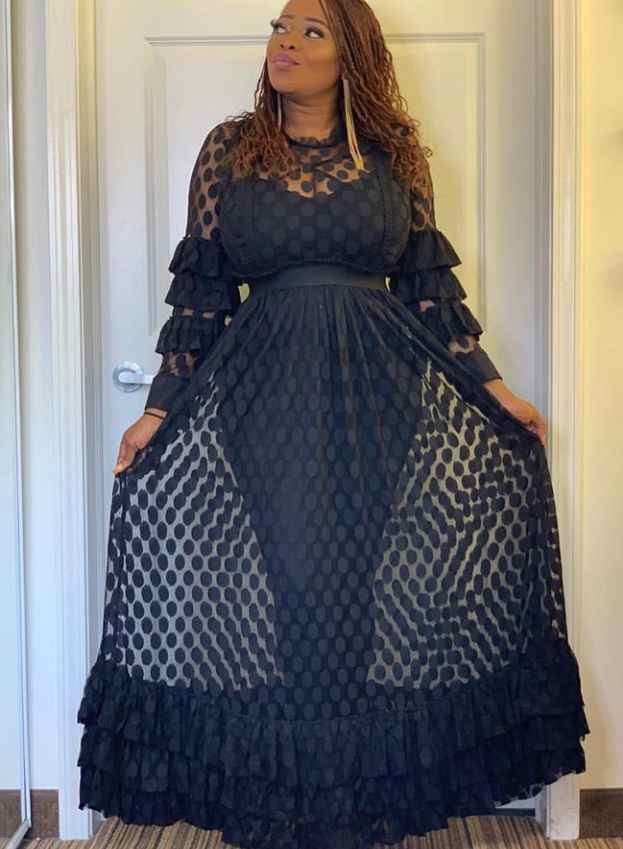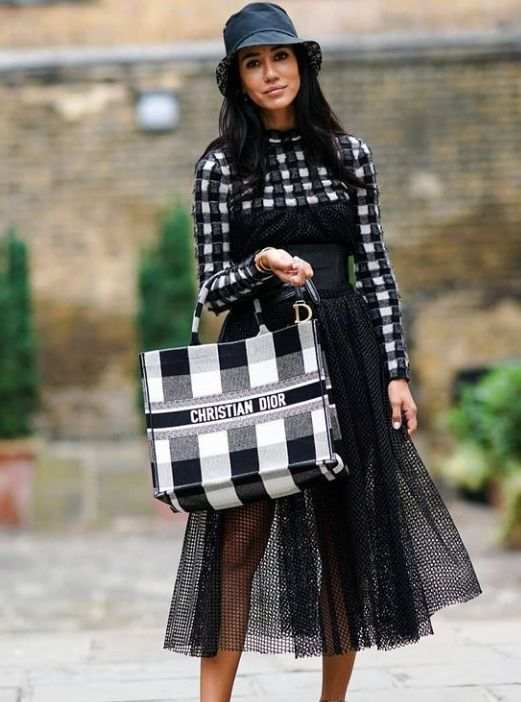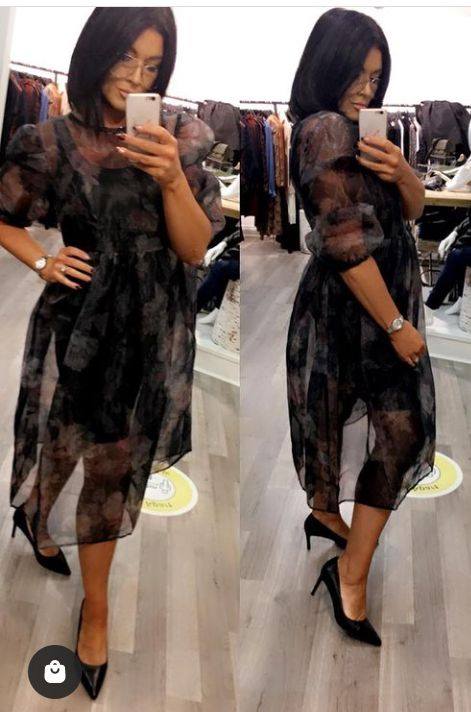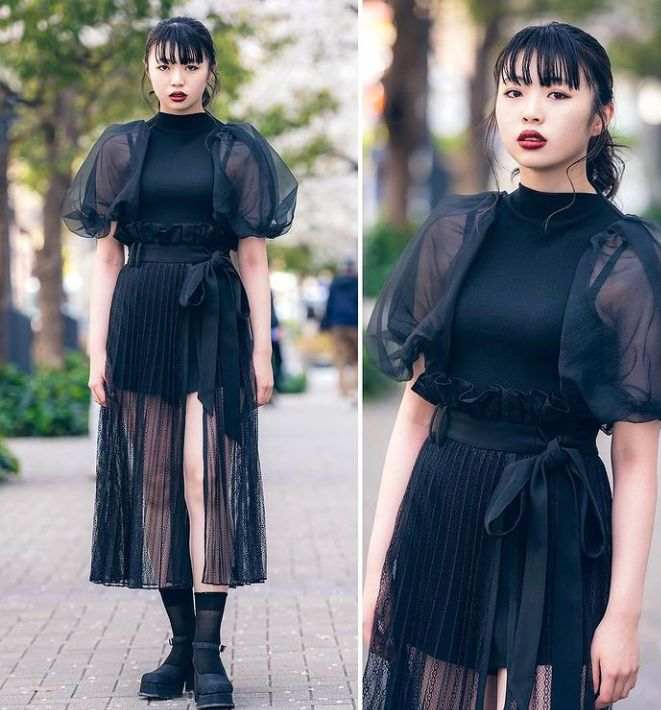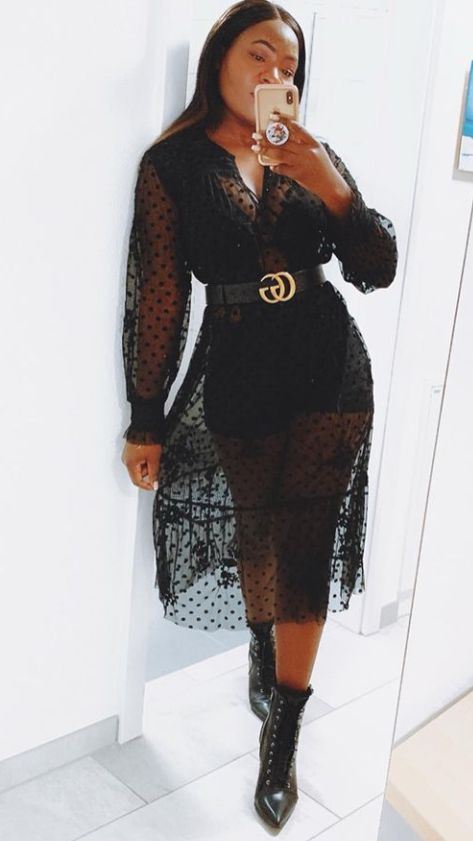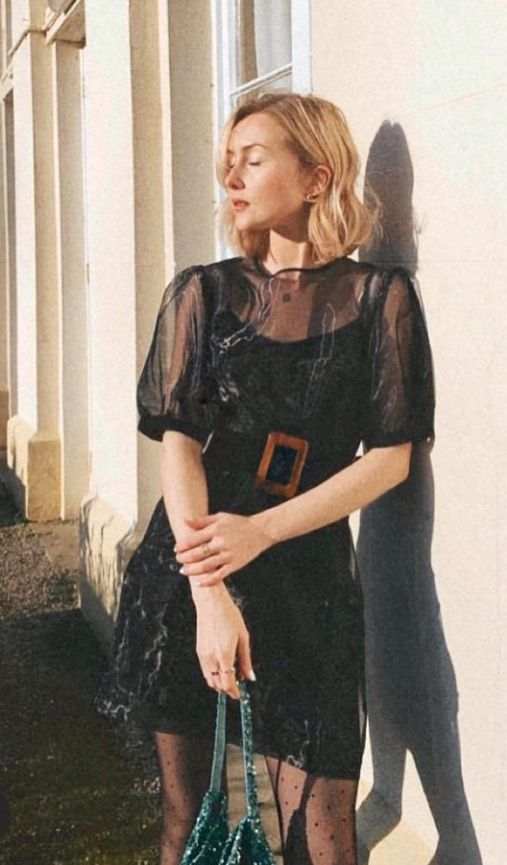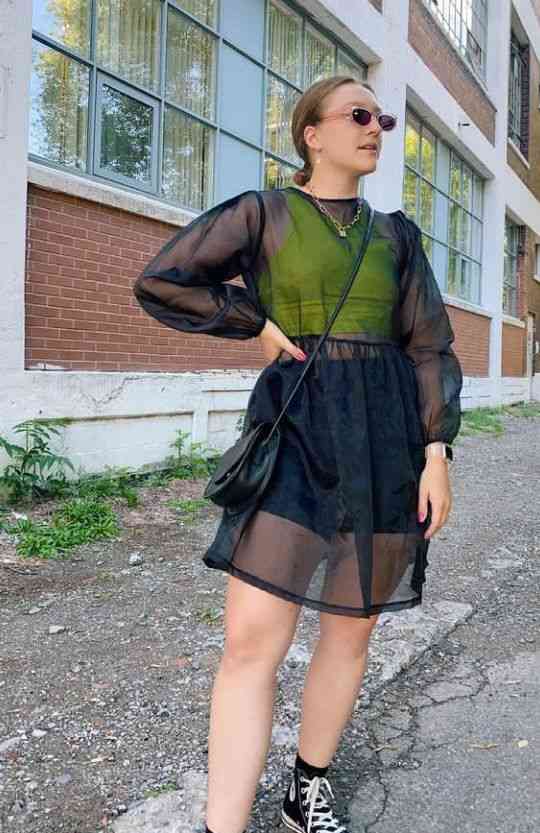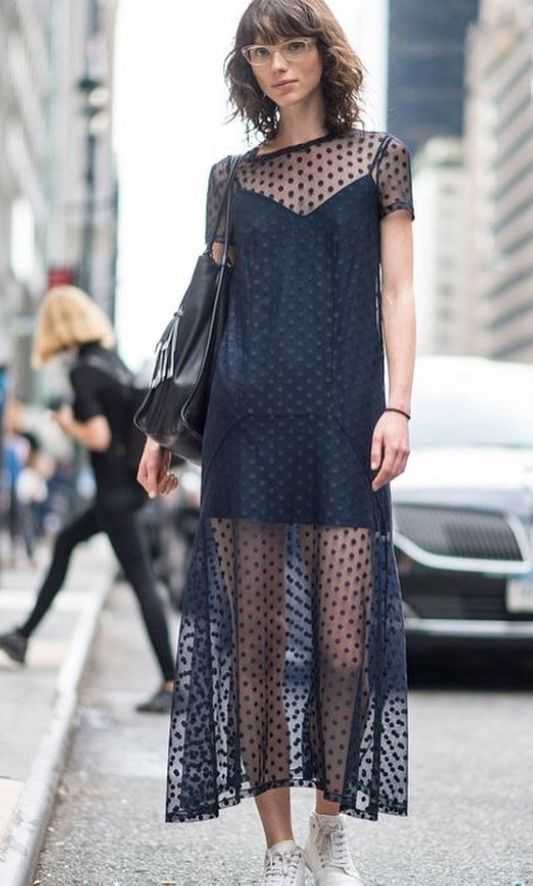 Black is a solid and powerful color. It gives you a bold and confident look. For light skin tone ladies, black a through should never be found wanting in your wardrobe.
How do you see our collections of sheer fabric dress? Keep visiting because we will keep you updated!
Also See; 40 Latest Silk Material Dress Styles for Ladies
40+ Best Tulle Dress Styles for Ladies