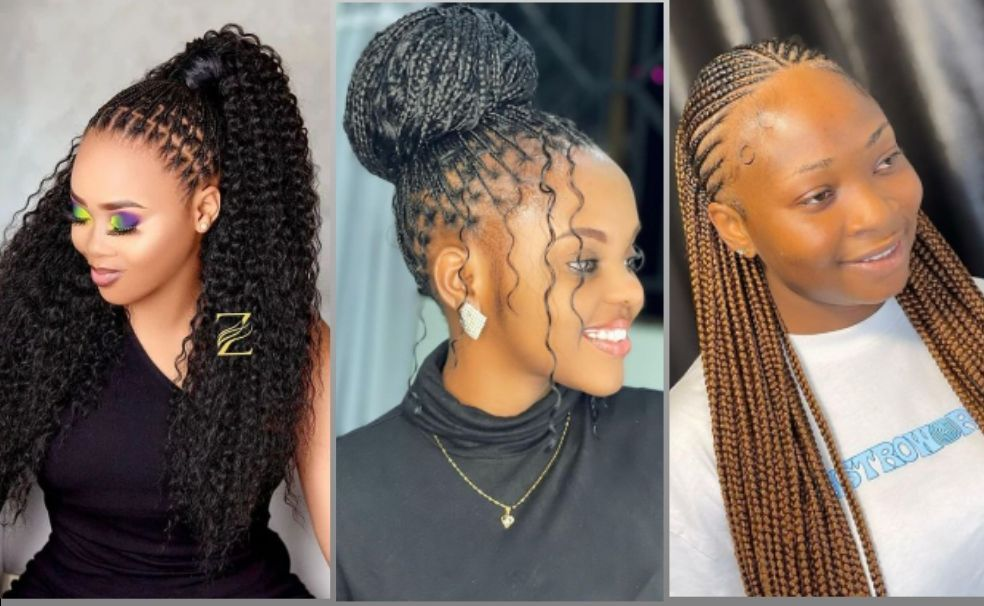 Braid Styles for black women – There are lots of braiding styles for women but the most important thing is to find the suitable one for you. Braid Styles for black hair will look good on an extension and style that will complement with the hair color. It is worthy to note that African American women are making irresistible braid styles that looks good on them. The things that you need to consider while choosing that braid style is how long it will last and whether it is a protective hairstyle or not. The color of extension for braiding should equally be considered. The popular types of braiding hairstyles for black women and French braid styles, Tribal Braids, Knotless braids, Box Braids and cornrows.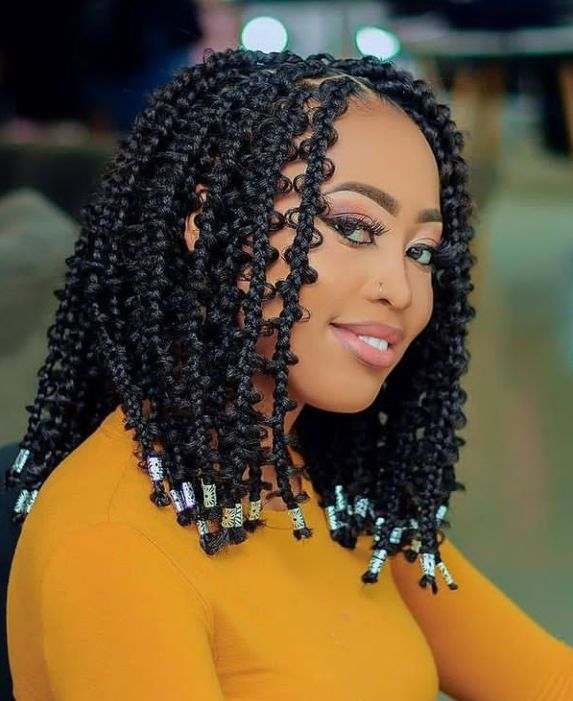 Your choice of braid may either be short, medium or shoulder length and long. The braid size may either be thin or thick. It is also advisable to consider the occasion that you are going to before choosing that hairstyle. The various Shades of extension that you can choose from include, blonde, burgundy, black and others. In some instances, you can combine two or more colors. After braiding your hair, you can pack it as a ponytail, bun, chignon or leave it as free flowing.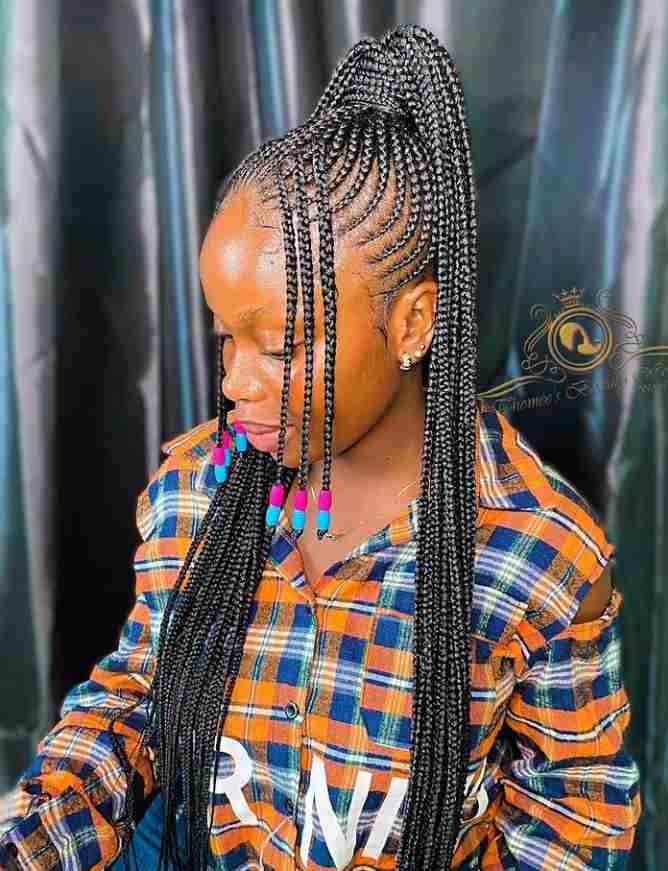 Braided hairstyles for black ladies can be decorated with other hair accessories. This usually adds more beauty to it. Some of these braid styles will only require 3-4 packs of extensions. Whereby you don't want to leave the ending of the braid straight, you can curl it. Braided hairstyles is well patronized because it is a low maintenance hairstyle.
Latest Braid Styles for Black Women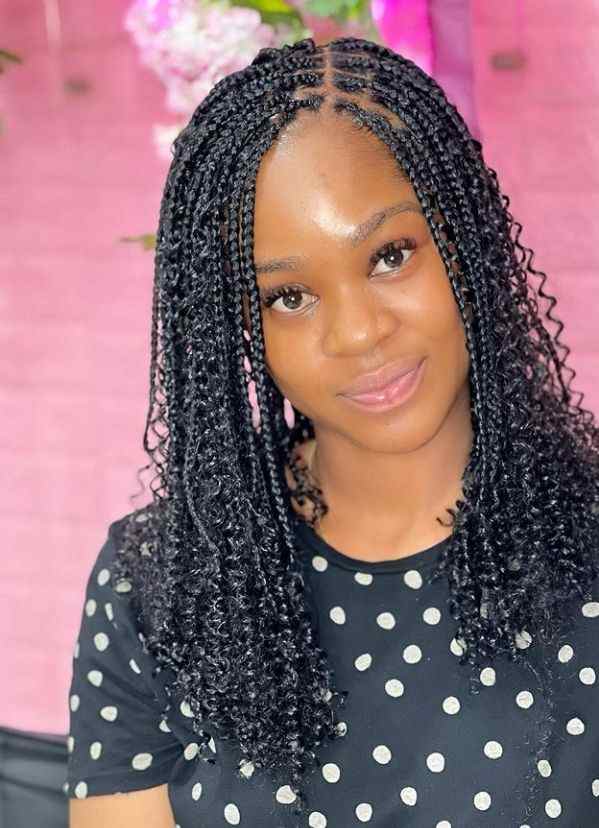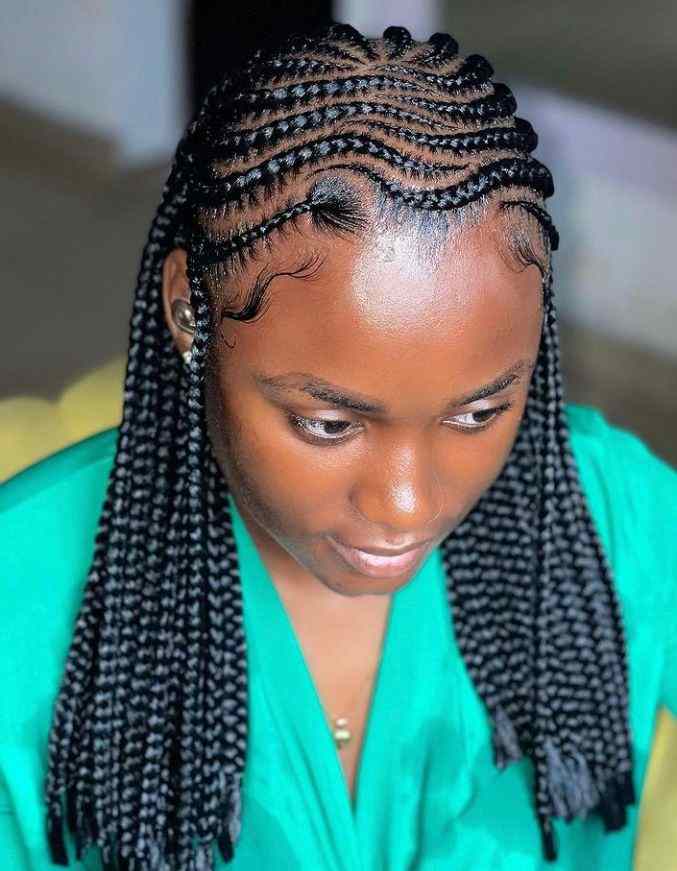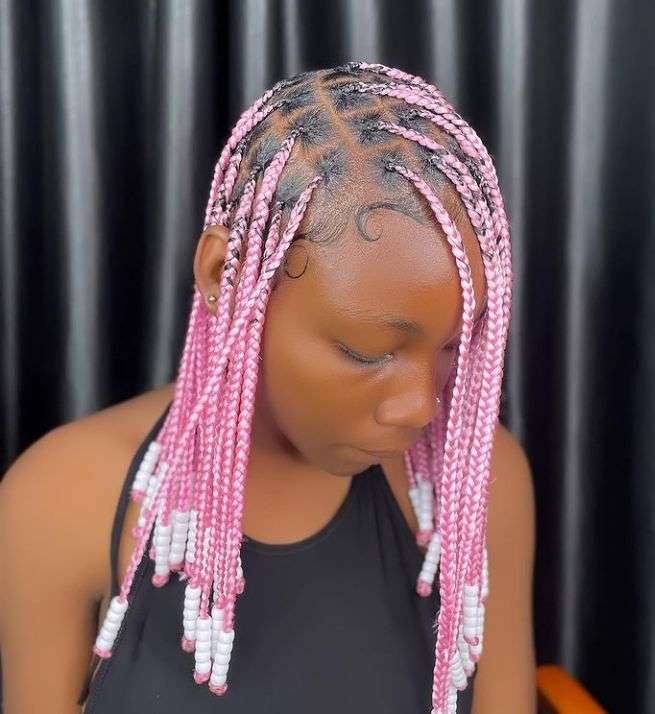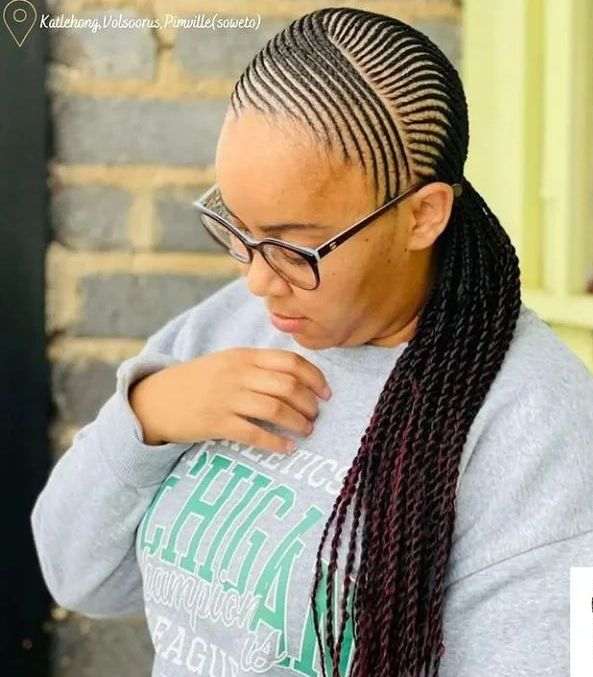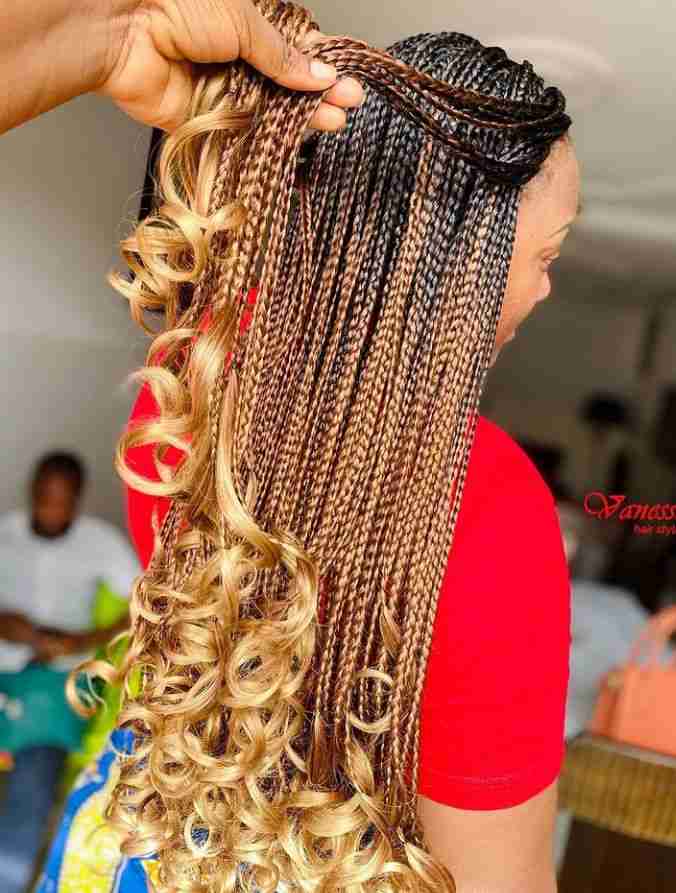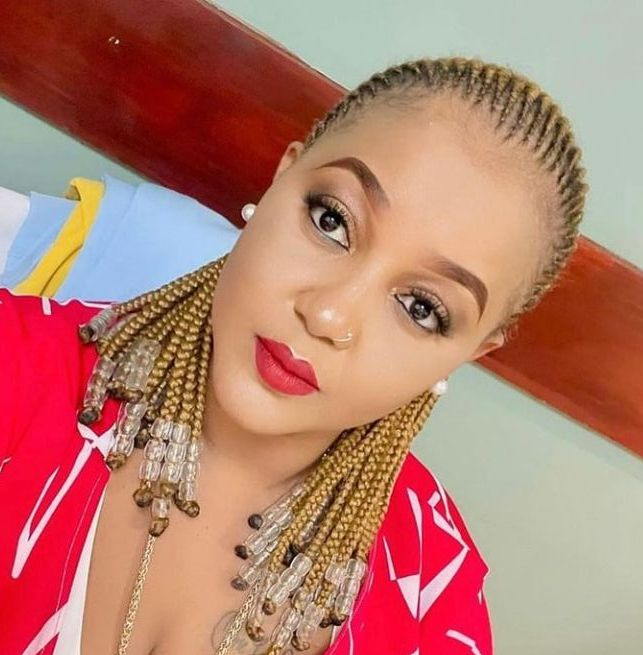 You have so many options to choose from When it comes to braiding styles. Twisted hairstyles looks great on natural hair with extension color closer to it. You can also decide to go off color when the need arises.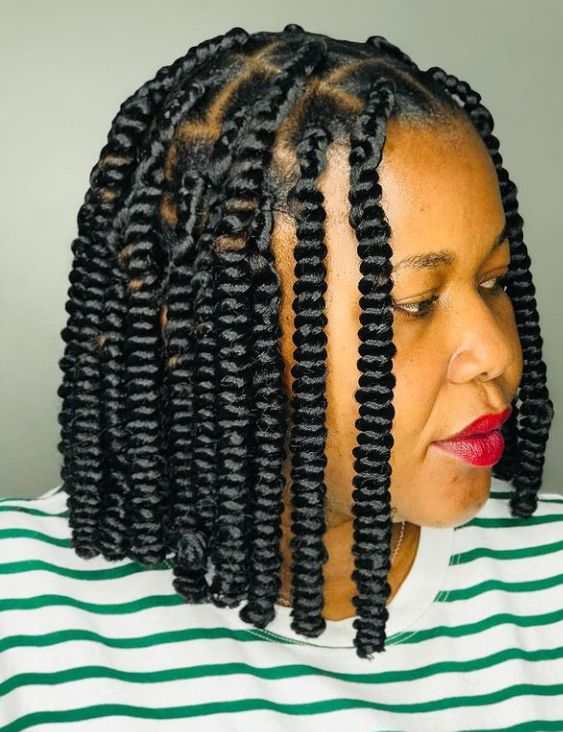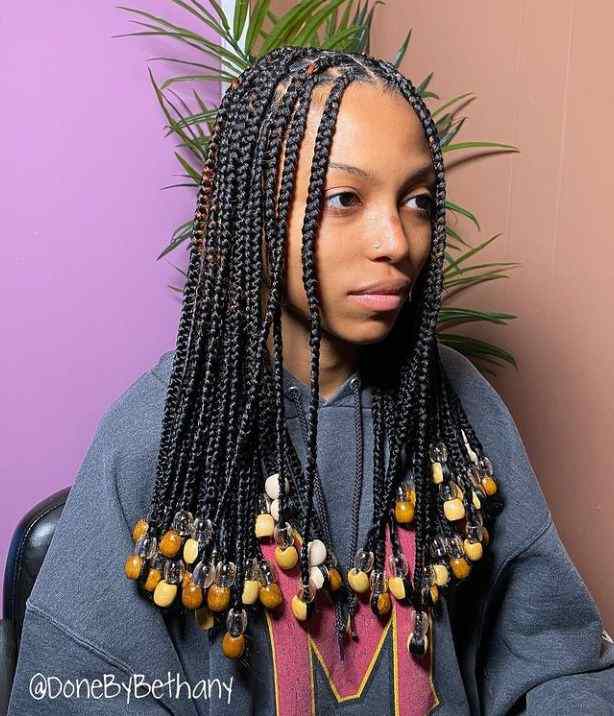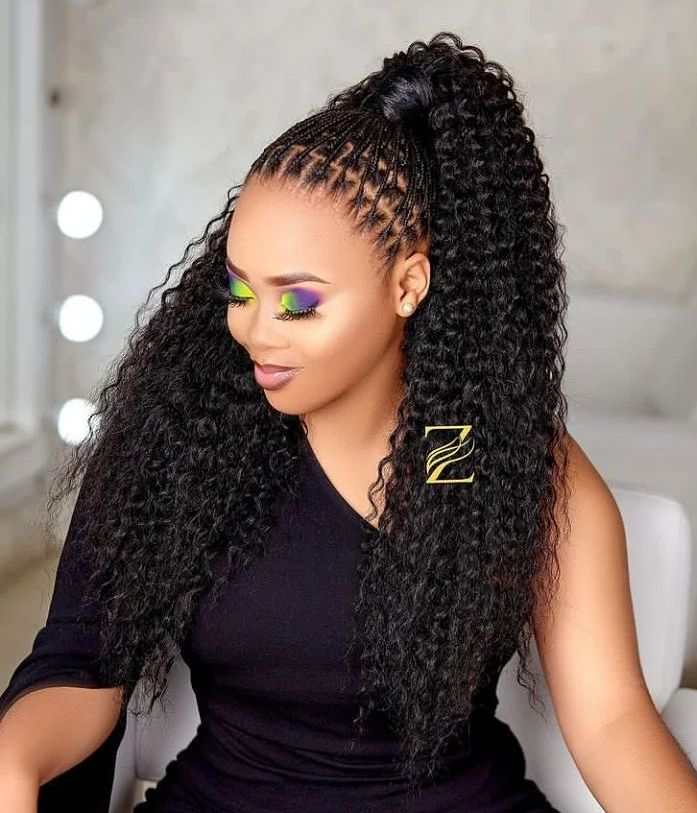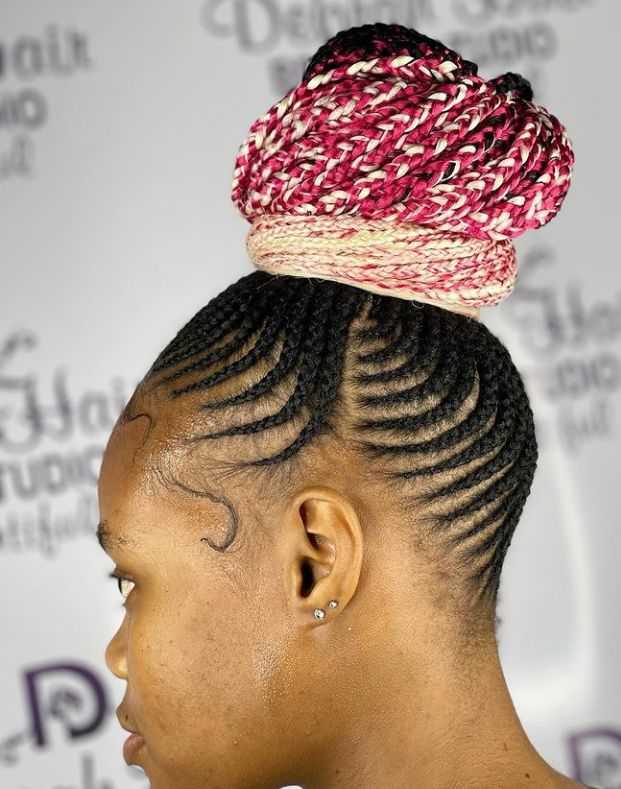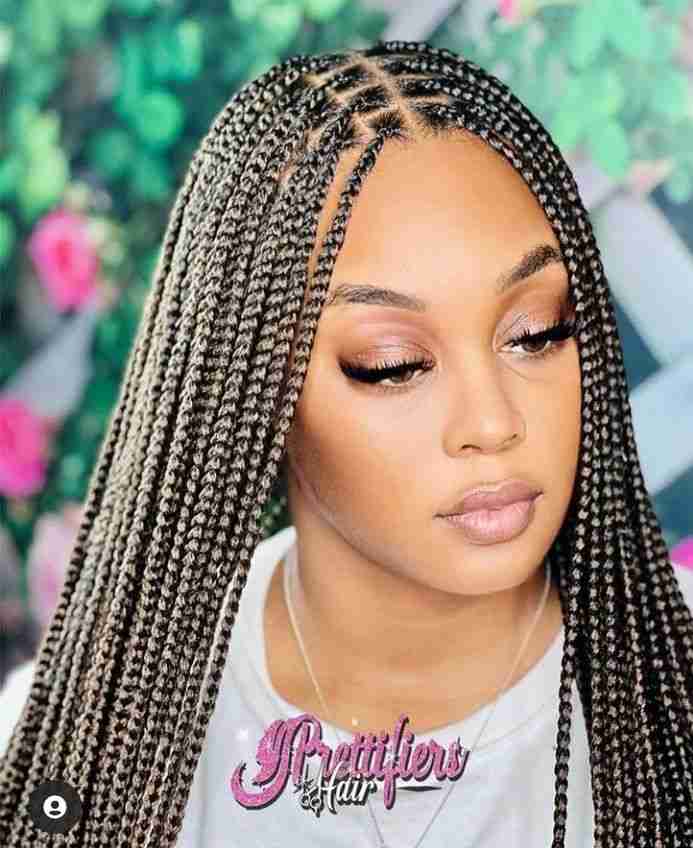 One thing is to choose a style, another thing is to look for a hairstylist that will give you exactly what you want. Braid Styles can either be center parted, side parted or all back. There are other parting styles that you can equally choose from. Do not Wear your braids for so long to avoid hair breakage.
Braid Styles for women with black hair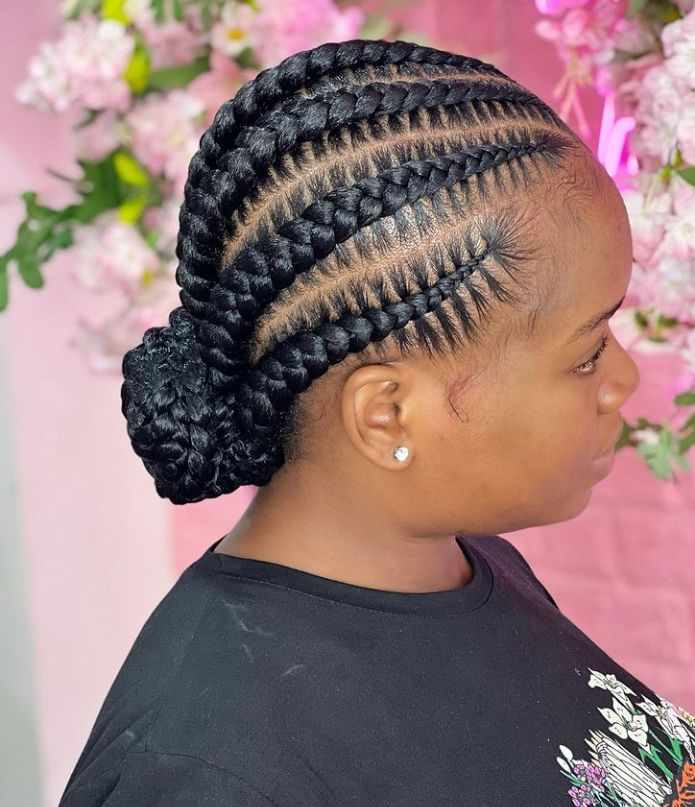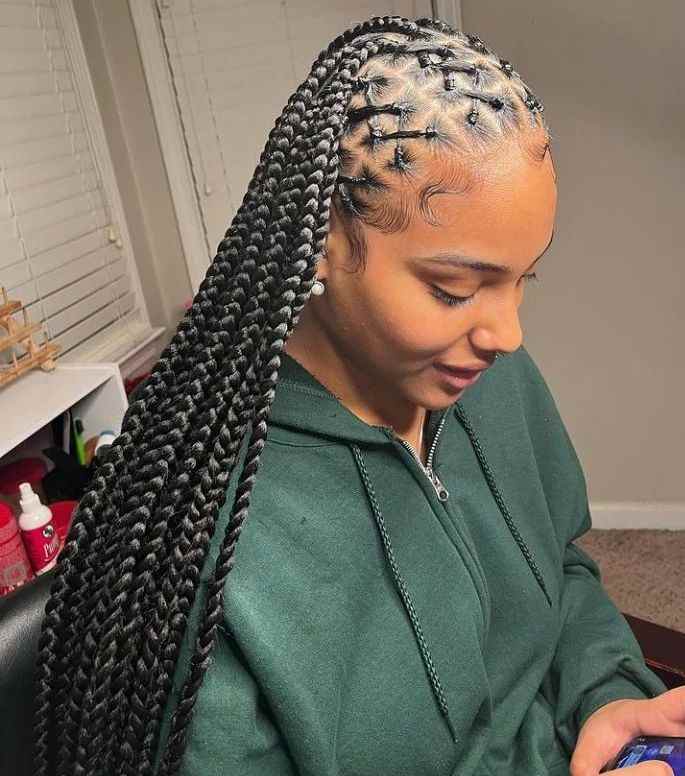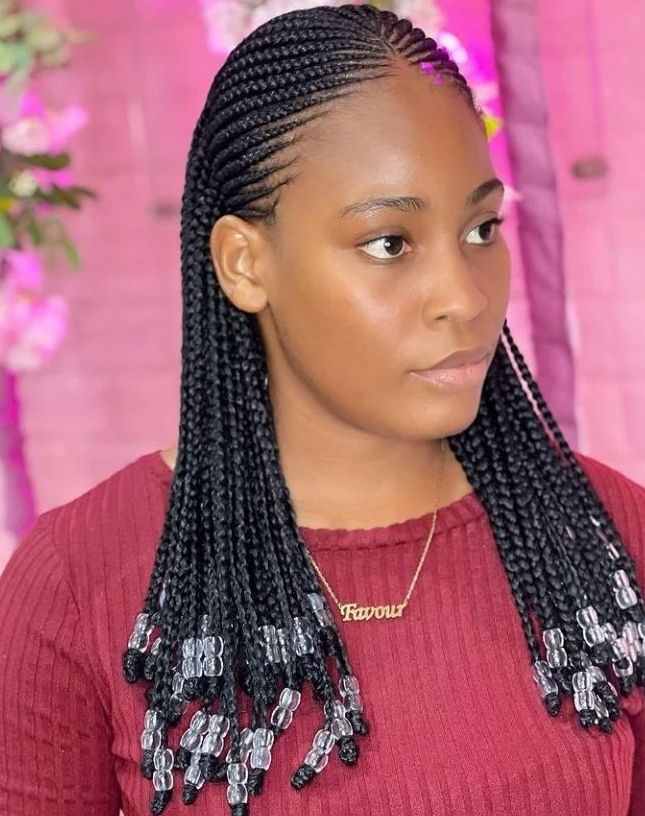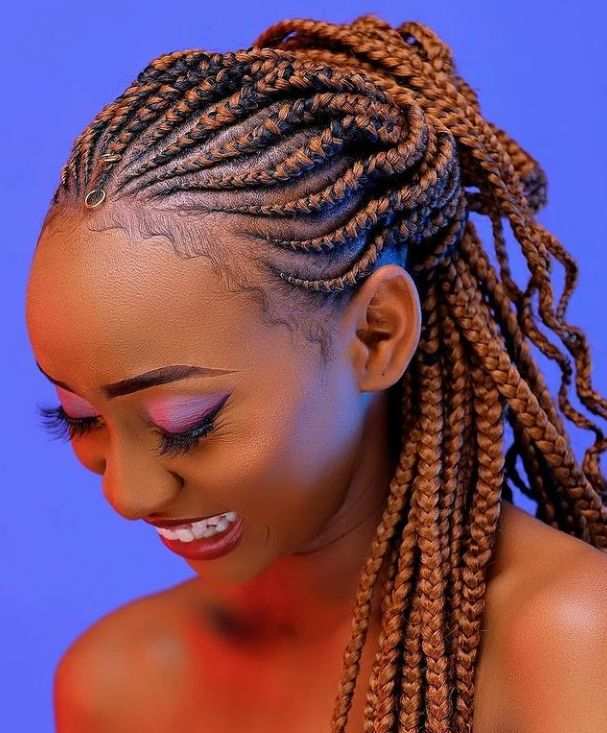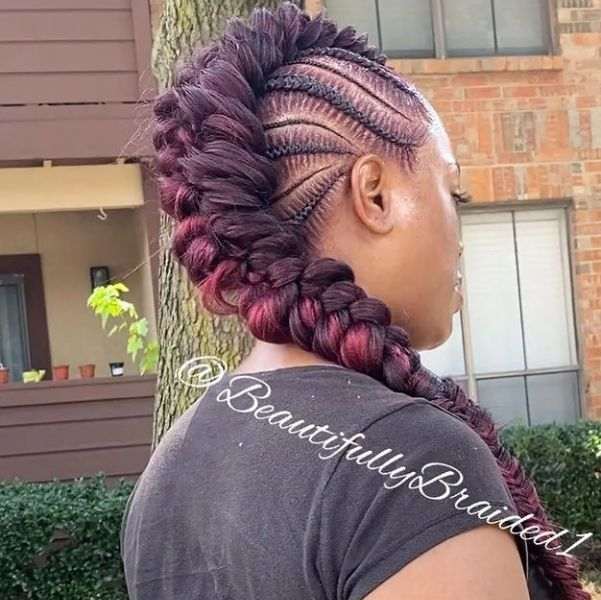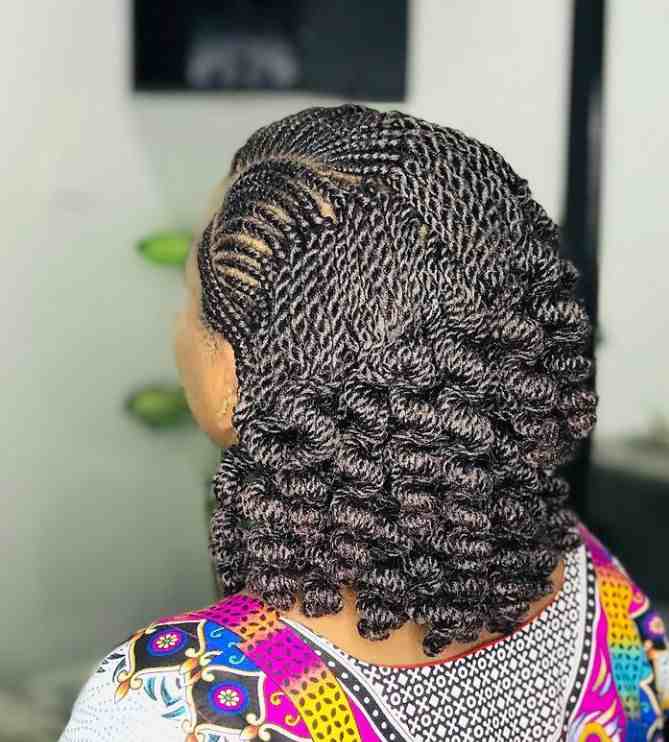 Black braids is the most popular braid color. It looks good on both dark skinned and fair skinned ladies. If your natural hair is black, you can go with burgundy, black and ombre shades.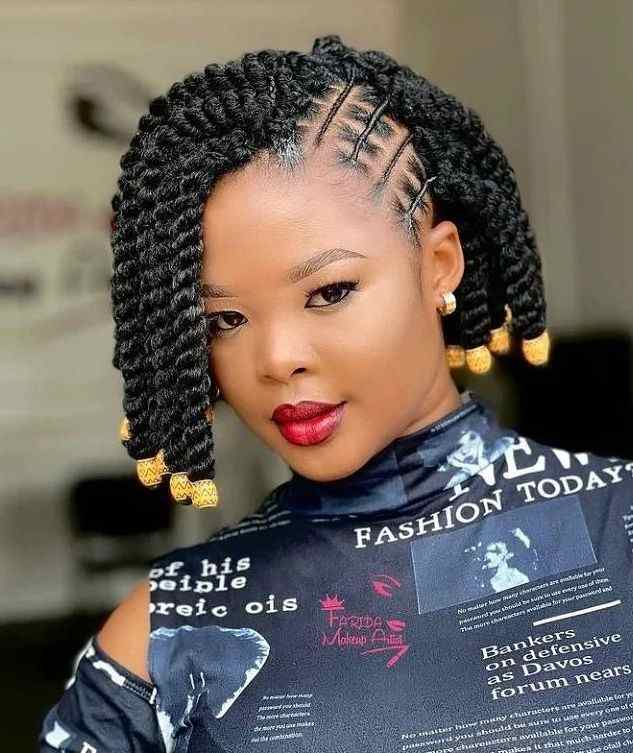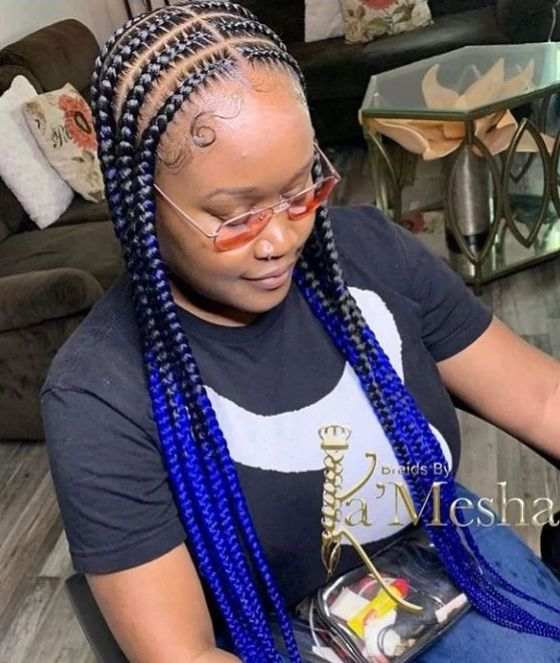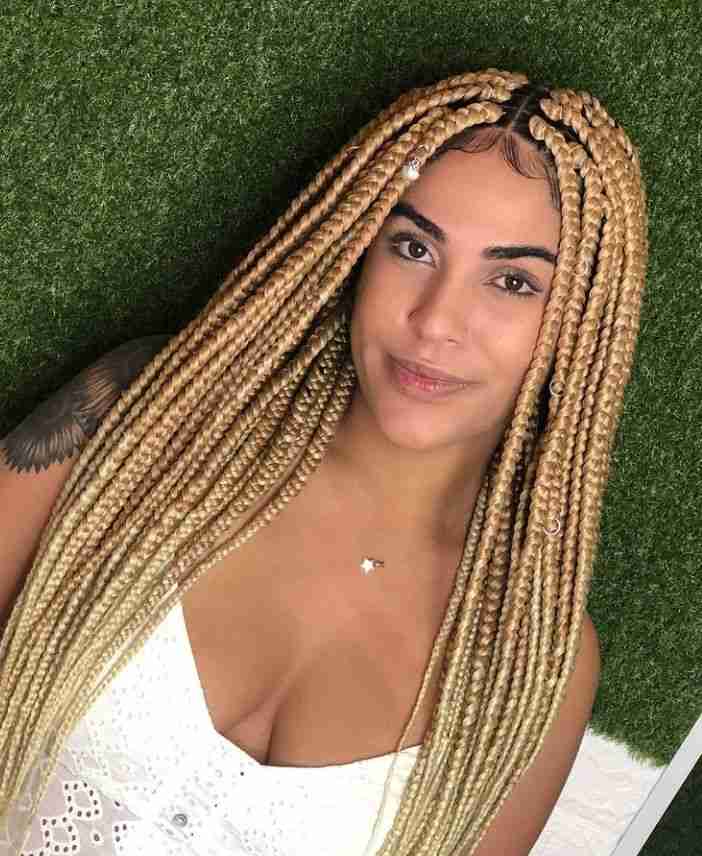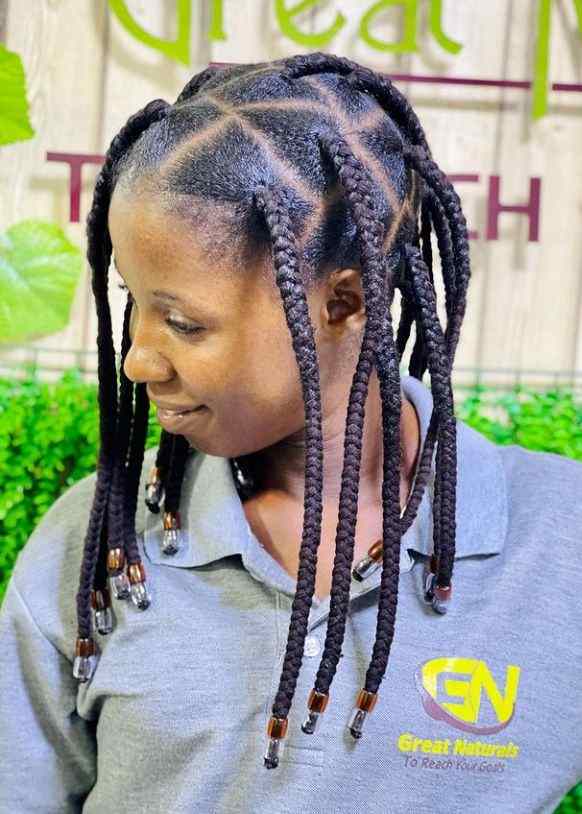 Most of these hairstyles requires your natural hair to be well well relaxed inorder to achieve a good result. The bigger and longer the braids, the more extension it will take. The trending hairstyles this season is indeed fabulous. Mixture of two colors of braids also looks superb.
Stylish Braided hairstyles for black women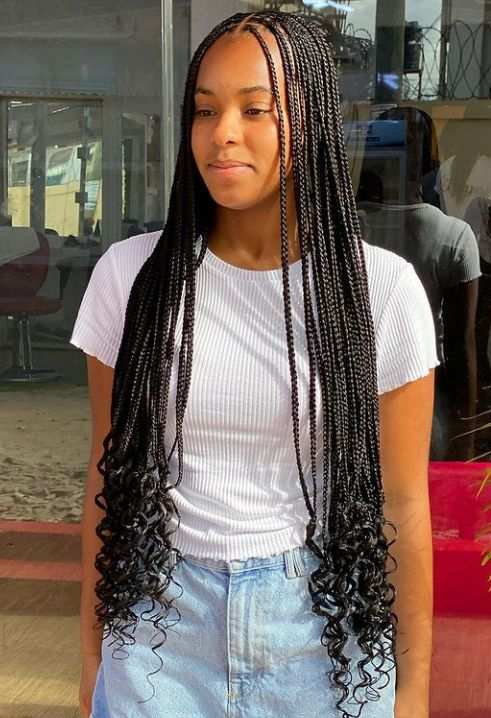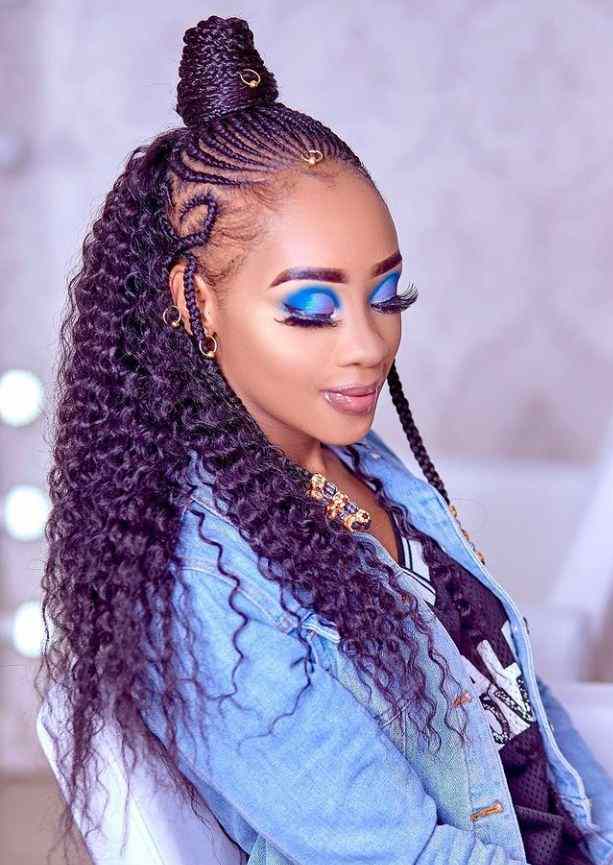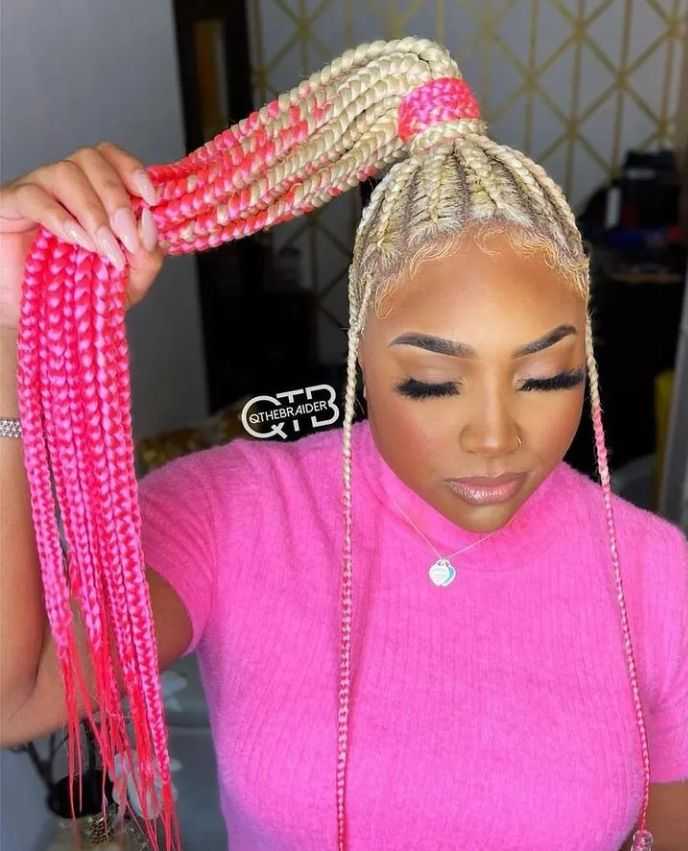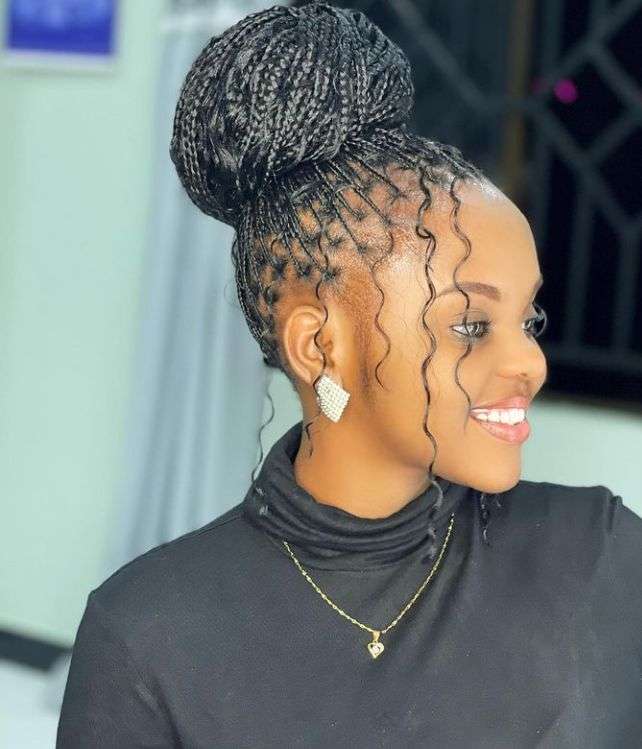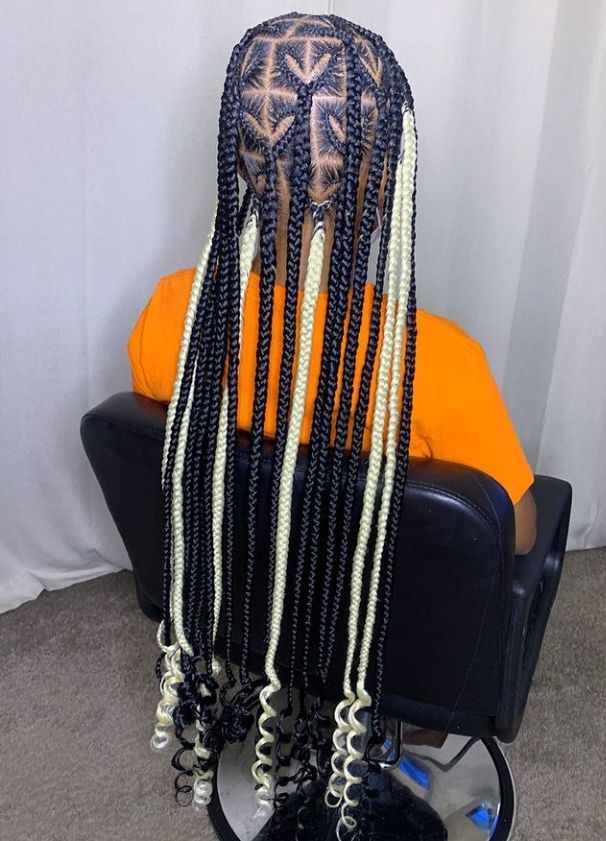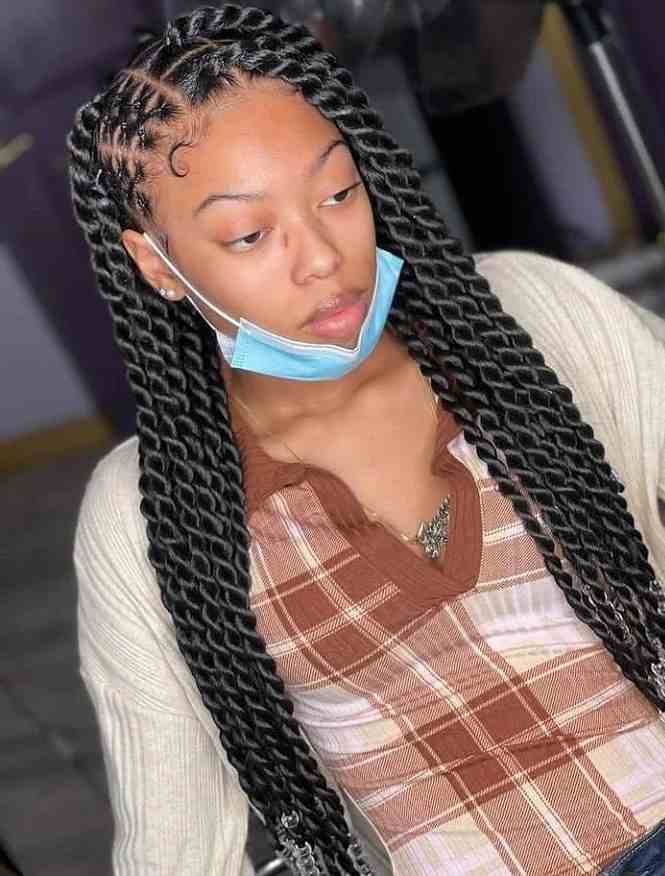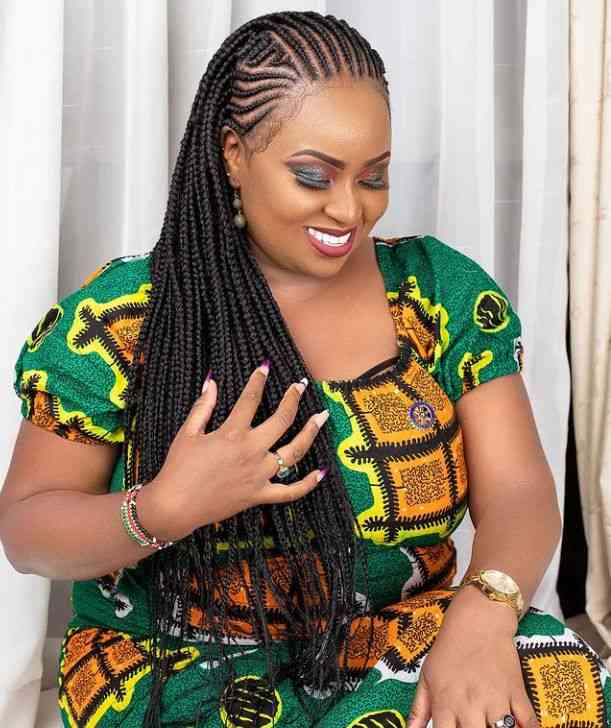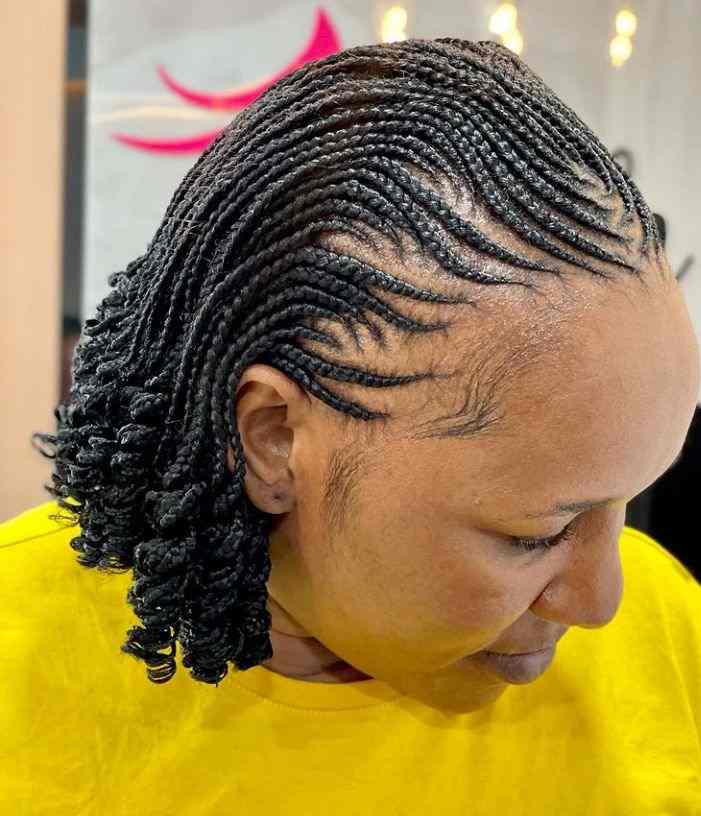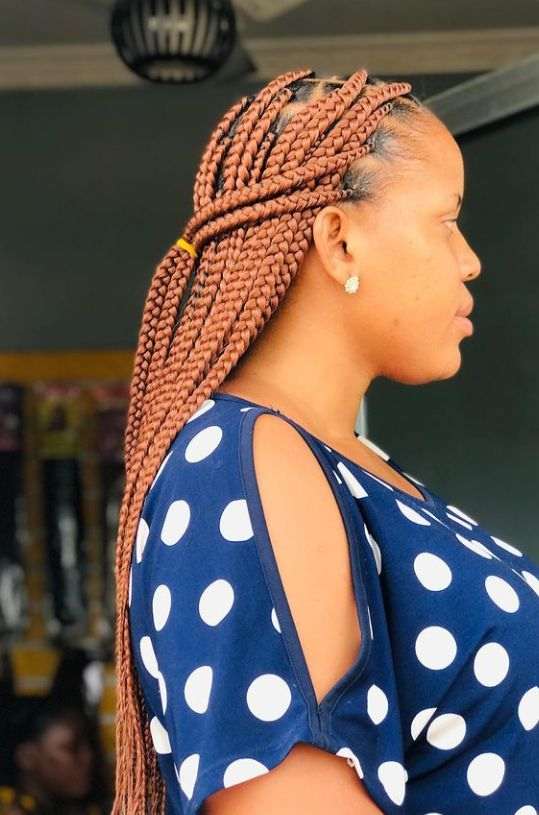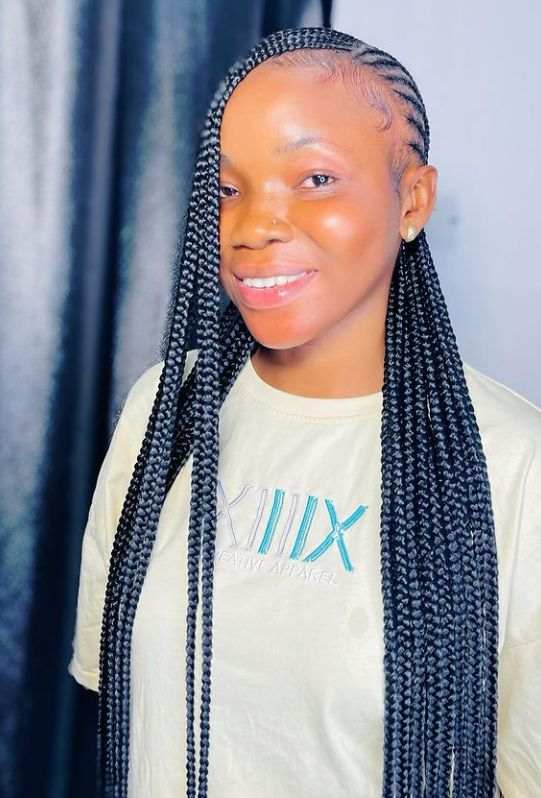 Make that Hairstyles to look stylish and enjoy the look. You can create your own hairstyle from the existing ones. Your braid style should give you the maximum comfort that you desire.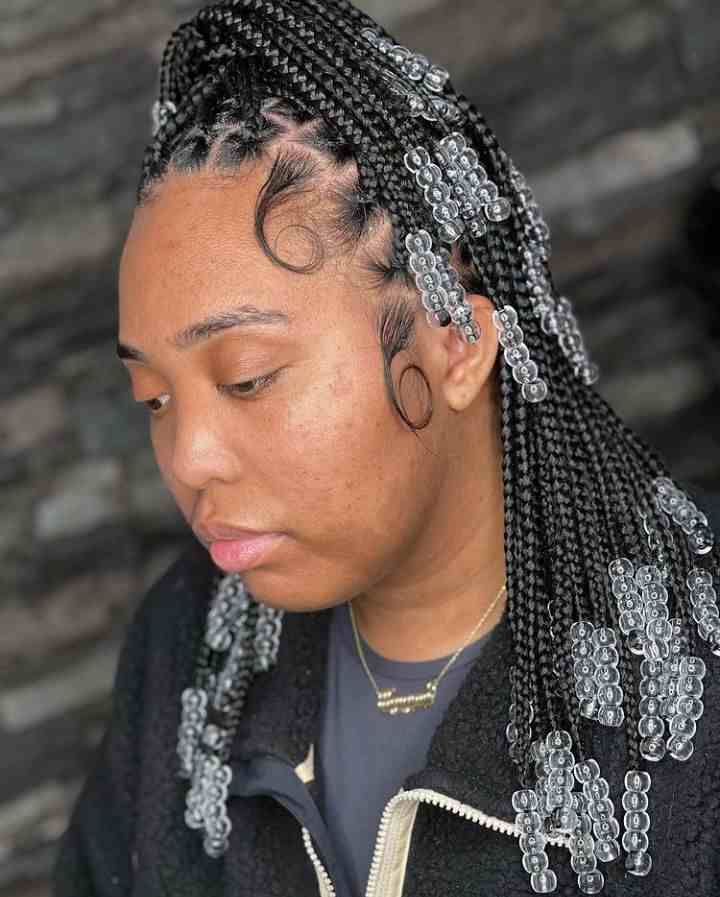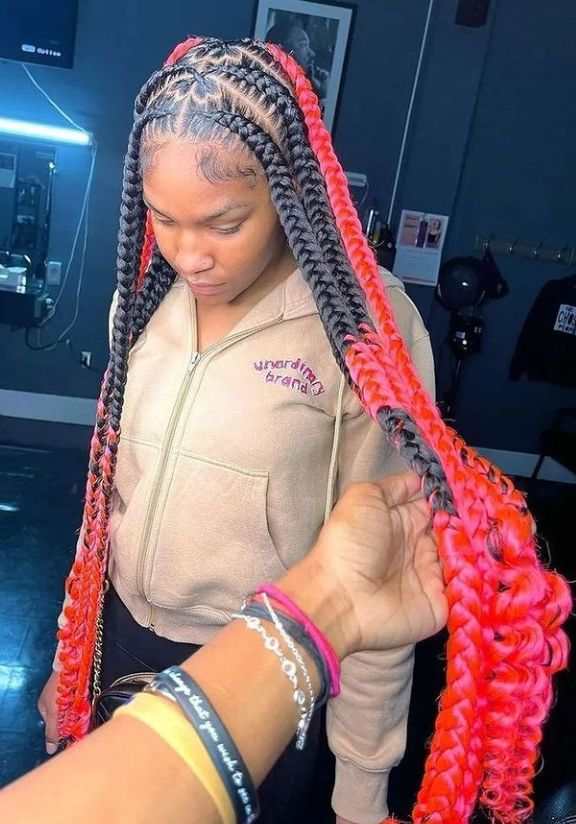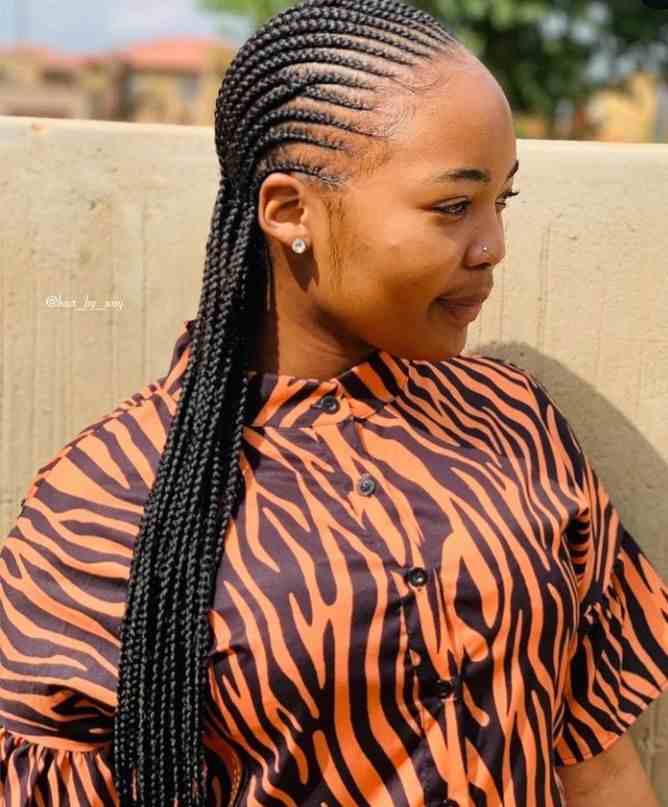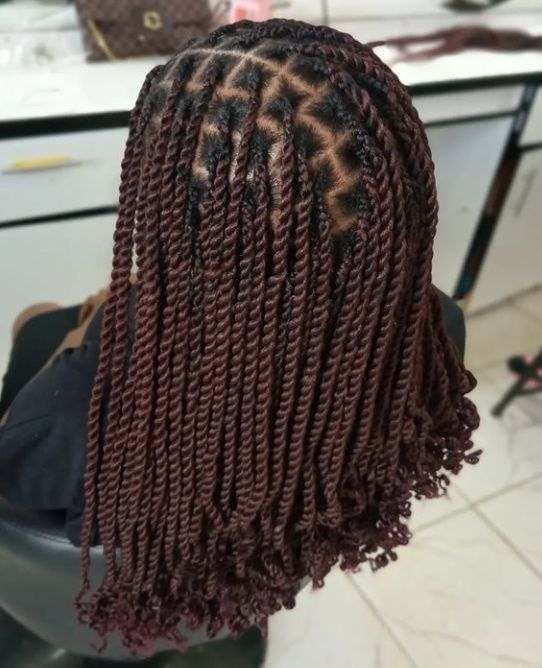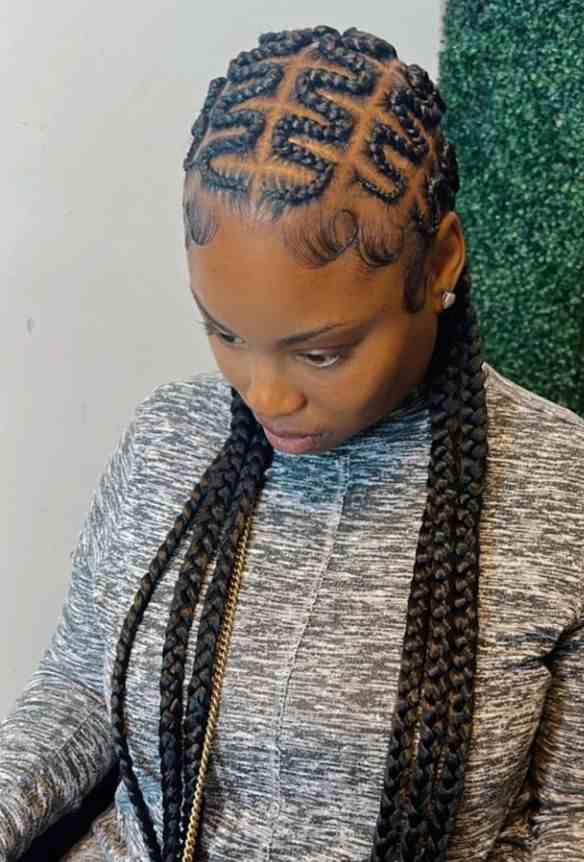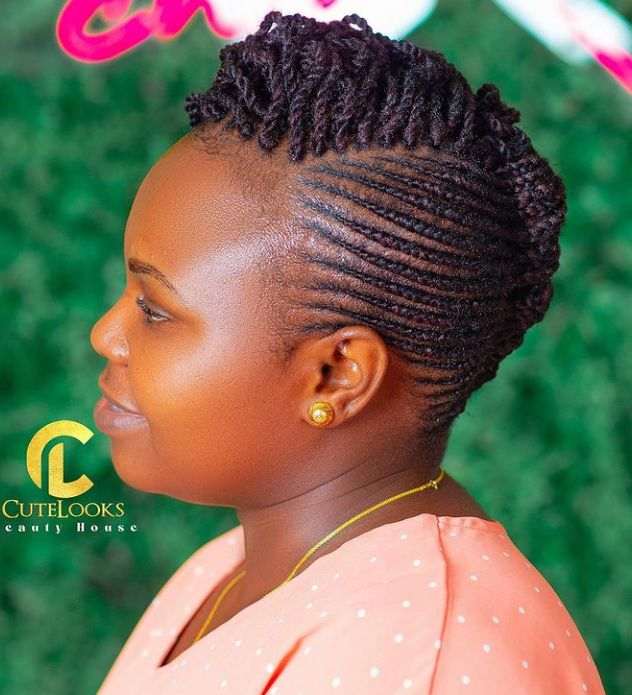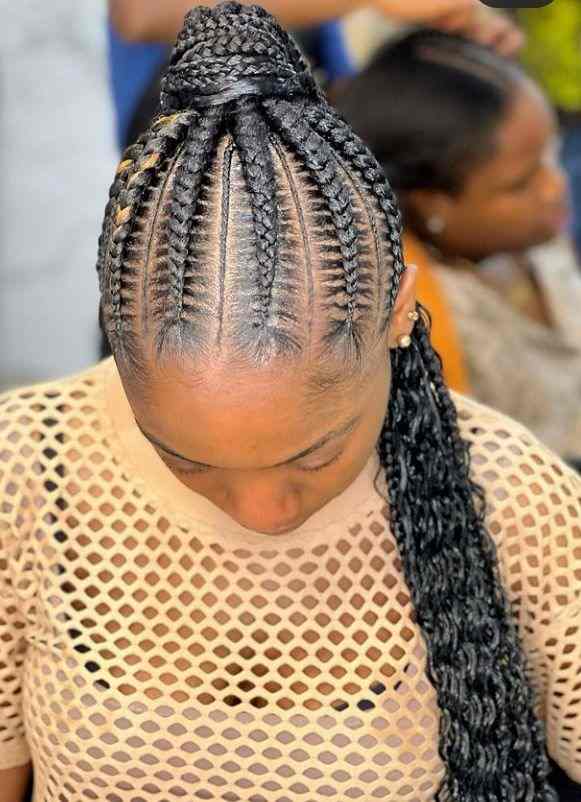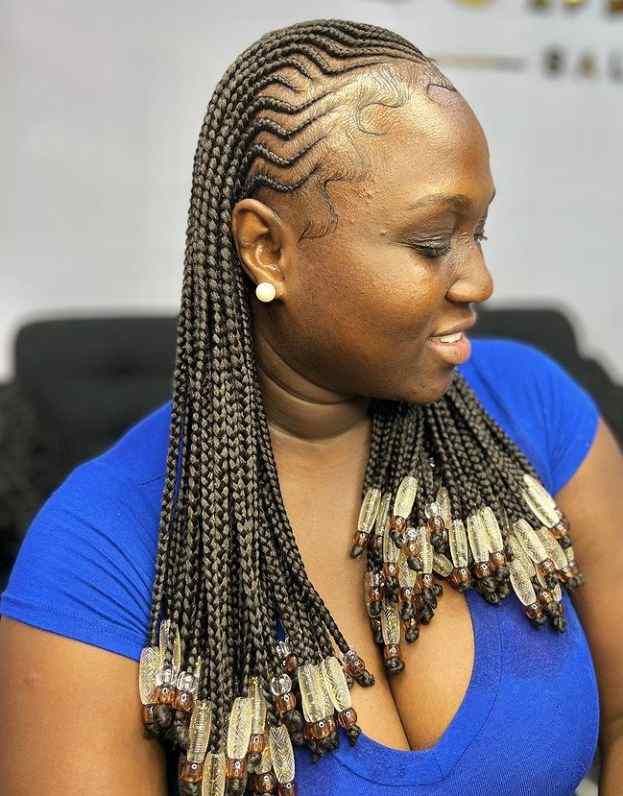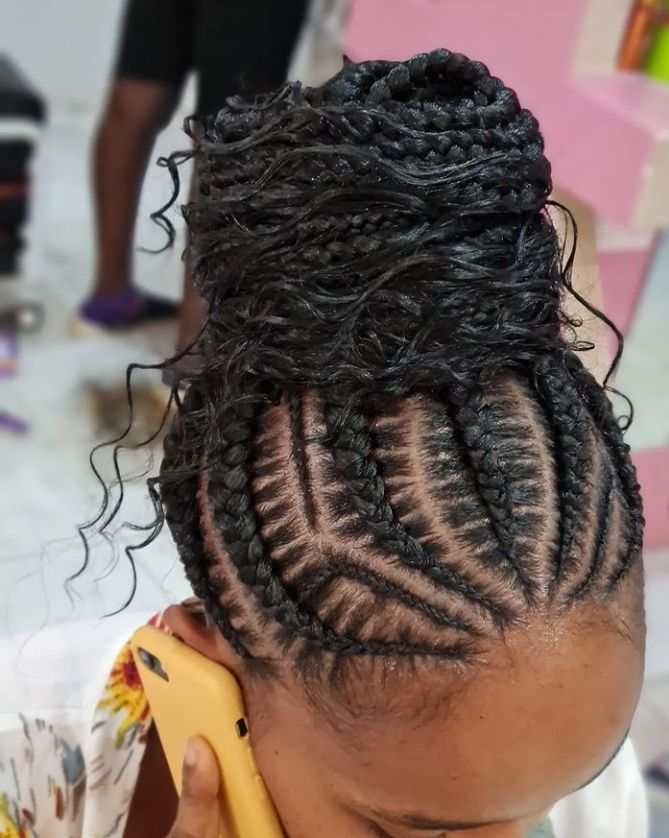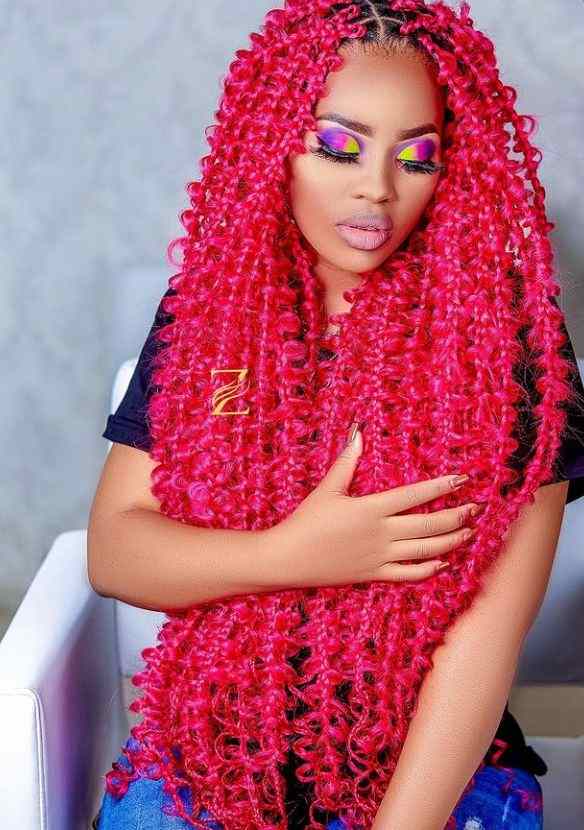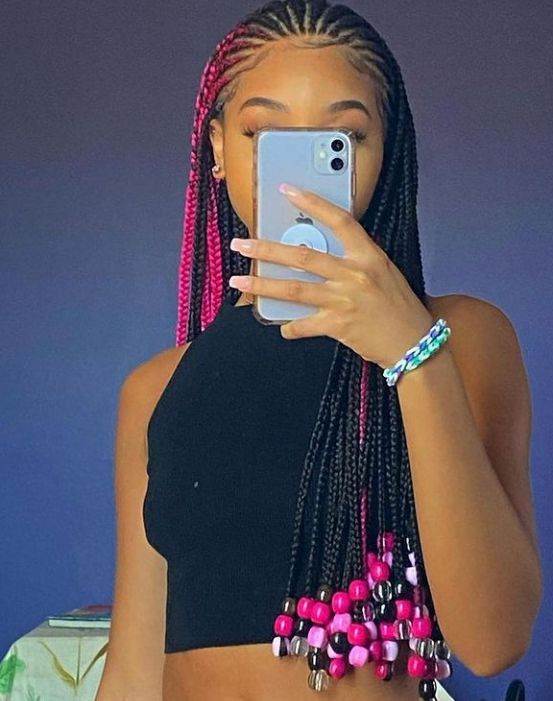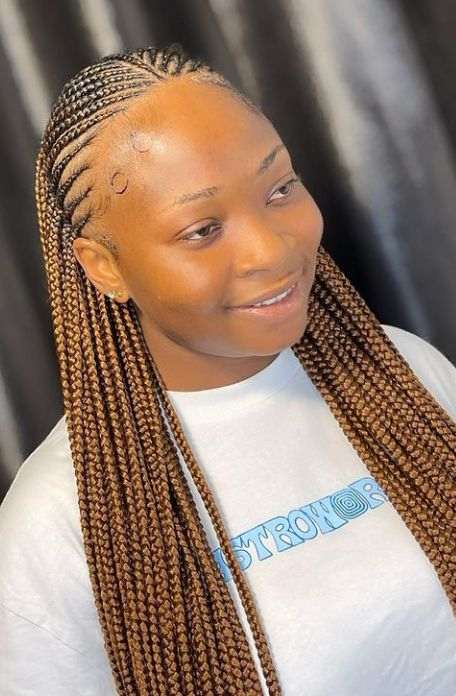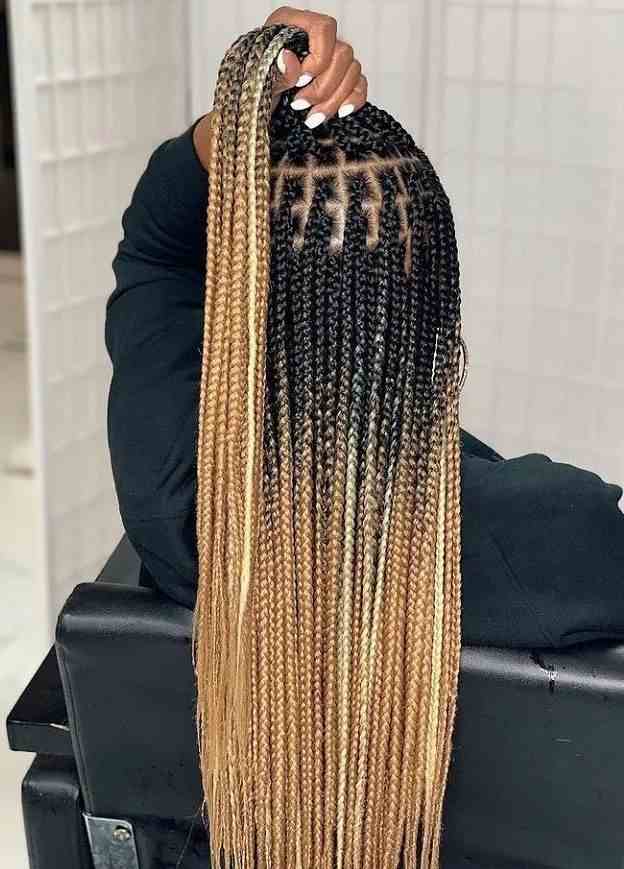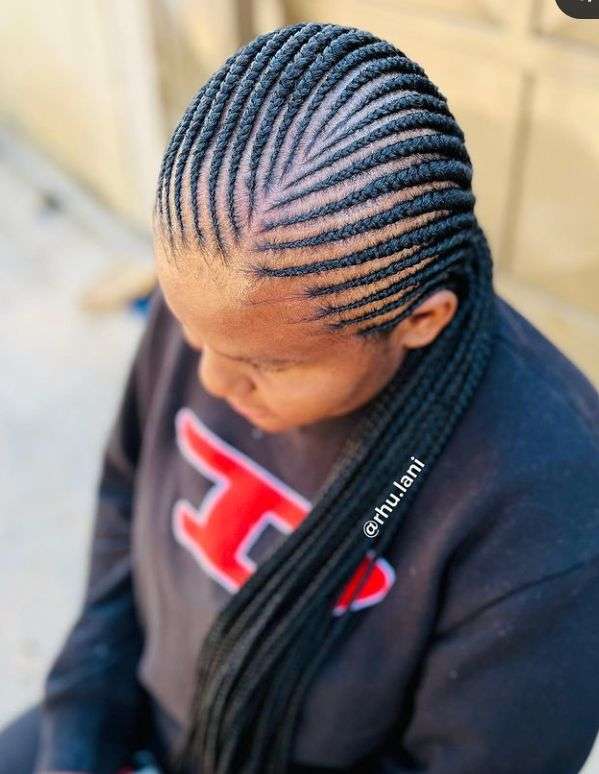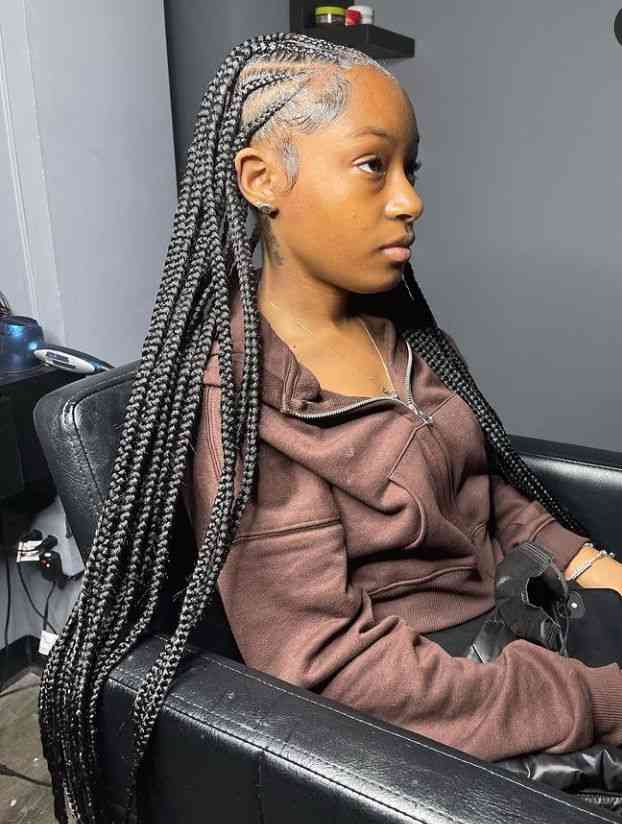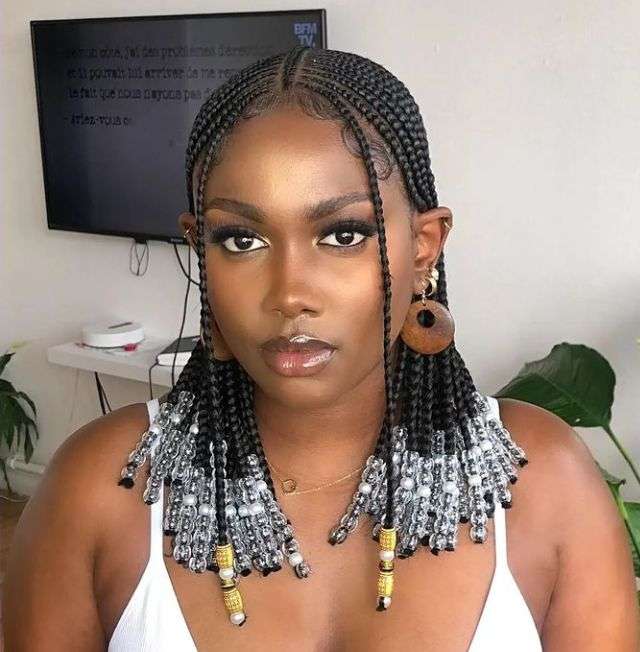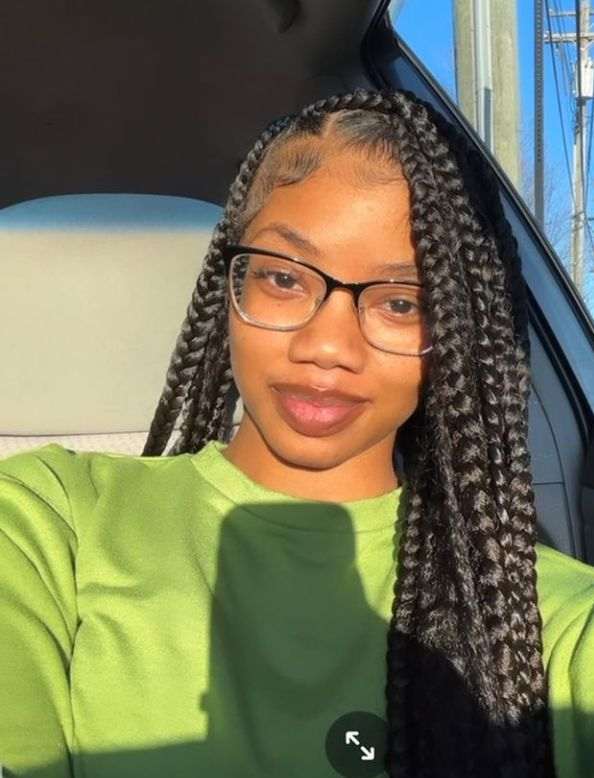 Styles are created from the existing Hairstyles into more fascinating ones. Always check out the trending hairstyles for other women and rock accordingly so as to look trendy.
How do you see our collections of Latest braid styles for black women? Keep visiting because we will keep you updated!
Also Read; 63 African Hair Braiding Styles Pictures
40+ Latest All Back Ghana Weaving Hairstyles