Latest Agbada wear designs for Men is a great collections of the Agbada Styles that guys are currently patronizing. Agbada is a wide sleeve robe popular among men in Nigeria and West Africa at large. Agbada is worn on top of a matching trousers/pants or short. Agbada comes with designs such as embroidery, stitches and patched designs. This dress style is popular in occasions such as traditional wedding, Church and other formal and casual occasions. Agbada Styles for males comes in various colors such as White, Blue, Green, Red, Black and many others.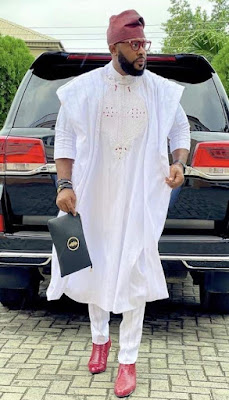 @teeapparel
Agbada attire looks great when it is rocked with matching accessories such as hat/cap, beads and others. Agbada can have a wide neck, V-neck or round neck. Many designers have gone to the extent of carving out a short Agbada style which also looks great.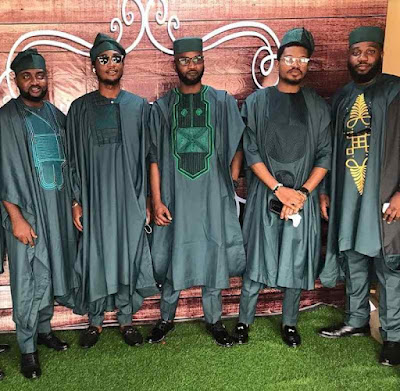 @gee_103
Men can use Agbada as a uniform in weddings and other occasions. The materials used in making Agbada cloth style includes Cashmere, and sometimes, Ankara fabric can also be used. You can use a combination of many colours for this style.
Latest Agbada Wear Designs for Men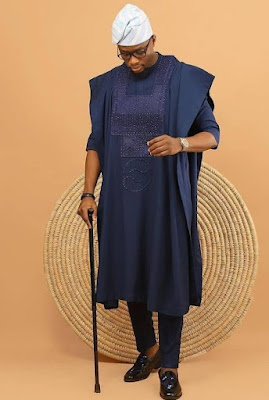 @jbagoro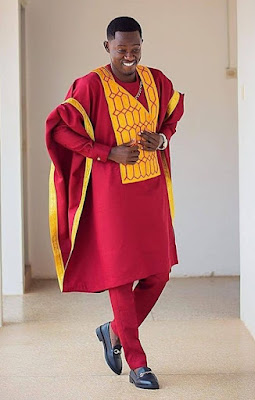 @smart_trendzz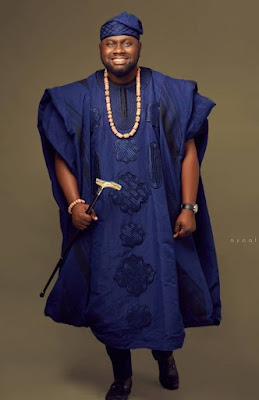 @outspoknclothiers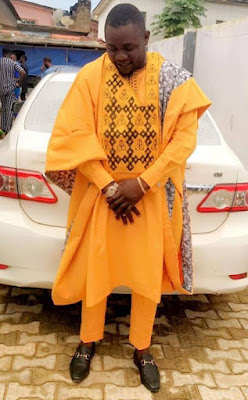 @olaola.fabrics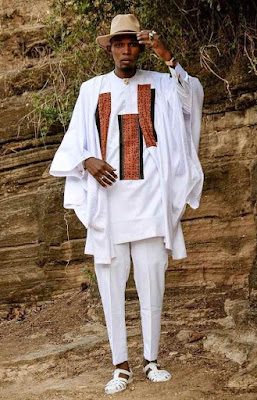 @molly_stylle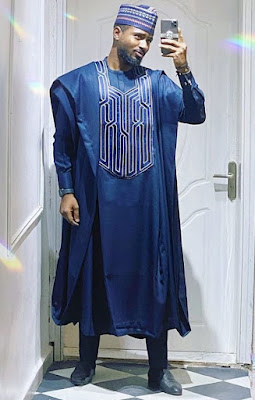 @tahirbuhari
If you are a groom to be, then, consider Agbada style for your traditional wedding attire because it will make bold statement on you. Agbada looks great on penciled trousers but sometimes, wide mouth trousers can be a good choice.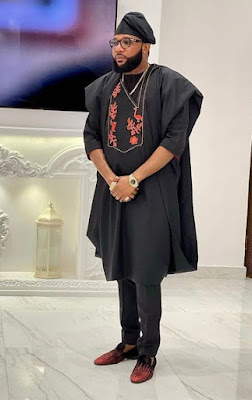 @iam_emoney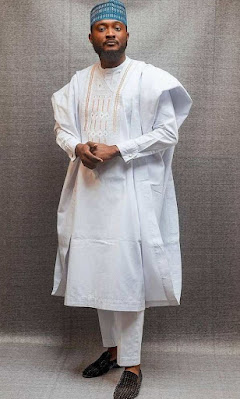 @teeclothiersbespoke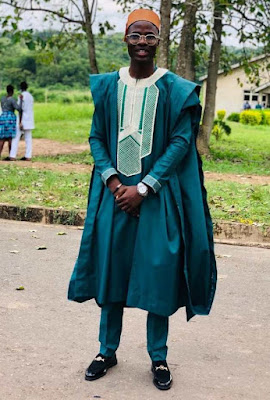 @_tailorenzo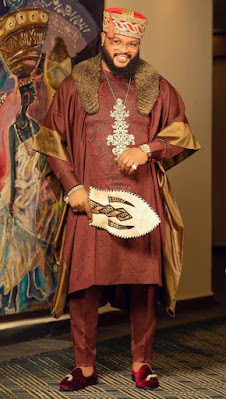 @whitemoney_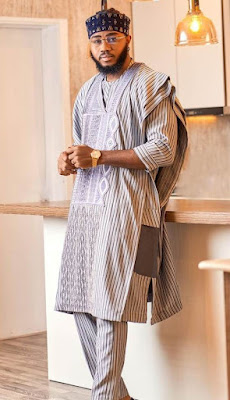 @itz_praise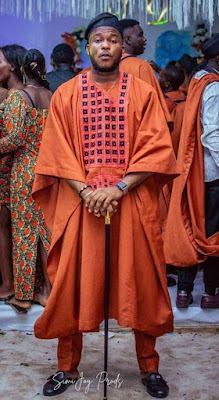 @crypto_manuel1807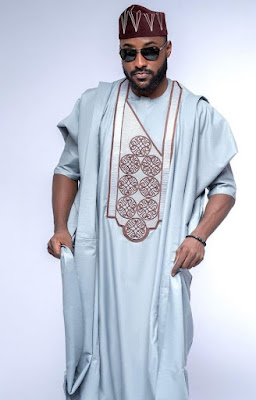 @M1_official
When you don't want to stick to one color of fabric, look for matching colors and incorporate them in your cloth designs. This style looks better when it is well ironed. Your inner shirt can either be a Long or short sleeve.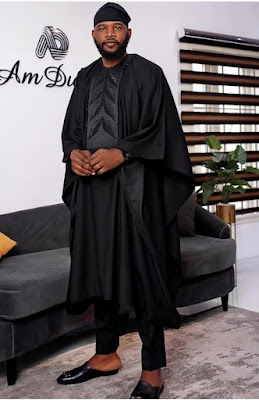 @iamdiddy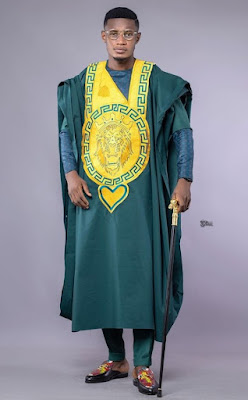 @not_your_regular_tailor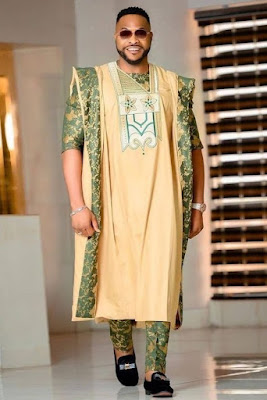 @zanzeekingsapparel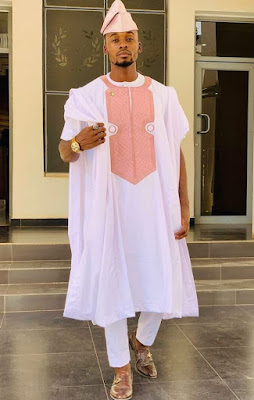 @terz_daddy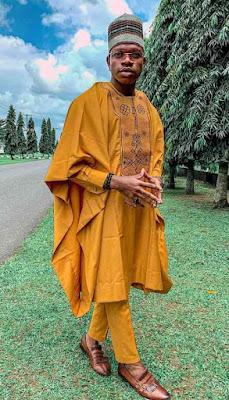 @thewatch_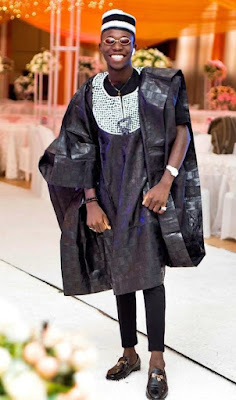 @mceepraise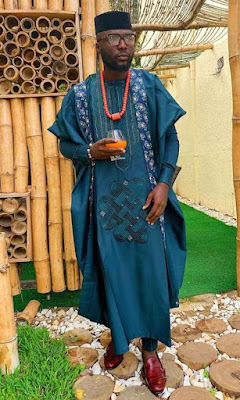 @lawrenceagi
When you are properly dressed, you will feel bold and confident, therefore, do not only look stylish but classy to that occasion in order to earn your full respect.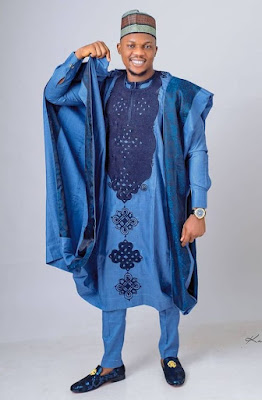 @lookslikeagoodman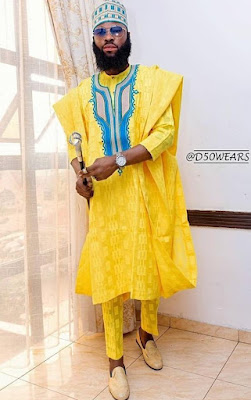 @agbadastyles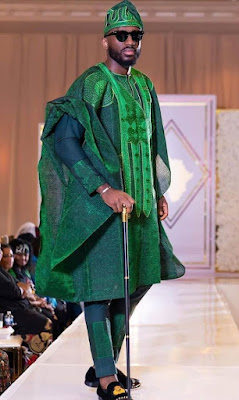 @urban_attirez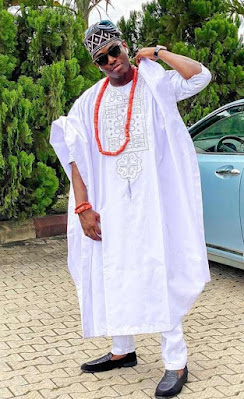 @otunba_fowosere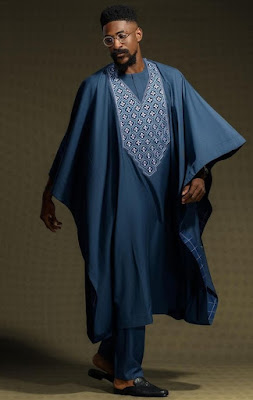 @deejahfabricsandtailors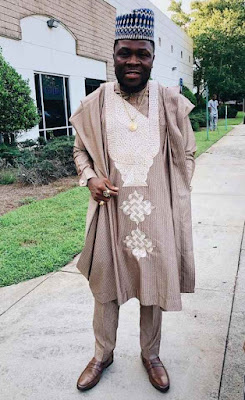 @segunpryme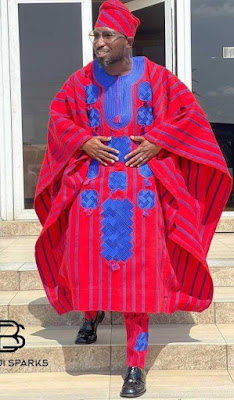 @bolajisparks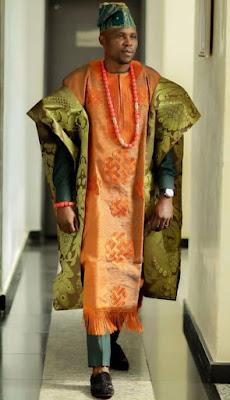 @gaza_republic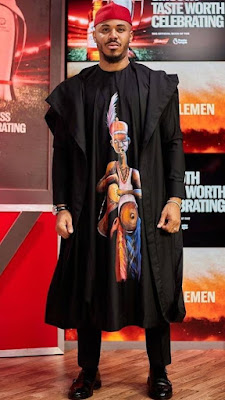 @officialozo_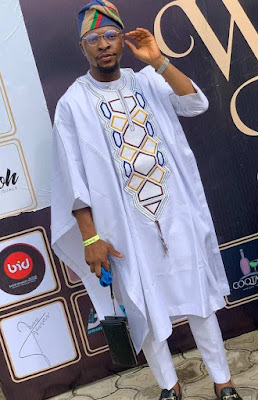 @g_c_f_r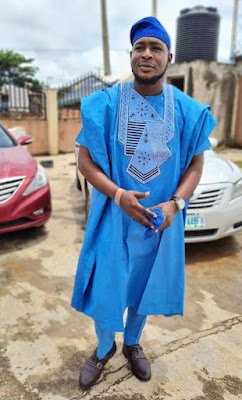 @_seventheaven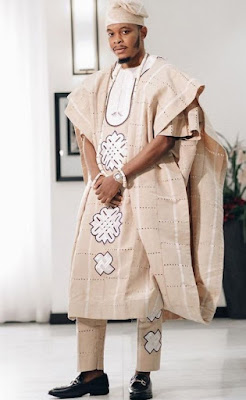 @bolajisparks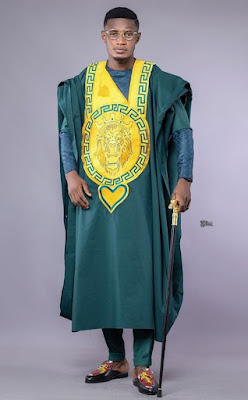 @not_your_regular_tailor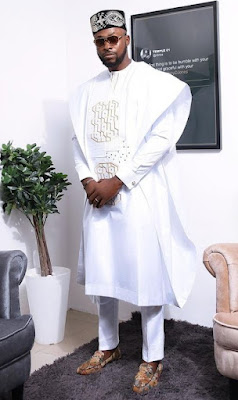 @jbagoro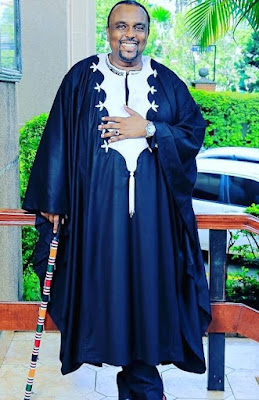 @lavishoutfits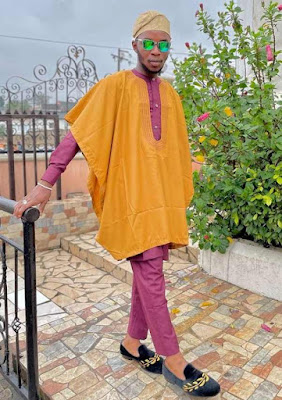 @detty_miqqie_yo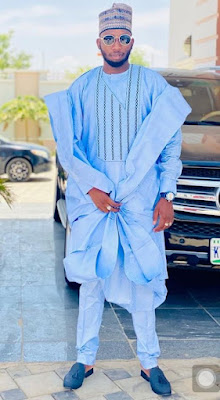 @m.s.abdul_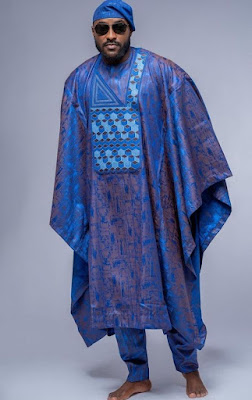 @m1_official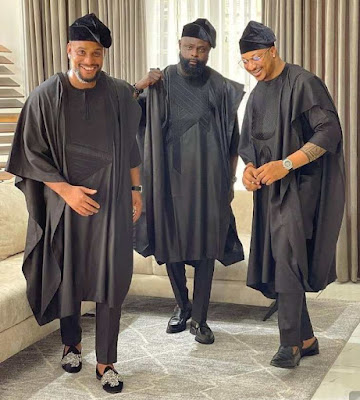 @alexxekubo
How do you see our collections of Latest Agbada Wear designs for Men? Keep visiting because we will keep you updated!
Also See; 40+ Latest Agbada Styles for Men