Taffeta material dress styles – Taffeta fabric is made of polyester, silk, nylon acetate or any other synthetic fiber. It is characterised by a sheen, lustrous and crisp appearance. This fabric can be employed in making dress styles where water resistance is highly needed, thus, Taffeta material can be said to be waterproof. Taffeta fabric is plain woven and stiff in nature, therefore, do not be suprised when you hear a little noise while walking when wearing this fabric. Tafeta material is used in the making of dresses for ladies/women such as; wedding dresses, bridesmaid dresses, evening dresses, party dresses, ball gowns and any other party or casual dress types. One of the reasons while this fabric is mainly employed in the making of sophisticated dress styles is that its stiff nature allows the desired design to stay the way that it should be.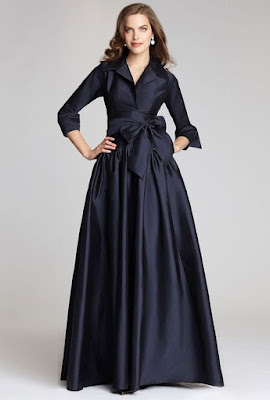 @rosewood_vzia
Every lady/woman who desires to appear in an elegant and classy style to that occasion should try rocking a Taffeta fabric dress style. This dress style looks more beautiful when it is well ironed and kept in a place where it would not be squeezed. Tafeta fabric comes in bold and pastel shades, it can be plain or well designed.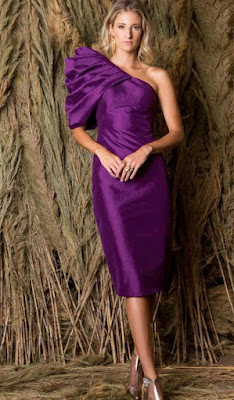 @artesacra
You can use this fabric to achieve many dress styles such as Long and short gowns, skirt and blouses, jackets and even suits. Tafeta fabric looks good on ladies with different body shapes.
Beautiful Taffeta Material Dress styles
You can sew a breathtaking wedding gown with Taffeta fabric. This fabric may be decorated with other fabrics such as lace, sequins and other suitable materials. A lot of wedding gown styles made of this fabric where the designer wish to add another fabric is usually added at the upper part or lower part of the dress style.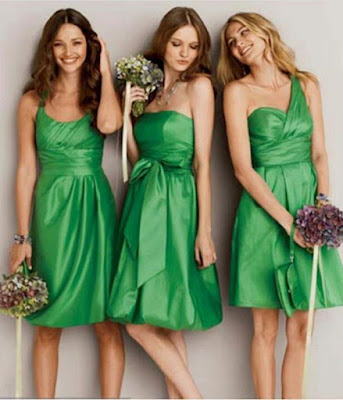 @ddrumondperfil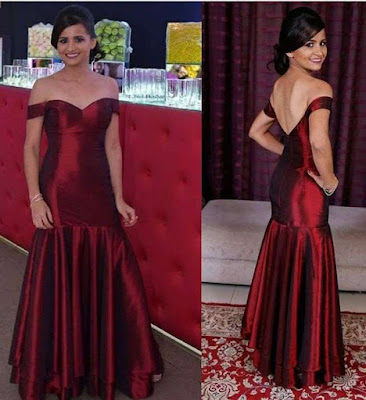 @sobmedida_atellie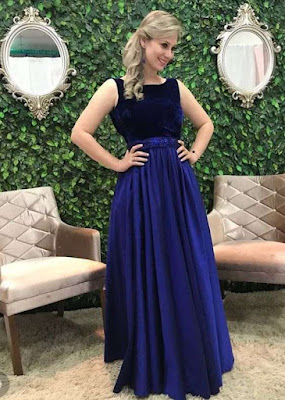 @momentoespecialitelie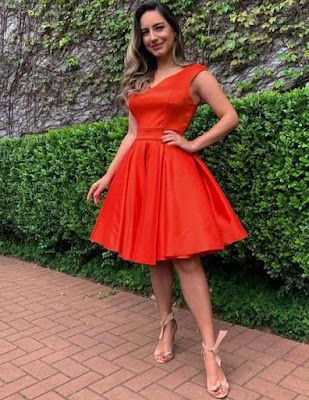 @social.modas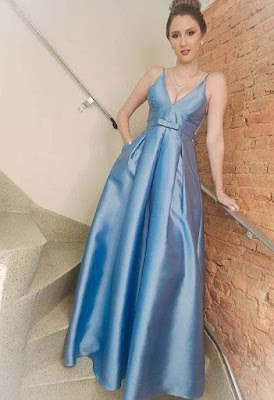 @royalmakeuphair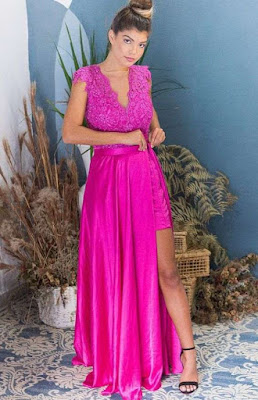 @tafetabrides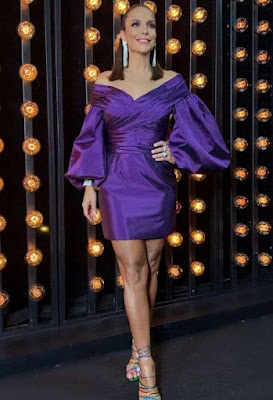 @llalume
Bridesmaids and Chief bridesmaids can also use Taffeta fabrics in achieving their desired styles. Whether it is a long or short gown styles, this fabric will give you that classy look that you desire. Choose a cool color and style and enjoy the look.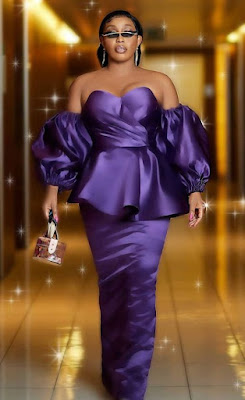 @ritadominic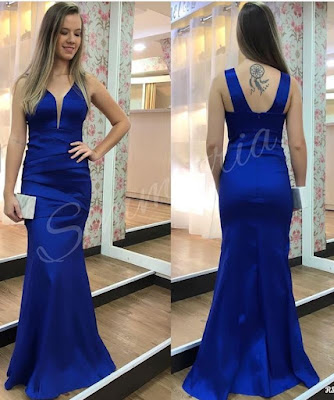 @simmetriapiraciracaba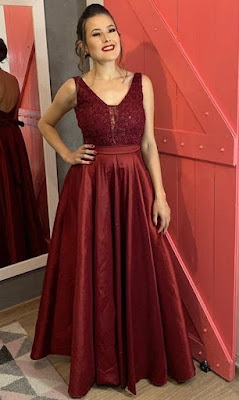 @allyarruda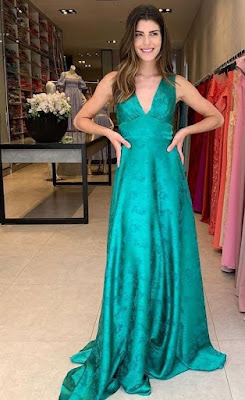 @tafeta_vestidodefesta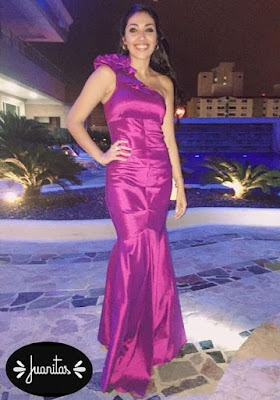 @juanitas_boutique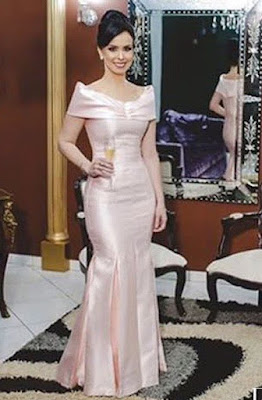 @desiree.tecidos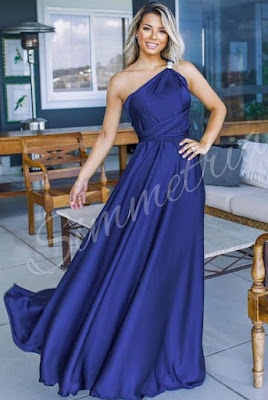 @simmetriapiraciracaba
Are you a celebrant or guest to that event? Then, check out these Taffeta dress styles. Express your style using this fabric. As a celebrant, it will make you the owner of the day while as a guest you will be greatly admired and also be the centre of attraction.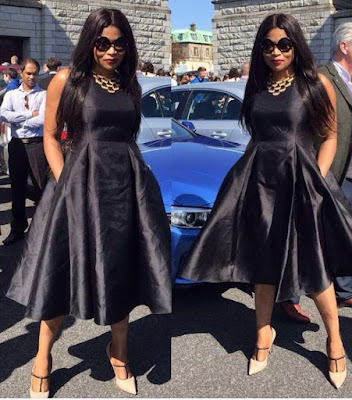 @fabulousflo2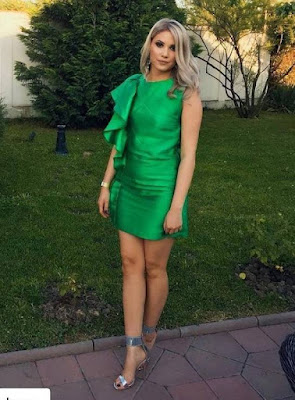 @denisa_zabava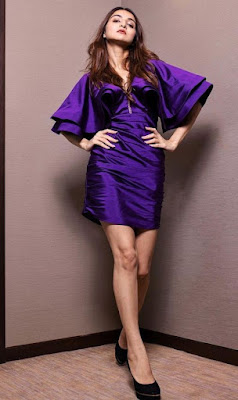 @nayantaara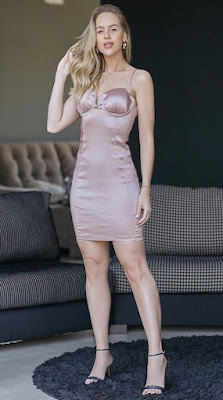 @gatabakana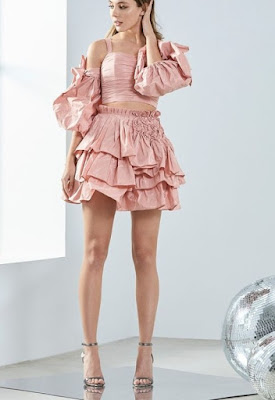 @hortensiamaeso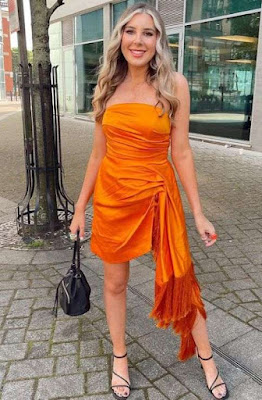 @kayedinslyex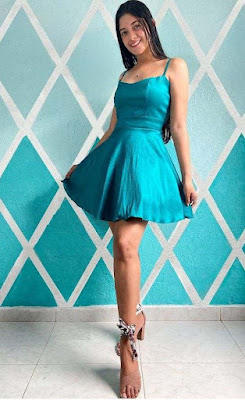 @maylin.disenos.baq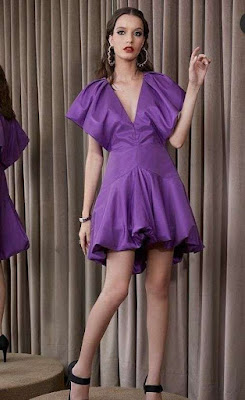 @artesacra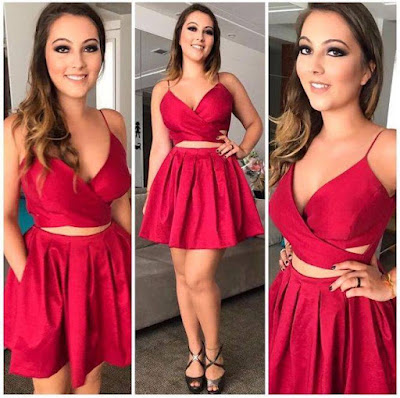 @izabelpittefibasso
When you want to sew stylish short gown styles, then, consider using this fabric. Balloon gowns and ball gowns makes bold statement when sewn with Tafeta fabric. It will give you an eloquence and charming appearance.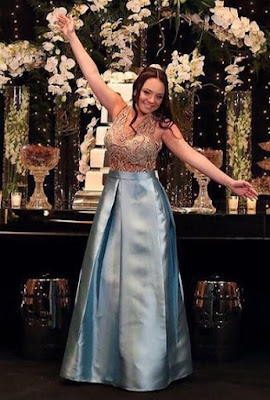 @atelieguinza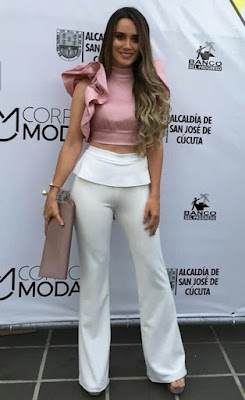 @ladyangaritadesigner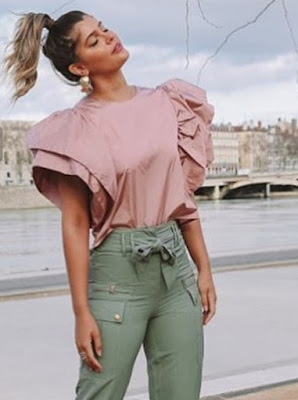 @via_lusso
Your beautiful tops and skirts can be equally made from this fabric.

How do you see our collections of beautiful Taffeta dresss material styles? Keep visiting because we will keep you updated!
Also See; Latest Silk material dress styles for ladies