A satin material can be made of silk, polyester and rayon. We have made a stunning collections of Latest satin material gown styles. Satin fabrics are characterized with a soft, shiny front and a nice drape. Satin material has a dull face at the back, it is among the high quality fabrics that ladies/women can use to make clothes for special occasions. Satin fabrics can be used to make bridesmaids dresses, evening dresses and other occasional wears. This fabric can be a little bit elastic and does not easily wrinkle. The different types of satin fabrics are Duchess satin, Polysatin, Bridal satin, Charmeuse, messaline, slipper satin and others. We have the plain satin fabric, floral satin fabrics and other designs.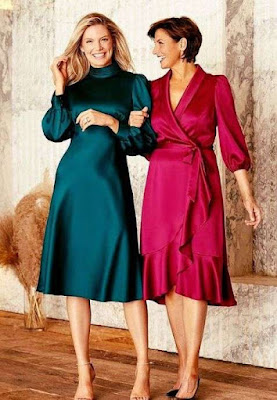 @adriannapapell

Satin fabrics are durable when properly handled. The fabric when been ironed do not require a high temperature and it must also be protected from contact with hard surfaces inorder to avoid disrupting its texture. Despite its slippery nature, satin fabric is used to achieve different dress styles. Other fabrics can be combined with satin in order to achieve a more beautiful style.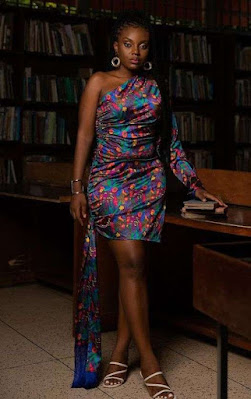 @nackahofficial
Satin fabric dress styles does not go out of style as it has been in vogue for ages. Whether you want to sew a short or long gown style, skirt or top, this fabric gets you covered. It can also be used to achieve different styles on gowns such as prints, flares, ruches, wraps and others. This fabric is being manufactured in almost all the colors to meet your taste.
Latest Satin Material Gown Styles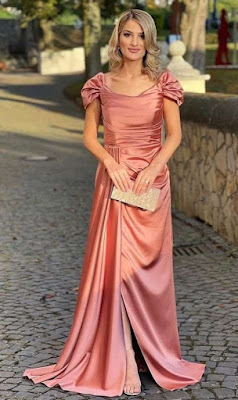 @belladress_abendkleider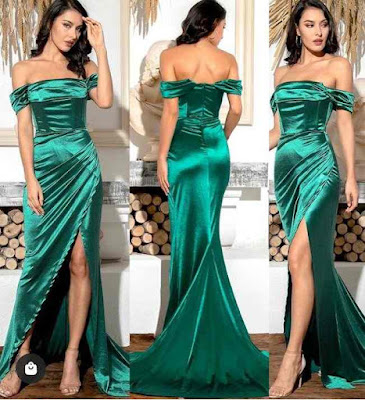 @micaahofficial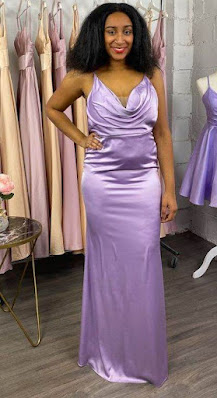 @lovemarlas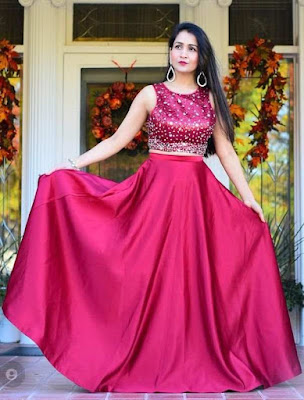 @virgotrendz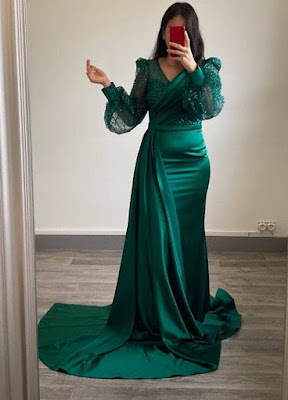 @beautydunsoirmarseille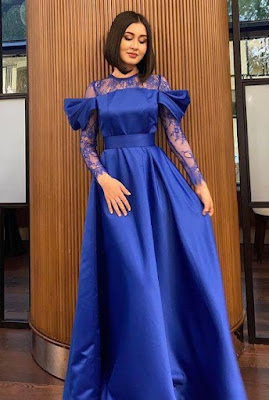 @farasblog_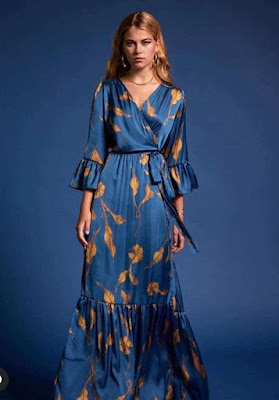 @strawberryforqueens
Long satin fabric gown styles looks fabulous and can be used as bridesmaids and chiefbridesmaid dresses, evening gowns and dinner gowns. It can either be a Maxi free flowing gown, flare or printed Gown or straight cut gown. Combining additional materials such as crepe, sequins and lace makes it look glamorous.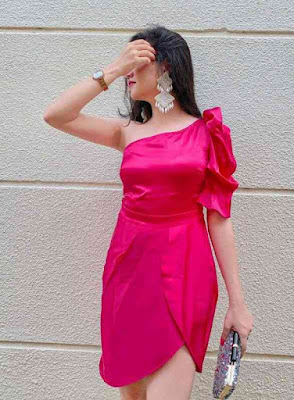 @nauntanki_as_he_says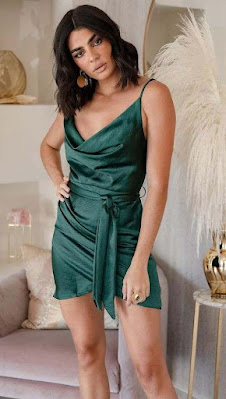 @blush_sj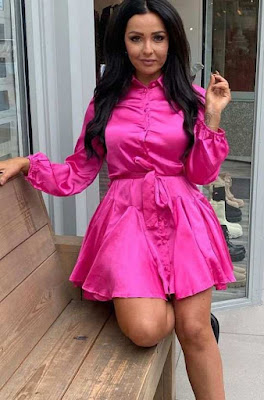 @dressedbykirsten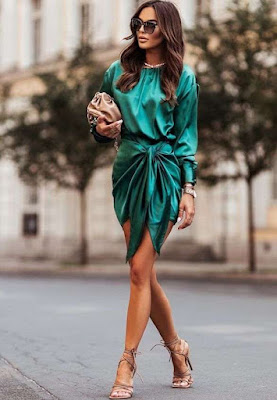 @tresorbutik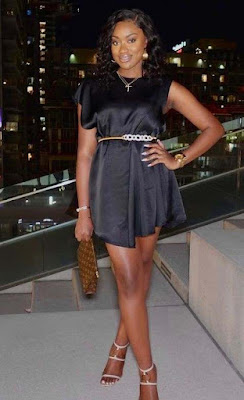 @arianne_styllz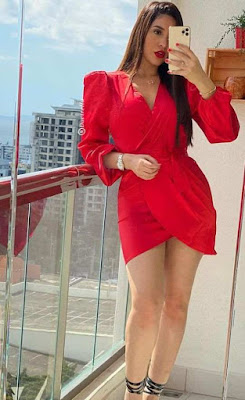 @davirelladr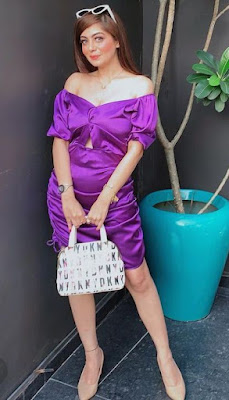 @charul.sareen
Short gown styles also looks fantastic on Satin Material. Wrapped short gown styles, flares and other styles will give you a breathtaking look with this fabric.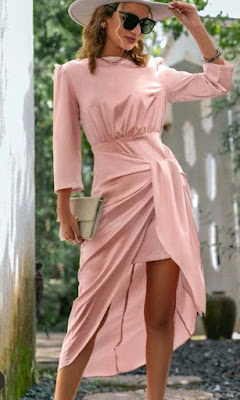 @shoplkboutique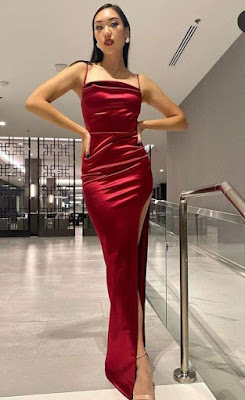 @xixi_roseee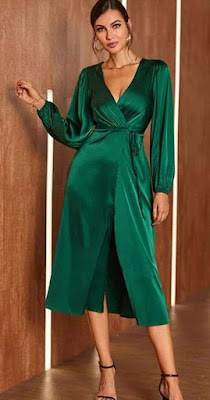 @allylikesofficial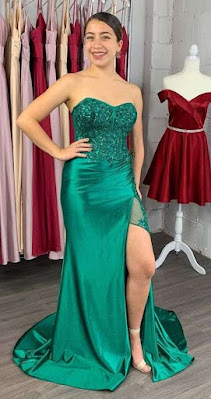 @lovemarlas
@rachaelward_e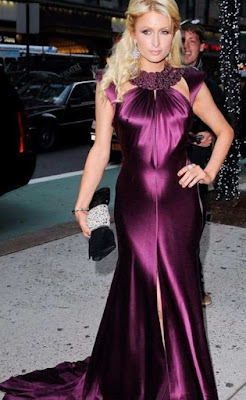 @satin_silk_fetish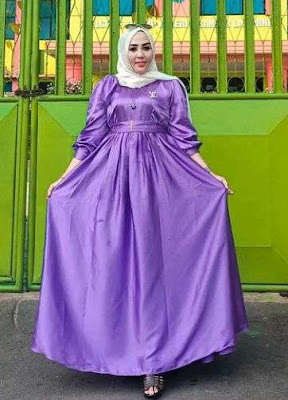 @mhellyantie2081
Stylish midi gown styles can equally be achieved with satin fabric. This fabric will give you a glittering and shiny appearance at that occasion. Choose matching colors and styles and enjoy the look. Off shoulder gown styles, turtle neck, cowl neck, round neck, puff sleeves, long sleeves and short sleeves styles can be achieved with this fabric.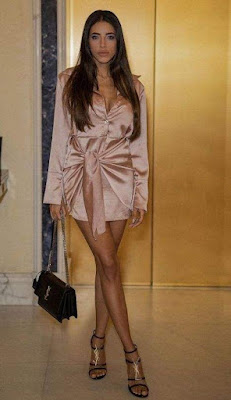 @silviatirado_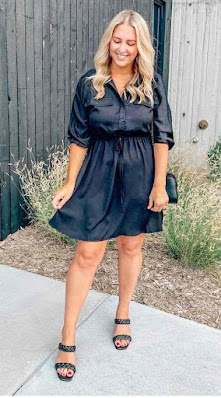 @brettedaniellestyle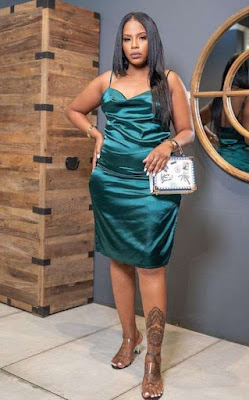 @she_is_simone_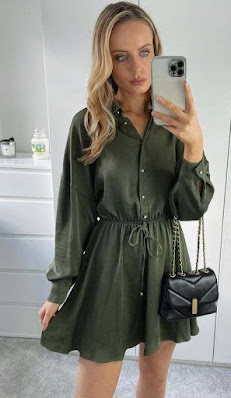 @katiepowerxx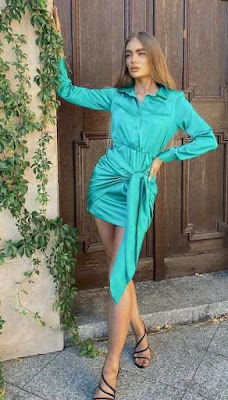 @kerroraina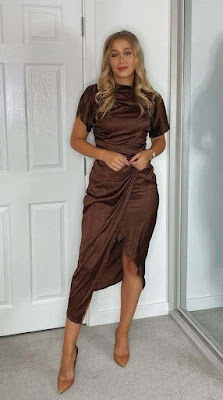 @amyleighdraper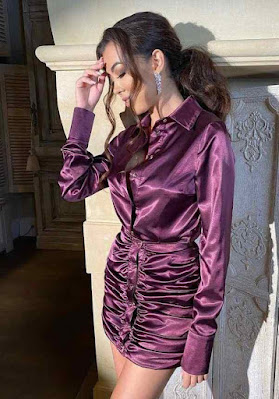 @olavogaa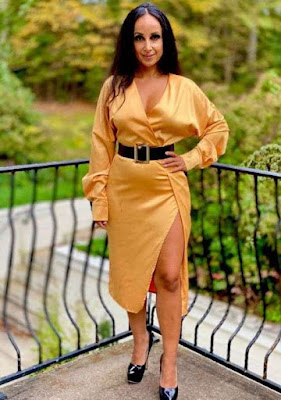 @drninarafcliff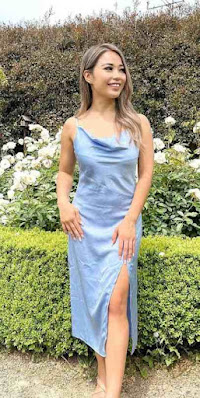 @charisseo_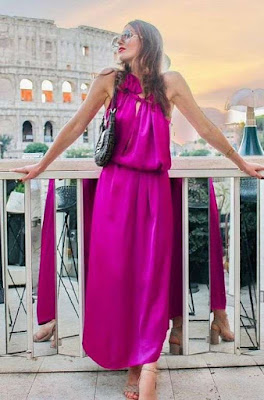 @co.coo.ve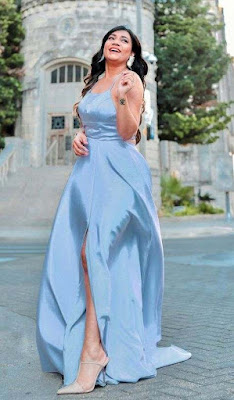 @nehulicious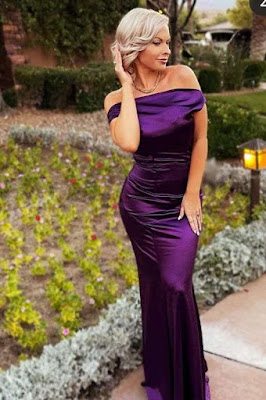 @amirobbins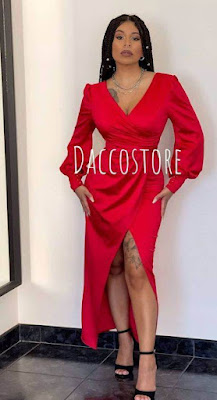 @daccostore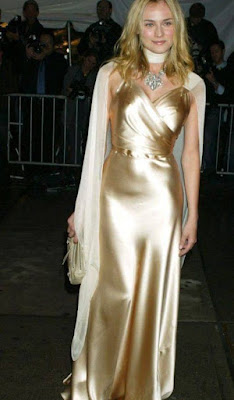 @satin_silk_fetish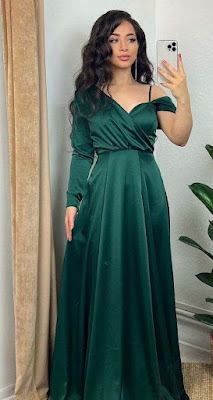 @damlagiyin
How do you see our collections of latest satin Material Gown Styles? Keep visiting because we will keep you updated!