It came as a surprise for many after reading a story shared by Regina Daniels Co-wife, Laila Charani, where she made it known that she has divorced her husband, Ned Nwoko. Laila is a Moroccan and the 5th wife of billionaire politician, Ned Nwoko. Laila celebrated her 30th birthday this year, a celebration in which she received surprise gifts from Ned.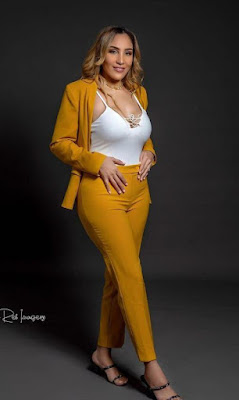 Laila, who is a mother of three children recently made her fans raise eyebrows after unfollowing her ex-husband and Regina who are currently on a vacation with their son in Jordan. Neither Regina nor her husband has made any comment on this recent developments, but the post shared by Laila suggested that she has finally moved on with her life.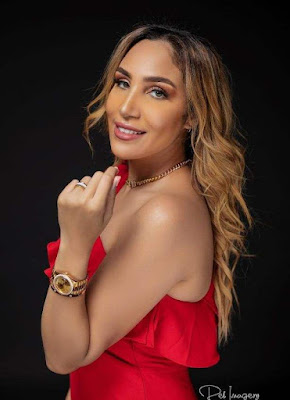 In the post which she shared on her Instastory, Laila advised people to stop being concerned about other people's marriage while making it clear that she is no longer with her husband and that if you were following her because of him, you are Free to unfollow her. She further warned that any negative comment will be blocked.
Read her Post;
"Hello guys, I just want to say that no one has the right to talk about my marriage. Pls stop talking about people's life and I have divorced already and nothing between me and him and anybody follow me because of him you can unfollow pls. Thanks
Any negative comment I will block it"