Latest ovation Ankara styles is a collection of beautiful Ankara Styles that ladies are currently patronizing. You may not be wrong saying that ovation magazines have classy Ankara styles. These styles are made with beautiful Ankara fabrics and will make you stand out in any occasion that you attend. Once you are choosing such a style, also look for a good fashion designer that will give you exactly what you want. 
Ovation Ankara styles are made up of short and long gown Styles, short and long skirt and blouses, Tops, Trousers and Jumpsuits. Pay attention to your body shape, and choose the one that will look great on you.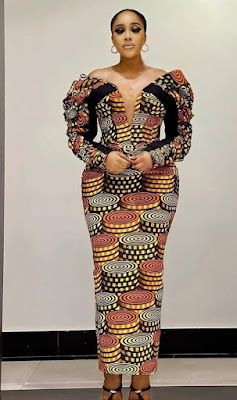 @shop.doja
One thing that will boost your confidence in that occasion is realizing that you are perfectly dressed. There are many Styles such as ruffled design, layered designs, flared designs that will give you a fabulous look. African prints are gaining great recognition because of it's unique look, and Ankara style will help you to achieve that.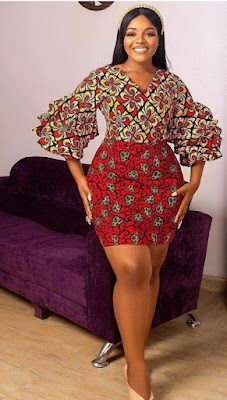 @thatpurpledotcouture
When necessary, you can combine different Ankara fabrics or even add other types of fabrics to your style. Look stylish and gorgeous to that occasion by rocking that classy Ankara dress style. Whether you want it to be offshoulder V-neck, round neck or turtle neck, you can never go wrong.
Latest Ovation Ankara styles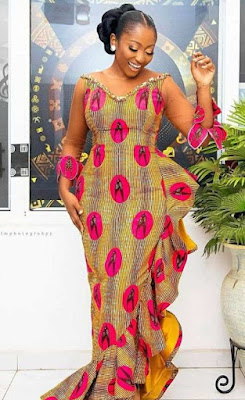 @ann_ita1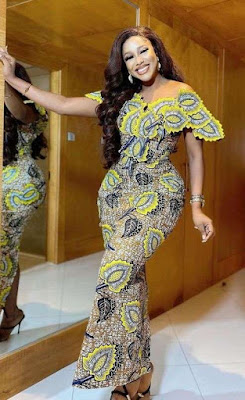 @ankarafabulousity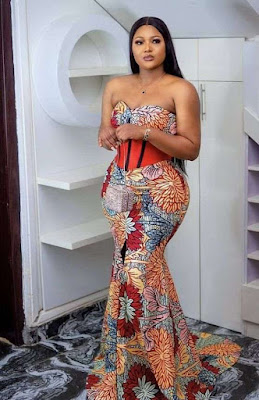 @ankarafabulousity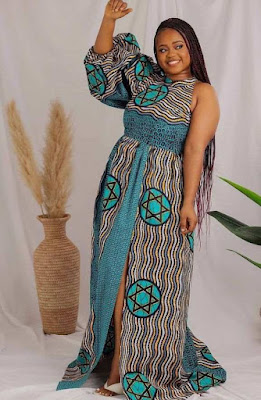 @frockavenue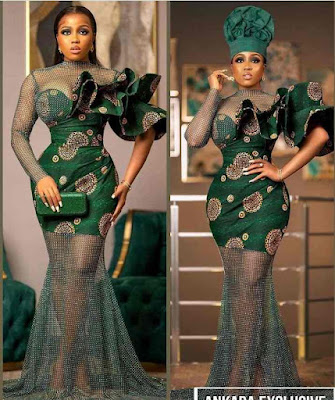 @ankaraexclusive
One thing that I admire about long gown Styles is that the give you a royalty look. Combine it with the right accessories and enjoy the look. You can rock it to weddings and any other big occasion. Your long gown style made with Ankara can either be flared or straight cut.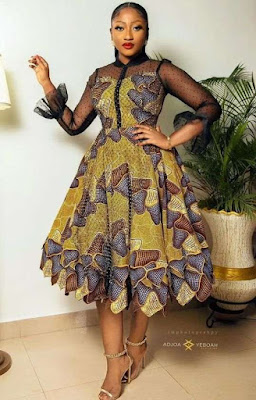 @ann_ita1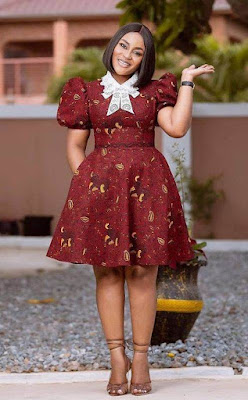 @eldot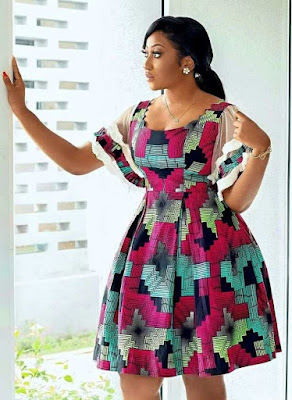 @shop.doja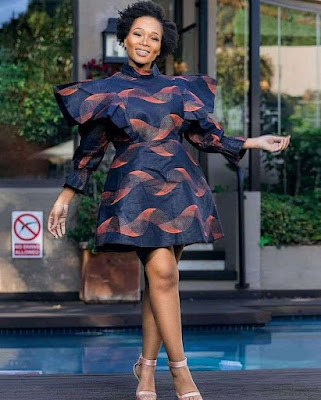 @shop.doja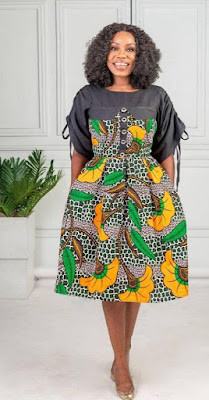 @thestylezone.clothing
Flare short gowns are for Boss ladies. One of the things that I like most about it is that you can rock it as both a casual and formal wear. Your short flare can either be printed or not printed.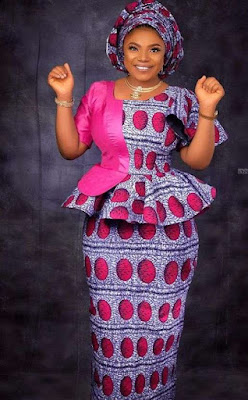 @lailahmoon.ng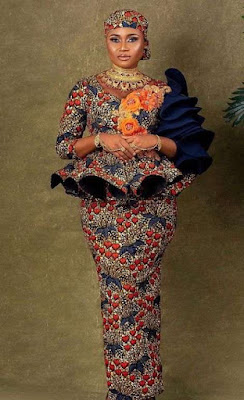 @lailahmoon.ng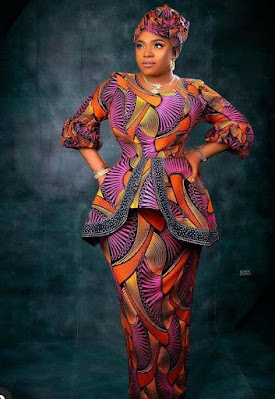 @lailahmoon.ng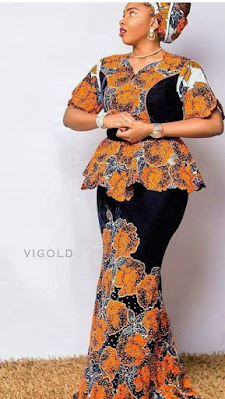 @vgoldcreations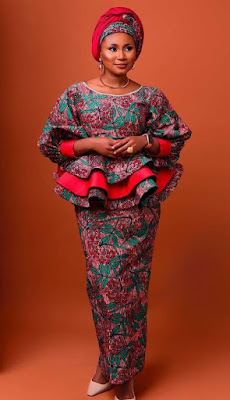 @lailahmoon.ng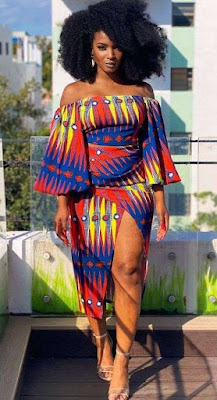 @shop.doja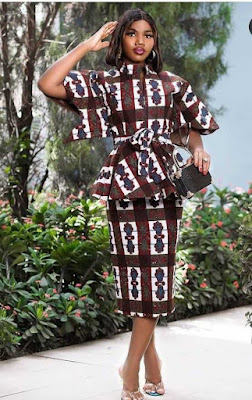 @shop.doja
Skirt and Blouse Styles will give you a cool and matured look. We discovered that ladies are falling in love with peplum tops with skirts, it is good because it is giving them a charming look. Your top style can either be off shoulder, V-neck or round neck.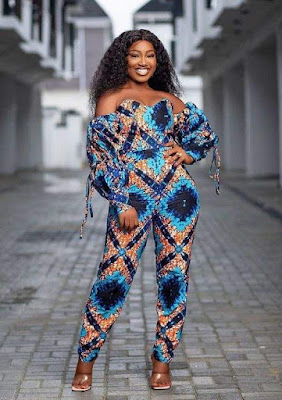 @ankarafabulousity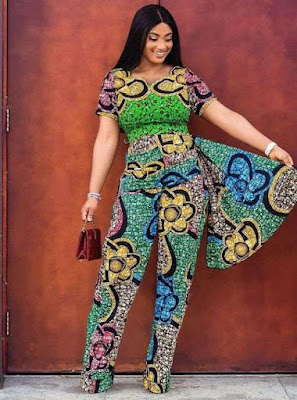 @rutie_b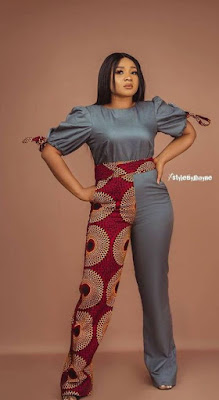 @style_by_jahyne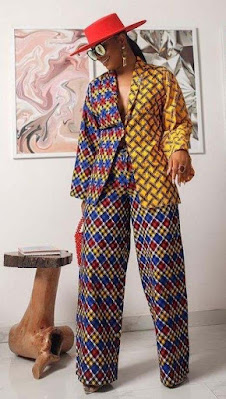 @nikikayclothing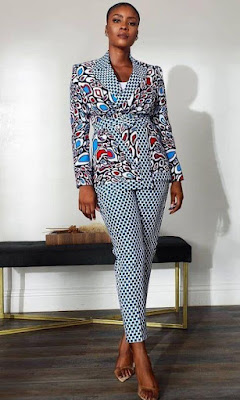 @bubu.blaq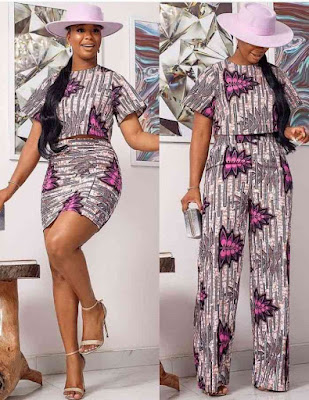 @styleconnaisseur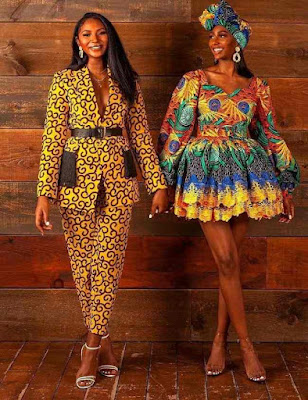 @shop.doja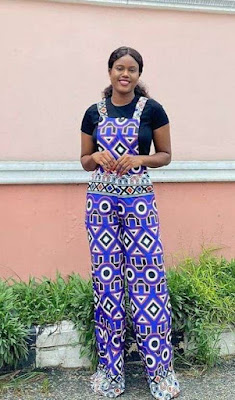 @ankaraexclusive
If you are a lover of Jumpsuits and trousers, you can still express your style with Ankara fabric. You can have your top style either with the same Ankara fabric or different fabric.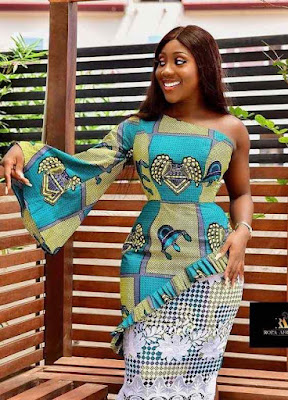 @ankarafabulousity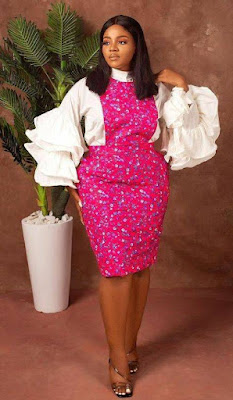 @thatpurpledotcouture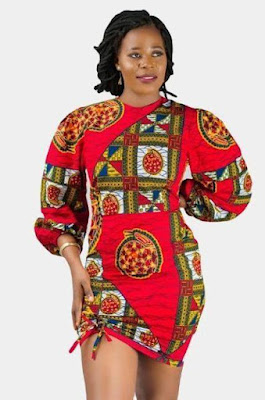 @aiesosa_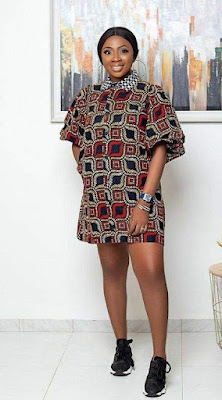 @mayrushonline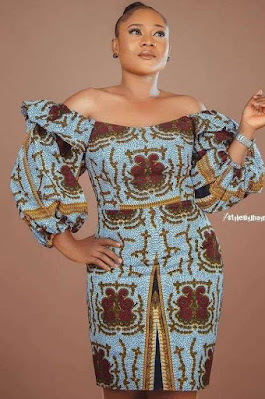 @style_by_jhayne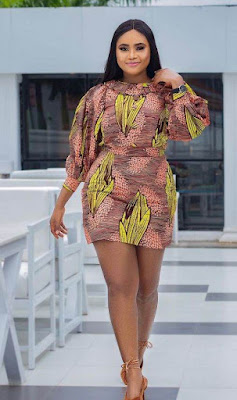 @lailahmoon.ng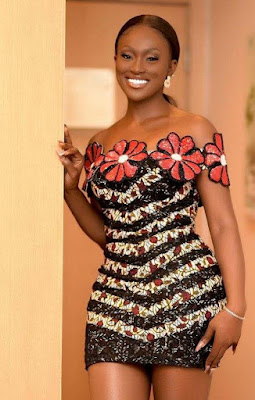 @lindaosifo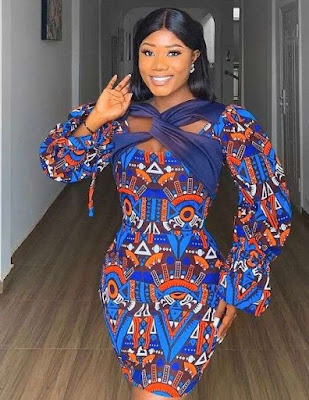 @shop.doja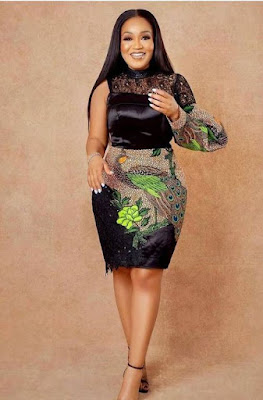 @laurenhautecouture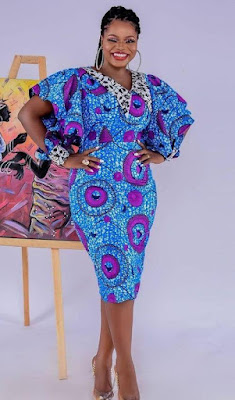 @symdeycouture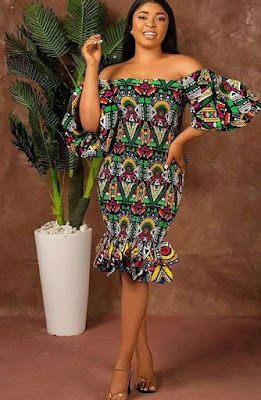 @thatpurpledotcouture
Straight cut short gowns are for "hot babes", perfect style for casual outings and parties. Make it to be stylish by adding plain fabrics to it or you can still incorporate other designs to it.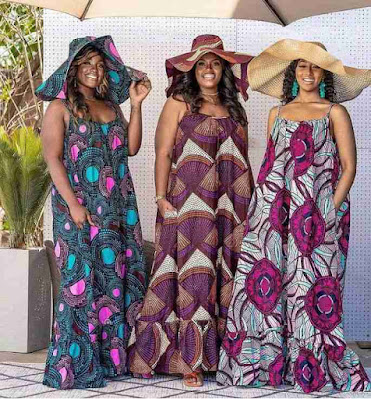 @shop.doja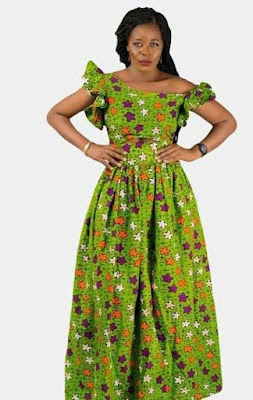 @aiesosa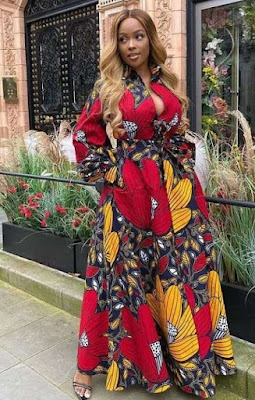 @grass_fields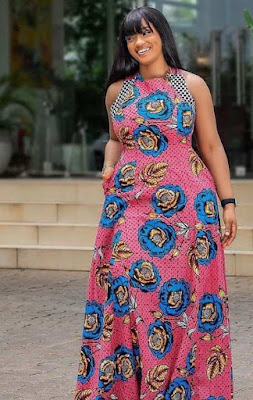 @rutie_b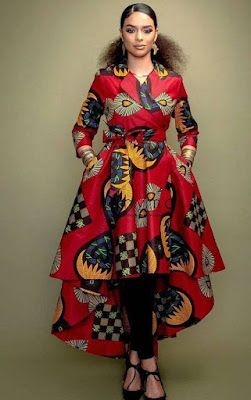 @shop.doja
Long maxi gowns are for "senior ladies." You can rock it as an evening wear or for any other  occasion.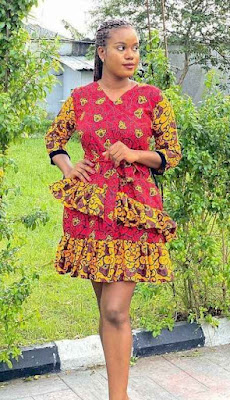 @ankaraexclusive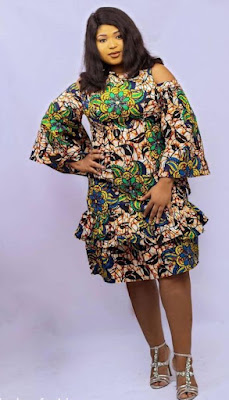 @kizzies_fashions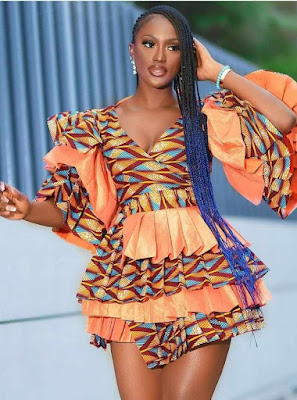 @lindaosifo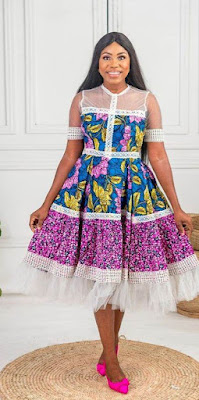 @thestylezone.clothing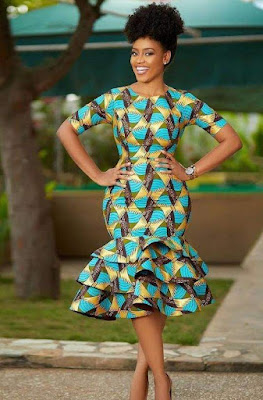 @shop.doja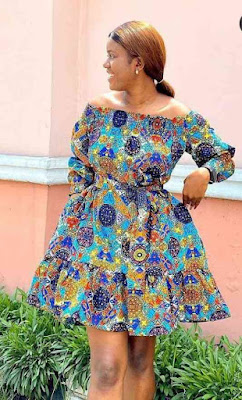 @ankaraexclusive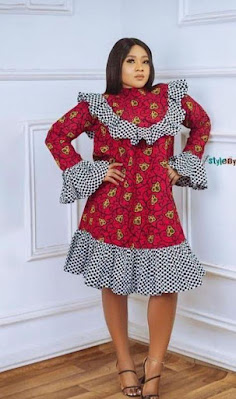 @style_by_jhayne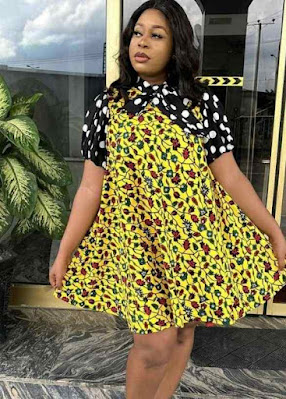 @impeccablestitches_casuals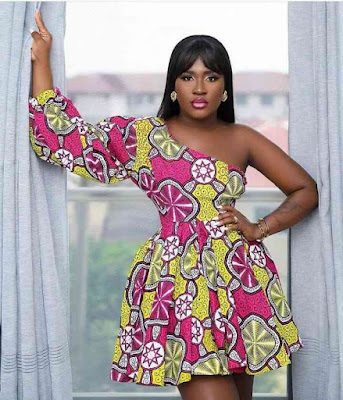 @shop.doja
How do you see our collections of latest Ovation Ankara styles? Keep visiting because we will keep you updated!
Also See; Latest Ankara Short Gown Styles
Latest Ankara styles for Asoebi and Owambe