Cowl neck dress is stylish and an exquisite dress style that fashionable ladies don't joke with. Cowl neck outfits are characterized by a loose draped fabric forming folds around the collarbone and the neckline can be of various length. Cowl neck style can be achieved in a gown, top or jumpsuits. This dress style is age long in history and the most amazing aspect of it is how designers are coming up with many fantastic designs for classy ladies. Cowl neck wears can be mini, midi or maxi.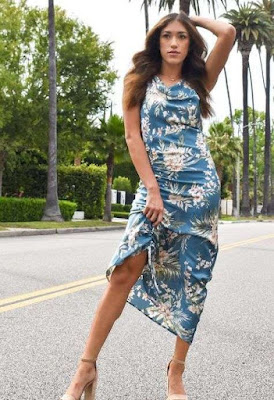 thetaylorrae/Instagram
Considering the fact that the neckline of this cloth will be down and thereby creating a draping effect, wear cowl dress with a push-up bra to give you a more firm and beautiful look. We have observed that ladies love rocking cowl neck dresses without necklace, but if you are a lover of necklace, you can still make use of a necklace with low hanging pendant.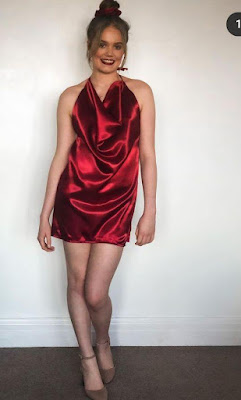 Sarahs.designz/Instagram
This is a perfect style for summer most especially the sleeveless cowl neck gown Styles, but for winter, you can go with cowl neck sweaters. This dress style is a good fit for birthday party, dinner and for other occasions.
Latest cowl Neck Dress for ladies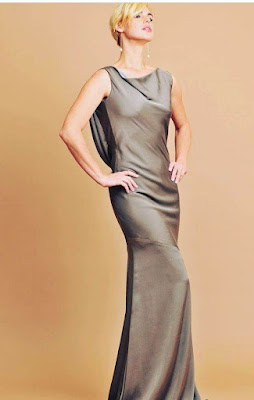 Jilaatelier/Instagram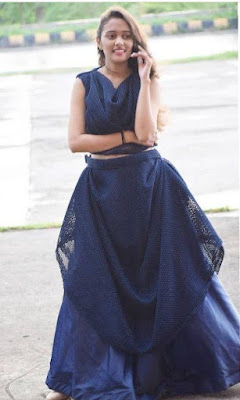 _._the_queen_beeee/Instagram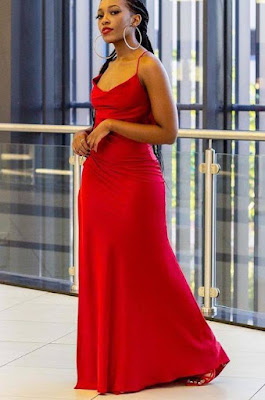 Delaynascott/Instagram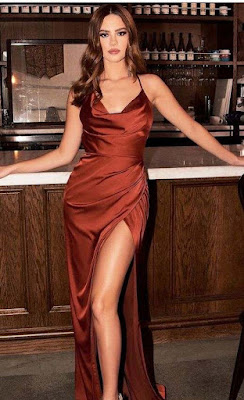 Miabellacouture/Instagram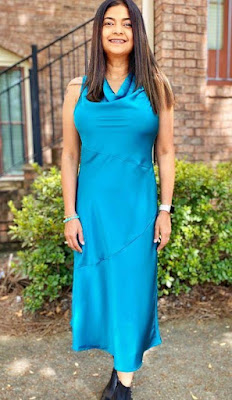 Stylebyarchie/Instagram
Long gowns looks fabulous for parties. Slay the look in these lovely gown Styles. Choose the right color that will look good on you, most of the colors are already neon colors and that makes them look more beautiful.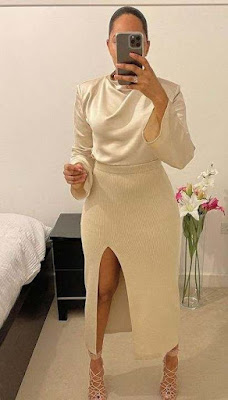 Marrabello/Instagram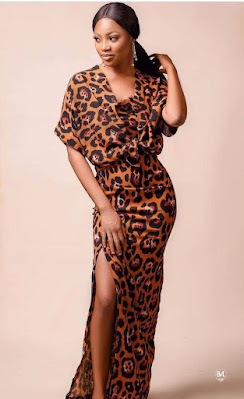 Teethreads/Instagram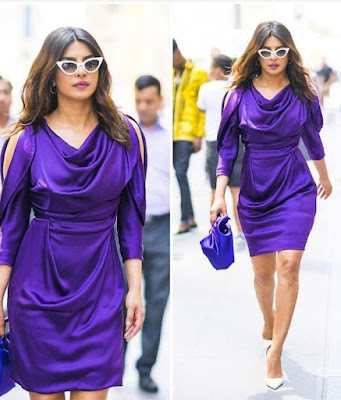 Pinkvillafashion/Instagram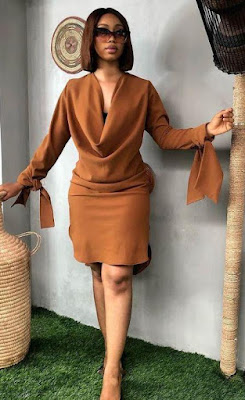 Chicbylolabaej/Instagram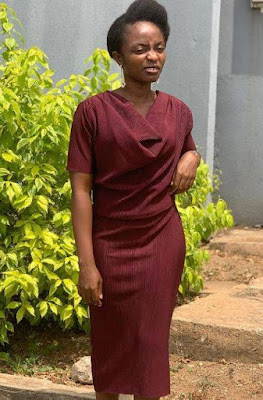 Femiin_bespoke/Instagram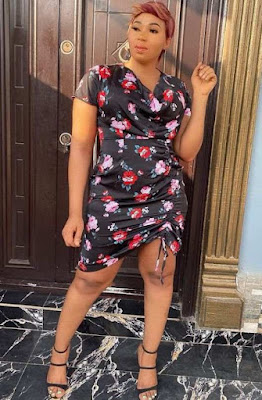 Couturechyohzy/Instagram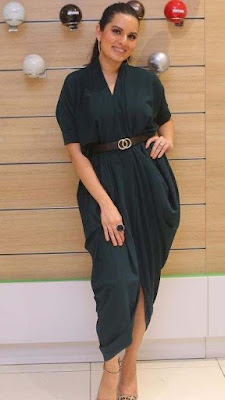 Karnica_k/Instagram

Cowl neck Styles with sleeves are good fit for work or other official purposes. They look stunning when styled appropriately. Walk majestically when rocking these outfits because it will  give you all the shades of beauty that you desire.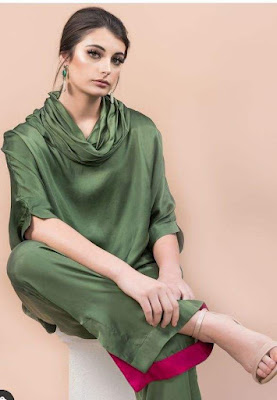 Anannasa/Instagram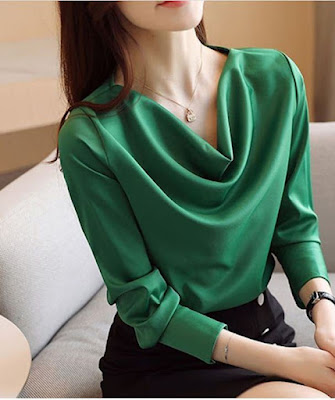 Thrifty_trendy1/Instagram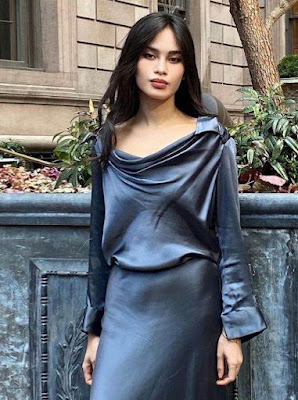 Chi.kq/Instagram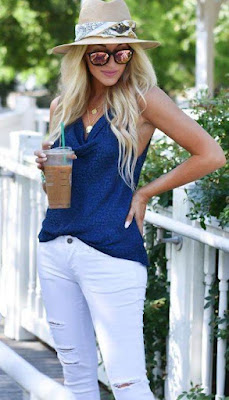 Rachnewbill/Instagram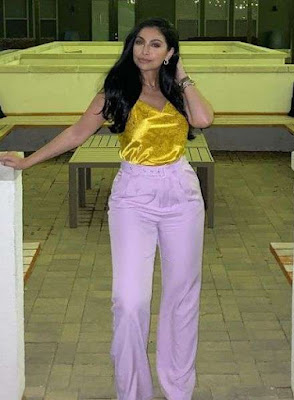 Rashazeyadeh/Instagram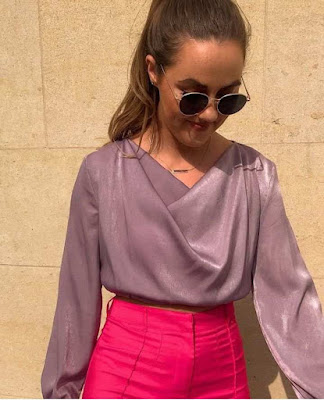 Alannah_owens/Instagram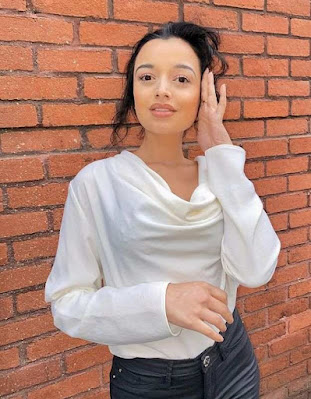 Haiqa_/Instagram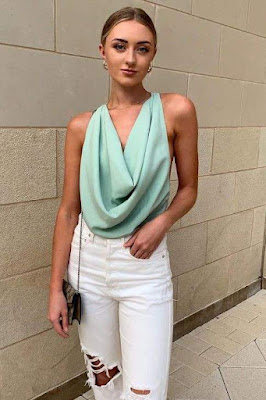 Blakeswanner/Instagram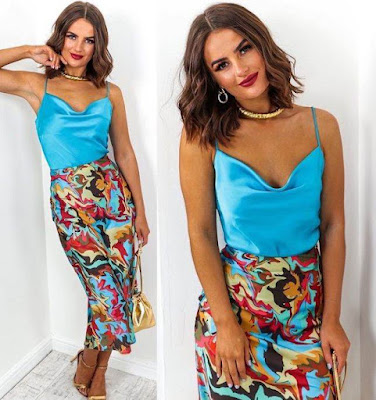 Dlsb.co.uk/Instagram
Having your top in a cowl neck style should be your target if you don't already have one in your wardrobe. Style and rock it appropriately.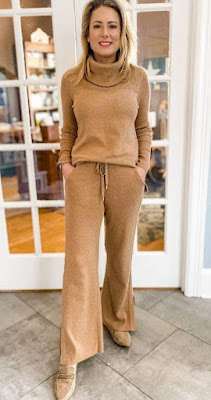 Msgoldgirl/Instagram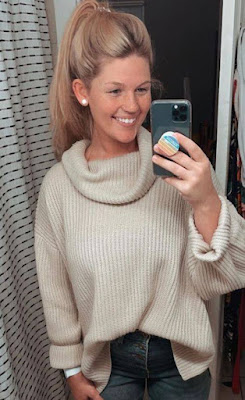 Lexi.leighton/Instagram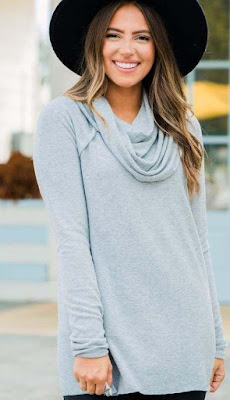 Shopthemint/Instagram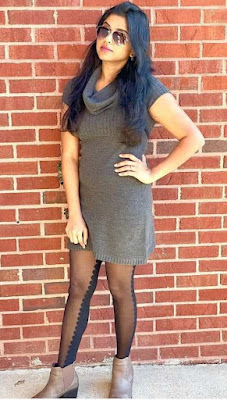 Ayshuinsta/Instagram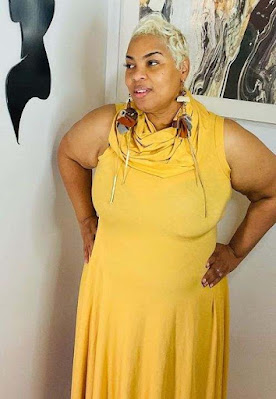 Fashionspahouse/Instagram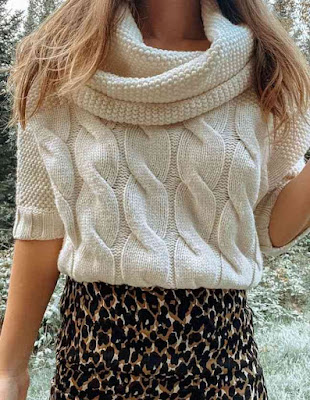 Thenorthwoodsmama/Instagram
These are perfect Styles for winter, the drapes can be single or double layers. Cowl neck sweaters are for fun look during this season.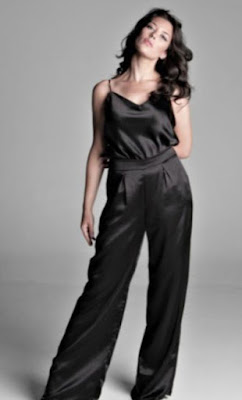 Cocoonsilkwear/Instagram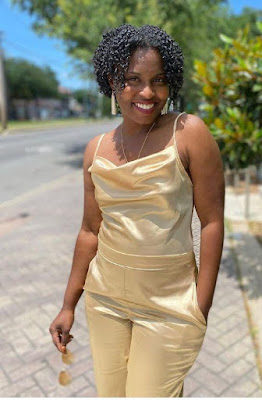 Influentialpetite/Instagram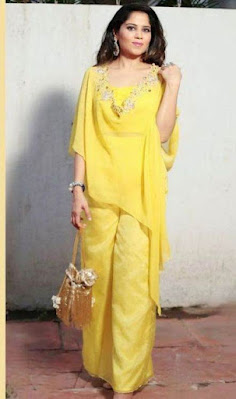 Sahibaaroracouture/Instagram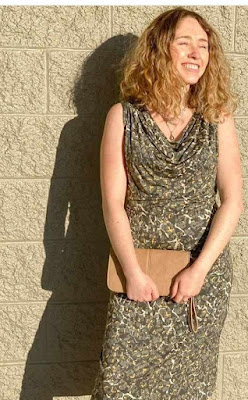 Your_hometownpharmacy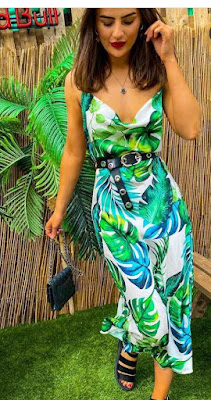 Dlsb.co.uk/Instagram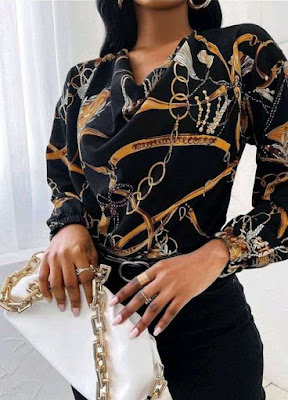 Sams_dressing_room/Instagram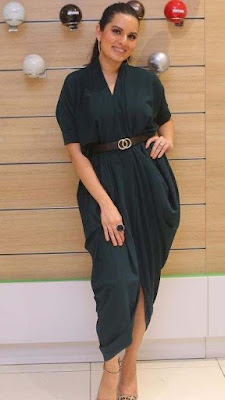 Karnica_k/Instagram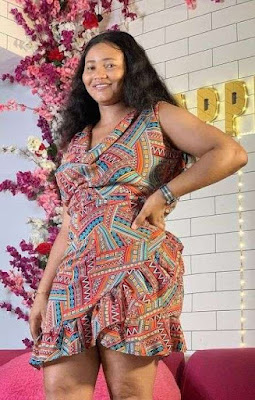 Hapilyfabdesigns/Instagram
How do you see our collections of latest cowl neck dress for ladies? Keep visiting because we will keep you updated!
Also See; Beautiful Bubble Dresses for Ladies
Latest Chiffon Gown Styles for Ladies