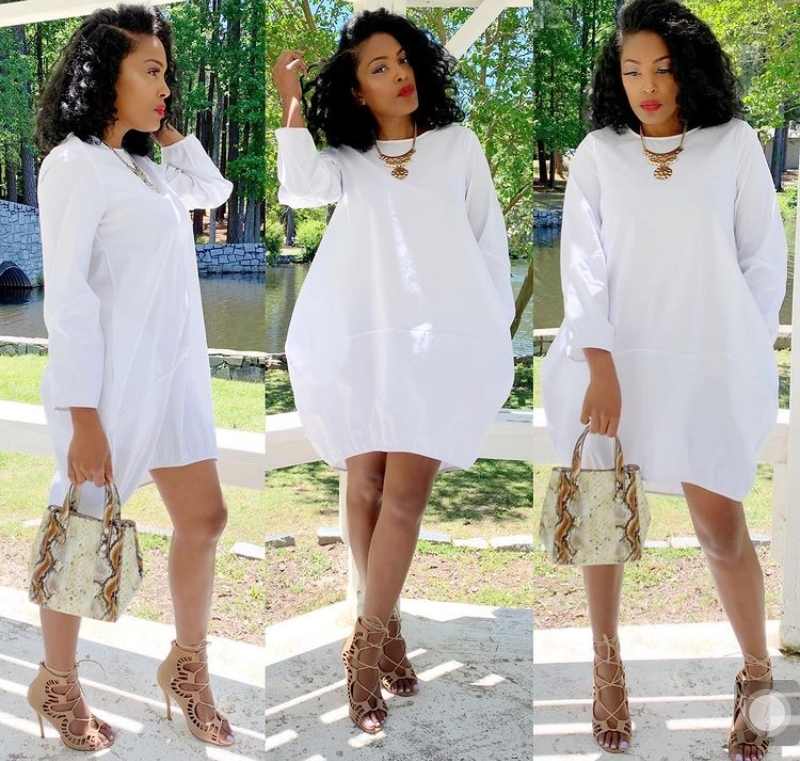 Myclosetslays/Instagram

 Bubble dresses are still in vogue. It is indeed a fantastic and stylish wear. Bubble dress is characterized with the hem of the ending of the skirt or blouse folded inwards to create a bubble at the hemline thus giving rise to a vulminous hem. The history of bubble dress dates back to 1950s. The length of the dress ranges from mini, midi to maxi length. Bubble dress is a cool style for fun and party wear.

 Bubble dress for women is a beautiful collections of different styles of bubble dress which are suitable for both slim and plus sized ladies. The dress can be worn in different styles; as an off shoulder, strapless, sleeves or with sleeve. You can achieve this style with fabrics such as chiffon, organza, silk, crepe or any other fabrics.

 Bubble Dresses for Women
1. Bubble dress with side pockets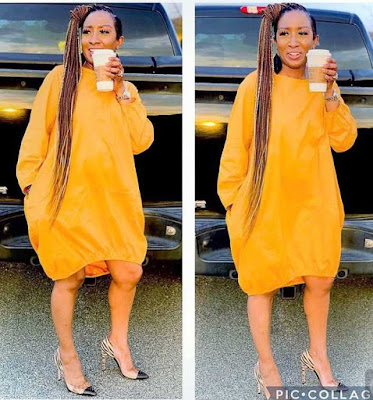 Kawambeed/Instagram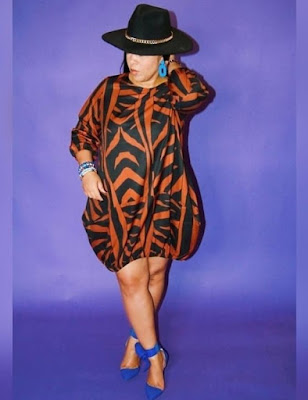 Stylesassy_boutique/Instagram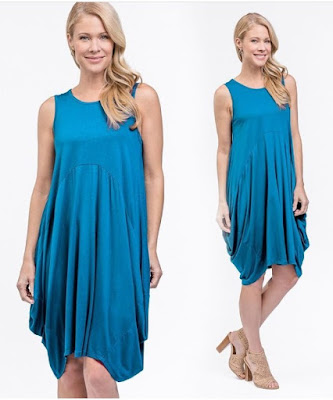 Redcoralfashion/Instagram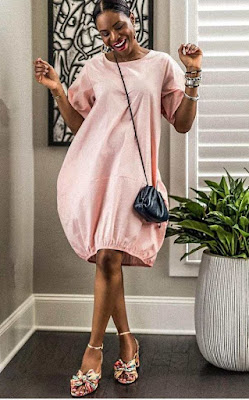 Ladyeeboutique/Instagram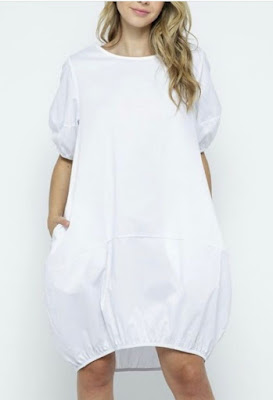 Pricelesskuties/Instagram

 A cool way to pull up that look during summer. This style is mainly suitable in knee length bubble dress. A great style for party and casual outing.

 2. Long Bubble dress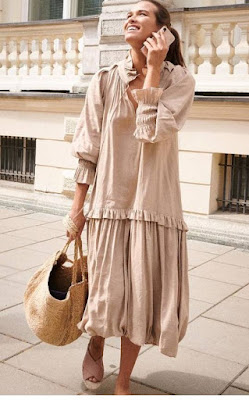 Bycabo/Instagram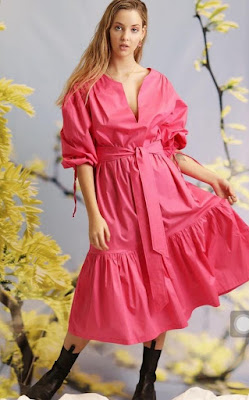 Ampivera/Instagram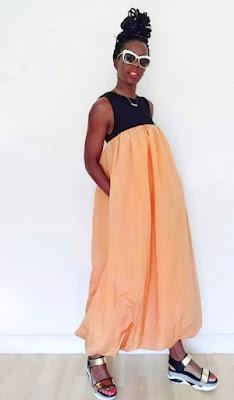 Thesaintlouisreviews/Instagram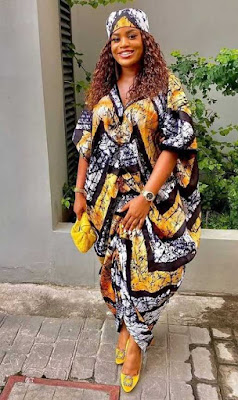 Aivorydesigns/Instagram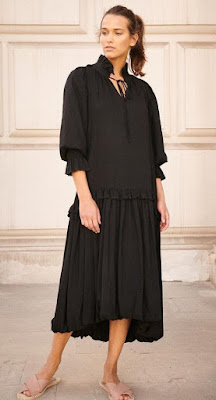 Bycabo/Instagram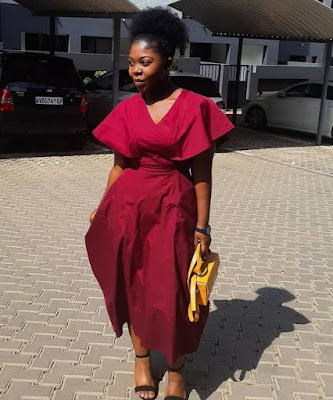 Eunice_phoebe/Instagram

 Long gowns gives you a more matured look. You can rock it as a formal wear or as a casual. Rock this gown stylishly with other accessories for a glamorous look.

 3. Strapless Bubble Dress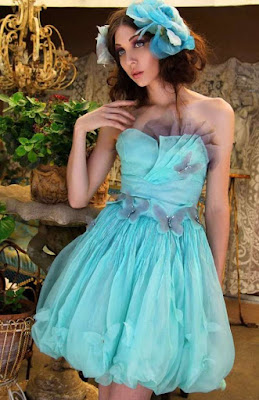 Titanaandrade.1/Instagram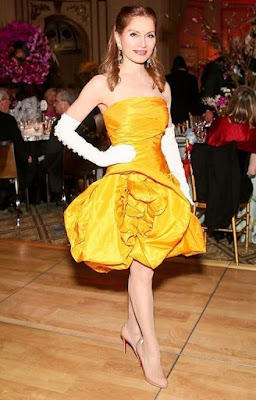 Jenshafiroff/Instagram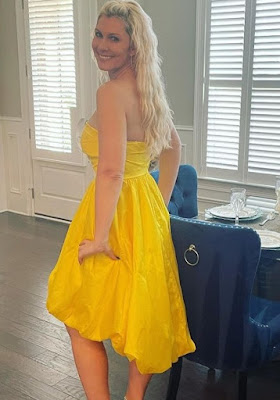 Threalblondeattorney/Instagram

 This is a beautiful style for junior bridesmaids and senior bridesmaids. It looks good mainly as a short gown style although you can still have it as a long gown style.
4. Short Bubble Dress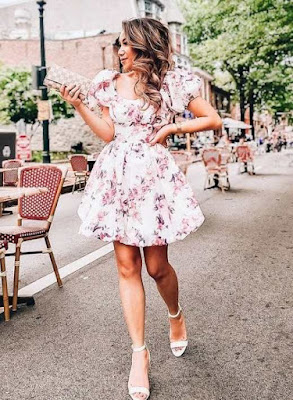 Mummy.yummy.lifestyle/Instagram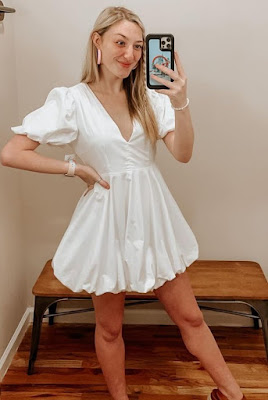 Emilly.gibson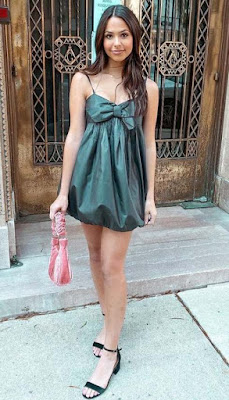 Madison.bissett/Instagram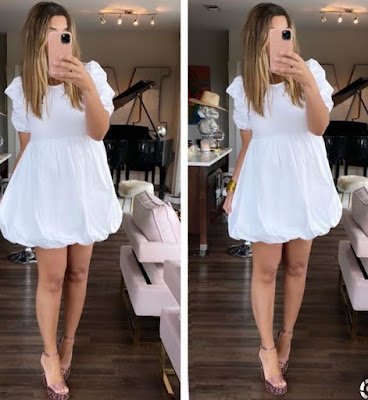 Nataly.madonna/Instagram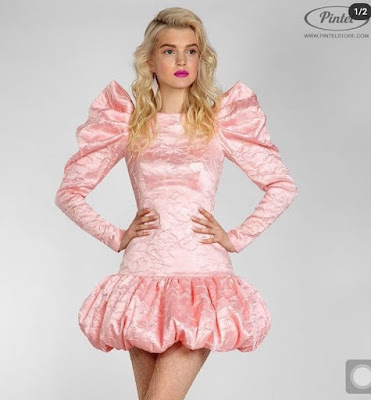 Pintelstore/Instagram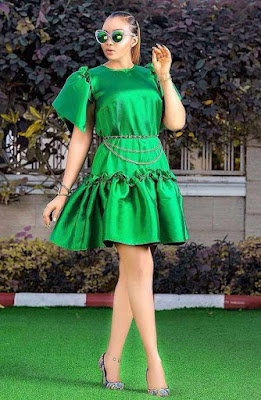 Abuja_exclusivewomen/Instagram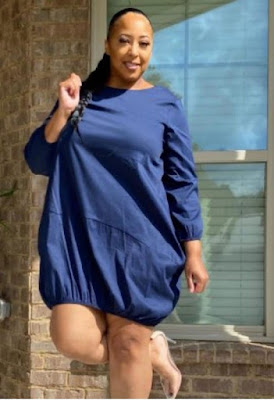 Ghdbitty1/Instagram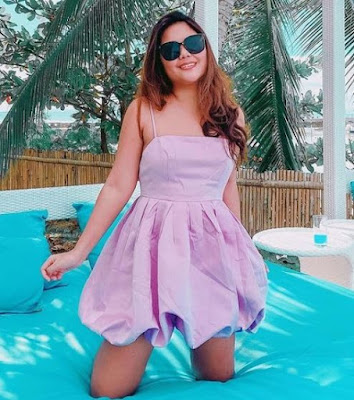 Coleenmabitad/Instagram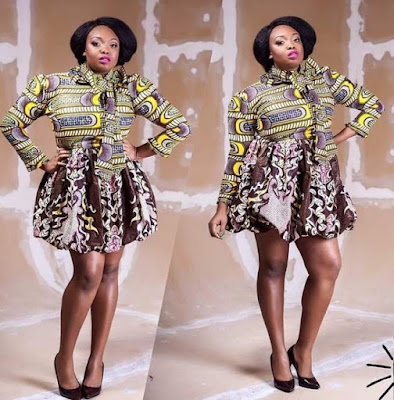 Zuware1/Instagram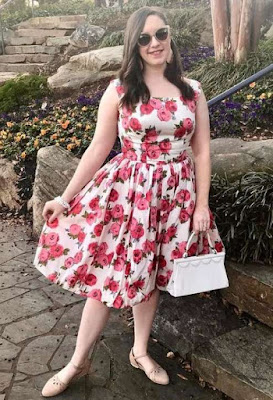 Greatglenvintage/Instagram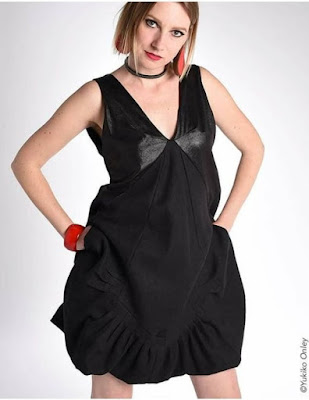 Tailadesignerclothes/Instagram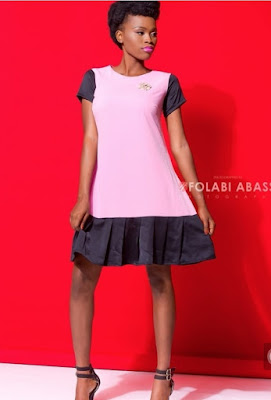 Babara_oj/Instagram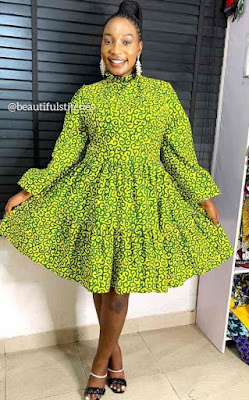 Beautifulstitches/Instagram

Put on that girly look with short gown style. Flowered materials gives this style a stunning look. A great fit for party and also for outings. 
5. Midi Bubble dress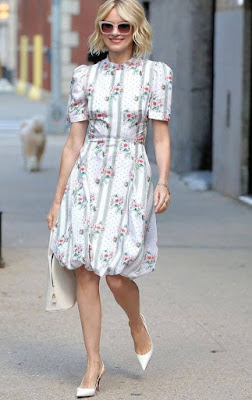 Instylemagazine/Naomiwatts/Brookcollection/Instagram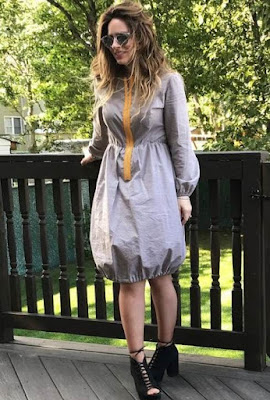 Fromaybesanco/Instagram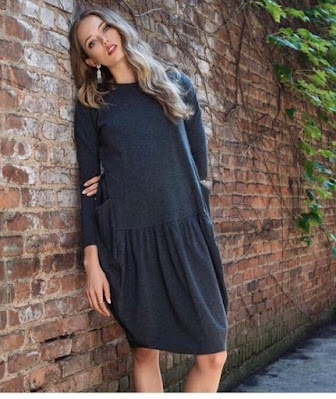 Thirdbycee/Instagram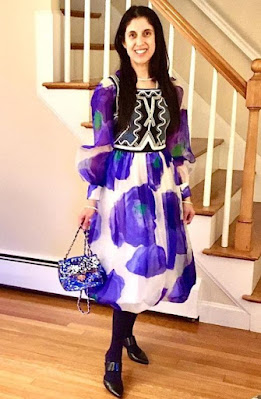 Monomahtaniilustration/Instagram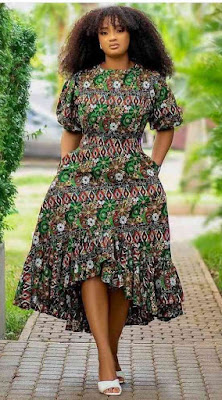 Rutie_b/Instagram
 This is a perfect style for ssummer, winter or any other weather condition. You can put it on as a work wear or for any other occasion.
Also See; Latest Chiffon Long and Short Gown Styles for Ladies

Best Green Outfit Ideas for Women