Monday Work outfit ideas – If there is any day that you will wake up staring at your wardrobe and confused at what to wear to office, I don't think that it should be Monday morning, this is because you have got two days to tidy things up. What then can stop you from having a great look?. You need to feel confident and comfortable with what you are wearing, therefore put that into consideration too. Here in Nigeria where I do take a tour round the country, I do feel highly impressed when I see ladies step out looking irresistibly classy on their outfits, I don't need to be told that they are ready for work, there are others that I will see too, I will be a little bit dissatisfied saying in mind that if they have added or considered one or two things in their outfits, it would have been better. Corporate dress styles for Monday should look classy and beautiful too.
Let me guide you through little things that you need to take into consideration while choosing that outfit; 1. What color will look good for Monday? 2. Should I wear Skirt, Trousers, Suits, Tops, Shirts, Jumpsuit or Gown? 3. What accessories will be best for my chosen dress code? What is the best heel for today, is it pumps, stilettos, wedges etc? What type of handbag should I carry?

Monday Work Outfit ideas
Black and White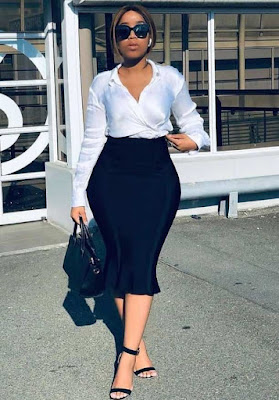 Jspenceofficial/Instagram
| | |
| --- | --- |
| S | |
| Stylehubdaily/Instagram | |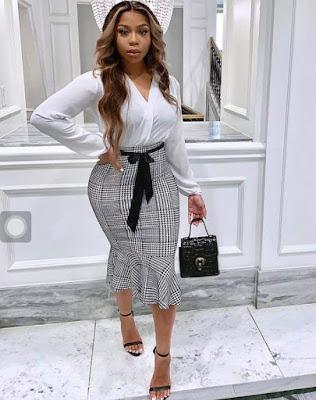 Stylehubdaily/Instagram
This is among the cool and classy colours to start your week with. Whether you are putting it on as a skirt and shirt, trousers with shirts or tops, it will give you a charming and comfortable feeling and look.
All Black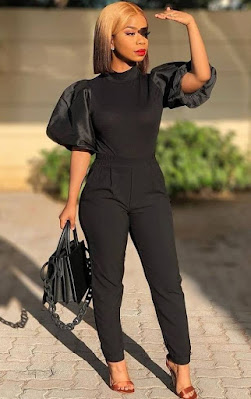 Stylehubdaily/Instagram
Jspenceofficial/Instagram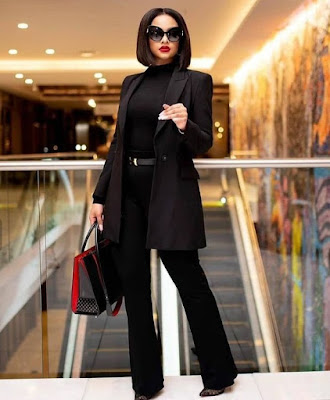 Mihlalii_n/Instagram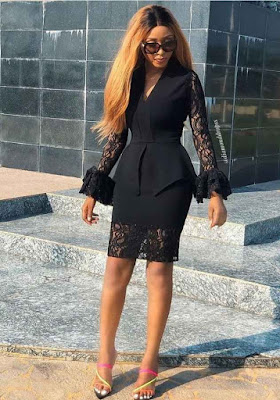 Stylehubdaily/Instagram
All black gives an impression that you are ready for the week's work without obstruction. It gives you a boss feeling and look, it is also among the work outfits that classy ladies don't joke with.
Bright Colours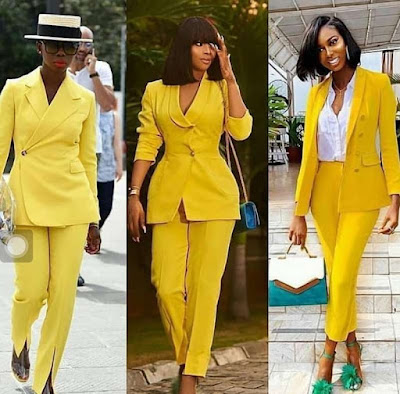 Stylehubdaily/Instagram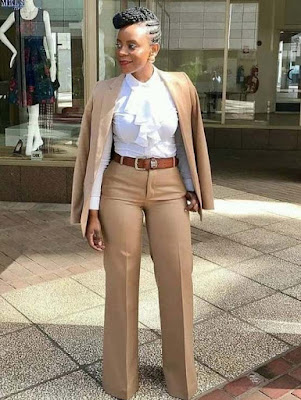 Stylehubdaily/Instagram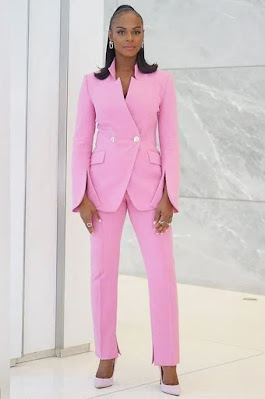 Tikasumpter/Instagram
Bright colours makes bold statement. It gives a heartwarming look. But you need to also pay attention when making your choice of bright colours as some colours under this category can draw undue attention and distraction.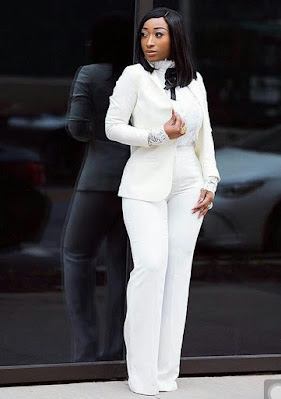 Chicamastyle/Instagram
White also gives you a sharp look. It makes you look neatly dressed. White is among the cool colours for Monday, whether suit, gowns, jumpsuits or skirt and blouse, you will enjoy the look.
Other Mixture of colours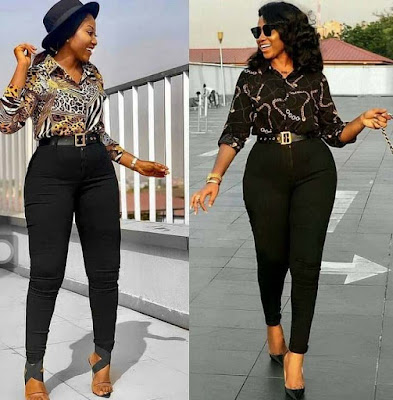 Stylehubdaily/Instagram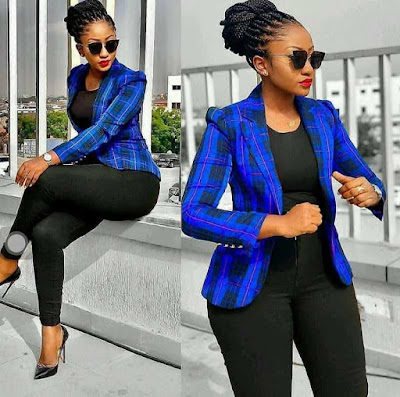 Stylehubdaily/Instagram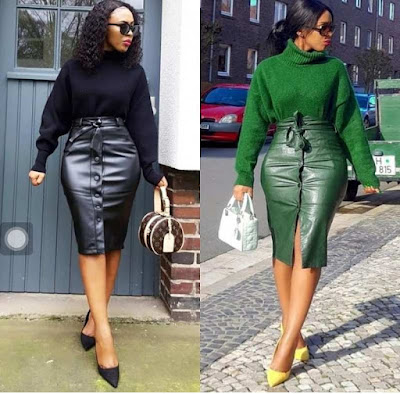 Lookbookdivine/Instagram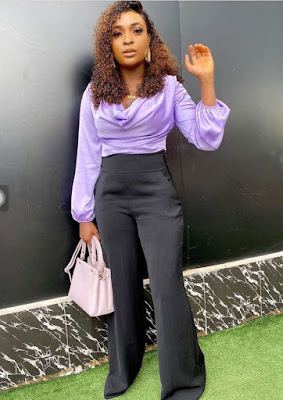 Officicialblessingceo/Instagram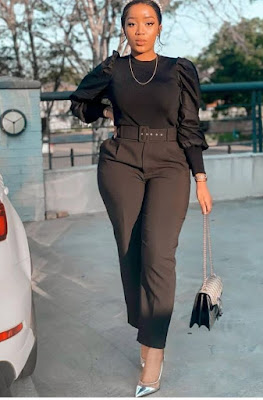 Stylehubdaily/Instagram
There are other mixtures or combinations of colours that you can equally rock for your Monday work. Mix and match outfits looks great, a lighter and a darker shade of the same colour is not a bad idea, a striped shirt or blazers on a plain colour gives you an awesome look and a list of other compatible colours. In all, make your outfit classy and attractive.
Also See; Best Corporate Gown Styles for Nigerian Ladies