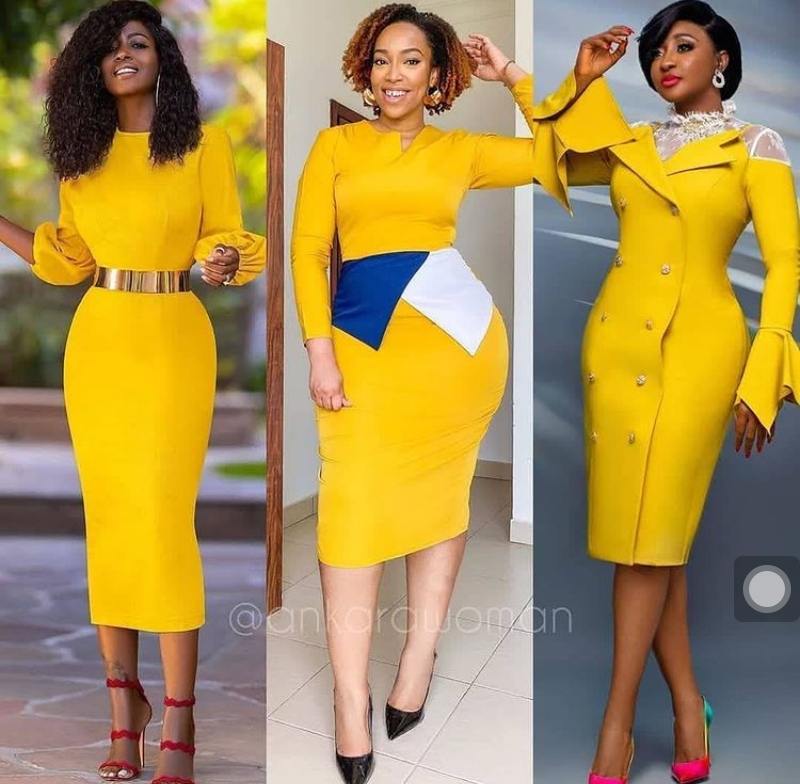 @ankarawoman
Here, we have made a great collections of corporate gown styles for Nigerian ladies. Corporate dress styles refers to clothing worn to official work on a daily basis, for business formal, casual or professional or for any other official outing or meeting. For some  offices, office dresses can be uniformed while the reverse may be the case for others.

Office gowns for ladies are special wears that makes them stand out unique. Fashion designers are trying their best to give our ladies breathtaking styles that they can't resist. Before you make your choice on that Corporate wear, there are things that you need to consider.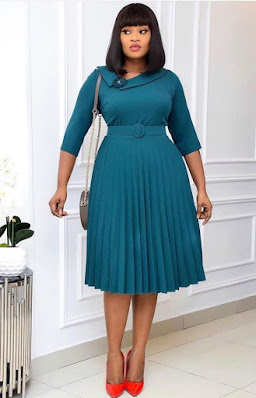 @rennys_collections
Don't dress shabbily to work because you will be addressed the way you dress. Whether you are a slim or plus sized lady, believe me, you will definetly find a style that will look great on you. Don't wear a cloth that will look too tight or to loose, too revealing for that formal outing.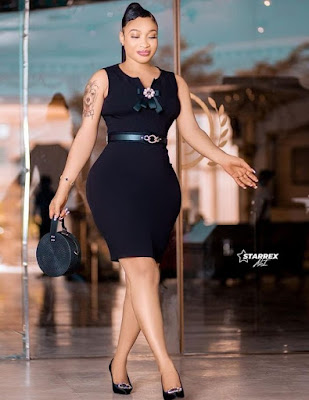 @tontolet
Your should choose a cool colour that you are comfortable with. From Monday to Friday, make it a point of duty to appear in your best, note that you don't necessarily need to break the bank before you can look stunning on that office attire because there are beautiful affordable ones in cloth's shops.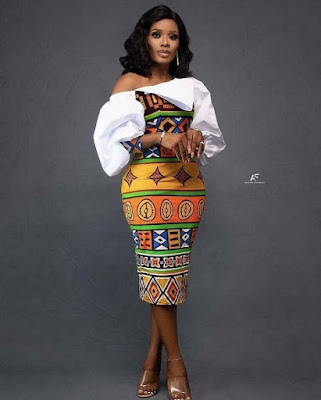 @peryardankarashop
Corporate gown styles can either be straight cut or flare, long, three quarter or short gown. It can either be long sleeved or short sleeved, with round neck, v_neck, turtle neck or sometimes moderate off shoulder. Choose the style that you will be comfortable with.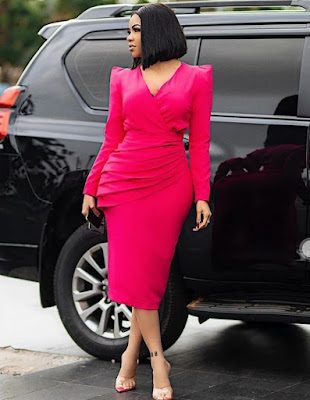 @nengiofficial
Step it up with matching accessories such a shoe which can either be heeled or flat, handbag and any other accessories that you may wish to put on.
Best Corporate Gown Styles for Nigerian Ladies

@officedresses_ng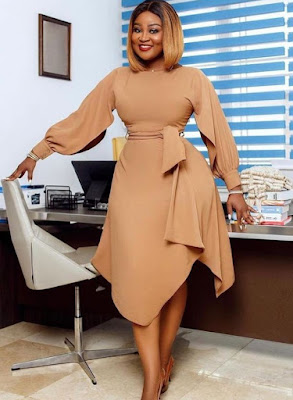 @rennys_collections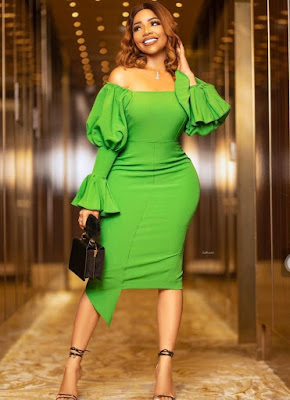 @nengiofficial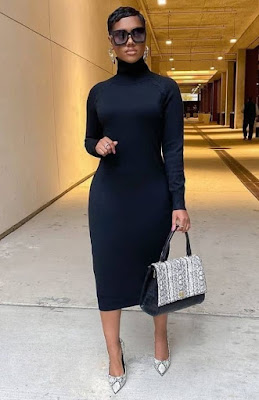 @tailorcatalogue
Buy these Corporate Gown Styles Here

This style will give you a confident and boss chick look. Black gown has never been a bad idea for office dress. This turtle neck long sleeve gown is really cute and I must commend the lady for matching it with the correct accessories.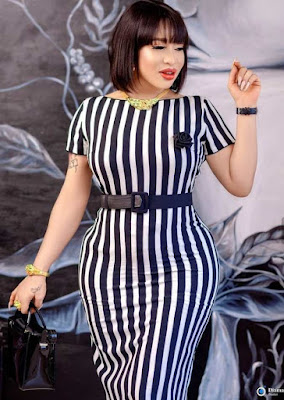 @tontolet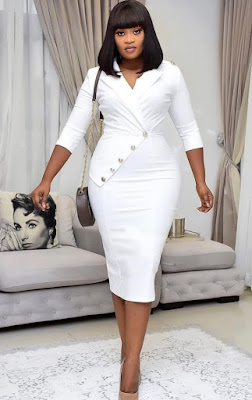 @rennys_collections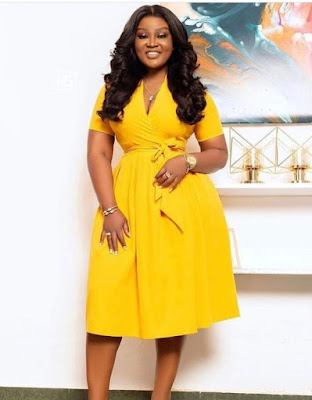 @rennys_collections
Flare gowns gives you a comfortable and full look. This wrapped yellow gown style is cool and will look good on both slim and plus sized ladies.

@realomosexy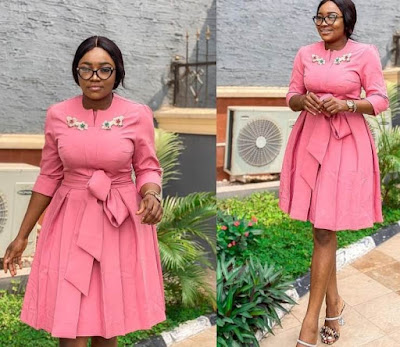 @pearcollection_ng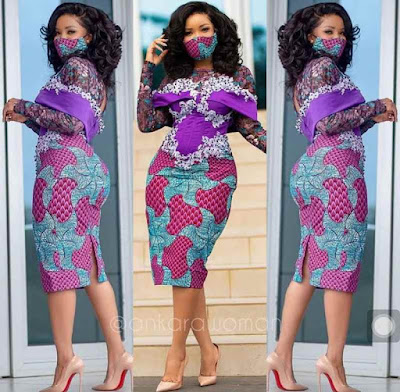 @ankarawoman
Ankara Corporate gowns is also a great choice for gorgeous ladies to rock to office. Give it a beautiful styling and enjoy the look.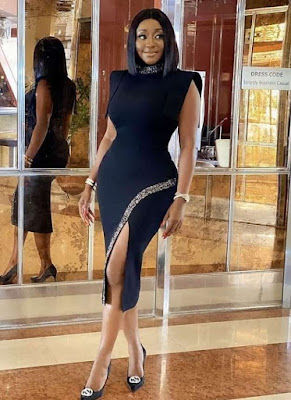 @iniedo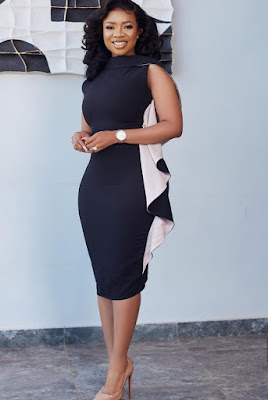 @serwaaamihere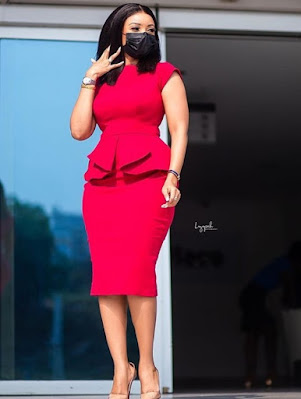 @serwaaamihere
Peplum gowns is not a bad idea because it will give you a beautiful and smart look. This short sleeve three quarter gown style is simply beautiful.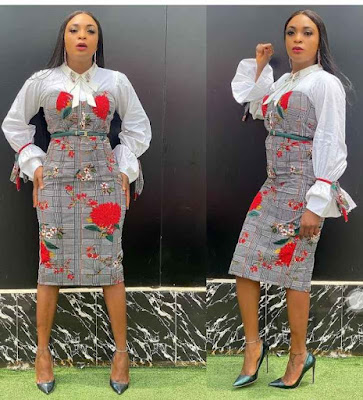 @officialblessingceo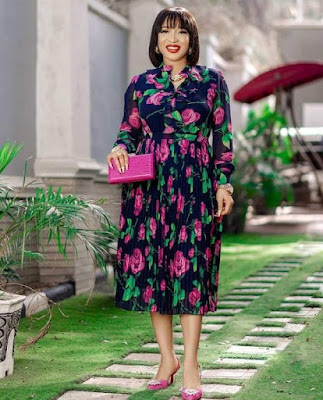 @tontolet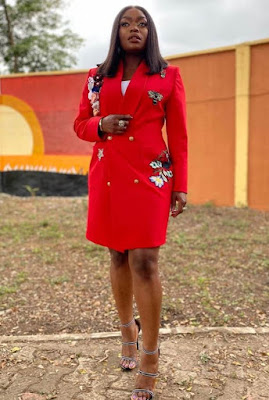 @iambisola
 Kimono gown styles is for boss chicks. This will give a bold and confident look. Matching colour of blazers is all you need to rock this gown style.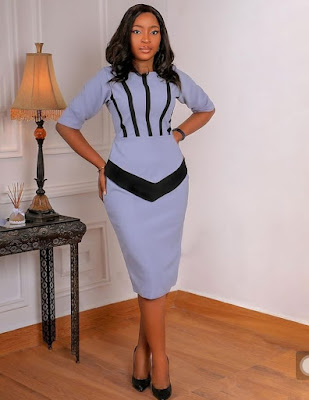 @justyfy_fashion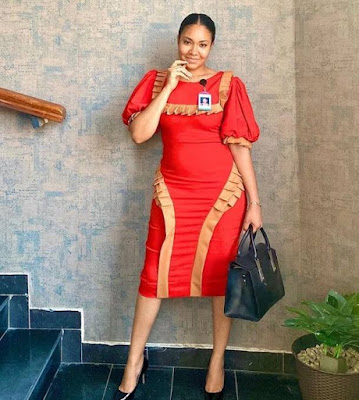 @annaebiere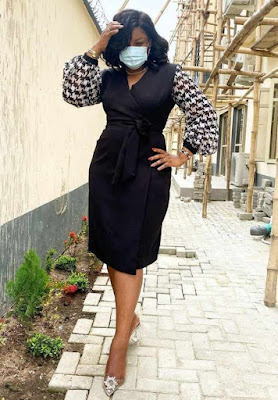 @realomosexy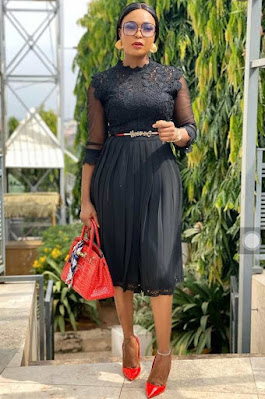 @officialblessingceo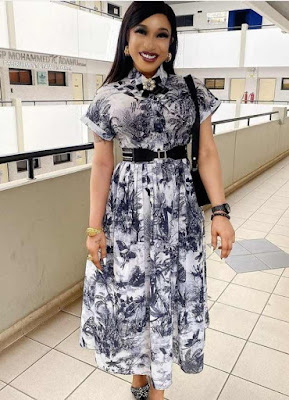 @tontolet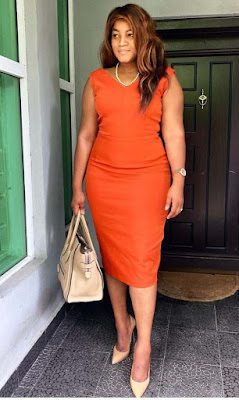 @realomosexy
During hot weathers, this simple three quarter sleeveless gown is all you need. This style really looks cool and beautiful.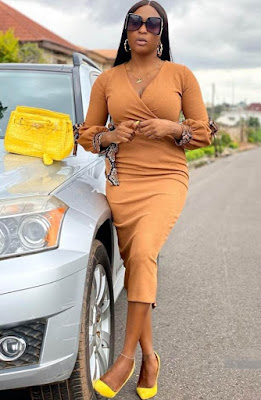 @officialblessingceo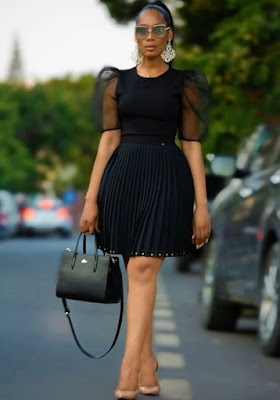 @tailorcatalogue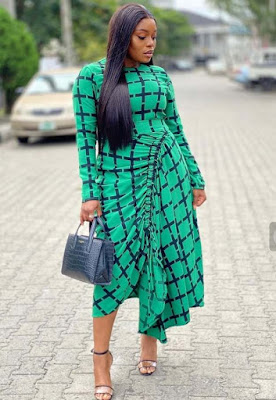 @iambisola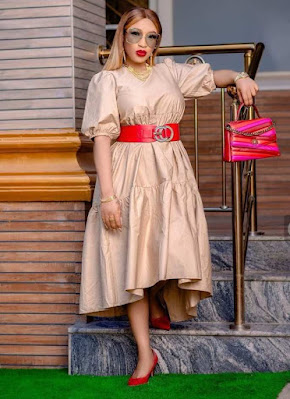 @tontolet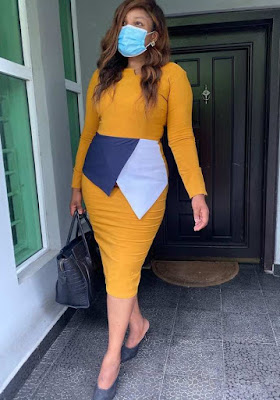 @realomosexy
 Patched gown designs is really trending. The color combination is cool. Just step out with this gown style and command the respect that you desire.

How do you see our collections of Corporate gown styles for Nigerian Ladies? Keep visiting because we will keep you updated.
Also See; 6 Times Jackie Appia slayed in Corporate Suit Trousers
Buy these Corporate Gown Styles Here