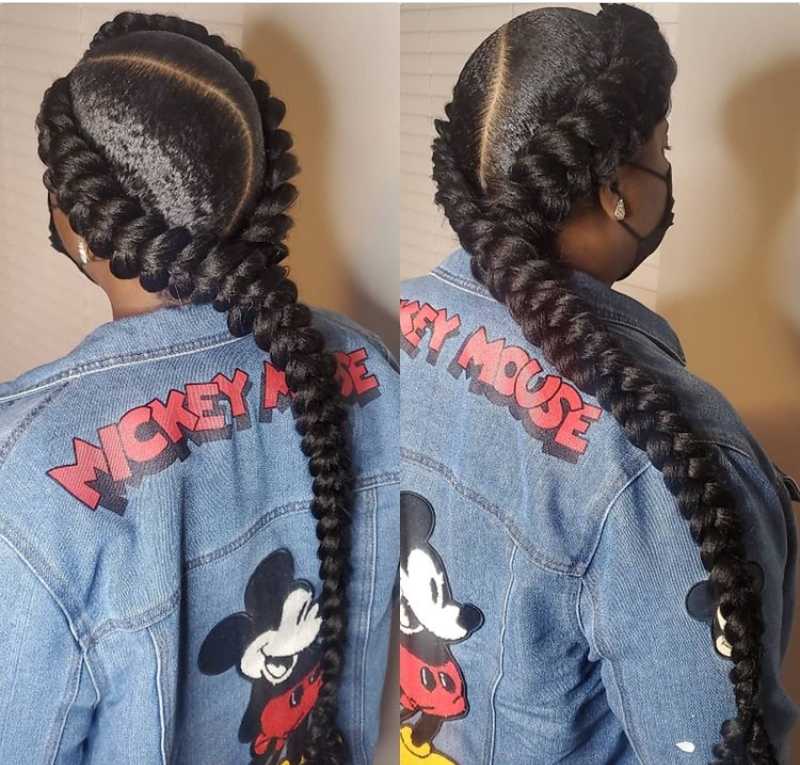 Stylezby_eboni
We have made a great collections of best butterflies braid hairstyles for you to choose from. Butterfly Braids are among the classy hairstyles patronized by African American women and ladies. This hairstyle features two large braids which usually starts from the front and meets at the back as single large braid. This hairstyle is often characterized by a braid with a messy or fluffy look and that is why there are many styles that are now being created out of this hairstyle also known as Butterfly braids. This hairstyle is beautiful and a great hairstyle for wedding, parties and other occasions. It is suitable for both girls and adults. It is also among the protective hairstyles widely patronized by black women.
Best Butterfly Braids Hairstyles
1. Butterfly Crown Braid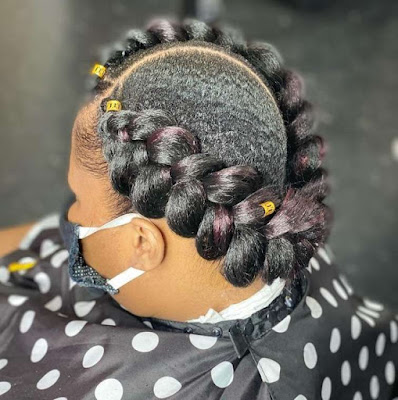 Thairapy_by_tasha_Mac/Instagram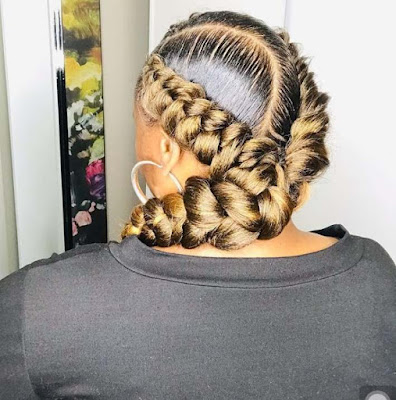 Beautifully_collected/Instagram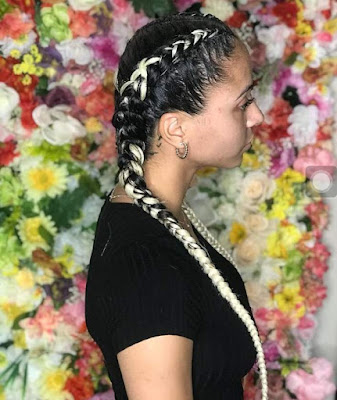 Faith_inclusive_hair/Instagram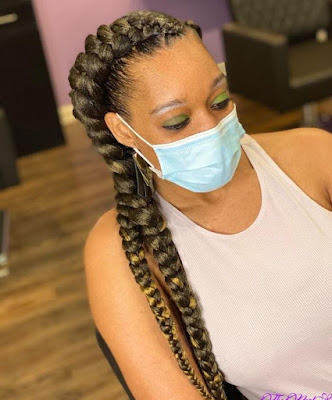 Therealsharenee/Instagram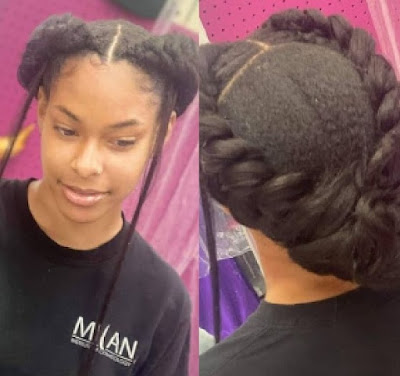 Rare.gems.beauty/Instagram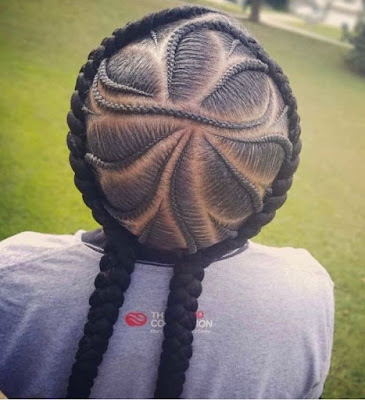 Aveeenasalon/Instagram
Just as the name implies, this hairstyle looks like a crown as it starts from the front round the head in a double braid that ends up as a single braid creating a large centre parting at the centre of the head. Most brides and bridesmaids makes this hairstyle.

2. Butterfly Mohawk Braid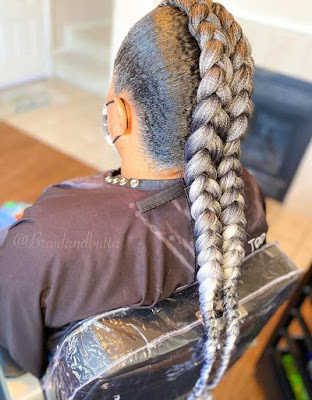 Braidandbutta/Instagram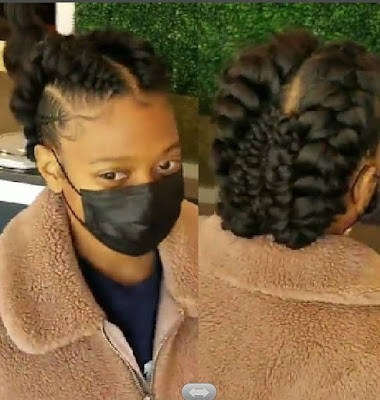 Beauteabeast/Instagram
This hairstyle mimics Mohawk braiding style. The large braids may be left as free flowing or wrapped at the centre of the head. This is a great hairstyle for classy ladies.

3. Butterfly Braids with Curly Ends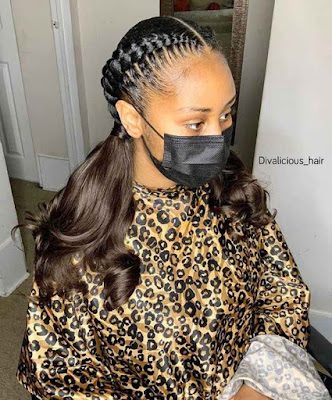 Divalicious_hair/Instagram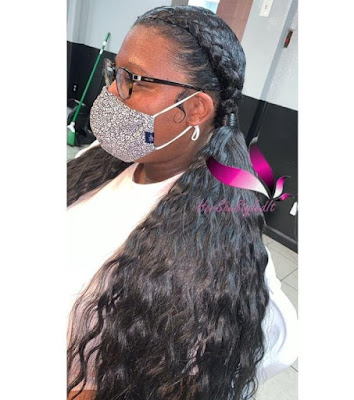 Hershestyledit/Instagram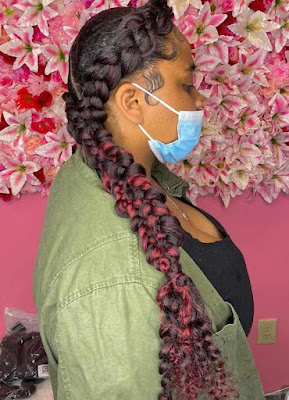 Themaryjayceway/Instagram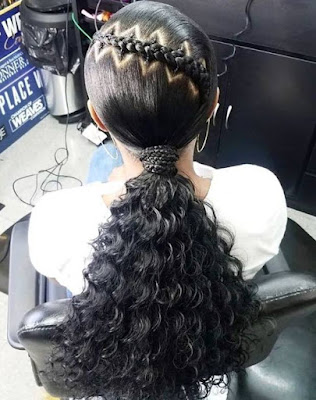 Divaaminahairbraiding/Instagram
You can make this hairstyle to look gorgeous and amazing bby leaving it with a curly end. The curls can be partially twisted, flowing curls or any other type of curls of your choice.

4. Jumbo Butterfly Braids Twist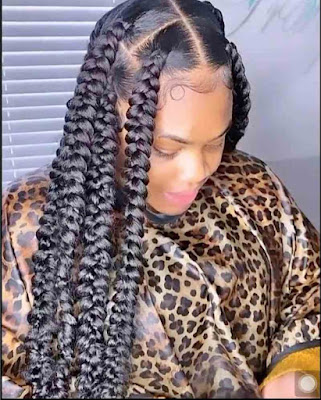 Rama_braids/Instagram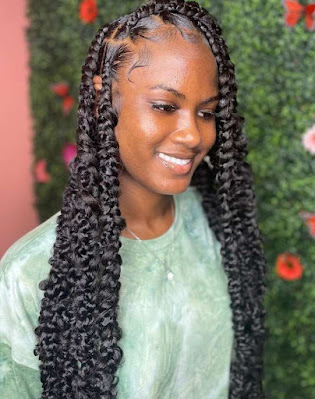 Beautynnbraids/Instagram
Thehealingshands/Instagram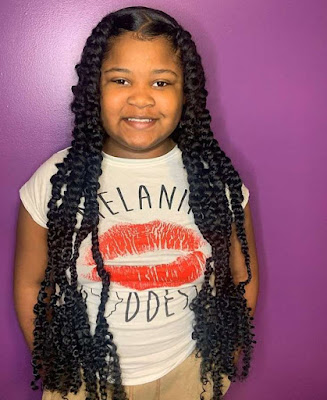 Locsoflove_llc/Instagram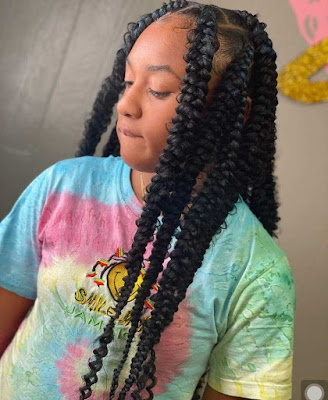 Xotic_braids/Instagram
This is among the trending styles of butterfly braids. You can make this hairstyle as a knotless butterfly braiding or also as a tight braiding. So beautiful long lasting.

5. Ponytail Butterfly Braiding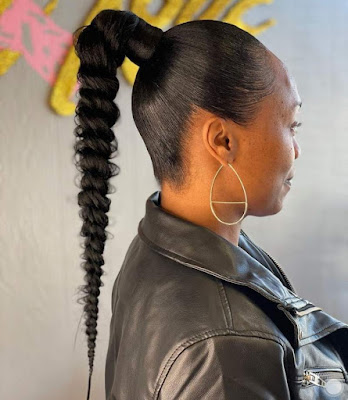 Xotic_braids/Instagram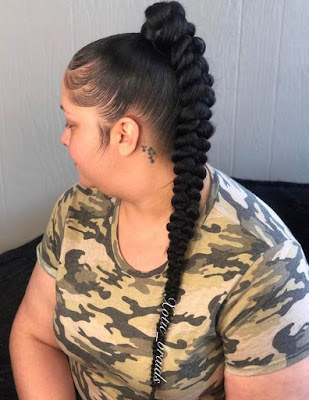 Xotic_braids/Instagram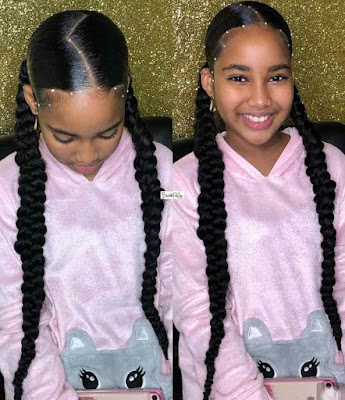 Beautyparjay/Instagram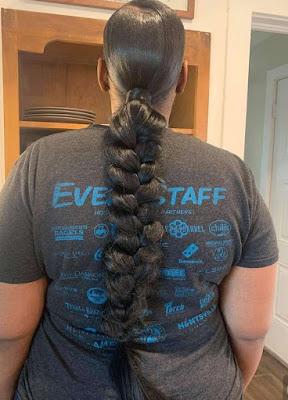 Ponytailsbykd/Instagram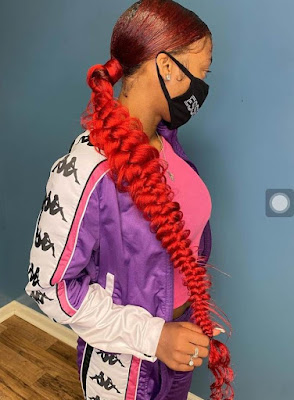 Styledxtim/Instagram
This hairstyle is also suitable for gel styling. You can make it as a single or double braid. The fluffy or ruffled llook of this hairstyle gives it an awesome look.

6. Blonde Braiding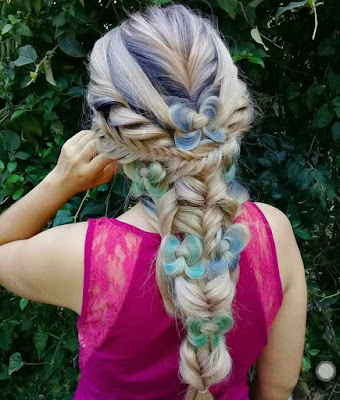 Rada_meraki/Instagram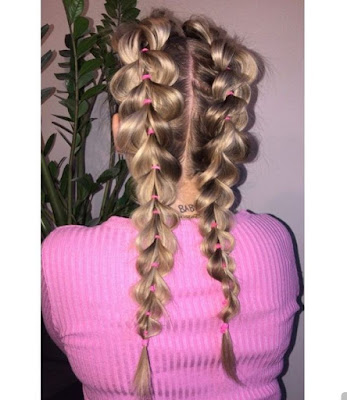 Ohafricanbraids/Instagram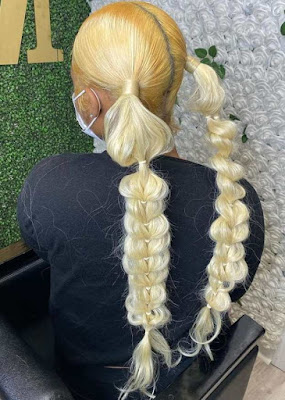 Merakimasterpiece/Instagram
Give this hairstyle a try with any tone of blonde shade and enjoy the look. Suitable for parties and any other occasion.


7. Butterfly Locs Braid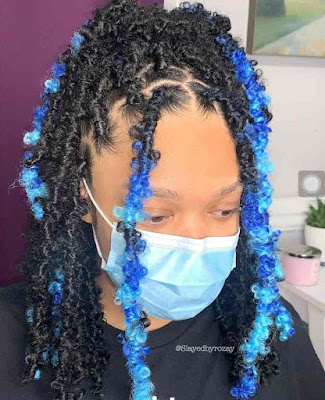 Slayedbyrozay/Instagram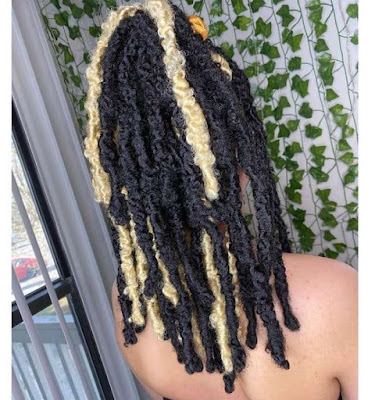 Luxurious_crowns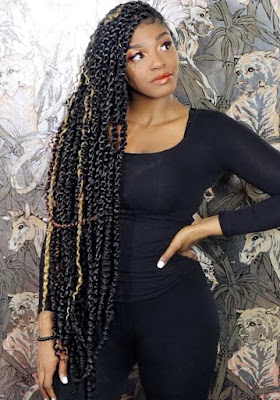 Butterfly_Braids/Instagram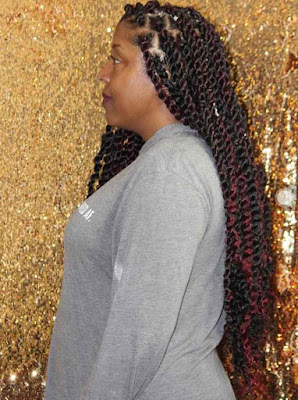 Butterfly_Braids/Instagram
Hairstylist are creating a fantastic style with locs by making it look like butterfly braids. This hairstyle can either be long or short with different shades.

8. Accessorized Braiding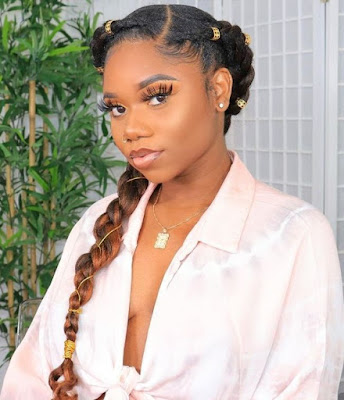 Damnthatschev/Instagram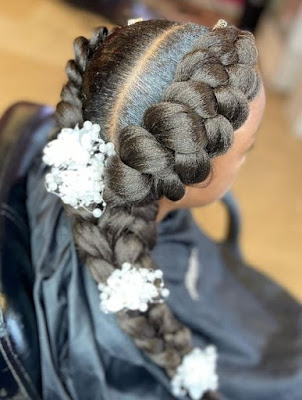 Beauty_overflow_by_marletta/Instagram

Create a more beautiful look by decorating this hairstyle with accessories which can either be flower petals, beads, fancy pins and threads.
9. Classy Styles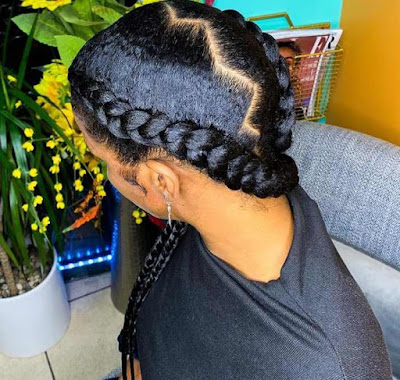 Drekahairsolutions/Instagram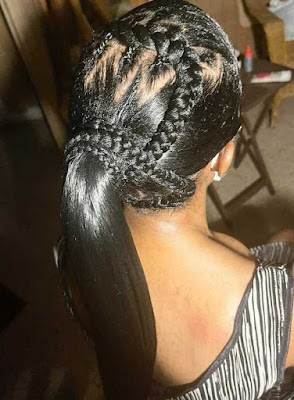 Sheunik_braids/Instagram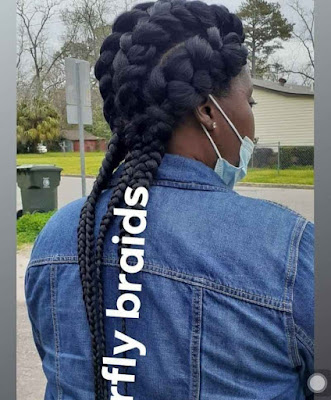 Nellhairstylist/Instagram
There are numerous styling that you can give to this hairstyle to enjoy the look. These include zigzag parting, feed in braids and by incorporating multiple braids.

Also See; Latest Ponytail Hairstyles for Black Women
Latest All Back Ghana Weaving Hairstyles