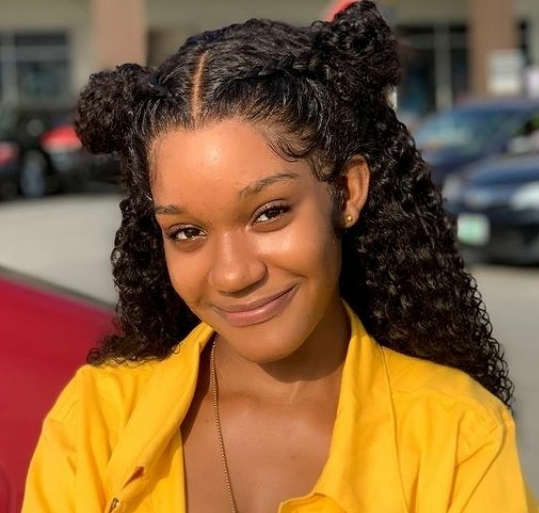 bulamabinta_/Instagram

Have you gotten a birthday invitation and you are contemplating on the right hairstyle to choose? Don't worry again because we have made a great collections of Best Birthday hairstyles for black girl for you to choose from.

 I have always advised my customers who wants me to give them an insight on how to make their hair to that Birthday party that one thing you need to know when choosing hairstyles for special occasions is that you have to choose something that will make you stand out from the crowd while also looking good on you. You can choose braids hairstyles, create a style with your natural hair, wigs, or other types of hair extensions.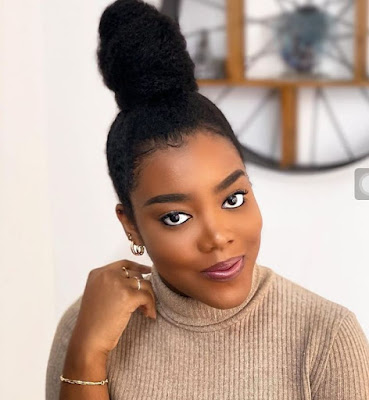 Crystalkoko_/Instagram
Hairstyles for parties most especially birthdays should not be a hairstyle that will make you look dull, therefore consider your face shape, skin colour that is whether you are fair skinned or dark/black skinned. When you understand all these, then, choosing the right hairstyle will be easy for you.
Here are Beautiful Birthday Hairstyles for you to choose from;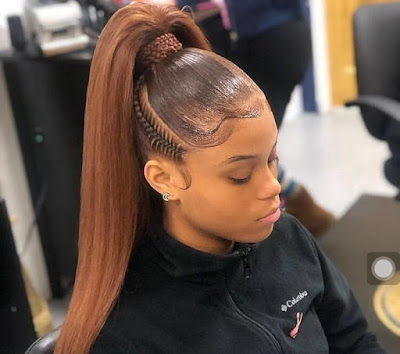 omgbeautyhairs/Instagram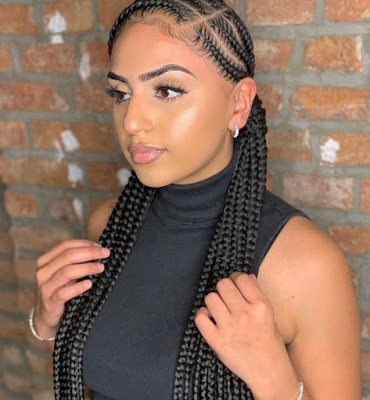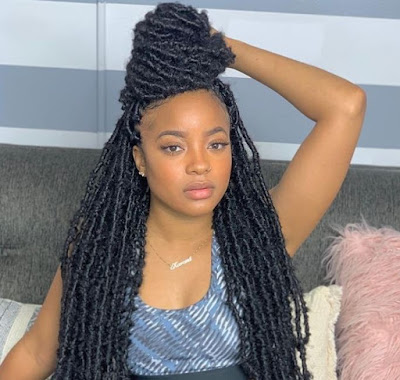 braidme_tt/Instagram
If you are among the ladies that loves long hairstyles and you are sure that it looks good on you, then, go for it. For those styles that requires packing, do it in an amazing way and also use fancy beads or the right hair band when necessary.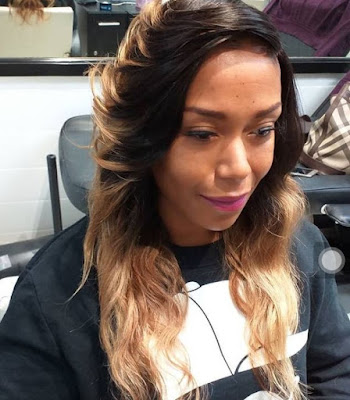 K_and_s_unisexbeautysalon/Instagram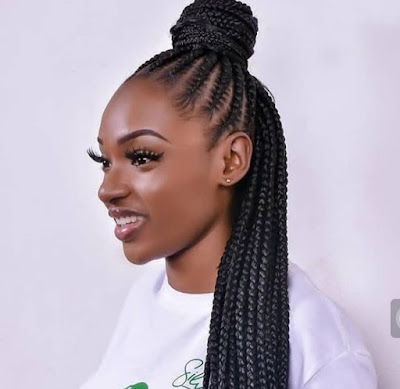 africanahairstyles/Instagram
Whether you are using your natural hair or an extension, do it right. Fuller hairstyles appears to be the most widely chosen hairstyle among ladies, I observe that their love for this hairstyles is because it makes them to look gorgeous aand bold.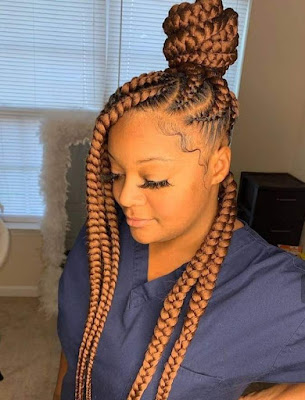 hairbyericalatrice/Instagram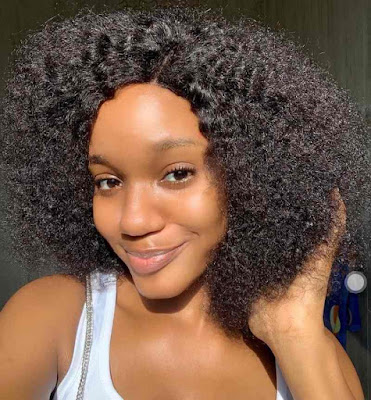 bulamabinta_/Instagram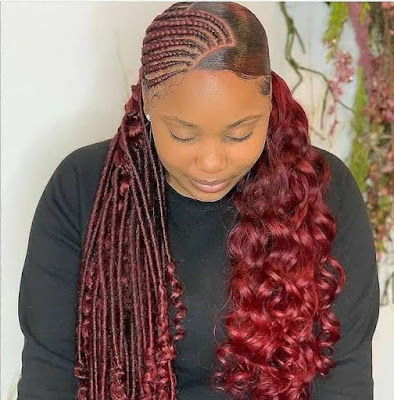 africanahairstyles/Instagram
Blonde shades is not a bad idea for a party, at least it will make you to look sharp and also beautiful. Whether you are going for a braid, wwig or weave on, blonde shades will also be available for you to choose from.
vidhi_beauty_spa_official/Instagram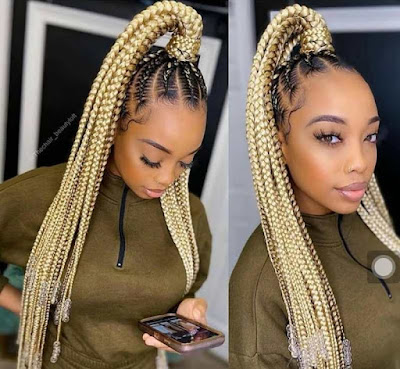 tasha_world of styles/Instagram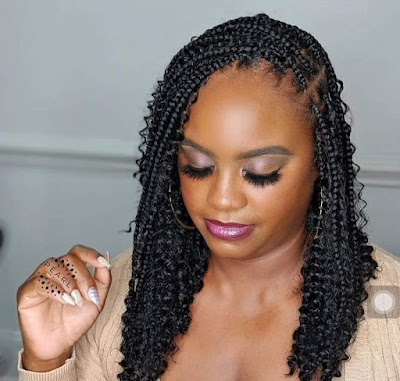 Pearlthestylist_/Instagram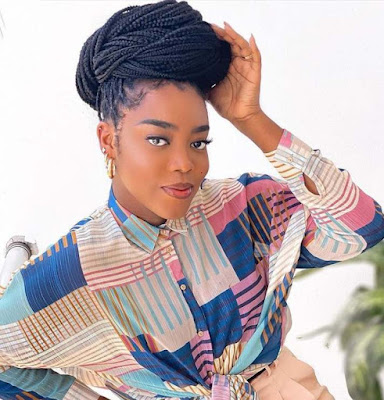 Crystalkoko_/Instagram
Single buns or double buns in any type of hairstyle that requires it looks good too. It gets you ready for that occasion. You can decide to weave the bun or just fold it carefully. If you are lover of curly styles , choose your best curl style.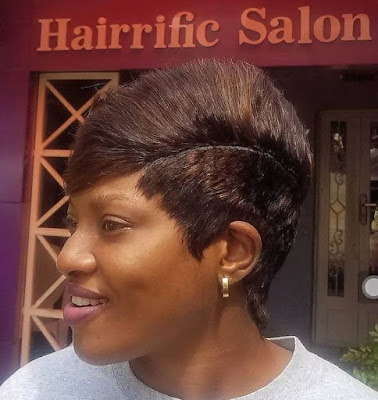 Hairrificservices/Instagram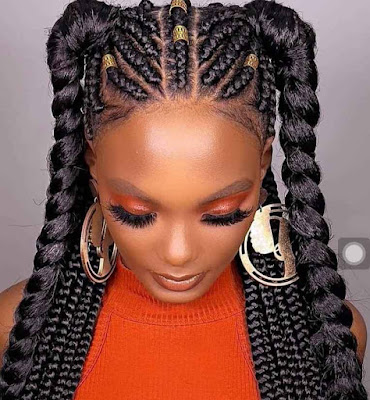 Africanahairstyles/Instagram
ts_hairinspiration/Instagram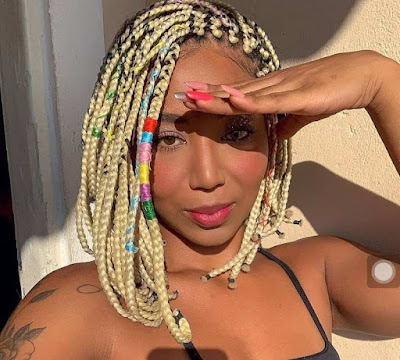 banco24horas/Instagram
If you prefer side parting, centre parting or you wish to have it all closed, then go ahead but hear is where face shape comes to play. Your hairstylist should be able to give you the right one that will suit you.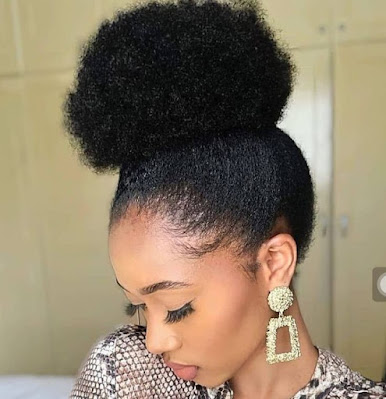 Africanahairstyles/Instagram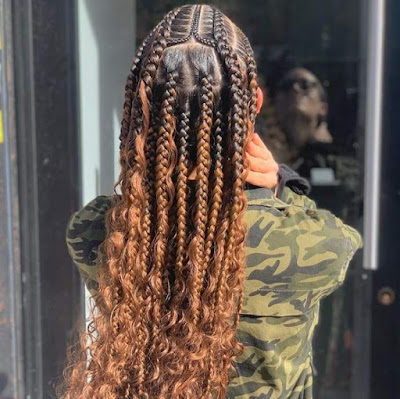 braidme_tt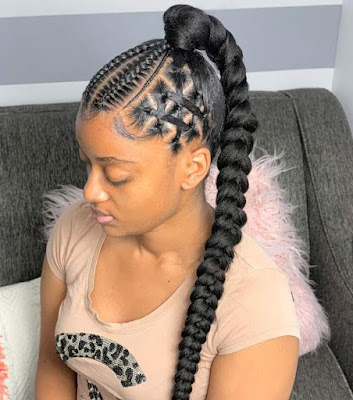 braidme_tt/Instagram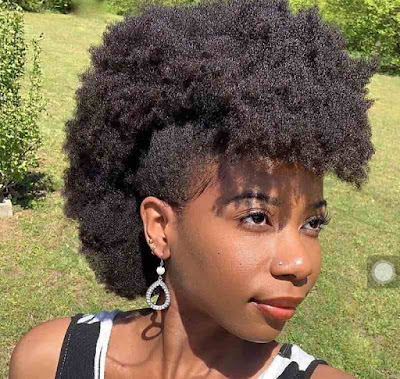 brittanyweb_/Instagram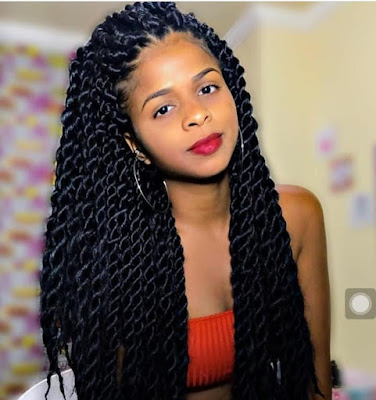 Paulinhacs_/Instagram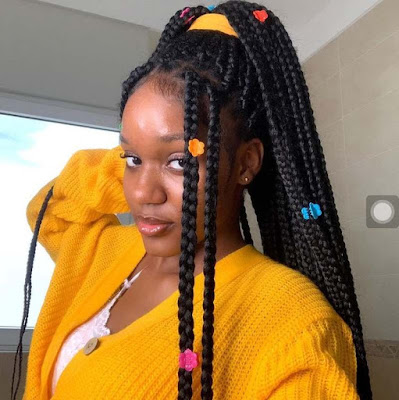 Bulamabinta_/Instagram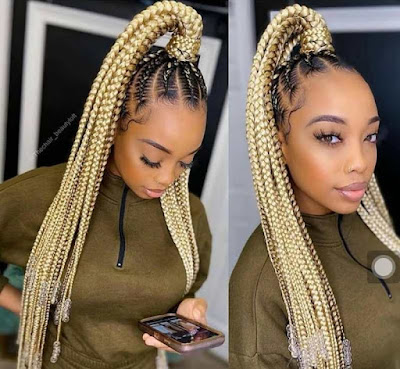 tasha_worldofstyles/Instagram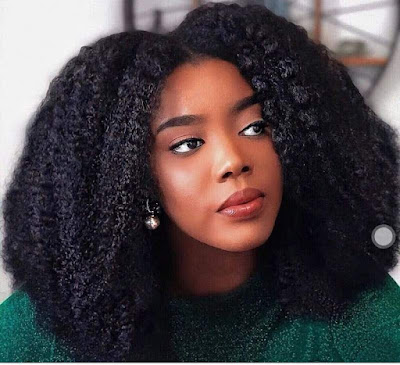 Crystalkoko_/Instagram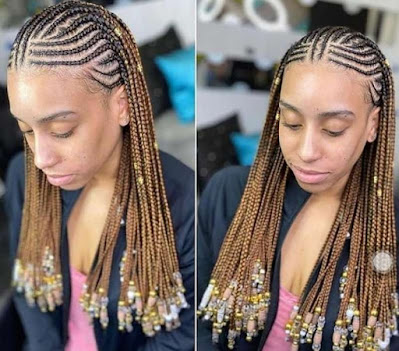 tgetorijtouch/Instagram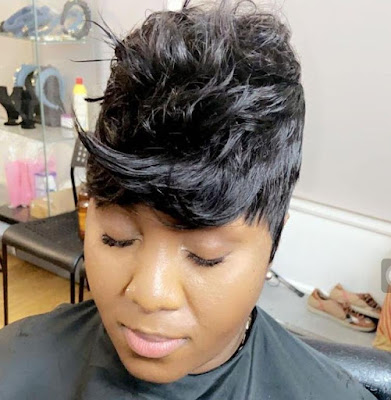 Vipbeautysalon_/Instagram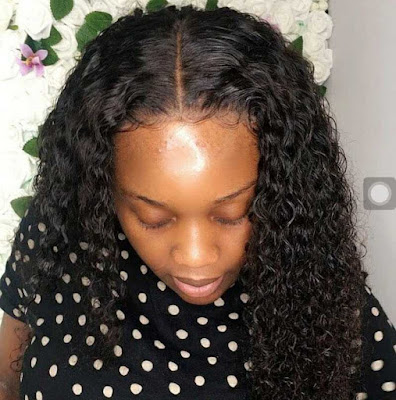 Yankeygoddess/Instagram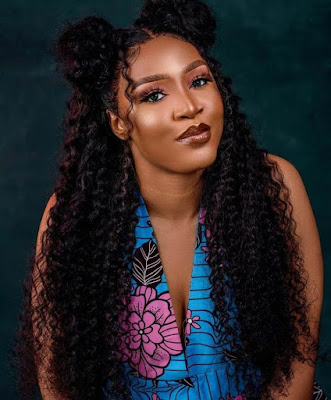 Juicyjussyjay/Instagram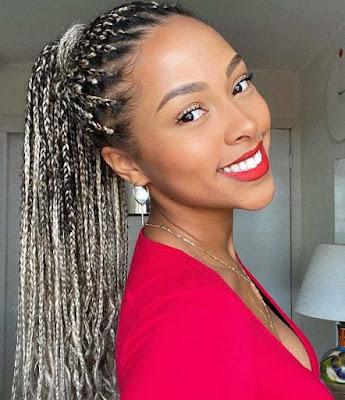 istina.manners/Instagram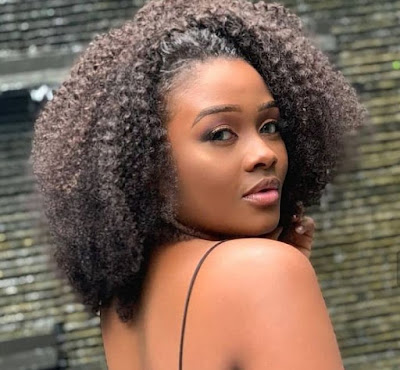 Shekina_massembo/Instagram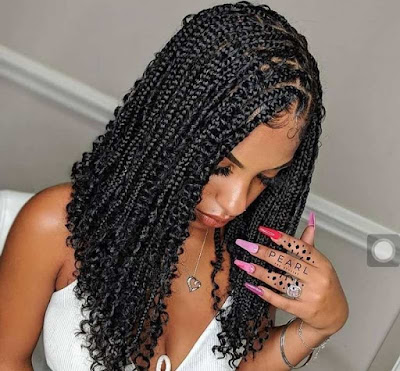 Pearlthestylist_/Instagram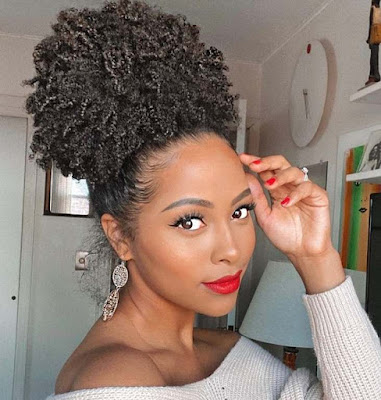 istina.manners/Instagram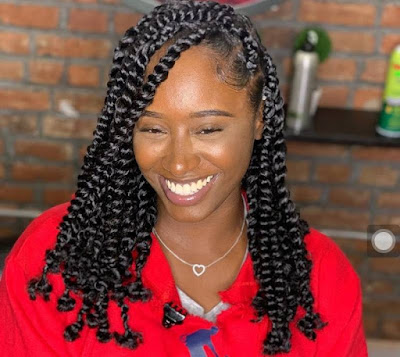 braidme_tt/Instagram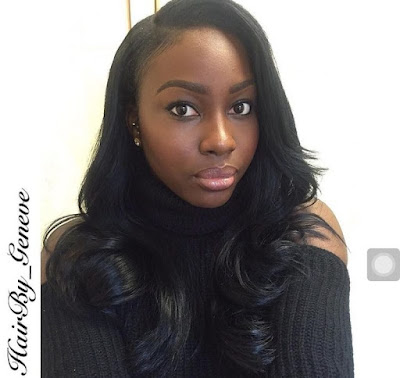 Hairby_geneve/Instagram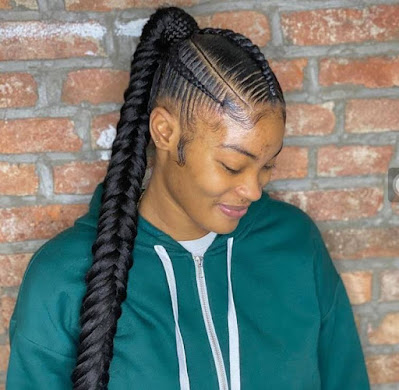 Braidme_tt/Instagram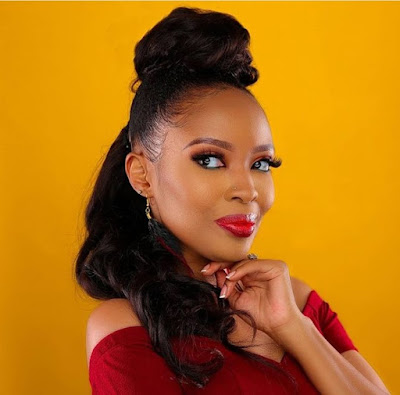 Kambuamuziki/Instagram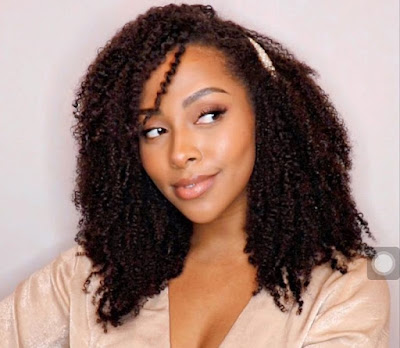 istina.manners/Instagram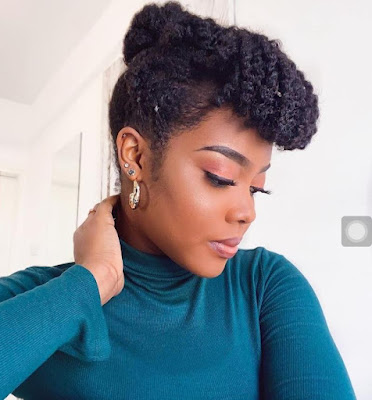 Crystalkoko_/Instagram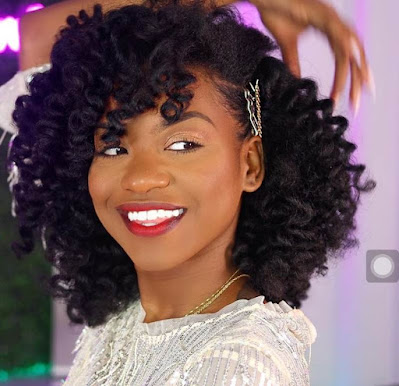 Kimberlycherrell/Instagram
Also See; Latest Ponytail Hairstyles for Black Women
Classy Blonde and Black Box Braids 
Latest All Back Ghana Weaving Styles