Prayer for the youths is specially written for you to use and commit our youths into the able hands of God. Our youths are the hope for a better future, they are great leaders, innovators and teachers of tomorrow. But what happens when they go astray or be manipulated by the devil so that they no longer become useful to the nation again? Indeed, the future will become unrealistic and unclear. Therefore, we need to commit them in the hands of God because it only God who can guide, protect and direct them so that they will not go astray. We need to use our youthful age to serve and also do the will of God at all times. Lamentations 3:27 "It is good for a man to bear the yoke while he is young."

Prayer for the youths
 Thanksgiving Prayer
Lord, thanks you so much for for the youths of this nation, thank you for the strength that you have given them. Thank you for using those that are willing in the propagation and spreading of your gospel across the nation. May all praise, honour and adoration be to your holy name.
Prayer for a peaceful living among our youths
Almighty God, you are the God of peace and you also loves peace, make our youths to love one another, love their neighbours and other people around them so that there will be peace and harmony in our society. Rule in their hearts, guide, direct and strengthen them to wear peace as a cloth.
Father Lord, guide and direct our youths to always embrace peace in all their dealings, may they always shun and resist every method of causing violence, let them also not be used as an agent of violence by evil people, but rather, make them agents of peace.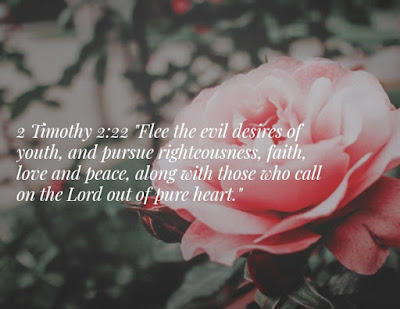 Prayer for prosperity and blessings
Our father in heaven, bless our youths in all their endeavors, prosper them in all their ways, show them your light in whatever that they are doing so that they may be able to reap bountifully. Any evil plan to destroy their business or works of their hands, may such a plan perish and catch fire in Jesus Name.
Merciful God, may our youths not labour in vain, make them to reap the fruits of their labour. Make a way for them where their seems to be no way. May success always follow them and put a song of praise and thanksgiving in their mouth in whatever they do.
Prayer for Wisdom and understanding
Oh Lord our God, grant our youths the type of wisdom that you gave to Solomon, let them wear wisdom as an armour and shield. Give them your wisdom and may they always be associated with good things and shun evil. Grant them your wisdom and understanding so that they may be able to attain greater heights.
Prayer Against Worldliness
Heavenly father, make our youths not to be carried away by the pleasures and pressures of life. Give them the discerning spirit to always know what is right and wrong for them. Be their guide and guardian, direct their footsteps so that it will not slip away and make them to always think how to live according to your will.
Father Lord, some youths are already victims of this end time. They have been beaten and battered by this generation. The flashy things of this world have led them astray. They are no longer in control of themselves but are rather controlled by the things they see, Lord, please deliver and heal them.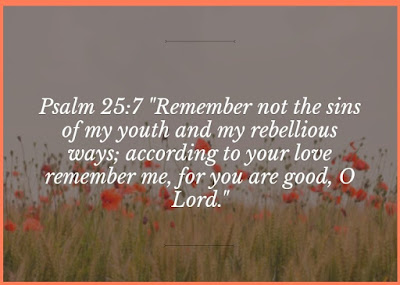 Prayer to Serve and Know you more
Lord, please, help the youths to know you, serve you and also live for you, help them to know that they should take advantage of their youthfulness to serve you, develop in them the hunger to always obey your laws and commandments.
Almighty God, make our youths to always fly the banner of Jesus Christ. Give them the strength and faith to serve you, make their love for you not to wax cold. May your light always lead them towards the right path.
Prayer to resist the devil and his works
Dear Lord, may every judgement the devil has pronounced against our youths because of their sins be nullified with your precious blood. Help the youths to always posses their vessels of sanctification and honour so that they may have consciousness of Godly living in all they do.
Heavenly Father, make our youths seasoned arrows in your quiver to face the enemy in this end time. Deliver the youths from strange fire of immorality, indecent dressing, cultism, wickedness and all manners of satanism. Let your fire burn in our youths to purify, sanctify and keep them holy for your use.
Prayer for good health
Oh Lord, release your grace of healing upon our sick youths. Heal them of all sorts and manners of illnesses and sicknesses both emotionally, physically and spiritually. Make them strong so that they would be able to serve you in good health. Those of them who are in their sick bed, grant them your quick and speedy recovery.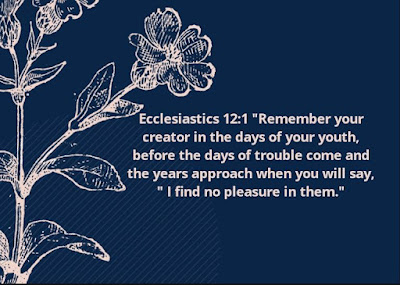 Prayer to resist laziness
God Almighty, imbibe in our youths the spirit to be able to be engaged in a means of livelihood. Cast away every spirit of laziness in them. Let them engage their minds in something that will be useful aand also enhance their lives so that they devil will not have dominion over their thoughts and actions.
Prayer against alcoholism and use of hard drugs
Father Lord, help our youths to be able to avoid taking too much alcohol so that they will not become drunkards thereby becoming a nuisance to the society. Help them to shun hard drugs so that they would be able to take care of their actions and emotions.
Prayer to resist sexual immorality
Dear God, according to your word that our body is the temple of the holy spirit and therefore should not be defiled, help our youths to exercise self control. Help them to shun prostitution, homosexualism, lesbianism and other forms of sexual immorality.
Bible Verses
Psalm 25:7 "Remember not the sins of my youth and my rebellious ways; according to your love remember me, for you are good, O Lord."
2 Timothy 2:22 "Flee the evil desires of youth, and pursue righteousness, faith, love and peace, along with those who call on the Lord out of pure heart."
Ecclesiastics 12:1 "Remember your creator in the days of your youth, before the days of trouble come and the years approach when you will say, " I find no pleasure in them."
Psalm 103:5 "Who satisfies your desires with good things so that your youth is renewed like the eagles."
Also Read; Prayers For Living a Holy Life
Prayers for the Nation in Crisis