Davido's first babymama, Sophia Momodu has shared a post which has left her fans and followers mouth agape.

In a post she shared through one of her social media handles, she expressed her wish to be a father and also a mother.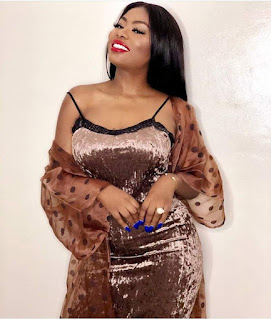 Read her posts;

"Sometimes I wish I could jst be a father & mother all by myself.

God pls help me, bless the works of my hands, prosper my businesses so I can take care of my daughter in peace."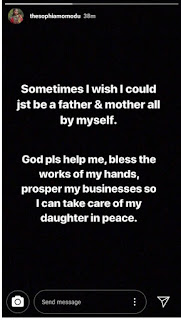 This is coming as a surprise to many because Davido is seen as one of the most responsible Baby Daddy. On numerous occasions, he has been seen spending for her daughters.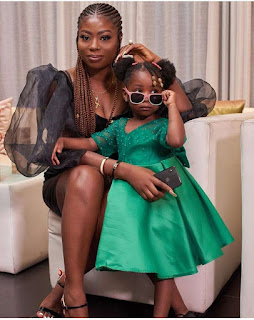 Does it mean that Davido is no longer performing his responsibilities as a father to his daughter again? Anyway, only Sophia can explain what the post really mean.