The BBNaija 2019 (Pepper dem) housemates, Khafi and Venita have finally settled their differences.

After Seyi won the head of house challenge for the second time, a coronation ceremony was organized to crown Seyi the King.

During the rehearsal for the coronation, roles were assigned to every housemates. Venita being already an actress wanted to take up acting roles while she expected Khafi to take up singing role.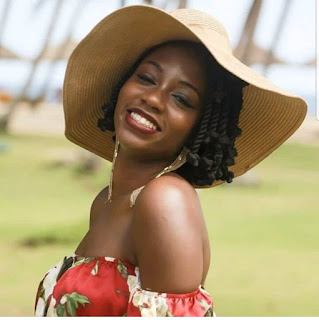 They had a clash of interest when Khafi said that she wants to act and not sing, Venita was heard saying " My primary job is acting and I have won awards, you are just a police officer." This led to a heated argument between the two, and Seyi tried to settle them, but almost had an issue with Khafi.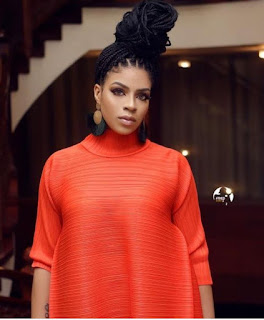 Meanwhile, Venita later walked up to Khafi and apologized to her for sounding rude while talking to her, and ask that the forget about their differences and move ahead.

Recall, that Venita earlier advised Khafi to stop being too clingy with Gedoni and focus on the game.