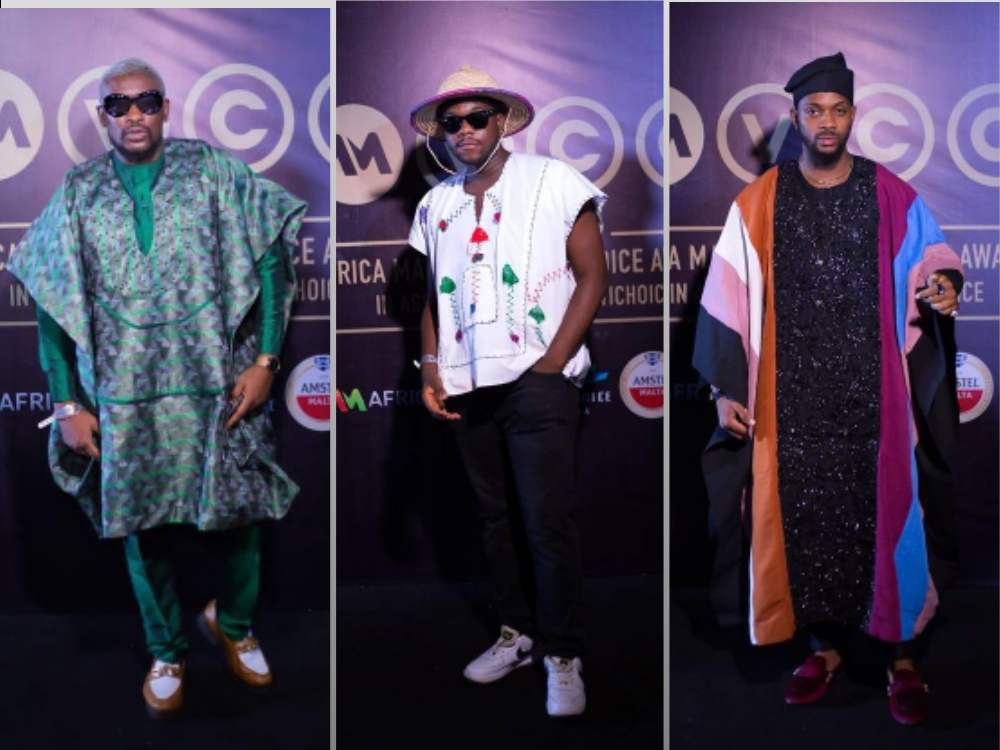 Every year, Nigerian celebrities gather to celebrate the African Magic Viewer's Choice Awards (AMVCA). This year's AMVCA kicked off with a cultural day which saw celebrities turned up in their gorgeous attires. The male celebrities proved that they are equally in the fashion game as could be seen in the various pictures which they shared online.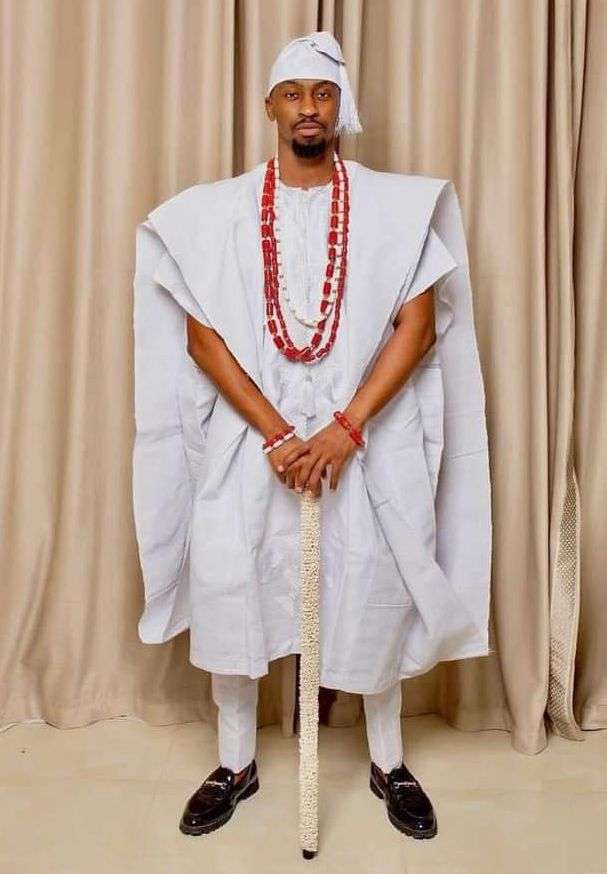 Their various attires depicts the Nigerian traditional attires, and each tried as much as possible to represent their various ethnic group. Some celebrities such as Uti Nwachukwu, Saga, Praise, Prince, Elozonam and others made a striking appearance. The event which took place at Lagos Nigeria was an unforgettable one.
How the Men showed up for AMVCA Cultural Day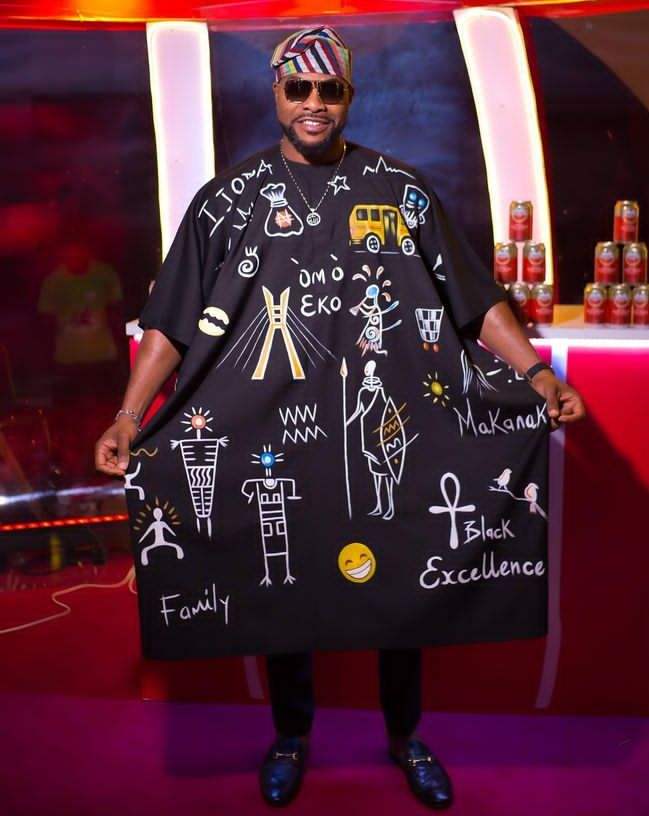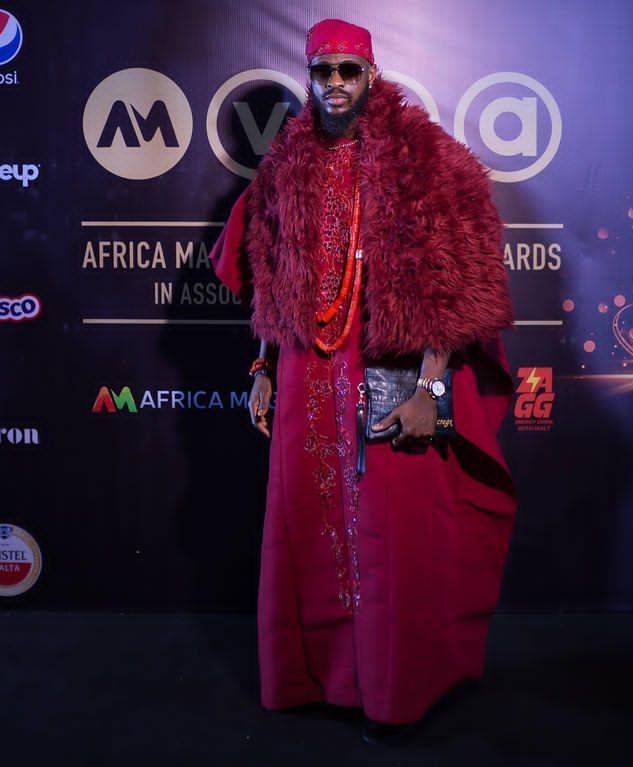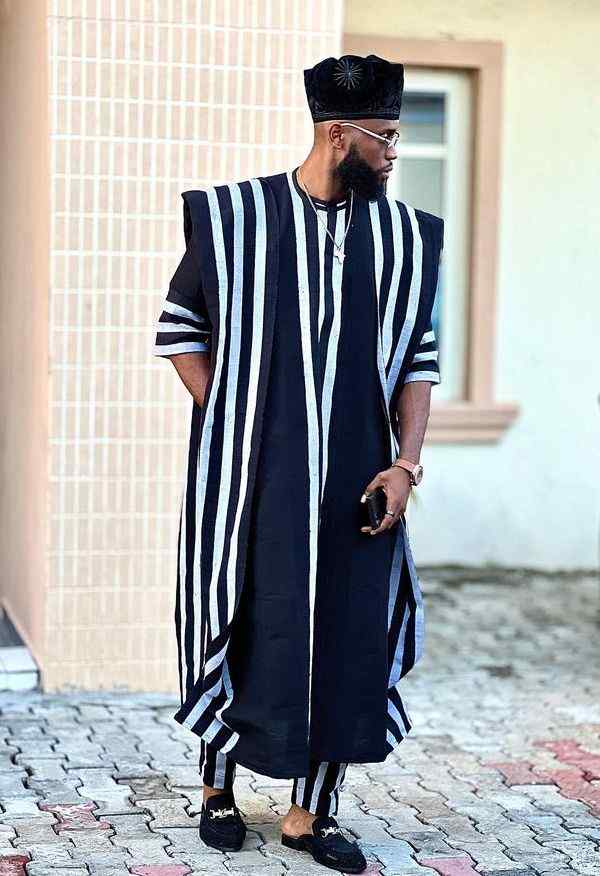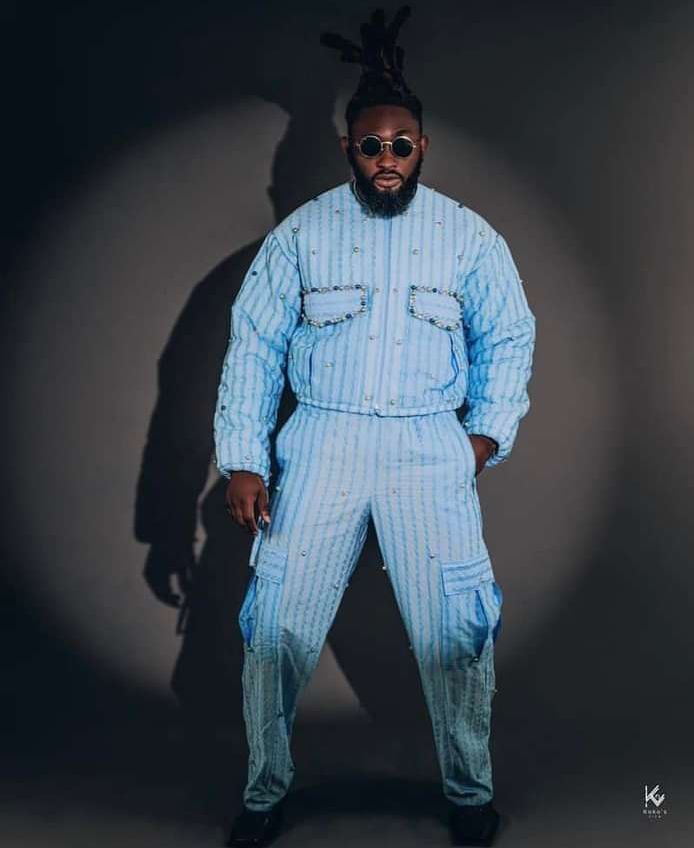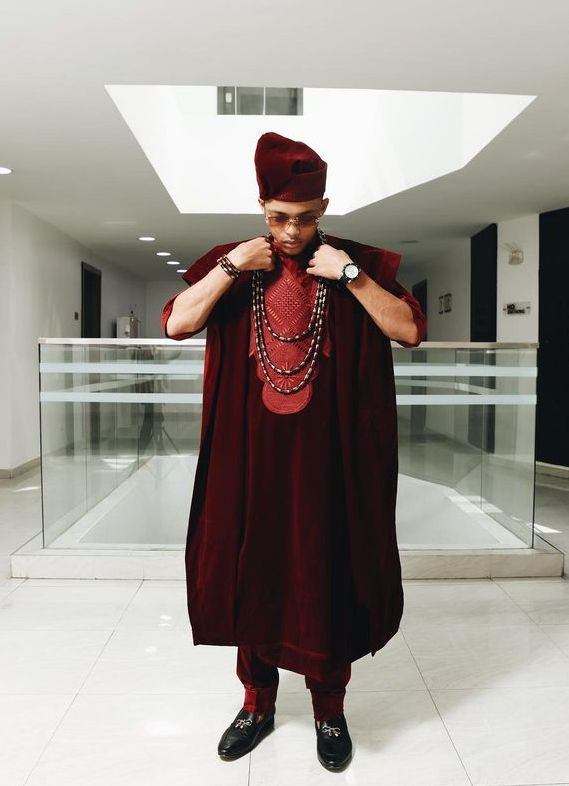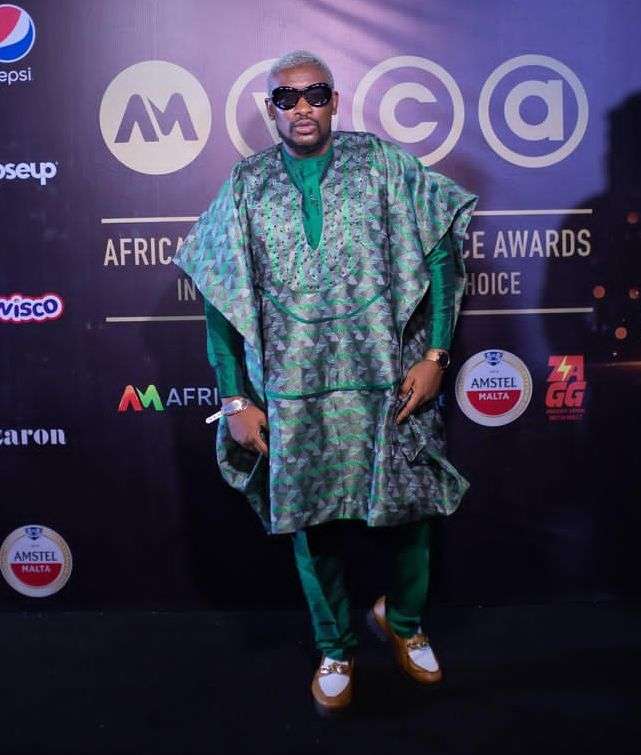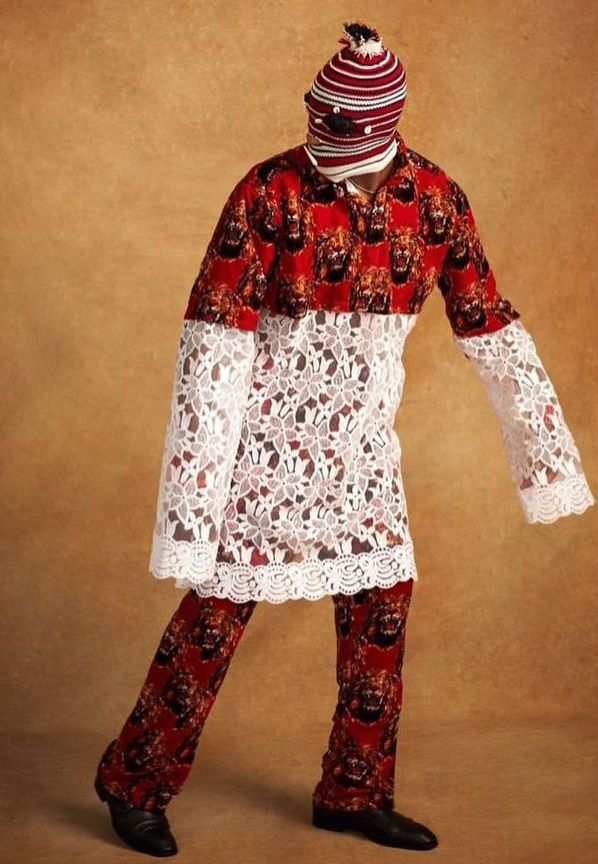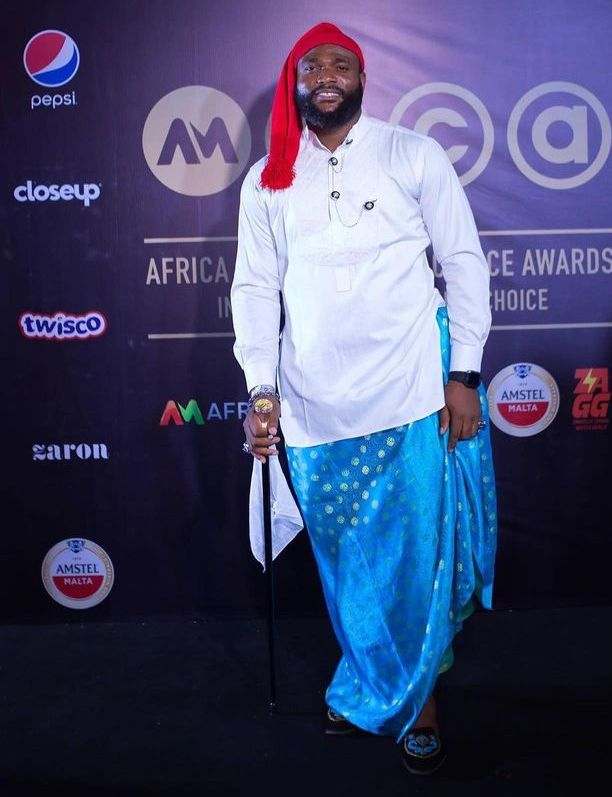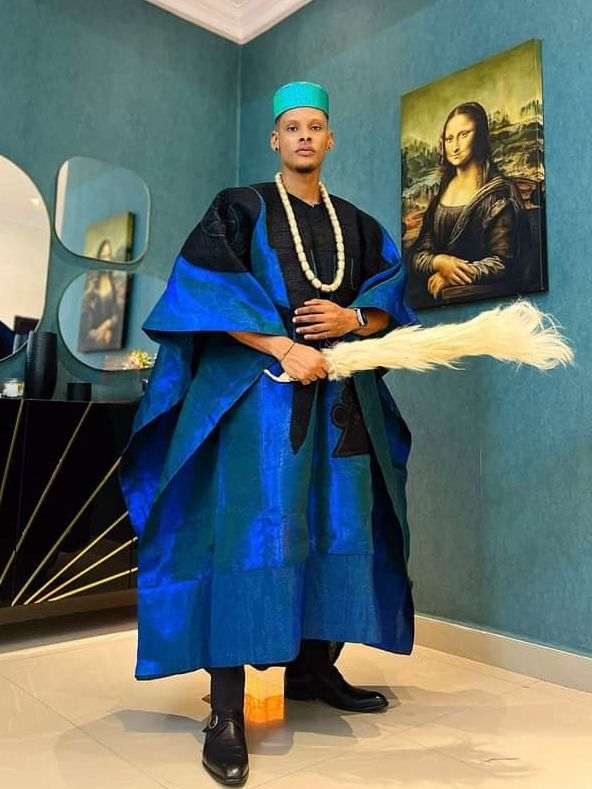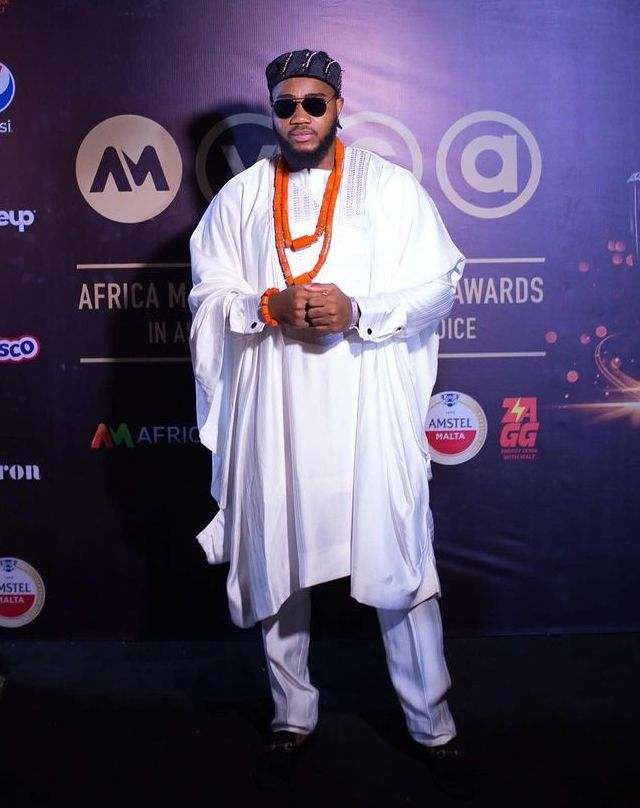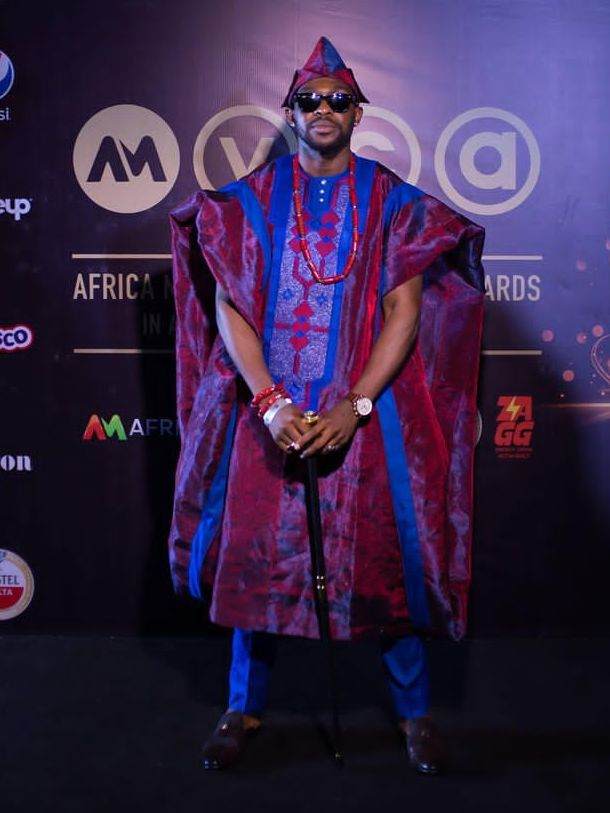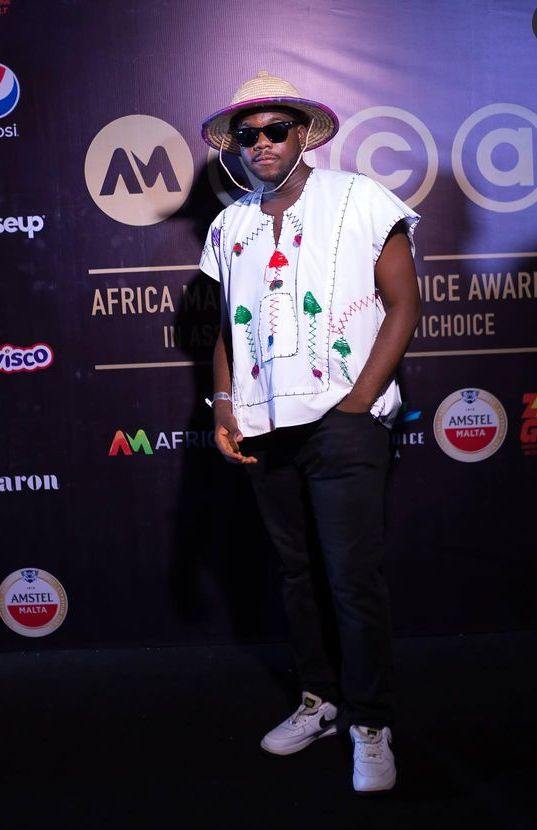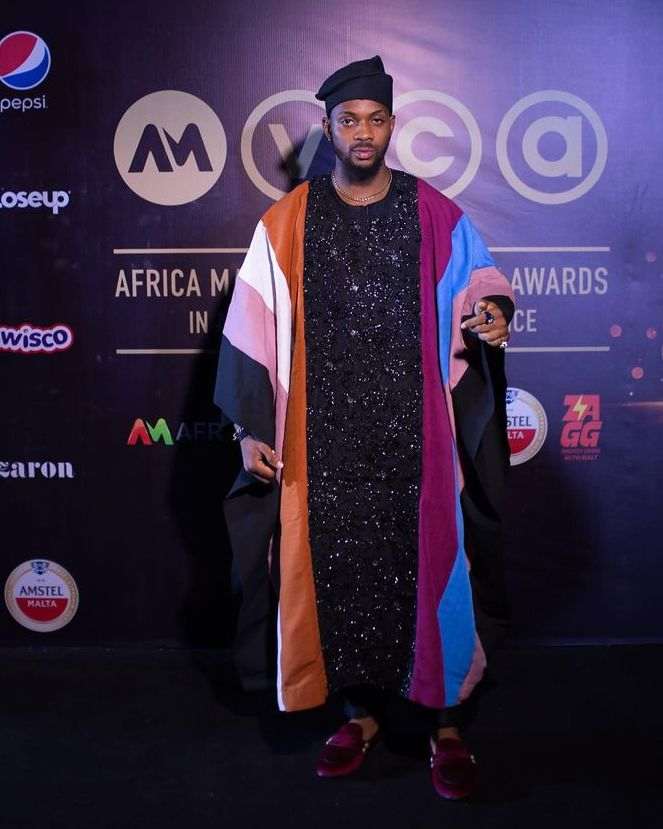 How do you see there outfits?