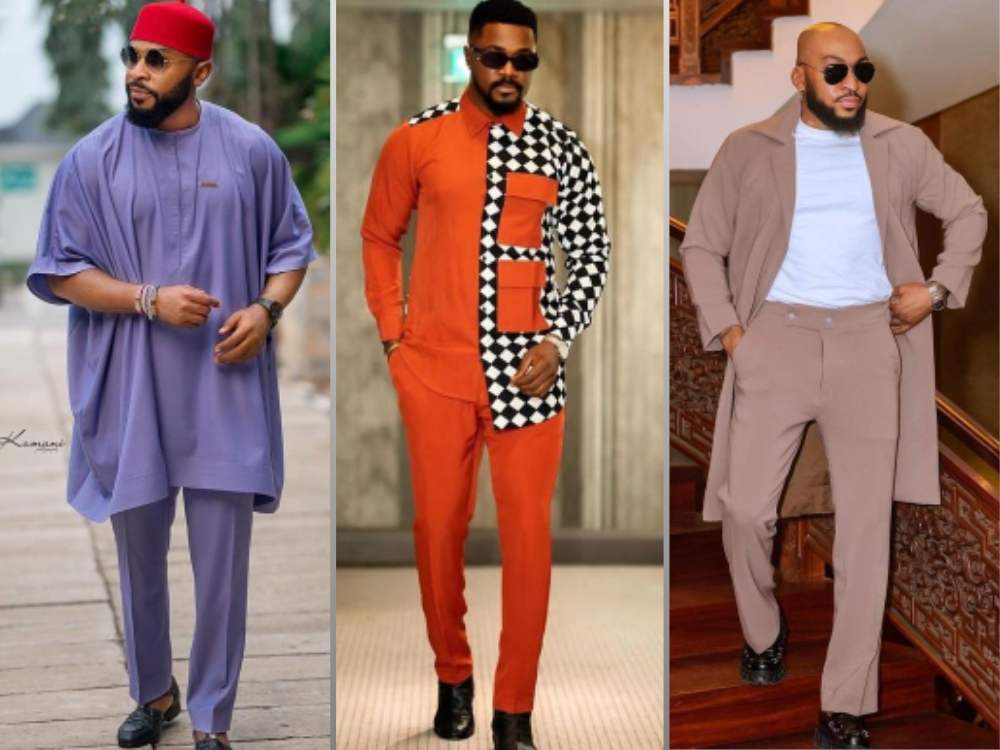 Nigerian Male Fashion Styles – In Nigeria, men are trying their best to keep up with the latest styles. Such styles can be in native, casual or formal wears. When you take a look at the trending styles for men in Nigeria, you will really understand that their fashion designers are topnotch. For each season, it comes with a unique style for men which can be observed in occasions such as wedding, Church or other parties. One of the things that you will really appreciate about their fashion style is their choice of color. It is indeed, cool.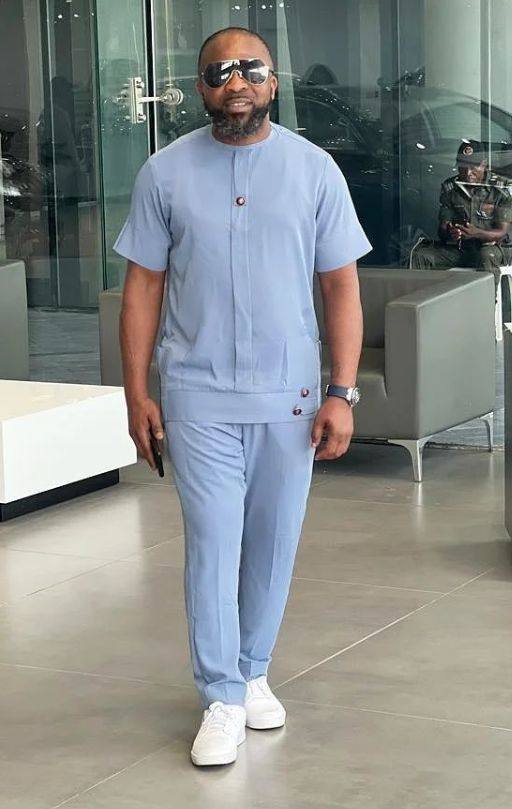 If you are a man looking for style inspiration, I believe that after checking out these dress styles pictures of Nigerian guys, you will definitely see one here. Some of these dress styles are made with materials such as Cashmere, wool, senator materials, it all depends on your choice. What will determine the style that you will choose is tye occasion that you are going to attend with it. Recently, we discovered that Nigerian men are falling in love with hats and caps, this is indeed, a welcomed development because it is giving them a stunning and matured look. Note that when you are going for hats and caps there are some made for traditional occasions as well as formal and casual events.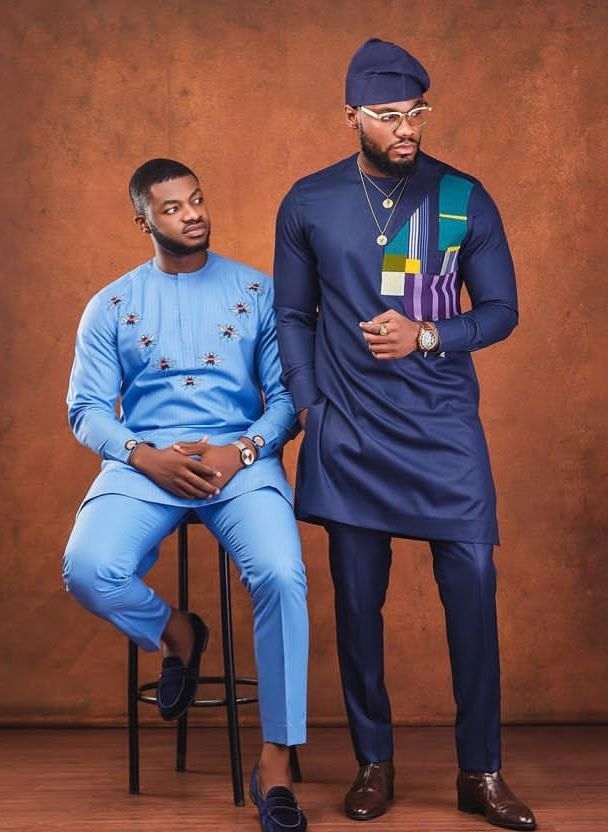 Another thing to note is that at times, Nigerian men dress according to their tribe. This is mostly observed when they are rocking their traditional attires. For instance, Yoruba men will prefer to rock their Agbada for traditional and some formal occasions while Igbo men will love to rock their Isi Agu for traditional events and other other occasions. Here, you will see a general compilation of latest men dress styles in Nigeria.
Latest Nigerian Male Fashion Styles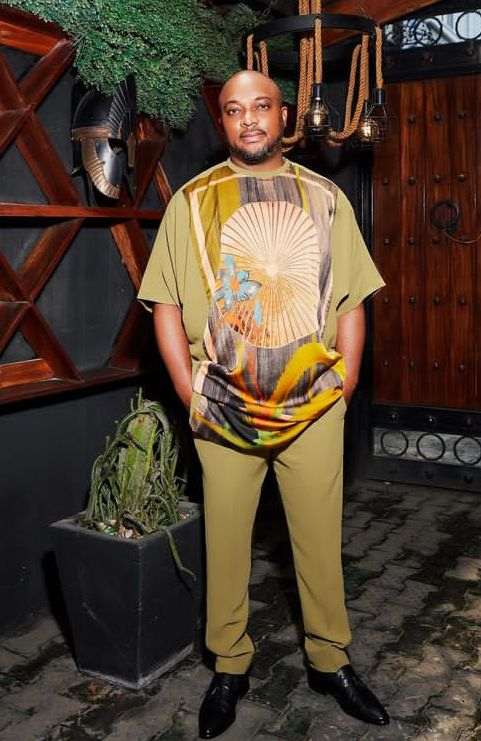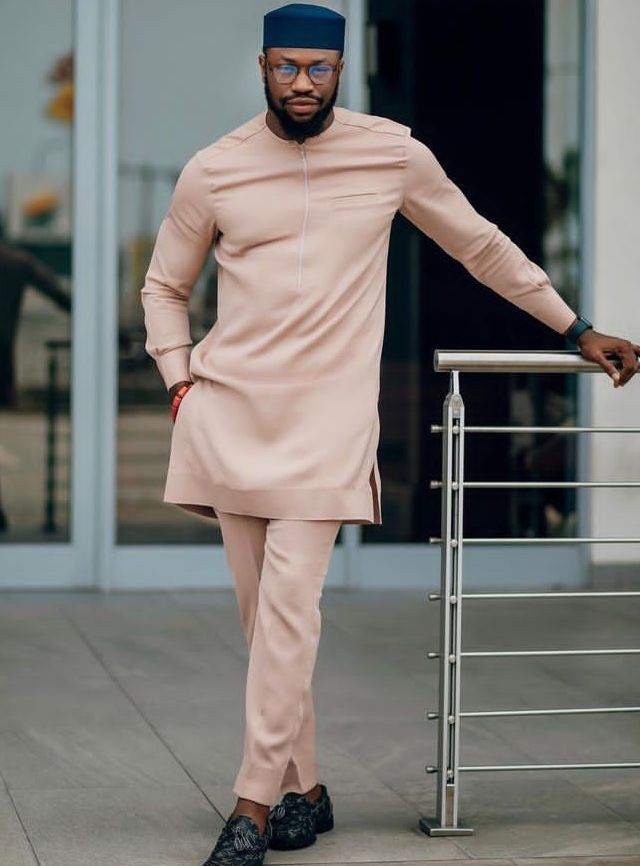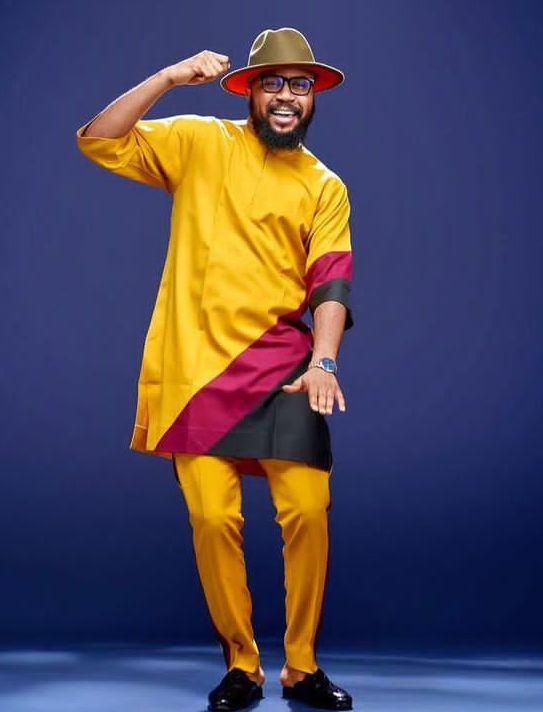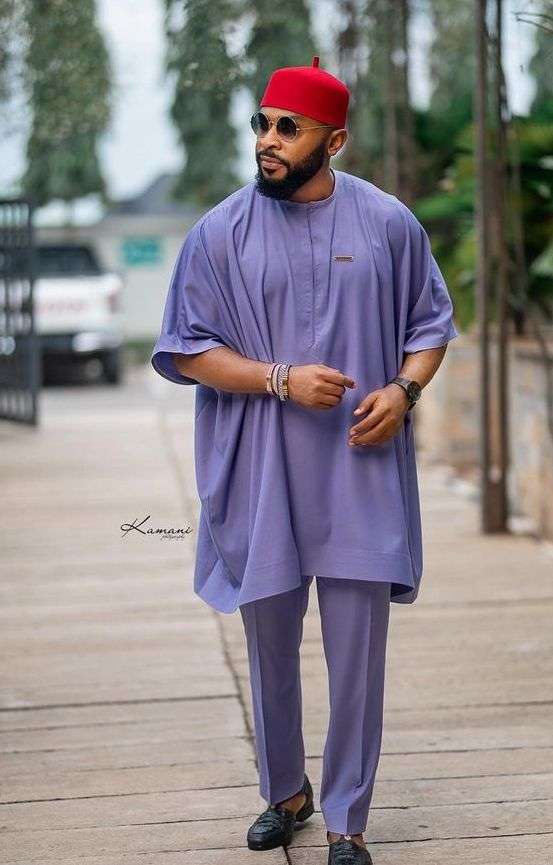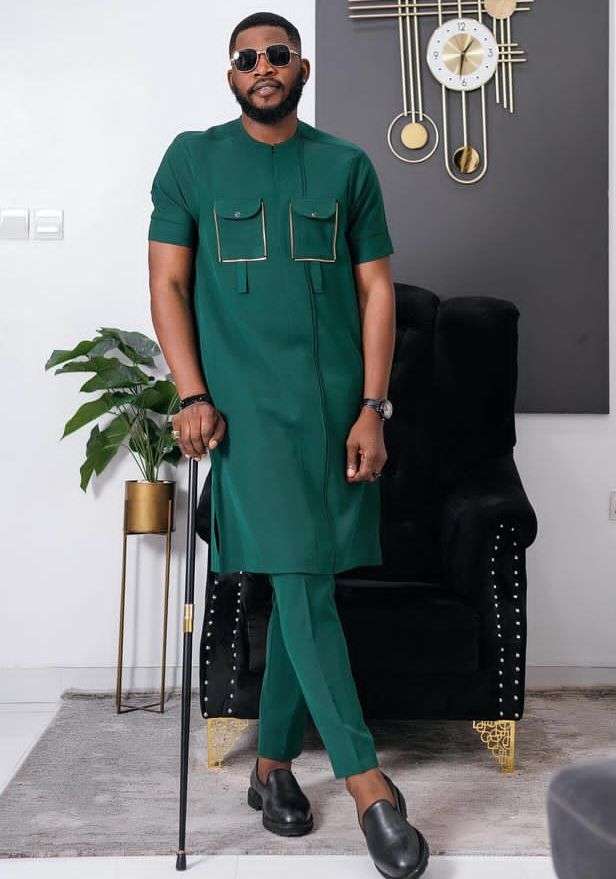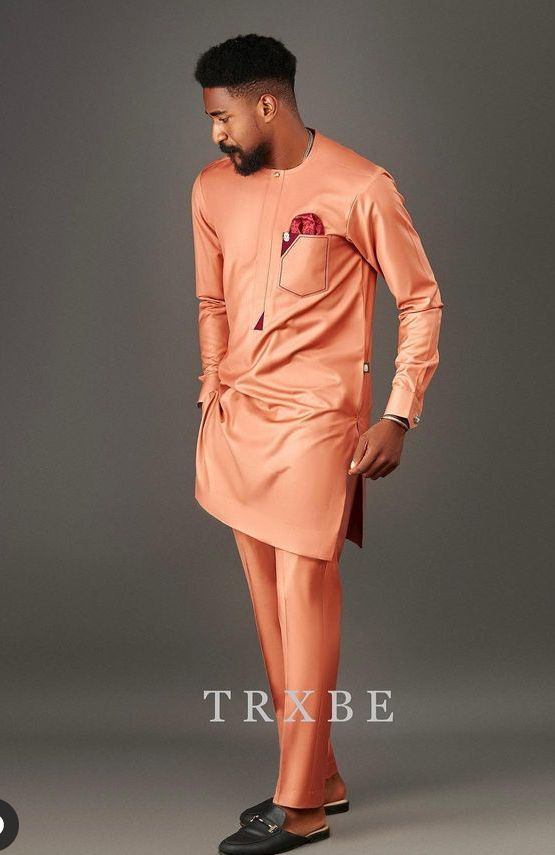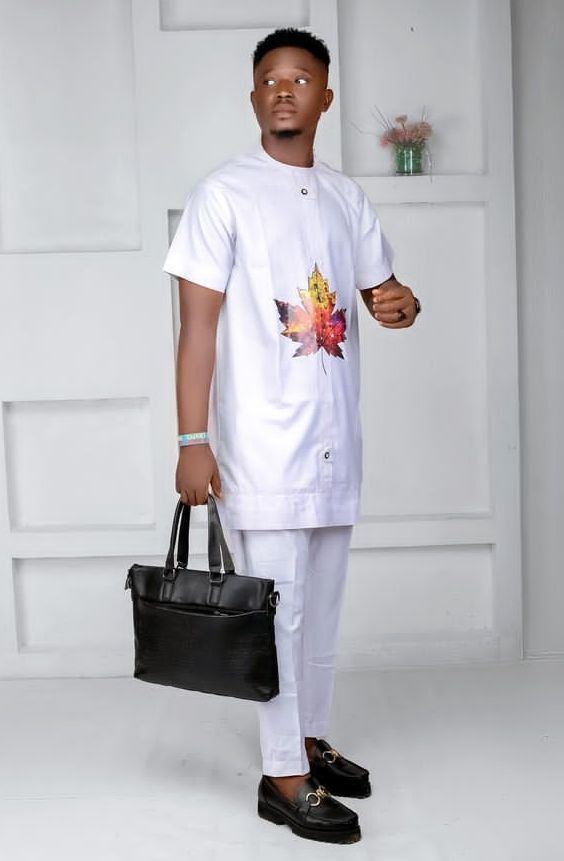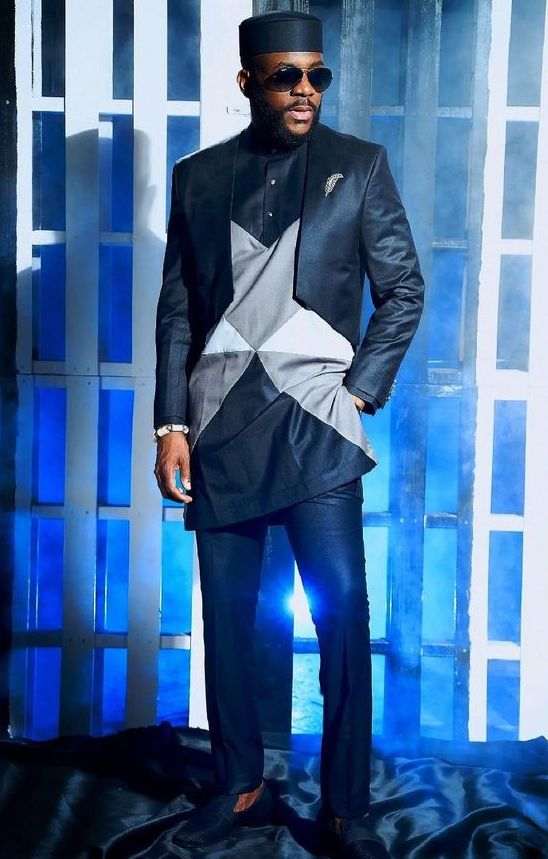 When it comes to men dress styles in this country, most guys prefers the "ever trending" senator styles. One of the reasons for this high patronage maybe due to the fact that it can be rocked as both a traditional and formal wear. The senator style consists of a long shirt which can either be long or short sleeve and trousers. These styles does not have the characteristic long centre button that most shirts have, but instead may have two or three buttons with either an embroidery or stitching design.
Shirt and Trousers Designs for Men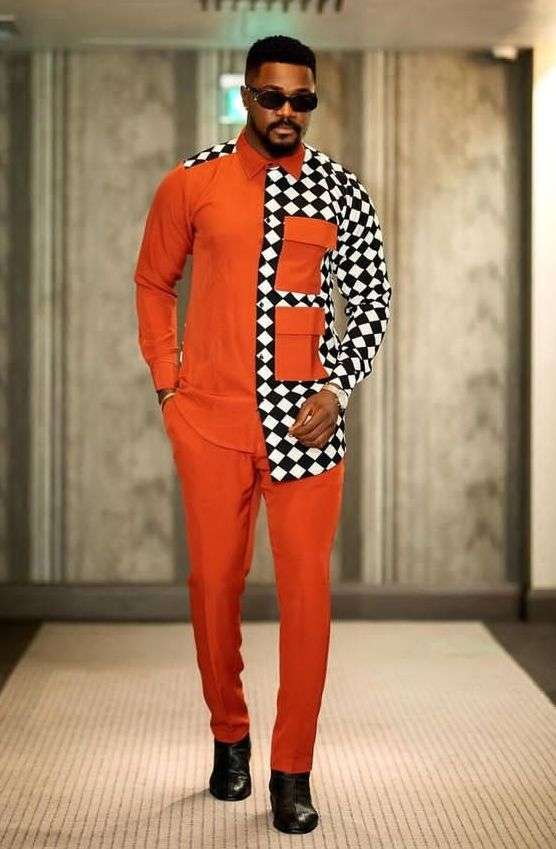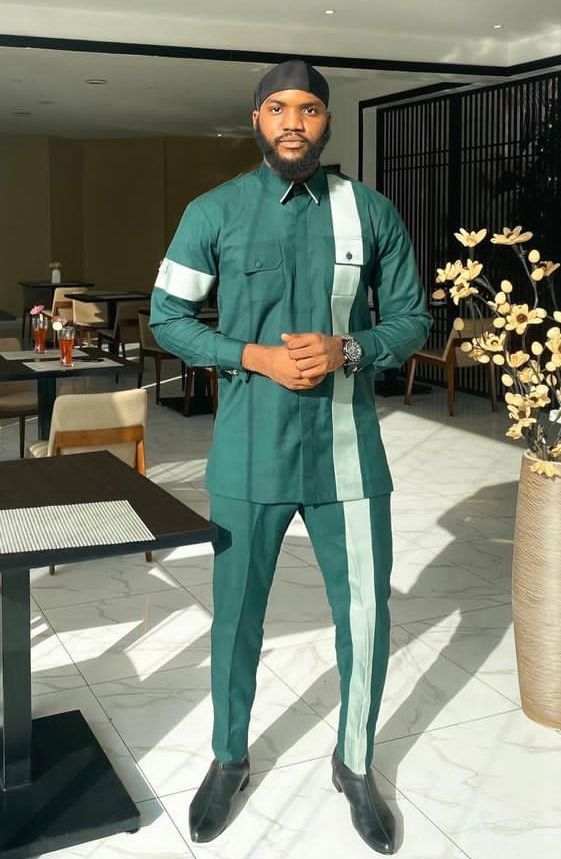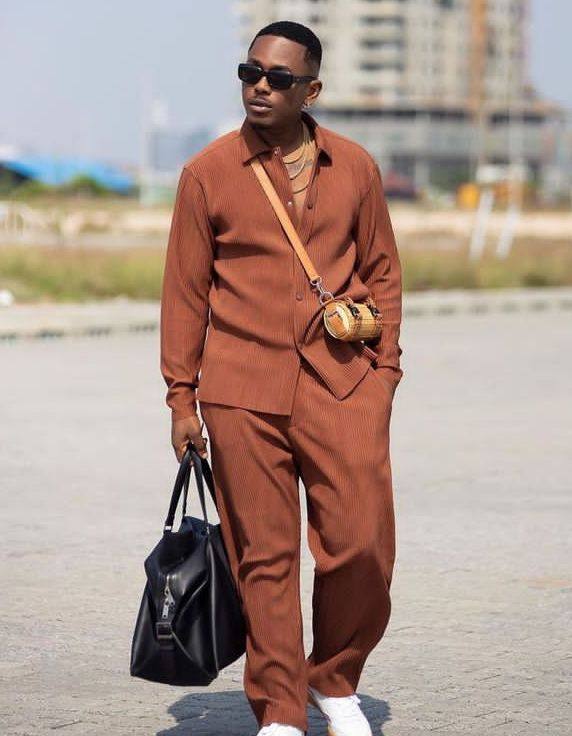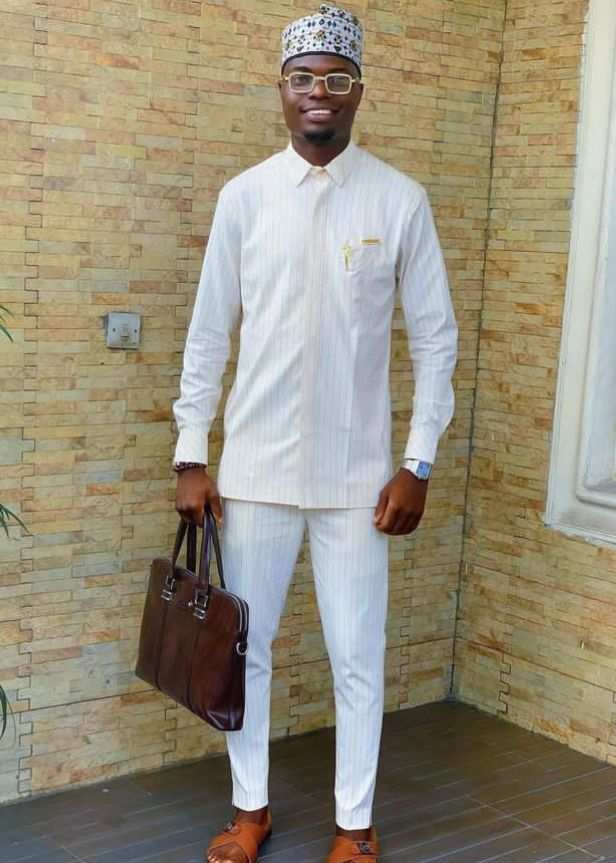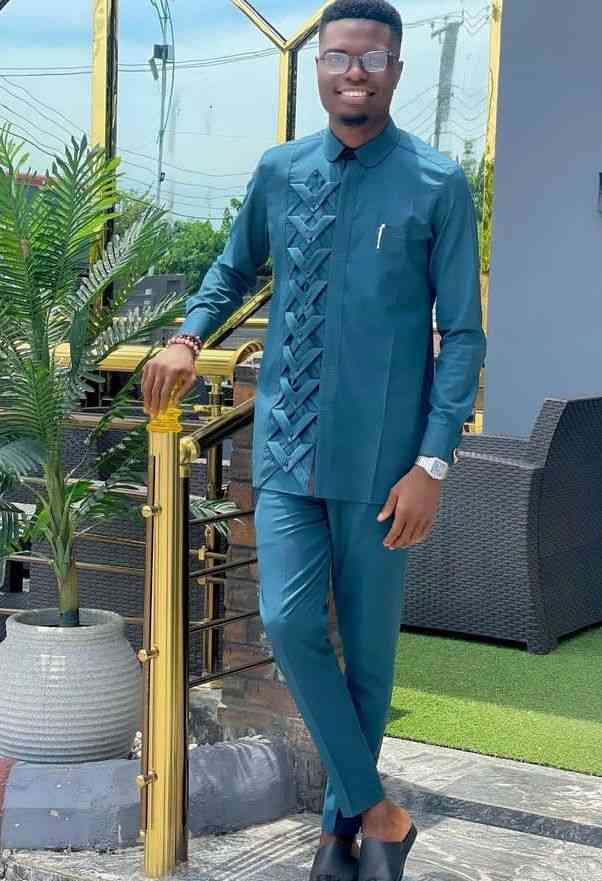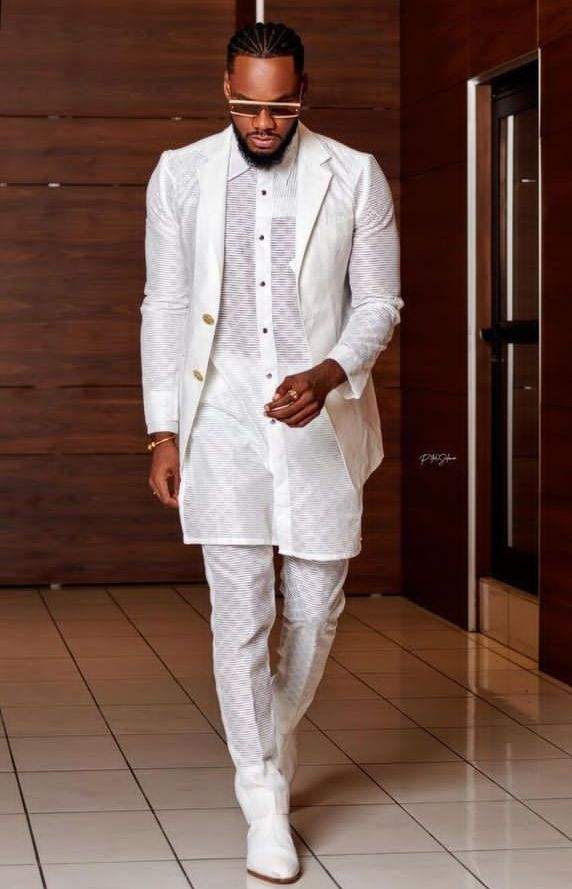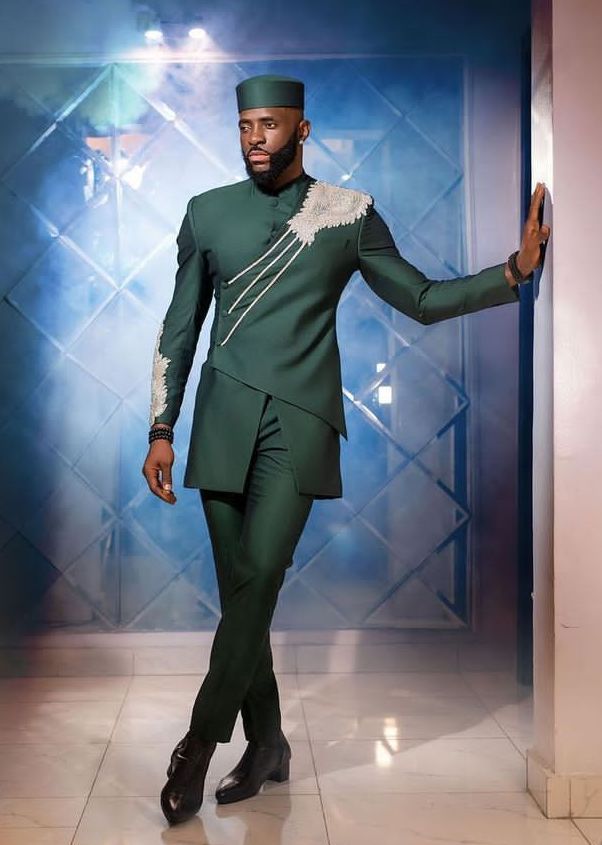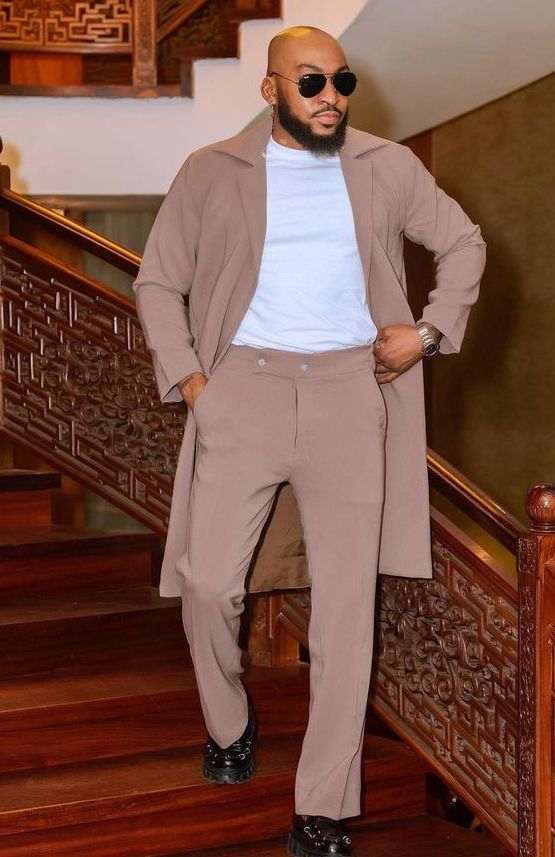 This is not your regular shirt design. These shirt dress styles are made for the classy and stylish guys. These days, some patterns and styles given to dresses makes them look so special. Stripped shirts materials seems to be getting more patronage from men. Plain and patterned designs, patched designs are all among the trending fashion styles for men in Nigeria. Match these dress styles with the right accessories and enjoy the breathtaking look.
Short Sleeve Dress Designs for Nigerian Men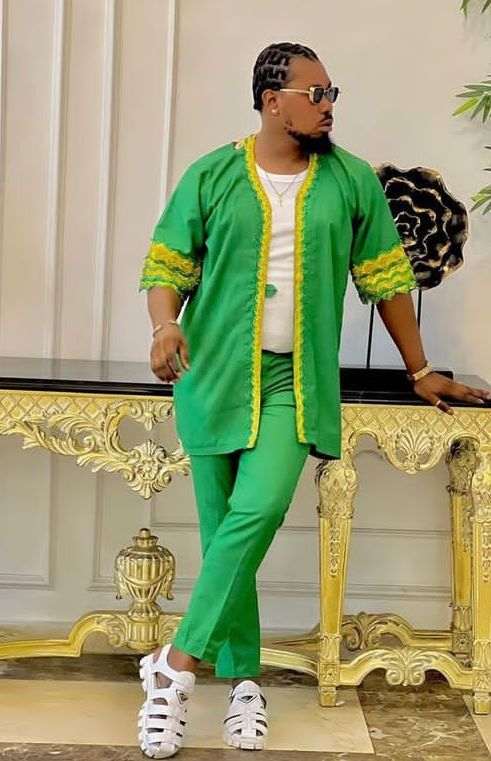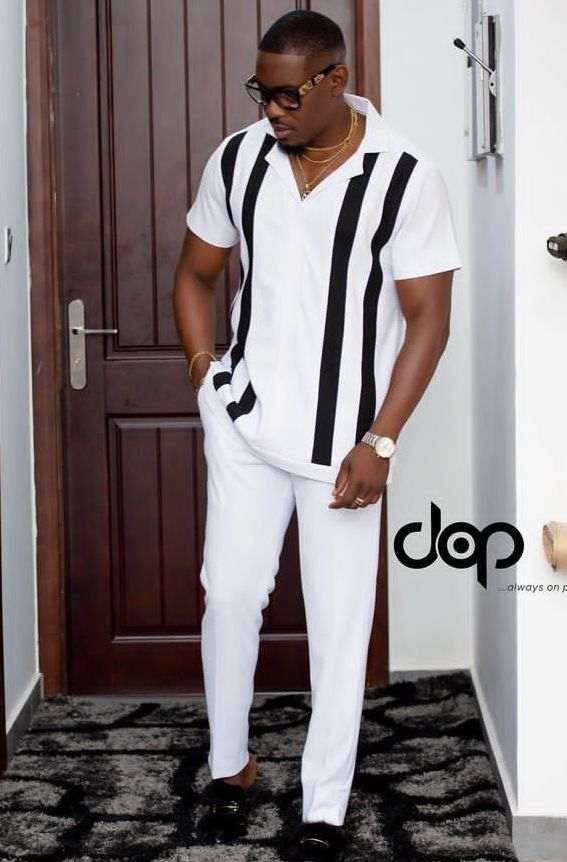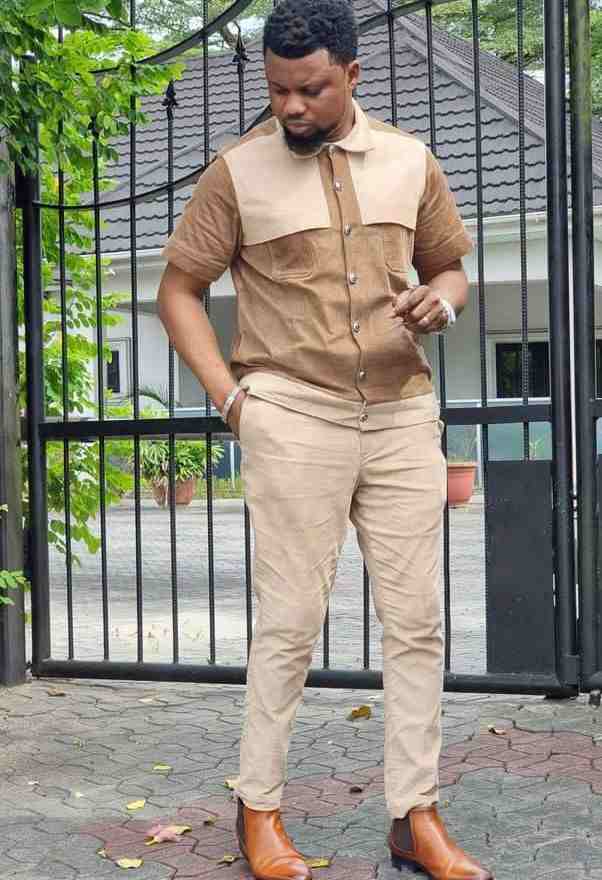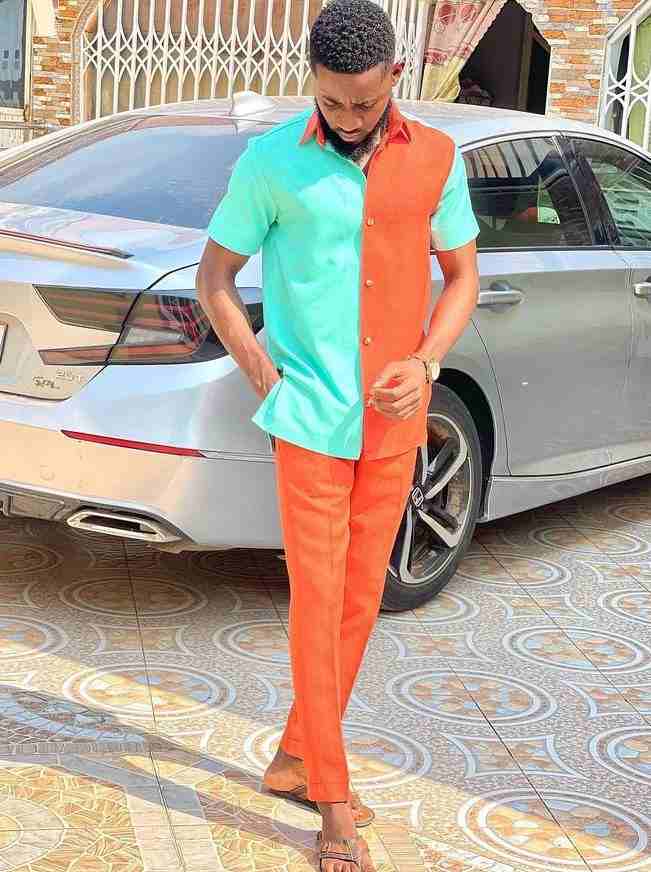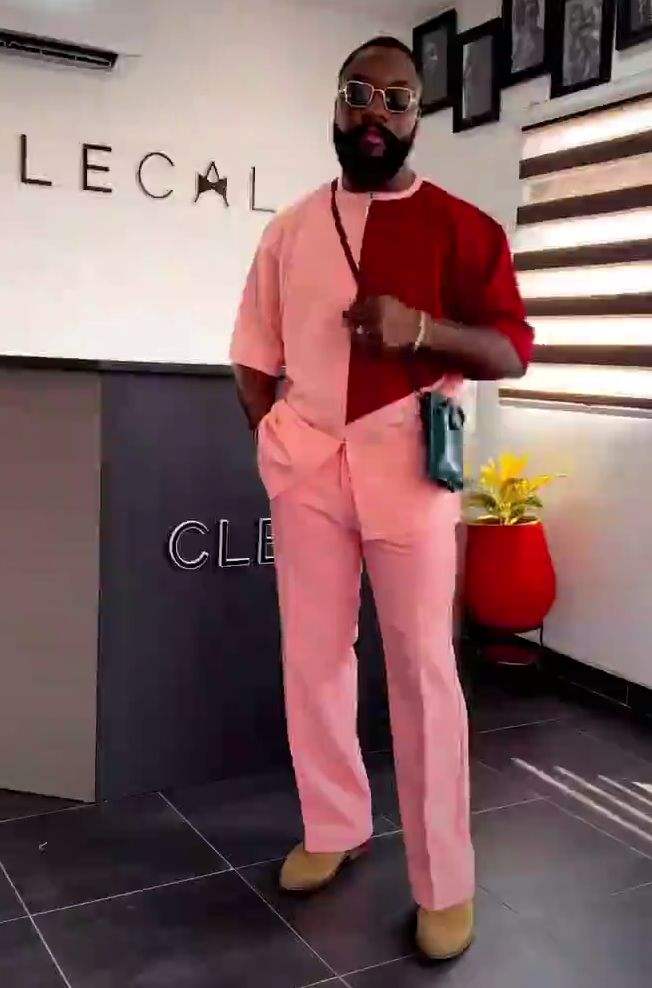 You may decide to look a lit big simple by rocking these short sleeve and trousers styles. This will equally depend on the type of occasion that you want to attend. The patterned shirt designs are indeed, a must have for every guy.
Stylish Nigerian Male Fashion Styles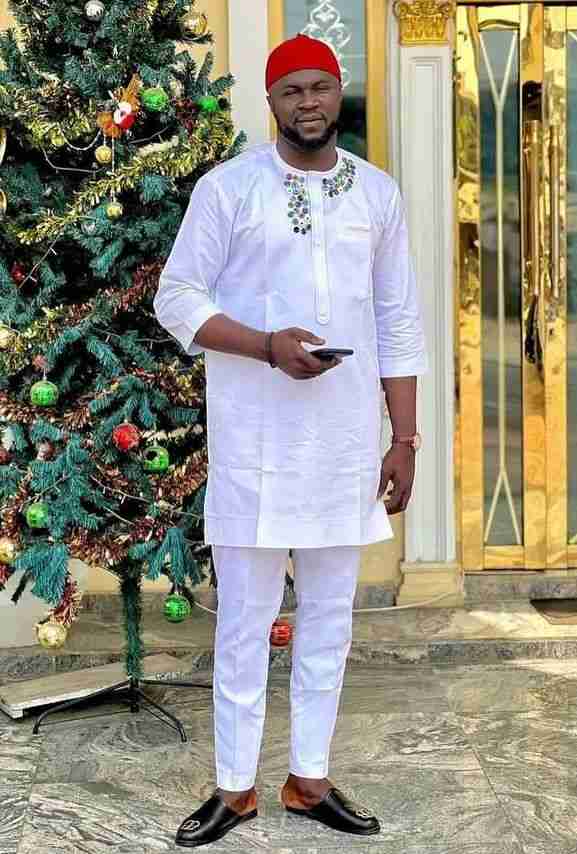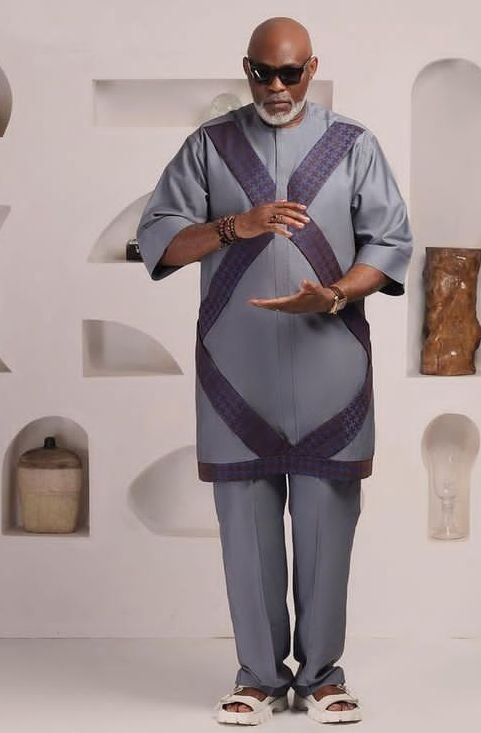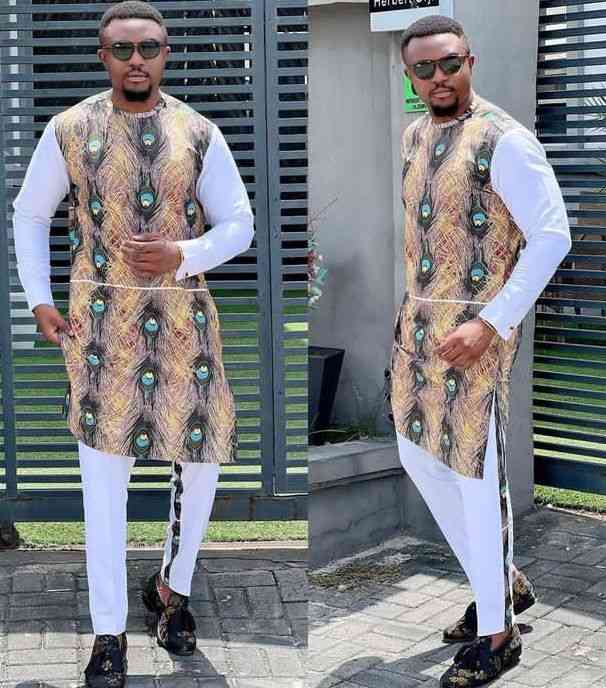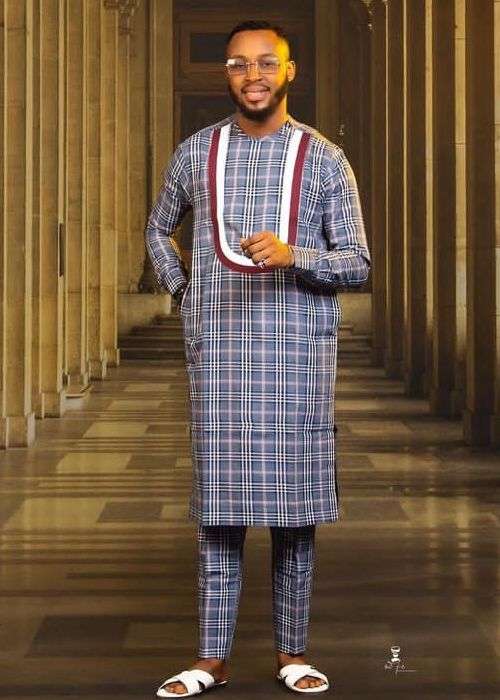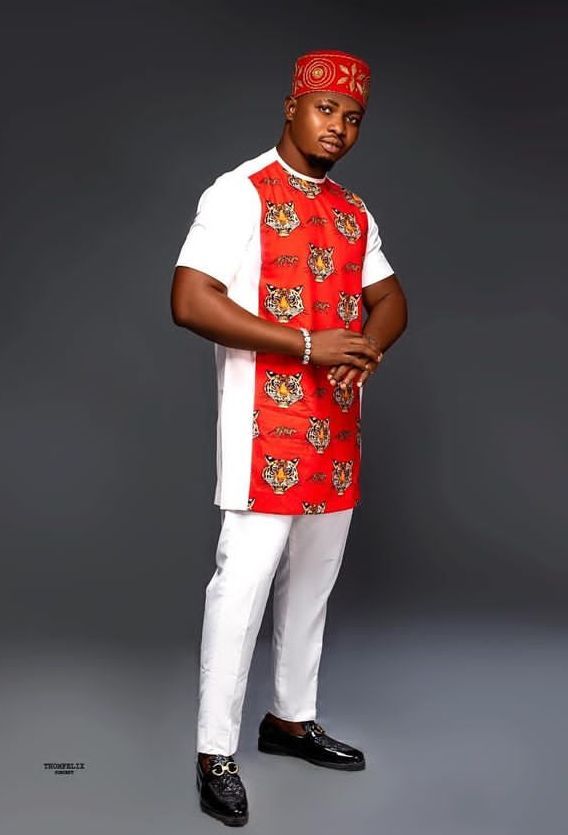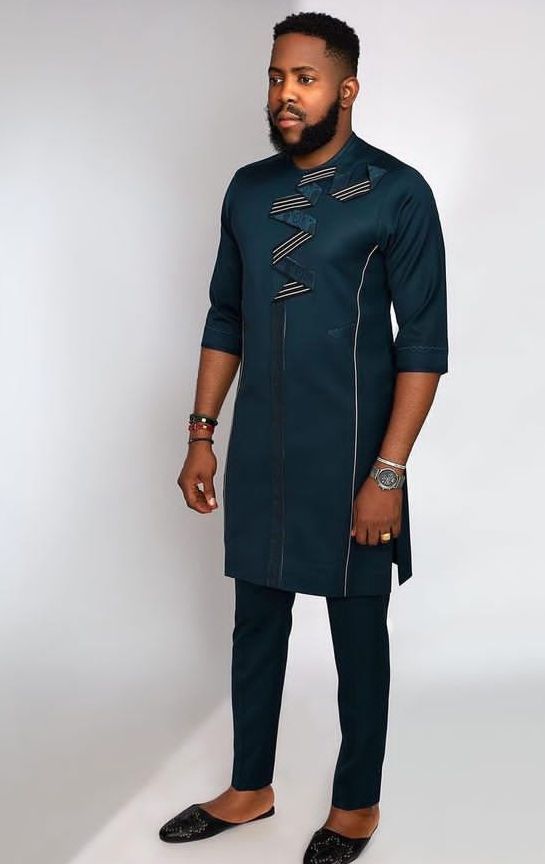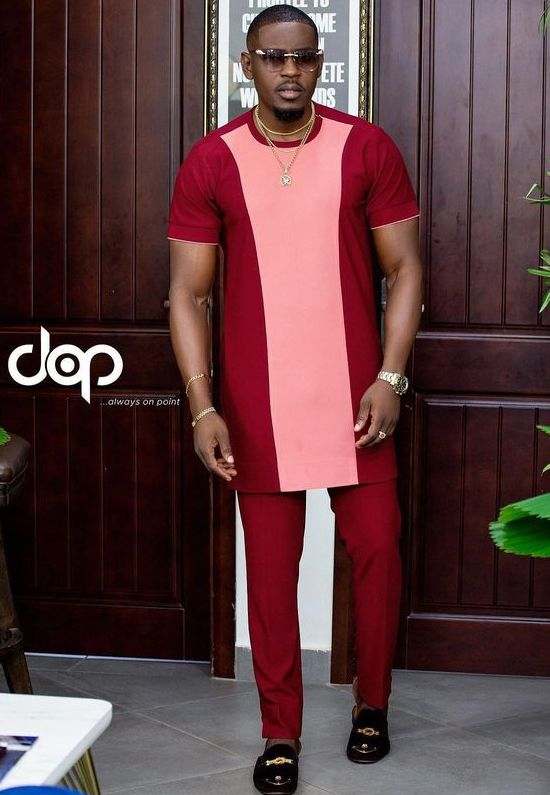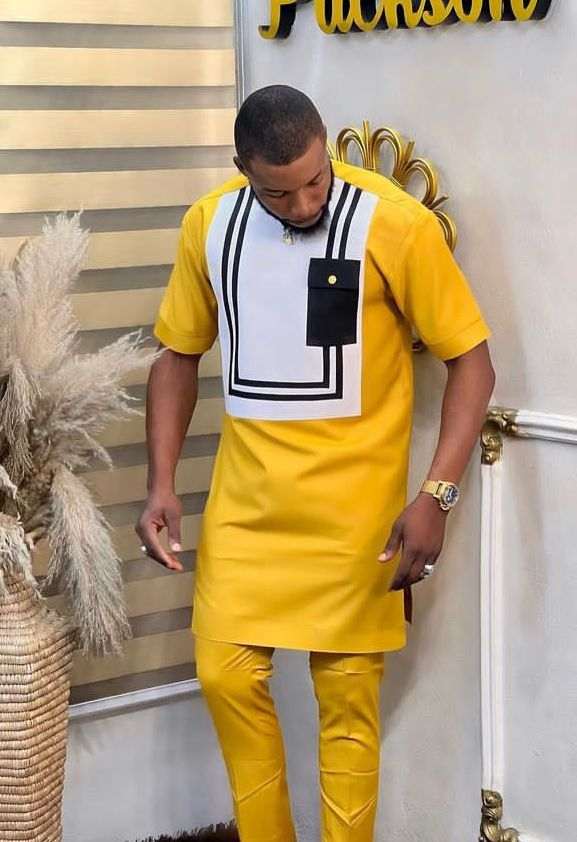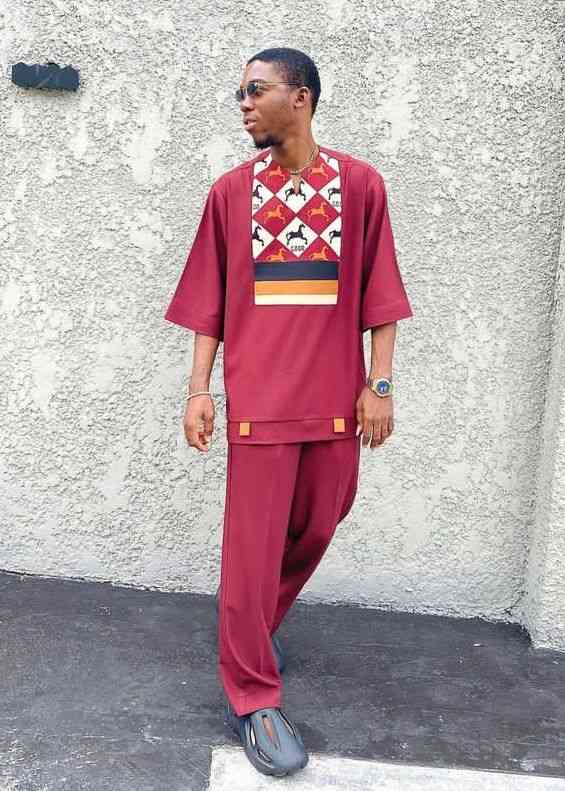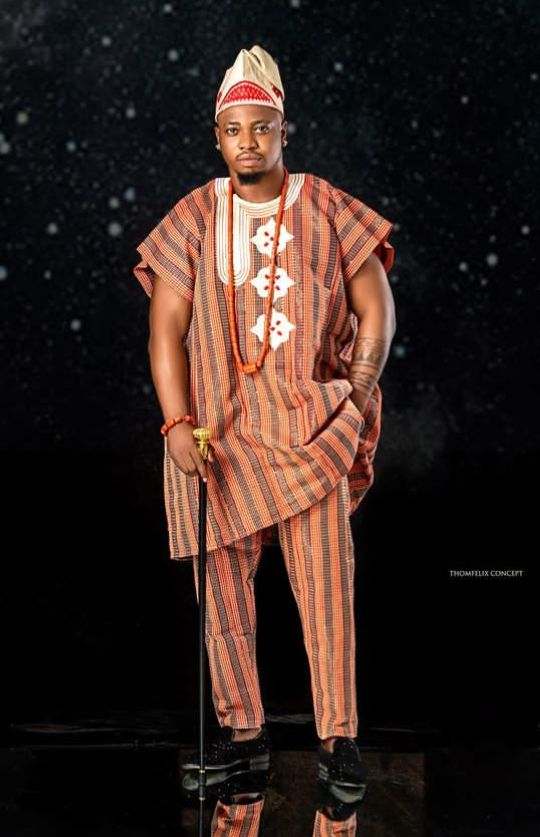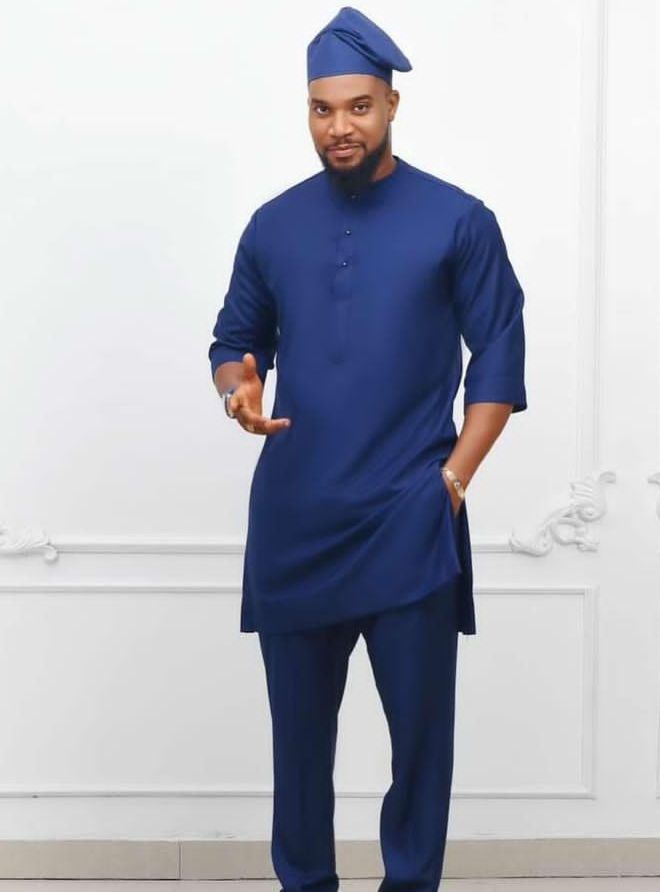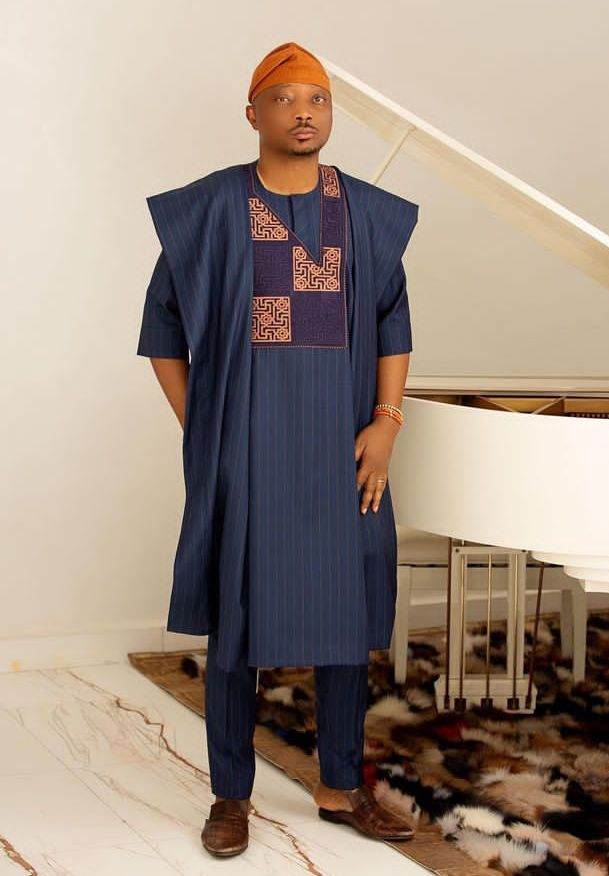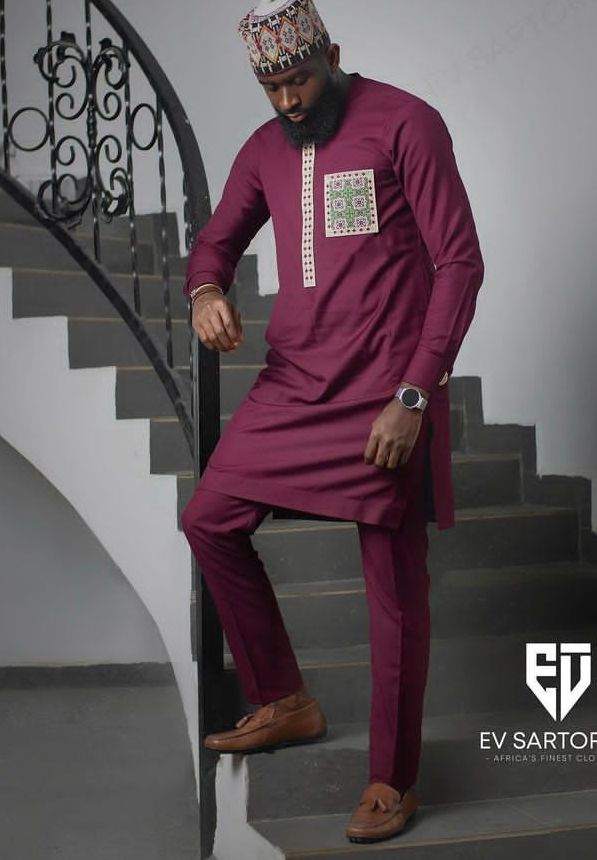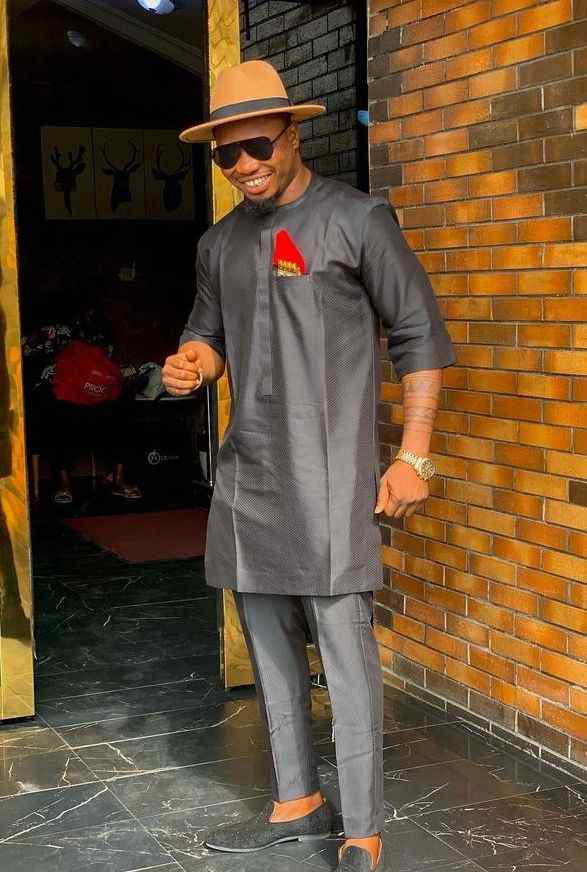 The more stylish, the more sophisticated you will appear. Pull up with these amazing styles to that event and catch all the attention that you desire. When choosing such styles, look for a good fashion designer that will give you exactly what you want.
English Outfits for Men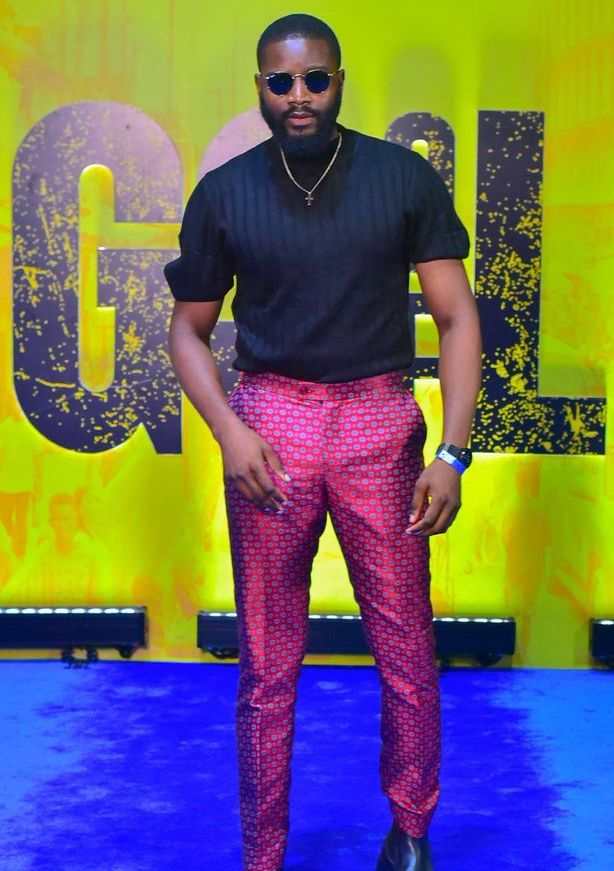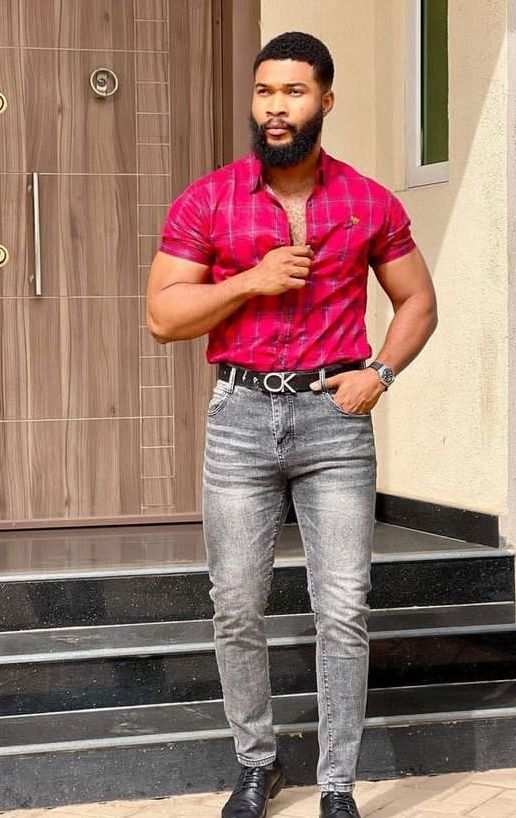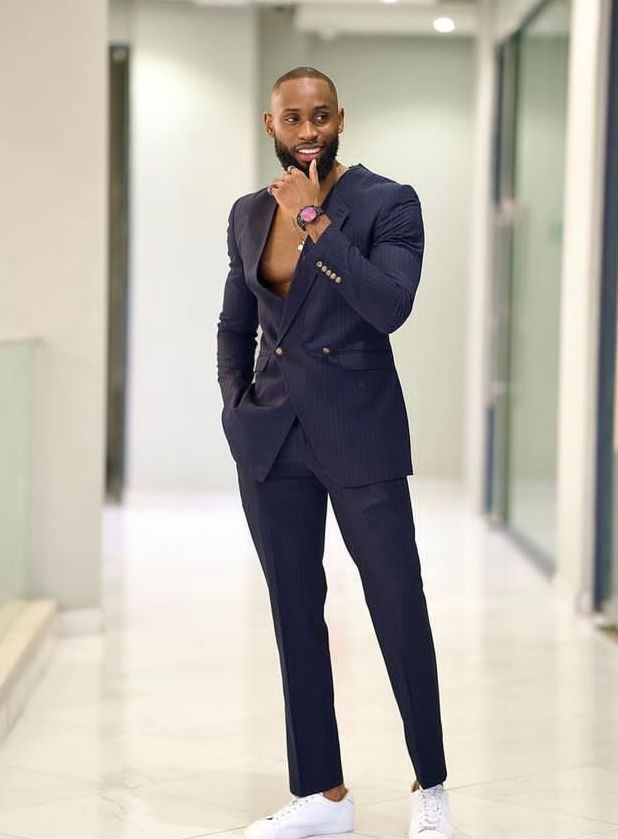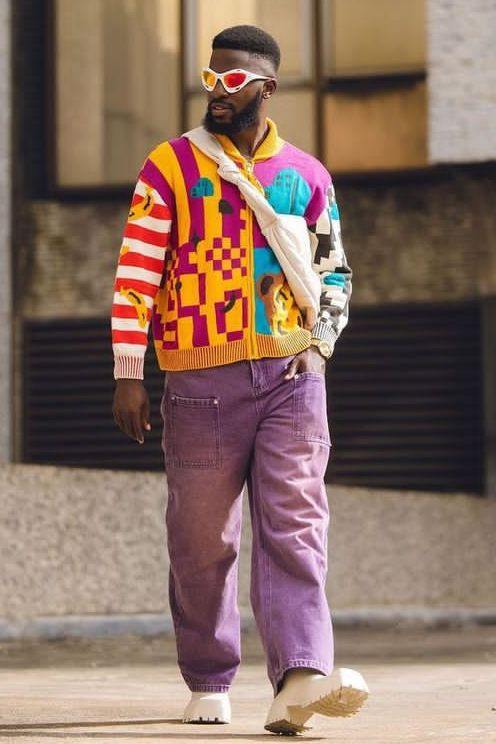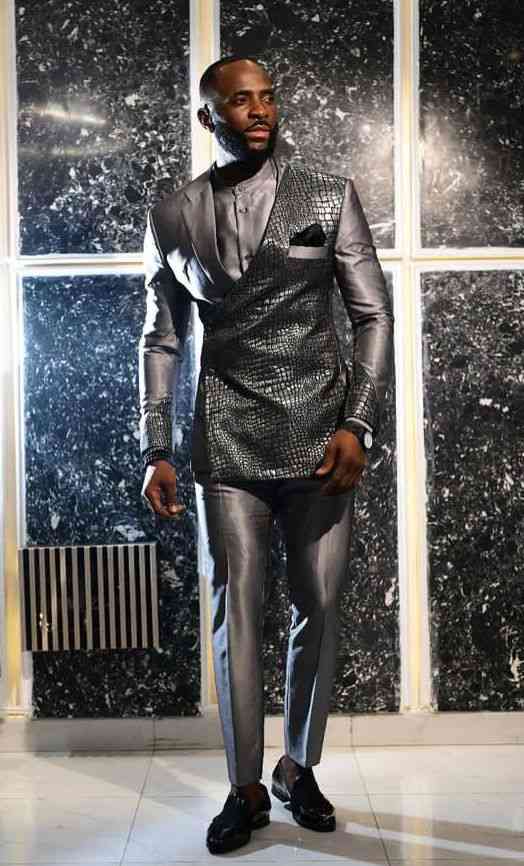 You may decide to spice things up by going for these already made styles men. Attend that red carpet event rocking these classy designs.
How do you see our collections of Latest Nigerian Male Fashion Styles? Keep visiting because we will keep you updated!
Also Read; 40+ Latest Nigerian Men Fashion Magazine
50 Latest Asoebi Styles for Men