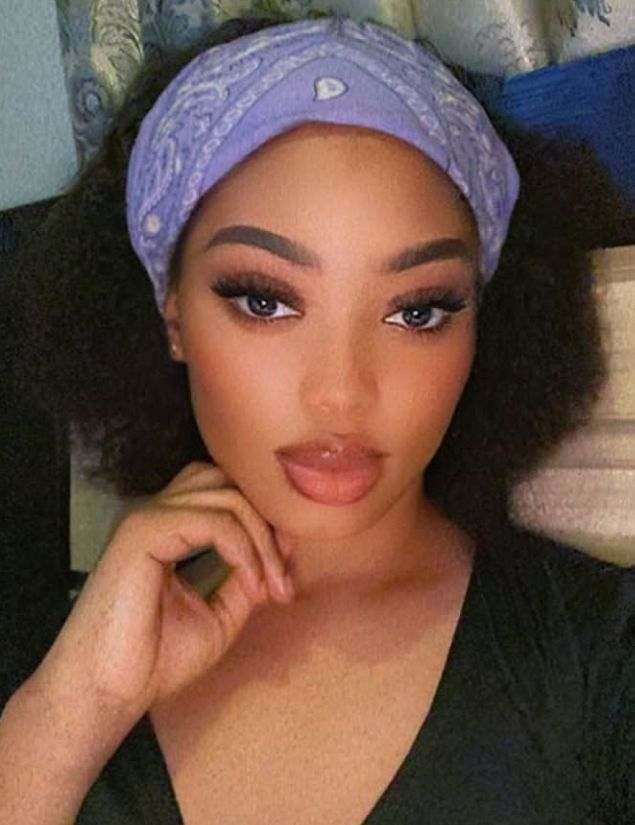 Christy O BBNaija Biography – Christiana Oluwafunke Ojumu is among the BBNaija 2022 season 7 level up housemates. Christy O is a model, entrepreneur and Reality Tv star. She hopes to win the 100 million Naira grand prize for the reality Tv show. Christy is among the beautiful ladies in this year's BBNaija show.
BBNaija Christy O Age and State of Origin
She hails from Ondo State in the Western part of Nigeria but currently resides in Lagos State Nigeria. Christy O was born in the year 1998 and she is 24 years old as at 2022.
Christy O BBNaija Education and Career
Although her educational details has not been revealed, Christy O is a fashion model, entrepreneur and Reality Tv star. She owns her own cosmetics business known as Christieocosmetics. She became more popular after being unveiled as a housemate in BBNaija show on July 2022.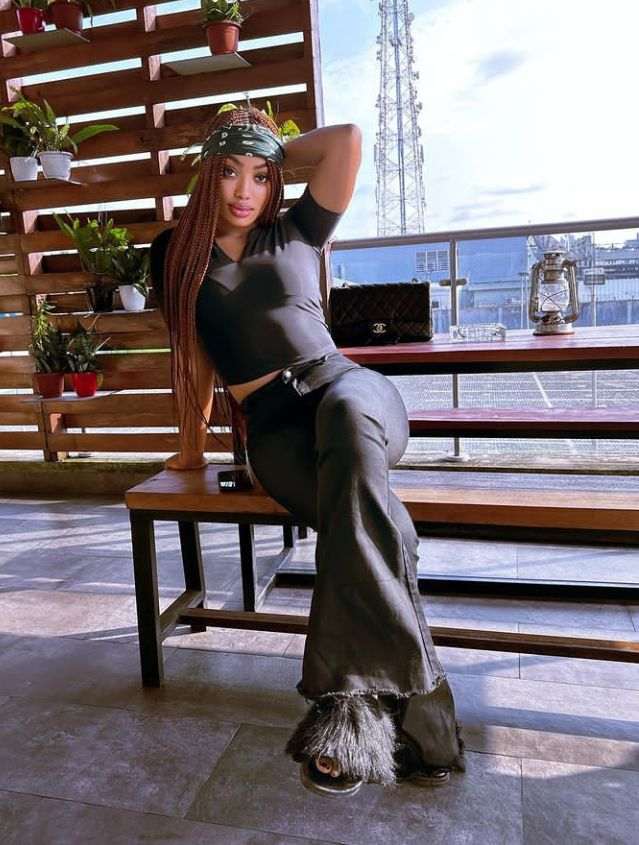 What does Christy O thinks about herself?
For her, she is funny, Smart and hardworking extrovert who believes in giving people second chances. You are likely to find her where the fun is on any given day. When she is not hiking or enjoying picnic with her close friends, Christy O is busy writing poems. She admits that her major weaknesses is that she is not a perfectionist which means she is not usually satisfied with a result most especially when a task is performed by someone else. She is argumentative and sarcastic, traits which may annoy her fellow housemates.
Christy O's Mission in the Show
Despite all her traits, she believes that she is the right person for this experience. In her words "I'm excellent at putting up a good show. Big brother Naija is a about entertaining, educating and being creative. I think I can be great at that."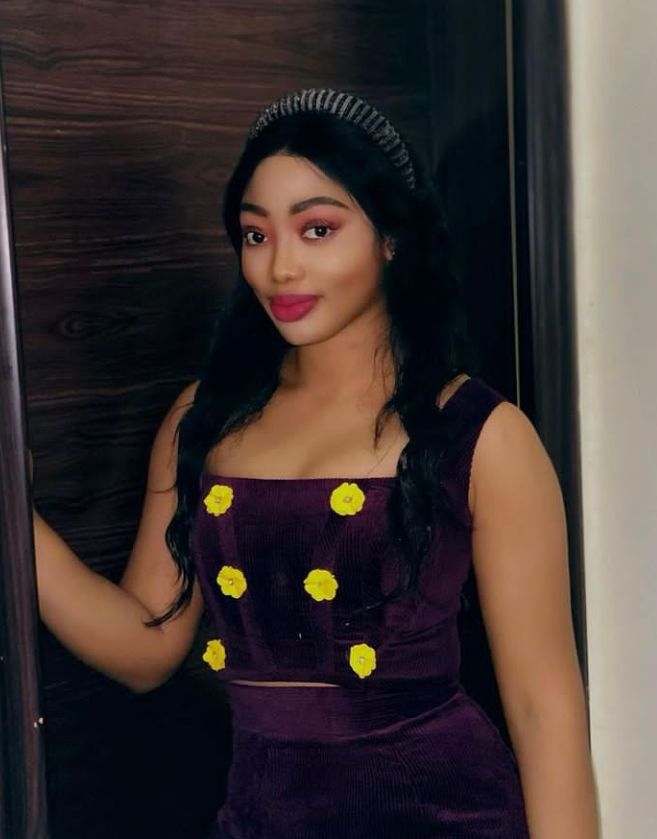 Christy O's Relationship Status
She made it known in her introduction video that her relationship with her boyfriend ended six months ago. According to her, the relationship ended because her ex-boyfriend was not willing to support her dream which is going into modelling. She is therefore single at the moment.
Christy O BBNaija Social Media Handles
She has an actively growing social media handles since she was unveiled as one of the BBNaija housemates. You can find her in the following social media handles;
Instagram: @officialchristy_o
Facebook: @SayChristyo
Twitter: @Iamchristyo
I believe that you found the information that you are looking for about Christy O BBNaija Biography. Check out for the information about the other housemates here;
Also See; BBNaija Bella Biography, Age, State of Origin, Education and Career, Relationship
BBNaija Chomzy Biography, Age, State of Origin, Education and Career, Relationship