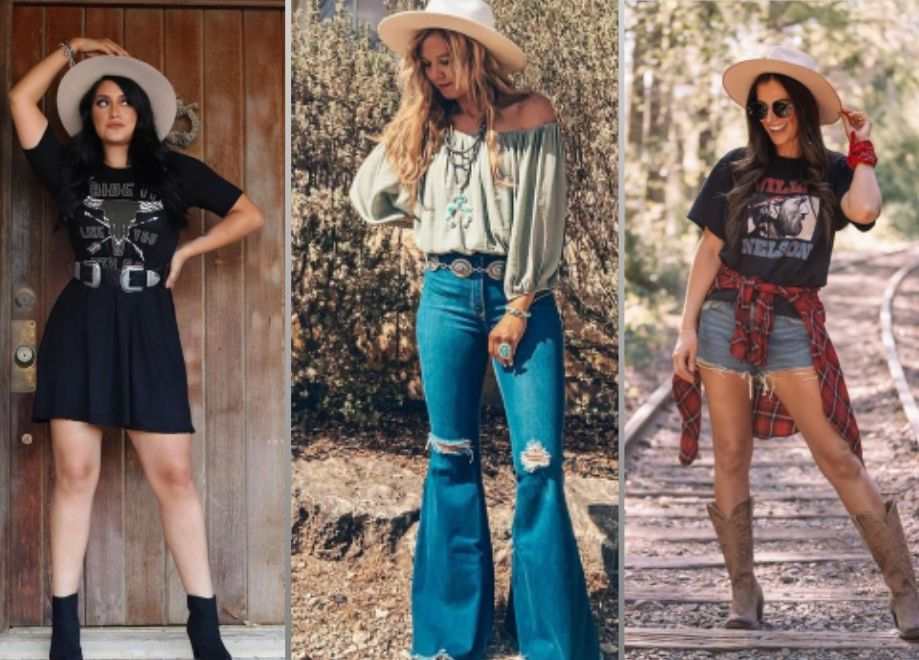 Cowgirl Outfit Ideas – You don't need to break a bank before you can dress like a cowgirl. A cowgirl is a woman who herds and tends cattle. Cowgirl dress styles involves wearing a hat, a leather boot, belts, leather jacket, denims and handbags with fringes. Although there is a traditional cowgirl outfit, but you can put on a modern cowgirl outfit with more sophisticated accessories. Country side cowgirl outfits makes bold statement when properly worn. The latest cowgirl outfit ideas features a plaid skirt with a stripped shirt tuck in with a belt to hold it. You can also have a high waist denim jeans/trousers with a top also tucked in with belt.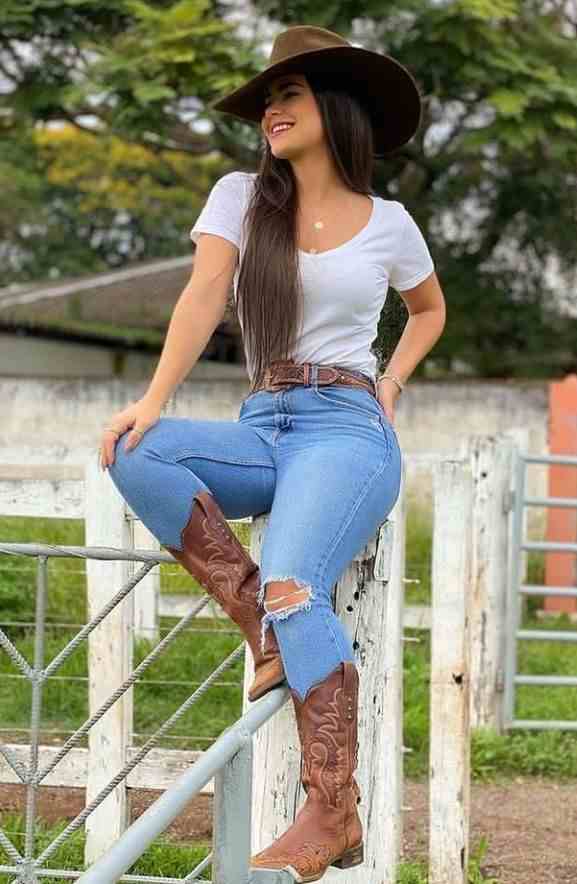 Cute cowgirl outfit features a long booth, a matching hat, a well tribal embellished necklace and a fringe skirt or handbag. These days, you can achieve the cowgirl look with your shorts, gowns, skirts or any other dress style. Make sure that you match it with the right accessories.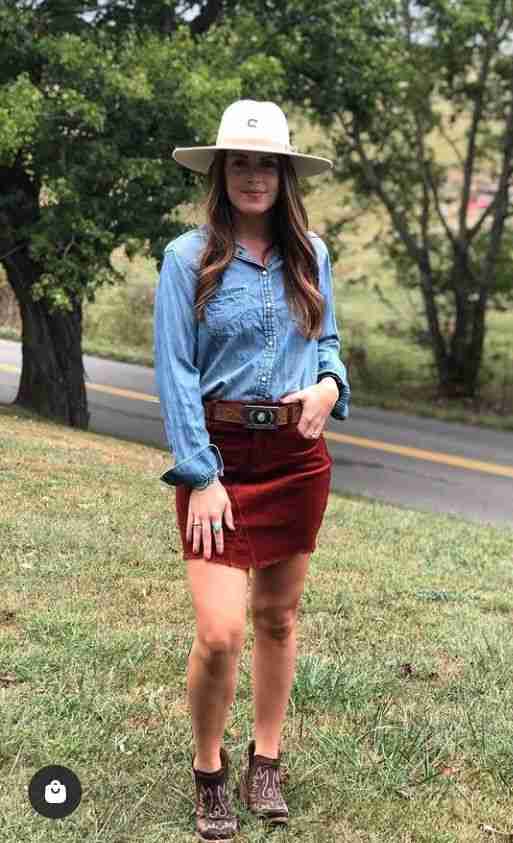 Cowgirl dressing style has been well embraced by popular Celebrities, High School girls, ladies and women. Casual cowgirl party outfits looks great on short with long leather boot to match. You can get that girly look by leaving your long hair free flowing while wearing a hat on top of it.
Best Cowgirl Outfit Ideas
1. High waist Trousers with Jackets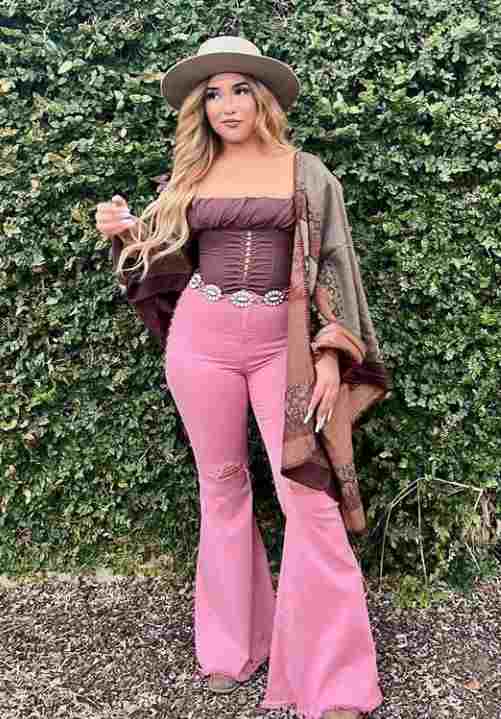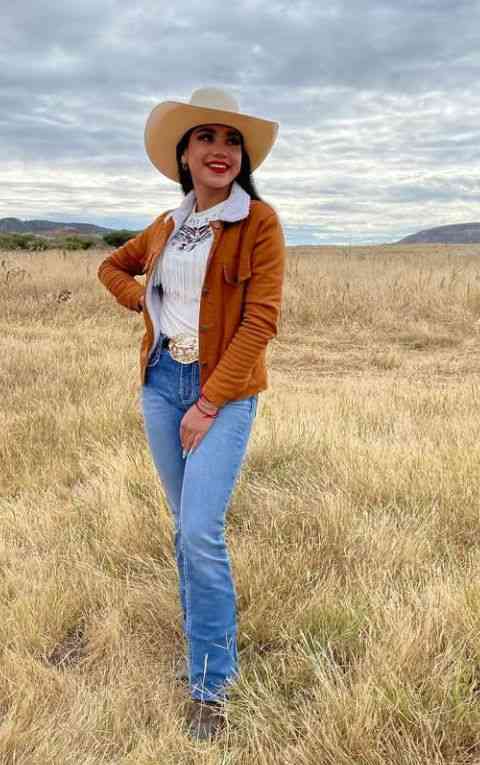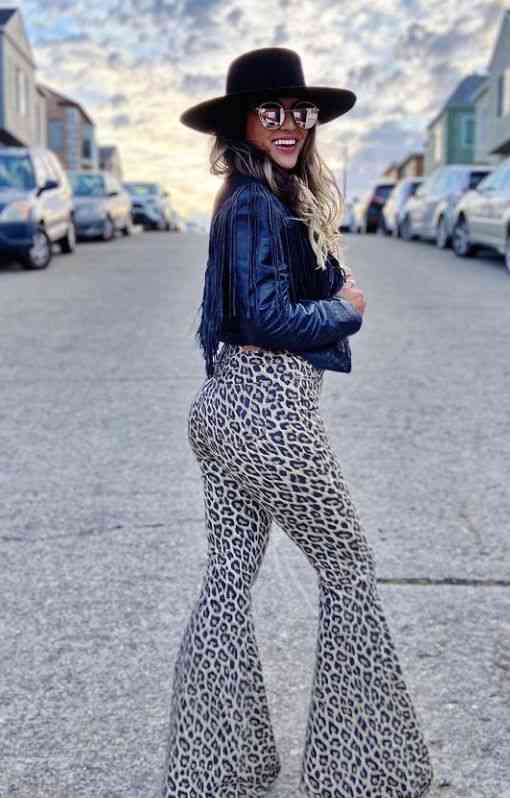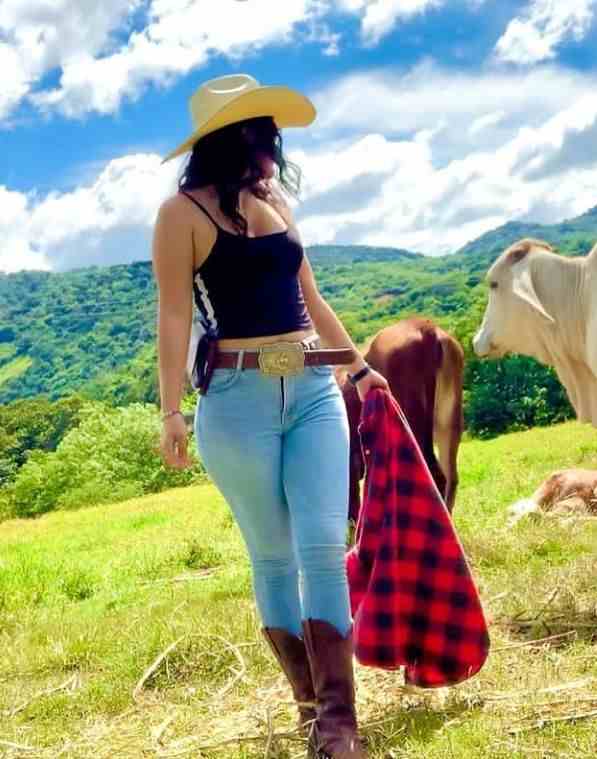 This is among the stylish and cute cowgirl outfit inspiration. You can rock this look to that party or as a street style. When you don't putting on a pencil trousers, remember to put on a long boot as this gives a more glaring look. Flare trousers can be worn with any type of shoe.
2. Cowgirl Outfit Ideas with short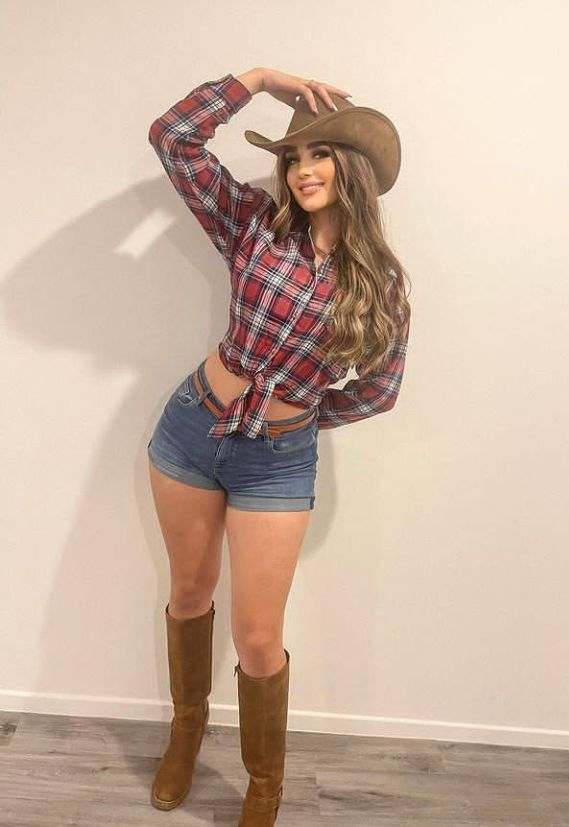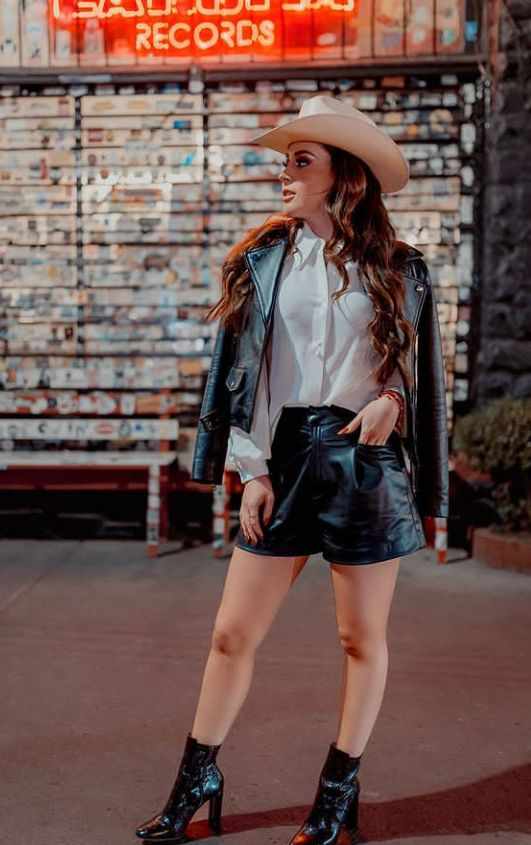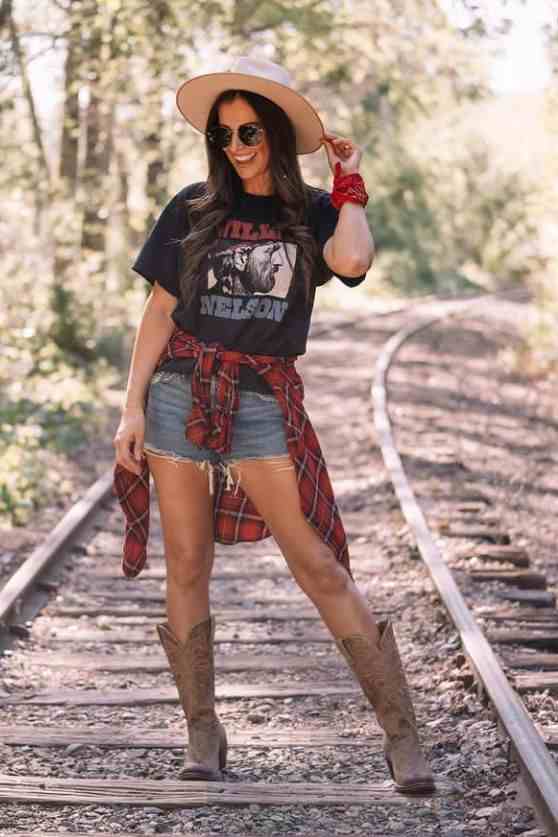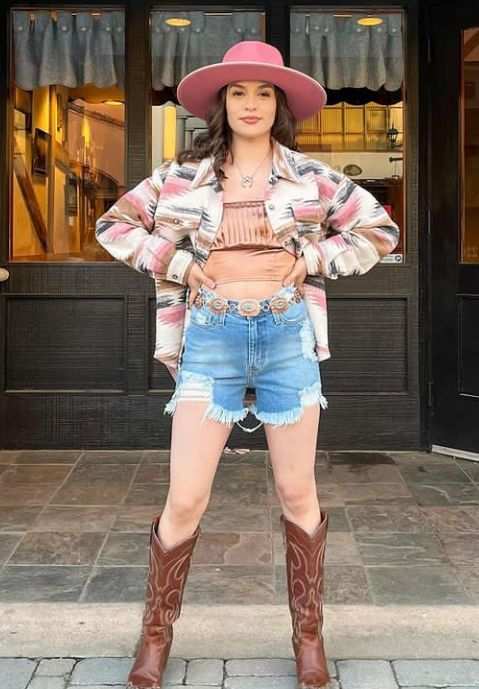 Wearing short is a cool way to enjoy the summer. Remember to put on a long boot when putting on a denim short. Tuck in the top and hold with a leather belt. You can put on a jacket on top of your top or wear it with a matching shirt.
3. Cowgirl outfit with an off shoulder top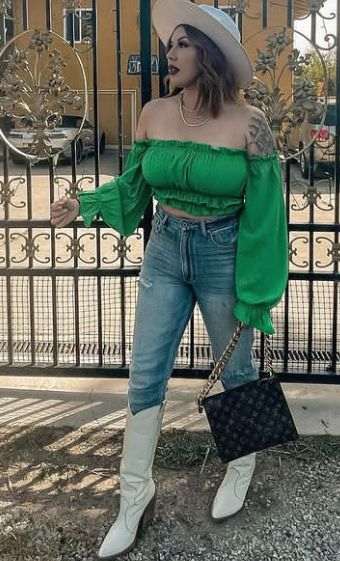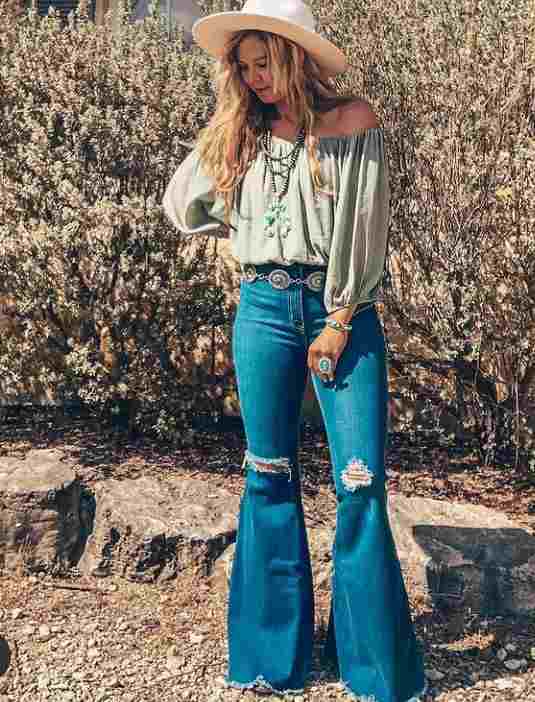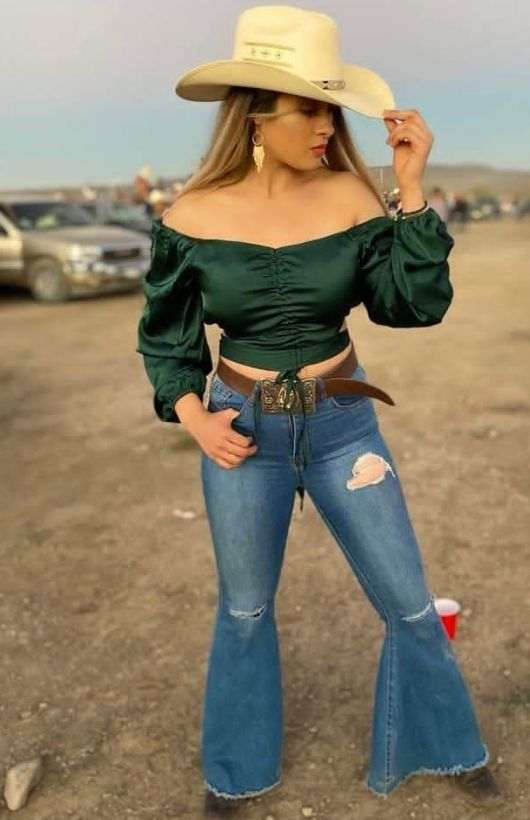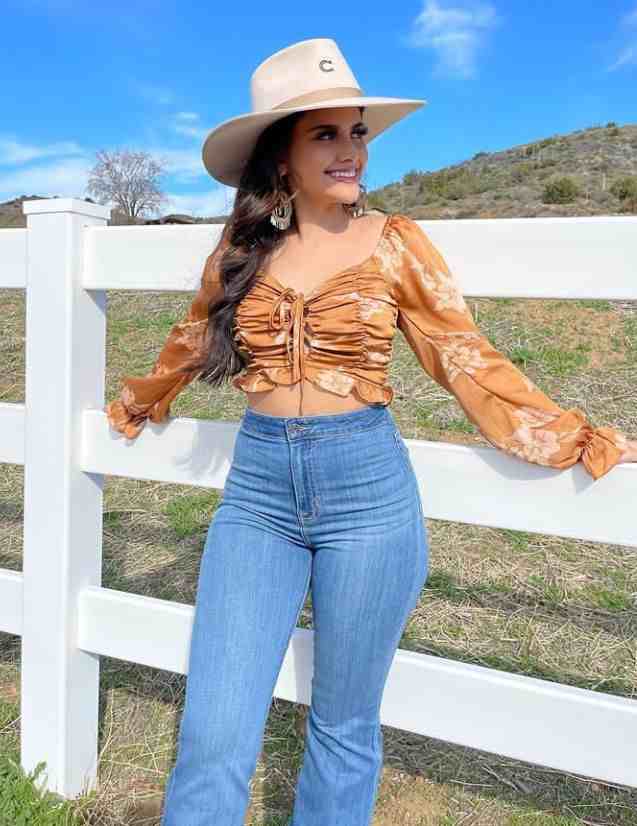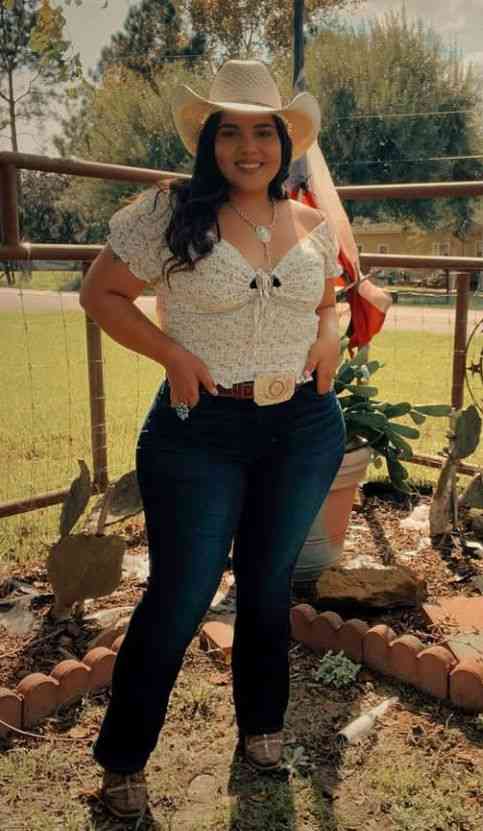 These Styles are for ladies who wants to steal all the look at the show. Off shoulder tops will reveal your sparkling shoulders while allowing you to enjoy the weather. Most times, these tops may be cropped or you can equally tuck it in to your trousers.
4. Cowgirl outfit with short skirt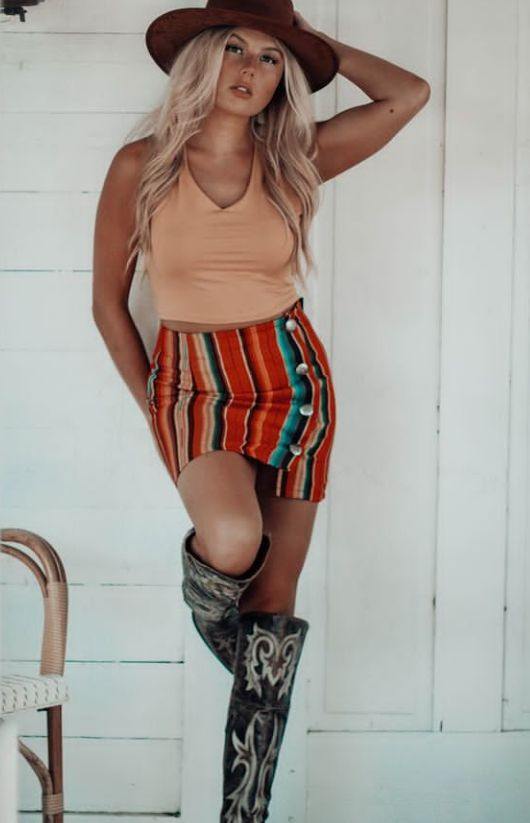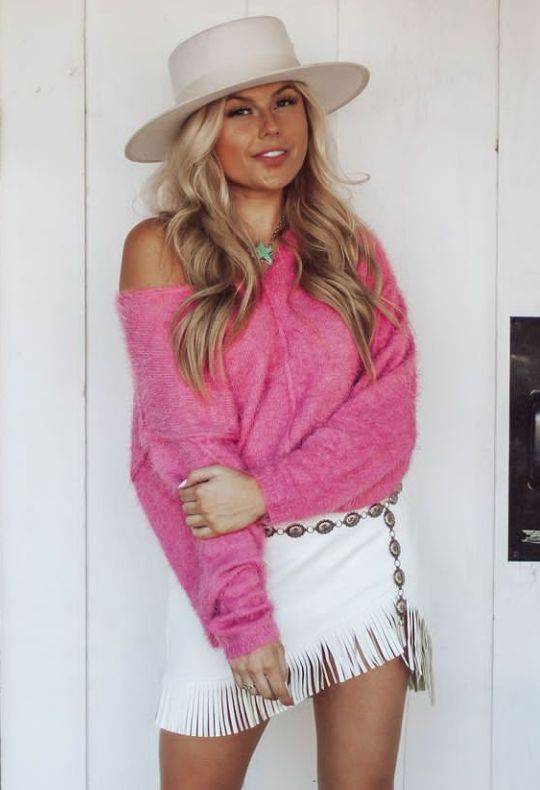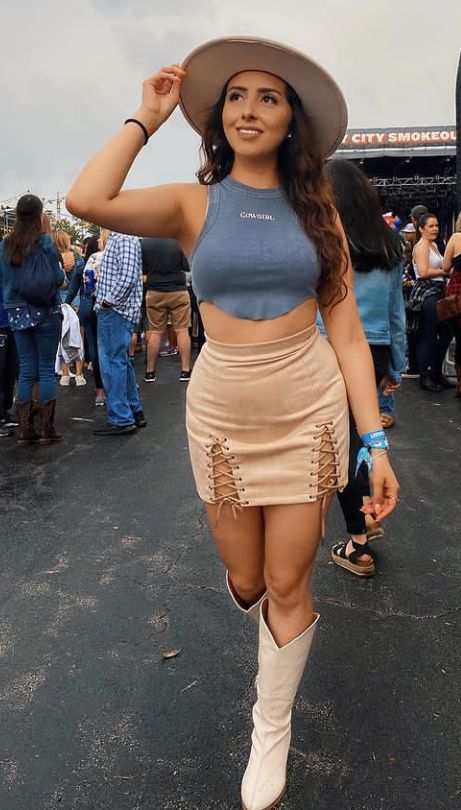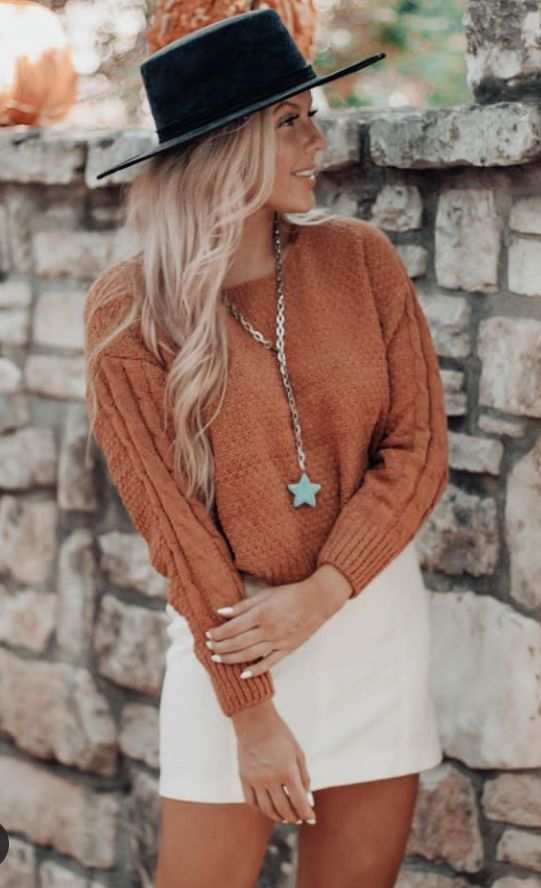 You can get a stunning cowgirl look with short skirt. Go for short leather skirt with fringes for a more glamorous look. Also put on a long boot to match. Style with the right shirt or top.
5. Flare Gown Cowgirl Outfit Ideas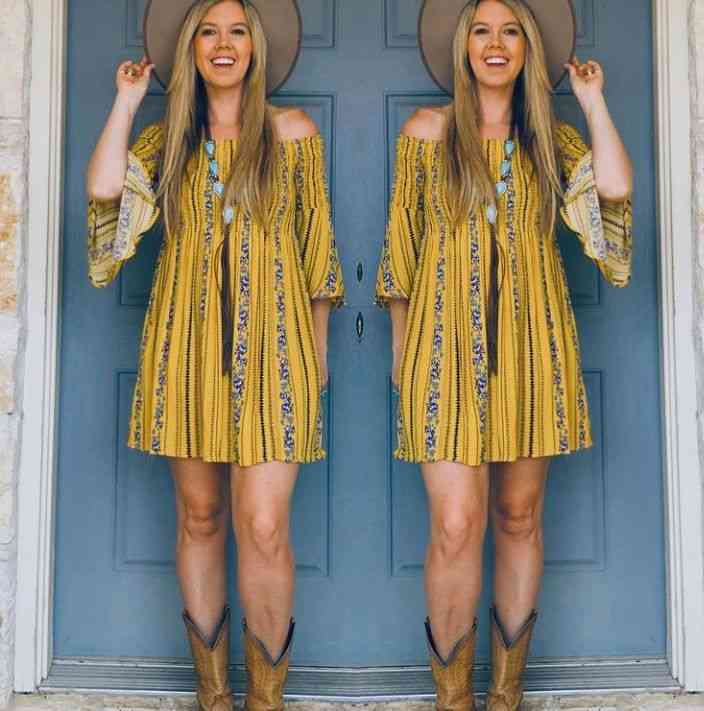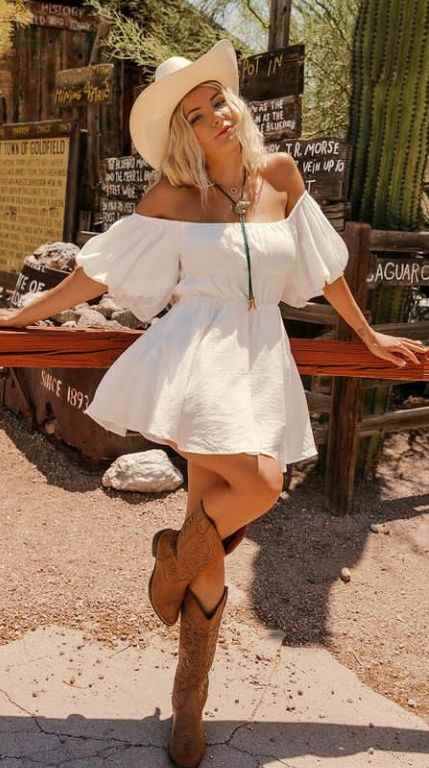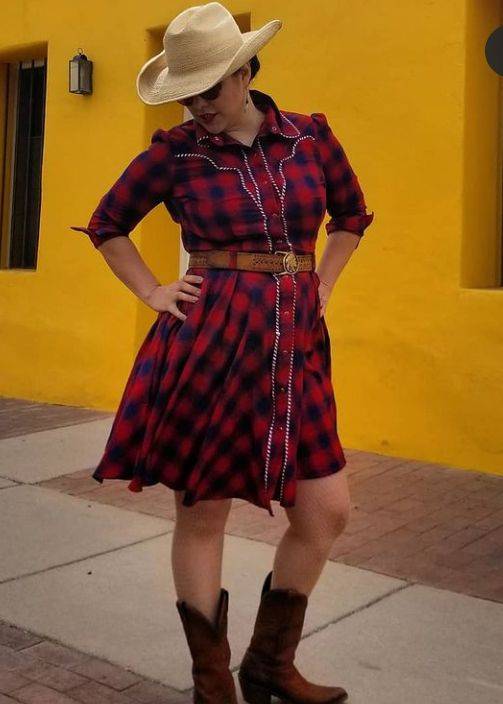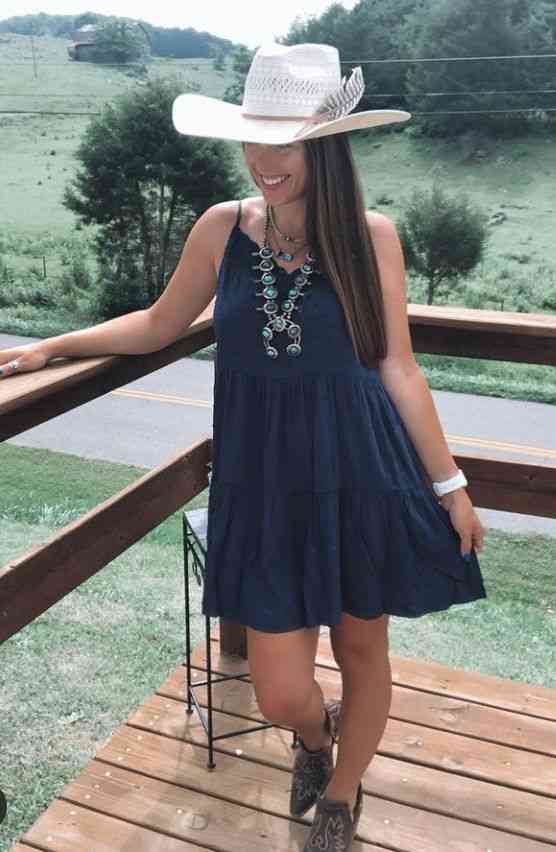 It is of no doubt that flare skirts gives you a comfortable feeling. Whether pleated or free flowing, enjoy the look by rocking matching accessories. Long embellished beaded necklace will give you a cool beautiful and tribal look.
6. Short straight gowns for cowgirl dressing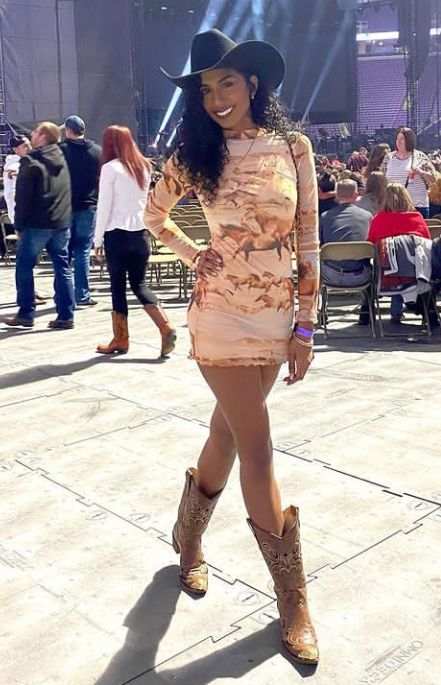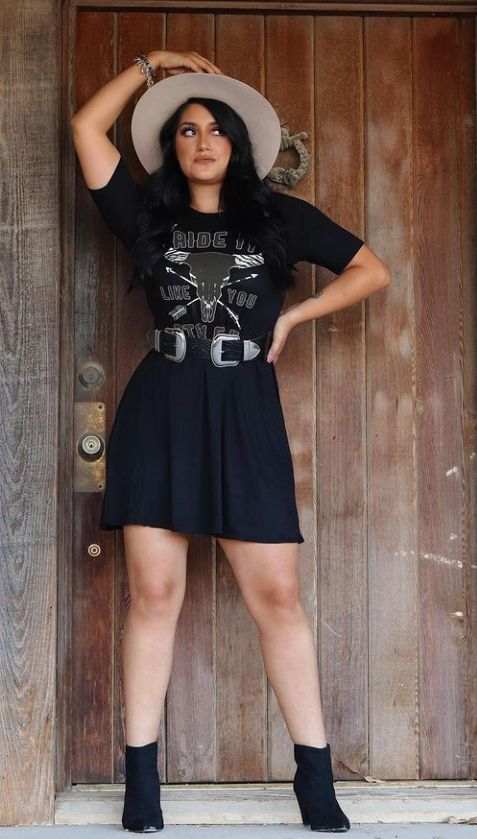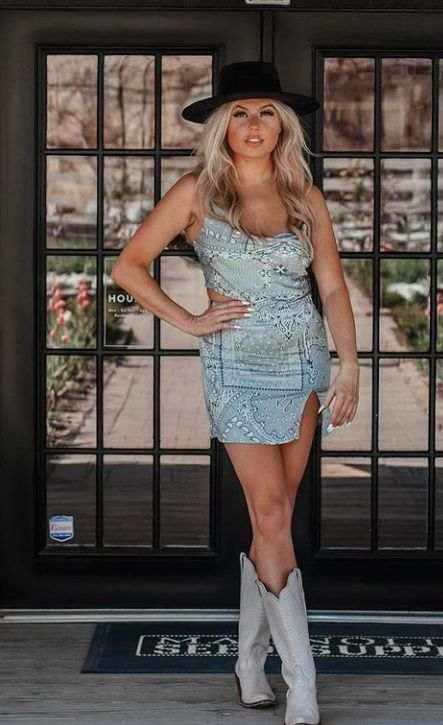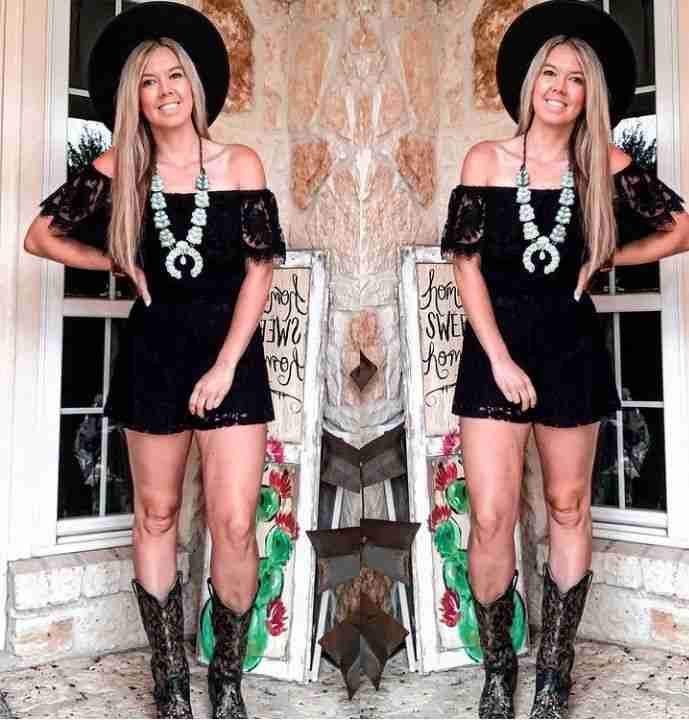 Straight cut gowns gives you a smart and elegant look. Rock matching colors of accessories to enjoy the look. A great fit for parties.
6. Trousers with T-shirts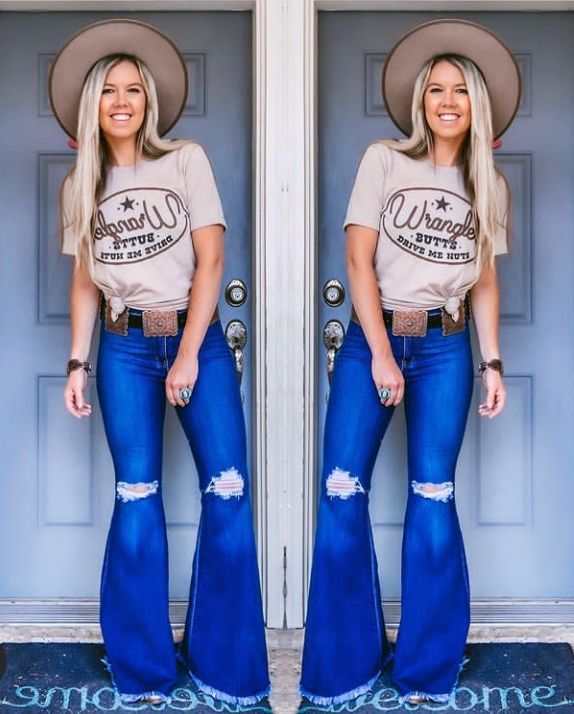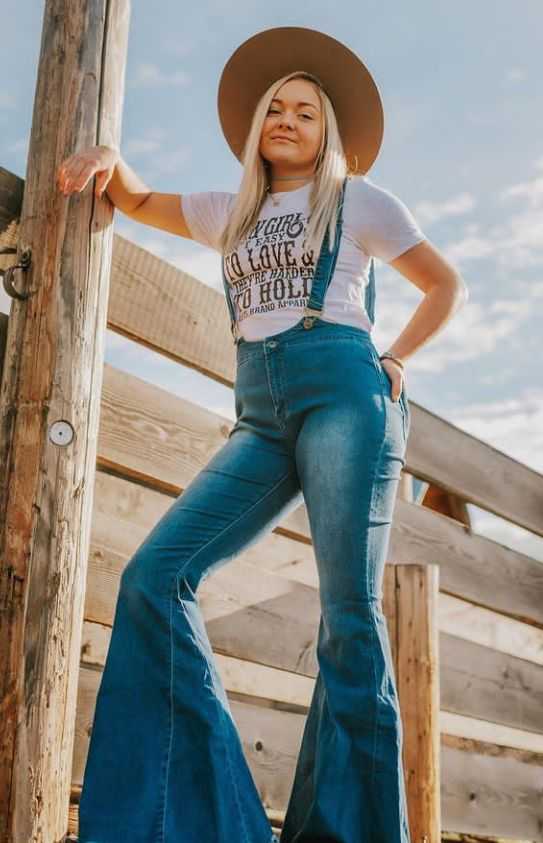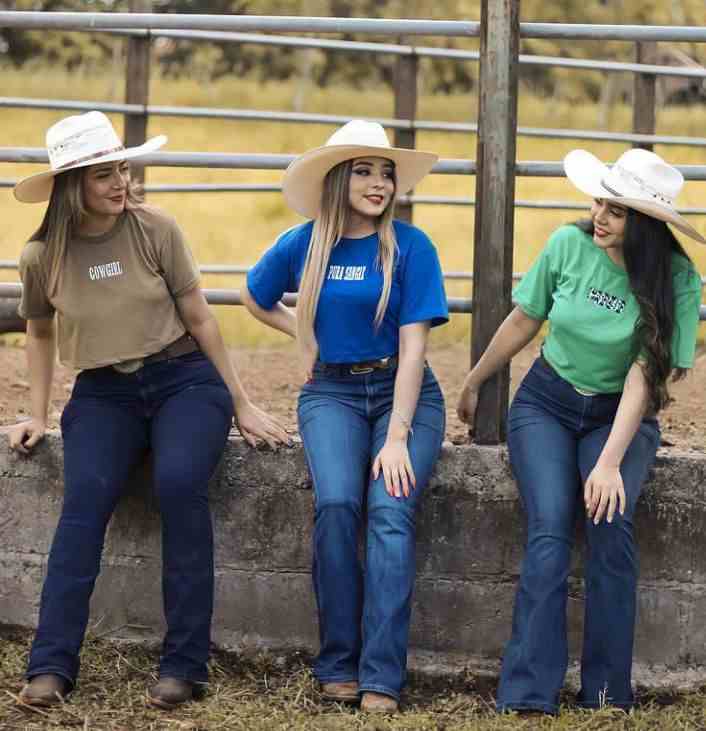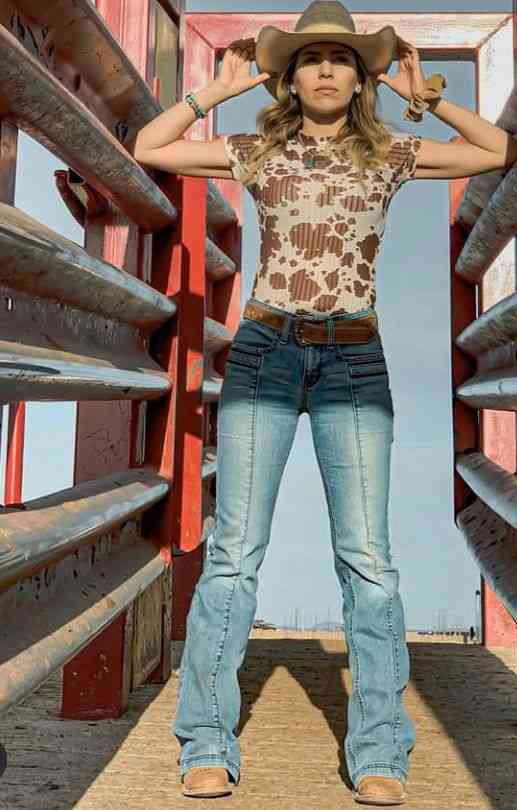 Trousers with T-shirts gives you a simple and smart look. With your hat, you've gotten that cute look that you desire. Step out with a matching boot and also remember to tuck in your t-shirt while putting on your leather belt.
7. Denim with sweaters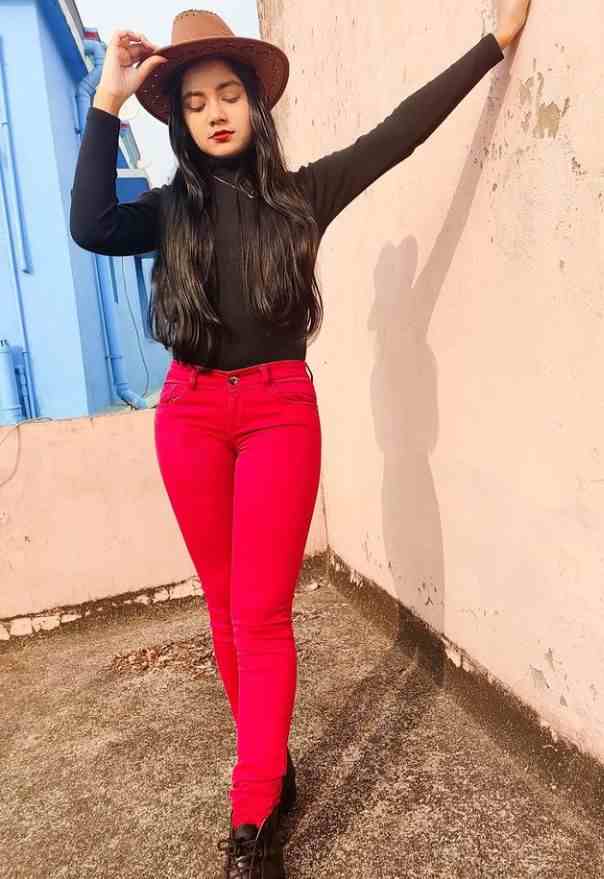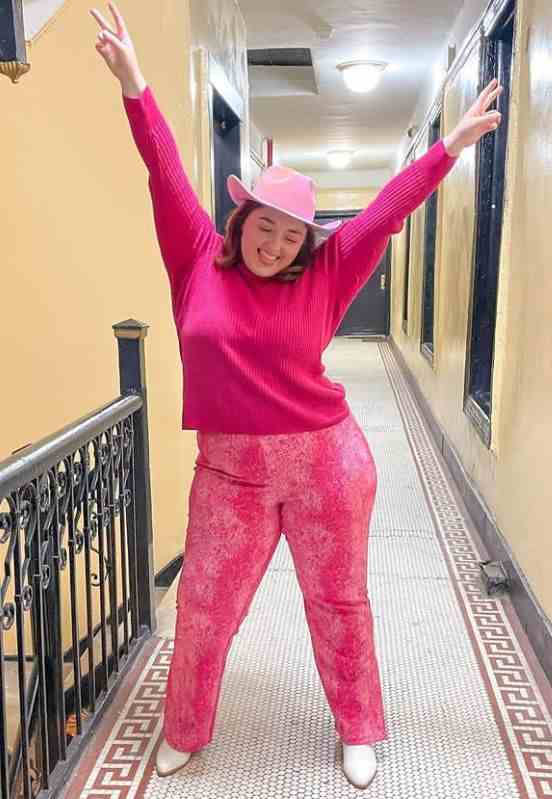 Even if it is Winter, you can also put on this amazing dress style. Put on your sweaters and jeans and rock appropriately with other accessories.
8. Long Dresses for cowgirl dressing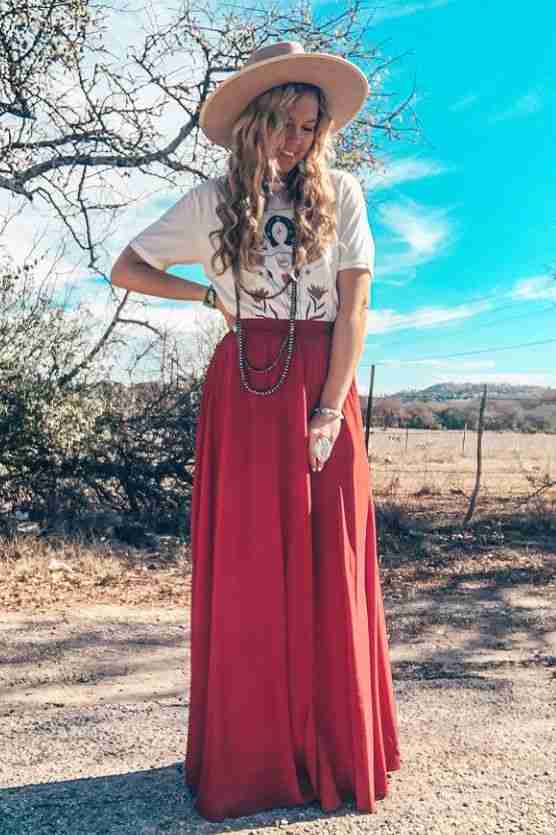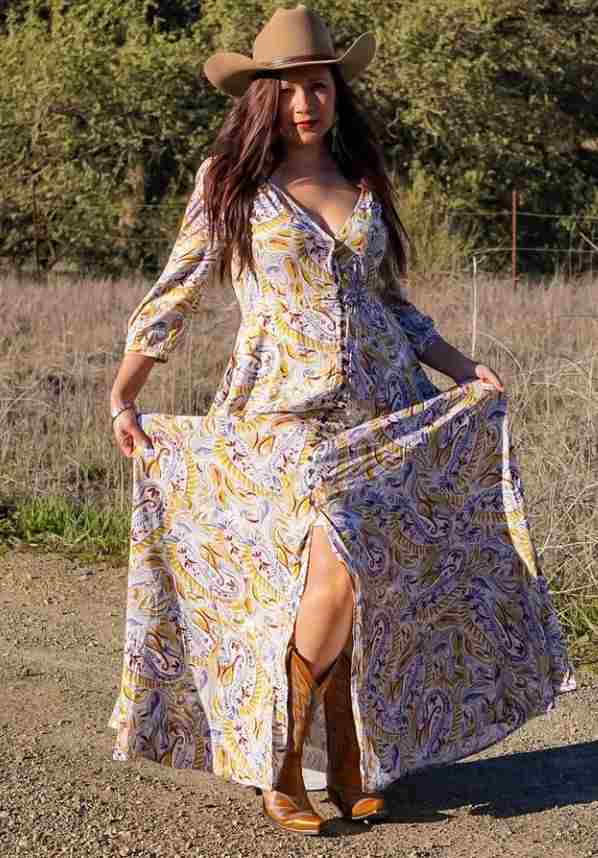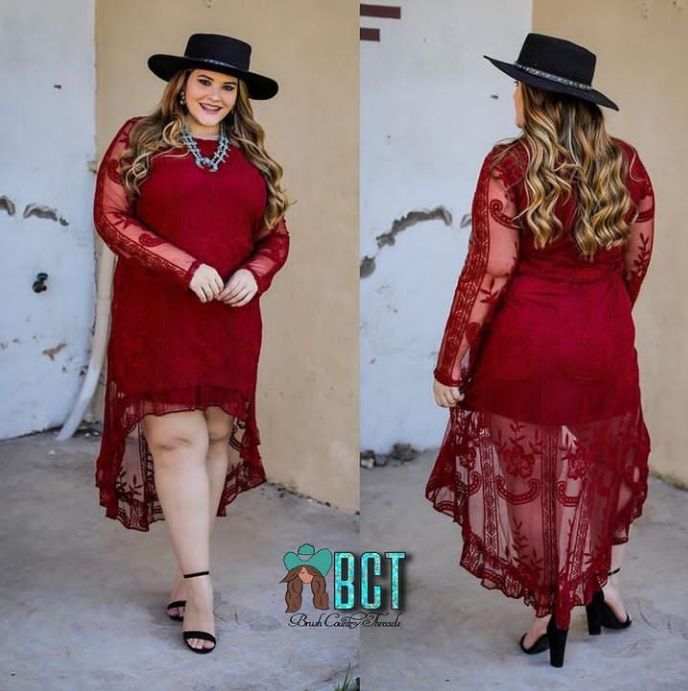 Dress the way that you like, but remember the code. Modern cowgirl Outfits gives you the opportunity to rock your favourite dress style. Combine with the right accessories to get that dazzling look.
How do you see our collections of cowgirl outfit ideas? Keep visiting because we will keep you updated!
Also See; How to color block outfits; 20+ color blocking ideas for Ladies