Vintage Material Styles for Ladies – Vintage fashion is the act of bringing old styles back to the fashion world. Vintage dress styles are made from old fabric designs and also from old styles too. For instance, a vintage shirt will be loose fitting and most times made with vintage fabric with stripes of floral designs or any other suitable designs. The types of fabrics for vintage dress styles are Silk, Cotton, Rayon, Wool, Crepe and polyester. Vintage fabrics can be used to achieve so many styles such as long gowns, short gowns, jumpsuits, shirt and trousers. Although there are plainly designed vintage fabrics, but they most widely patronized vintage fabric most especially in Nigeria is the floral and striped fabrics with bold colours and prints.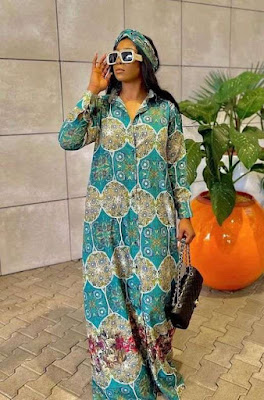 @lillyafe
Vintage gown styles for Ladies can either be sewn as a Maxi, Free flowing, Gathered, Wrapped, Midi with pleats and prints, and so many other styles. Vintage dress styles are outstanding and that's why every fashionable lady strives to get as many as possible in their wardrobe. One of the major challenges with vintage dress styles is that your preferred fabric design may be rare to come by as this fabrics comes in assorted designs which may not be regular in supply, therefore, anytime you see a vintage fabric that you like anywhere, don't hesitate to buy it.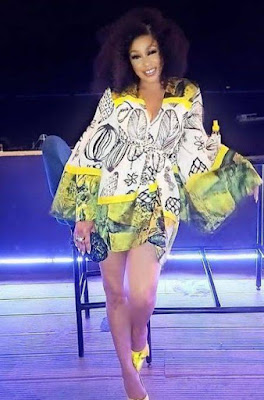 @ritadominic
In as much as vintage styles can be regarded as old styles, fashion designers are trying their best to create astonishing styles which most times mimick the old styles, thus, there has been a great upgrade in the vintage fashion clothing.
Latest Vintage Material Styles for Ladies

1. Vintage Long Gown Styles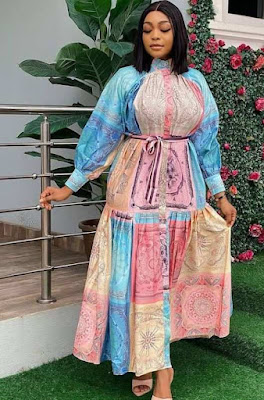 @elitefabrics1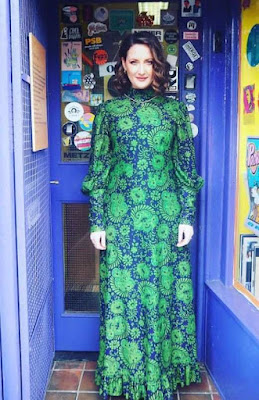 @strawberryfields.vintage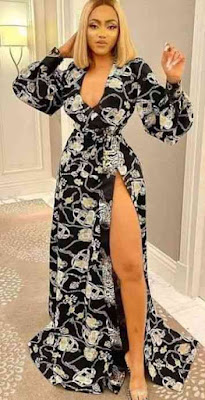 @vintagesfabrics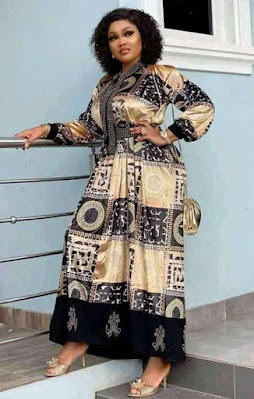 @realmercyaigbe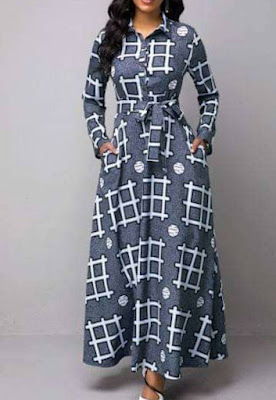 @women's trending fashion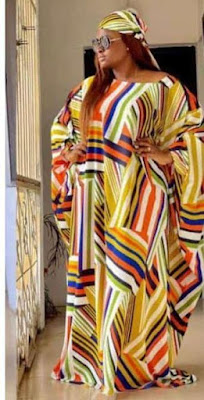 @alex_unusual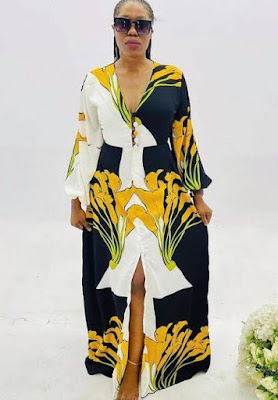 @elitesfabrics1

These long gown styles can be worn to different occasions. One of the major characteristic of vintage Long gowns is that they are modest. Despite that, some people still style the fabric according to their choice. Just have your gown style as a maxi, A-line, Gathered or Wrapped with vintage fabric and enjoy the look.

2. Vintage Short Gown Styles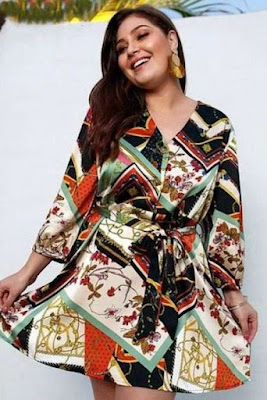 @womenelegancy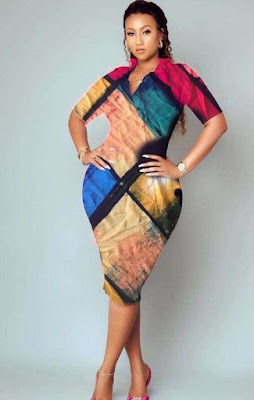 @classicmirabelcollection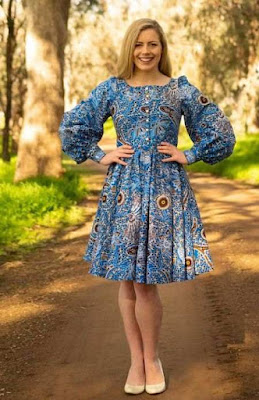 @two.sewing.sisters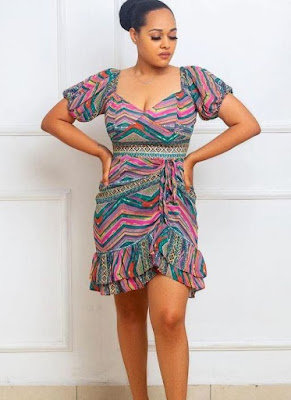 @elitefabrics1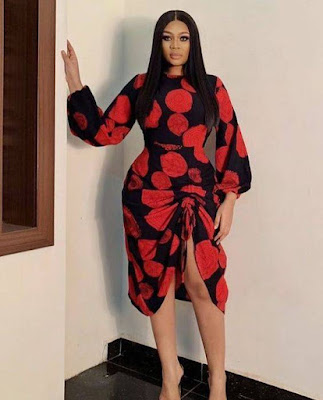 @elitefabrics1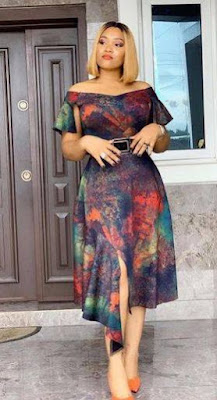 @classicmirabelcollection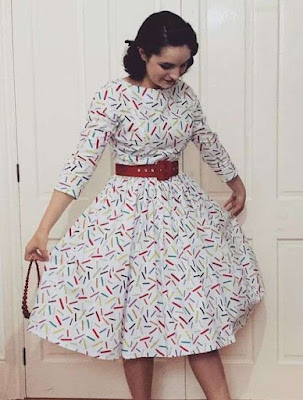 @ginasewsvintage
Vintage short gown styles may be wrapped, gathered, flare or even a shift dress. These gown styles are so beautiful that you can rock them to any occasion just style it according to what the event or occasion demands.
3. Vintage Jumpsuits and Trousers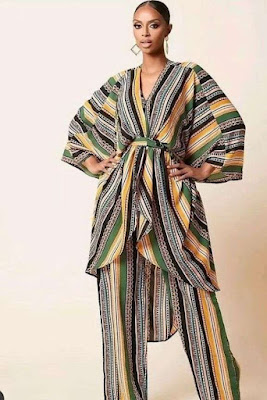 @elitefabrics1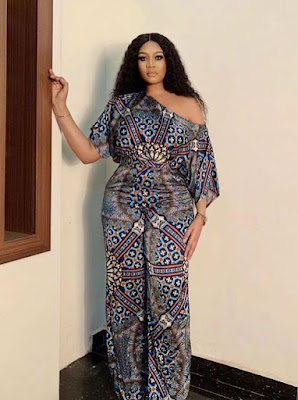 @elitfabrics1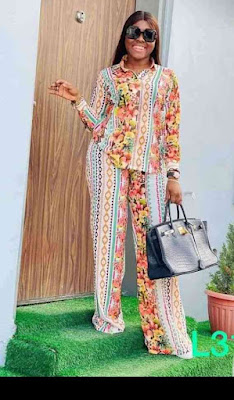 @Cherry Berry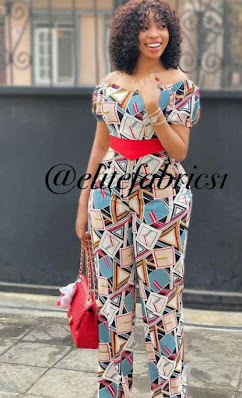 @elitefabrics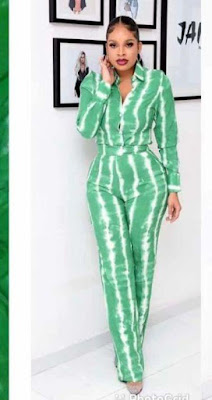 @vintagesfabrics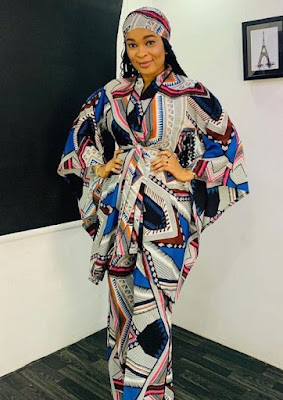 @elitesfabrics1
Slay the look with this fabric by styling it as a jumpsuit or trousers. These are great styles for parties and other occasions, don't forget to match it with the right accessories to get the cute look that you desire.
4. Vintage Shirt Styles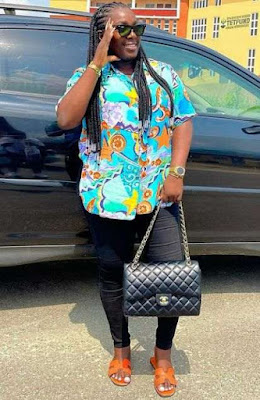 @inny_vintage_shirts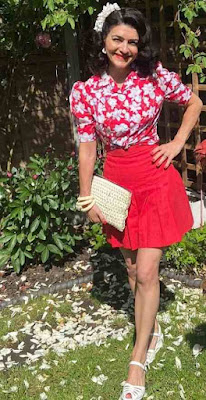 @seamstressbunty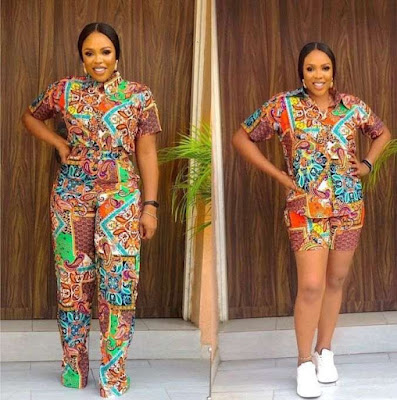 @elitefabrics1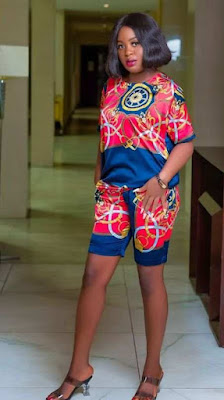 @princessdash_signatures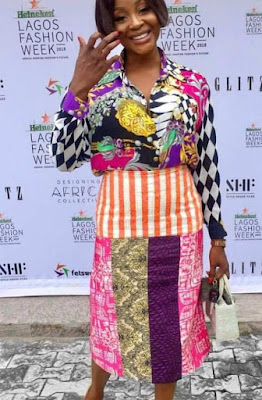 @vintageweare_
Still in vogue, you can match your vintage shirt with other fabrics such as jeans and cashmere fabrics. Vintage shirt fabrics has a great breathability and a great fit for sunny days.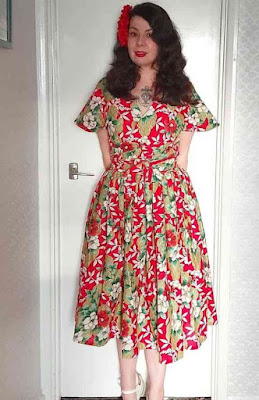 @sinkorswimboutique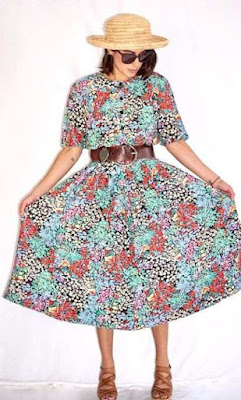 @calabasas_vintage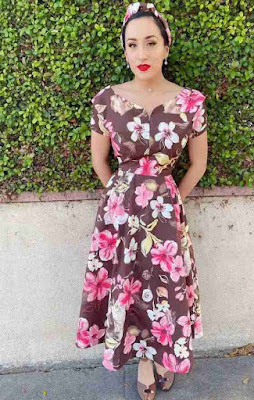 @jennydame_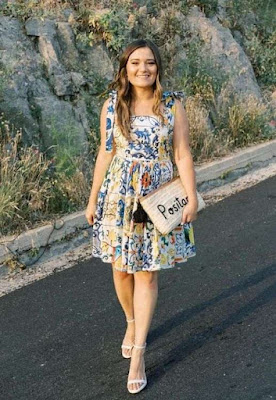 @elitefabrics1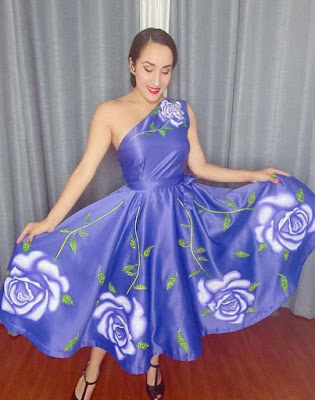 @jennydame_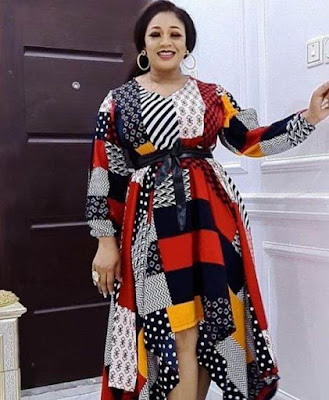 @elitefabrics1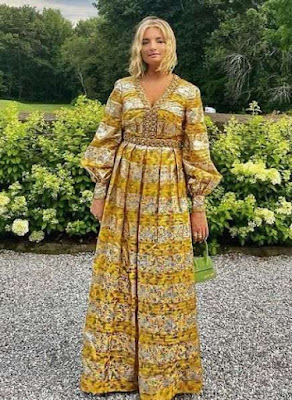 @hellobananavintage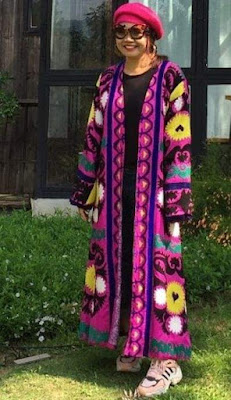 @iconkhaoyai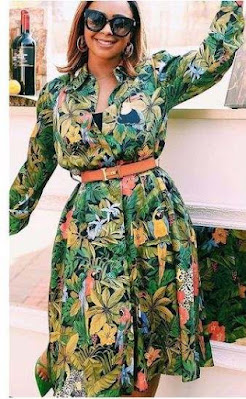 @classicmirabelcollection
How do you see our collections of Vintage material styles for Ladies? Keep visiting because we will keep you updated!